Story highlights
Zayn Malik is leaving One Direction to be a "normal 22-year old"
Grief-stricken fans express their devastation online
Experts: Great opportunity for parents to teach their children resilience
(CNN) —
Around the world, parents are navigating deep, uncharted emotional waters after a young man decided to leave a band.
Yes, Zayn Malik has quit One Direction.
For parents bewildered by the sudden outpouring of grief, here are a few facts to use as anchors in the sea of despair.
Malik left the band. He didn't die. He wasn't thrown out. He quit, because he's young and didn't want to do it any more.
"I am leaving because I want to be a normal 22-year old who is able to relax and have some private time out of the spotlight," he said in a statement posted on the band's Facebook page.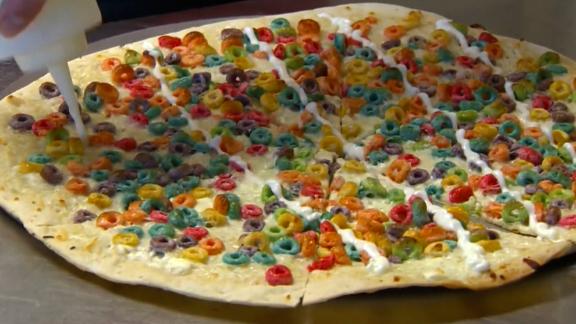 Now playing
01:56
'Froot Loops' on pizza: Culinary abomination or inspiration?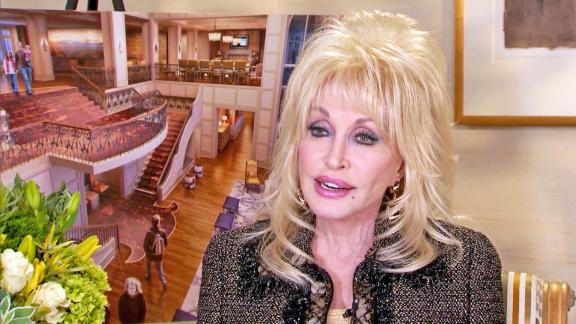 Now playing
02:21
Fans awed by Dolly Parton's humble response to a statue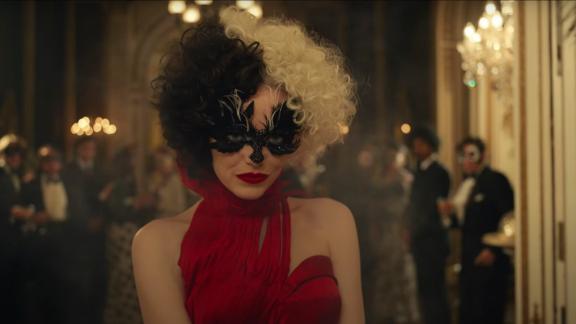 Now playing
02:23
Disney's 'Cruella' goes up in flames in new trailer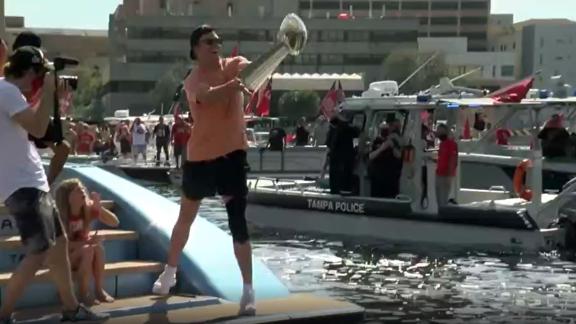 Now playing
02:18
Backlash after Brady is asked to apologize for throwing Lombardi Trophy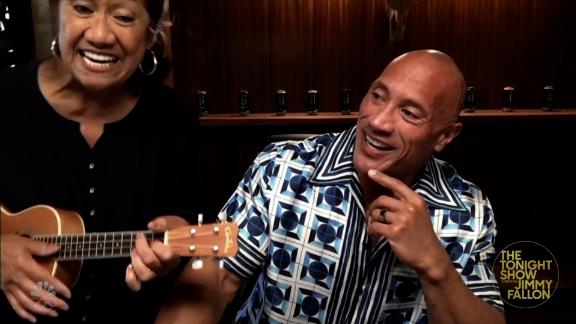 Now playing
02:19
The Rock joins his mom in a ukulele duet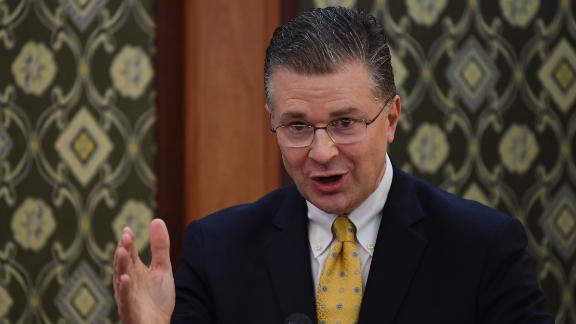 Now playing
02:27
US Ambassador to Vietnam releases a rap video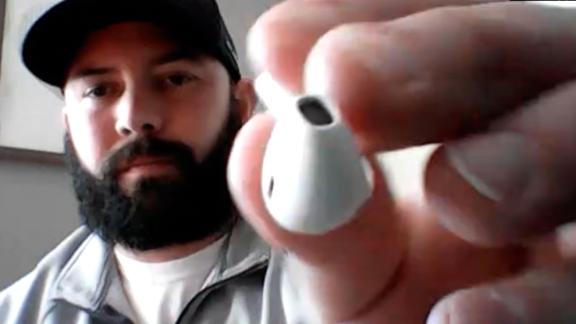 Now playing
02:25
Man accidentally swallows AirPod in his sleep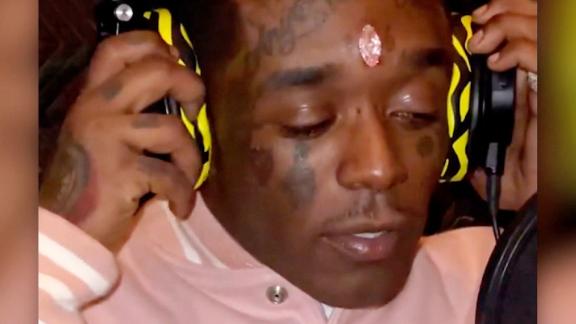 Now playing
02:15
This rapper got a $24M diamond embedded in his forehead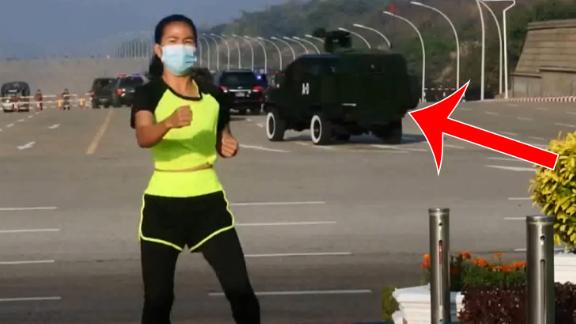 Now playing
02:19
Dancing fitness instructor oblivious to military coup taking place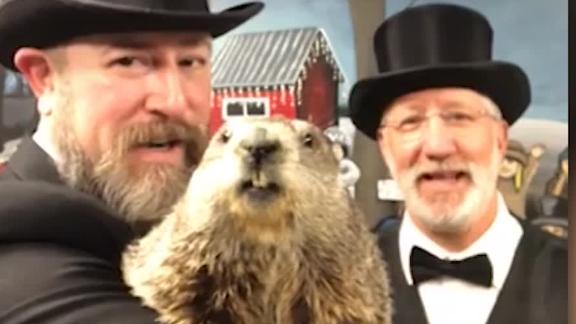 Now playing
02:12
This is how much it costs for a happy birthday from Punxsutawney Phil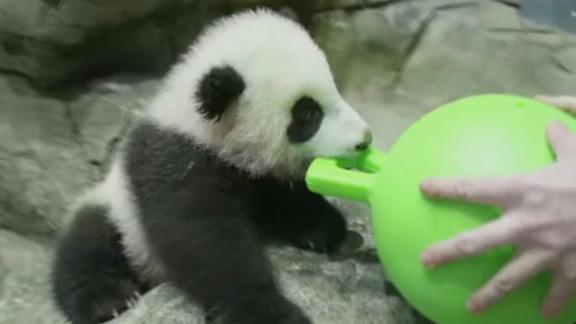 Now playing
02:21
See playful panda cub's virtual debut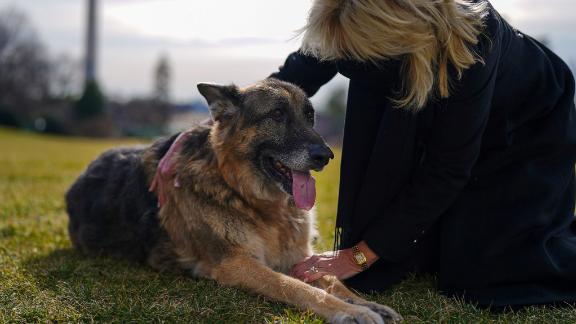 Now playing
02:17
Internet rejoices as dogs return to the White House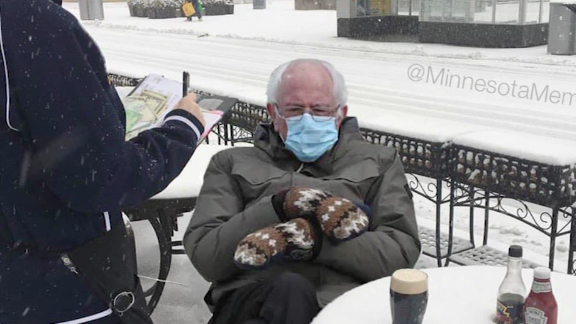 Now playing
02:18
Bernie Sanders' 'grumpy chic' style steals show at inauguration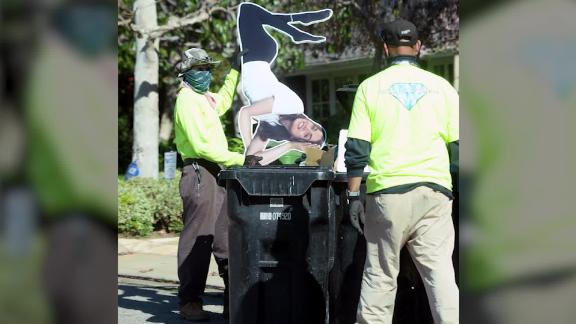 Now playing
02:10
Life-size cutout of Ben Affleck's ex trashed after their breakup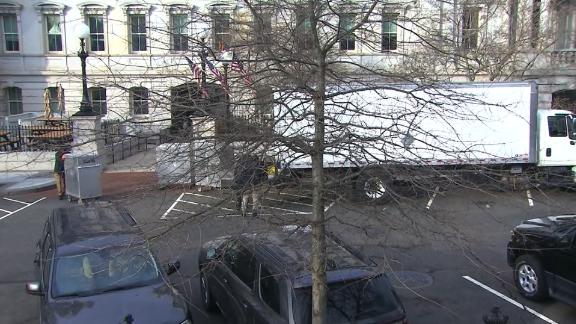 Now playing
02:22
Trump opponents celebrate as he moves out of White House
Sound fair enough? In the world of One Direction fans, ABSOLUTELY NOT!