Some Internet domain owners troll to make a ruckus, while others are just trying to meet politicians they like.
In the wake of Texas Republican Sen. Ted Cruz's announcement that he's kicking off a presidential election campaign, several domains like www.tedcruz.com/ and http://tedcruz.ca/ appear to have been purchased to invite controversy or embarrassment for 2016 presidential candidate.
But http://tedcruz2016.com/ has a different story: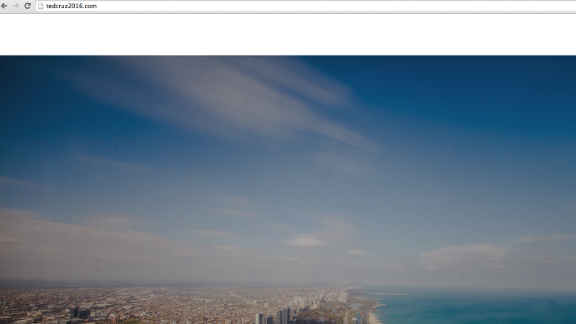 tedcruz2016.com
According to whois.net, a site which lets users look up the registered names on website domains, reveals http://tedcruz2016.com/ is owned and operated by an Omaha digital marketing firm, 92West.
When CNN reached out to 92West's owner and creative director Troy Kadavy, he confirmed the site was created by his team on behalf of a client, whom he refused to identify but said the client was a fan of Cruz, "not affiliated with Ted Cruz." When asked what the price would be to take down the domain, Kadavy said the price was not in money, but in an in-person meeting. According to Kadavy, his client just wants to meet Cruz.
When CNN reached out to Cruz's campaign, they confirmed tedcruz.org as their official site with no additional comment.
According to Quantcast, tedcruz.org had 957.525K monthy uniques for Jan. 29-Feb. 27, 2015. Data on http://tedcruz2016.com/ was unavailable.