(CNN) —
At speaking engagements and paid appearances over the past year, Hillary Clinton has cast herself as a relationship-building politician who argues that spending time with people you disagree with can fix Washington's dysfunction.
That's not the message coming through on Clinton's Twitter account, though, a platform the former secretary of state has turned into her main venue for political messages that bashes Republicans.
READ: Could Ted Cruz pull a Barack Obama?
The recent uptick in partisan tweets foreshadows the next month in Clinton's life, when the former first lady and senator is expected to announce a second presidential bid. But given Clinton's past benign use of Twitter – where she regularly sent tweets about wonky studies, her foundation's successes and messages of congratulations – the change has been stark.
Last week, Clinton faulted the GOP for a "congressional trifecta against women," hitting the opposing party for slow-walking Loretta Lynch's attorney general confirmation, playing "politics with trafficking victims" and "threatening women's health and rights."
The next day, Clinton fired off a series of tweets that went after Republicans again, hitting the party's planned budget for failing Americans and noting that "budgets reflect our priorities."
Clinton's spokesman would not describe how the former secretary of state tweets and whether she sends her own messages.
Though Clinton stepped up her partisan rhetoric during the 2014 midterm campaign, knocking Republicans on women's and equality issues, she spent most of 2014 touring the country to sell her latest memoir or on the paid speaking circuit and staying above the partisan fray.
Clinton's tweets have also become news-making events, thanks to her general lack of media availability. Before her March 10 press conference, Clinton hadn't gaggled with reporters since September 2014.
POLL: The perfect 2016 candidate
A Democrat with knowledge of Clinton's campaign plans told CNN news outlets should expect Clinton to use Twitter as a way to get a message to voters without going through the media. The platform, the source said, allows the campaign more message control and is a one-way conversation, as opposed to two-way discussions with journalists.
One of the first pioneers of social media political messaging was former Alaska Gov. Sarah Palin, the 2008 Republican vice presidential nominee. As a rising conservative star with an adversarial relationship with the "lamestream media," Palin took to Facebook to post her unfiltered commentary. The venue allowed her to connect directly with supporters and prepare her thoughts in advance so as to avoid any "gotcha" moments she often accuses the press of contriving.
But President Barack Obama, as well, has honed the art of circumventing traditional media to press his message. Obama released the entire text of his 2015 State of the Union address via Medium, a social media site, allowing the public to see it at the same time as the press.
Days after, he invited three YouTube stars to the White House to conduct interviews, rather than traditional news outlets. And frequently White House photographer Pete Souza releases pictures on Instagram of meetings or events that the White House press corps isn't privy to.
The motivation is clear: politicians don't need to rely on the press to be their megaphones any more.
So it comes as no surprise that Clinton, facing scrutiny over her exclusive use of private email while she was secretary of state, initially turned to Twitter to address the issue.
Nick Pacilio, Twitter's spokesman on government and news, sent reporters an email the next day noting that Clinton's tweet was seen 3.3 million times in less than 24 hours.
Given the obvious reach and advantage to employing social media rather than traditional, it's likely the event was just a tweet of things to come.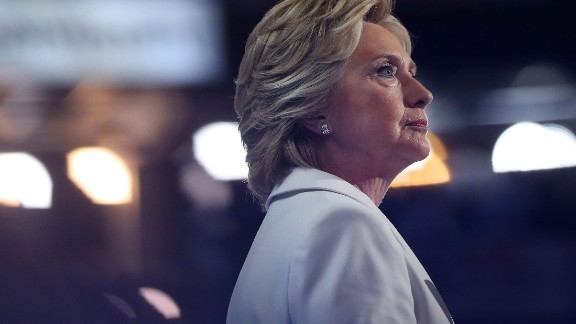 Photos: Hillary Clinton's life in the spotlight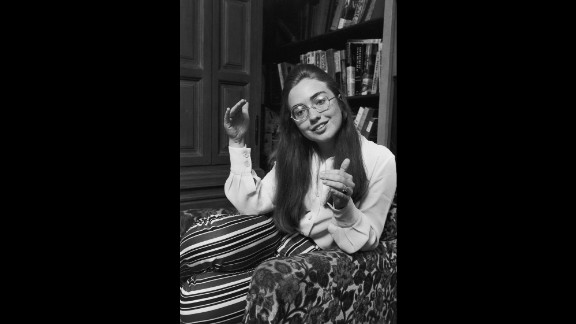 Photos: Hillary Clinton's life in the spotlight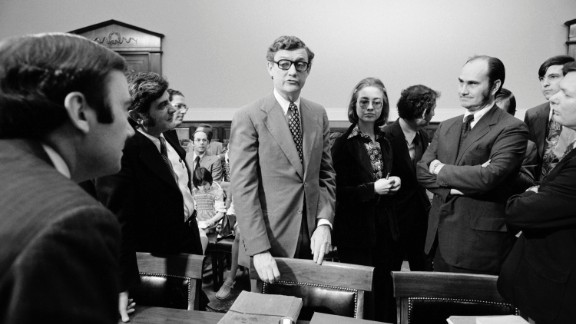 Photos: Hillary Clinton's life in the spotlight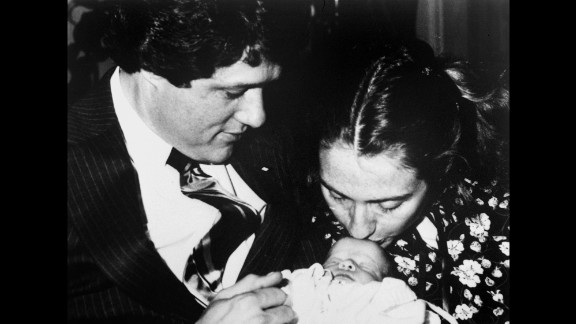 Photos: Hillary Clinton's life in the spotlight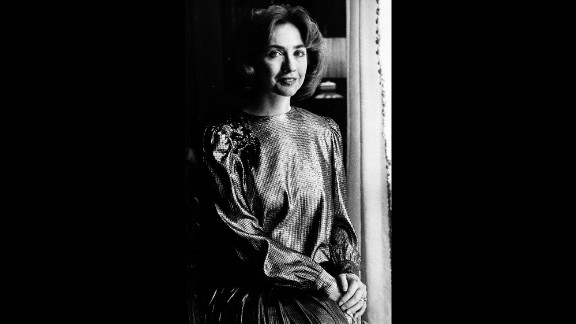 Photos: Hillary Clinton's life in the spotlight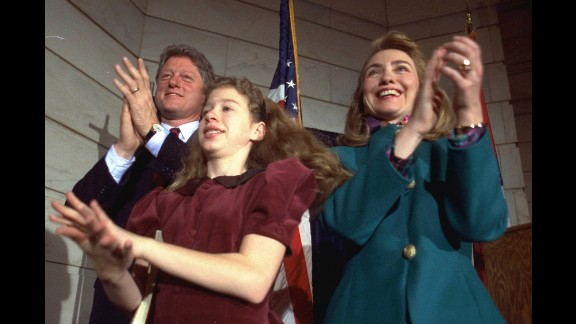 Photos: Hillary Clinton's life in the spotlight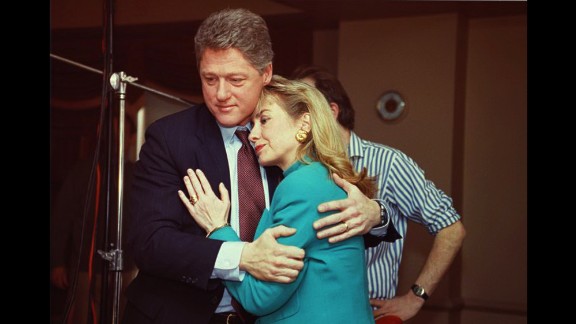 Photos: Hillary Clinton's life in the spotlight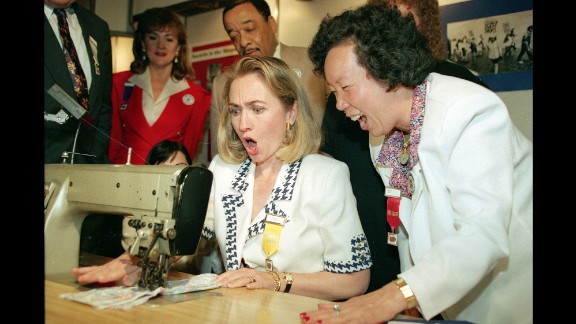 Photos: Hillary Clinton's life in the spotlight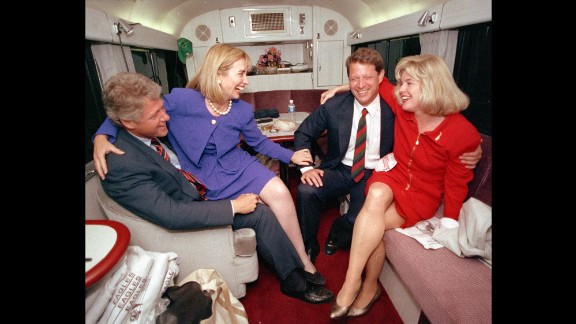 Photos: Hillary Clinton's life in the spotlight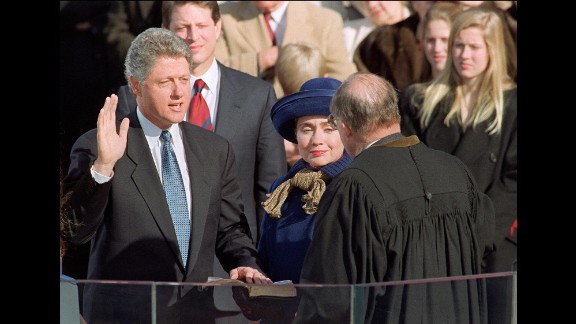 Photos: Hillary Clinton's life in the spotlight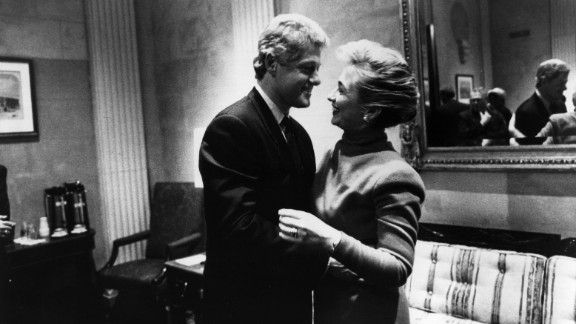 Photos: Hillary Clinton's life in the spotlight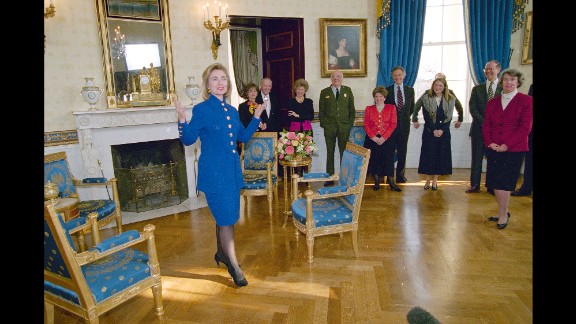 Photos: Hillary Clinton's life in the spotlight
Photos: Hillary Clinton's life in the spotlight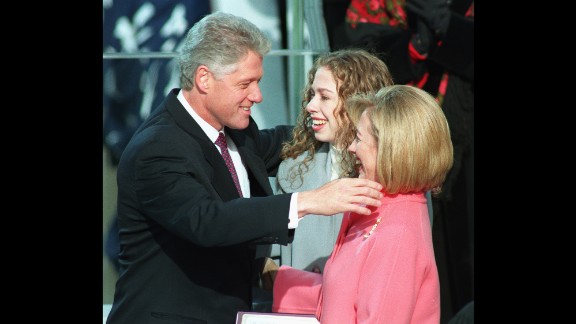 Photos: Hillary Clinton's life in the spotlight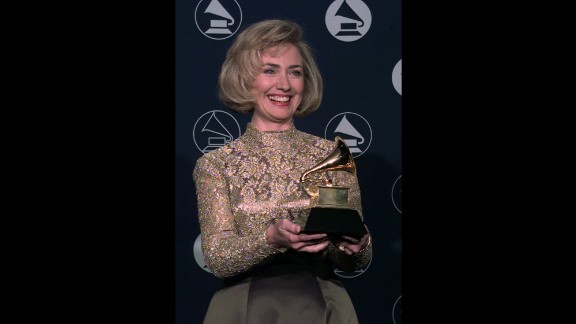 Photos: Hillary Clinton's life in the spotlight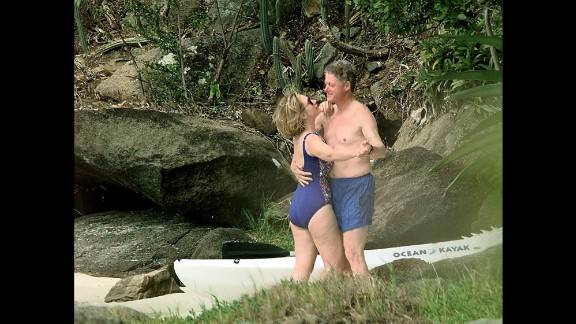 Photos: Hillary Clinton's life in the spotlight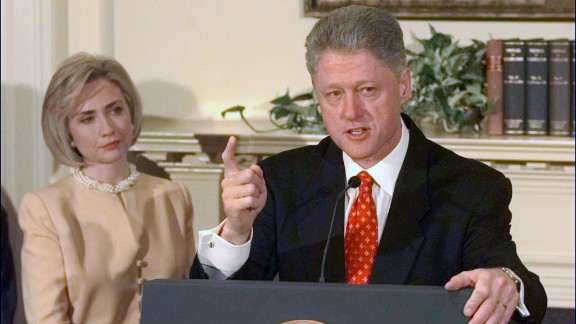 Photos: Hillary Clinton's life in the spotlight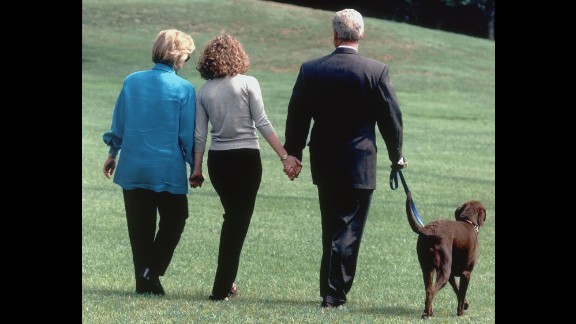 Photos: Hillary Clinton's life in the spotlight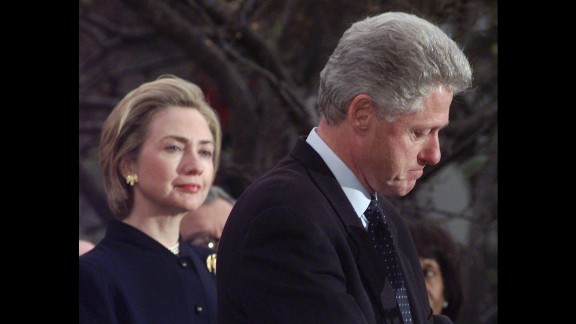 Photos: Hillary Clinton's life in the spotlight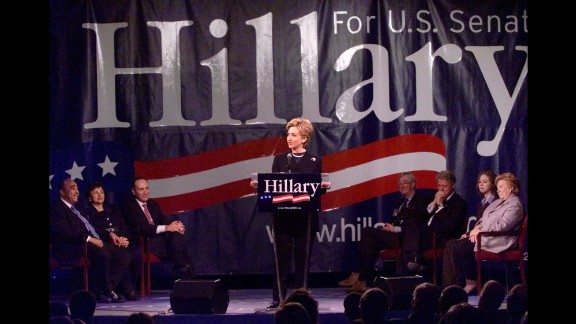 Photos: Hillary Clinton's life in the spotlight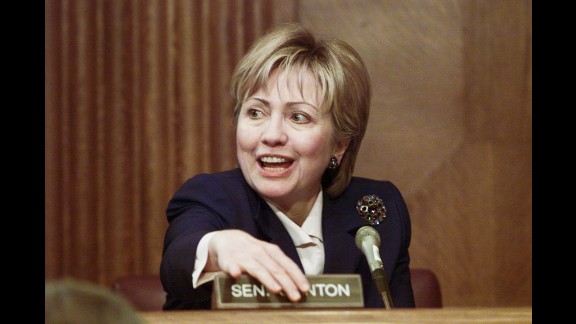 Photos: Hillary Clinton's life in the spotlight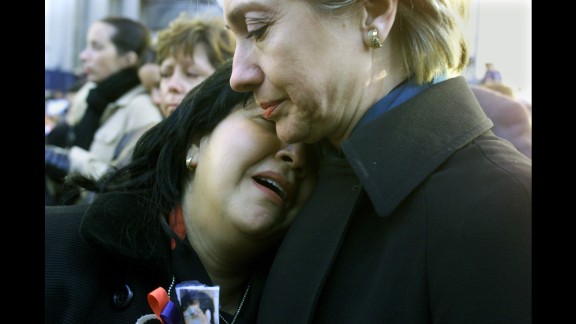 Photos: Hillary Clinton's life in the spotlight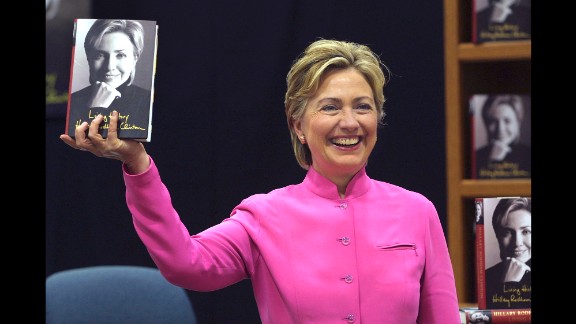 Photos: Hillary Clinton's life in the spotlight
Photos: Hillary Clinton's life in the spotlight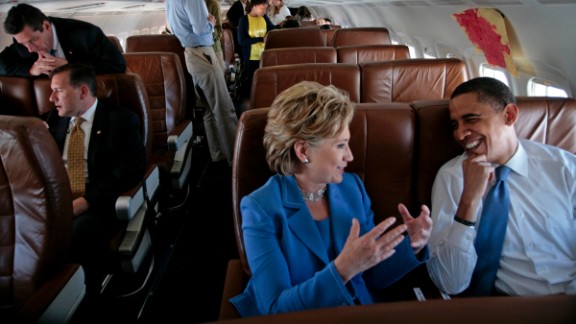 Photos: Hillary Clinton's life in the spotlight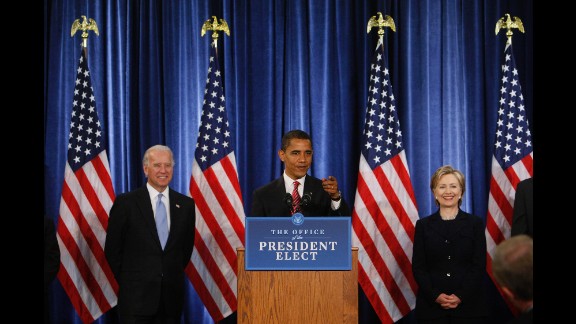 Photos: Hillary Clinton's life in the spotlight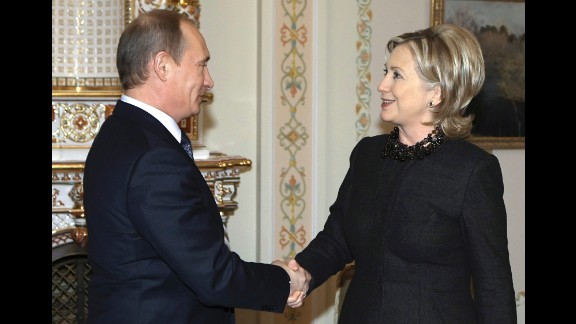 Photos: Hillary Clinton's life in the spotlight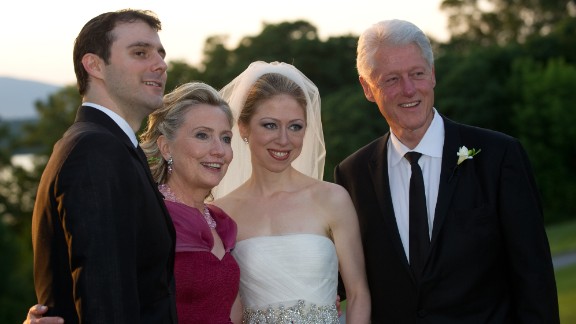 Photos: Hillary Clinton's life in the spotlight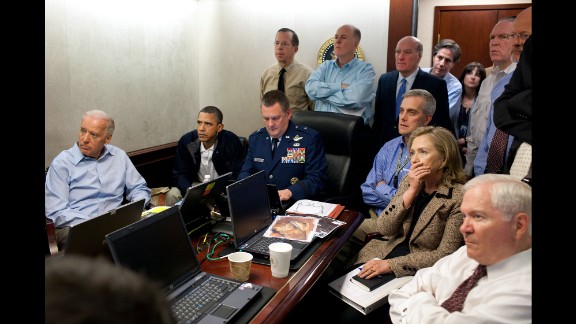 Photos: Hillary Clinton's life in the spotlight