Atlantic City, New Jersey
CNN
—
What does an association of summer camps get a woman who will likely be running for president in the coming weeks? A Camp David sweatshirt, of course.
After finishing up an hour-long appearance at the annual meeting of the New York and New Jersey chapter of the American Camp Association on Thursday, Hillary Clinton was given a Camp David sweatshirt as a surprise gift.
READ: Hillary Clinton's last paid speech
"We wanted to give you a traditional camp sweatshirt," said Jay Jacobs, a camp owner and Democratic National Committee member who had finished asking Clinton questions on stage. Jacobs went on to describe how difficult it was to find the right camp for her.
"We did come up with a sweatshirt that you will like the activities and you will certainly be very well supervised," he said.
Jacobs then held up a gray sweatshirt with Camp David and the presidential seal scrawled across the front.
"I love that," she exclaimed, letting out a hearty laugh.
Camp David is the Maryland country retreat for the President of the United States and the gift was an obvious nod to Clinton's presidential aspirations.
Clinton was not asked on Thursday about her 2016 plans, but she is expected to announce a presidential run in April.
Photos: Hillary Clinton's life in the spotlight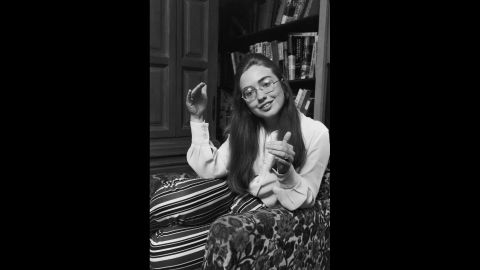 Photos: Hillary Clinton's life in the spotlight
Photos: Hillary Clinton's life in the spotlight
Photos: Hillary Clinton's life in the spotlight
Photos: Hillary Clinton's life in the spotlight
Photos: Hillary Clinton's life in the spotlight
Photos: Hillary Clinton's life in the spotlight
Photos: Hillary Clinton's life in the spotlight
Photos: Hillary Clinton's life in the spotlight
Photos: Hillary Clinton's life in the spotlight
Photos: Hillary Clinton's life in the spotlight
Photos: Hillary Clinton's life in the spotlight
Photos: Hillary Clinton's life in the spotlight
Photos: Hillary Clinton's life in the spotlight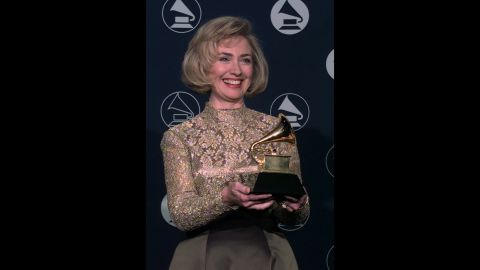 Photos: Hillary Clinton's life in the spotlight
Photos: Hillary Clinton's life in the spotlight
Photos: Hillary Clinton's life in the spotlight
Photos: Hillary Clinton's life in the spotlight
Photos: Hillary Clinton's life in the spotlight
Photos: Hillary Clinton's life in the spotlight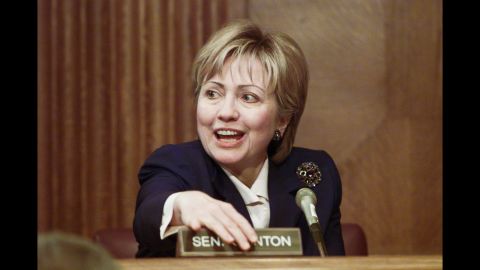 Photos: Hillary Clinton's life in the spotlight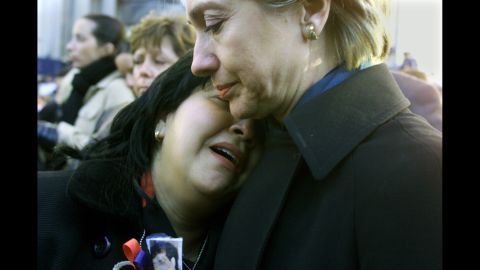 Photos: Hillary Clinton's life in the spotlight
Photos: Hillary Clinton's life in the spotlight
Photos: Hillary Clinton's life in the spotlight
Photos: Hillary Clinton's life in the spotlight
Photos: Hillary Clinton's life in the spotlight
Photos: Hillary Clinton's life in the spotlight
Photos: Hillary Clinton's life in the spotlight
Photos: Hillary Clinton's life in the spotlight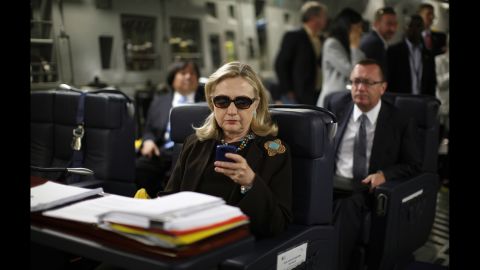 Photos: Hillary Clinton's life in the spotlight
Photos: Hillary Clinton's life in the spotlight
Photos: Hillary Clinton's life in the spotlight
Photos: Hillary Clinton's life in the spotlight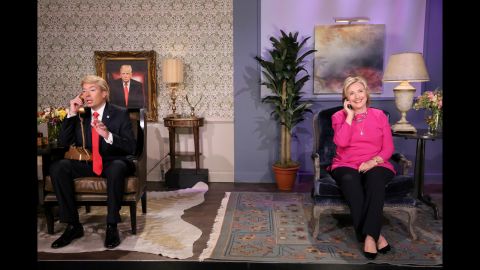 Photos: Hillary Clinton's life in the spotlight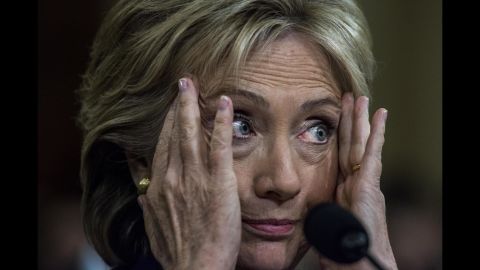 Photos: Hillary Clinton's life in the spotlight
Photos: Hillary Clinton's life in the spotlight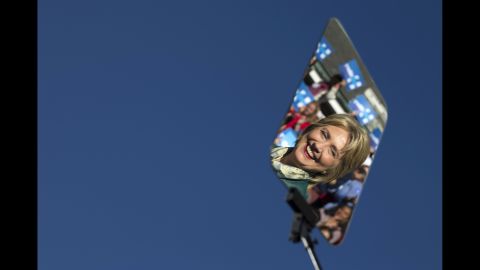 Photos: Hillary Clinton's life in the spotlight
Photos: Hillary Clinton's life in the spotlight
Photos: Hillary Clinton's life in the spotlight
Photos: Hillary Clinton's life in the spotlight
Photos: Hillary Clinton's life in the spotlight
Photos: Hillary Clinton's life in the spotlight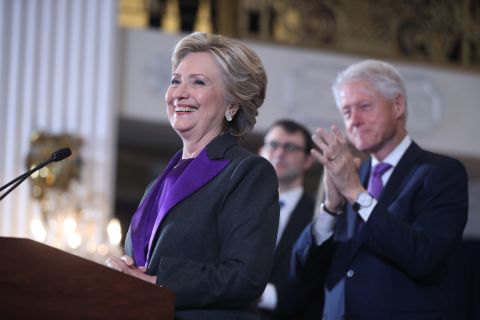 Photos: Hillary Clinton's life in the spotlight