Secret Service Director Joe Clancy told lawmakers in a closed-door meeting that the Secret Service may have erased surveillance video of agents driving a car through an active bomb threat investigation at the White House.
House Oversight Committee Chairman Jason Chaffetz told CNN that on Tuesday, Clancy showed him and other lawmakers two videos, one of which didn't show much of the action.
READ: Secret Service chief grilled at Hill hearing
"We inquired if there were additional tapes and angles and the director informed us that there may not be because it's their policy to erase them 72 hours after they record, which is just unfathomable," Chaffetz said. "I can't think of any good reason to do that."
"This is not your local 7-11. This is the White House," he said.
Chaffetz said he was frustrated Clancy didn't know if more tapes existed and wondered how two tapes survived while others might not have.
"I don't know if we're getting the runaround," he said. "It doesn't smell right."
Secret Service spokesman Robert Hoback confirmed the agency maintains video footage at the White House for 72 hours.
"In the event of an operational security incident at the White House complex, specific video footage is maintained for investigative and protective intelligence purposes," he said in an email.
The Utah Republican said his committee will be sending Clancy a letter on Wednesday requesting all the tapes as well as any other physical evidence. The House Oversight Committee is launching its own investigation into accusations that two senior agents drove a car through an active investigation after they had been drinking.
The tapes did not shed any light on whether the agents had been drinking, Chaffetz said. But, he said, there was "no justification" for the agents to be driving that close to an active investigation.
"One tape clearly shows a vehicle within a couple of feet of a potential bomb," he said. "They almost ran over a potential bomb."
Chaffetz said Clancy also informed him that Washington's Metropolitan Police Department took more than an hour to respond.
"I didn't realize that they were the responding agency and how pathetically slow they were. That's just inexcusable," Chaffetz said.
He said he plans to send a letter to MPD Police Chief Cathy Lanier.
"They're going to get a nasty-gram from Congress," he said.
On Wednesday, Chaffetz met with the Department of Homeland Security inspector general. Clancy turned the investigation over to the independent investigator after learning of the incident. Chaffetz said the inspector general has allocated significant resources to the probe.
"I hope this is more weeks than months," he said.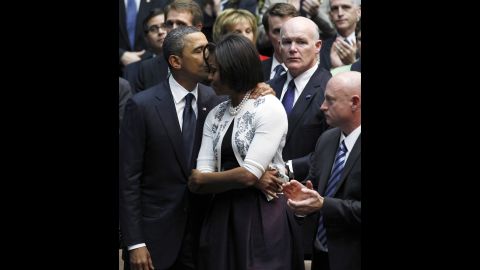 Photos: Joe Clancy, new Secret Service director
Photos: Joe Clancy, new Secret Service director
Photos: Joe Clancy, new Secret Service director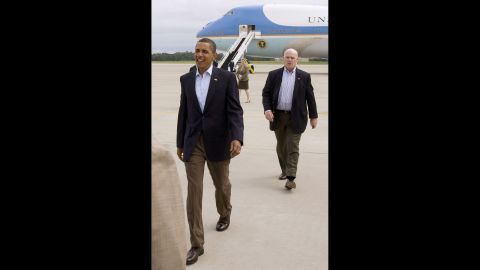 Photos: Joe Clancy, new Secret Service director
Photos: Joe Clancy, new Secret Service director
Photos: Joe Clancy, new Secret Service director
Photos: Joe Clancy, new Secret Service director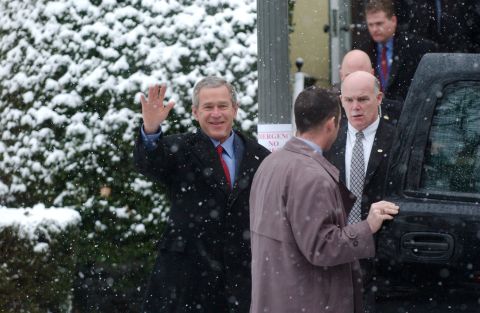 Photos: Joe Clancy, new Secret Service director