(CNN) —
Hillary Clinton's nascent campaign is putting the piece in place for a press team, according to a Democratic source with knowledge of the moves, an effort that became a priority when the former secretary of state was seemingly left undefended during a recent controversy over her exclusive use of a private email system.
READ: Hillary Clinton: I used one email 'for convenience'
Clinton's pre-campaign has tapped Jesse Ferguson, formerly the communications director at the Democratic Congressional Campaign Committee, to handle day-to-day press operations from her New York campaign headquarters, the source said.
The addition of Ferguson – which was first reported by the New York Times – comes a month after sources told CNN that White House Communications Director Jennifer Palmieri was leaving the administration to fill the same role in the Clinton campaign.
The source also confirmed that Clinton's team is in talks to hire four more press staffers from two of the major Democratic Party committees: Rebecca Chalif, Ian Sams, Tyrone Gayle and Josh Schwerin.
Schwerin appears to already be doing work for Clinton. Clinton's spokesman sent reporters a PDF file responding to questions about her email controversy on Tuesday. According to the properties of the document, Schwerin was the author.
Schwerin last worked as the DCCC's national press secretary and has longstanding ties to Clintonworld, as he worked with Roby Mook — Clinton's expected campaign manager — on Virginia Gov. Terry McAuliffe's campaign in 2013.
He is also the brother of Dan Schwerin, Clinton's speechwriter.
Chalif last served as deputy national press secretary for the Democratic National Committee, and Gale last served as the DCCC's western regional press secretary but has previously worked at Media Matters for America, the media watchdog arm of Clinton ally David Brock's trio of pro-Clinton groups.
Sams is currently a regional press secretary of the DNC and previously worked as a staffer for Delaware Sen. Tom Carper.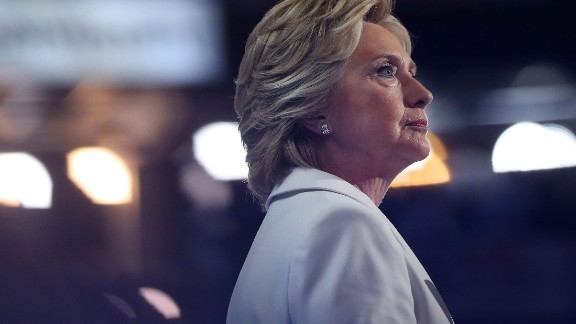 Photos: Hillary Clinton's life in the spotlight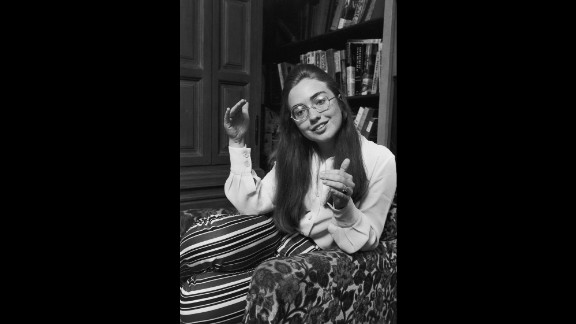 Photos: Hillary Clinton's life in the spotlight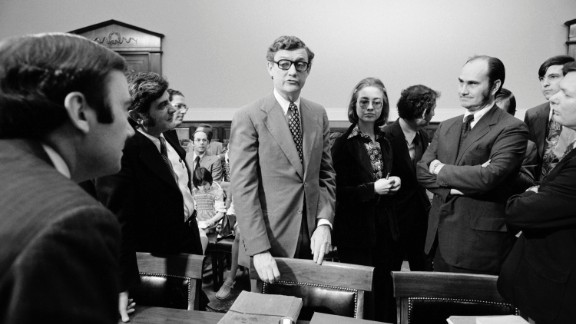 Photos: Hillary Clinton's life in the spotlight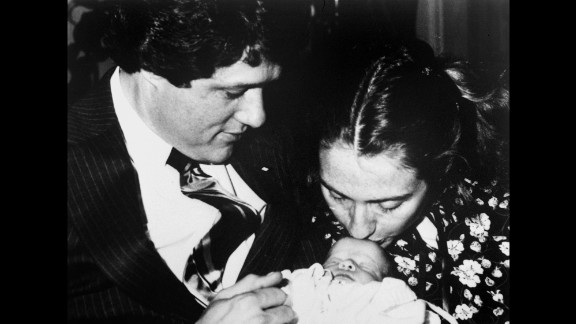 Photos: Hillary Clinton's life in the spotlight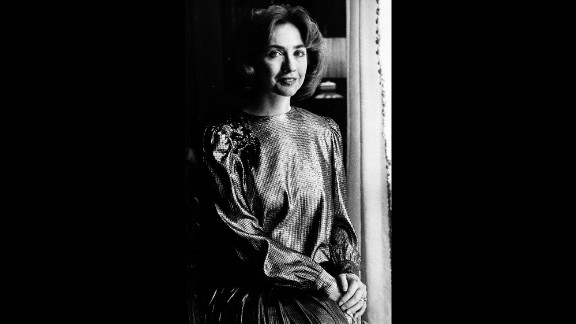 Photos: Hillary Clinton's life in the spotlight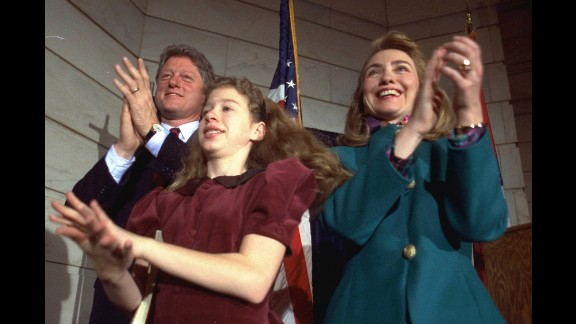 Photos: Hillary Clinton's life in the spotlight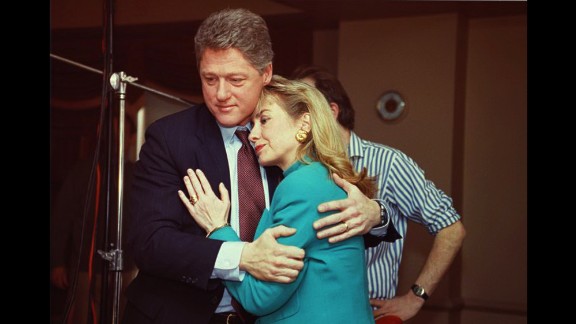 Photos: Hillary Clinton's life in the spotlight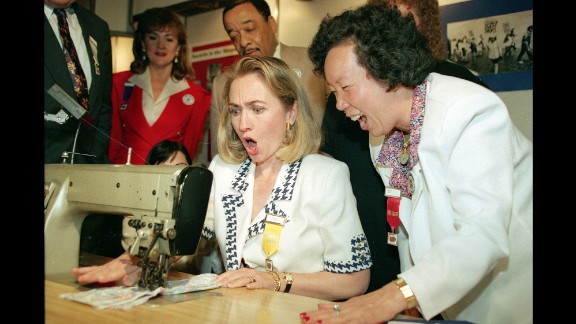 Photos: Hillary Clinton's life in the spotlight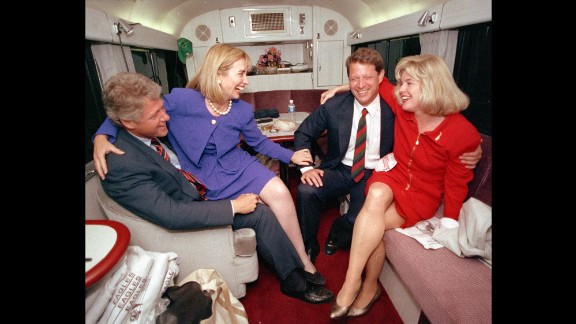 Photos: Hillary Clinton's life in the spotlight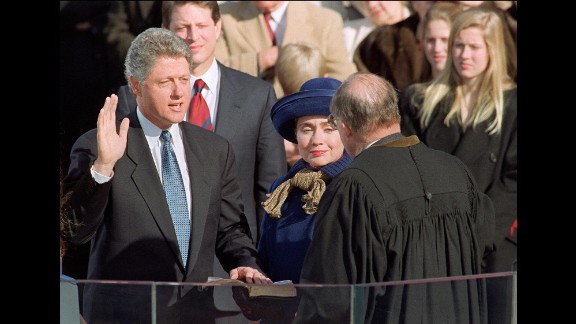 Photos: Hillary Clinton's life in the spotlight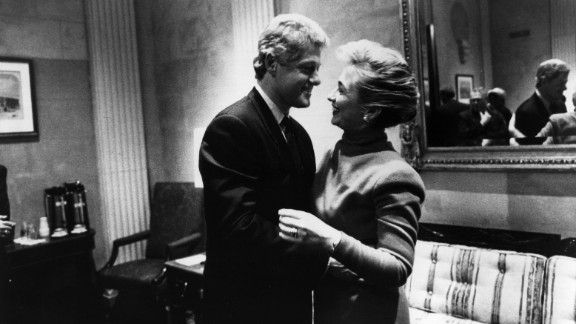 Photos: Hillary Clinton's life in the spotlight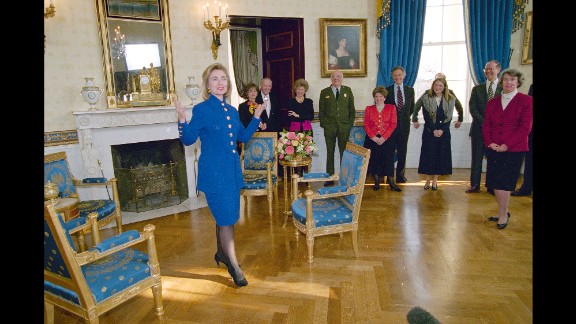 Photos: Hillary Clinton's life in the spotlight
Photos: Hillary Clinton's life in the spotlight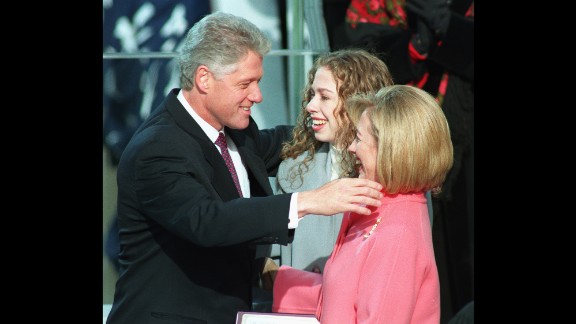 Photos: Hillary Clinton's life in the spotlight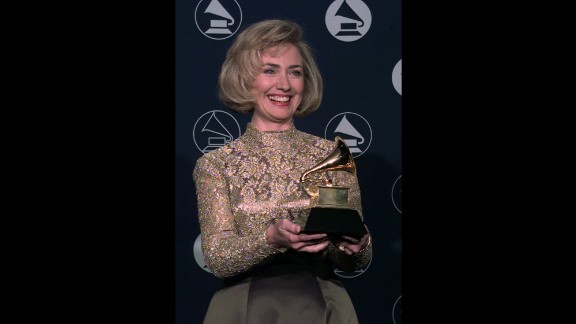 Photos: Hillary Clinton's life in the spotlight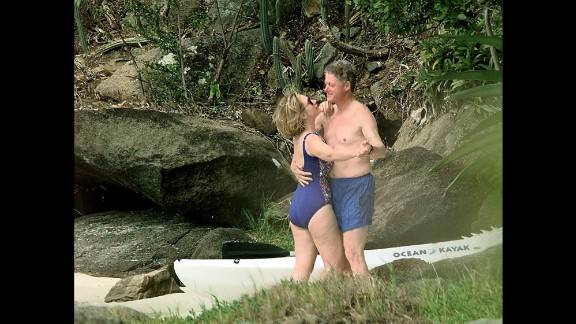 Photos: Hillary Clinton's life in the spotlight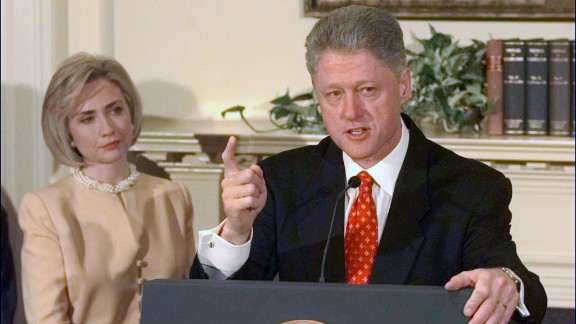 Photos: Hillary Clinton's life in the spotlight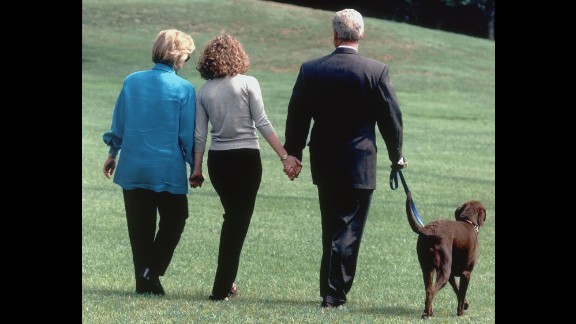 Photos: Hillary Clinton's life in the spotlight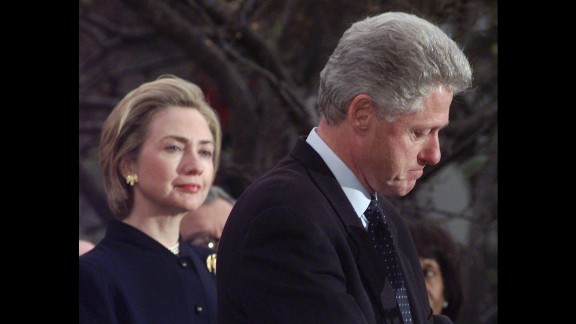 Photos: Hillary Clinton's life in the spotlight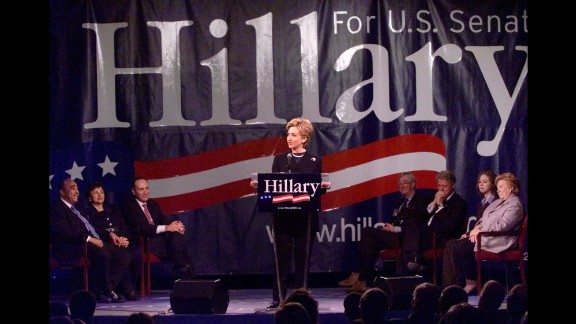 Photos: Hillary Clinton's life in the spotlight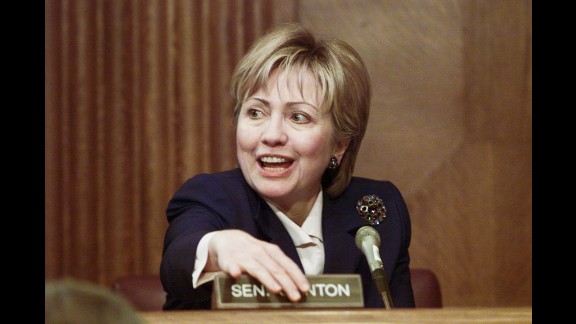 Photos: Hillary Clinton's life in the spotlight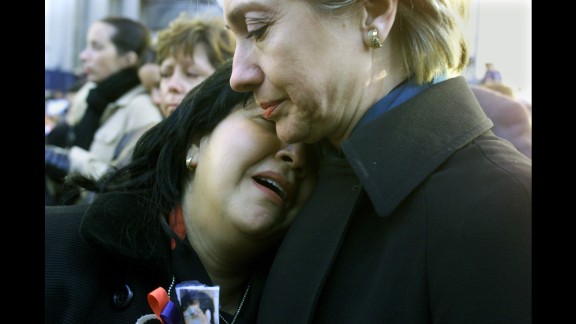 Photos: Hillary Clinton's life in the spotlight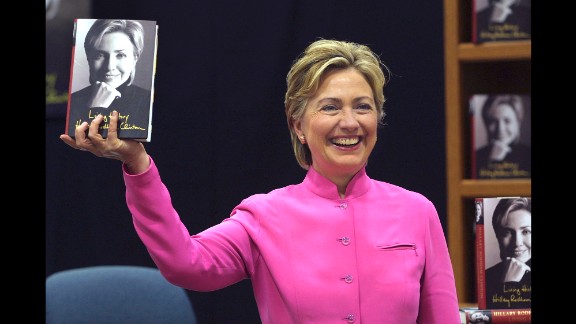 Photos: Hillary Clinton's life in the spotlight
Photos: Hillary Clinton's life in the spotlight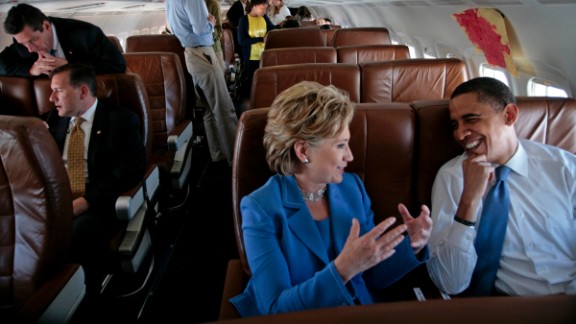 Photos: Hillary Clinton's life in the spotlight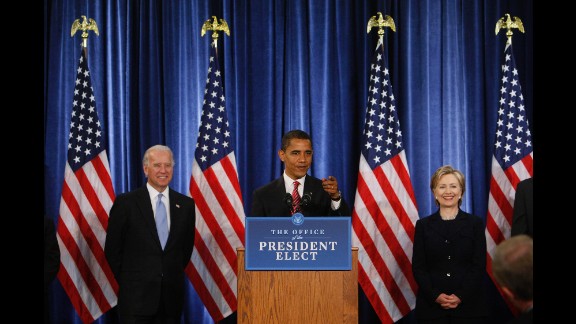 Photos: Hillary Clinton's life in the spotlight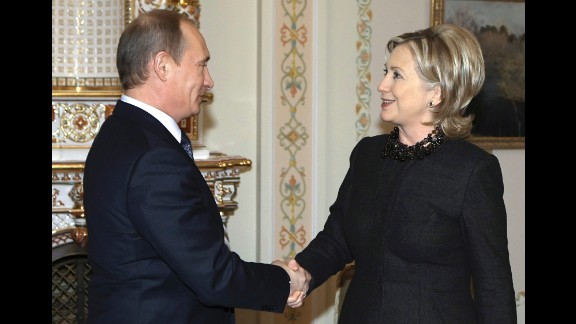 Photos: Hillary Clinton's life in the spotlight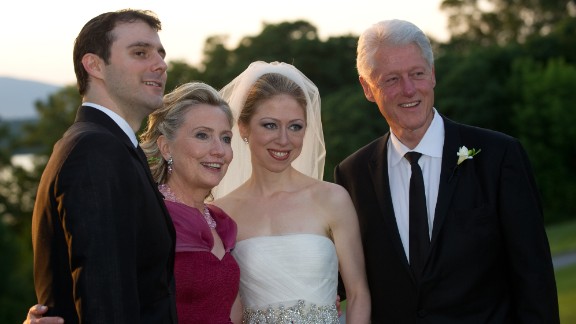 Photos: Hillary Clinton's life in the spotlight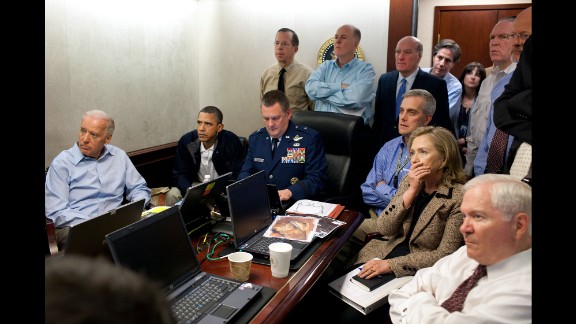 Photos: Hillary Clinton's life in the spotlight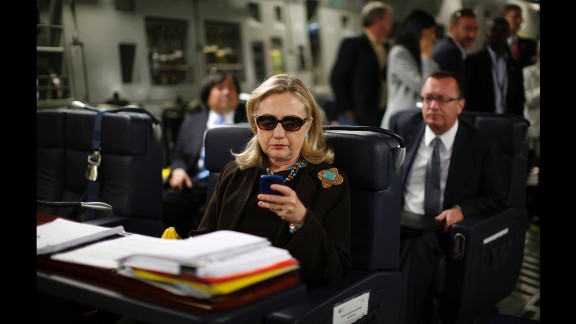 Photos: Hillary Clinton's life in the spotlight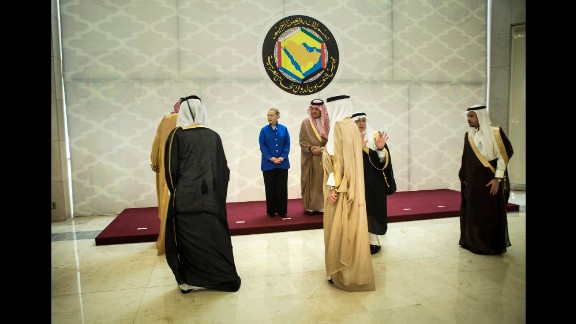 Photos: Hillary Clinton's life in the spotlight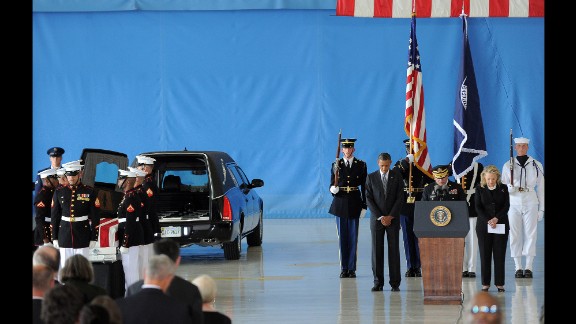 Photos: Hillary Clinton's life in the spotlight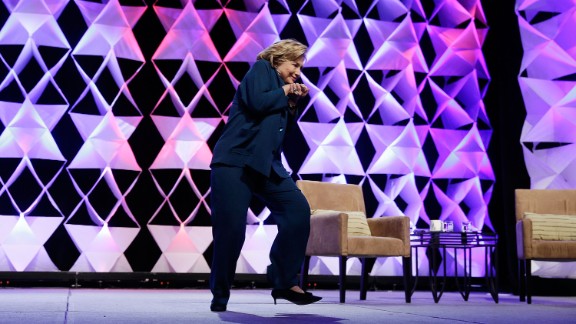 Photos: Hillary Clinton's life in the spotlight