Another week, another report about a possible violation of House ethics rules by Rep. Aaron Schock, R-Illinois.
The congressman traveled to India last August 24-29 on a trip sponsored by the Global Poverty Project, an international anti-poverty group. The group also paid for Schock's Dallas-based photographer, Jonathon Link, to accompany the congressman on the trip, the group's spokesperson confirmed. But Link's name appears nowhere on the travel disclosure form Schock filed afterwards, as required by House rules.
The National Journal first reported about the disclosure oversight.
READ: Aaron Schock avoids answering questions about possible ethics violations
The group said Link took photos for Schock and for Global Poverty Project during the trip. Schock's office paid Jonathon Link $4,166 for "communications" in September 2014 and listed him under "personnel" in its quarterly expense records, making him an official staffer. It is unclear if that payment was for the services rendered in India and Link did not immediately respond to requests for comment.
Schock, a fourth-term congressman from a reliably Republican district, has been under scrutiny over his use of taxpayer and campaign money to pay for flights on private jets – including planes owned by key donors – concert tickets and other entertainment expenses.
He's also under fire for lapses in reporting some of his expenses and already has taken steps to correct or amend some of those errors. He has hired a public relations team as well as a pair of lawyers, William McGinley and Donald McGahn, to review the compliance procedures in his official office, campaign and leadership PAC to decide whether they can be improved.
That review is ongoing.
A Schock spokesperson declined to comment on the specifics of the India trip.
"After questions were first raised in the press, Congressman Schock took the proactive step of assembling a team to review the compliance procedures in his official office, campaign and leadership PAC to determine whether they can be improved," the spokesperson said. "Congressman Schock takes his compliance obligations seriously which is why he took this proactive step to review these procedures."
Global Poverty Project spent $4,000 to fly Link from Dallas to New Delhi and to lodge and feed him. According to the travel disclosure form Schock filed, the group spent $5,000 on his travel, $525 on his lodging, $300 on his meals and another $389 on travel insurance and ground transportation. Schock stayed at the Radisson Blu Plaza in New Delhi at a rate of $152.03 a night and at the Grand Hyatt in Mumbai at a rate of $159 a night, according to the disclosure form.
During the trip, which was documented on Schock's Instagram account, the congressman met with Prime Minister Narendra Modi to discuss sanitation and access to clean water.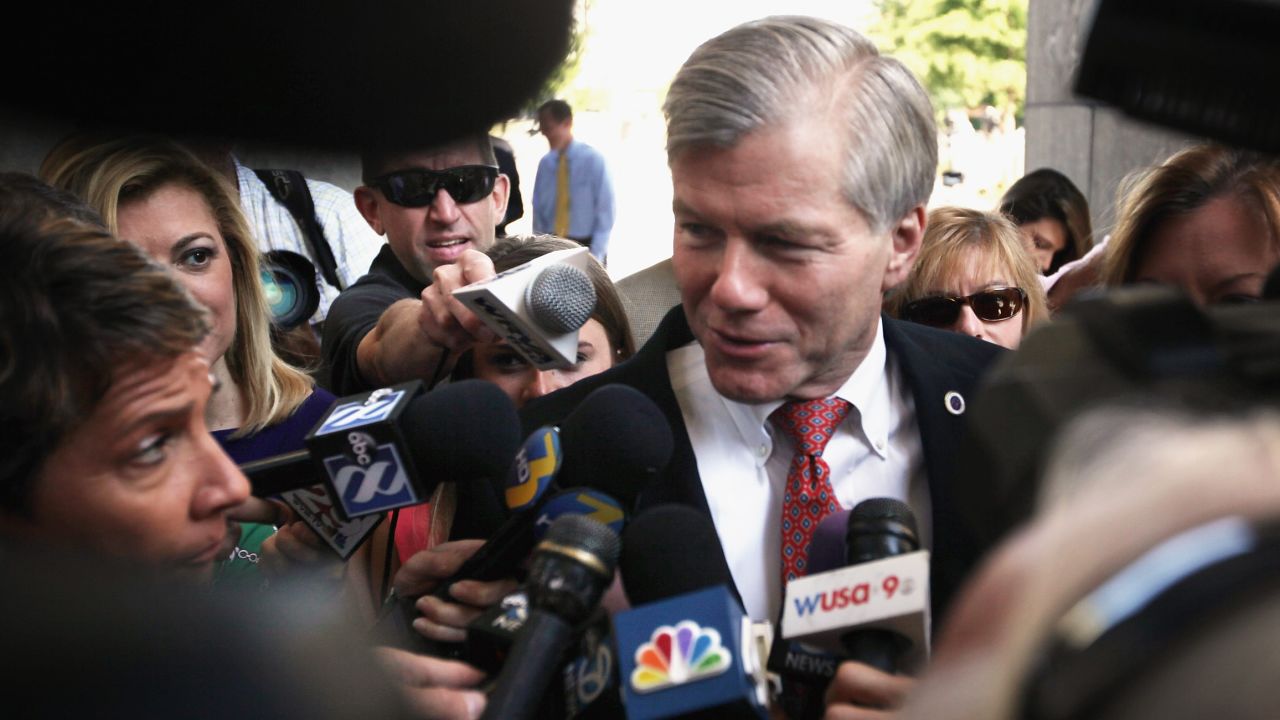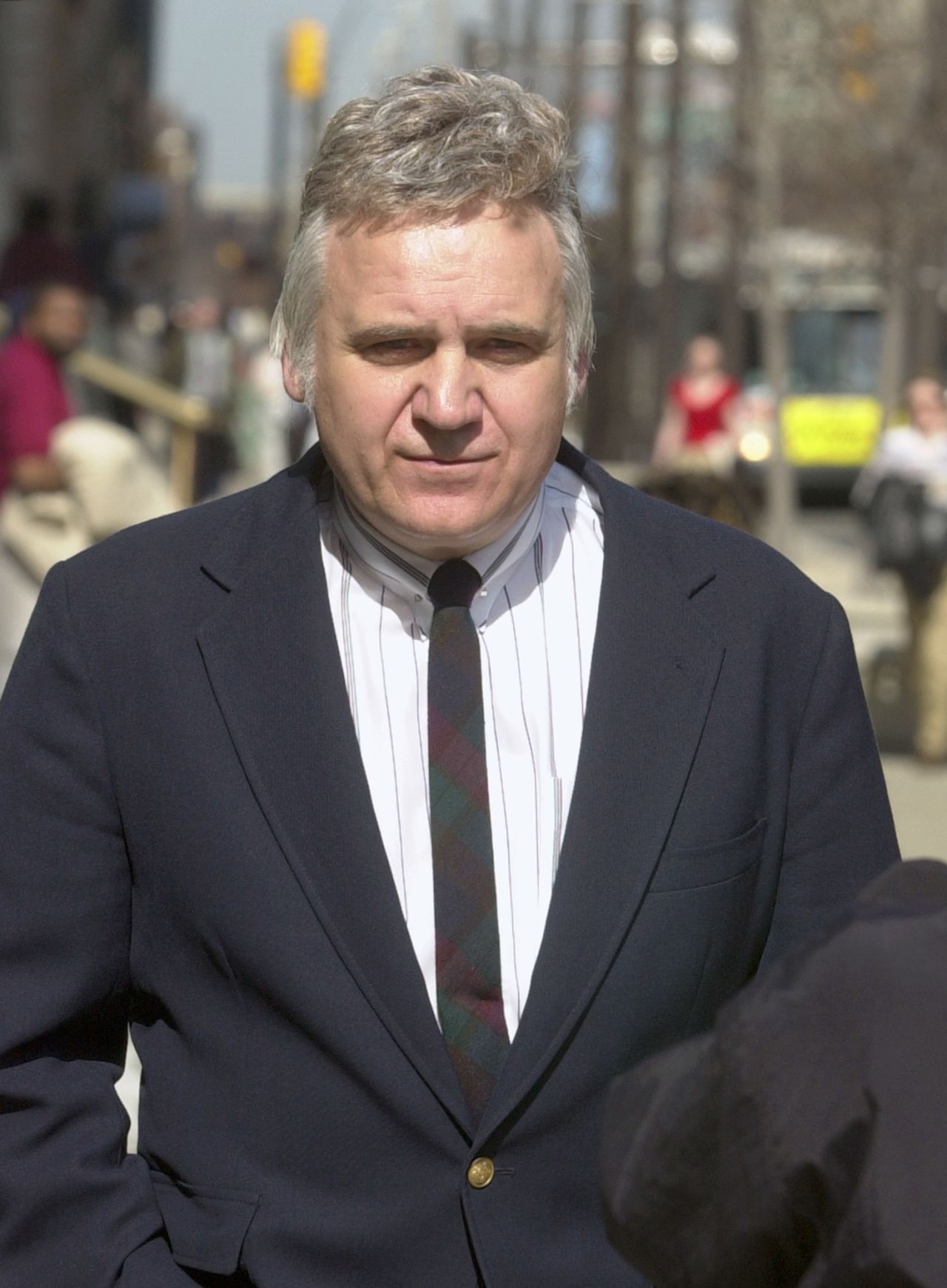 Politicians in hot water
Link's company – Jonathon Link Studio – which according to its website specializes in high-end wedding videography and films – provided services to Schock as early as April 2014, when the records show the congressman paid the firm $200 for "recording (outside)."
In the last quarter of 2014, Schock's office paid $29,021 to Jonathon Link Studios and paid $17,500 in "personnel compensation."
The left-leaning Citizens for Responsibility and Ethics in Washington has made three separate requests to the Office of Congressional Ethics to investigate Schock. The House ethics office will not comment on the allegations, but Schock is already facing an ethics inquiry over an accusation he broke fundraising rules and federal law in 2012 by soliciting higher-than-allowed contributions for a political committee.