Story highlights
NEW: The "horrible cancer" should have been immediately stopped but wasn't, trustees say
"I am deeply sorry for what I did ... It was wrong and reckless," student says
The nine-second clip has prompted widespread condemnation
(CNN) —
One is a former high school cornerback who also loves baseball. The other is a football fan who also played competitive golf.
The board of trustees for SAE at the university said its members are "sincerely remorseful" for the actions of fraternity brothers seen in a racist nine-second video that went viral over the weekend.
"The OU SAE Board of Trustees has discovered that a horrible cancer entered into the OU chapter of SAE three to four years ago and was not immediately and totally stopped. It should have been," the organization said in a written statement.
The chant was discovered by the school newspaper and a student organization, which received the clip via anonymous messages.
The video shows party-bound students on a bus clapping, pumping their fists and laughing as they chant, "There will never be a ni**** SAE. You can hang him from a tree, but he can never sign with me. There will never be a ni**** SAE."
The university cut ties with Sigma Alpha Epsilon after the video surfaced, as did the national fraternity.
Parker Rice and Levi Pettit were expelled Tuesday over their alleged "leadership role" in the chant, a decision President David Boren attributed to his school's zero tolerance policy for racist behavior.
Rice said he is seeking guidance to ensure it doesn't happen again.
"I am deeply sorry for what I did Saturday night. It was wrong and reckless," Rice said Tuesday in a statement to The Dallas Morning News.
"I made a horrible mistake by joining into the singing and encouraging others to do the same."
Rice said he was taught the chant.
A statement from Pettit's parents said their son made a horrible mistake. They apologized to the "entire African-American community," students and university faculty.
"He is a good boy, but what we saw in those videos is disgusting. While it may be difficult for those who only know Levi from the video to understand, we know his heart, and he is not a racist," Brody and Susan Pettit said.
CNN has reached out to both students, but has not heard back. A spokesman for the Pettit family confirmed that Levi Pettit was in the video but has declined CNN's request for an interview.
Sigma Alpha Epsilon is no stranger to scandal and sanctions
Boren ordered a shutdown of the fraternity house in Norman, and said it was no longer affiliated with the university.
'Extremely heartbroken'
The house was closed as of midnight Tuesday and its windows will be boarded up.
"Livid, just extremely heartbroken," Jay Vinekar, a founder of the university's SAE chapter, told CNN affiliate KTRK .
"I don't want it in my house, and I don't want those people to wear my letters, claiming to represent me. The problem is not just a couple of guys on that bus, the problem is that house, it's a cancer that needs to be cut out."
The fraternity said it is investigating other incidents involving other chapters that were brought to the attention of its national office.
"I was not only shocked and disappointed but disgusted by the outright display of racism displayed in the video," said Brad Cohen, the fraternity's national president. "… We have zero tolerance for racism or any bad behavior."
Black OU SAE alumnus: 'They are not my brothers'
Title VI
If the university hadn't acted, the Department of Justice's Civil Rights Division may have stepped in, said Barbara Arnwine, president of the Lawyers' Committee for Civil Rights Under Law.
Title VI of the Civil Rights Act of 1964 "prohibits discrimination on the basis of race, color and national origin in programs and activities receiving federal financial assistance," according to the Justice Department.
"A very important part of the lexicon of civil rights law is that you cannot create a hostile environment where you make it so people of different races or religions or women feel they can't function at your institution without being subjected to unlawful discrimination," she said.
Oklahoma Attorney General Scott Pruitt said he will work with the university to see if any state laws were broken.
Opinion: Are frats 'a form of American apartheid'?
Were other students involved?
It's unclear whether more students will be punished for the video.
Boren has promised the fraternity won't return during his tenure if he can help it.
"The house will be closed, and as far as I'm concerned, they won't be back," he said. "There seems to be a culture in some of these fraternities, and it just has to be snuffed out."
Black SAE alumni defend frat house mom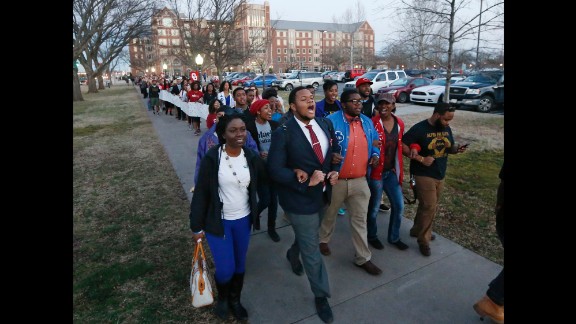 Photos: Oklahoma fraternity under fire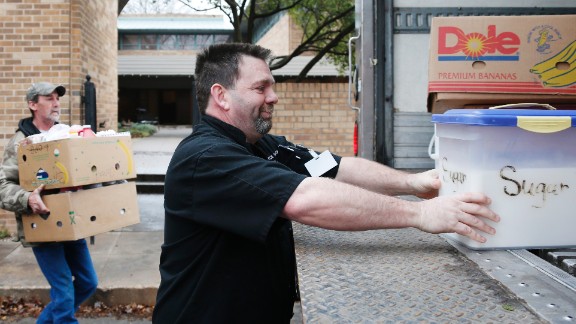 Photos: Oklahoma fraternity under fire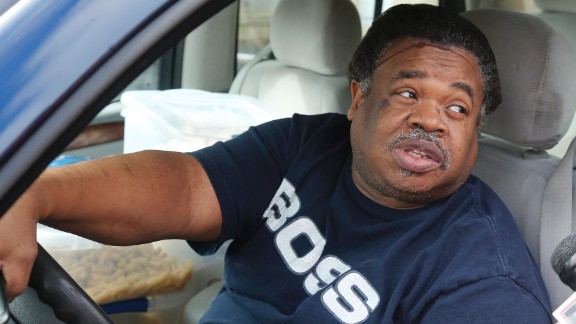 Photos: Oklahoma fraternity under fire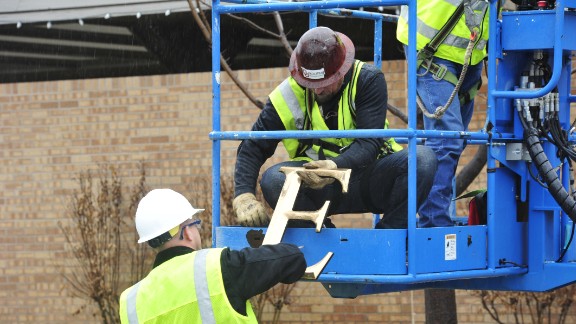 Photos: Oklahoma fraternity under fire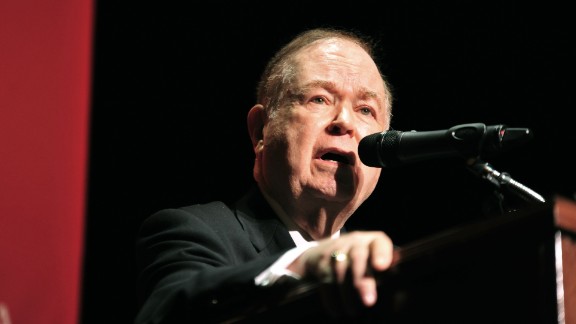 Photos: Oklahoma fraternity under fire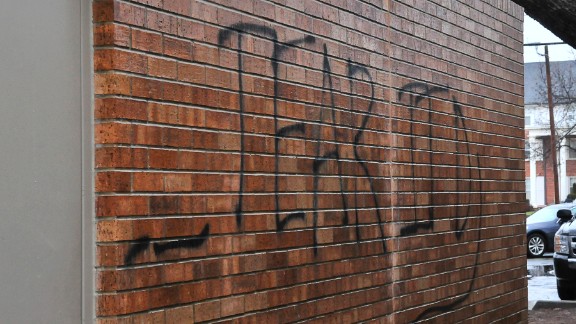 Photos: Oklahoma fraternity under fire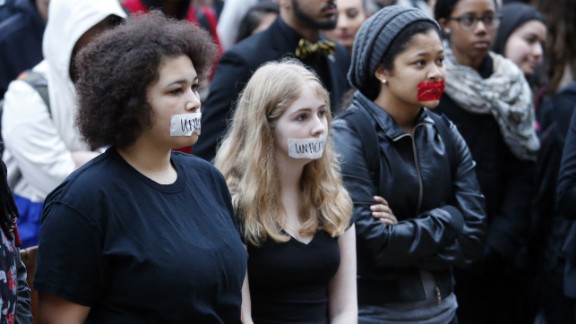 Photos: Oklahoma fraternity under fire
Photos: Oklahoma fraternity under fire
CNN's Alina Machado and Tristan Smith reported from Norman, Oklahoma, and CNN's Steve Almasy wrote from Atlanta. CNN's Miguel Marquez, Eliott C. McLaughlin, Faith Karimi and AnneClaire Stapleton contributed to this story.