1. It won't satisfy conservatives or conspiracy theorists –
First, the takeaways that mean this email story will likely continue, at least among Clinton opponents. Second, she said she deleted a large number of personal emails.
"After I left office, the State Department asked former secretaries of state for our assistance in providing copies of work- related emails from our personal accounts. I responded right away and provided all my emails that could possibly be work-related, which totaled roughly 55,000 printed pages, even though I knew that the State Department already had the vast majority of them. We went through a thorough process to identify all of my work- related emails and deliver them to the State Department. At the end, I chose not to keep my private personal emails – emails about planning Chelsea's wedding or my mother's funeral arrangements, condolence notes to friends as well as yoga routines, family vacations, the other things you typically find in inboxes."
We'll have to take her word for it since those were deleted off the private server. Her word might satisfy some Democrats, but others will pursue the email story into the future.
2. "The server will remain private" –
Clinton made clear she won't be offering up the server to any third party or government agency.
"The server will remain private," she said.
You can look at this either as Clinton not wanting her private email out in the public. Or you can look at it as if she has something to hide. Americans will remain split – some will take her at her word, others will fervently doubt it.
3. It had been a while –
Despite being Democrats' top choice to be president, Hillary Clinton hadn't taken questions from reporters in about 5 months. It took the growing email scandal to get her in front of the press.
4. It was at the United Nations and Clinton really would rather have talked about diplomacy –
Clinton held the press availability – they called it a "press encounter" in an announcement from the UN's in-house TV department – at the United Nations. Clinton isn't in official government business any more, but she was speaking at the UN in a speech to commemorate a speech she gave in Beijing as First Lady. That Beijing speech on International Women's Day was a pretty big deal at the time; she called out the Chinese government on Chinese soil and got a big round of applause for doing it.
"Women's rights are human rights," she said back then in Beijing, arguing governments there and abroad have a responsibility to stand up for women. She brought that up in beginning the press conference. She also used strong language to criticize Republicans for sending a letter to Iran around the back of President Obama. After that, it was finally onto the emails.
5. A Turkish journalist asked the American political figure the first question –
UN policy is for the head of the correspondents association there to ask the first question. According to The Washington Post, Italian Giampaolo Pioli is in the Central African Republic. So it fell to the vice chair of the association, Kahraman Haliscelik, to ask the first question. The American reporters tried to crowd him out, but Clinton's spokesman Nick Merrill made sure Clinton let Haliscelik speak first. Update: This article at first stated that Haliscelik didn't ask about the emails, but he did. He asked why she didn't use two handheld devices and if a man would have been treated differently.
6. Clinton's talking point was "for convenience" –
She said several times she made the decision to have on single email account "for convenience." She said at the time, in order to have a separate state department and personal address, she would have had to have separate phones. President Obama's former speech writer, Jon Favreau, said on Twitter that government rules precluded use of a personal account on a government device before 2011.
7. There was one feisty exchange –
The ABC reporter Jonathan Karl demanded in a multi-part question to know why Clinton waited so long to turn over emails and whether this imbroglio would affect her decision to run for president. She answered the first, but didn't get to the second.
8. Hillary Clinton's yoga is now a thing –
Clinton said among the emails she deleted were yoga routines and other things you find in inboxes. It didn't take social media long to respond. Here's a "yogabyhillary" Twitter account.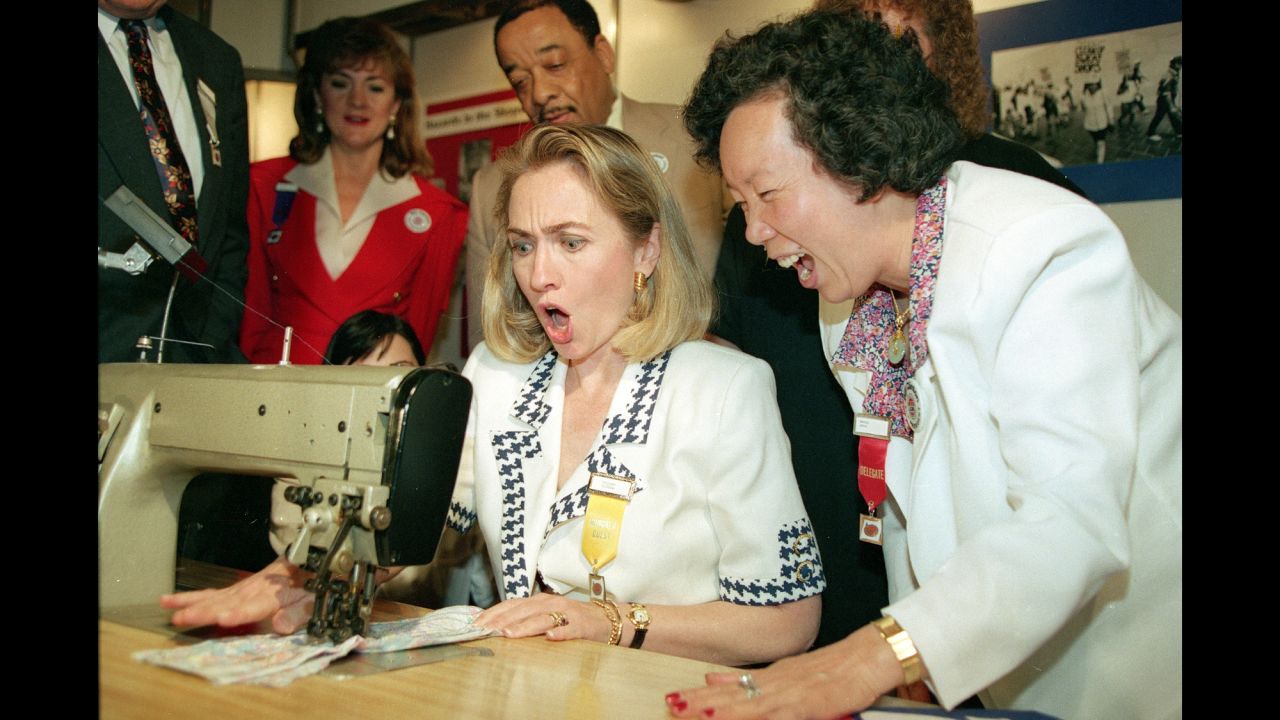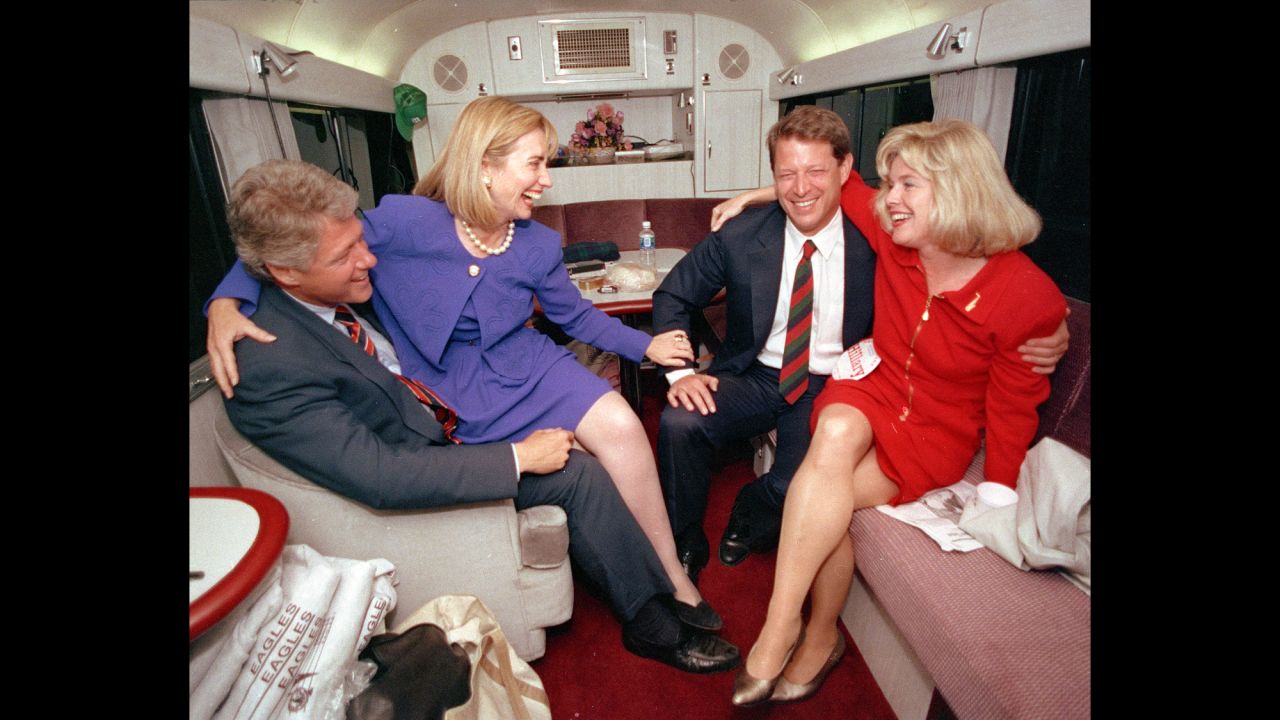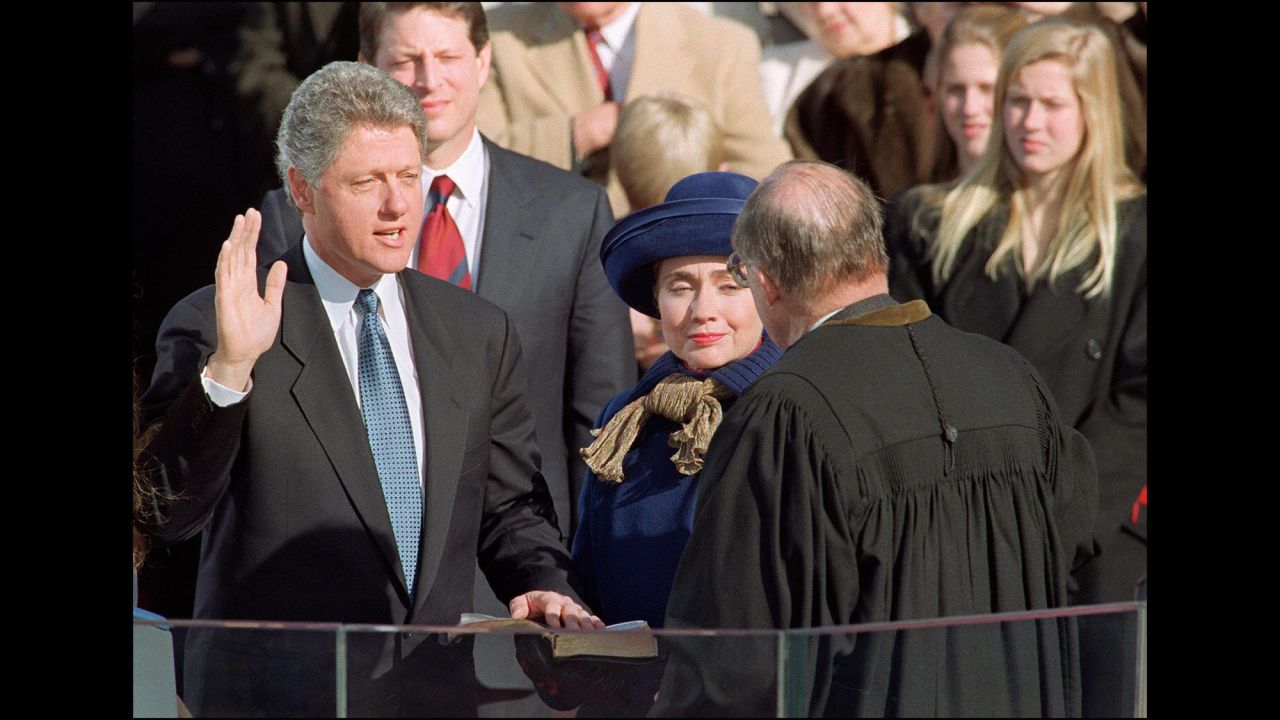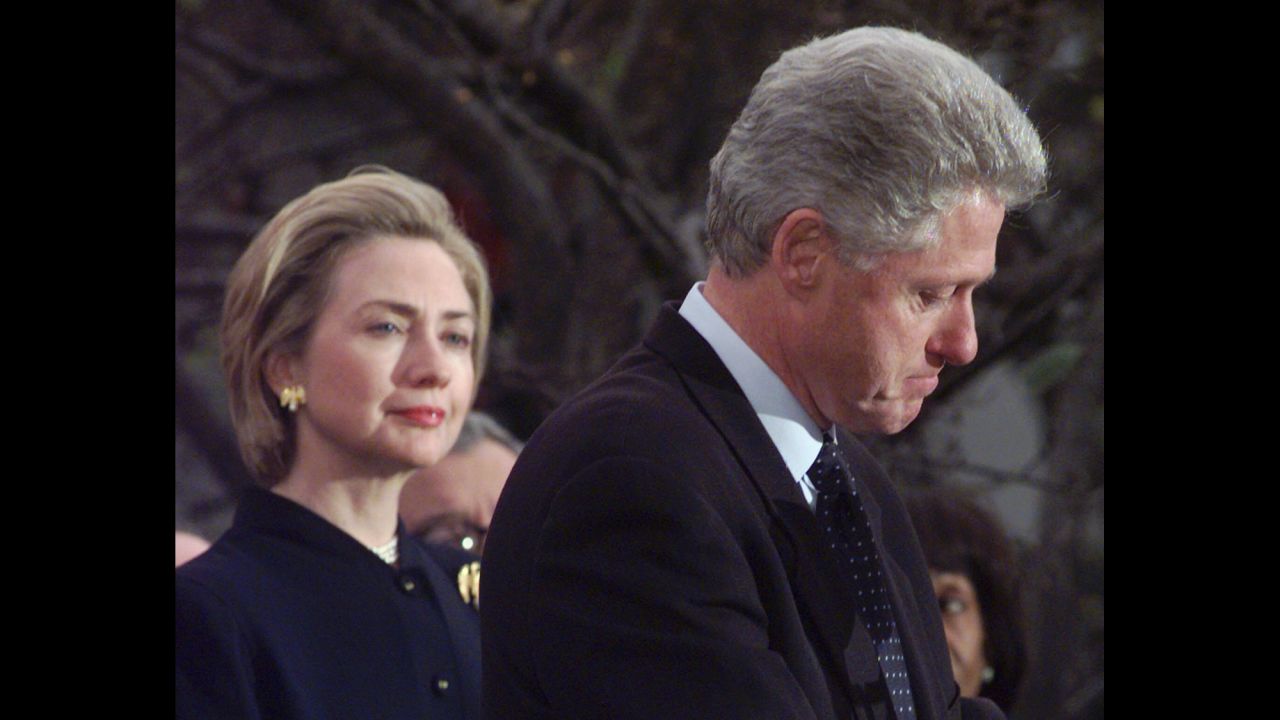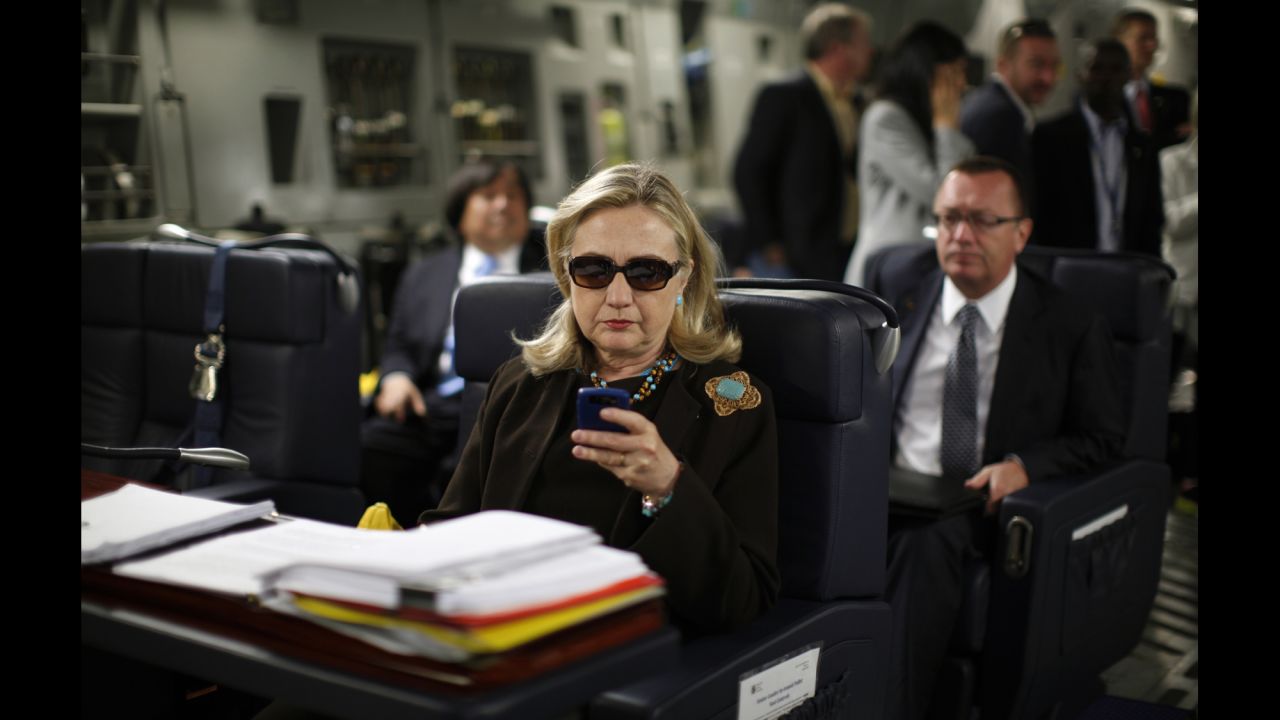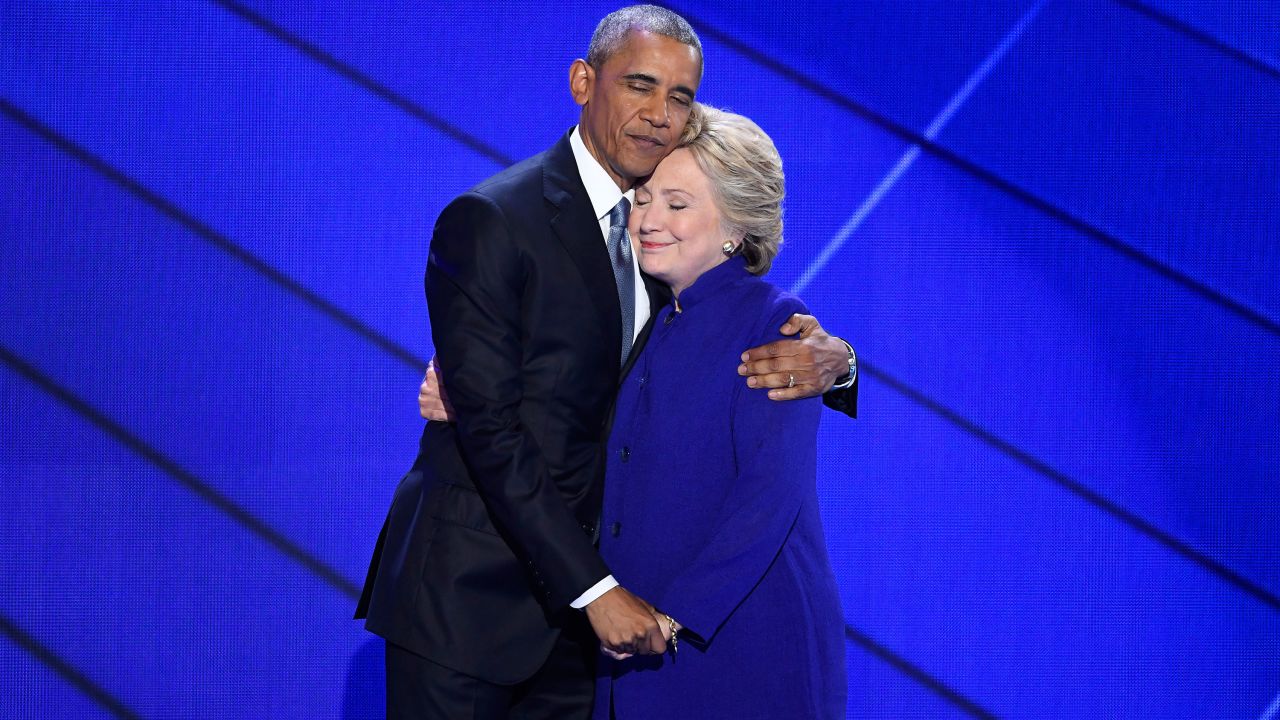 Hillary Clinton's life in the spotlight