Former Secretary of State Hillary Clinton will address the email controversy in a press conference after her speech at the U.N. Tuesday. Tune in to CNN for full coverage at 1:30 p.m. ET.
The National Archives is the keeper of the Constitution and the Declaration of Independence – and the agency charged with preserving and organizing government records like Hillary Clinton's emails during her tenure as secretary of state.
Outside its Washington, D.C. headquarters is "The Future," a 1935 Robert Aitken sculpture of a woman seated, holding an open book, over the inscription, "What is Past is Prologue."
It is a classic line from Shakespeare's "The Tempest" – and the Golden Rule for any Clinton watcher.
Secrecy. Shielding documents. Accusations of arrogance and hypocrisy. Debates about the letter and the spirit of the rules. A public defense – but also jitters and disbelief – from fellow Democrats. Legitimate criticism along with some eye-rolling conspiracy theories from Republicans.
READ: Hillary Clinton says she used one email 'for convenience'
We have seen this movie before.
Michaela Pereira
The latest episode is the tempest this past week over Hillary Clinton's decision to use a private email account – and a personal server located in her home – instead of an official State Department account. From her first days at Foggy Bottom, Secretary Clinton said she did not want the hassle of multiple email accounts, and told her staff to figure it out.
That decision was made despite direction from her boss - President Obama - that administration officials should use official email accounts. It also came despite his - and her - promises of improved government transparency. And despite her 2007 criticism of Bush administration use of "secret White House email accounts."
READ: Hillary Clinton's email excuse won't quiet critics
Why didn't someone on her team push back, and insist Secretary Clinton reconsider?
Flashback to January 1996. Writing in The New York Times, reporter David Johnston wrote of Mrs. Clinton's secretive role in the firings of White House travel office staffers and, significantly, "a climate of fear in which officials did not dare question Mrs. Clinton's wishes."
What is past is prologue.
Then, and now, Clinton loyalists describe shortcuts taken on her behalf as inadvertent and innocent. For convenience, they say, not protection. Clinton critics, then and now, see cutthroat use of power and a trademark penchant for control and secrecy.
Her camp's response to the email controversy so far is textbook Clinton crisis management: say – and do – as little as possible, just enough to keep inevitable controversy from ballooning into unpredictable crisis.
READ: Hillary Clinton donors frustrated by email controversy
The White House is annoyed because the President was forced to answer questions about the issue before Secretary Clinton said anything, and several Democrats over the weekend suggesting silence was not a wise strategy.
Most loyalists expect Secretary Clinton to offer a public explanation soon, and believe this will soon pass. But these loyalists are watching closely to see if the old playbook still works. Times and technology have changed considerably in the fifteen years since the Clintons lived in the White House.
"Transparency and authenticity matter more now," one Clinton confidante said.
GOP veterans of the 1990s warn against Republican overreach. Yes, there are now several legitimate avenues for congressional oversight in which the presumptive 2016 Democratic nominee as Exhibit A. There are new subpoenas issued by the select committee investigating the 2012 Benghazi terror attacks to a likely broader GOP review of government record-keeping and email practices.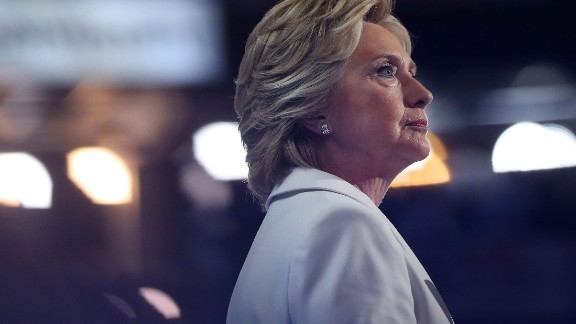 Photos: Hillary Clinton's life in the spotlight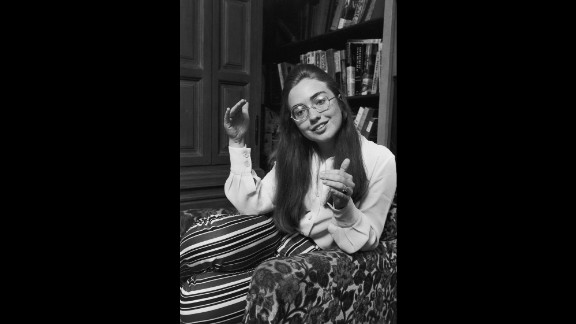 Photos: Hillary Clinton's life in the spotlight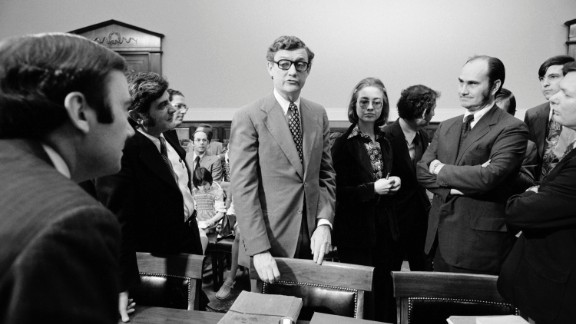 Photos: Hillary Clinton's life in the spotlight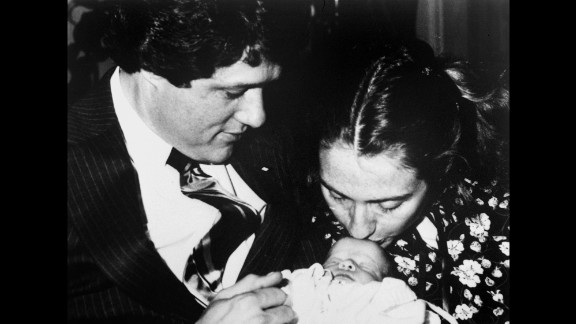 Photos: Hillary Clinton's life in the spotlight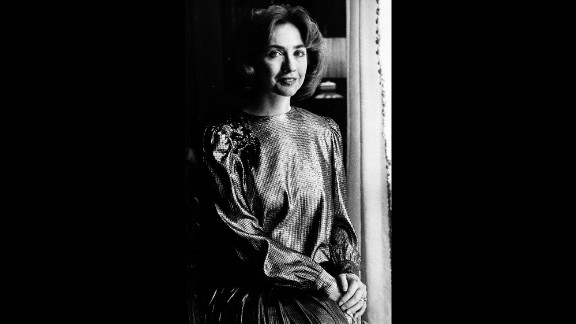 Photos: Hillary Clinton's life in the spotlight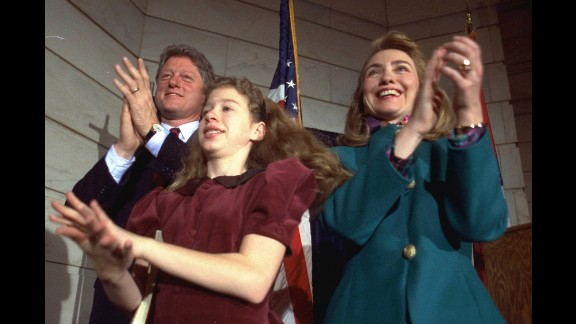 Photos: Hillary Clinton's life in the spotlight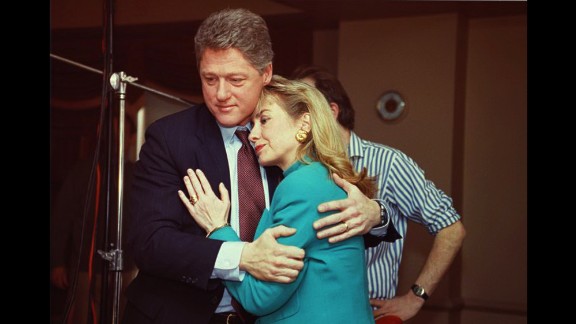 Photos: Hillary Clinton's life in the spotlight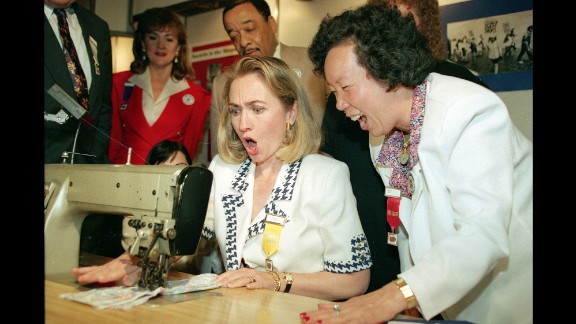 Photos: Hillary Clinton's life in the spotlight