Former secretary of State and likely 2016 White House aspirant Hillary Clinton sought to tamp down concerns about her use of private email while leading the State Department during a press conference at the United Nations on Tuesday. While she maintained she had not broken any rules, she also said she would not be turning over the private server housing her correspondence, despite calls for her to release it for an independent review.
Clinton said she used a private domain for her official work during her time at the State Department out of "convenience," but admitted in retrospect "it would have been better" to use multiple emails.
"I opted for convenience to use my personal email account, which was allowed by the State Department, because I thought it would be easier to carry just one device for my work and for my personal emails instead of two," she said. "Looking back, it would have been better if I'd simply used a second email account and carried a second phone, but at the time, this didn't seem like an issue."
READ: Did she do anything wrong or not?
The former secretary of state defended her process in choosing which emails to turn over to the State Department, telling reporters that she and her staff "err[ed] on the side of providing anything that could be possibly viewed as work-related."
A statement from her office outlined the process by which she chose which emails to turn over, revealing it included a search for the names of State Department staffers, anything from a ".gov" email address and various keyword searches of the emails sent and received during her time at the State Department.
"I trust the American people to make their decisions about political and public matters and I feel like I've taken unprecedented steps for these emails to be in the public domain," Clinton said. "I went above and beyond what I was requested to do."
But that reassurance will likely fall short for critics who point out there's no way of verifying her team turned over all government-related emails no matter how politically damaging they may be.
In the 20-minute press conference, Clinton answered an array of questions raised by the revelation that she exclusively used a private server and domain for her official business during her time at state. And in a sign of how much the Clinton team wants to nip the controversy in the bud, they issued a detailed, nine-page memo outlining answers to a series of common questions surrounding the controversy.
During her press conference, Clinton said that the 55,000 pages of correspondence she turned over to the State Department for review made up about half, or 30,000, of the overall 60,000 emails she sent and received with the private server. The statement later disclosed that about 90% of those had already been archived in the State Department's records, as they had been sent to ".gov" accounts, which are automatically archived.
The other 30,000 — which included everything from wedding planning to yoga routines, Clinton said — she deleted.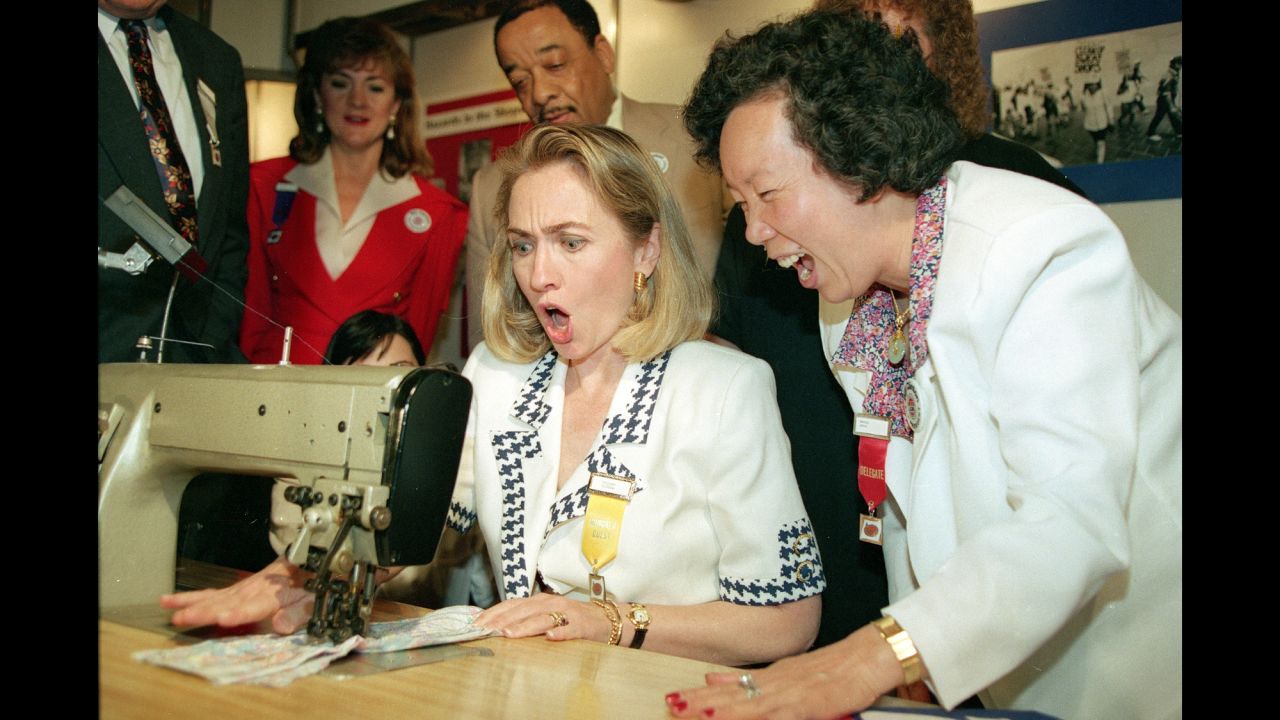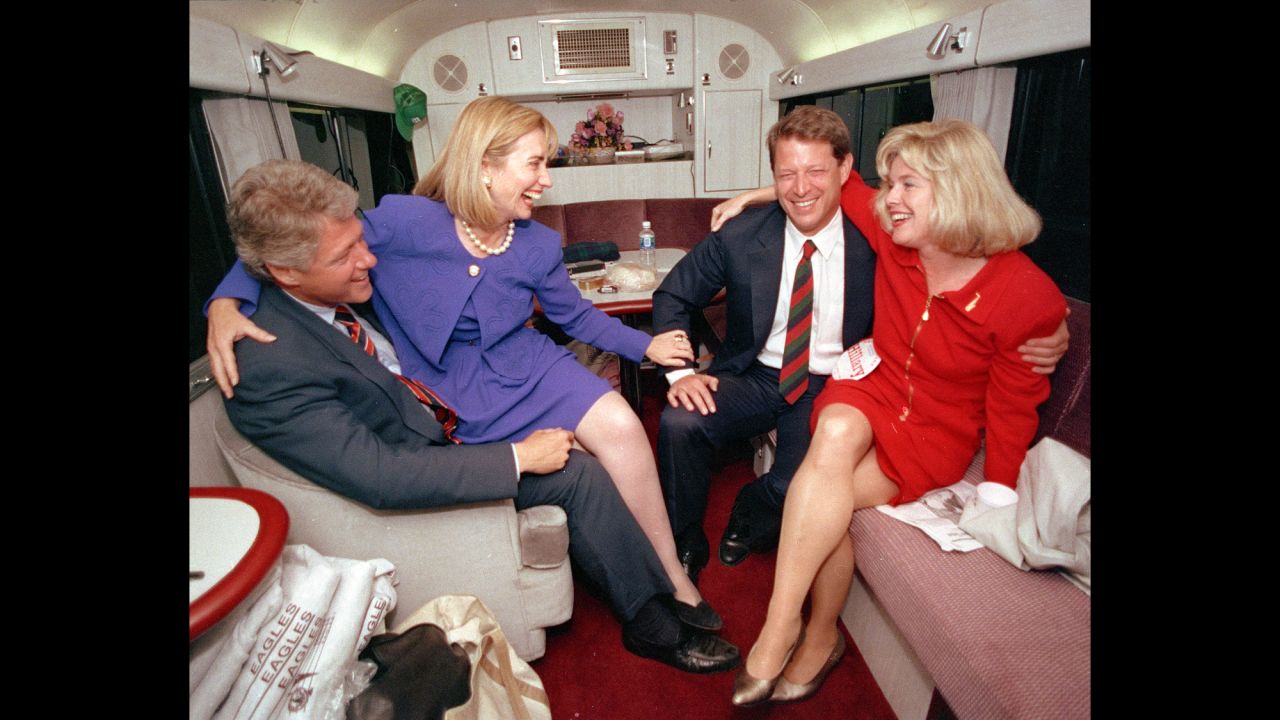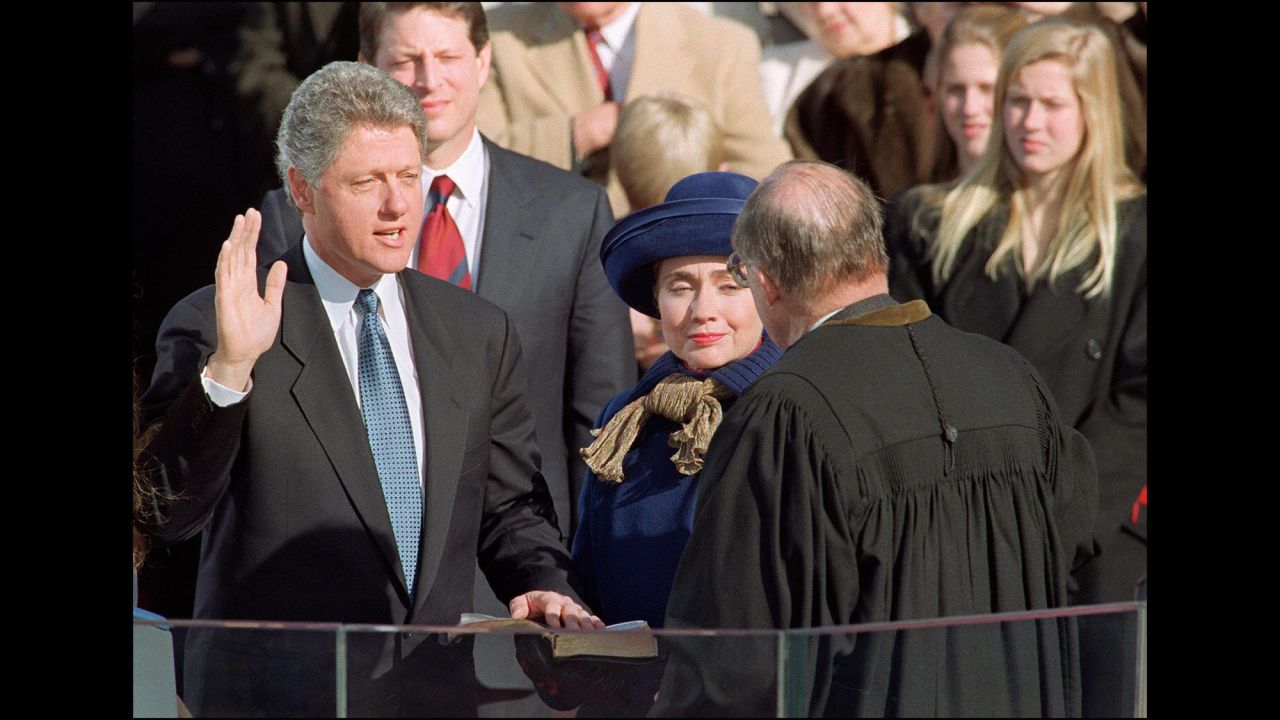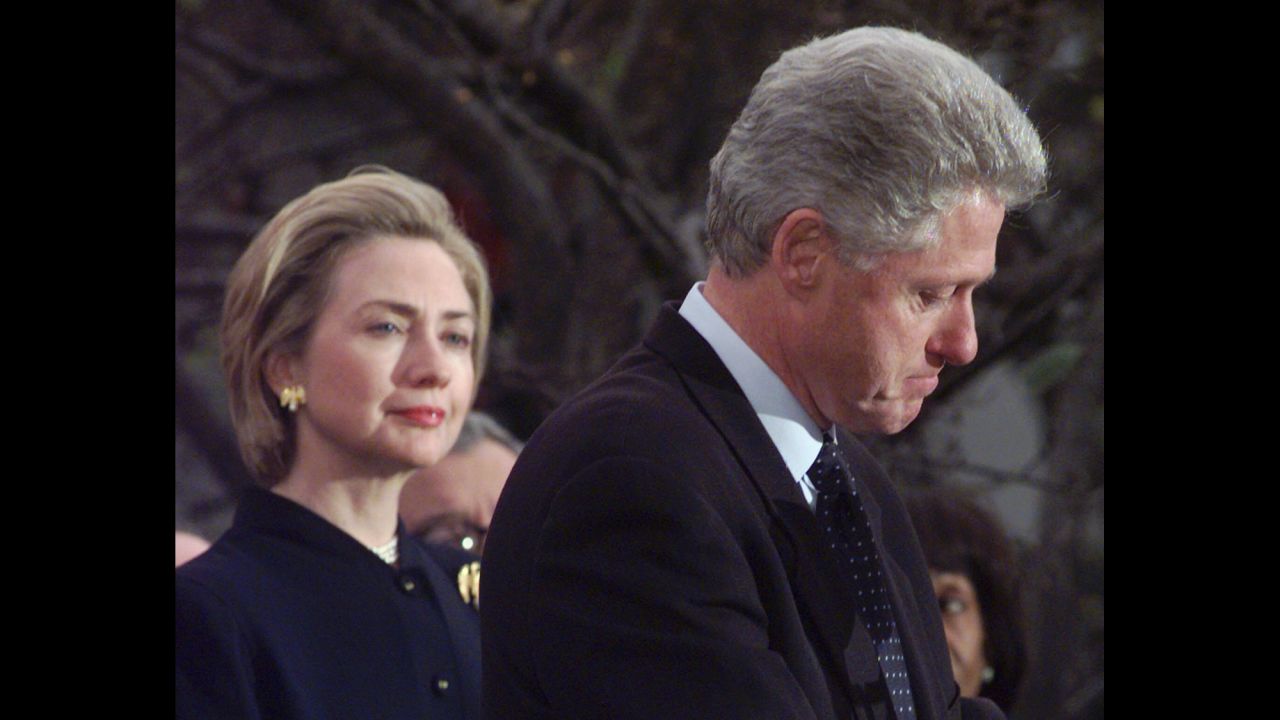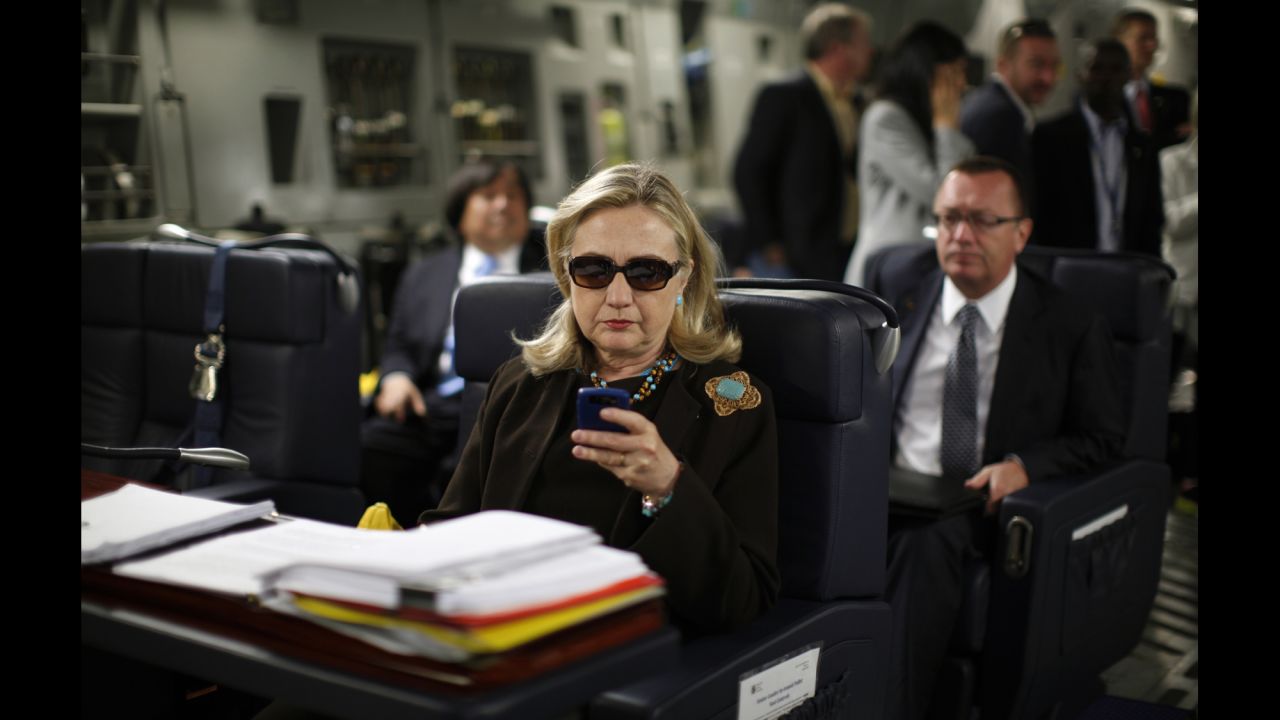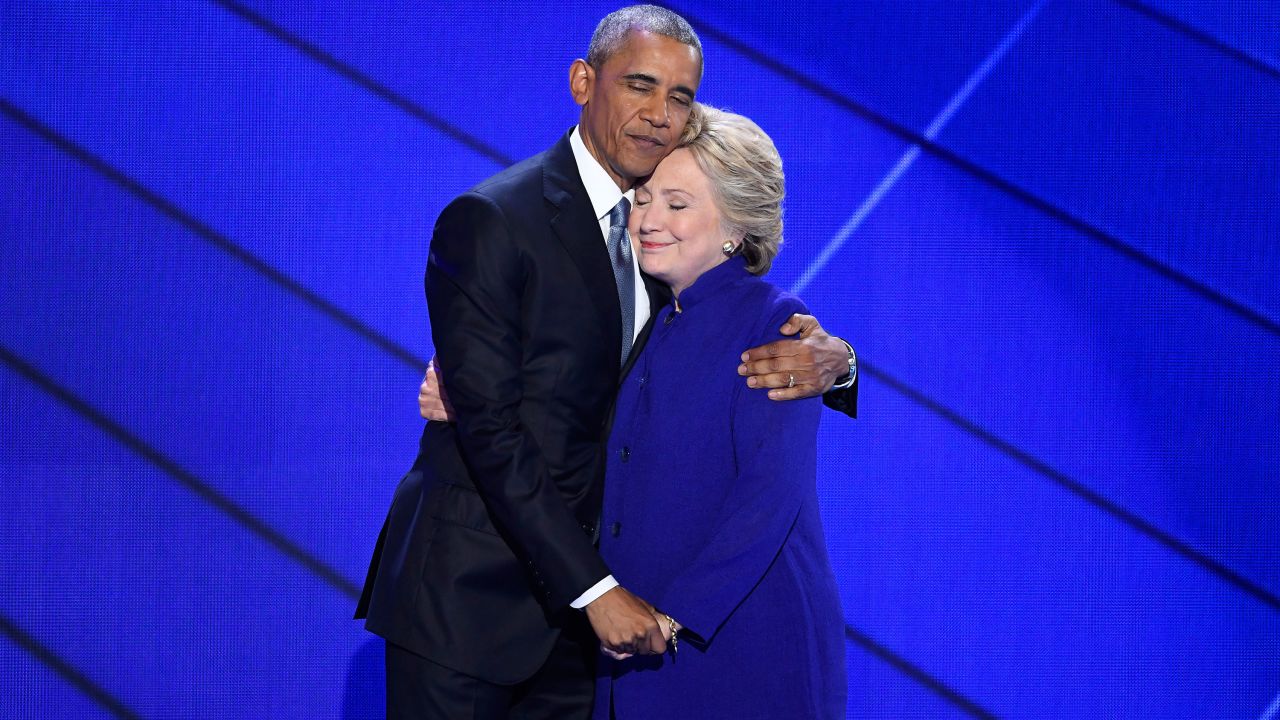 Hillary Clinton's life in the spotlight
She also said she didn't use the server to send any classified information, and only emailed one foreign leader — from the United Kingdom — during her time at State. Clinton told reporters there were no security breaches on the server anyway, but the statement declined to disclose how her emails were encrypted, because, "given what people with ill-intentions can do with such information in this day and age, there are concerns about broadcasting specific technical details about past and current practices."
The server had been set up for President Bill Clinton's use, Clinton told reporters, and was located on her property, guarded by Secret Service.
The press conference was an unwanted end to a day Clinton allies had hoped would be focused on her work advocating for women's rights globally, with a speech at the United Nations' Women's Empowerment Principles event. Clinton used the speech to discuss her "No Ceilings" report on the conditions for women and girls globally and propose solutions for the challenges to promoting women's rights, which she called the "unfinished business" of the century.
"Let's all keep working until we can say the unfinished business of the 21st century is completed," Clinton said during the speech.
But with the controversy surrounding her use of a personal email server and domain during her time at State continuing into its second week, Clinton had to follow the speech at the UN with a hastily arranged a press conference.
It was her first large engagement with reporters in five months, since she gaggled with the press during a political event in Iowa last September. Around 25 cameras were trained on the Democrat as she answered questions from behind a podium, and press from as far as Turkey were in New York to cover the event.
Media attention around Tuesday's event was more heightened than usual, but the focus appeared to be on emails.
Outside the event early on, reporters lined up to shout questions at both Hillary and Bill Clinton in vain. Neither responded to repeated questions about the email controversy