An American ISIS sympathizer says he wanted to shoot up the U.S. Capitol. ISIS gets a boost of support from another terror group. And a top U.S. military official goes to Baghdad to meet with Iraqi counterparts.
Here's the latest on ISIS' rampage and the international fight to stop it:
The U.S. visit
Searching for a solution: Gen. Martin Dempsey, chairman of the U.S. Joint Chiefs of Staff, landed in Iraq on Monday to meet with the U.S. ambassador, military leaders, the Prime Minister and the minister of defense to assess the situation in the country, Dempsey spokesman Col. Ed Thomas said.
Dempsey has previously suggested that a small number of U.S. troops could be needed on the ground to help call in airstrikes in the battle against ISIS.
The pledge of allegiance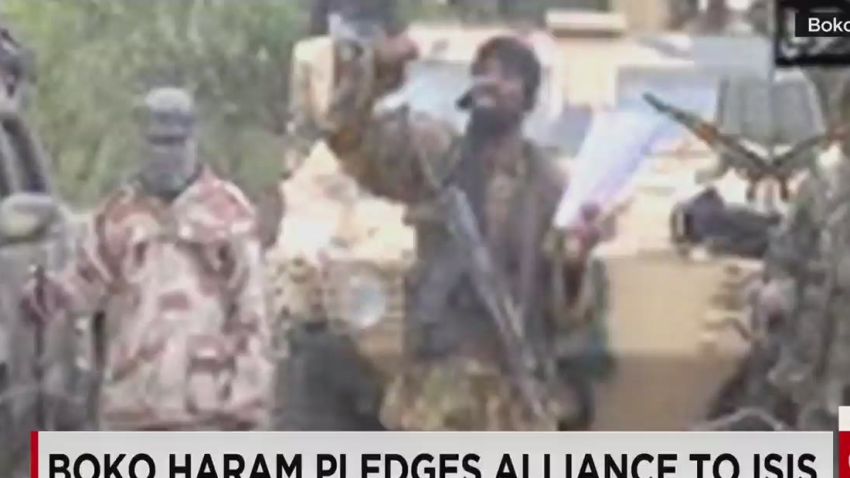 Boko Haram reportedly pledges allegiance to ISIS
Support from Boko Haram: In another sign of ISIS' reach, an Islamist terror group – Nigeria-based Boko Haram – announced its allegiance to ISIS, according to an audio message purportedly from the group's leader. CNN has not been able to authenticate the message independently, but there are reasons for both Boko Haram and ISIS to join forces.
"Boko Haram joining the ISIS fold makes sense to both groups," said Jacob Zenn of the Jamestown Foundation think tank. "Boko Haram will get legitimacy, which will help its recruiting, funding and logistics as it expands into (French-speaking) West Africa. … ISIS gets more international legitimacy as a global caliphate."
The fight for Tikrit
Iraqi forces fight to recapture Tikrit
Battle for Tikrit: Iraqi security forces reportedly won control of al-Alam, a town about 15 kilometers (9 miles) north of Tikrit, state broadcaster Iraqiya TV reported Monday. The station cited Iraqi security forces for the report, in which it also said Iraqi troops had killed dozens of ISIS militants. Iraqiya aired video purporting to show columns of smoke rising over the town. Tikrit, best known to Westerners as the birthplace of former Iraqi dictator Saddam Hussein, fell to ISIS in June. If Iraq regains control of the city, it could mean retaking Mosul – a city 10 times bigger – is possible.
Iran in Iraq: As Iraqi forces try to wrest Tikrit free from ISIS control, Iranian forces are making significant strides on the battlefield. While Iran has not publicly said it has combat forces in Iraq, it says it has high-profile military trainers.
The American suspect
TV station airs interview with terror plot suspect
TV station wins interview battle: He didn't have permission from his attorney, but terror plot suspect Christopher Cornell talked to the media – and gave explicit details about how he planned to kill President Barack Obama and members of Congress. The Cincinnati man, who describes himself as an ISIS associate, told CNN affiliate WXIX-TV that his plot against U.S. leaders was retaliation for "the continued American aggression against our people and the fact that America, specifically President Obama, wants to wage war against Islamic State."
Cornell's attorney said WXIX was in contempt of court for violating a January order barring public contact with the suspect without the lawyer's approval. But a federal judge ruled that the order was vaguely written and that the station was not in violation of the order.
"Jihadi John" apologizes? The Sunday Times reported that Mohammed Emwazi – the man anonymous U.S. officials have alleged is ISIS representative "Jihadi John" – has apologized to his family for the "problems and trouble the revelation of his identity has caused." The Times cited an "informed source" for its report and gave no other description or details on the source. CNN has not been able to confirm the apology. The former lawyer for Emwazi's father declined to comment on the Sunday Times report. Salem Al-Hashash said Monday he was stepping aside as the lawyer for Emwazi's father, citing personal reasons.
The 'Jihadi John' fallout
Video shows 'Jihadi John' as a teenager
Charitable losses: The Muslim human rights and advocacy group CAGE won't get any more funding from two charities because it once helped Mohammed Emwazi, whom U.S. officials have identified as "Jihadi John," the masked man with a British accent who has appeared in several of ISIS' beheading videos. Emwazi went to the UK-based CAGE in 2009 looking for support when he felt that British authorities were harassing him, CAGE's research director said.
The two charities – the Roddick Foundation and the Joseph Rowntree Charitable Trust – have given more than 390,000 pounds – or more than $500,000 – to CAGE.
The ruins
Bulldozing history: It's not just cities and families that ISIS has destroyed – militants have also used heavy machinery to mow down the ancient landmarks in the Assyrian city of Nimrud that date back to the 13th century B.C.
"Letting these lost-gangs go without punishment will encourage them to destroy Humanity's civilization, the Mesopotamian civilization, inflicting irreversible priceless damages and losses," Iraq's Ministry of Tourism and Antiquities said.
The Australian teen suspects
Teens turned back after trying to join ISIS
Not so fast: Sydney Airport authorities stopped two brothers, ages 16 and 17, suspected of trying leave the country to join ISIS. "These were two misguided young Australians, Australian born and bred, who went to school here, grew up here, imbibed our values, and yet it seems they had succumbed to the lure of the death cult and they were on the verge of doing something terrible and dangerous," Prime Minister Tony Abbott said.
Australia has good reason to be on alert: It estimates about 90 of its citizens are fighting for and supporting terrorist groups in Iraq and Syria. But the two teens were returned to their families, and the Australian Federal Police have been notified, Immigration Minister Peter Dutton said.
"These two young men," he said, "are kids, not killers."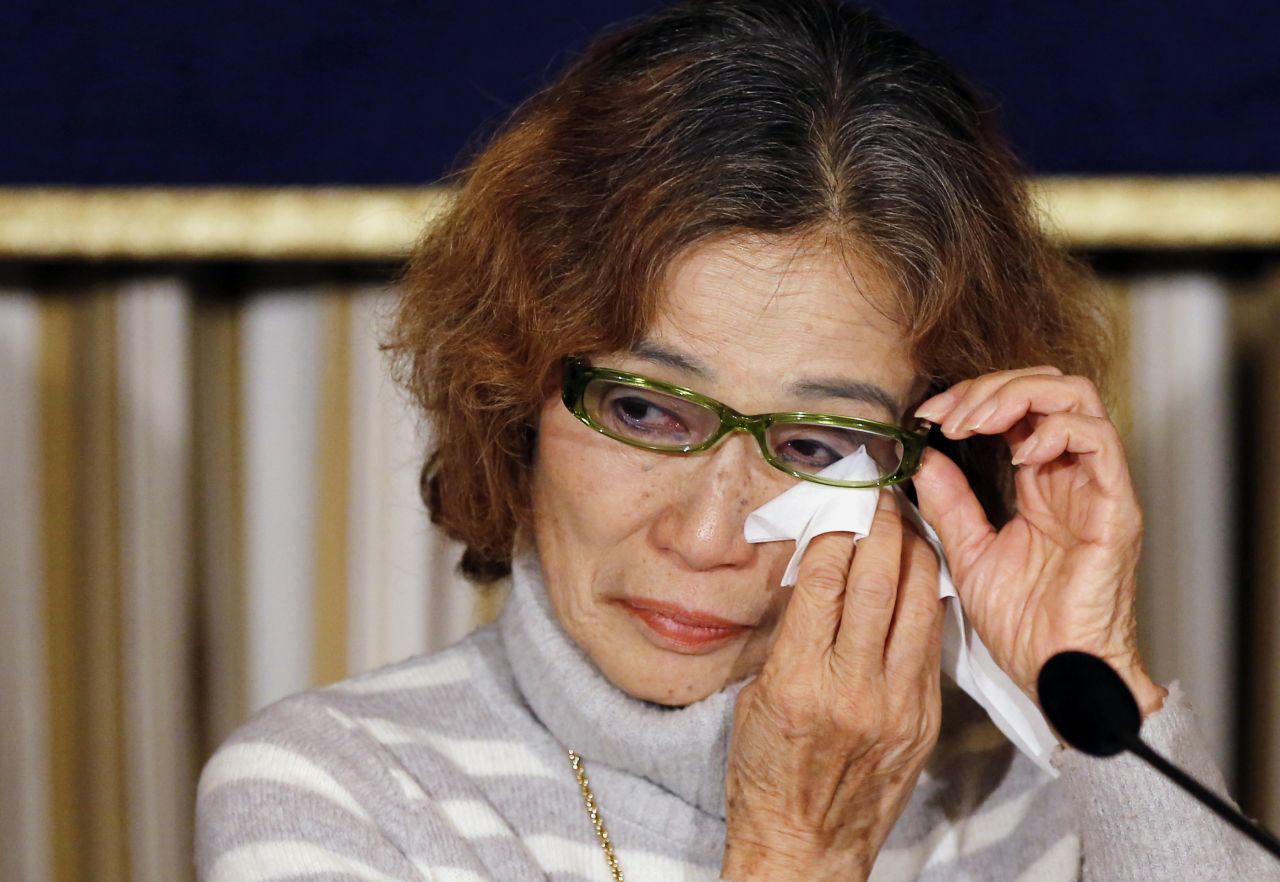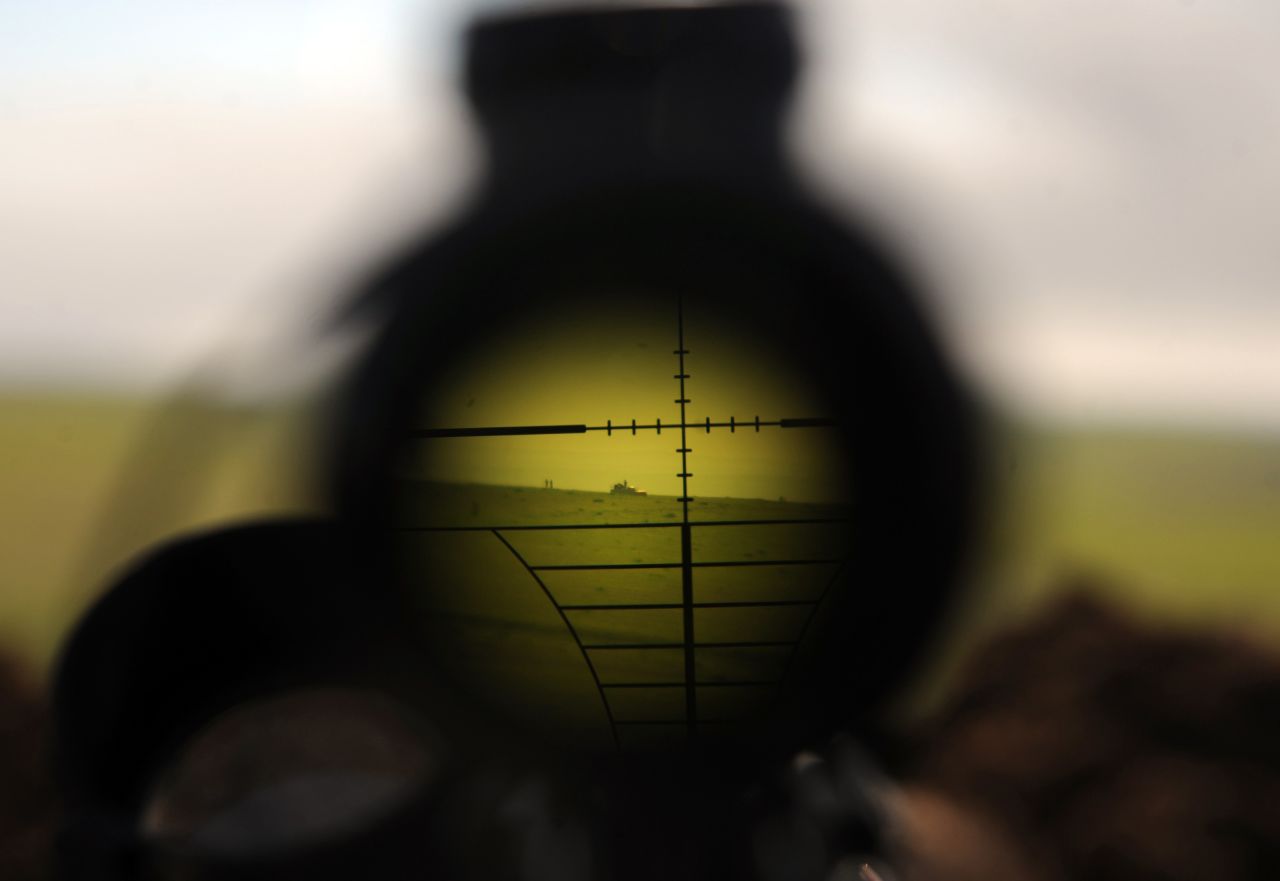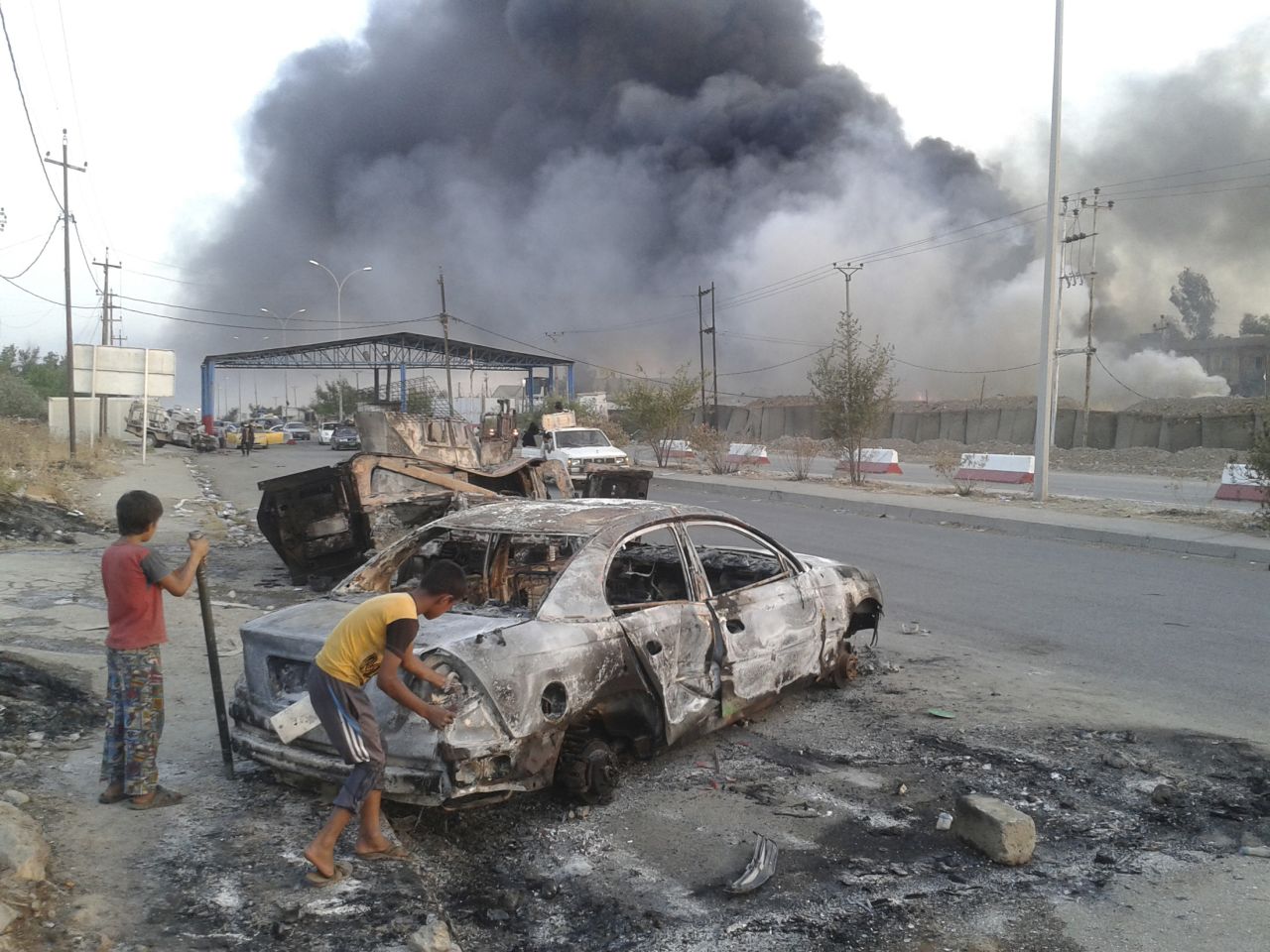 The ISIS terror threat
CNN's Barbara Starr, Jamie Crawford, Nima Elbagir, Paul Cruickshank, Mohammed Tawfeeq, Frederik Pleitgen, Naomi Ng, Anas Hamdan, Samira Said and Zahraa Alkhalisi contributed to this report.