Story highlights
Zhanna Nemtsova says she has no faith in the Russian investigation
Her father's killing will serve only to deter other opposition voices, she says
Nemtsov was gunned down near the Kremlin last week
Russia's president shares "political responsibility" for the assassination of opposition leader Boris Nemtsov, the late politician's daughter said Friday in her first TV interview since his death in central Moscow last week.
Zhanna Nemtsova, who said she has no faith in the Russian investigation into the killing, said she believes his death will only deter other opposition voices, rather than embolden them.
"I cannot blame him (Putin) directly, (but) I would say that our authorities, including the president of Russia, have political responsibility as the head of state," Nemtsova told CNN's Matthew Chance.
Nemtsova says she has no evidence about who ordered the murder, but that "it's evident that it's politically motivated."
Nemtsov, 55, was shot dead last Friday night as he walked near the Kremlin with his girlfriend. A former deputy prime minister, he was one of Putin's harshest critics and had been arrested several times for speaking against the government.
No one has been arrested, though Russia's Federal Security Service chief has said there are suspects.
The Kremlin has suggested Nemtsov may have been killed by enemies of Russia intent on creating political discord, but many Nemtsov supporters suspect Putin's administration of involvement.
How Boris Nemtsov's murder serves notice to Vladimir Putin's enemies
Putin this week called the killing a "disgrace" and a tragedy, and he promised to bring those responsible to justice.
But Nemtsova, 30, said she does not believe that will happen. She said investigators have not contacted her and she knows nothing of the case except what is in the media.
"I don't know where his cellphone and his personal belongings are, so I know only those things which are released or published in the press and nothing else, nothing else," she told CNN from Germany, where she is staying for a few days. "As I have already said, I don't have any faith in this investigation."
Daughter calls Nemtsov a hero
Nemtsova said she loved her father "more than anyone else in my life" and that the two were very close.
"I think that he died a hero," she said. "He was a very brave man, and he was clever, he was a great thinker and he was a brilliant physicist," having published dozens of articles on the subject, she said.
He was also an economist and pacifist, she said, who most recently had been critical of the Kremlin's handling of the Ukraine crisis.
"I know that some Russian officials kept saying that he was not dangerous, but … in an authoritarian regime, any person who does not agree with politics – who criticizes the official standpoint – is dangerous," Nemtsova said. "That's why, I think, if you look at other regimes, like in Russia, you will see that all opponents to the official line are in danger, under threat."
Nemtsov was a top official with the Republican Party of Russia-Party of People's Freedom, a liberal opposition group.
He served as deputy prime minister in the late 1990s under President Boris Yeltsin. Early in his career, he was governor of Nizhniy Novgorod, a major economic hub.
"I think that now, Russia has crossed the line after this murder, and people will be frightened to express their ideas which contradict … the official standpoint," Nemtsova said.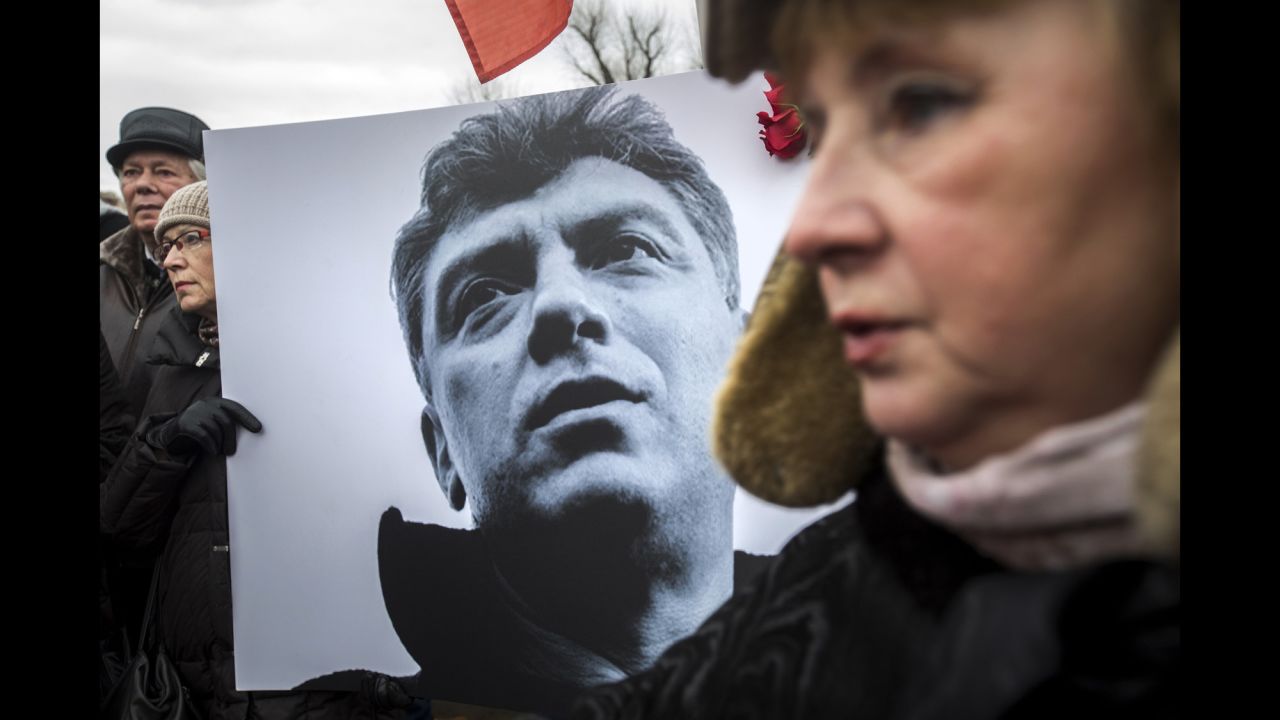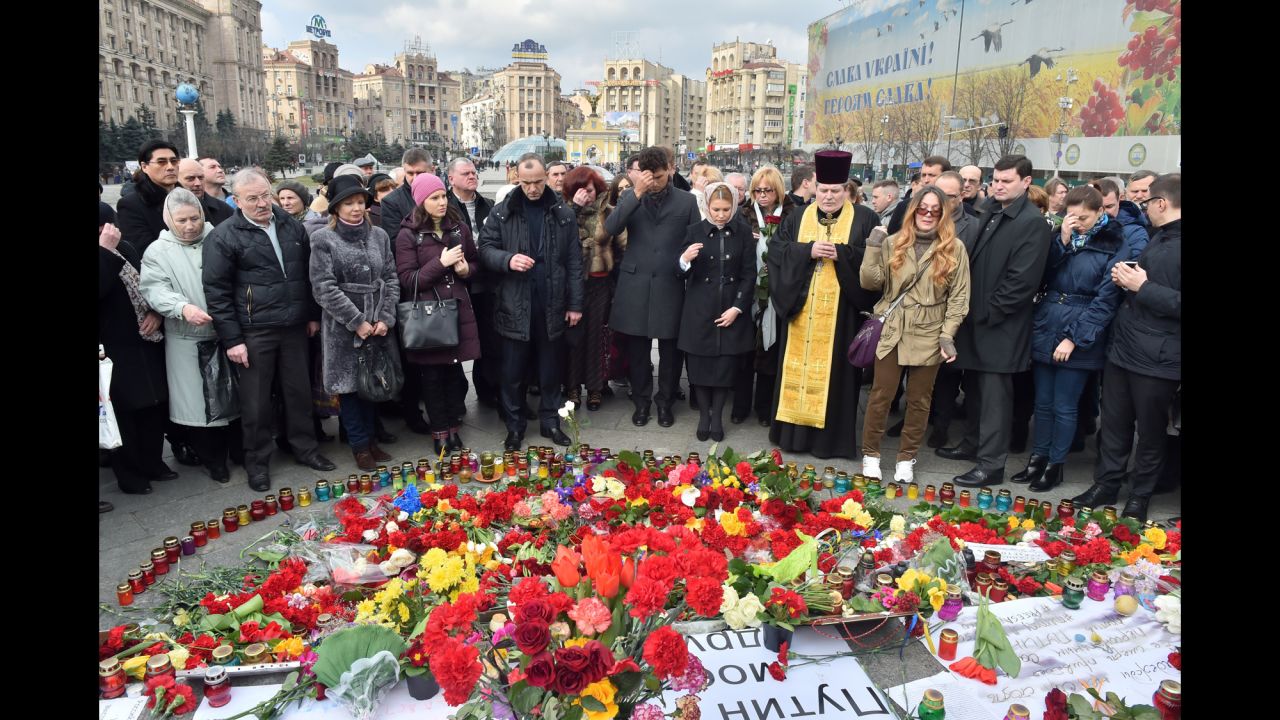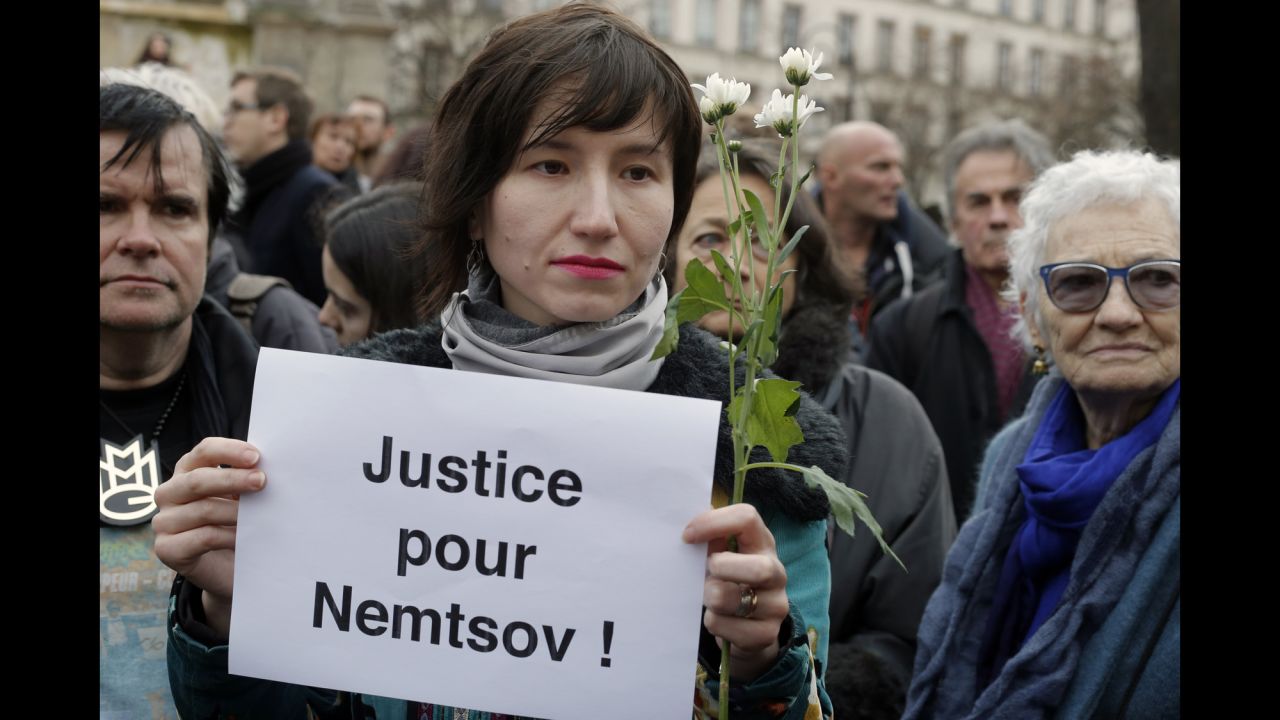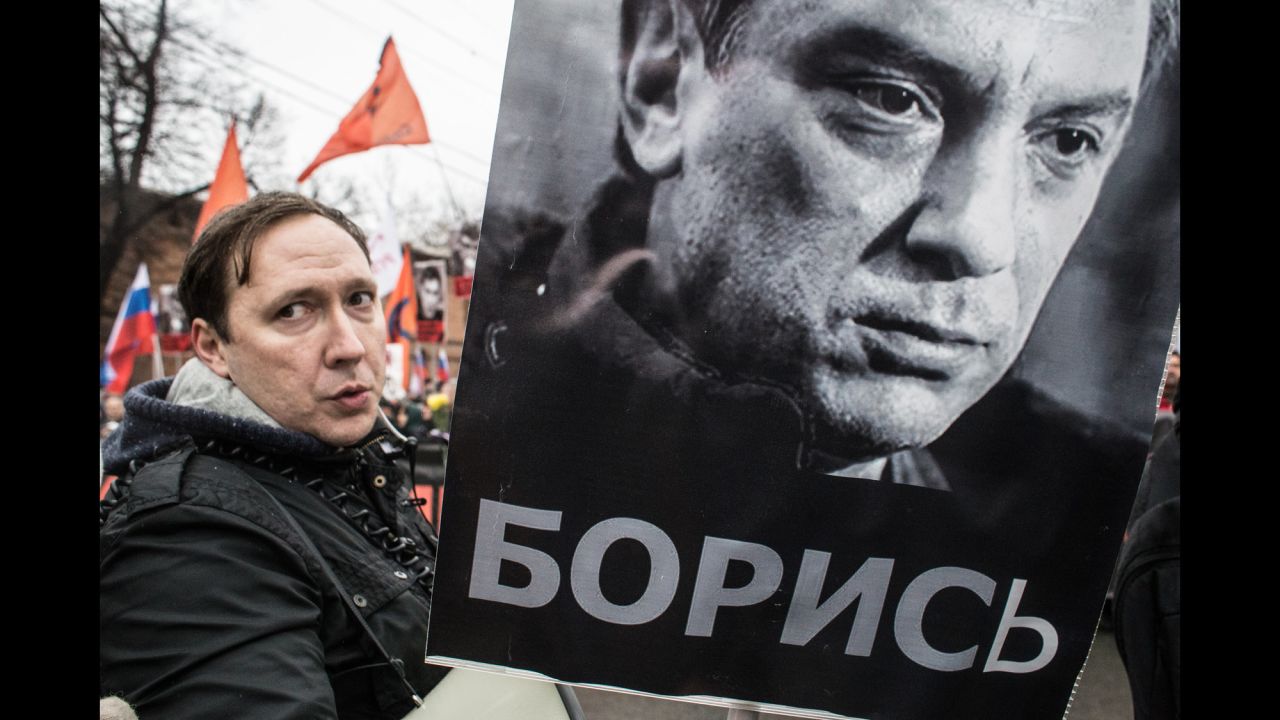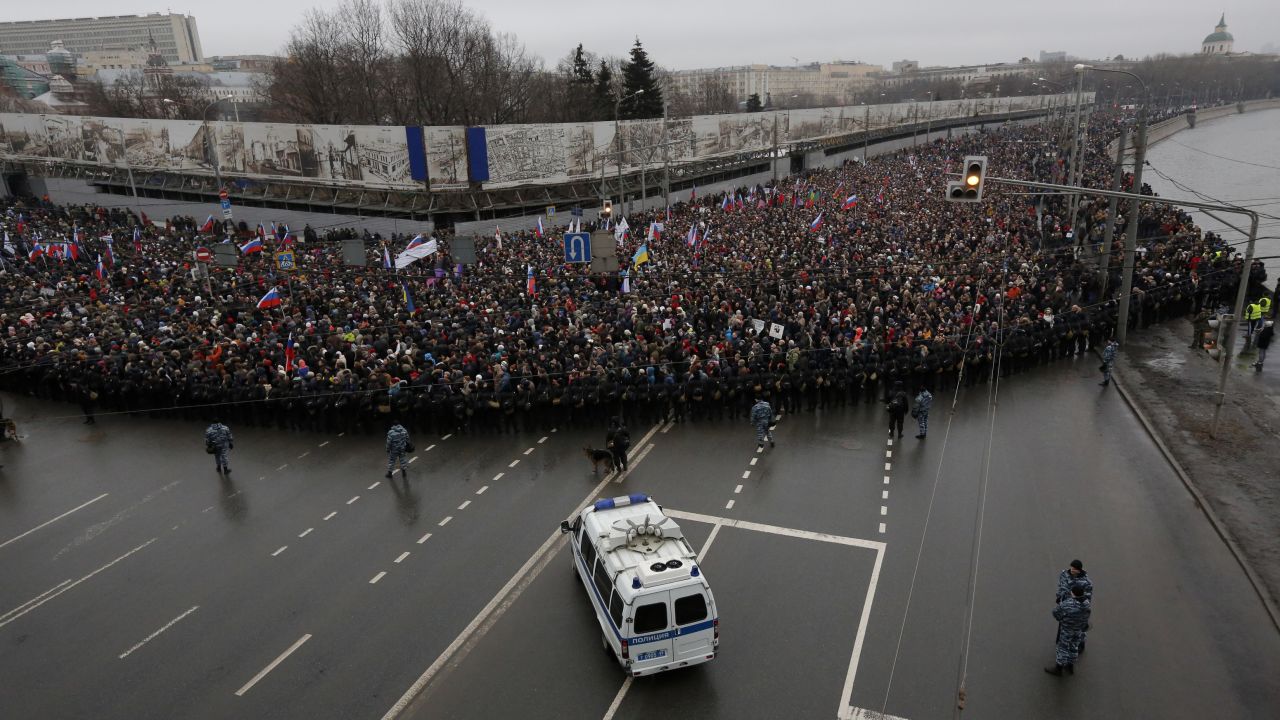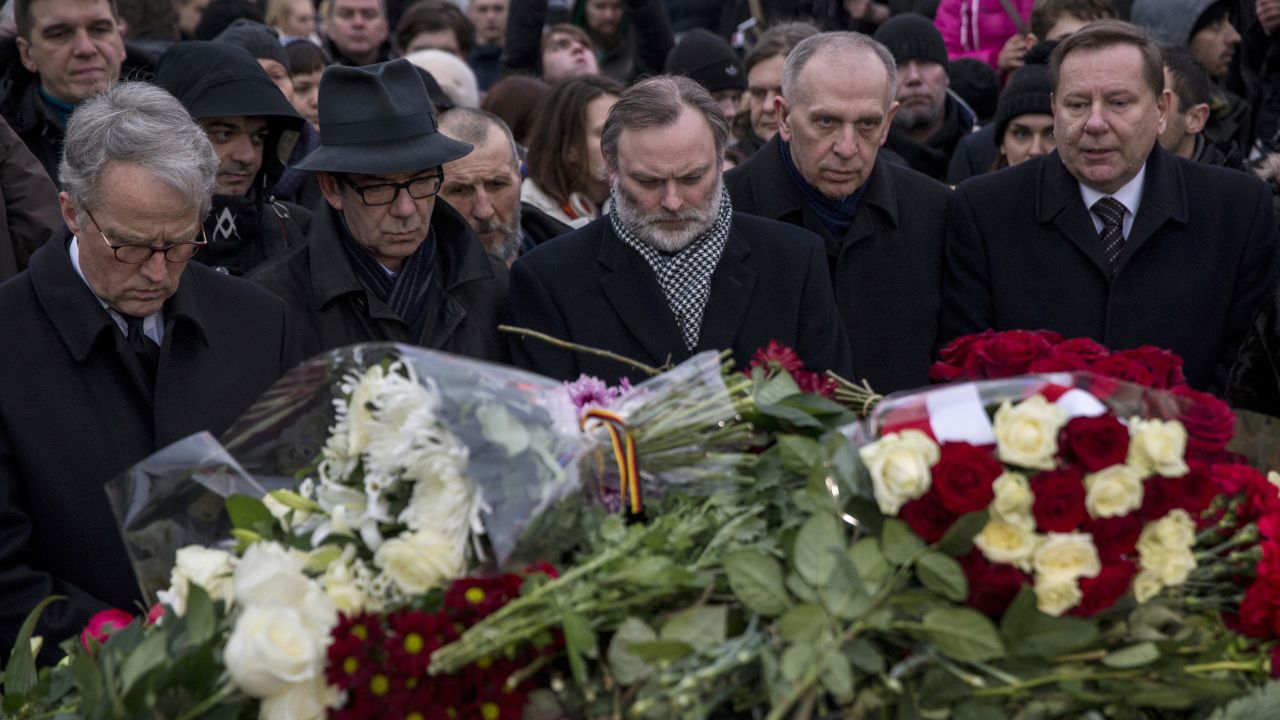 CNN's Matthew Chance reported from Moscow. CNN's Melissa Gray reported and wrote from Atlanta.