Story highlights
Brian Keith Terrell execution halted while Georgia analyzes drugs used for executions
Kelly Gissendaner's execution postponed because drugs "appeared cloudy," Georgia says
After postponing its first execution of a woman in 70 years because of "cloudy" lethal injection drugs, Georgia has indefinitely postponed at least one other execution until it can analyze the cocktail it uses for the procedures, the state said Tuesday.
Kelly Renee Gissendaner was scheduled to die at 7 p.m. ET Monday, but for the second time in less than a week, it was called off. The state postponed the first planned execution because of "weather and associated scheduling issues," department spokeswoman Gwendolyn Hogan said.
"Prior to the execution, the drugs were sent to an independent lab for testing of potency. The drugs fell within the acceptable testing limits," the Georgia Department of Corrections said in a statement.
"Within the hours leading up to the scheduled execution, the Execution Team performed the necessary checks. At that time, the drugs appeared cloudy. The Department of Corrections immediately consulted with a pharmacist, and in an abundance of caution, Inmate Gissendaner's execution has been postponed."
Repeating the "abundance of caution" wording, the department issued a news release Tuesday, saying, "The scheduled executions of Kelly Renee Gissendaner and Brian Keith Terrell have been postponed while an analysis is conducted of the drugs planned for use in last night's scheduled execution of inmate Gissendaner."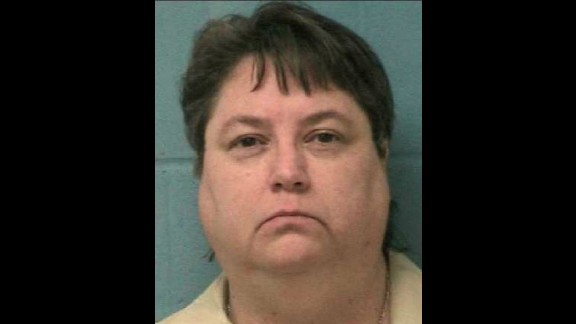 Photos: Women of death row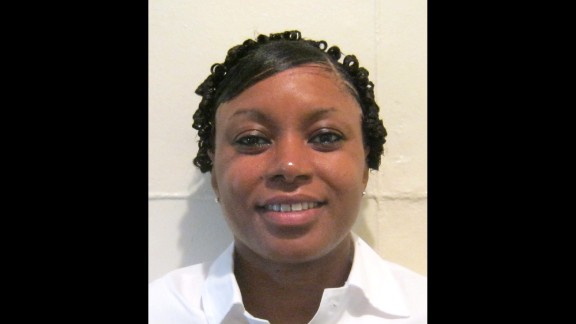 Photos: Photos: Women of death row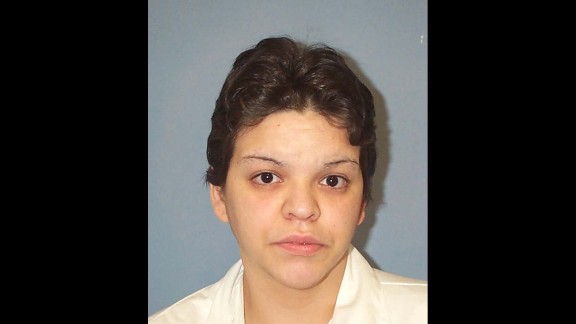 Photos: Women of death row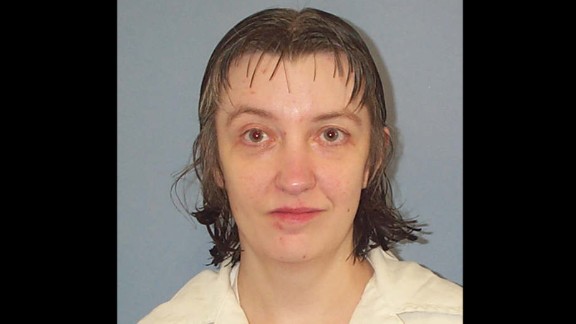 Photos: Women of death row
Photos: Women of death row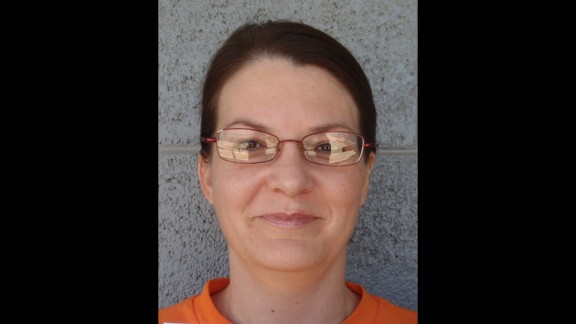 Photos: Women of death row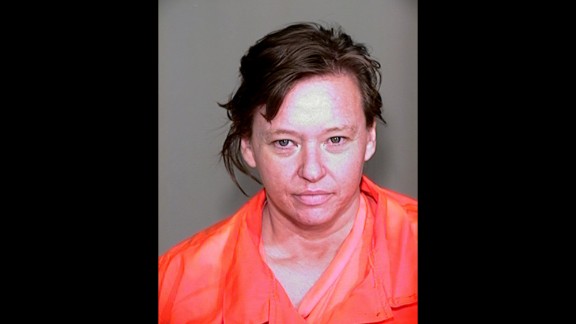 Photos: Women of death row
Photos: Women of death row
Photos: Women of death row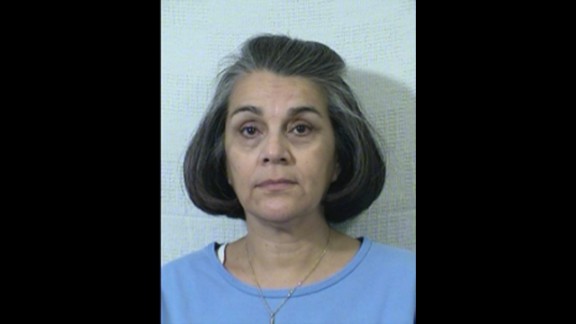 Photos: Women of death row
Photos: Women of death row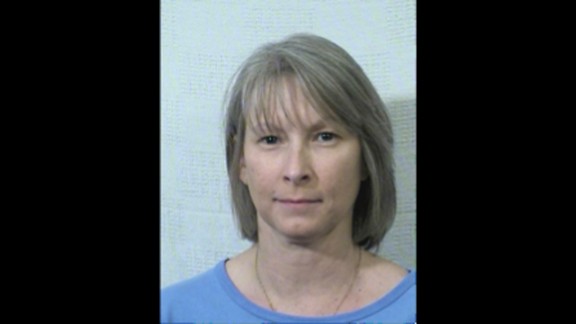 Photos: Women of death row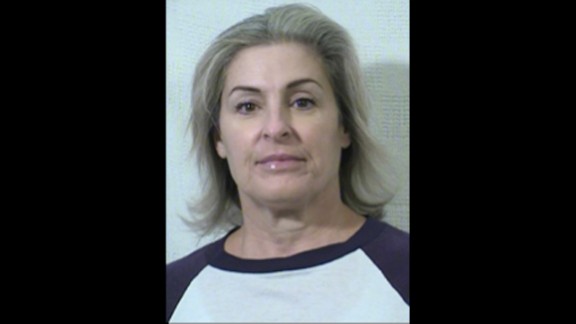 Photos: Women of death row
Photos: Women of death row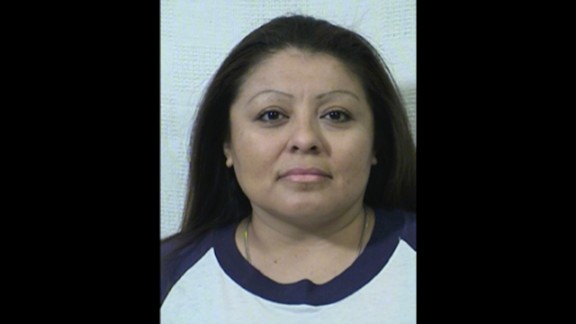 Photos: Women of death row
Photos: Women of death row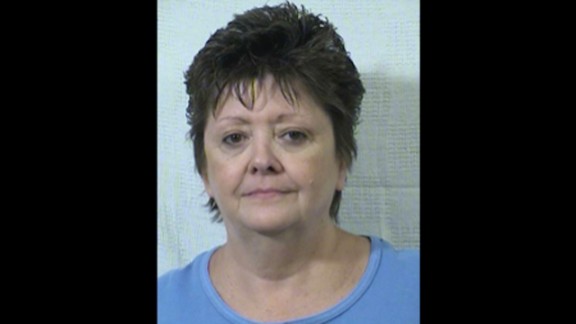 Photos: Women of death row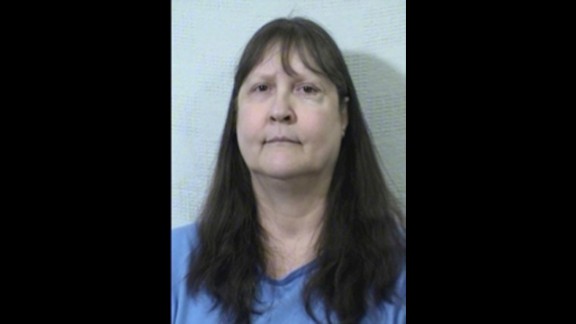 Photos: Women of death row
Photos: Women of death row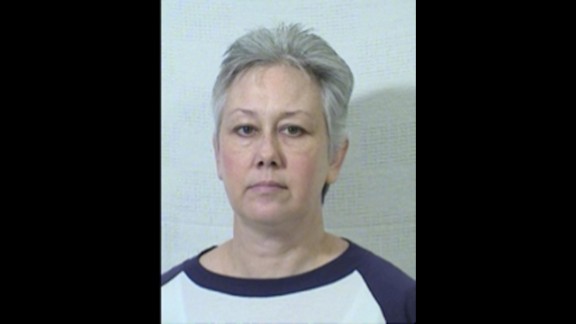 Photos: Women of death row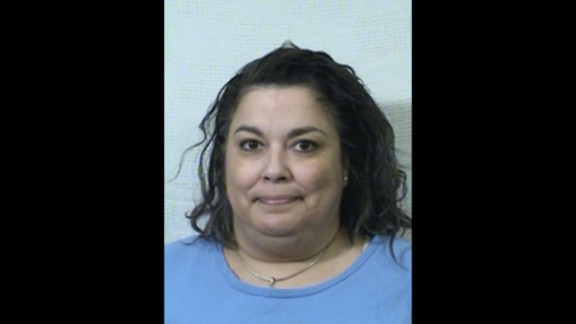 Photos: Women of death row
Photos: Women of death row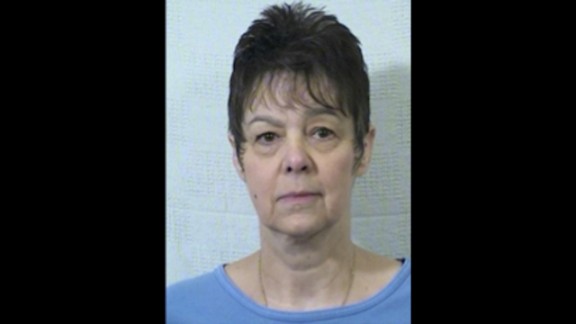 Photos: Women of death row
Photos: Women of death row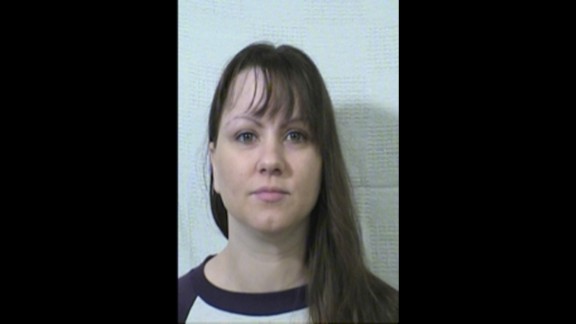 Photos: Women of death row
Photos: Women of death row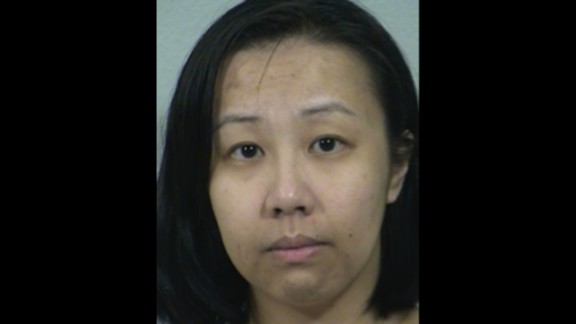 Photos: Women of death row
Photos: Women of death row
Photos: Women of death row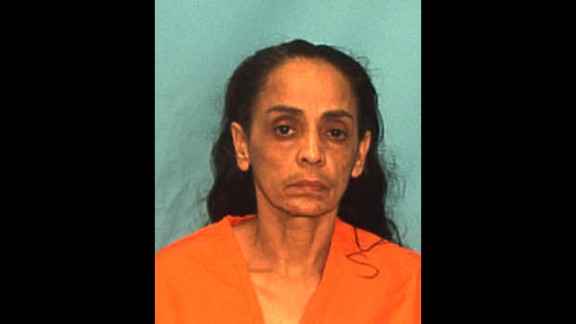 Photos: Women of death row
Photos: Women of death row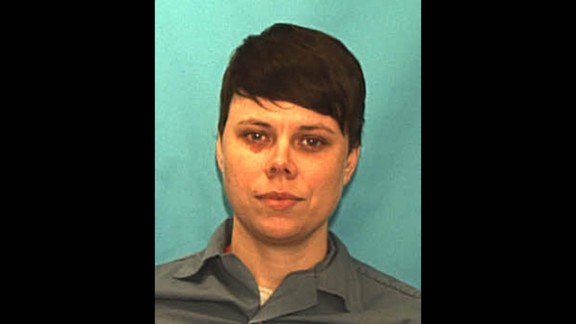 Photos: Women of death row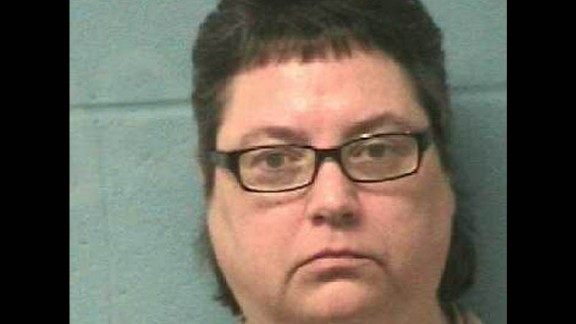 Photos: Women of death row
Photos: Women of death row
Photos: Women of death row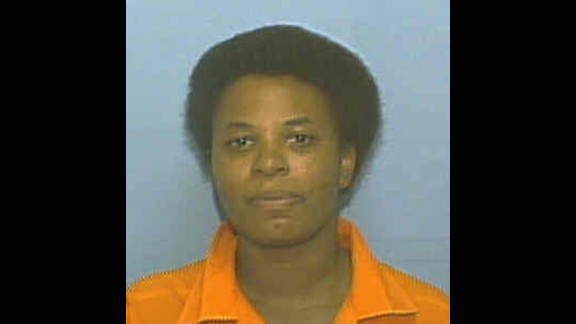 Photos: Women of death row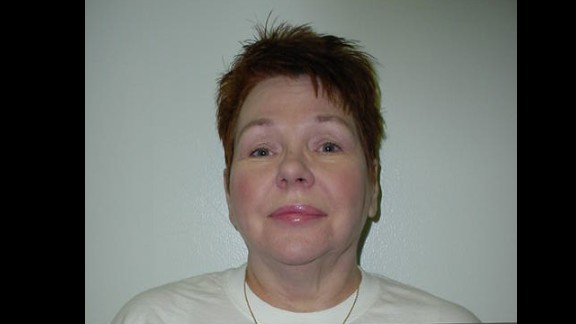 Photos: Women of death row
Photos: Women of death row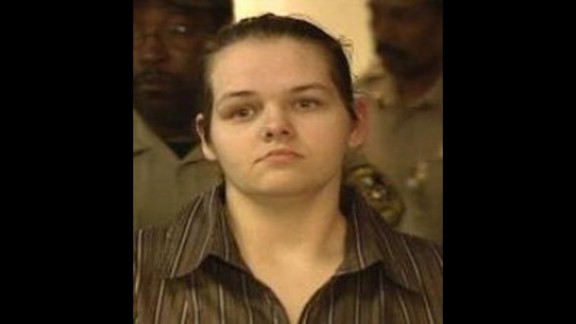 Photos: Women of death row
Photos: Women of death row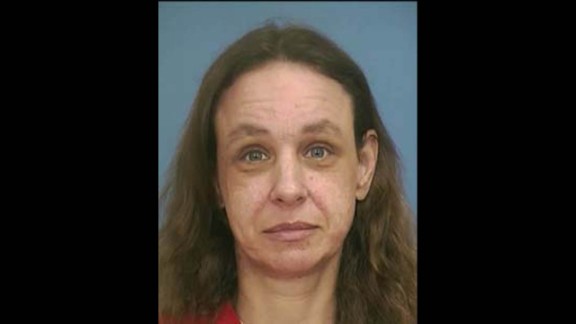 Photos: Women of death row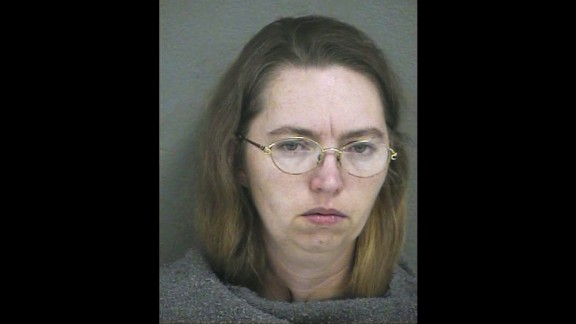 Photos: Women of death row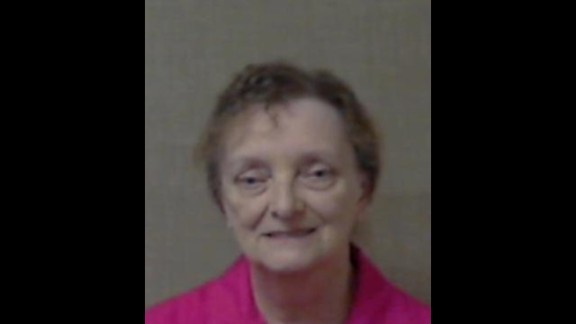 Photos: Women of death row
Photos: Women of death row
Photos: Women of death row
Photos: Women of death row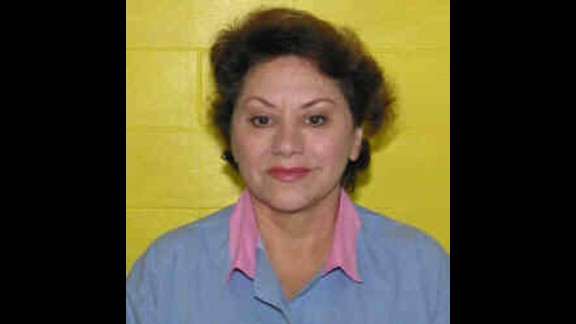 Photos: Women of death row
Photos: Women of death row
Photos: Women of death row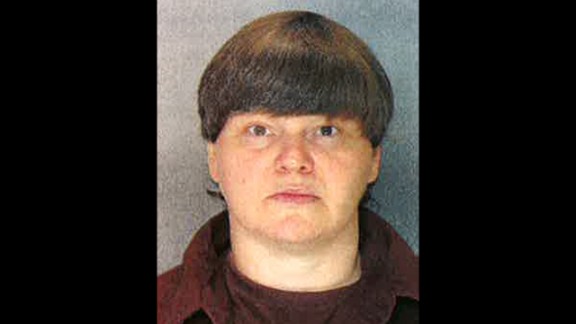 Photos: Women of death row