This story was initially published last March, just ahead of the first anniversary of the disappearance of Malaysia Airlines Flight 370.
Where have you been, Chandrika?
Oh, many places. All at the same time. Can you believe that?
When will you be back?
Your guess is as good as mine.
For good. That is.
What if I am gone for good?
***
K.S. Narendran wrote these words, an inner dialogue with his wife of 25 years, Chandrika Sharma. She was one of 239 people aboard Malaysia Airlines Flight 370 when it disappeared a year ago on March 8. Narendran still struggles at leading a life without her, as is revealed in the rest of his imagined conversation:
***
I have been thinking about a good long chat with you, Chandrika.
About time, don't you think? What has taken you so long? Silly question. You always took far too long. The time you take to think, go through conversations in your head. Was I even needed to be around?
Was that your usual acerbic blast? Should I protest? Be hurt? Was this how I imagined the conversation would go? You read my mind one more time.
I guess I shouldn't fight. It's true. On more than one occasion, I took too long and the moment passed. You, on the other hand, spoke with ease about how you felt. You didn't linger too long and moved on. You always said that life was too short.
You are light and swift now. I see you no longer have to make an effort to keep pace with me on our daily walks.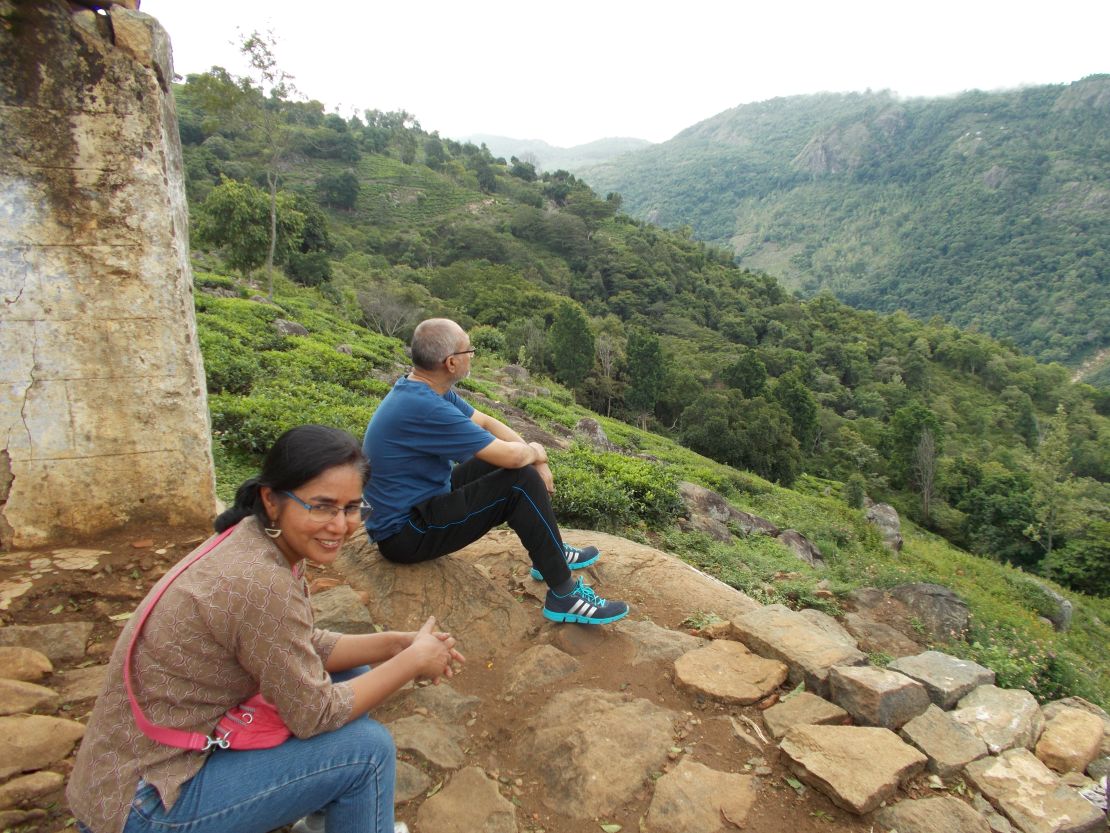 Yes. Now I move with the speed of your thought. I am the air that you don't see, your steady companion, moving with you, watching. I don't have any expectations of getting your attention. I hold no grudges. I am beyond all that.
I have been with numerous people over the months. Across vast distances. Often at the same time. I went back in time and imagined the years ahead. How is that for time and space travel, huh? Unshackled. Free. No memory to chain me to the past. No aches. No pain. No chores. No striving.
No aches. That reminds me. Enough walking. It's time to go home.
Do you know that you've been in our apartment with me through these last few months? Sometimes you are a mute witness. Other times, you're an impatient whisperer of your likes and your dislikes, appreciations and disapprovals, earnest urging and frantic shoving.
I admit I have just plodded on. I feel empty. Hollow.
Our home – designed and created out of the desires we shared and the disagreements we had and worked through all these years. So come on in.
Do you notice the potted plants in the corridor?
They look pale. Does anybody give them any love?
Well, I have been… No, I can't make excuses. They do look like they have missed a nurturing touch. Like they have been suffering. They look drawn. Lost. But see, they are still standing. Proud and resolute.
Anyway, come in. Why are you smiling? Is it because you see all the things that need tidying up?
So, some things have been moved around, I see.
That's true. A lot has been moved out, too. Our room isn't the same. The bed is now just enough for one. You haven't been banished yet. Just that you have been closer to me than ever before. You have got me all wrapped up in you. Rearranging the furniture has been a lot easier than reimagining life without you.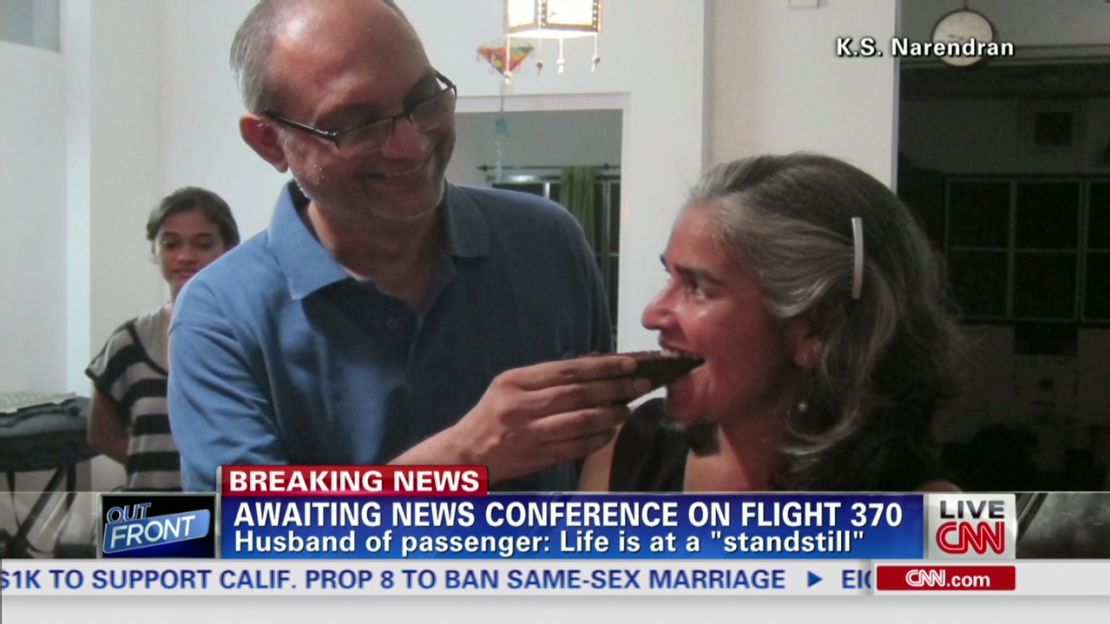 I have given away a lot of your stuff, my stuff, our stuff. It was as though I needed to shrink the immediate world to fit the size I could occupy.
Again, foolish to think I could heave away the heaviness of heart by tossing out wood, metal and cotton. Your clothes are gone. Given away to those who needed them. That was hard but I knew you would approve. It was months past the date you promised to return and your wardrobe was going out of fashion. Poor joke.
No. I get it. It was rough.
Do you? You left without a trace. All we had left were things.
They had a story to tell. They acquired a life in our contemplation. Maybe the Egyptians were sensible in packing their goods into tombs for the journey of the departed from one place to the next, the afterlife, or whatever. They left no memorabilia for the living. No yoking to memory. No choking.
Sorry. As usual, I got carried away in my own thoughts and words.
OK, then. Tell me what it has been like? All these months?
I am not sure where or how to begin, Chandrika.
I started off by being strong. By that I guess I mean I was focused, clea