Story highlights
Business-owners in Soweto say tourism is helping the area transform
Both Archbishop Desmond Tutu and Nelson Mandela have lived in the area
4.3 million people visited Johannesburg in 2014
As businesses grow more Soweto residents are joining the middle class
CNN Marketplace Africa covers the macro trends impacting the region and also focuses on the continent's key industries and corporations
(CNN) —
Not many streets have been home to a Nobel Laureate – and even fewer have been home to two. Yet, Vilakazi Street in the heart of bustling Soweto has been exactly that, housing both South African leaders Archbishop Desmond Tutu and Nelson Mandela. And this claim to fame is paying dividends for current residents – helping transform the area into a thriving business community.
Here, visitors from all over the world walk past traditional dancers, hawkers and waiting taxis to visit the building that was Mandela's home when he walked free from prison on Robben Island in 1990. With its restaurants, boutiques and bars, this buzzing boulevard is no ordinary residential road.
Surviving legacy
For local entrepreneur Sakhumzi Maqubela, it was words spoken by the iconic freedom fighter that inspired him to open a restaurant in the area – and provide employment for people in his community.
"Mandela used to fight with people that ever since there is black government people are complaining unemployment is high, the crime is high," Maqubela remembers. "Mandela was saying, 'what are you doing in your own capacity to create jobs?'"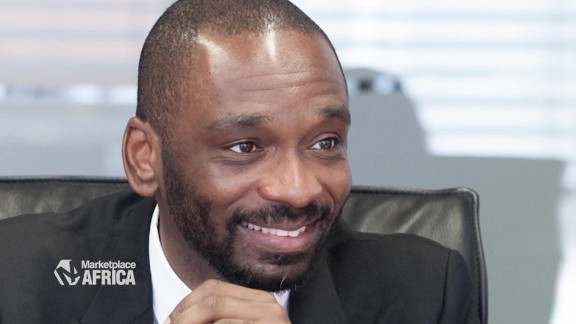 Now playing
04:44
How Angola's economy can grow beyond oil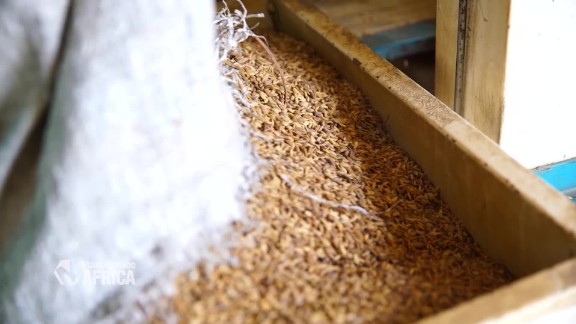 Now playing
04:47
Liberia boosts its rice production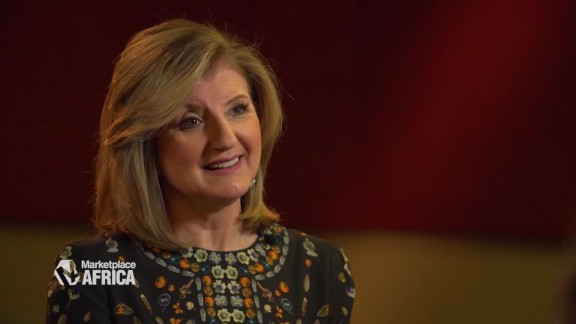 Now playing
05:34
Arianna Huffington's new project: THRIVE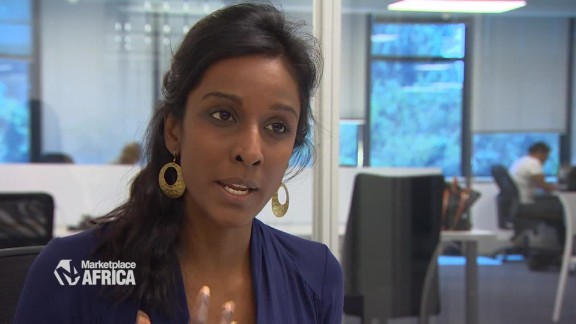 Now playing
05:00
How South Africans use social media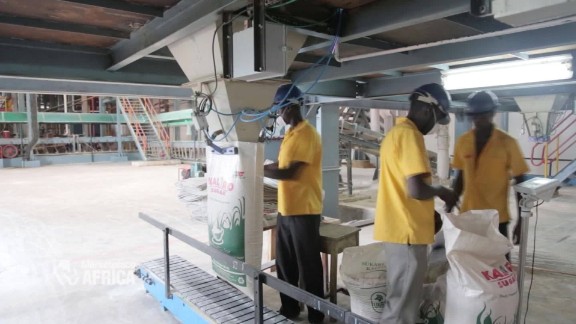 Now playing
06:55
Why Uganda's sugar prices are rising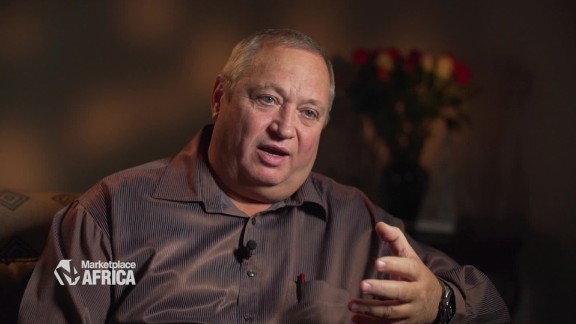 Now playing
04:10
How Neal Froneman mines for gold in Africa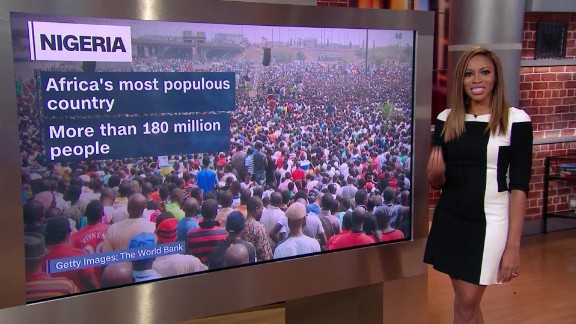 Now playing
06:38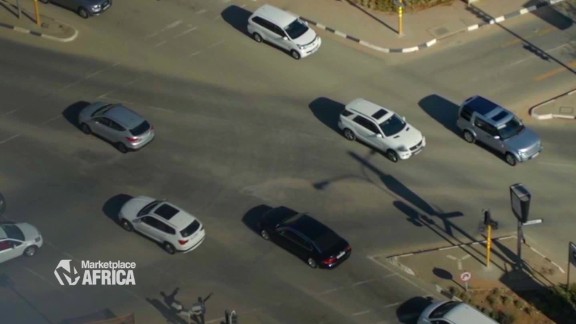 Now playing
05:33
Uber takes on South Africa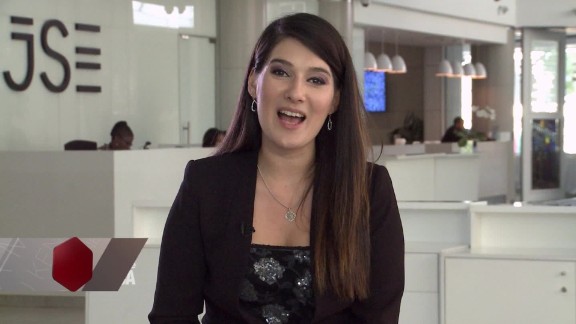 Now playing
07:11
Marketplace Africa: 2016 in review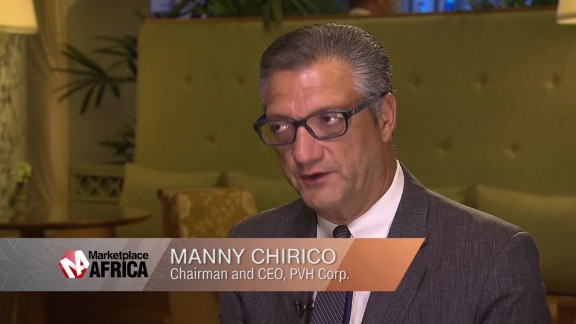 Now playing
05:09
Manny Chirico: the man behind Calvin Klein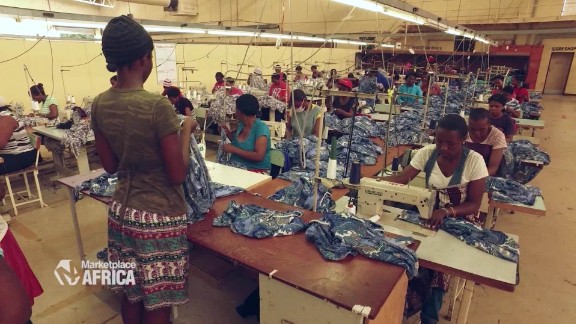 Now playing
05:55
Reinventing the Swaziland textile industry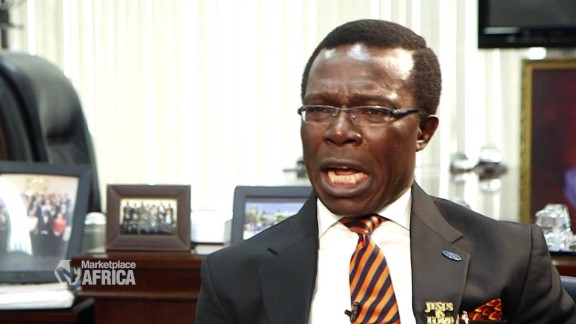 Now playing
05:29
Cosmas Maduka left school age 6, now he's a CEO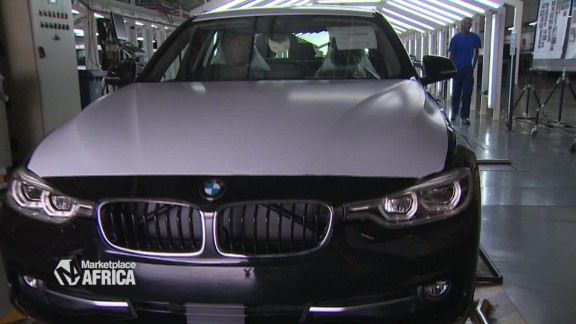 Now playing
05:26
How big is Africa's car industry?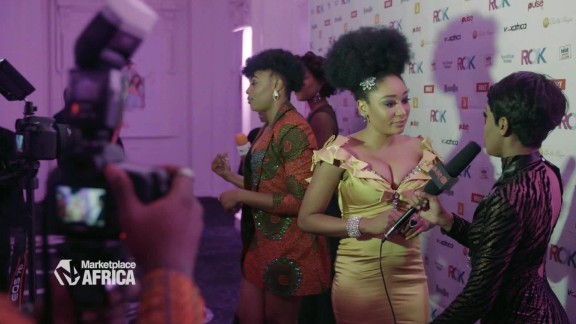 Now playing
05:53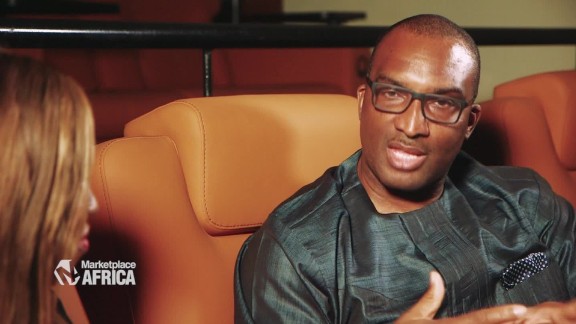 Now playing
05:04
The man bringing Hollywood to Nollywood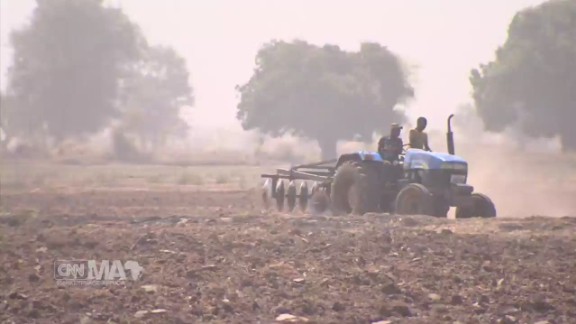 Now playing
03:38
Nigerian agriculture on the rise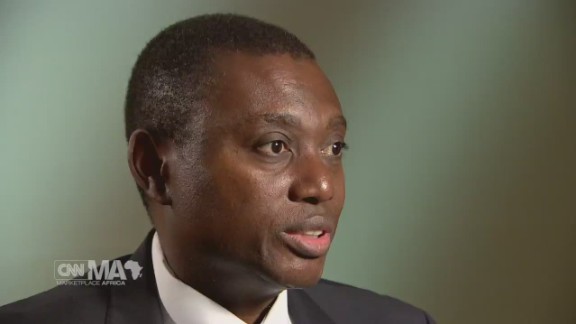 Now playing
04:47
Banking boss: 'It's the African century'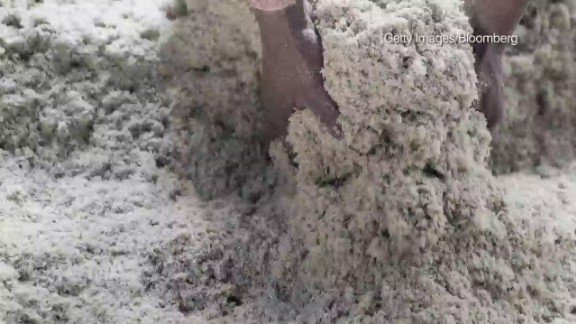 Now playing
05:00
Sweet energy in Mauritius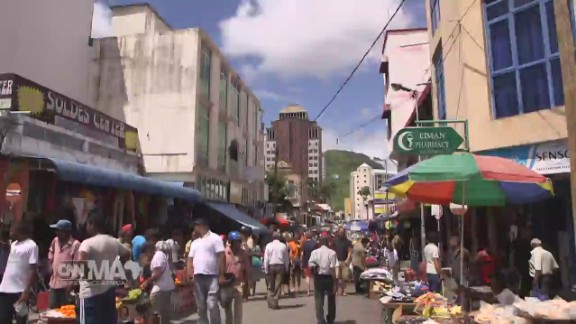 Now playing
04:12
Mauritius to become a financial services hub?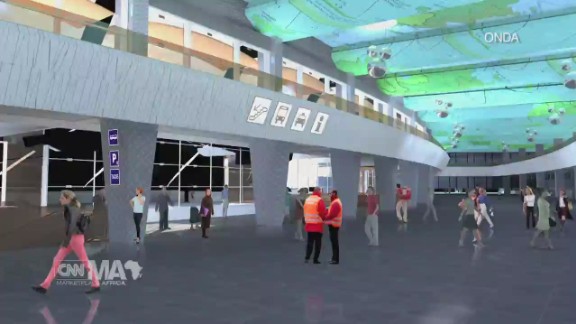 Now playing
04:13
Royal Air Maroc shifts strategy to African routes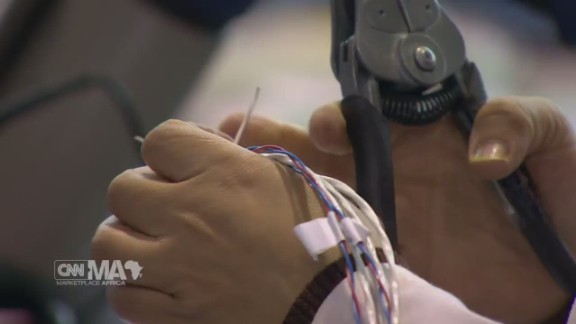 Now playing
03:56
Morocco's wired into the aerospace industry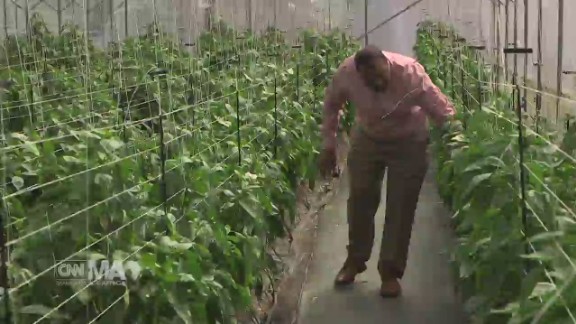 Now playing
04:31
Fresh produce in Mauritius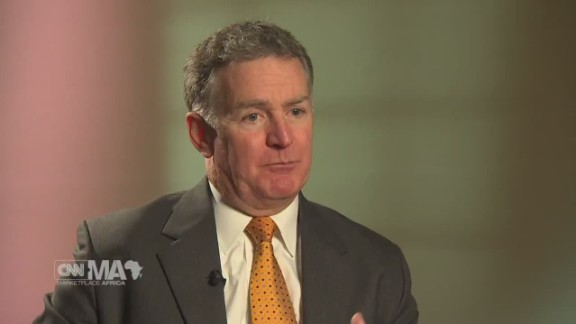 Now playing
04:57
KPMG boss bullish on business prospects in Africa
Now playing
05:26
Inside Morocco's Hollywood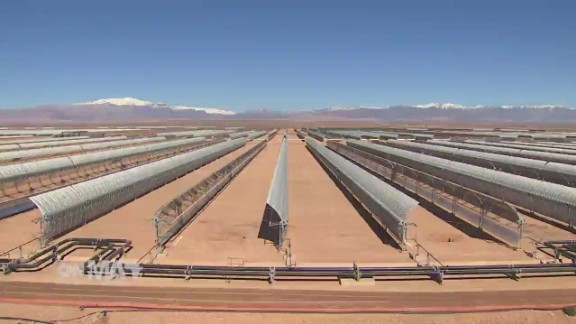 Now playing
03:48
Solar power in the desert