Story highlights
Gene Seymour: At #OscarsSoWhite, many complain the 'Selma' Oscar snub is about race
He says consider difference between Oscar support for "12 years a Slave" and "Selma"
Seymour: One is about blacks as victims; one is about strong blacks as agents of their own salvation
Editor's Note: Gene Seymour is a film critic who has written about music, movies and culture for The New York Times, Newsday, Entertainment Weekly and The Washington Post. The opinions expressed in this commentary are solely those of the writer.
(CNN) —
A best picture nomination is not exactly nothing. Many would argue that it's just about everything.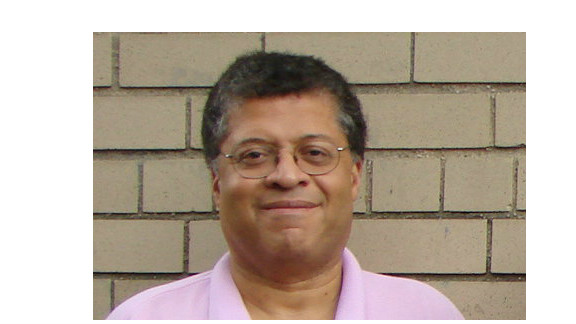 Yet there was brush-fire-level rage on and off the Internet – see #OscarsSoWhite – following Thursday morning's announcement of this year's Academy Award nominations over the fact that "Selma," the critically acclaimed drama about Martin Luther King Jr.'s epochal campaign for voting rights in the South, received only two Oscar nods, one of them for best picture. (The other was for best song: "Glory," the Golden Globe-winning anthem co-written by Common and John Legend, which one can safely label the prohibitive early favorite its category.)
Much of the anger was tilted, especially, toward the omission of the film's director, Ava DuVernay, whose nomination would have broken fresh ground as the first African American woman to compete for the best director Oscar.
David Oyelowo's performance as King was likewise snubbed for a best actor slot while neither Paul Webb's original screenplay nor Bradford Young's cinematography, both deemed worthy competitors by movie critics, received the Academy's acknowledgment in both their respective categories.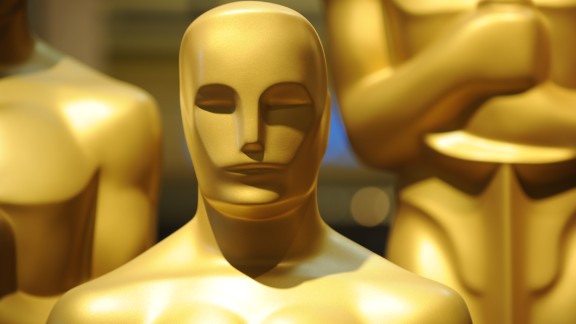 Now playing
01:25
The weird way Oscar votes are counted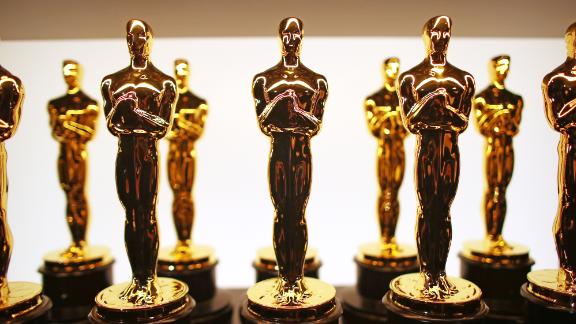 Now playing
04:13
Why Hollywood spends millions to win Oscars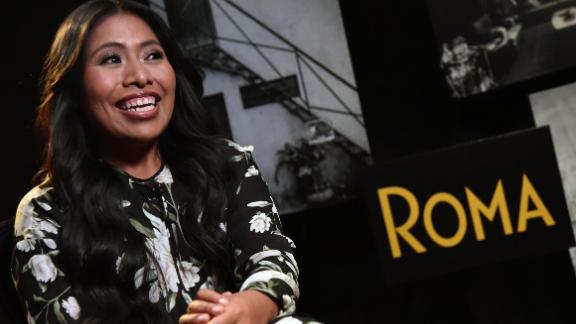 Now playing
02:55
'Roma' star makes history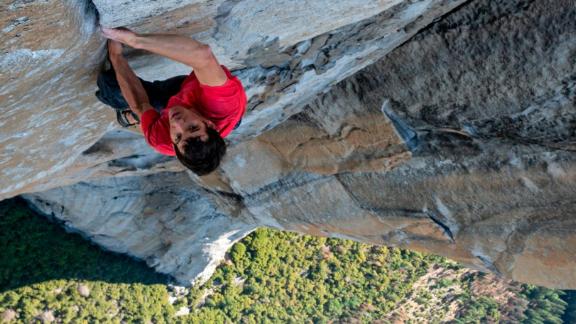 Now playing
02:48
Climbing a 3,000-foot cliff without ropes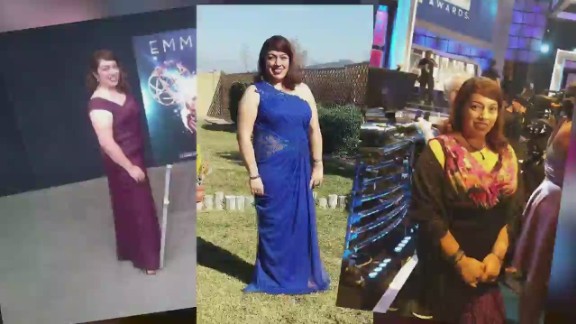 Now playing
01:32
Confessions of an Oscars seat filler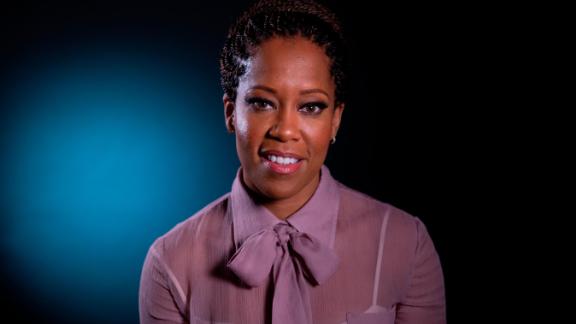 Now playing
02:49
Regina King prepared for this role her whole life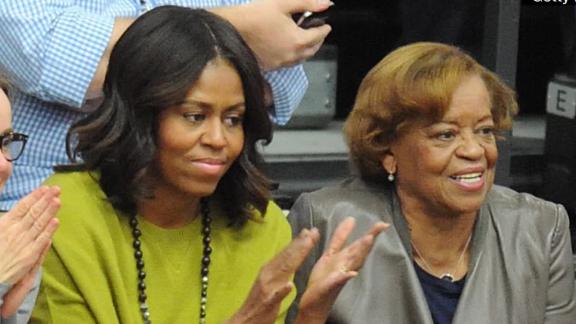 Now playing
01:51
See texts Michelle Obama's mom sent about her 'star' status
This video is no longer available
Now playing
03:09
Spike Lee: Art makes people wake up and think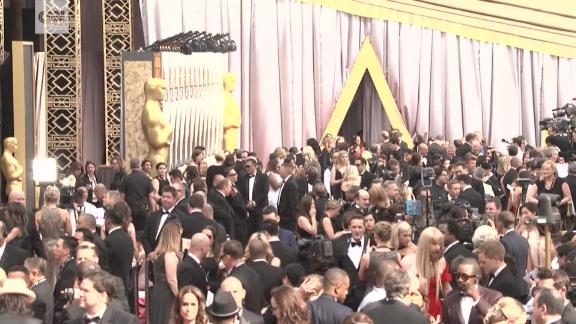 Now playing
01:14
Oscars edition: Where have I seen them ...?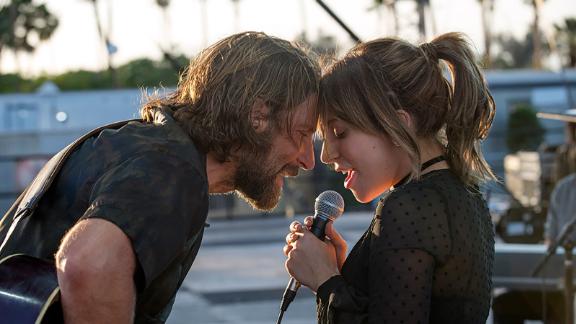 Now playing
00:59
'A Star Is Born' leads SAG Award nominations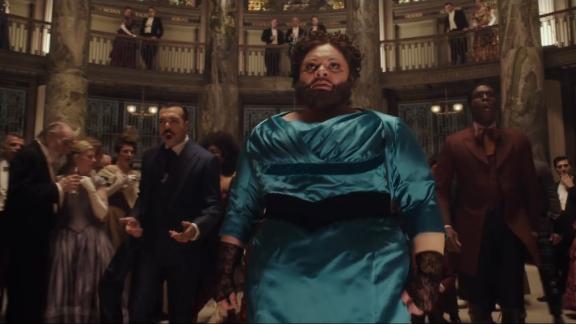 Now playing
06:06
The story behind viral song 'This is Me'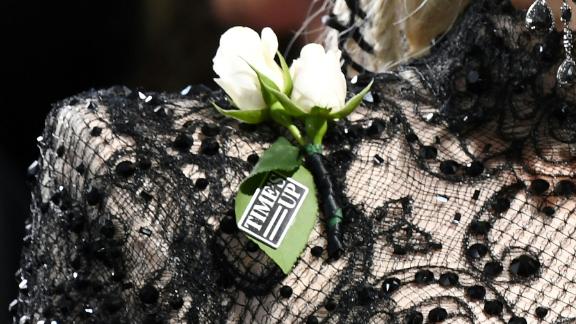 Now playing
02:00
#MeToo, Time's Up movements dominate awards season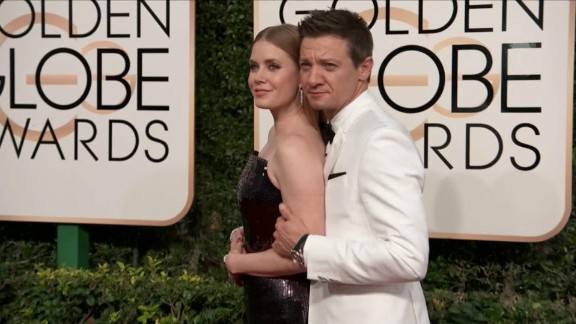 Now playing
01:07
How stars prepare for awards shows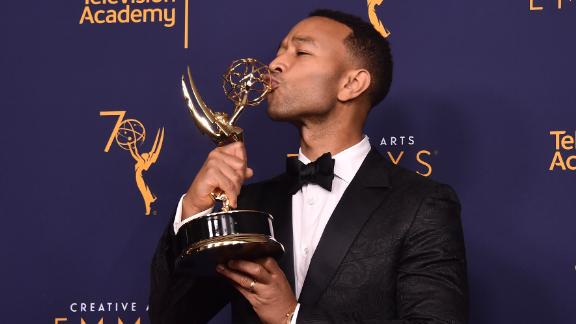 Now playing
00:57
John Legend's EGOT win makes history
"Selma's" partisans cried racism at the Academy voters, even though a few of these critics pointed out that this was the pretty much the same Academy that a year ago conferred the best picture, best adapted screenplay and best supporting actress Oscars to "12 Years a Slave."