Story highlights
At one time, a nurse would have to give up her seat to a doctor if he didn't have one
Theresa Brown: Respect for nurses better; Ebola brought home how crucial they are
Brown: They provide under-recognized 24/7 care for dangerously ill patients
Brown: A "National Nurse" should work with surgeon general in health campaigns
Editor's Note: Theresa Brown, RN, is a clinical nurse and the author of "Critical Care: A New Nurse Faces Death, Life and Everything in Between."
(CNN) —
Back in the day, nurses will tell you, if a doctor came into a room and no chair was available for him, a nurse would have to give up her seat. Those days are long gone, but for a long time, nurses didn't have a guaranteed seat at the health care policy table—until now.
The Ebola epidemic, and its intrusion into the U.S. health care system, brought nurses fully into the national conversation about how to handle this potential public health threat. For the overall good of our health care system, we need to stay there.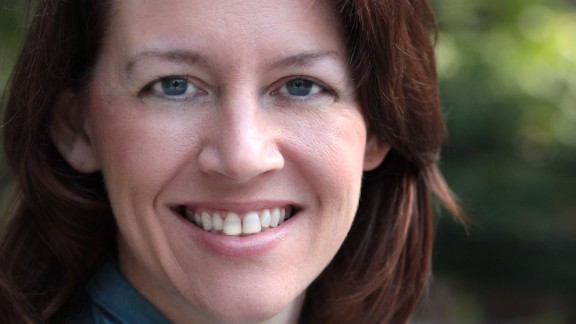 Nurses have always been the hospitals' front line, but the infections of Dallas nurses Nina Pham and Amber Vinson made that reality concrete in a way that could be transformative for nursing. We nurses have all been there, taking care of patients with HIV and hepatitis C, but Ebola is so lethal, and patients produce such a huge volume of contagious bodily fluids at their sickest, that nursing's role in containing Ebola was revealed as crucial.
Sadly, at first, the nurses were blamed for mistakes made in Dallas: a failure to pass on information about Duncan's travel record, an accusation that nurse Nina Pham "breached protocol" and therefore became infected, and the vilification of RN Amber Vinson for traveling to Ohio.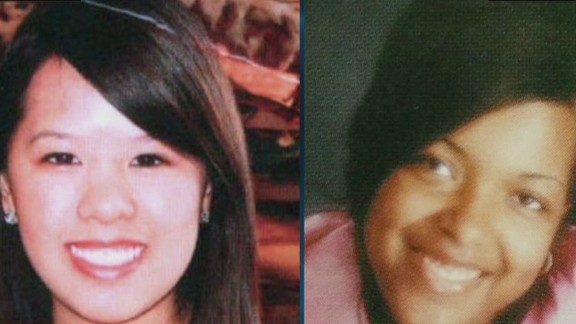 Scapegoating is depressingly familiar to many nurses, but this time the profession pushed back. The American Nurses Association, National Nurses United, and bloggers and social media users nationwide championed nurses and criticized the Centers for Disease Control and Prevention for its oddly lax protocols and inadequate recommendations about appropriate personal protective equipment.
Pamela Cipriano, president of the ANA, says she spoke out to ensure the safety of all health care workers. A joint statement from the ANA, American Medical Association and the American Hospital Association affirms that staff members caring for Ebola patients need adequate protective gear. Responding to pressure, the CDC just released new Ebola guidelines that apply to all caregivers.
This is important not only because improved infection protocols were necessary, but also because in that moment nurses and doctors achieved an unusual level of parity: The guidelines apply equally to all of us. Registered nurses arguably outstrip medical doctors in importance because they face greater risk from Ebola than physicians: Providing care 24/7 for patients who may be vomiting, having copious diarrhea or bleeding uncontrollably is very dangerous.
It's unfortunate it took a health care crisis to showcase that nursing is central to successful health care, but in the end, health care in the United States will be better off because of it. Nurses are partners in care with physicians, and patients need our input to count.