Story highlights
NEW: North Korea's unconditional move is a "good sign," former ambassador says
NEW: North Korea's statement is a "fig leaf," former White House spokesman says
Jeffrey Fowle was greeted by family at Wright-Patterson Air Force Base in Ohio
North Korea is still holding two other Americans
After five months of detention in North Korea, Jeffrey Fowle arrived home in Ohio early Wednesday for an emotional reunion with his family.
Stepping off the plane at Wright-Patterson Air Force Base and onto the tarmac, he was embraced by family members, including his three children.
"It's a good sign that the North Koreans released this man unconditionally," former U.S. Ambassador to the United Nations Bill Richardson told CNN's "New Day." "They usually demand a price."
Richardson has helped negotiate the release of prisoners in the past, including from North Korea.
Pyongyang's move is "a signal to the U.S. that says, 'All right, let's start talking,' " and perhaps restart nuclear negotiations, he said.
'Fig leaf' statement
A North Korean government official told CNN that Fowle was released after leader Kim Jong Un issued a "special dispensation."
"Comrade Kim Jong Un, the First Chairman of the National Defence Commission, in deference to agreement between the Supreme Leaders of the DPRK and the US, granted a special dispensation for the American Jeffrey Edward Fowle, who was being indicted, to be released after his case had been dismissed," an emailed statement read.
Former White House spokesman Jay Carney called the statement "a fig leaf."
Kim needed to free Fowle "to try to thaw relations a little bit, and he needs to pin it on the United States," said Carney, who is now a CNN commentator.
The Obama administration, for which Carney was the spokesman, continues to "press very hard" for the release of Americans being held in North Korea, as previous administrations did, he said.
North Korea accused Fowle of leaving a Bible at a club for foreign sailors and interpreted the act as a violation of law.
Although the hermetic state contains some state-controlled churches, the totalitarian regime forbids independent religious activities, viewing them as potential threats to its authority.
So Fowle, 56, languished in detention, one of three Americans imprisoned in the country.
A U.S. government plane picked up Fowle in Pyongyang on Tuesday.
"He has been evaluated by a doctor and appears to be in good health," State Department spokeswoman Marie Harf said.
"We're thrilled; we're overjoyed," said Jim Shihady, assistant pastor of Bethel Baptist Church, which the Fowle family attends in Miamisburg, speaking Tuesday to CNN affiliate WHIO.
"My phone's been ringing. The texts have been coming in, and people wanting to make sure we've heard the good news."
Two still detained
Matthew Miller and Kenneth Bae are still being held in North Korea.
White House Press Secretary Josh Earnest said the United States has no updates on their status and called on North Korea to release them immediately.
Bae, a Korean-American missionary, was sentenced to 15 years of hard labor in 2013. He told CNN he was working eight hours a day, six days a week, at a labor camp but was being treated "as humanely as possible."
Miller, accused of tearing up his tourist visa and seeking asylum upon entry, was taken into custody in April of this year. He told CNN that his situation was "very urgent" and that he would soon be sent to trial and "directly be sent to prison."
'Admitted my guilt'
Last month, Fowle spoke with CNN in a situation controlled by North Korea. He pleaded for U.S. help and described the conditions of his detention.
In the interview, he said he had "no complaints" about his treatment.
"It's been very good so far, and I hope and pray that it continues, while I'm here two more days or two more decades," he said.
North Korean officials monitored and recorded the interviews. CNN was unable to assess independently the conditions under which the men were being held.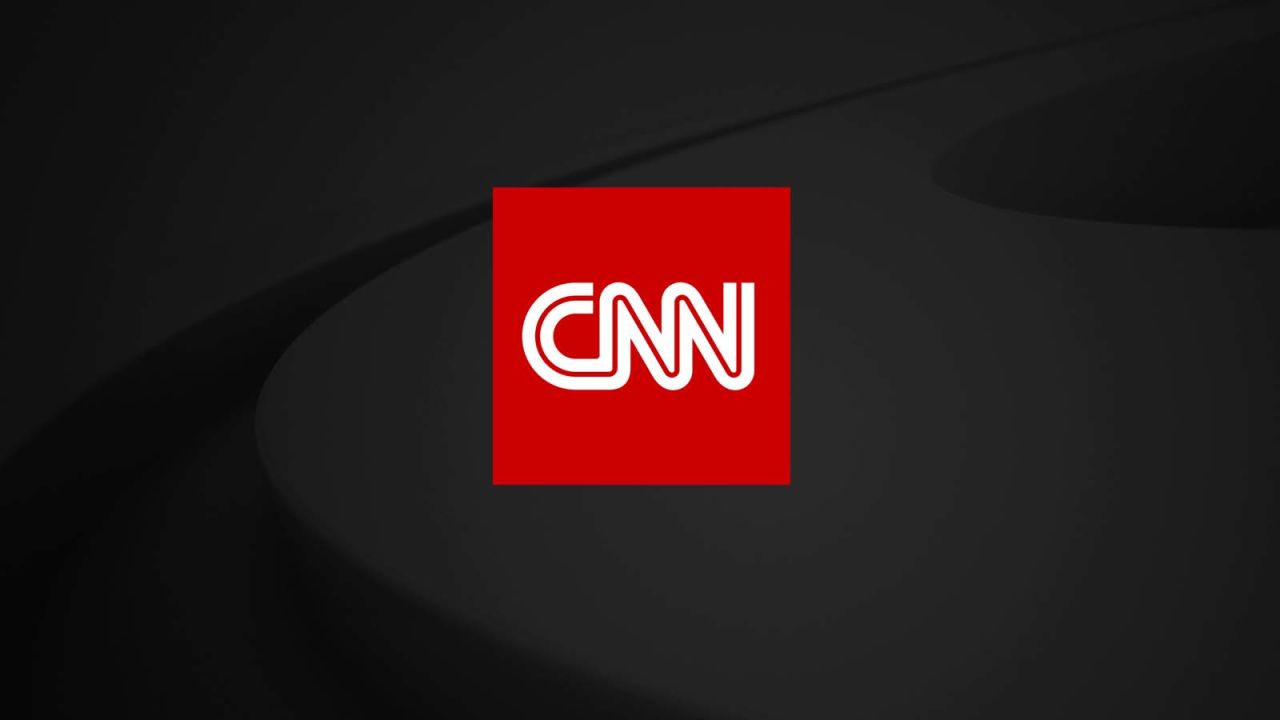 "It's a covert act and a violation of tourists' rules," Fowle said of trying to leave the Bible. "I've admitted my guilt to the government and signed a statement to that effect and requested forgiveness from the people and the government of the DPRK."
As a prisoner of the dictatorship, he could not speak freely.
Fowle said at the time that he expected his trial to start within a month.
City will hire him back
While Fowle was detained, Miamisburg terminated his employment as a municipal worker, providing a $70,000 severance package. Officials said he had exhausted his leave.
But the city says it will hire him back.
"We wish Jeff well. We're excited to have him return," City Manager Dave Hicks told WHIO.
CNN's Elise Labott and Jethro Mullen contributed to this report.