Story highlights
Student leaders will meet with Hong Kong government representatives on Tuesday evening
It's the first time the two sides have met since pro-democracy protesters took to the streets
Talks best chance for peaceful end to protests that have convulsed the city
However, few expect major concessions.
(CNN) —
Student leaders will meet with Hong Kong government representatives Tuesday, the first time the two sides have met since pro-democracy protesters took to the streets of the city more than three weeks ago.
But while the talks present the best chance for a peaceful resolution to the chaotic demonstrations that have convulsed the city and divided its residents, they are unlikely to yield major concessions given that the government and protest leaders remain poles apart.
"The start of talks is not an end in itself," said Anson Chan, a former senior government official.
"Only the government can break the current impasse. It must show the leadership that has been totally lacking in the past three weeks, by coming to the table with proposals that offer genuine and substantial reform."
But this seems unlikely.
Photos: Photos: Hong Kong unrest 2014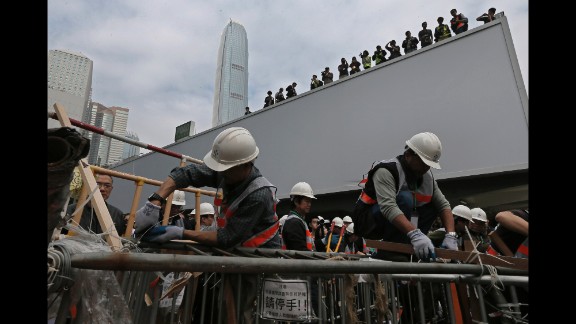 Photos: Photos: Hong Kong unrest 2014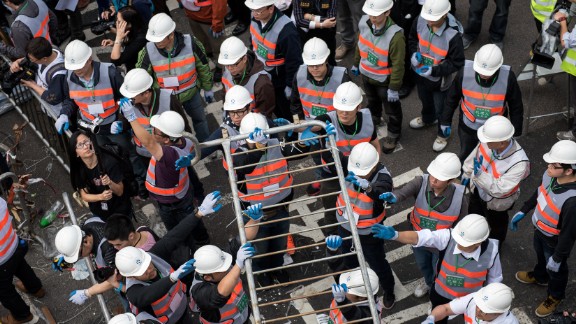 Photos: Photos: Hong Kong unrest 2014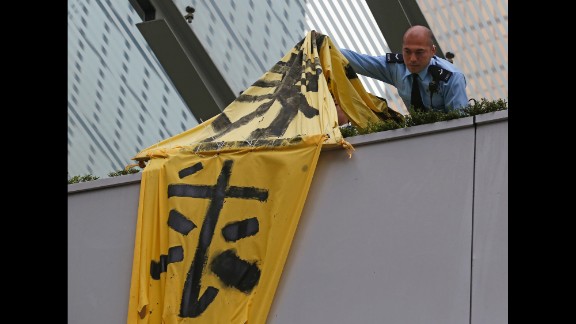 Photos: Photos: Hong Kong unrest 2014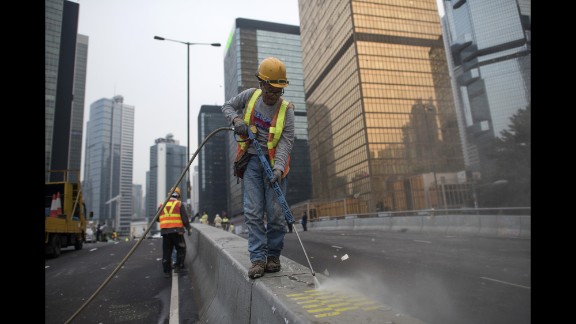 Photos: Photos: Hong Kong unrest 2014
Photos: Photos: Hong Kong unrest 2014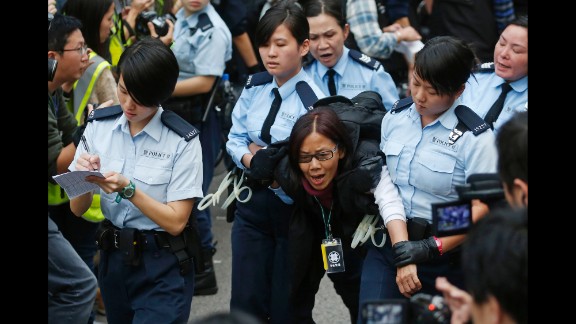 Photos: Photos: Hong Kong unrest 2014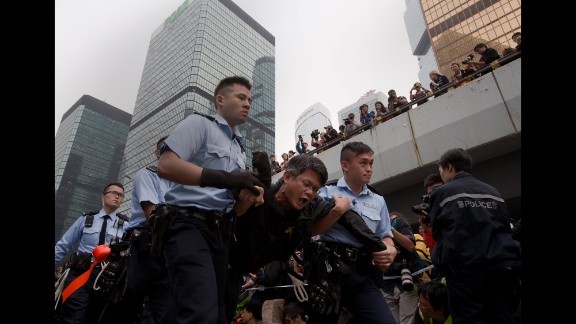 Photos: Photos: Hong Kong unrest 2014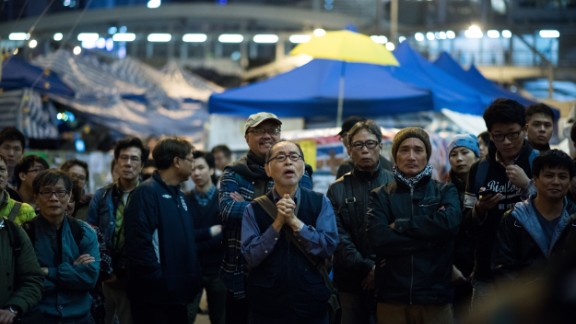 Photos: Photos: Hong Kong unrest 2014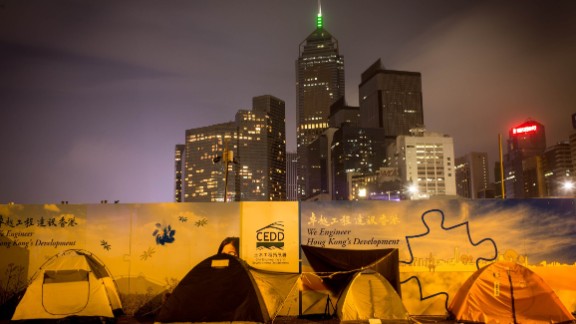 Photos: Photos: Hong Kong unrest 2014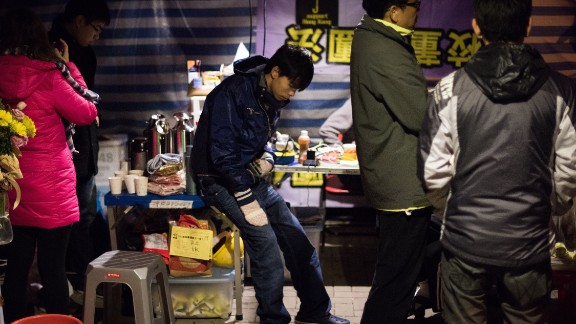 Photos: Photos: Hong Kong unrest 2014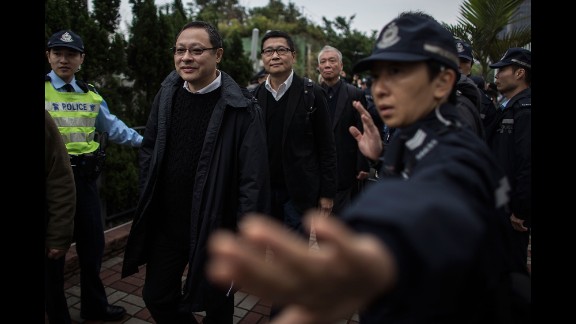 Photos: Photos: Hong Kong unrest 2014
Photos: Photos: Hong Kong unrest 2014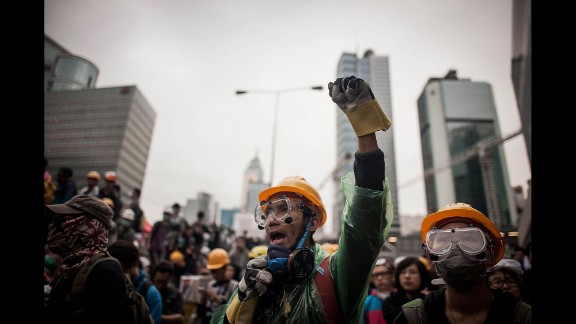 Photos: Photos: Hong Kong unrest 2014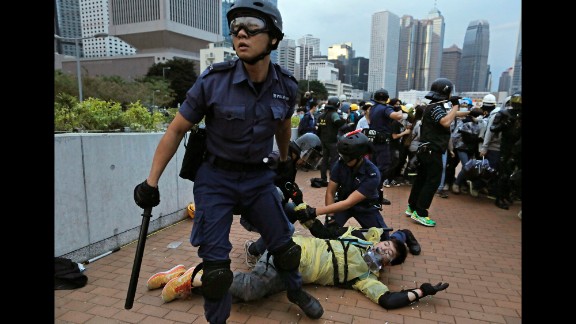 Photos: Photos: Hong Kong unrest 2014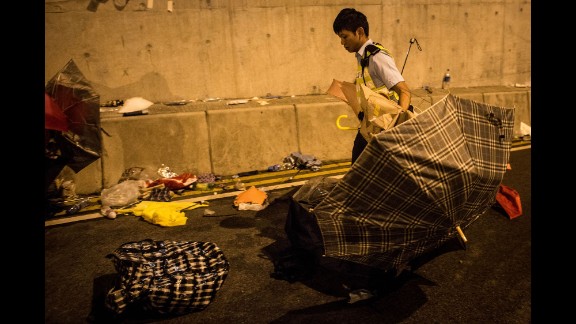 Photos: Photos: Hong Kong unrest 2014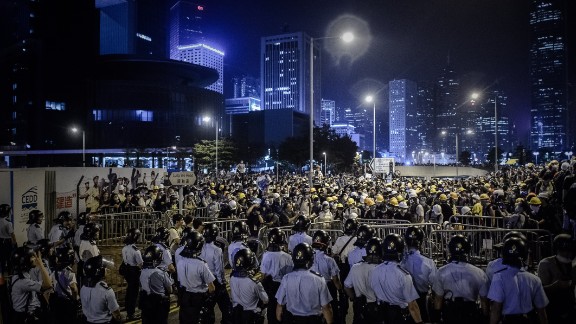 Photos: Photos: Hong Kong unrest 2014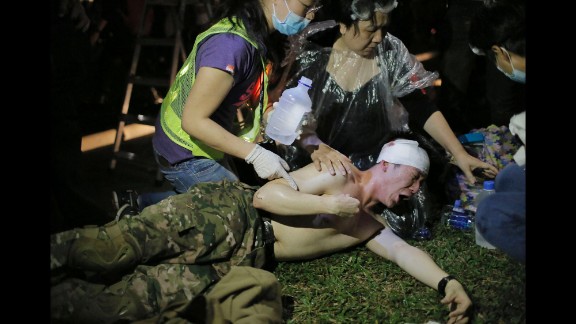 Photos: Photos: Hong Kong unrest 2014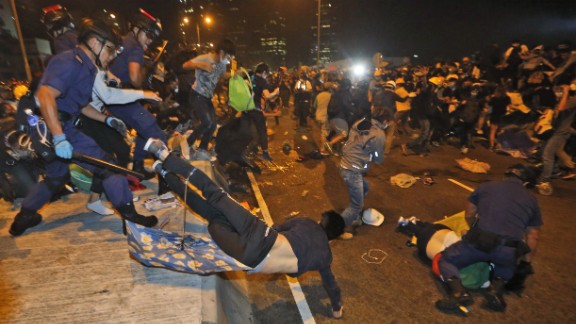 Photos: Photos: Hong Kong unrest 2014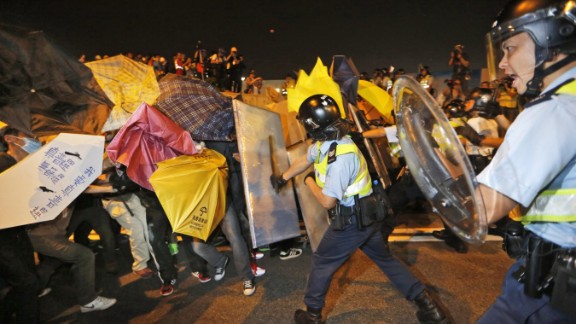 Photos: Photos: Hong Kong unrest 2014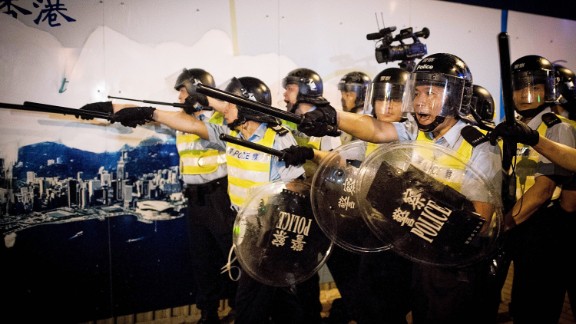 Photos: Photos: Hong Kong unrest 2014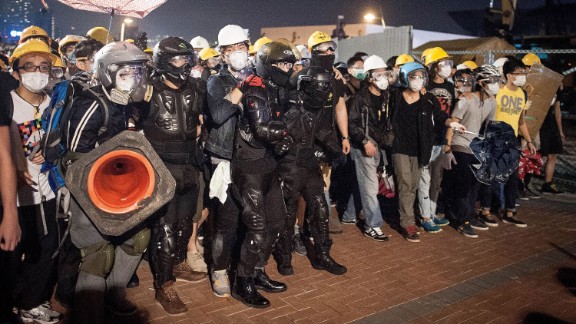 Photos: Photos: Hong Kong unrest 2014
Photos: Photos: Hong Kong unrest 2014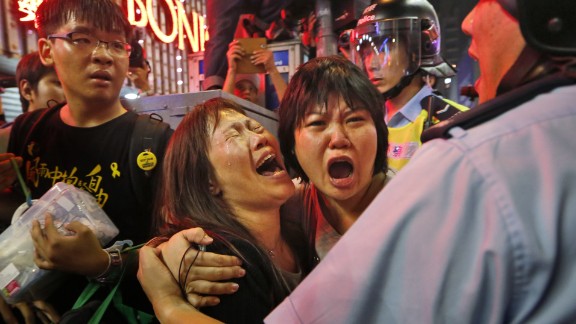 Photos: Photos: Hong Kong unrest 2014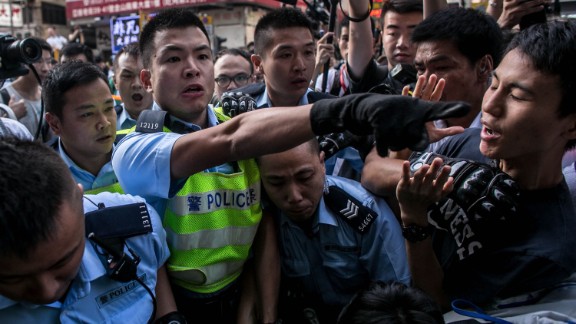 Photos: Photos: Hong Kong unrest 2014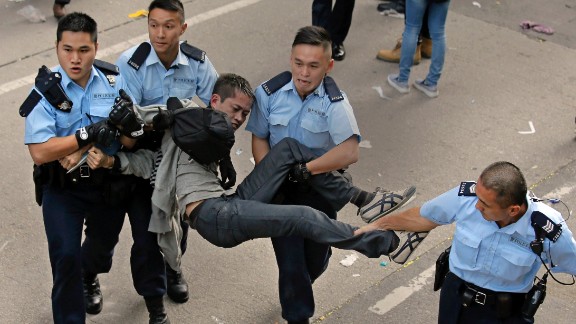 Photos: Photos: Hong Kong unrest 2014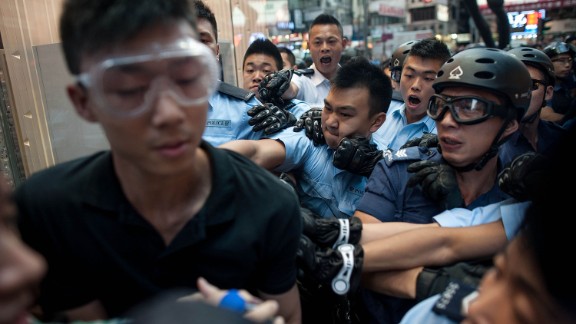 Photos: Photos: Hong Kong unrest 2014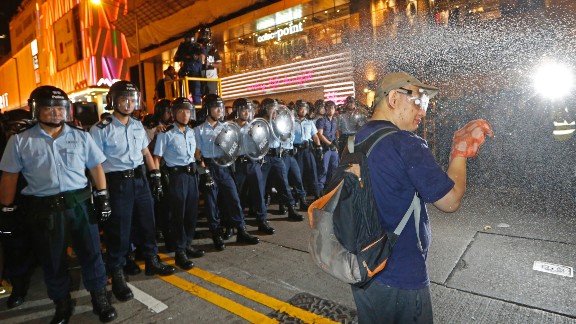 Photos: Photos: Hong Kong unrest 2014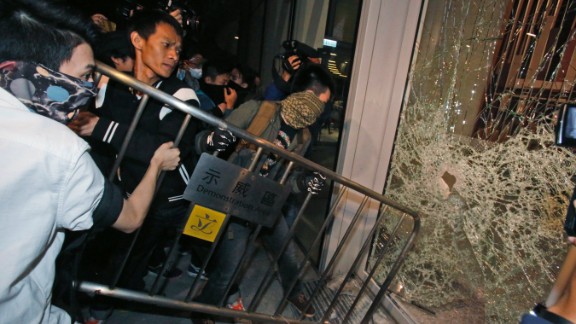 Photos: Photos: Hong Kong unrest 2014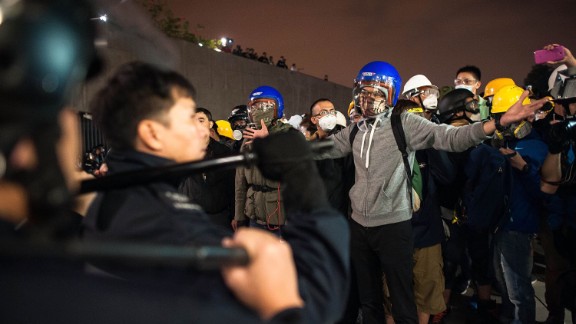 Photos: Photos: Hong Kong unrest 2014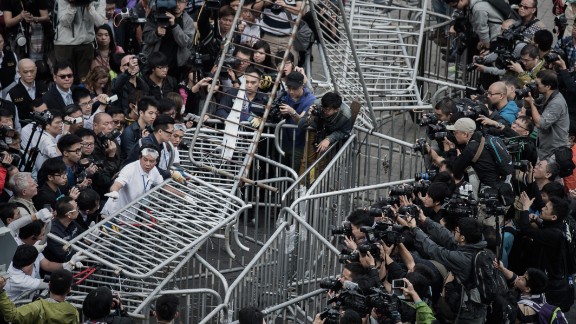 Photos: Photos: Hong Kong unrest 2014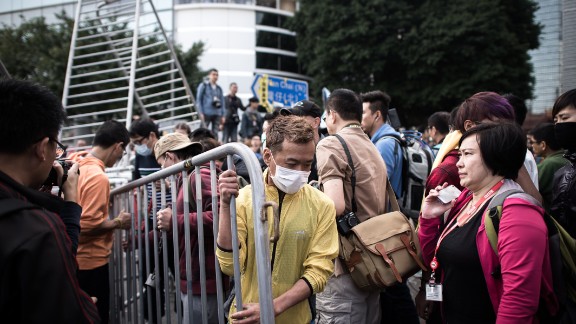 Photos: Photos: Hong Kong unrest 2014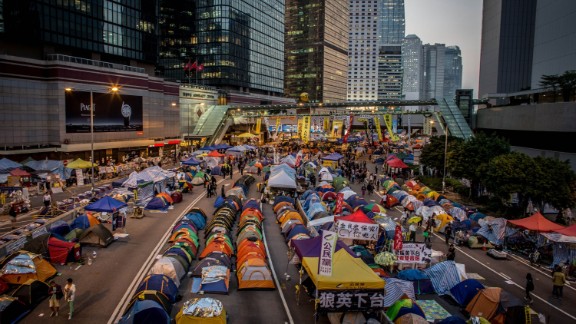 Photos: Photos: Hong Kong unrest 2014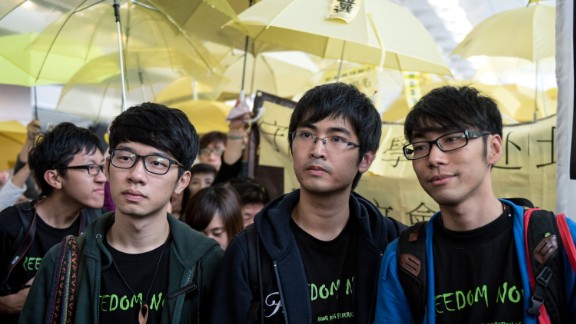 Photos: Photos: Hong Kong unrest 2014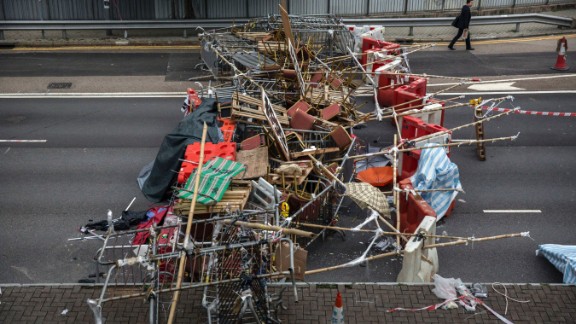 Photos: Photos: Hong Kong unrest 2014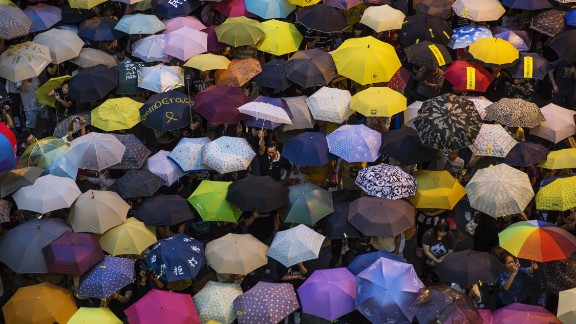 Photos: Photos: Hong Kong unrest 2014
Photos: Photos: Hong Kong unrest 2014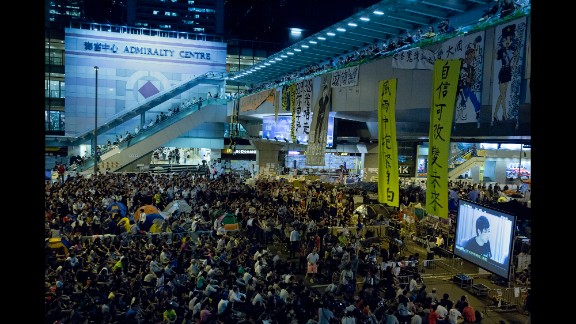 Photos: Photos: Hong Kong unrest 2014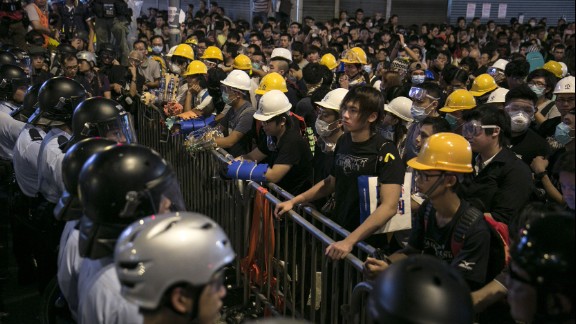 Photos: Photos: Hong Kong unrest 2014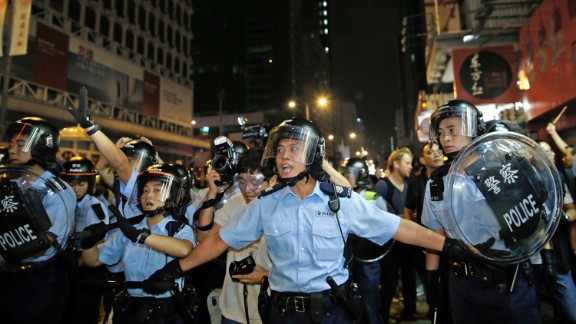 Photos: Photos: Hong Kong unrest 2014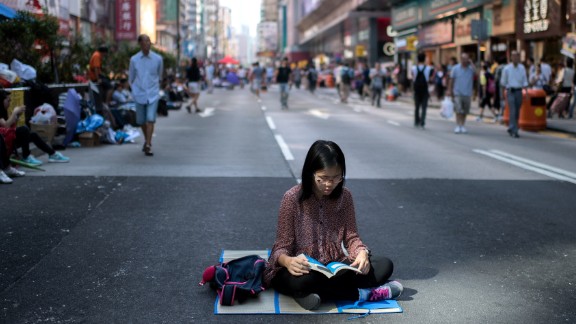 Photos: Photos: Hong Kong unrest 2014
Photos: Photos: Hong Kong unrest 2014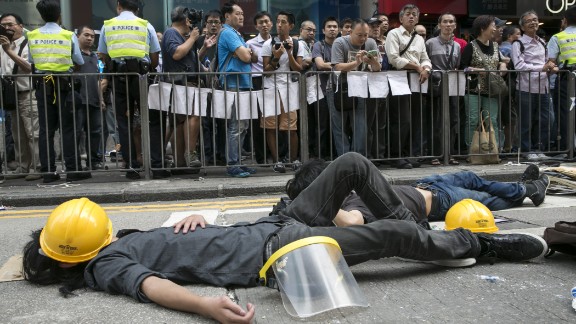 Photos: Photos: Hong Kong unrest 2014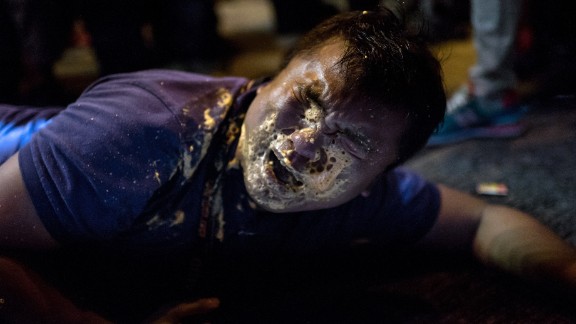 Photos: Photos: Hong Kong unrest 2014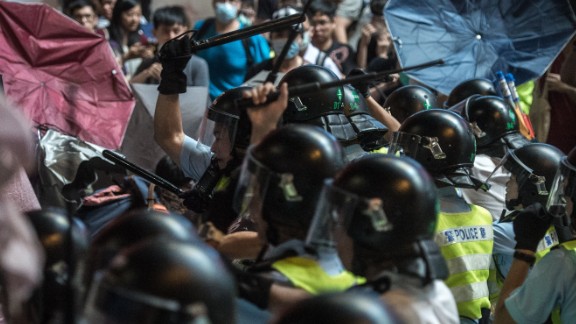 Photos: Photos: Hong Kong unrest 2014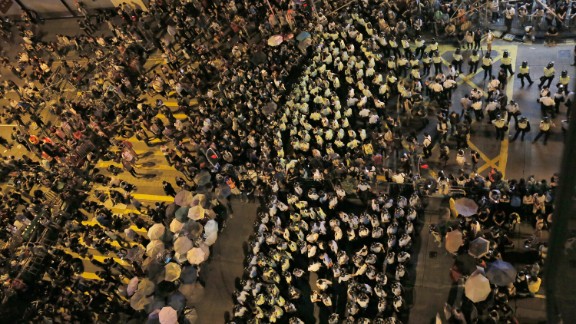 Photos: Photos: Hong Kong unrest 2014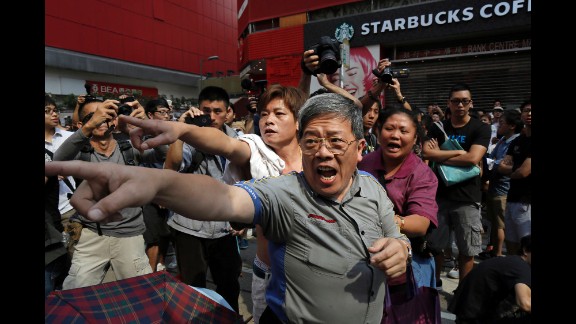 Photos: Photos: Hong Kong unrest 2014
Photos: Photos: Hong Kong unrest 2014