Story highlights
The gender is still unknown
Catherine continues to suffer from hyperemesis gravidarum
The couple's first child, Prince George, was born in July 2013
Online betting company says bettors are placing their odds on baby No. 2 to be a girl
April, come she will. Or he.
While we don't yet know the gender of the Duke and Duchess of Cambridge's second baby, we now know the royal couple will become parents in April 2015.
"Their Royal Highnesses The Duke and Duchess of Cambridge are delighted to confirm they are expecting a baby in April 2015," the website of the Prince of Wales announced Monday.
As during her first pregnancy, Catherine is suffering from hyperemesis gravidarum, the palace said. The condition involves nausea and vomiting more severe than the typical morning sickness many women suffer during early pregnancy.
But she is doing better, the palace said.
The couple's first child, Prince George, was born in July 2013.
The second child will become fourth in line to the British throne.
Ladbrokes, a British online betting company, said Monday that bettors are placing their odds on baby No. 2 to be a girl. The heavy favorite for a name? Elizabeth.
Photos: Will and Kate's royal family
Photos: Will and Kate's royal family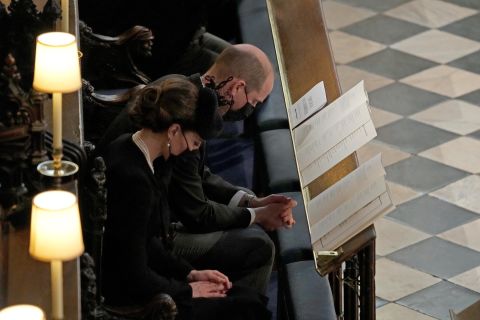 Photos: Will and Kate's royal family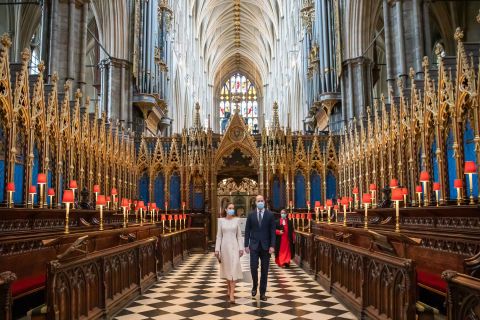 Photos: Will and Kate's royal family
Photos: Will and Kate's royal family
Photos: Will and Kate's royal family
Photos: Will and Kate's royal family
Photos: Will and Kate's royal family
Photos: Will and Kate's royal family
Photos: Will and Kate's royal family
Photos: Will and Kate's royal family
Photos: Will and Kate's royal family
Photos: Will and Kate's royal family
Photos: Will and Kate's royal family
Photos: Will and Kate's royal family
Photos: Will and Kate's royal family
Photos: Will and Kate's royal family
Photos: Will and Kate's royal family
Photos: Will and Kate's royal family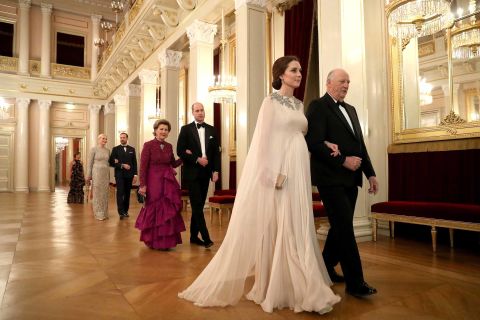 Photos: Will and Kate's royal family
Photos: Will and Kate's royal family
Photos: Will and Kate's royal family
Photos: Will and Kate's royal family
Photos: Will and Kate's royal family
Photos: Will and Kate's royal family
Photos: Will and Kate's royal family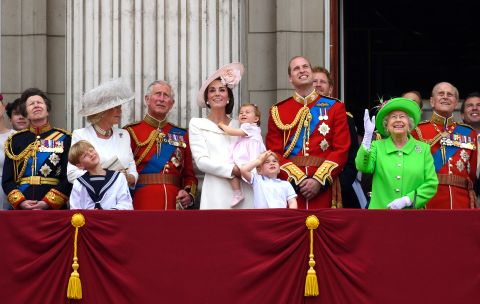 Photos: Will and Kate's royal family
Photos: Will and Kate's royal family
Photos: Will and Kate's royal family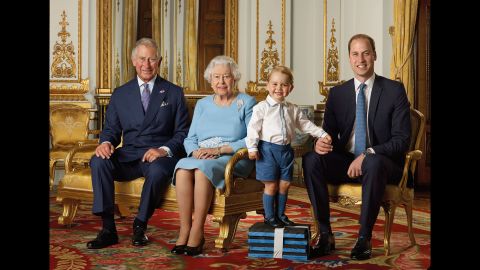 Photos: Will and Kate's royal family
Photos: Will and Kate's royal family
Photos: Will and Kate's royal family
Photos: Will and Kate's royal family
Photos: Will and Kate's royal family
Photos: Will and Kate's royal family
Photos: Will and Kate's royal family
Photos: Will and Kate's royal family
Photos: Will and Kate's royal family
Photos: Will and Kate's royal family
Photos: Will and Kate's royal family
Photos: Will and Kate's royal family
Photos: Will and Kate's royal family
Photos: Will and Kate's royal family
Photos: Will and Kate's royal family
Photos: Will and Kate's royal family
Photos: Will and Kate's royal family
Photos: Will and Kate's royal family
Photos: Will and Kate's royal family
Photos: Will and Kate's royal family
Photos: Will and Kate's royal family
Photos: Will and Kate's royal family
Photos: Will and Kate's royal family
Photos: Will and Kate's royal family
Photos: Will and Kate's royal family
Photos: Will and Kate's royal family
Photos: Will and Kate's royal family
Photos: Will and Kate's royal family
Photos: Will and Kate's royal family
Photos: Will and Kate's royal family