Story highlights
Attorney General Eric Holder to step down from his position after high-profile tenure
Holder is one of three original appointees in Obama's Cabinet
New appointee could face heated confirmation hearings
The surprise announcement on Thursday that Eric Holder will resign as attorney general has D.C. buzzing. And the big question on everyone's mind: Who will replace him?
Holder has been in his position since the start of President Barack Obama's first term. In fact, he's one of only three remaining original members of Obama's Cabinet (Education Secretary Arne Duncan and Agriculture Secretary Tom Vilsack are the others.) The attorney general also is a close personal friend of Obama, and sources tell CNN that the President will be looking to appoint a successor with whom he has a relationship.
So who might be chosen to fill Holder's shoes? Here's a list of seven candidates who definitely will be in the mix for the job, in no particular order.
Massachusetts Gov. Deval Patrick
Deval Patrick is one of the names consistently floated as a hypothetical replacement for Holder. Patrick worked as an assistant attorney general in the Civil Rights Division of the Justice Department during the Clinton administration, and is a friend of Obama. The timing is also convenient for Patrick. He's not seeking reelection in Massachusetts and will be out of his job come January. Patrick would likely face a tough confirmation in the Senate though, and particularly if Republicans take back control of the upper chamber in the midterm elections. Plus, he might have his eye on a bigger job. There has been speculation that he's considering a presidential run in 2016. Obama said in an interview with a local Boston news station earlier this year that he thinks Patrick "would make a great president or vice president."
Solicitor General Donald Verrilli Jr.
The nation's top lawyer, Donald Verrilli Jr., is another name mentioned as a potential new AG. Verrilli has served as solicitor general since 2011, and in that role he's argued several landmark cases before the Supreme Court on behalf of the administration, including the Affordable Care Act case. Before he took over as solicitor general – replacing Elena Kagan after her confirmation to the Supreme Court – Verrilli served as deputy counsel to Obama. One potential con for Verrilli though is that he is an older white male, and the administration may be looking to replace Holder with a younger or more diverse candidate.
California Attorney General Kamala Harris
A rising star in the Democratic Party, Kamala Harris is another person whose name will definitely be thrown into the conversation. Harris is the first female, the first African-American and the first Asian-American attorney general in California. Well-known in California for her legal work, Harris might be best remembered on the national level for the small controversy last year that occurred after the President referred to her as "the best-looking attorney general" at a fundraiser in California. Like Deval Patrick however, Harris would likely face a tough Senate confirmation, particularly in a Republican-controlled Senate, because she is seen as very liberal.
Kathy Ruemmler, former White House counsel
Ruemmler served as White House counsel from 2011 until earlier this year. She's a close confidante of the president and very well-respected sources tell CNN Chief Political Analyst Gloria Borger that Ruemmler is indeed a strong contender for the job. One potential knock on her, Borger notes, is her former role as the president's lawyer might raise questions about how independent a Justice Department under her rule would be from the administration.
Preet Bharara, U.S. attorney for the Southern District of New York
Like Holder, Bharara has served in the Obama administration for six years. Bharara was nominated to serve as the U.S. attorney for New York's Southern District (which encompasses Bronx, New York and Westchester counties, among others) in May 2009. Sources tell Borger that Bharara's name is certainly on the list, but a potential factor working against him is that he's not well-known to many people, including the President.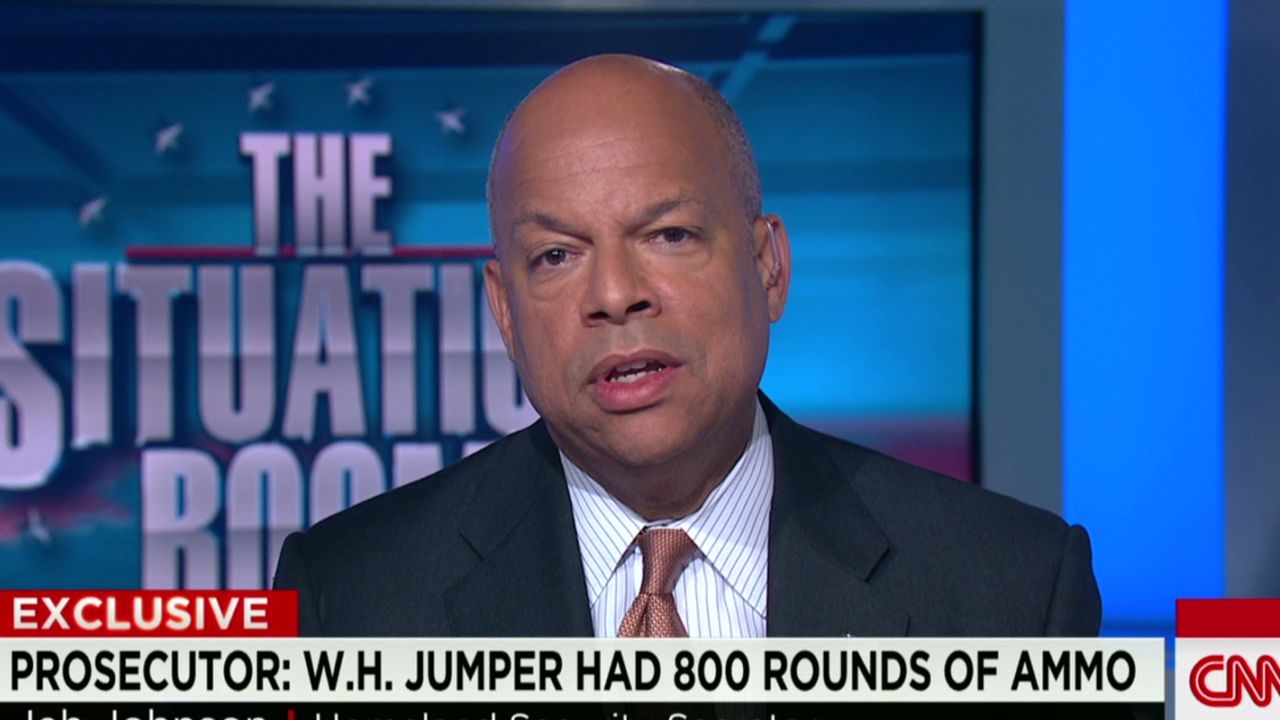 Homeland Security Secretary Jeh Johnson
Before he became the Secretary of the Department of Homeland Security last year, Jeh Johnson was a lawyer for the Department of Defense. Working in Johnson's favor: He was confirmed 78-16 to his current post. Working against Johnson: Removing him from DHS would put Obama in the position of finding a replacement – not ideal right now, given the new threats from ISIS and the Khorasan group.
Loretta Lynch, U.S. attorney for the Eastern District of New York
In May, 2010 Lynch was appointed to serve as the U.S. attorney in New York's Eastern District, which includes high-profile areas like Brooklyn, Queens and Staten Island, for a second time. She previously served in that job toward the end of the Clinton administration, from 1999 to 2001. Although she may not have the same national name recognition as others on the list, a source tells CNN's Gloria Borger that Lynch is a known quantity to Obama.
CNN's Evan Perez and Mike Ahlers contributed to this report.