Story highlights
Donald Trump, bloggers, op-ed writers say we should keep Americans with Ebola out
Paul Wolpe: After putting lives on the line, infected Americans should be treated as heroes
Wolpe: Panic, fear drive discrimination, hate. We should have learned from AIDS hysteria
He says we show no compassion in wanting to ban sick Americans who need help
Editor's Note: Paul Root Wolpe is the Asa Griggs Candler professor of bioethics, holds the Raymond F. Schinazi distinguished research chair in Jewish bioethics and is director of the Center for Ethics at Emory University in Atlanta. The opinions expressed in this commentary are solely those of the author.
The sight of Dr. Kent Brantly, a victim of the Ebola virus, walking from an ambulance to the Emory University Hospital in Atlanta in his hazmat suit may become an iconic photo of modern American history.
Brantly served the poor and infirm and put his own life in jeopardy serving patients in Liberia, so you would think that he would be received as a hero, admired for his work, and held up as an example of the highest calling of his profession and his religion. The same is true of his colleague, American Liberia volunteer Nancy Writebol, who just arrived in the States for treatment.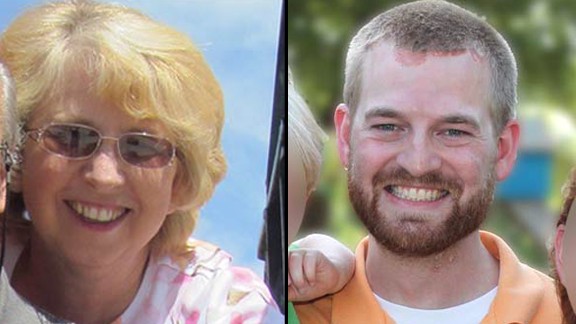 From SIM.org/Courtesy Samaritan's Purse
But not everyone seems to think so. The Centers for Disease Control and Prevention in Atlanta has received hate e-mails and phone calls. An op-ed in Bloomberg View questions who made the decision to bring Brantly home, and social media is abuzz with demands that Ebola victims not be admitted to the United States at all. The New York Post proclaimed "Ebola fear is going viral" and quoted one of Donald Trump's tweets: "Ebola patient will be brought to the U.S. in a few days – Now I know for sure that our leaders are incompetent. KEEP THEM OUT OF HERE!"
This kind of reaction is, unfortunately, nothing new for the United States. The U.S. has a history of irrational panic over disease and other perceived dangers, of behaving badly about them and then feeling remorseful later. Perhaps it all started with the Salem witch trials, which became the template for similar panics throughout our history.
Ebola is here: 5 reasons not to panic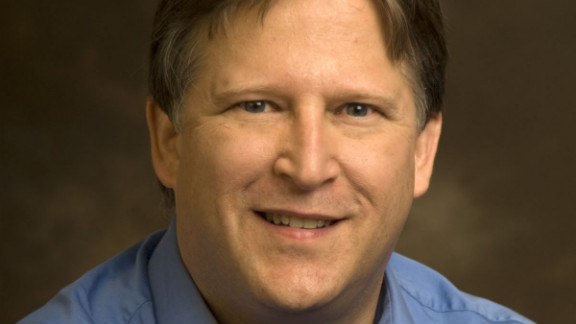 The American fear that an epidemic was corrupting our health, our morals, or our children has inspired movements to ban the waltz, rock and roll, romance novels, comic books, and Dungeons and Dragons.
Of course, unlike dancing or computer games, disease really can cause epidemics and threaten our health and our lives. Early in an epidemic, especially of a new disease, we are often