Story highlights
Smulls was scheduled to die early Wednesday
He was sentenced to death for killing a jewelry store owner
Defense: State should disclose pharmacy providing the injection drug
The governor calls him a career criminal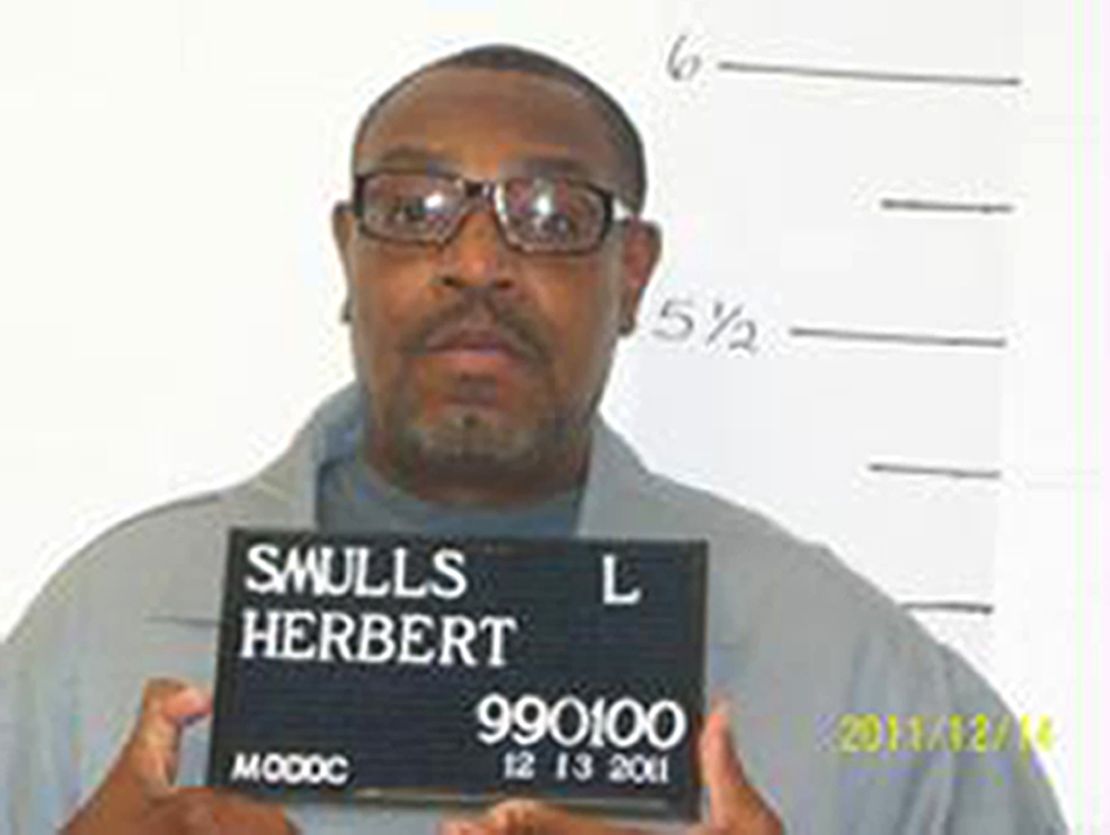 The U.S. Supreme Court has granted a stay of execution for Missouri death row inmate Herbert Smulls.
Smulls was scheduled to die early Wednesday, after Missouri Gov. Jay Nixon denied him clemency.
But late Tuesday night, the U.S. Supreme Court intervened.
"It is ordered that execution of the sentence of death is hereby stayed pending further order of the undersigned or of the Court," Justice Samuel Alito wrote in his order.
Smulls, 56, was convicted of killing Stephen Honickman and wounding his wife, Florence, while robbing their Chesterfield jewelry store in 1991. He was sentenced to death by lethal injection.
His lawyers filed a last-minute appeal, saying the state ought to disclose the compounding pharmacy that would provide the lethal injection drug.
It is a common tactic that defense lawyers have begun using as states scramble to find new drugs to carry out executions. This is because many pharmaceutical companies have begun to balk at their products being used in executions.
Louisiana switches lethal injection drugs for next week's execution
As a result, states are turning to compounding pharmacies, which mix drugs to come up with the potent product for the injection.
"When executions are carried out using compounded drugs transparency is lost, and even the most basic questions about the drugs to be used – including where they come from, what they are made of and whether they will work as intended – are shrouded in secrecy," wrote Elisabeth Semel in an opinion piece for CNN.com.
Semel is a clinical professor of law and director of the Death Penalty Clinic at U.C. Berkeley School of Law.
It is the same argument Smulls' lawyers used.
Semel said Smulls' lawyers know that the Oklahoma pharmacy that provides Missouri its execution drug "is not licensed to sell drugs in their state, but the lawyers and the courts are prevented from knowing any details about the product the pharmacy produces, including whether the raw ingredients come from a reputable producer or whether the finished product is pure, potent and sterile."
In denying Smulls clemency, Nixon called him a career criminal whose crime was "cold-blooded and deliberate.