Editor's Note: Peggy Drexler is the author of "Our Fathers, Ourselves: Daughters, Fathers, and the Changing American Family" and "Raising Boys Without Men." She is an assistant professor of psychology at Weill Cornell Medical College of Cornell University and a former gender scholar at Stanford University. Join her on Facebook and follow her on Twitter @drpeggydrexler.
Story highlights
A study shows women are hostile toward other women who dress provocatively
Peggy Drexler: It's no surprise that women often undermine each other
She asks what's the point of pitting women against each other in a situation?
Drexler: The mean girl vs. the slut just reinforces gender stereotypes
Study after study confirms that women backstab, undermine and put down one another—at work, in the PTA, out for drinks—basically taking every chance they can to act out the movie "Mean Girls" long past high school.
Such "intrasexual competition" pressures young women to act and look a certain way. It threatens self-esteem and destroys relationships. It is all that feminists have fought against.
In the latest study to call out the horrible species that is womankind, researchers at McMaster University in Ontario invited pairs of female students to a lab under the pretense of discussing female friendships. But the real test came when a third woman the researchers described as having a "low waist-to-hip ratio, clear skin and large breasts" was sent into the room in search of a professor.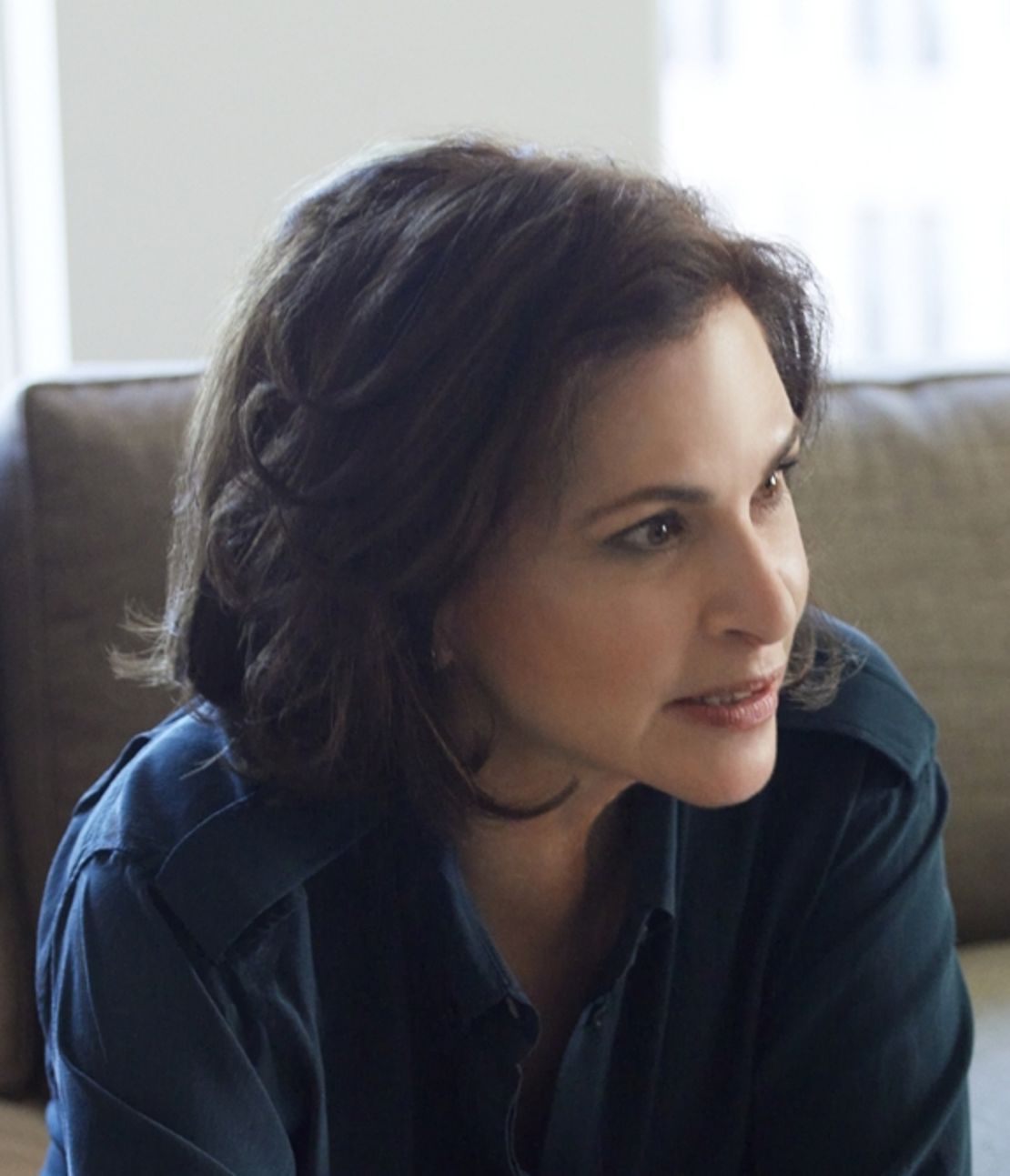 In instances where this third woman was wearing a T-shirt and jeans, she elicited little notice and no negative comments from the other women. When she wore a low-cut, ill-fitting top and ultra-short skirt, however, she generated a far different reaction, categorized as hostile and aggressive, with the other female subjects staring, rolling their eyes or showing outright anger.
Is anyone surprised here?
The researchers suggested the reactions of the subjects—which were almost unilaterally negative—offered further proof that women, particularly adolescents and young women, try to take down other women they perceive as rivals for male attention, in order to "eliminate the competition." The results also offered additional evidence, they argued, of the notion that the more attractive a woman is the more likely she is to be a target for contempt.
Follow us on Twitter @CNNOpinion
Join us on Facebook/CNNOpinion
I'm not sure I buy it. In one observed encounter with the short-skirted woman, a female subject was verbally rude, asking her with disgust, "What the (expletive) is that?" In most cases, however, the students waited until the third woman left the room to laugh or express their disdain, in one case commenting that the woman's breasts "were about to pop out."
But is that mean? Or a statement of fact?
This study may confirm that college-age women aren't always sweet and kind—as if anyone thought they were. And it may confirm they speak their mind more often than not—an otherwise positive sign of progress. It may also confirm that young women are reading too many celebrity tabloid "fashion police" columns, in which famous women are routinely bashed for their wardrobe choices.
Are the comedians who participate in such fashion critiquing misogynistic mean girls? Maybe. But they're also reacting to poorly chosen outfits worn in public settings and, frankly, they often have a point. As the subjects of this study likely did, too.
Look, the news isn't good when it comes to women supporting women. But by parading a woman—low hip-to-waist ratio or otherwise—in a purposely provocative outfit around a classroom setting (instead of, say, a bar or a nightclub where such dress might be far less out of place) the researchers in this study were creating a setup that, at best, served to pit women against one another.
Then, when the students reacted quite predictably, the researchers condemned and labeled them—the mean girls versus the slut—reinforcing gender stereotypes in the process.
Perhaps the female subjects in this study are indeed evidence of a new breed of women-hating women. Or perhaps they were simply reacting (as most people might) to a peer dressed inappropriately for a situation.
In fact, it's probable the students might have had a similar dumbfounded response to an attractive, shirtless young man entering the room to ask where he might find his female professor. Or perhaps even to a female student wandering in dressed in a ball gown and full makeup. But were those scenarios part of the test? At the risk of sounding bitchy, of course they weren't.
The opinions expressed in this commentary are solely those of Peggy Drexler.