Story highlights
@CNNLiving and Kelly Wallace hosted live Twitter chat on teens and social media
#CNNParents trended nationally during the chat
Common Sense Media and a host of plugged in parents participated
Editor's Note: Kelly Wallace is CNN's digital correspondent and editor-at-large covering family, career and life. She is a mom of two. Read her other columns and follow her reports at CNN Parents and on Twitter.
(CNN) —
Ask any parent one of the topics they spend the most time thinking about, worrying about, OK, obsessing about, and they are very likely to say social media.
I, for one, am already freaking out about the issue, and my kids, ages 6 and 7, are still too young to participate.
What conversations do parents have with their kids about social media? Do they talk about the risks? How do they monitor what their kids are doing?
We focus so much on the negative, but are there positive aspects to kids spending so much of their time on social media networks?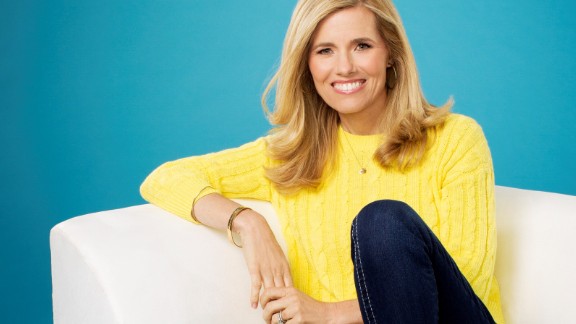 Mark Hill/CNN
Those were just some of the topics we covered during a lively #CNNParents Twitter chat on teens and social media that actually trended nationally for some time.
Follow Kelly Wallace on Twitter and like CNN Living on Facebook.