Living
Where are your kids talking?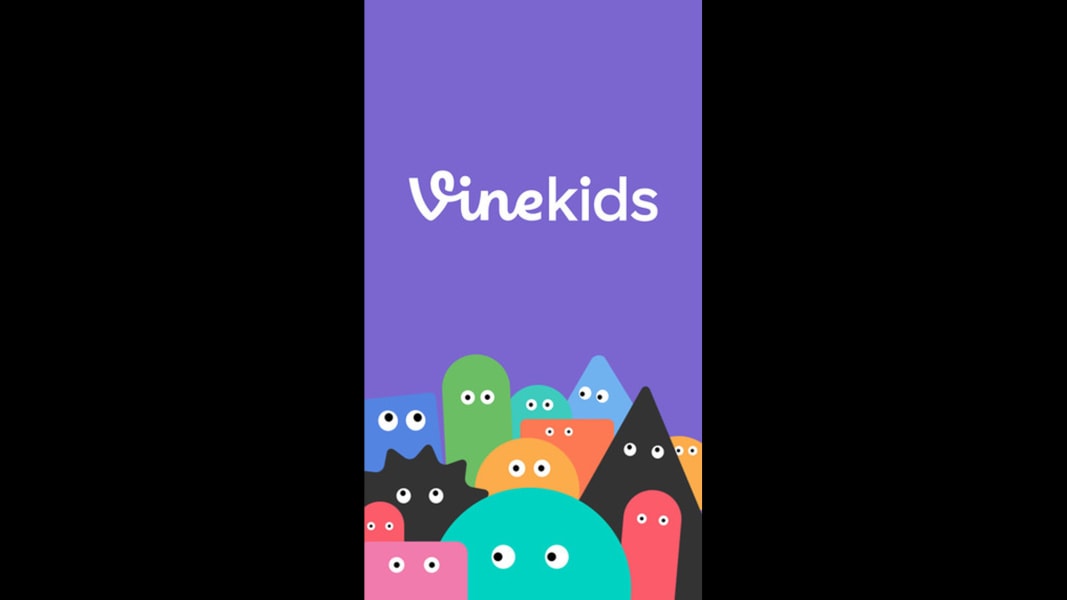 Ever wonder which apps your kids are glued to on their smartphones? Here's a sampling. Vine Kids: The six-second video platform released a separate version for kid-friendly posts.
from Vine
Vine: Quick six-second video loops are the hallmark of this service, which is rated 17+ in the iTunes Store.
Stewart Scott-Curran/CNN
Snapchat: With this app, kids send photos and videos -- some of them racy -- that disappear within seconds.
Stewart Scott-Curran/CNN
Voxer: Think walkie-talkies. This push-to-talk messaging allows kids with smart phones to share text, photos and videos with lightning speed.
Stewart Scott-Curran/CNN
Kik: A quick instant messaging service that in 2013 claimed 80 million users, who can send messages and photos with relative anonymity. It's rated 17+ but is growing in popularity with young teens and tweens.
Stewart Scott-Curran/CNN
Ask.fm: It's meant to be a place where kids can ask tough questions and share their secrets, often anonymously. Started in 2010, it claimed 65 million users as of 2013 and has been linked to a number of cyberbullying cases that resulted in suicide.
Stewart Scott-Curran/CNN
Facebook: The old social media standby. But according to a recent survey, teens' enthusiasm for the most popular social networking site is waning.
Stewart Scott-Curran/CNN
Twitter: This service allows you to shoot messages of 140 characters or less out into the world -- or directly to friends and enemies. It's growing in popularity with teens.
Stewart Scott-Curran/CNN
Instagram: Selfie central, it's where tweens and teens share photographic records of their lives, among other filtered photos.
Stewart Scott-Curran/CNN
Tumblr: Users collect and share items of interest with fellow users, from videos to images to blog posts.
Stewart Scott-Curran/CNN
4Chan: A legendary spot for dissing where anyone can post images on boards ... and anyone can comment. The channels here are not for the faint of heart.
Stewart Scott-Curran/CNN
Reddit: "Subredditors" have power on this message board, where folks discuss everything from sex to Christmas presents and vote those links and comments up or down.
Stewart Scott-Curran/CNN