The killing of former Texas beauty queen and schoolteacher Irene Garza has remained unsolved for more than 50 years. Investigators and the Garza family say all evidence points to a former Catholic priest named John Feit, who told CNN he did not kill Garza.
Below is a timeline of key events surrounding the case: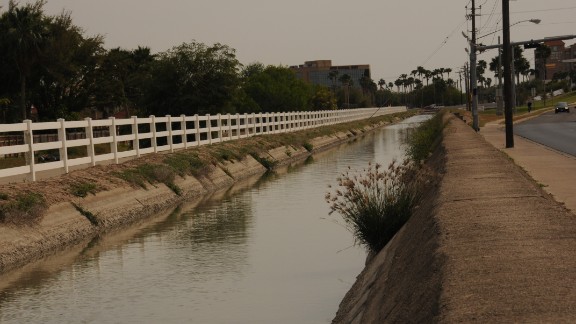 Rich Brooks/CNN
March 23, 1960: John Feit, a Roman Catholic priest, attacks Mara Guerra, a 20-year-old woman, in a church. Feit pleads no contest. He is found guilty of aggravated assault and pays a $500 fine.
April 16, 1960: McAllen, Texas, schoolteacher and former beauty queen Irene Garza, 25, visits Sacred Heart Catholic Church to offer confession on the day before Easter.
Easter Sunday, April 17, 1960: Garza's father files a police report alerting authorities about his missing daughter.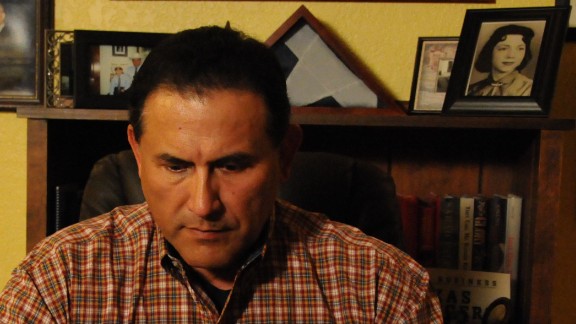 Rich Brooks/CNN
April 21, 1960: Police find Garza's body face down in a McAllen canal, along with a candelabra from Sacred Heart and a Kodak slide photograph viewer that police say belongs to Feit.
June 9, 1960: Feit undergoes a police lie detector test. According to the police report, "in their opinion Feit was responding in a manner that would indicate beyond doubt that he was concealing facts and had guilty knowledge."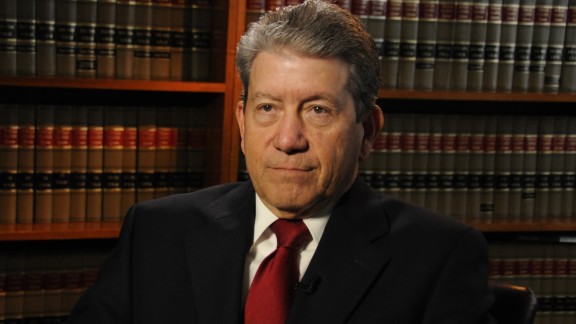 Rich Brooks/CNN
1963: Feit is sent to a Missouri monastery for about six months where he meets then-monk DaleTacheny. Tacheny says this is when Feit admitted to him that he killed Garza.
Late 1960s: Feit leaves the priesthood.
2002: Feit's former friend, the Rev. Joseph O'Brien, and Tacheny come forward and reveal to authorities their stories about Feit's admissions of guilt.
2002: Police reopen the case of Garza's slaying.
2002-2004: District Attorney Rene Guerra decides against bringing the case before a grand jury.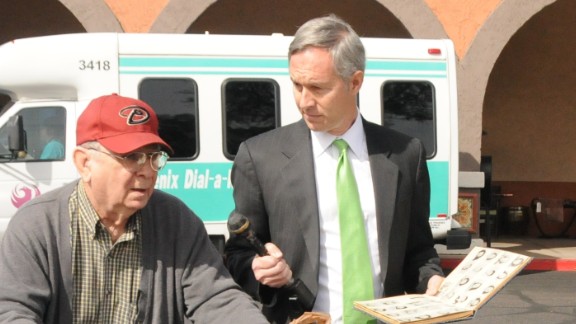 Rich Brooks/CNN
2004: After pressure from Garza's family, District Attorney Guerra brings the case before a grand jury. Presentation of the case is criticized because Feit, O'Brien and Tacheny are not subpoenaed to testify. The grand jury votes not to indict Feit.
September 2005: O'Brien dies at age 77.
2007: Feit tells CNN's Gary Tuchman he did not kill Garza.
Sources: CNN, McAllen, Texas, Police Department, Hidalgo County District Attorney's Office
CNN's Nicole Krasavage contributed to this report.