Editor's Note: David Frum, a CNN contributor, is a contributing editor at Newsweek and The Daily Beast. He is the author of eight books, including a new novel, "Patriots," and a post-election e-book, "Why Romney Lost." Frum was a special assistant to President George W. Bush from 2001 to 2002.
Story highlights
David Frum: U.S. creating too few jobs to make a real impact in cutting unemployment
He says both parties have given up on policies to speed job creation
Washington's message to America is: You're on your own, Frum says
The U.S. economy added 165,000 jobs in April. That's not a bad result, except for this fact: Technically speaking, the economy has been in recovery since the summer of 2009. Yet after nearly four years of economic expansion, nearly 12 million people remain unemployed.
If we continue to add jobs every month at the April rate, not until the fall of 2014 will we again have as many people working as we did back in January 2008. 
And of course, the American workforce has expanded since January 2008 as young people reach working age and as new immigrants arrive. At present job creation trends, it will take until 2021 to drive the unemployment rate down to a rate that is considered "full employment."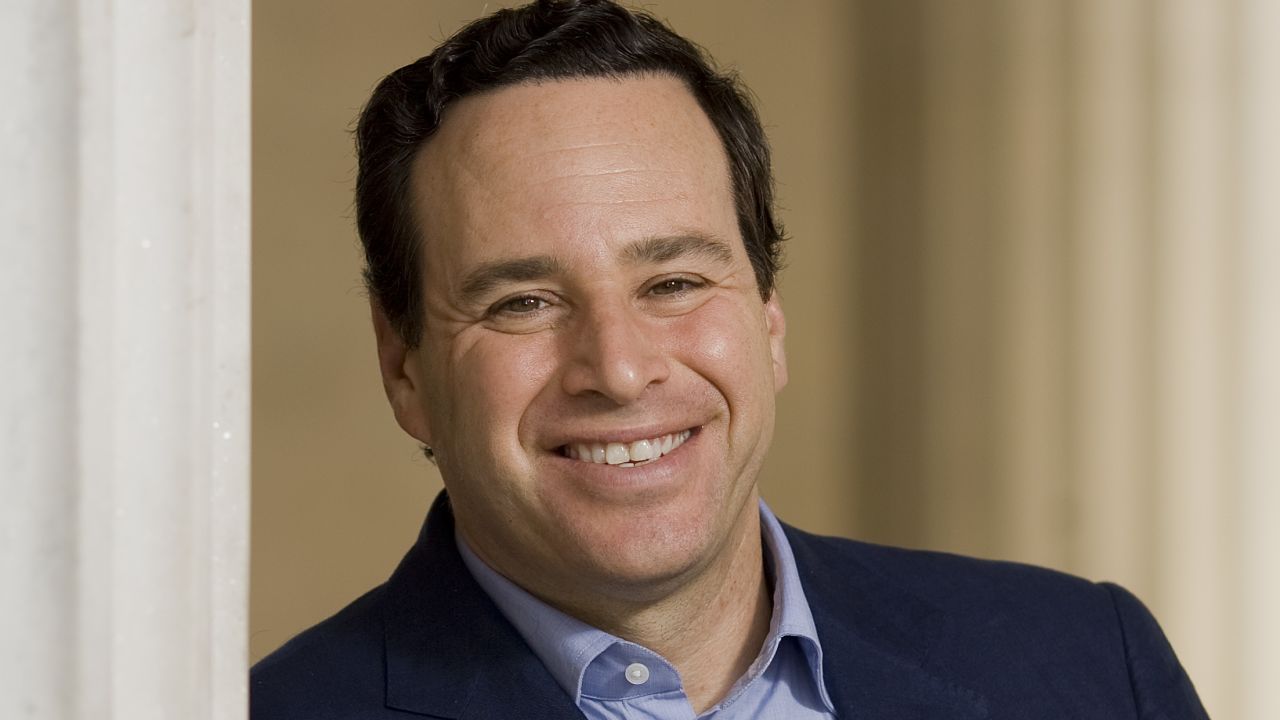 That seems unlikely to happen. The longest expansion in U.S. history lasted 10 years from 1991 to 2001. Even if we could somehow equal that record going forward, we would expect a recession sometime before 2019 – meaning that the unemployment rate will surely rise again before it has touched anywhere close to bottom. 
But why repeat these familiar facts? You know all about the joblessness crisis. Everybody knows all about the joblessness crisis. Or rather … not quite everybody. 
Last week, President Barack Obama held a press conference. He accepted questions on Syria, on the Boston bombing, on guns, on the closing of the prison at Guantanamo Bay, on the implementation of the Affordable Care Act and on immigration. None was asked about plans for job creation, which is maybe just as well, since nobody in U.S. politics seems to have a jobs program. 
Before the 2012 election, Obama used to talk often about his American Jobs Act, a second stimulus program that emphasized more cuts in the payroll tax and aid to states to prevent public-sector layoffs. That plan has not been heard from in a long time. The payroll tax holiday expired at the end of 2012.
Layoffs continue apace in the public sector: 11,000 public-sector jobs lost in April 2013. The Obama administration faintly regrets both developments but won't invest much political capital in seeking to reverse them. We are told that the president this week will resume his "jobs and opportunity" tours.
Yet his speeches focus on immigration and budget themes. Nor can the administration muster the creative enthusiasm to propose alternative job-creation plans for the second term.. 
Republicans in Congress, meanwhile, continue to emphasize budget-balancing above all else. Back in 2011, the House GOP released a 10-point jobs plan whose key point was a big cut in the top rate of tax to 25%. That plan too has vanished from sight since Election Day.
We now have a two-party agreement to act as if the central economic challenge of our time has been resolved. Here's from the fourth paragraph White House response to the April jobs report, a statement by Alan Krueger, chairman of the Council of Economic Advisers:
"The Administration continues to urge Congress to replace the sequester with balanced deficit reduction, while working to put in place measures to create middle-class jobs, such as by rebuilding our roads and bridges and promoting American manufacturing."
Not exactly a ringing call to action.
Here's House Speaker John Boehner's response to the same report:
"To get things moving, we need to seize opportunities the president has been ignoring, and focus on growing our economy rather than growing more government. That means expanding energy production and modernizing our laws to make life work for more American families. It means controlling spending, simplifying our tax code, and reining in red tape that is choking small business owners who want to hire more workers. And it means repealing ObamaCare, and replacing the president's sequester with smarter cuts and reforms that put us on a path to a balanced budget."
That's even less energetic than the president's statement. 
The real message from Washington: The jobs debate has hopelessly stalemated. The only policy now is to wait the long, slow months and years before the problem solves itself. No action will be forthcoming from government. Not even any discussion of action will be forthcoming. Get well, soon, America – you are on your own. 
Follow @CNNOpinion on Twitter.
Join us at Facebook/CNNOpinion.
The opinions expressed in this commentary are solely those of David Frum.