George W. Bush: His life in pictures
Updated 5:35 PM EST, Tue March 2, 2021
Brooks Kraft/Corbis Historical/Getty Images
George Walker Bush followed in his father's footsteps when he became President of the United States in 2001.
Bush, the nation's 43rd president, entered the White House less than a decade after his father, George Herbert Walker Bush, left it in 1993. He is the second US president in history to be the son of a former president. The first was John Quincy Adams.
The 2000 election between Bush and Al Gore was one of the most contentious in American history, with the Supreme Court having to ultimately settle a recount dispute before Gore would concede.
Bush went on to serve two terms, leaving office in 2009.
Photos: George W. Bush: His life in pictures
Photos: George W. Bush: His life in pictures
Photos: George W. Bush: His life in pictures
Photos: George W. Bush: His life in pictures
Photos: George W. Bush: His life in pictures
Photos: George W. Bush: His life in pictures
Photos: George W. Bush: His life in pictures
Photos: George W. Bush: His life in pictures
Photos: George W. Bush: His life in pictures
Photos: George W. Bush: His life in pictures
Photos: George W. Bush: His life in pictures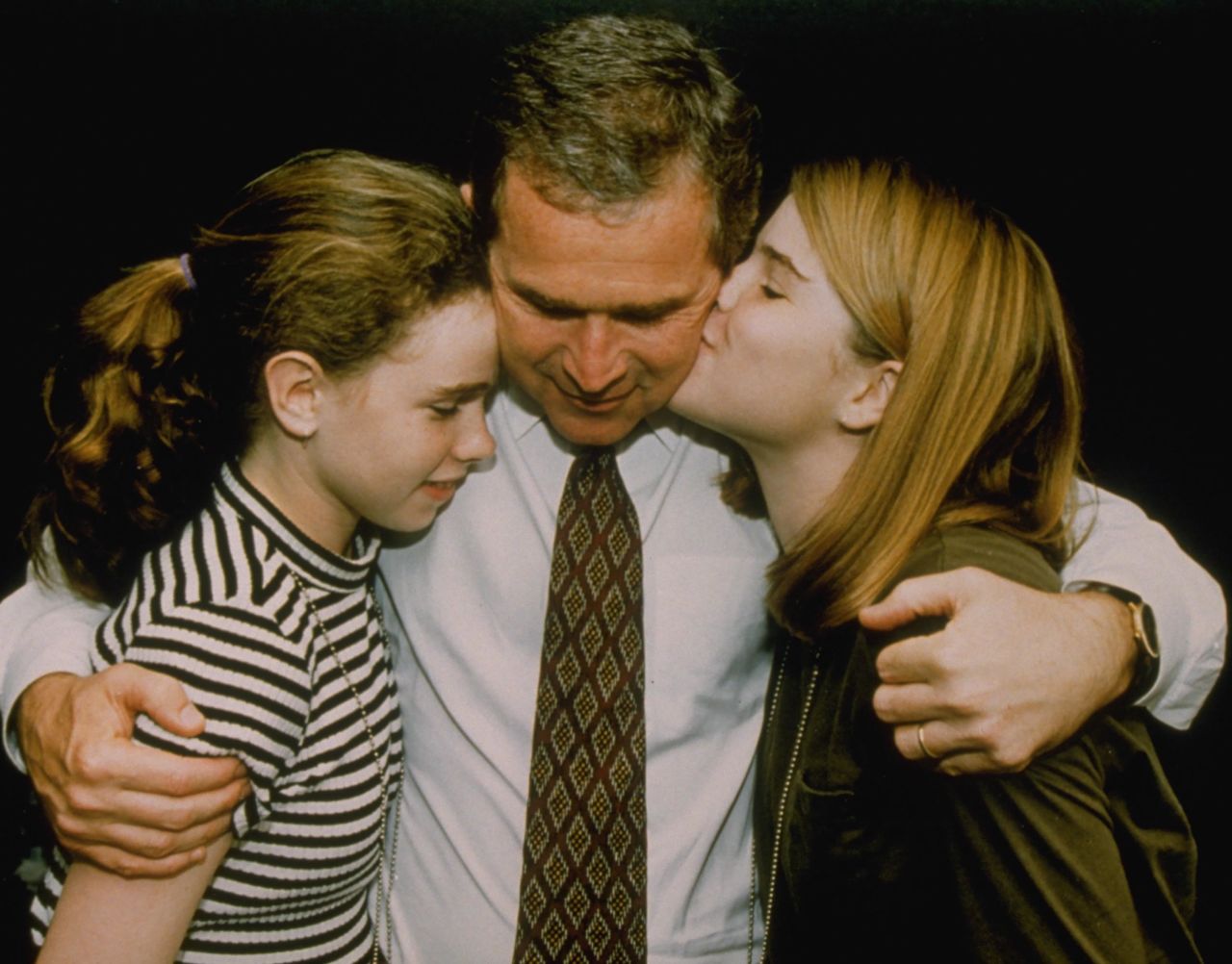 Photos: George W. Bush: His life in pictures
Photos: George W. Bush: His life in pictures
Photos: George W. Bush: His life in pictures
Photos: George W. Bush: His life in pictures
Photos: George W. Bush: His life in pictures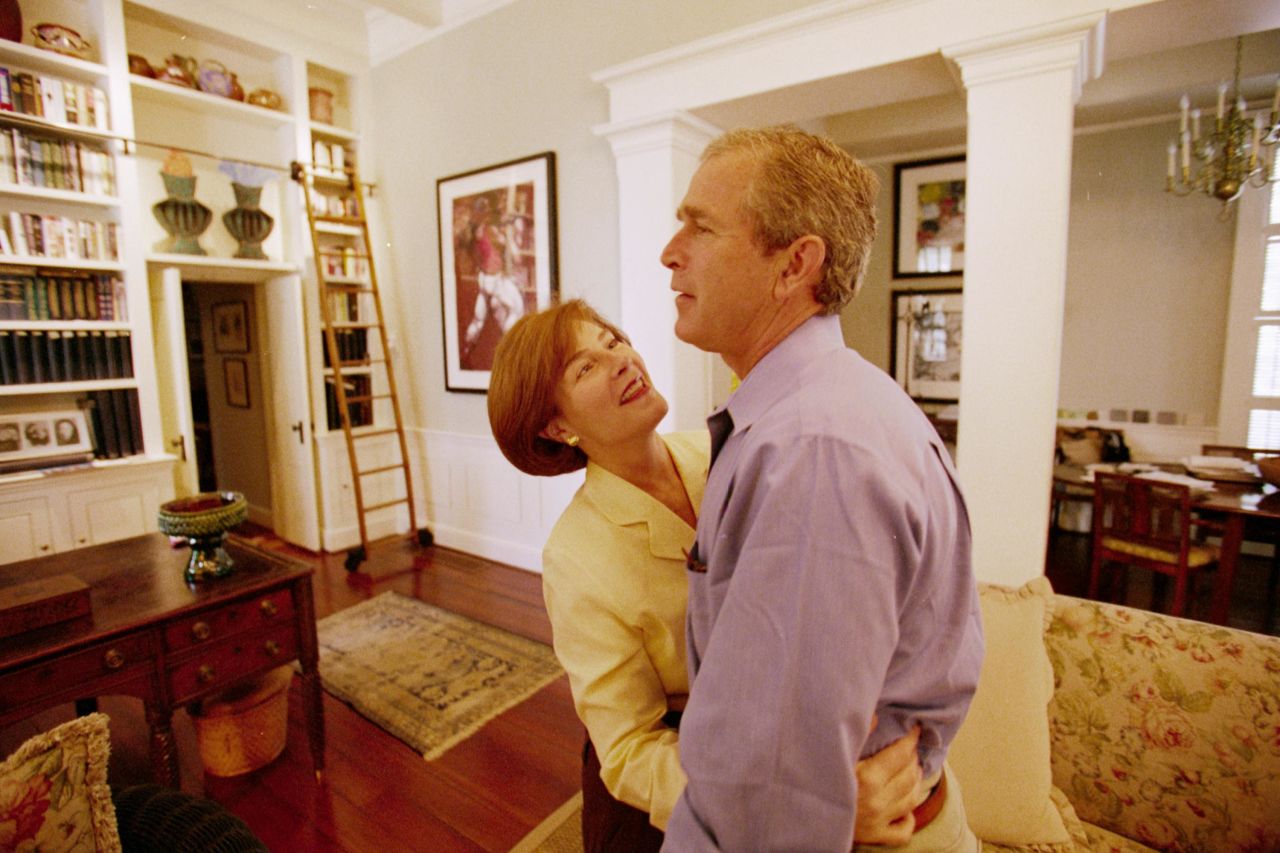 Photos: George W. Bush: His life in pictures
Photos: George W. Bush: His life in pictures
Photos: George W. Bush: His life in pictures
Photos: George W. Bush: His life in pictures
Photos: George W. Bush: His life in pictures
Photos: George W. Bush: His life in pictures
Photos: George W. Bush: His life in pictures
Photos: George W. Bush: His life in pictures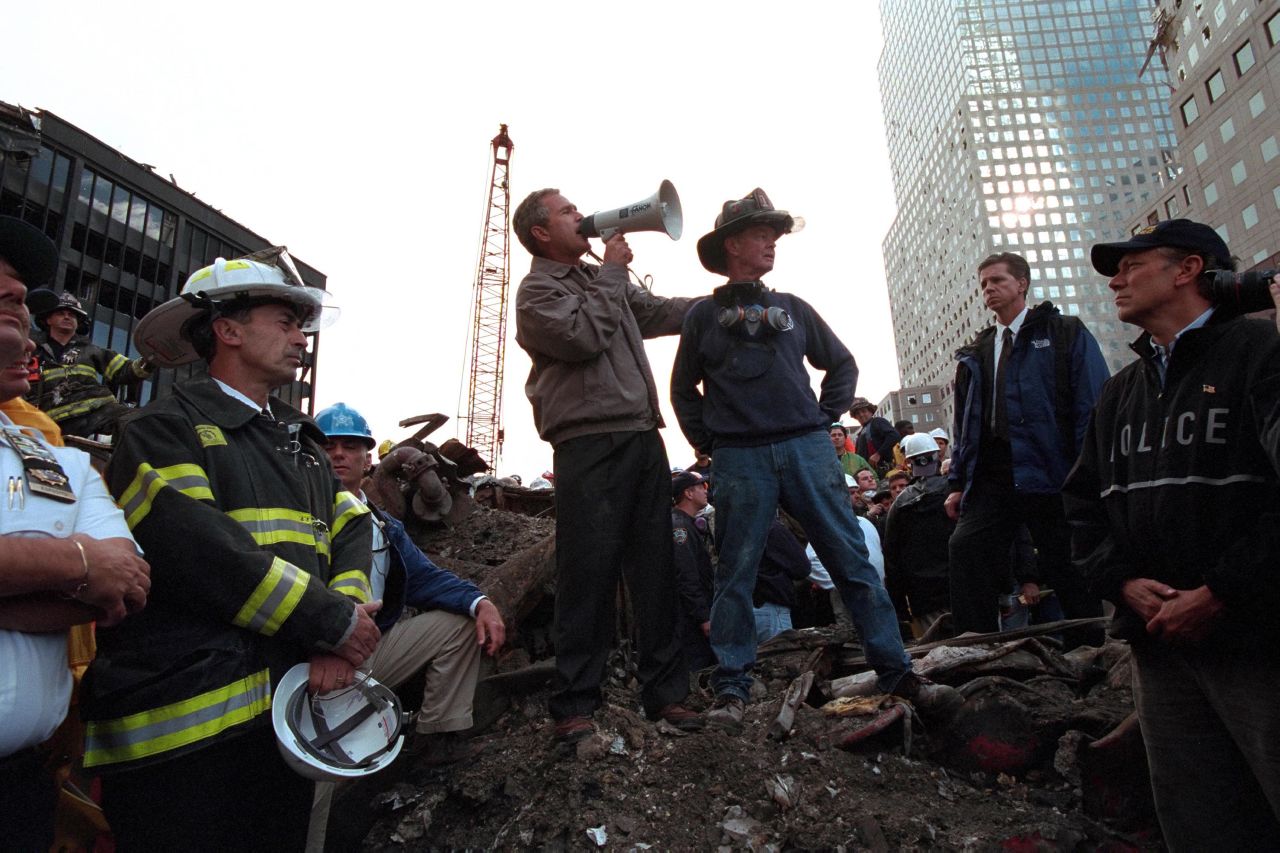 Photos: George W. Bush: His life in pictures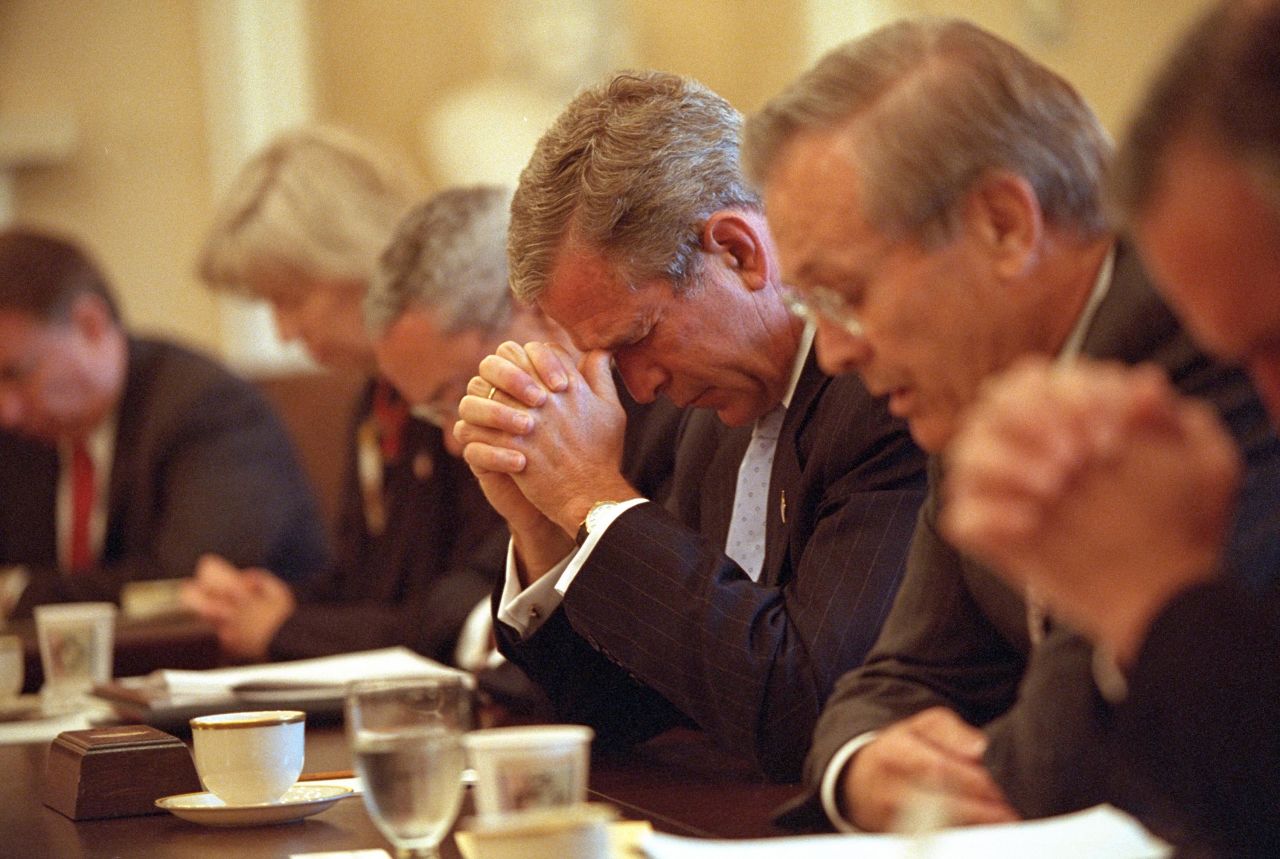 Photos: George W. Bush: His life in pictures
Photos: George W. Bush: His life in pictures
Photos: George W. Bush: His life in pictures
Photos: George W. Bush: His life in pictures
Photos: George W. Bush: His life in pictures
Photos: George W. Bush: His life in pictures
Photos: George W. Bush: His life in pictures
Photos: George W. Bush: His life in pictures
Photos: George W. Bush: His life in pictures
Photos: George W. Bush: His life in pictures
Photos: George W. Bush: His life in pictures
Photos: George W. Bush: His life in pictures
Photos: George W. Bush: His life in pictures
Photos: George W. Bush: His life in pictures
Photos: George W. Bush: His life in pictures
Photos: George W. Bush: His life in pictures
Photos: George W. Bush: His life in pictures
Photos: George W. Bush: His life in pictures
Photos: George W. Bush: His life in pictures
Photos: George W. Bush: His life in pictures
Photos: George W. Bush: His life in pictures
Photos: George W. Bush: His life in pictures
Photos: George W. Bush: His life in pictures
Photos: George W. Bush: His life in pictures
Photos: George W. Bush: His life in pictures
Photos: George W. Bush: His life in pictures