Story highlights
Dan Kennedy: Before Monday, the Boston Marathon marked city's annual "Greatest Day"
It brings the marathon, Patriots Day and an 11:AM Red Sox game; kids are off from school
Kennedy: Marathon is 26.2 miles, in future, must every mile be checked for bombs?
Celebration of patriotism, pride, Spring's return irretrievably marred by bomb horror, he says
(CNN) —
I was going through my Twitter feed Monday morning when I came across this: "Happy greatest day of the year, #Boston!" And so it is. Or was, until about 2:50 p.m., when explosions near the finish line of the Boston Marathon transformed a celebration into a scene of carnage.
What matters now, needless to say, are the victims — the dead, the injured and their families and friends. But if you are looking for some insight into Boston at this horrible moment, it helps to understand why our marathon matters and where it fits into our civic psyche. Why it was, until Monday, our greatest day of the year.
To begin with, Marathon Monday is a holiday — Patriots Day, an annual commemoration of the Battles of Lexington and Concord. Not everyone has the day off, but many do, including schoolchildren, for whom this is the first day of spring vacation. That's why so many people descend on the marathon every year, and why so many people found themselves in harm's way.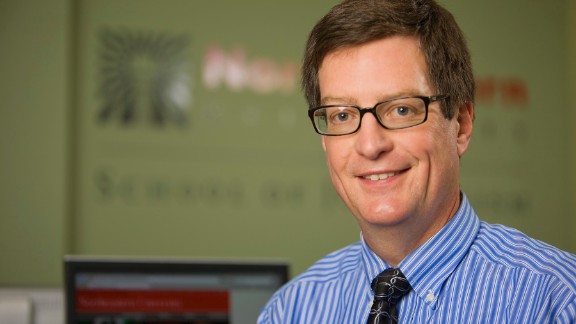 Courtesy of Northeastern University
In a city and a region obsessed with tradition, you couldn't ask for more than the oldest marathon in the country coinciding with patriotic re-enactments of colonials versus redcoats, all playing out against the backdrop of the budding spring. Today was cool but sunny, and – finally – with not a filthy black snowbank in sight. It's a time of year that gives us hope of better days to come.
Rothkopf: In the face of terror, keep calm
Get our free weekly newsletter