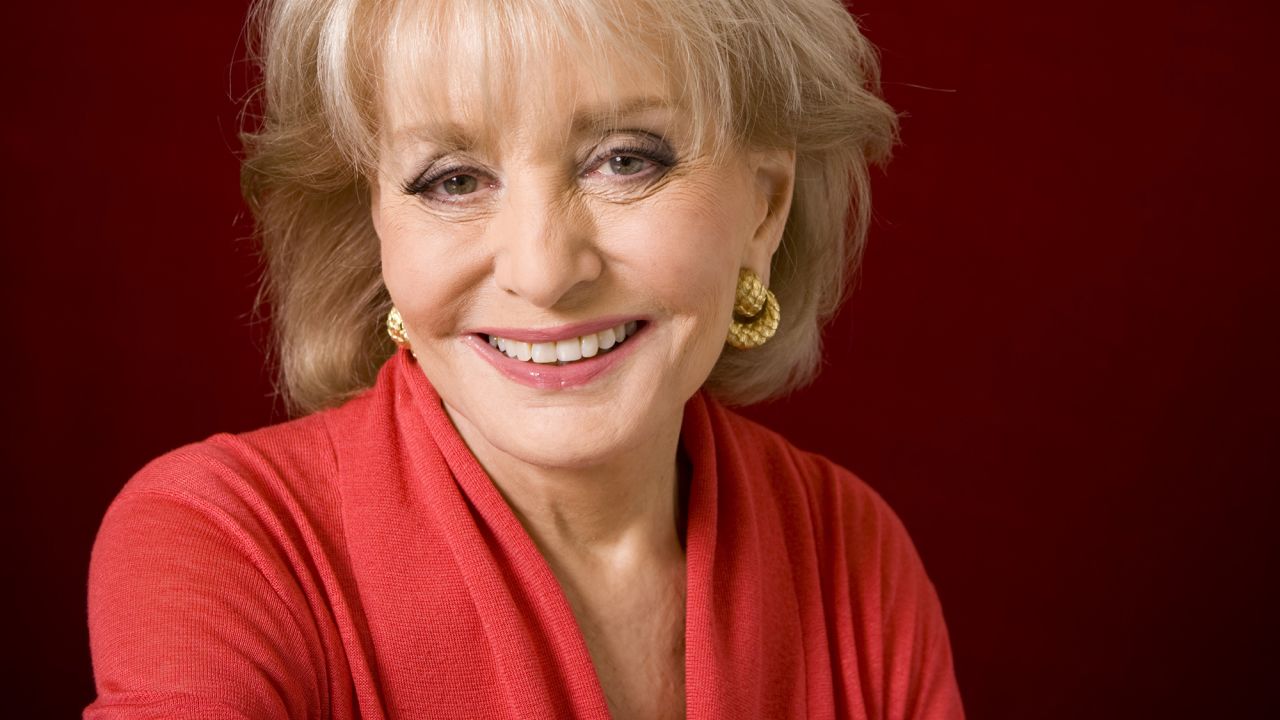 Barbara Walters' life in pictures
Updated 11:06 PM EST, Fri December 30, 2022
Barbara Walters, the pioneering TV journalist whose interviewing skills made her one of the most prominent figures in broadcasting, died on Friday, December 30, her spokesperson confirmed to CNN. She was 93.
Walters began her national broadcast career as a reporter, writer and panel member for NBC's "Today" show in 1961. She was promoted to co-host in 1974, and by 1976 ABC had snatched her up for its own news programs.
At ABC, Walters was a co-host and correspondent for "20/20" before landing on "The View." She was perhaps best known for her "Barbara Walters Specials" that would feature in-depth interviews with famous people.
Walters interviewed every US president and first lady during her career, starting with Richard and Pat Nixon. Other notable interviews include Fidel Castro, Vladimir Putin, Michael Jackson, Katharine Hepburn and Monica Lewinsky. In 1977, she had a joint interview with Israeli Prime Minister Menachem Begin and Egyptian President Anwar Sadat.
After a journalism career spanning a half-century, Walters hosted her last TV show in 2015.