Story highlights
Spending cuts prompt tower closures at small and medium airports, agency tells operators
It says 16 more towers will close on September 30
FAA says keeping any of the towers open would require showing it's in national interest
The move applies only to contract towers, which use contractors, not FAA employees
The federal government will close 173 air traffic control towers at small- and medium-size airports on April 7 because of forced spending cuts, the Federal Aviation Administration told tower operators Tuesday. It will close another 16 towers on September 30, the end of the fiscal year.
Spenser Dickerson, head of the Contract Tower Association, told CNN that FAA officials gave him the news, capping off a five-day period in which the FAA first told contractors they would close scores of towers, then backtracked on the news.
The FAA said it would consider removing individual towers from the list on a case-by-case basis, if the operators can explain why it is in the national interest to keep them open, Dickerson said.
The news Tuesday, if anything, was worse than previously announced. Last Wednesday, the FAA said it would close 168 towers.
2011: The $77M 'airport to nowhere'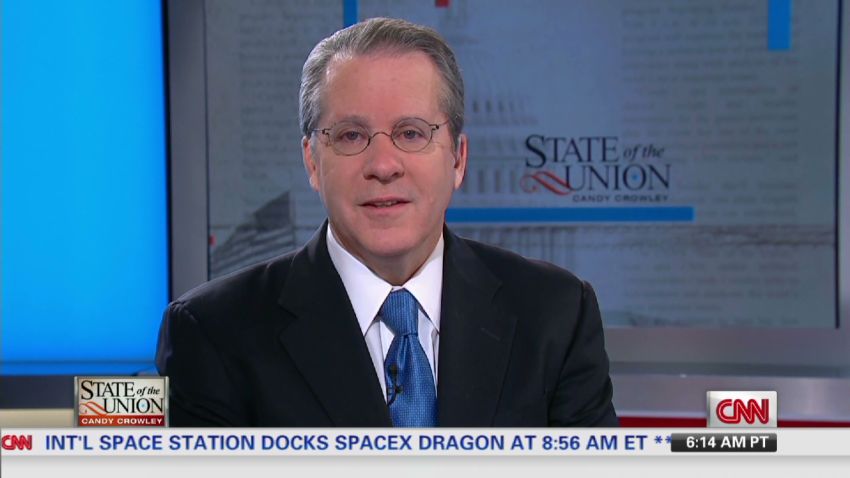 Forced cuts are 'a win for nobody'
Budget woes: Fact or hype?
What problems have spending cuts caused?
Some Democrats oppose GOP plan for government funding
"We're extremely discouraged and disappointed that the FAA is taking this action," Dickerson said. "The rest of the FAA's budget is getting a 5% haircut; the contract towers are getting a 75% cut, because the FAA is cutting 189 of the 251 contract towers."
"It's hard for us to see the fairness in the budget cuts. It seems the contract tower program is taking a high, disproportionate cut. We have serious concerns about the safety, efficiency and loss of jobs in almost 150 communities across the country," he said.
The FAA did not immediately respond to a request for comment.
The towers are part of the FAA's contract tower program, in which 251 towers are staffed with contractors instead of FAA employees. Though little-known, contract towers are widely used by the FAA to manage air traffic. Such towers handle approximately 28% of all control tower operations, although the towers being cut account for a little less than 6% of commercial airline operations.
John Cozart, CEO of Robinson Aviation Inc., which staffs contract towers in the South and Southwestern U.S., said the decision was "not unexpected."
Opinion: Spending cut. Now, GOP, where are the jobs?
"I didn't think they'd resolve it in favor of the contract tower program. I kind of expected that they would continue on their course," he said.
Asked for his reaction, he said, "You're asking a guy who's having to lay off a ton of people because of this."
Tower closures would not necessarily result in airport closures, because some aircraft can land without air traffic control help, and those that need controller help can communicate with more distant FAA facilities. But the contract tower closings will contribute to the workload at other FAA facilities, which simultaneously will be coping with controller furloughs.
A 2011 report by the Department of Transportation's Office of Inspector General said contract towers cost on average $537,000 a year to operate, compared with $2 million for comparably busy FAA-staffed towers. The lower costs were chiefly from lower staffing and salary levels at contract towers, which had an average of six controllers, while FAA towers had 16. And a typical contract controller near Tampa, Florida, received a base pay of $56,000 per year, compared with a base pay ranging from $63,000 to $85,000 a year for an FAA controller in Sarasota, Florida, the study said.
Dickerson said contract towers are carrying the brunt of the cuts, despite having comparable safety records and being more cost efficient.
But the forced spending cuts, known as the sequestration, are also affecting FAA staff. Most of the agency's 47,000 workers, including its 14,700 controllers, have been told to expect one or two furlough days every two-week pay period. And 49 FAA-staffed towers are on the list of those facing possible closure.