Story highlights
Steven Robbins was serving a 60-year prison sentence for murder
He was taken to an Illinois court for unrelated charges
Those weapons and drug charges were dropped
Instead of returning to the prison to continue serving his sentence, he was freed by mistake
Authorities captured a convicted murderer whom Chicago authorities mistakenly released from custody.
Steven Robbins, 44, convicted of a 2002 murder in Indianapolis,had been on the run for three days before he was captured in Illinois Friday night.
Robbins was taken to Illinois on Tuesday for a court hearing on unrelated weapons and drug charges, according to the Indiana Department of Correction.
Both of those charges were dropped and Robbins was supposed to be returned to the Indiana prison to continue serving his 60-year sentence for the murder.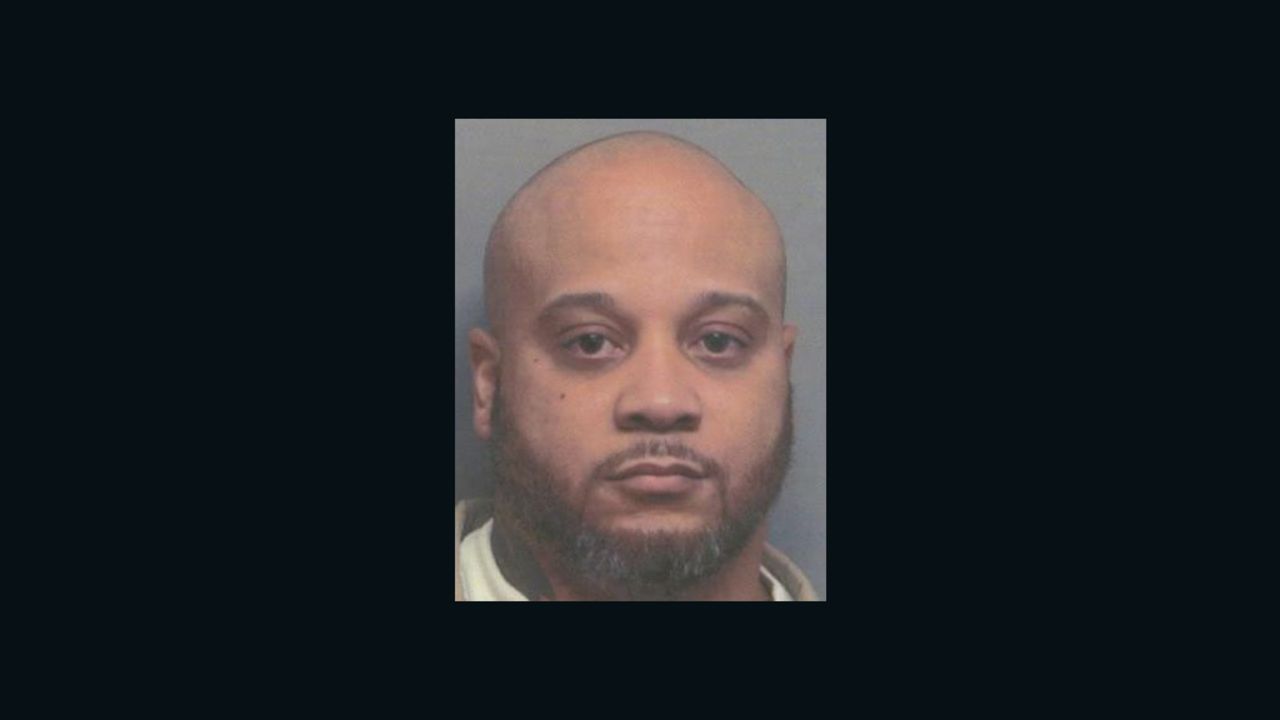 That did not happen.
"For reasons yet unknown, the offender was released by Illinois authorities," the Indiana Department of Correction said.
Authorities in Chicago said they are helping in the search and trying to determine why the mistake happened.
"The sheriff has ordered an investigation into the facts and circumstances regarding his court appearance and release from custody," the Cook County Sheriff's Department said.
Authorities released one clue that may help in the search.
On the right side of his neck, there's a tattoo that says "Nicole."