Editor's Note: LZ Granderson, who writes a weekly column for CNN.com, was named journalist of the year by the National Lesbian and Gay Journalists Association and is a 2011 Online Journalism Award finalist for commentary. He is a senior writer and columnist for ESPN the Magazine and ESPN.com. Follow him on Twitter: @locs_n_laughs.
Story highlights
LZ Granderson: Specifics of Obama's first term may not be remembered
He says his ability to win presidency twice is unforgettable
Granderson: Obama, the first black president, makes opportunity real for many
He says it makes presidency a possibility for people of all backgrounds
In his first term, President Barack Obama signed 654 bills into law, the Dow Jones Industrial Average increased by about 70% and the national debt by $5.8 trillion.
And in 10 years – maybe less – few outside of the Beltway will remember any of that. That's not to suggest those details are not important. But even if all of his actions are forgotten, Obama's legacy as the first black president will endure.
And even though this is his second term and fewer people are expected to travel to Washington this time to witness the inauguration, know that this moment is not any less important.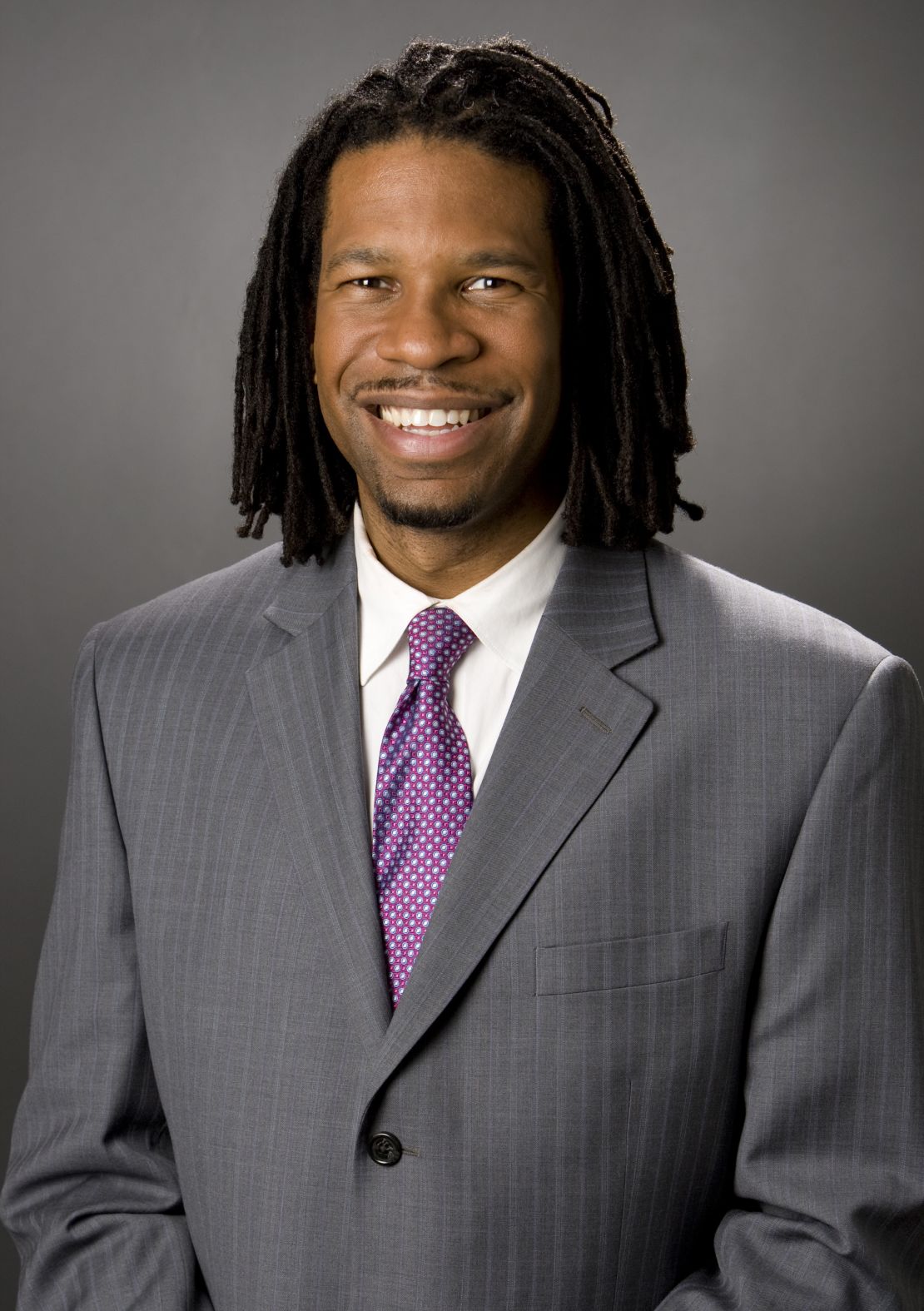 For had Obama not been re-elected, his barrier-breaking election in 2008 could have easily been characterized as a charismatic politician capturing lightning in a bottle. But by becoming the first president since Dwight Eisenhower to win at least 51% of the vote twice, Obama proved his administration was successful.
And not by chance, but by change.
A change, to paraphrase Martin Luther King Jr., that was not inevitable but a result of our collective and continuous struggle to be that shining city on a hill of which President Ronald Reagan spoke so often.
Get our free weekly newsletter
Sign up for CNN Opinion's new newsletter.
For much of this country's history, being a white male was a legal prerequisite to being president. Then it was accepted as a cultural norm. Because of that, we could not be the country we set out to be.
But today, somewhere in the Midwest, there is a little Asian-American girl with the crazy idea she could be president one day, and because of Obama, she knows that idea is not very crazy at all.
That's power – the kind of power that can fade urgent numbers and debates of the day into the background of history.
Gergen: Obama 2.0 version is smarter, tougher
Few remember the number of steps Neil Armstrong took when he landed on the moon, but they remember he was the first human being who stepped on the moon. Few can tell you how many hits Jackie Robinson had in his first Major League Baseball game, but they know he broke baseball's color barrier. Paying homage to a person being first at something significant does not diminish his or her other accomplishments. It adds texture to the arc of their story.
I understand the desire not to talk about race as a way of looking progressive.
But progress isn't pretending to be color blind, it's not being blinded by the person's color.
Or gender.
Or religion.
Or sexual orientation.
Somewhere in the South, there is an openly gay high schooler who loves student government and wants to be president someday. And because of Obama, he knows if he does run, he won't have to hide.
That does not represent a shift in demographics, but a shift in thought inspired by a new reality. A reality in which the president who follows Obama could be a white woman from Arkansas by way of Illinois; a Cuban-American from Florida; or a tough white guy from Jersey. Or someone from an entirely different background. We don't know. Four years is a long time away, and no one knows how any of this will play out – which I think is a good thing.
'Obama: We are made for this moment'
For a long time, we've conceived of America as the land of opportunity. Eight years ago, when it came to the presidency, that notion was rhetoric. Four years ago, it became a once in a lifetime moment. Today, it is simply a fact of life.
Ten years from now, we may not remember what the unemployment rate was when Obama was sworn in a second time, but we'll never forget how he forever changed the limits of possibility for generations to come.
Somewhere out West, there is an 80-year-old black woman who never thought she'd see the day when a black man would be elected president. Somehow I doubt Obama's second inauguration is less important to her.
Follow us on Twitter @CNNOpinion.
Join us on Facebook/CNNOpinion.
The opinions expressed in this commentary are solely those of LZ Granderson.