Story highlights
Bob Greene: Patriotic songs sung at inauguration won't include "Hail to the Chief"
That song is usually played, not sung. The lyrics might not fly in the political moment, he says
Imagine Boehner joining in to "Hail to the Chief, as we pledge cooperation...," he says
Greene: Song has come and gone for presidential entrances; words remain unsung
Editor's Note: CNN contributor Bob Greene is a best-selling author whose 25 books include "Late Edition: A Love Story"; "Chevrolet Summers, Dairy Queen Nights"; and "When We Get to Surf City: A Journey Through America in Pursuit of Rock and Roll, Friendship, and Dreams."
There will be a good deal of public singing these next few days, during the parties, celebrations and services surrounding the inauguration, and at the inaugural ceremonies themselves.
Democrats and Republicans alike will join voices and sing "The Star-Spangled Banner," "God Bless America" and other patriotic songs.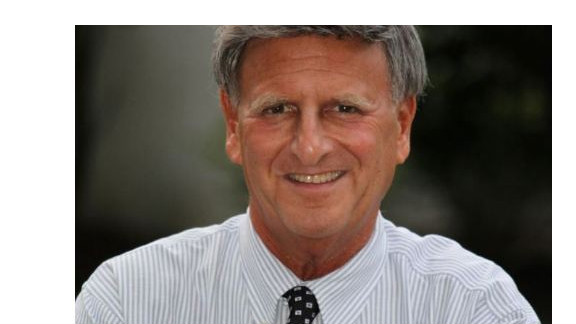 Politicians and regular citizens, regardless of where they align themselves along the liberal-conservative continuum, have long been able to put aside their differences as they blend their voices for certain time-honored lyrics:
"My country 'tis of thee, sweet land of liberty…"
"O beautiful, for spacious skies, for amber waves of grain…"
But the song that is the centerpiece of every inauguration, and of virtually every formal public appearance by a president of the United States, will be heard instrumentally these next few days – yet will not be sung.
The song is "Hail to the Chief."
Most people are probably unaware that it even has lyrics.
We're accustomed to hearing the United States Marine Band play the stirring, brass-heavy chords as the president comes into sight.
Why are the words to the song seldom sung?
When you read them, it's easy to surmise one possible reason. In our hyper-partisan times, it would be unrealistic to assume that members of the party out of power would want to enthusiastically belt them out.
Get our free weekly newsletter
Take this year, for example. Try to envision the television pictures of Inauguration Day, were "Hail to the Chief" expected to be sung by all the attendees.