Story highlights
Jeffrey Toobin: 2013 will see pivotal decisions in several key areas of law
He says Supreme Court could decide fate of same-sex marriage
Affirmative action for public college admissions is also on Court's agenda
Toobin: Newtown massacre put gun control debate back in the forefront
What will we see in 2013?
One thing for sure: The year will begin with Chief Justice John Roberts and President Obama getting two chances to recite the oath correctly.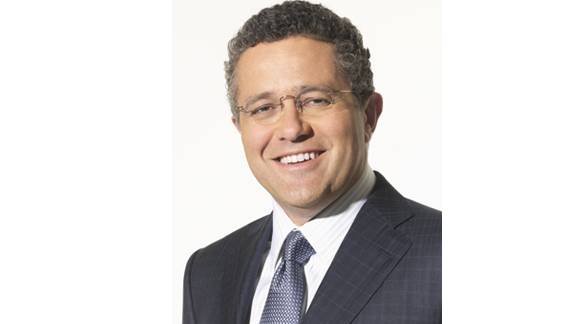 CNN
After that, here are my guesses.
1. Same-sex marriage and the Supreme Court. There are two cases, and there are a Rubik's Cube-worth of possibilities for their outcomes. On one extreme, the court could say that the federal government (in the Defense of Marriage Act) and the states can ban or allow same-sex marriage as they prefer. On the other end, the Court could rule that gay people have a constitutional right to marry in any state in the union. (Or somewhere in between.)
CNN Opinion contributors weigh in on what to expect in 2013. What do you think the year holds in store? Let us know @CNNOpinion on Twitter and Facebook/CNNOpinion
2. The future of affirmative action. In a case pending before the Supreme Court, the Court could outlaw all affirmative action in admissions at public universities, with major implications for all racial preferences in all school or non-school settings.
3. Gun control returns to the agenda. The Congress (and probably some states) will wrestle with the question of gun control, an issue that had largely fallen off the national agenda before the massacre in Newtown. Expect many invocations (some accurate, some not) of the Second Amendment.
4. The continued decline of the death penalty. Death sentences and executions continue to decline, and this trend will continue. Fear of mistaken executions (largely caused by DNA exonerations) and the huge cost of the death penalty process will both accelerate the shift.
5. Celebrity sex scandal. There will be one. There will be outrage, shock and amusement. (Celebrity to be identified later.)
Follow @CNNOpinion on Twitter
Join us at Facebook/CNNOpinion
The opinions expressed in this commentary are solely those of Jeffrey Toobin.