Story highlights
Roland Martin: Enough with our cowardice in dealing with gun control, mental illness
Martin: It's time for action, and to be "sick and tired of being sick and tired"
He says there is absolutely no reason why we need so many guns in America
Martin: We must also not avoid our responsibilities when it comes to the mentally ill
Editor's Note: Roland Martin is a syndicated columnist and author of "The First: President Barack Obama's Road to the White House." He is a commentator for the TV One cable network and host/managing editor of its Sunday morning news show, "Washington Watch with Roland Martin."
(CNN) —
Enough!
Enough with putting off tomorrow what we should be talking about today. Enough with being afraid to step on someone's delicate sensibilities when it comes to the Second Amendment. Enough with elected leaders who are too cowardly to confront the National Rifle Association and their ardent supporters. Enough with moms and dads and brothers and sisters and aunts and uncles and pastors and deacons who are afraid to make public the private anguish of mental illness.
Enough! Enough! Enough!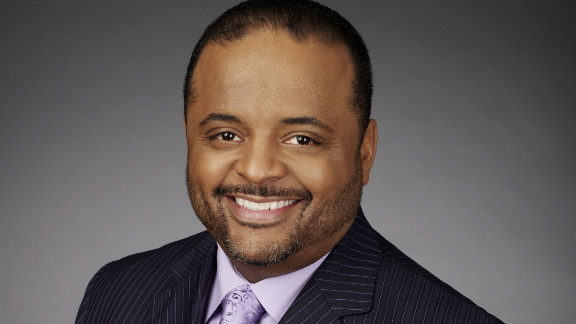 CNN
Enough with just asking for thoughts and prayers. Enough with just hugging our children. Enough with leaving flowers and teddy bears at a makeshift memorial.
Get our free weekly newsletter
It's time for action. It's time for people of conscience to, in the words of the late civil rights activist Fannie Lou Hamer, be "sick and tired of being sick and tired."
America, 20 of our children are dead, and we are all paralyzed, not knowing what to do or say. I've shed tears for the lives of the innocent children and adults at Sandy Hook Elementary School in Newtown, Connecticut. Many of you have likely done the same.
Opinion: Mourn, and take action on guns
We witnessed the president of the United States, Barack Obama, stand before the country fighting back tears talking about the lives lost, reminding of us other tragedies involving guns and sick individuals behind the trigger.
And every time this happened, those who refuse to discuss gun control are quick to say, "Now is not the time."