Editor's Note: A version of this article was first published by CNN on November 8, 2012.
(CNN) —
If you were a Formula One fan who attended the US Grand Prix at Indianapolis in 2005, it could be argued you witnessed one of the strangest races in motorsport history.
A field of 20 cars should have lined up for the race, but on that Sunday of June 19 just six were on the starting grid.
It was the result of a bizarre sequence of events which left fans feeling so shortchanged it nearly drove F1 out of the US for good.
So frustrated was the Indianapolis crowd that fans hissed and hurled bottles when Michael Schumacher's Ferrari led home the six drivers – as the other 14 brooded in their garages.
"It was sad not to have the GP that we wished to have," Rubens Barrichello, who finished second behind his Ferrari teammate, told CNN.
"The weekend was long. It was sad because of something we weren't prepared for and something the fans didn't understand.
"It was a horrible feeling not to see the cars racing, but unfortunately it wasn't safe for everyone to race."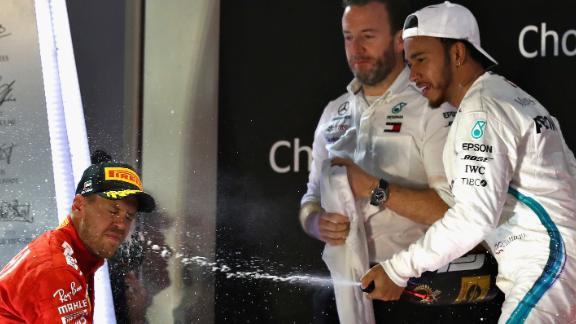 Photos: Story of the F1 season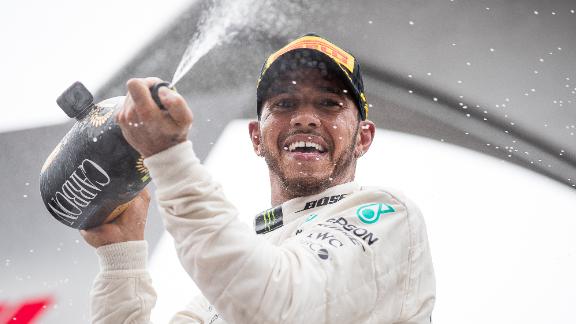 Photos: Story of the F1 season
Photos: Story of the F1 season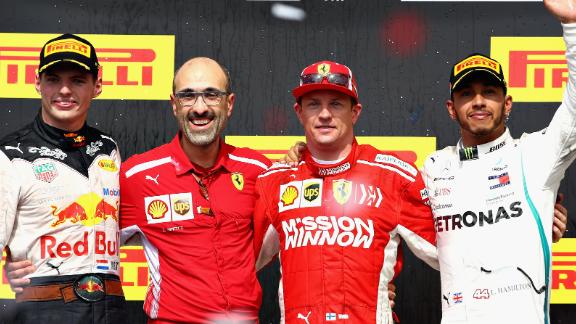 Photos: Story of the F1 season
Photos: Story of the F1 season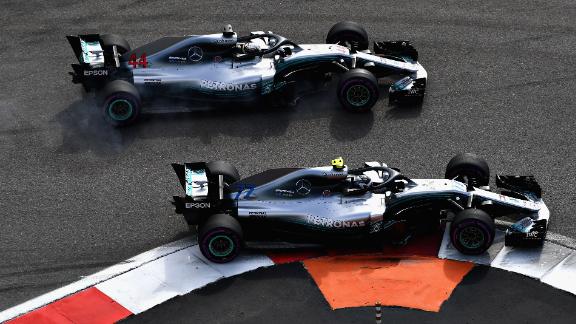 Photos: Story of the F1 season
Photos: Story of the F1 season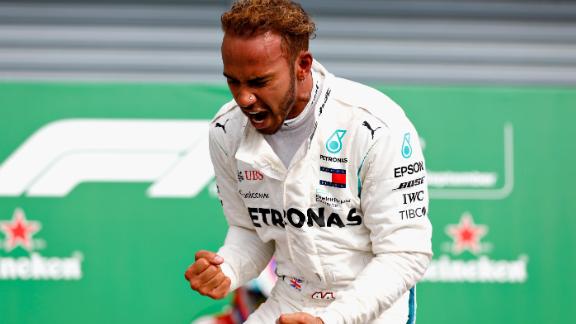 Photos: Story of the F1 season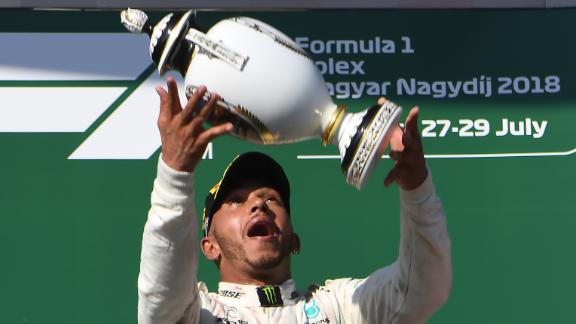 Photos: Story of the F1 season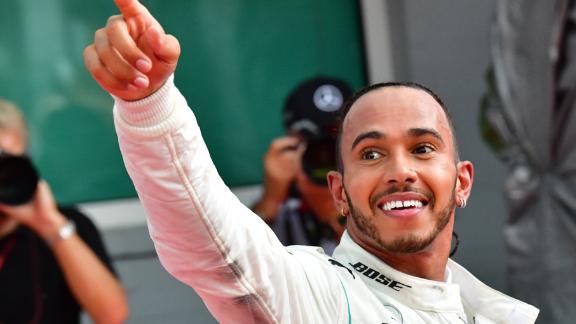 Photos: Story of the F1 season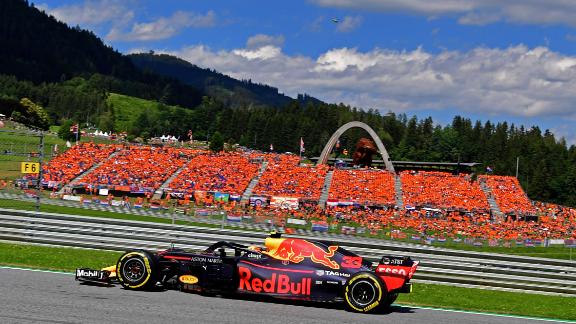 Photos: Story of the F1 season
Photos: Story of the F1 season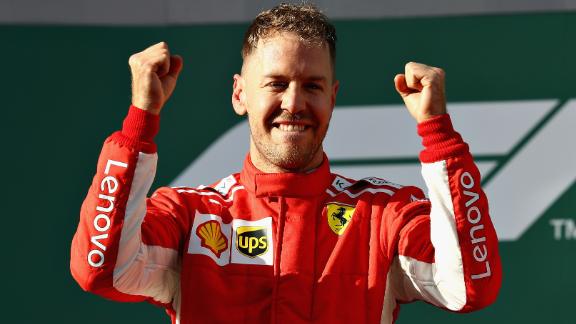 Photos: Story of the F1 season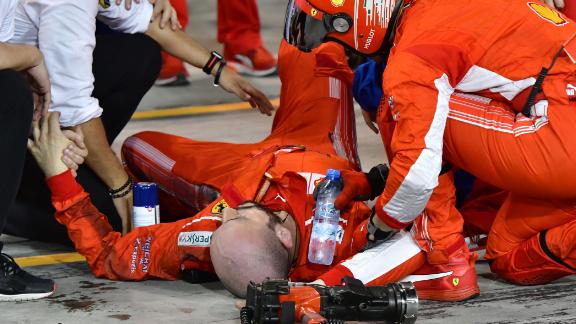 Photos: Story of the F1 season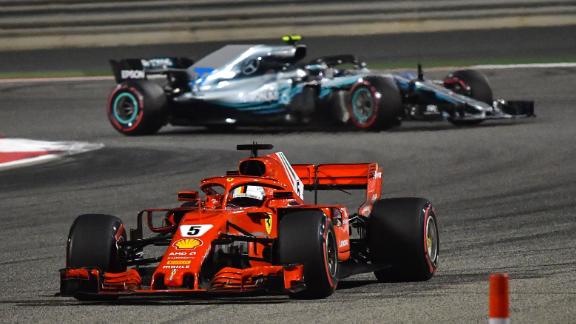 Photos: Story of the F1 season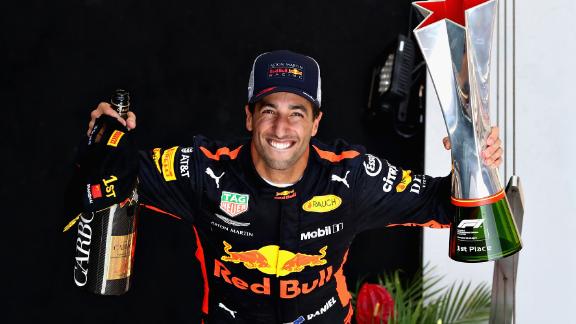 Photos: Story of the F1 season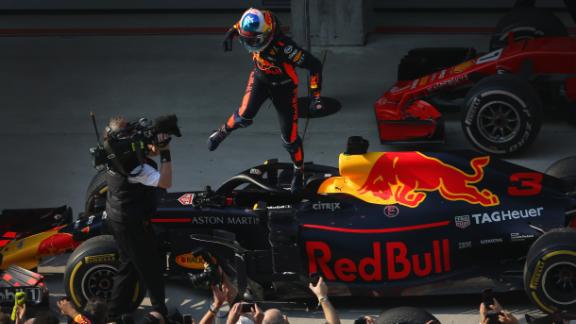 Photos: Story of the F1 season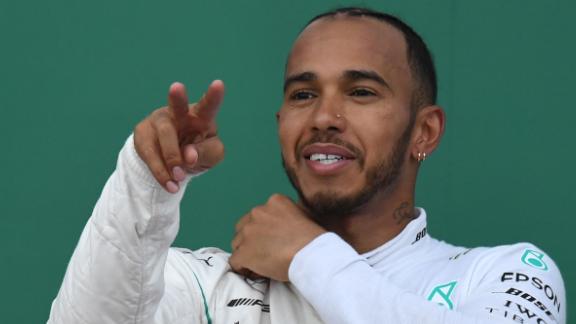 Photos: Story of the F1 season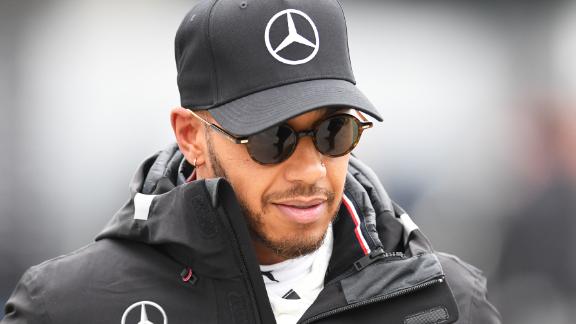 Photos: Story of the F1 season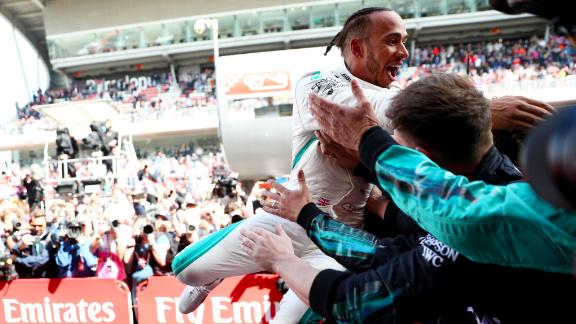 Photos: Story of the F1 season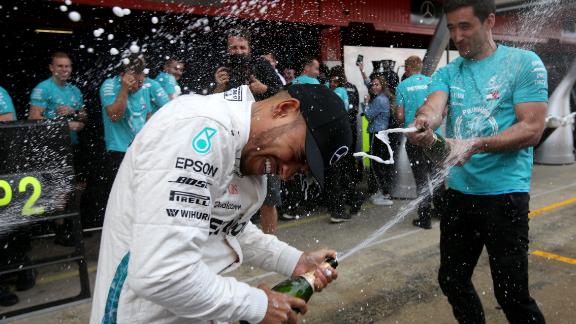 Photos: Story of the F1 season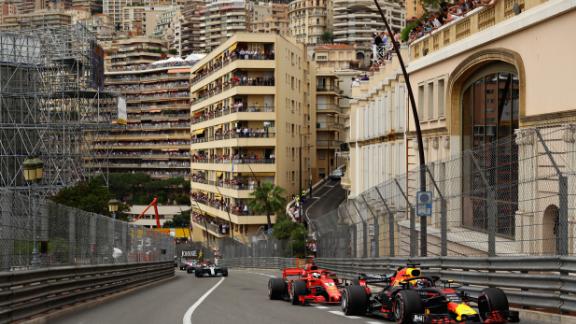 Photos: Story of the F1 season
Photos: Story of the F1 season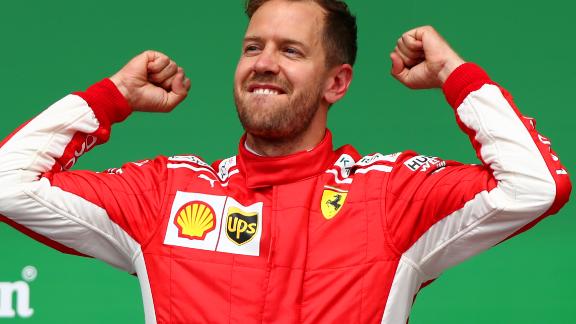 Photos: Story of the F1 season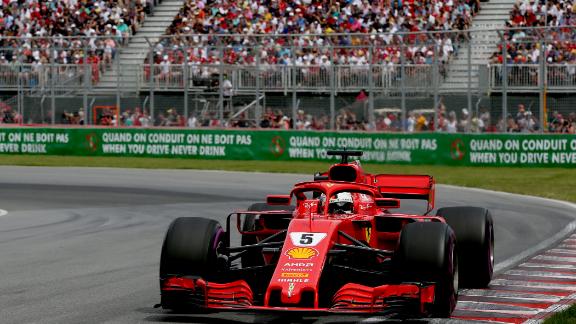 Photos: Story of the F1 season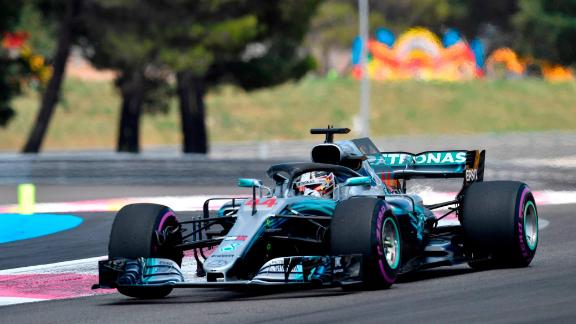 Photos: Story of the F1 season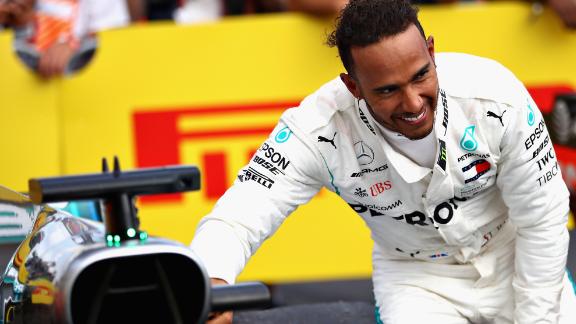 Photos: Story of the F1 season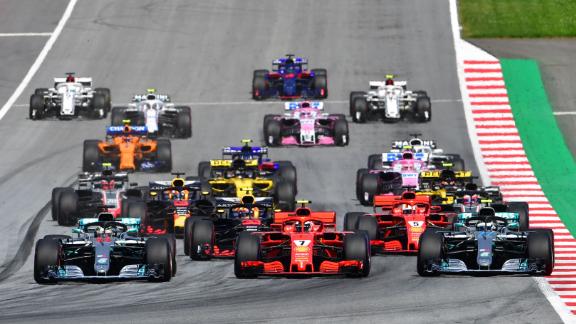 Photos: Story of the F1 season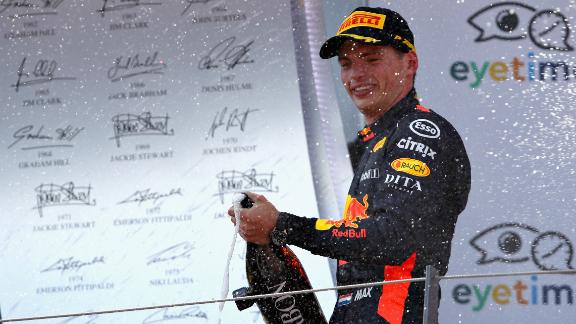 Photos: Story of the F1 season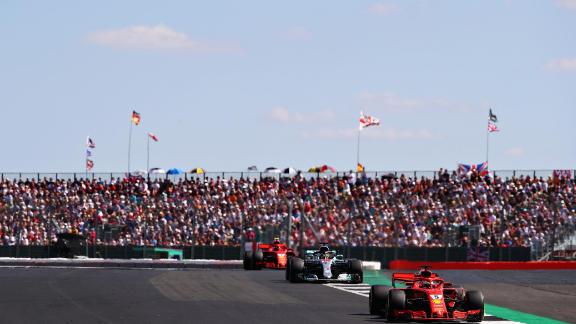 Photos: Story of the F1 season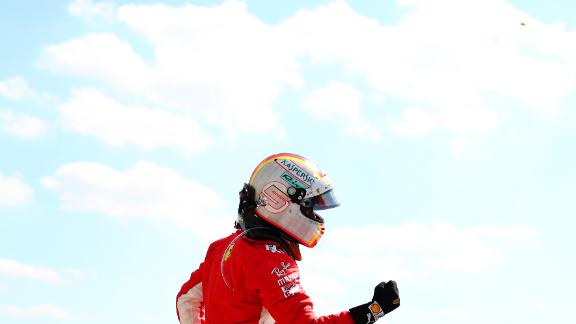 Photos: Story of the F1 season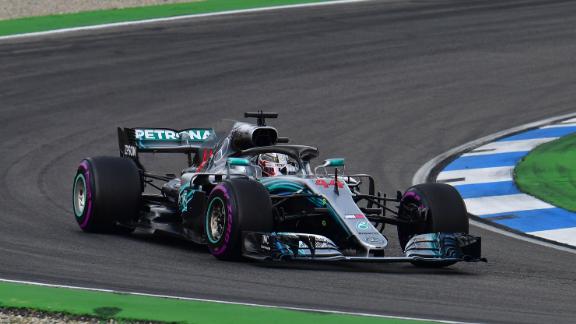 Photos: Story of the F1 season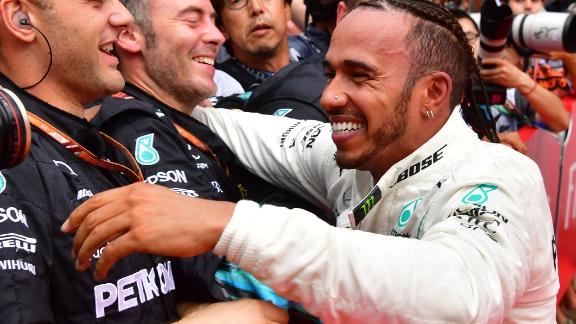 Photos: Story of the F1 season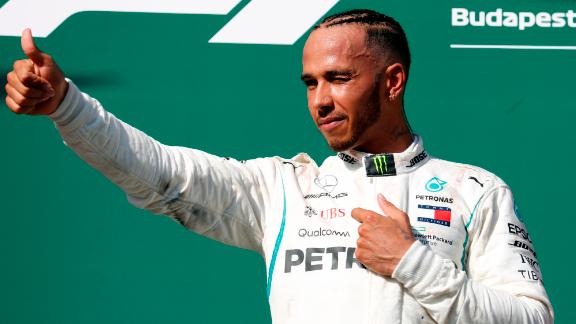 Photos: Story of the F1 season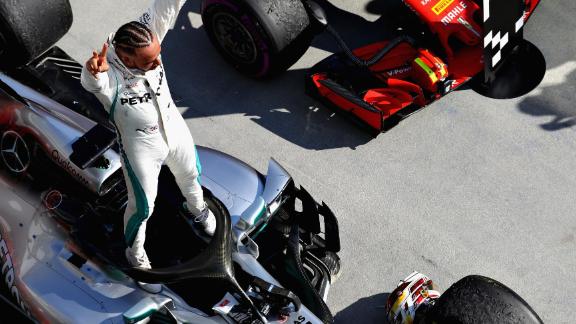 Photos: Story of the F1 season
Photos: Story of the F1 season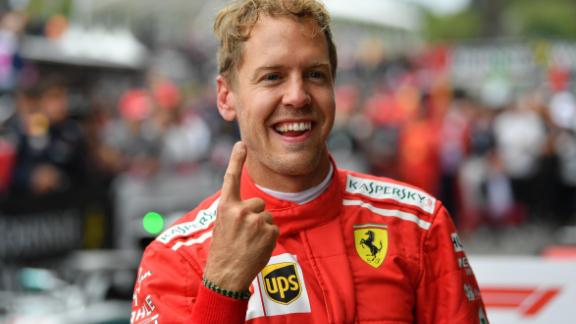 Photos: Story of the F1 season