Editor's Note: Jeanne Bishop is a criminal defense lawyer in Cook County, Illinois, and a survivor of family members murdered by a juvenile. Mark Osler is a professor of law at the University of St. Thomas in Minnesota and a former federal prosecutor.
Story highlights
Jeanne Bishop, Mark Osler: Court ruling on mandatory sentences for juveniles fraught
They say people have long been divided on issue: whether to show mercy or demand justice
Court forcing discussion of how to decide which kids should be released and when, they say
Writers: It's time for both sides to set aside conflict, bring best people to table, move forward
Last week, the Supreme Court ruled that states cannot give juvenile offenders life without parole as a mandatory sentence. The 5-4 decision in Miller v. Alabama raised some hard questions. Many states now have to both address past sentences under mandatory schemes and come up with a new rule for future sentences.
Outside the court, in the real world, this decision presents for many a difficult moment on a fraught issue, one we have both been engaged with – each for our own reasons – for years. We each represent different sides of the juvenile life-without-parole debate, a conflict that has long raged among legal organizations, family groups and others.
Mark, a former prosecutor and law professor, has argued that juvenile murderers are different from others sentenced to life terms because they are unformed children at the time of the killing. In the same way that we treat children differently in many other areas because they are still developing, he believes there should be some chance for rehabilitation allowed in every juvenile case. He represents the view of many criminal law professionals who seek consistency with other areas of law: He seeks mercy.
In contrast, Jeanne, a criminal defense attorney, believes that some juveniles convicted of murder deserve life without parole. Her belief comes in part through personal experience: In 1990, a 16-year-old named David Biro killed her pregnant sister, Nancy Bishop Langert, and her husband, Richard Langert, in their townhouse in Winnetka, Illinois. He broke into her loved ones' home only to kill them; he took nothing. In advocating on this issue, she has stood with those who love someone who was killed by a juvenile – a group that bears the pain of a thousand social failures. She seeks justice.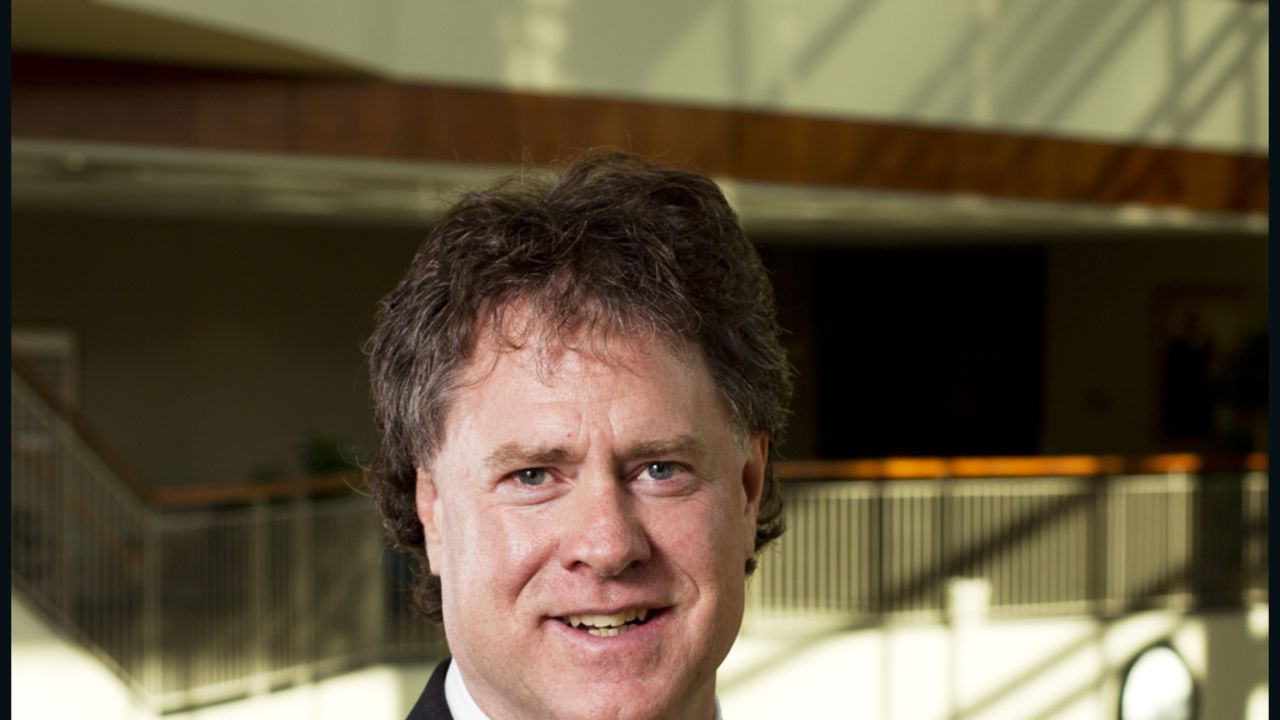 The Supreme Court has now come down on Mark's side, at least in cases where the sentence of life without parole was mandatory. (About 80% of the 2,500 inmates who are serving life sentences for crimes committed when they were juveniles were sentenced under mandatory sentencing systems, according to the National Conference of State Legislatures.) Now the question is what an alternative to juvenile life without parole should look like, particularly in states without adult parole or with restricted adult parole.
It's tricky, emotional terrain, but we must now go there. And it will not be easy. Too often, the discussion surrounding the issue has been strident. Victims' groups, such as the National Organization of Victims of Juvenile Lifers, have depicted some advocates for juveniles as callous to the trauma of victims. Some opponents of juvenile life sentences, such as Mary Ellen Johnson of the Pendulum Foundation, have characterized life without parole as pure retribution.
Neither side has made much effort to find a middle ground between justice and mercy. We need a new model, one that provides a meaningful opportunity for juveniles who have served an appropriate amount of time for taking a human life to seek release, while at the same time weighing public safety and ensuring that the voices of victims' families are sought out and heard.
And now that the Supreme Court has forced our hand, we call on those who have opposed one another to come together and talk. The important questions are not the ones behind us, but the ones in front: Who gets to decide on releasing these convicts, and when?
What notification and resources, if any, should be provided to victims' family members whose loved ones were murdered by a juvenile? How often and under what conditions should a murderer who was a juvenile at the time of his crime be able to seek release?
What should inform the decision of whether to release him?
The range of factors in making such a decision is vast: It could include observations about the juvenile made by guards and social workers in correctional facilities who come into contact with him every day; input from childhood teachers, neighbors and family members; psychological and medical information; anything that would shed light on future dangerousness.
We need at the table experts in child psychology and brain development, prison staff, counselors, academics, murder victims' family members – all important voices that have too often been left out of the process.
Other reforms should include eliminating mandatory transfers of defendants from juvenile to adult courts and shifting funds from incarceration to crime prevention programs and victims' services.
As the Supreme Court's decision reflected, juvenile life without parole strikes to the core of key definitional issues for our society: the meaning of childhood, the role of rehabilitation and redemption in criminal law, and the searing pain caused by senseless murders.
These issues have been important enough to divide us; now that the Supreme Court has ruled, they should unite us.
Follow us on Twitter @CNNOpinion
Join us on Facebook/CNNOpinion
The opinions expressed in this commentary are solely those of Jeanne Bishop and Mark Osler.