Story highlights
Roland Martin: Missouri's nonbinding primary has no effect on choosing delegates
Voting costs the state's taxpayers more than $7 million, Martin writes
Martin: GOP objects to wasting taxpayers' dollars, so why support this vote?
Missouri should require state GOP to pay for this nonbinding primary, he says
Editor's Note: Roland S. Martin is a syndicated columnist and author of "The First: President Barack Obama's Road to the White House." He is a commentator for the TV One cable network and host/managing editor of its Sunday morning news show, "Washington Watch with Roland Martin."
(CNN) —
My political friends on the right always talk about small government, being fiscally responsible, and not burdening our children with a massive debt. OK, no problem.
So, I need a Republican in Missouri, or anywhere else, to explain to me why the state is holding a GOP primary Tuesday that will cost taxpayers more than $7 million and will have no effect whatsoever on the delegates chosen by the party in the GOP presidential race.
When Republicans in Missouri head to the polls, they are voting in what is called a nonbinding primary. That means no matter who wins the popular vote, it will not determine who wins the state's 52 delegates – three of whom are unpledged Republican National Committee delegates.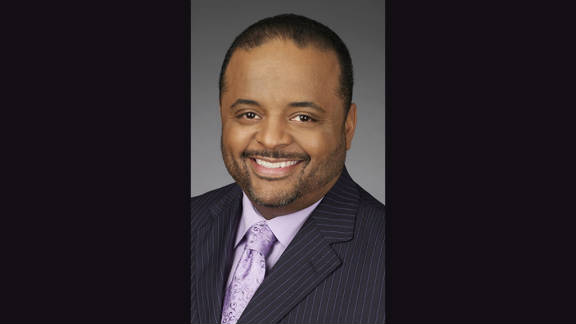 CNN
On March 17, Missouri Republicans will caucus in counties to elect congressional district and state convention delegates. Then on April 21, they will select 24 of the state's 52 delegates and award them to presidential candidates. And then on June 2, the Missouri GOP will meet in a statewide convention to choose the remaining delegates.
That means today's vote is a waste.
Missouri state officials need to tell the state GOP that if they want a primary, they should pay for it themselves.
Missouri is called the Show Me State. Do they want to me to show them a great example of the government wasting taxpayers' money? Look no further than today's GOP nonbinding primary.
Follow CNN Opinion on Twitter.
Join the conversation on Facebook.
The opinions in this commentary are solely those of Roland Martin.