Story highlights
Spirit calls the new charge a DOT "Unintended Consequences Fee"
The rule allows passengers to change flights within 24 hours with no penalty
Spirit complains they are forced to hold seats
Spirit Airlines says a new federal regulation aimed at protecting consumers is forcing it to charge passengers an additional $2 for a ticket.
The fee, which Spirit calls the "Department of Transportation Unintended Consequences Fee," has been added to each ticket effective immediately, according to Misty Pinson, a Spirit spokeswoman.
The new DOT regulation allows passengers to change flights within 24 hours of booking without paying a penalty. The airline says the regulation forces them to hold the seat for someone who may or may not want to fly. As a consequence, someone who really does want to fly wouldn't be able to buy that seat because the airline is holding it for someone who might or might not end up taking it.
"Spirit believes that consumers have a right to know that this misguided regulation is expensive and is hitting consumers directly in their pocket books" according to a statement released on the company's website.
But the nation's transportation chief disagrees.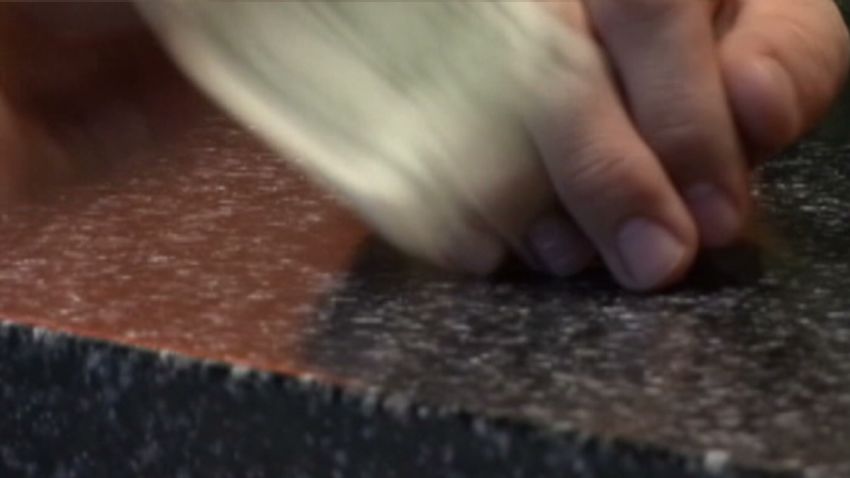 "This is just another example of the disrespect with which too many airlines treat their passengers," Department of Transportation Secretary Ray LaHood said in an e-mailed statement. "Rather than coming up with new and unnecessary fees to charge their customers, airlines should focus on providing fair and transparent service – that's what our common sense rules are designed to ensure."
Spirit bills itself as "offering ultra low base fares with a range of optional services for a fee." Extras on domestic flights include up to $40 for a carryon bag, up to $38 for a first checked bag, $5 to have an agent print a boarding pass and $1 to $15 for snacks or drinks.
Last week, Spirit publicly lashed out against another part of the DOT regulation that required them to include taxes and fees when advertising the price of a ticket. "Warning. New government regulations require us to HIDE taxes in your fares" reads a statement at the top of the airline's website. "This is not consumer friendly or in your best interest. It's wrong and you shouldn't stand for it."
"Spirit has embarked on a misguided and disingenuous project," wrote the DOT's top lawyer in a letter to Spirit criticizing the airline's statements on the pricing regulations. "The rule does not prevent carriers from disclosing the amount, type, and nature of government taxes and fees."
For its part, Spirit's website says it shows the total fare. Clicking on a link will take you to a page which breaks down taxes and fees, including the new $2 charge.