Thank you. Your opinion has helped shaped the debate of the 2012 elections.
If you missed any of the roundtable discussions archives of them all can be found on the right side of the page.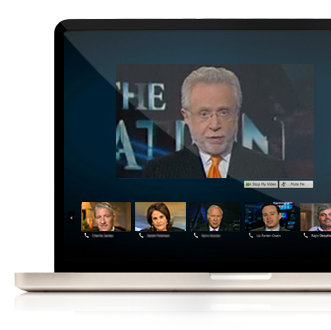 Join Wolf Blitzer and the CNN Political Team
on March 6, 2012 at 12PM ET as they dive into the issues affecting this year's Presidential election and the day's implication on the race.

Join Wolf Blitzer and CNN's political producers,
who have been traveling with the candidates, for an insider's discussion of life on the campaign trail with those contending for the White House.

August 28th
RNC Roundtable
Join CNN's Political Team as they share an insider view of the 2012 Republican National Convention via an interactive chat live from Tampa.

September 4th
DNC Roundtable
Join CNN's Political Team in an interactive insider chat about the presidential race live from the 2012 Democratic National Convention in Charlotte.