iReporters are helping CNN redefine journalism and find new ways to tell the stories that are important to them. Our nominees have raised the bar for iReporting so high that we couldn't get just anyone to judge them. We invited top talents who inspire us from a variety of fields to judge the awards.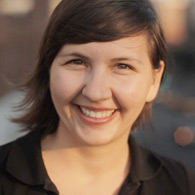 Andrea Allen
Vimeo
Andrea Allen is director of production and community at Vimeo. She oversees and produces content such as Vimeo Originals, Vimeo Video School Lessons and on-site reporting from events such as the X Games, SXSW Interactive and the NAB Show. Recently, she filmed and produced a feature for CNN's Eatocracy blog.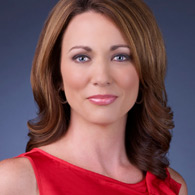 Brooke Baldwin
CNN
Brooke Baldwin anchors the 2-4 p.m. edition of "CNN Newsroom." Based in the network's world headquarters in Atlanta, Baldwin came to the CNN and HLN networks in 2008. Baldwin earned double bachelor's degrees in journalism and Spanish from the University of North Carolina at Chapel Hill. She also studied at the Universidad Ibero Americana in Mexico City.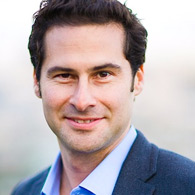 Burt Herman
Storify
Burt Herman is co-founder of Storify, a platform for creating stories with social media, and founder of Hacks/Hackers, a worldwide organization bringing together journalists and technologists. Burt worked a dozen years as an Associated Press bureau chief and correspondent around the world.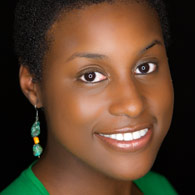 Issa Rae
Issa Rae Productions
Issa Rae is an award-winning producer/director/writer. Upon graduating from Stanford University, Rae worked on various music videos and shorts. "The Misadventures of Awkward Black Girl" is Rae's third Web series. It has been featured on several sites and publications including CNN, NBC and the Huffington Post. Rae's other works include her award-winning series "FLY GUYS present the F Word."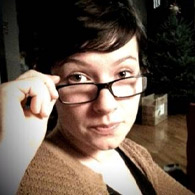 Solana Larsen
Global Voices Online
Solana Larsen is the managing editor of Global Voices Online, an internationally renowned community of bloggers and translators who report on online citizen media from around the world.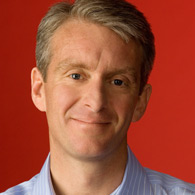 Nic Robertson
CNN International
Nic Robertson is a senior international correspondent with CNN International, based in London. Robertson has been involved in some of the most significant news stories around the world, and his experience, knowledge and expertise have established his reputation as one of the finest field correspondents in the industry. In 2011, he reported extensively on the Arab Spring uprising, securing many exclusives.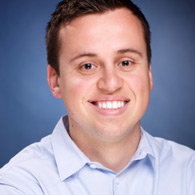 Vadim Lavrusik
Facebook
Vadim Lavrusik is the journalist program manager at Facebook, where he works to further journalism that takes place on the platform through editorial partnerships and news-related products. He is also an adjunct professor at the Columbia University Graduate School of Journalism. Before Facebook, he worked as the community manager and social media strategist at Mashable.com.