An American woman had never won an Olympic medal in cross-country skiing.
A gold is not a bad place to start.
Jessie Diggins and Kikkan Randall combined for first place Wednesday in the team sprint event, with Diggins holding off Sweden's Stina Nilsson by just 0.19 seconds as she crossed the finish line. Diggins and Randall join Bill Koch as the only Americans ever to medal in the sport.
The US skiers weren't the only ones making headlines in Wednesday's race. Norway's Marit Bjørgen became the most decorated athlete in Winter Olympics history when she and Maiken Caspersen Falla won the bronze. Bjørgen has now won 14 medals — half of them gold — during an Olympic career that started in 2002.
In other Olympic competition Wednesday, 15-year-old figure skater Alina Zagitova posted a world-record score in the ladies' short program. She and fellow Russian Evgenia Medvedeva are expected to battle for the gold when the competition resumes Friday.
And American skier Lindsey Vonn won a bronze medal in what she said is likely the final downhill race of her Olympic career. Vonn, who won downhill gold in 2010, will compete Thursday in the combined.
Here are some of the most compelling photos we've seen from South Korea.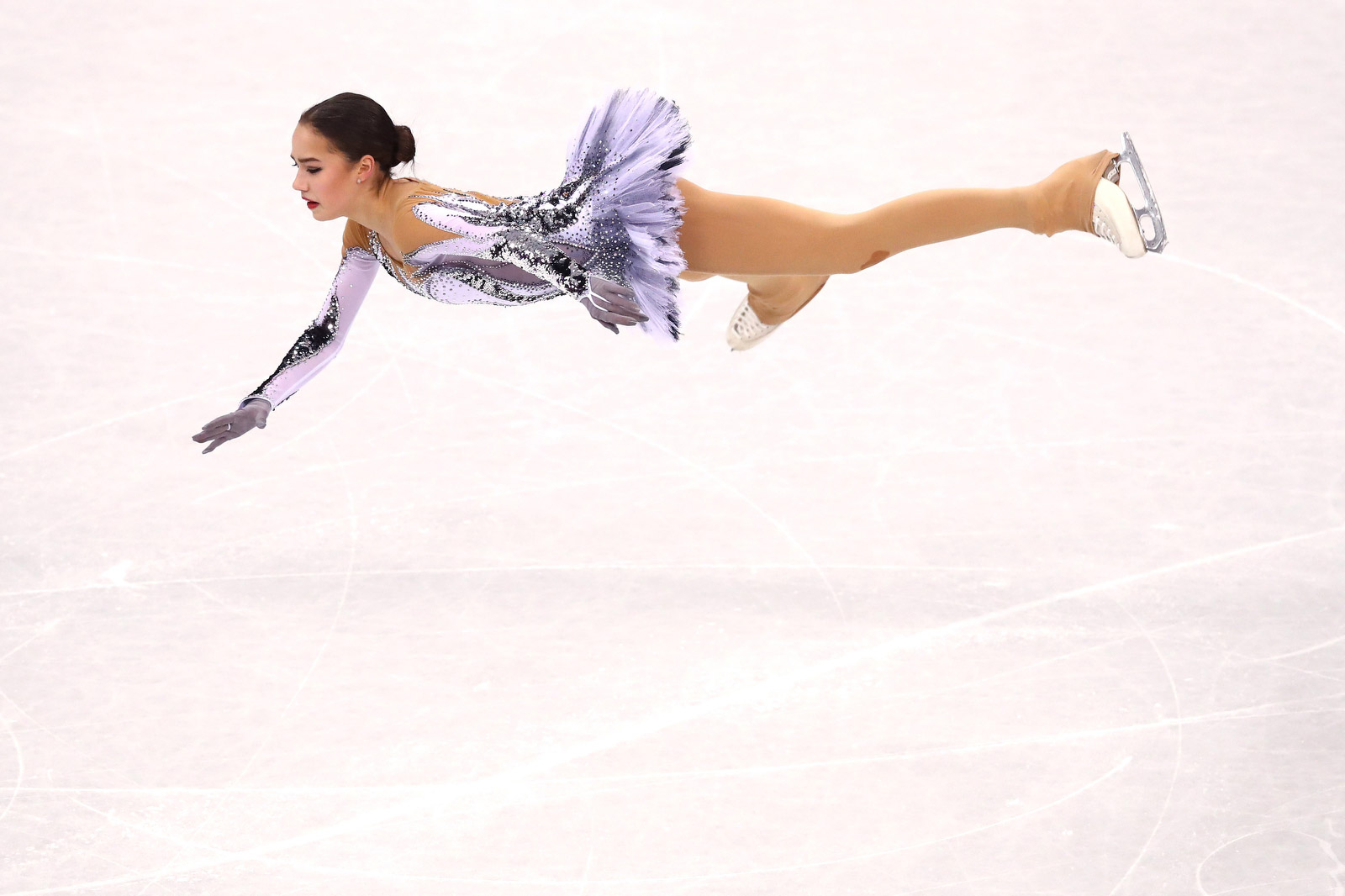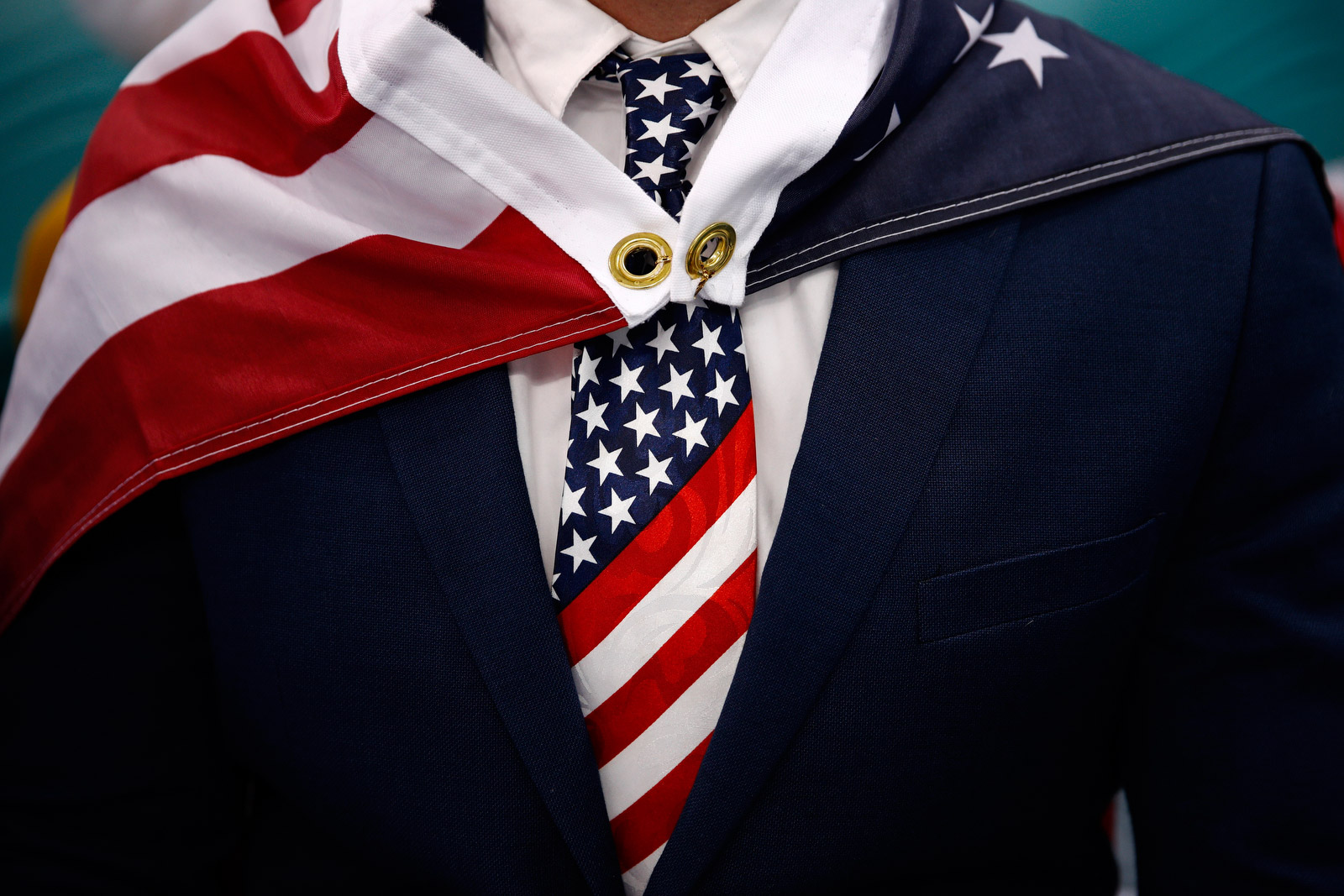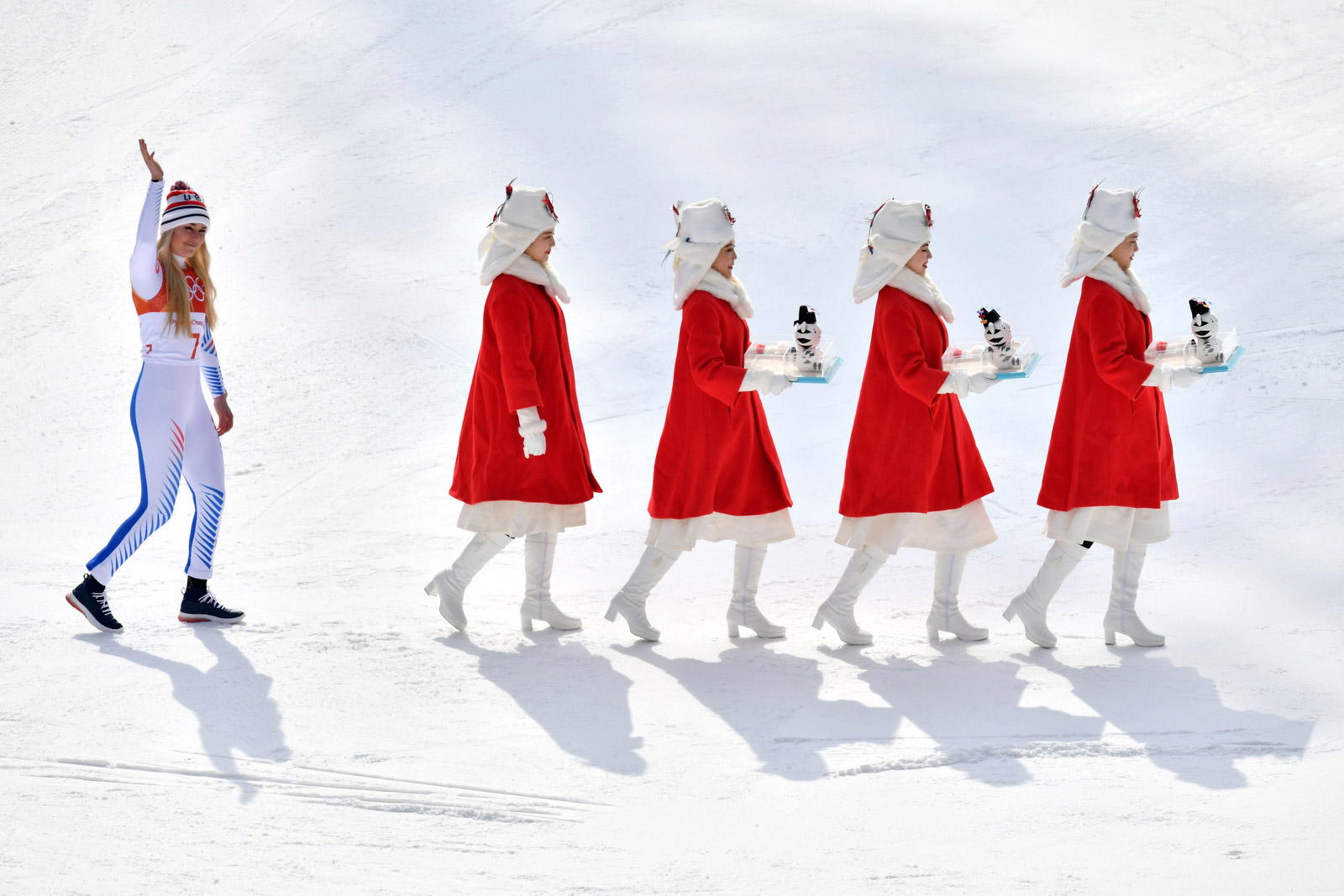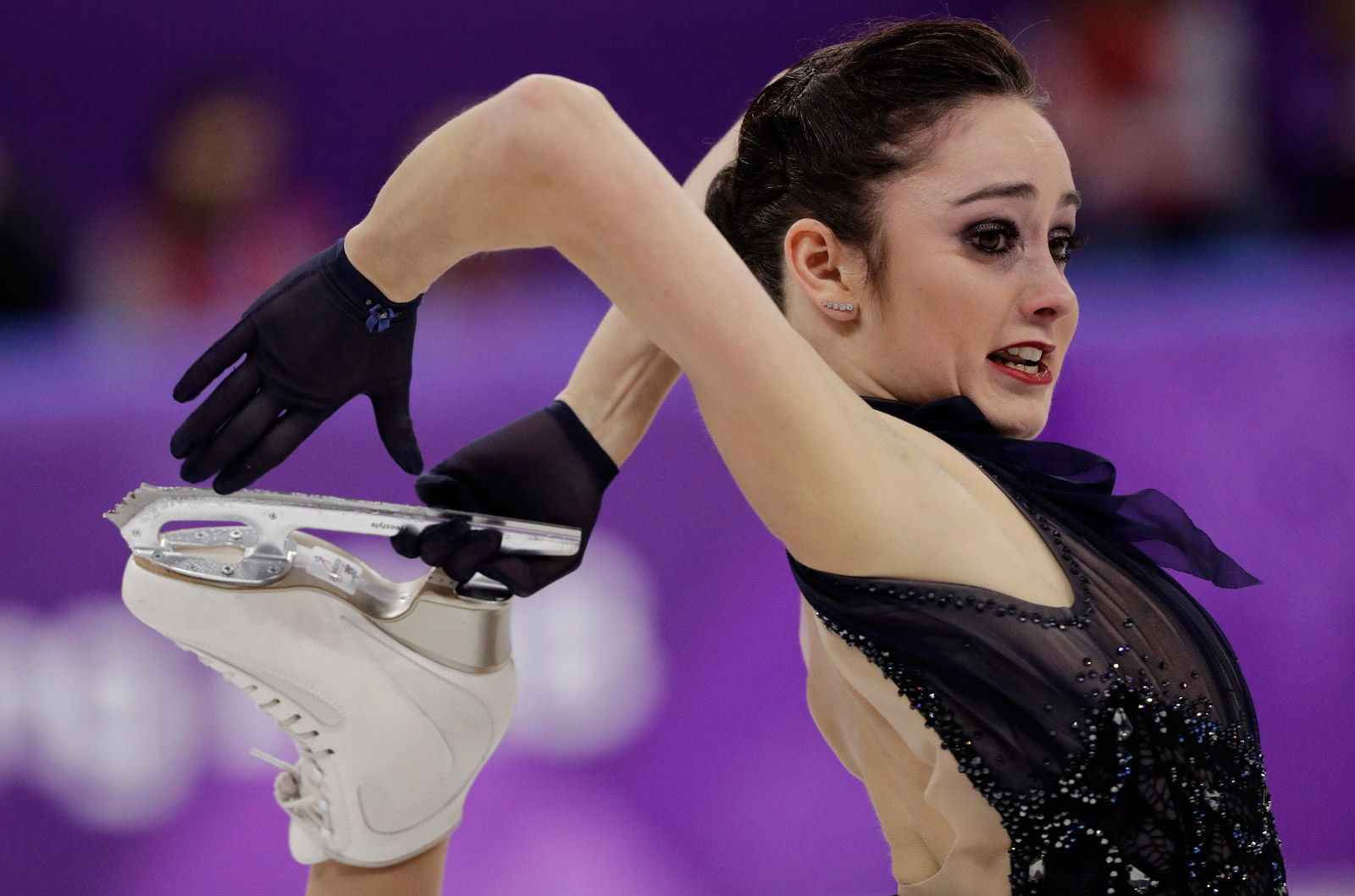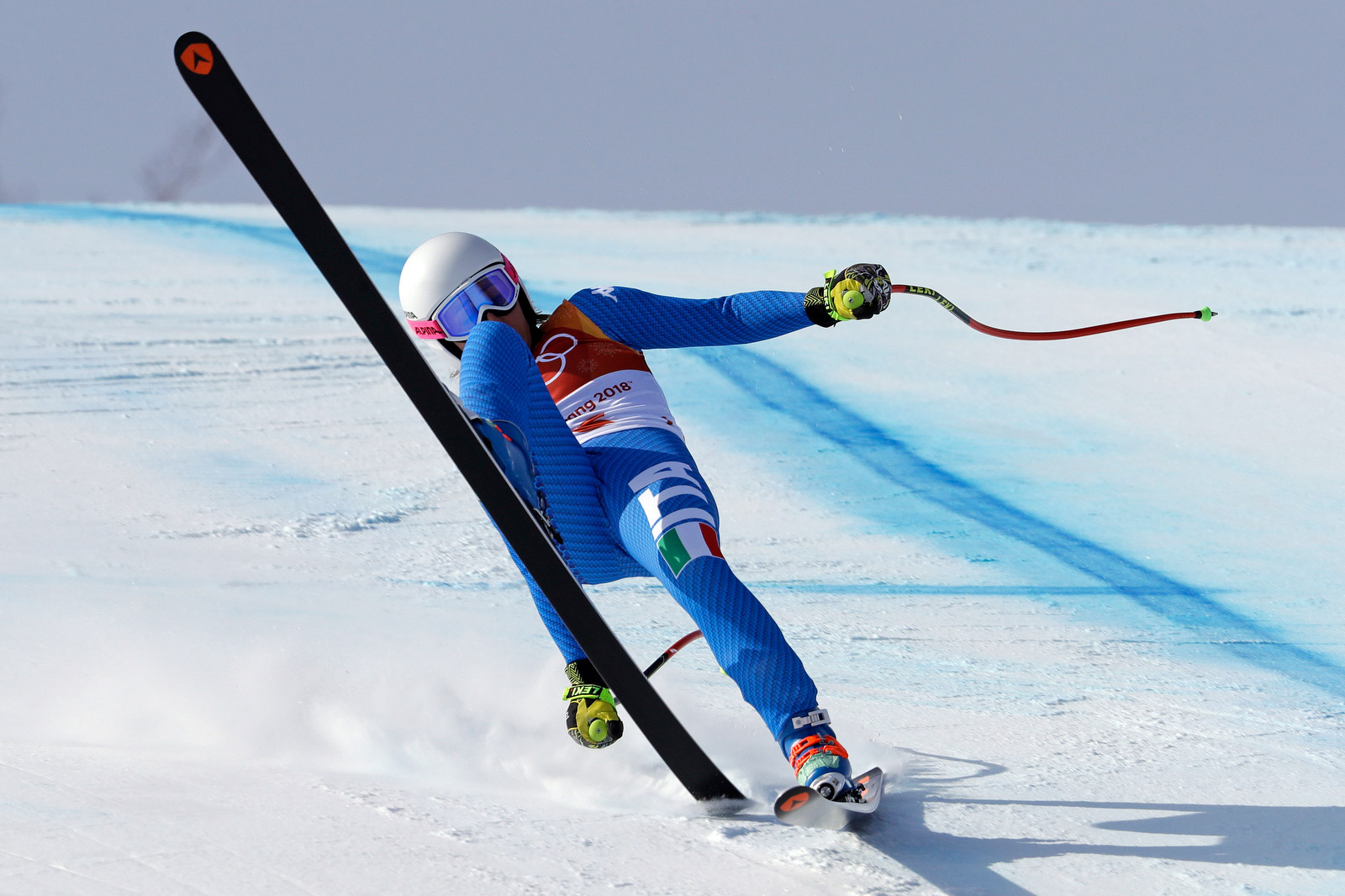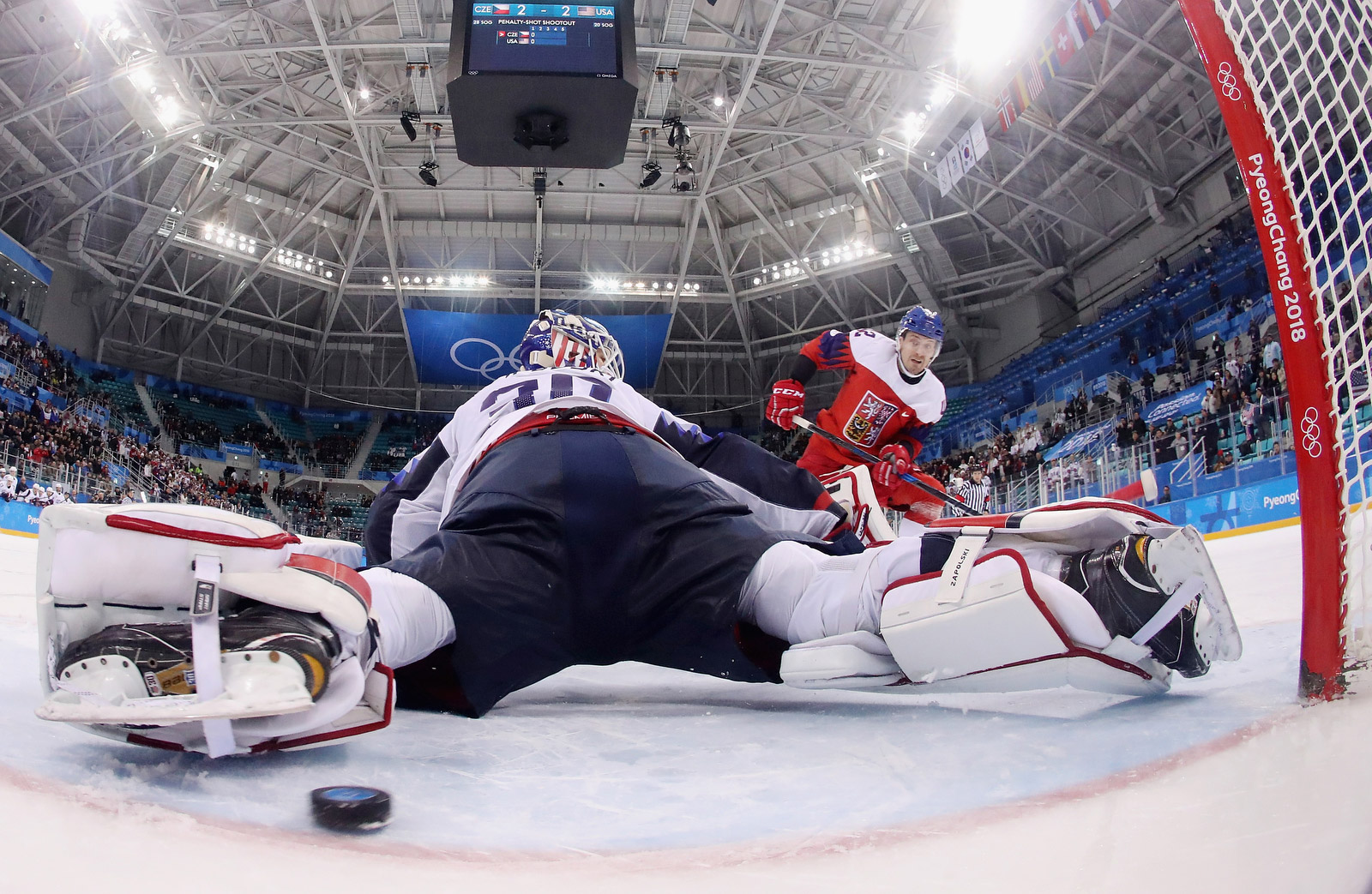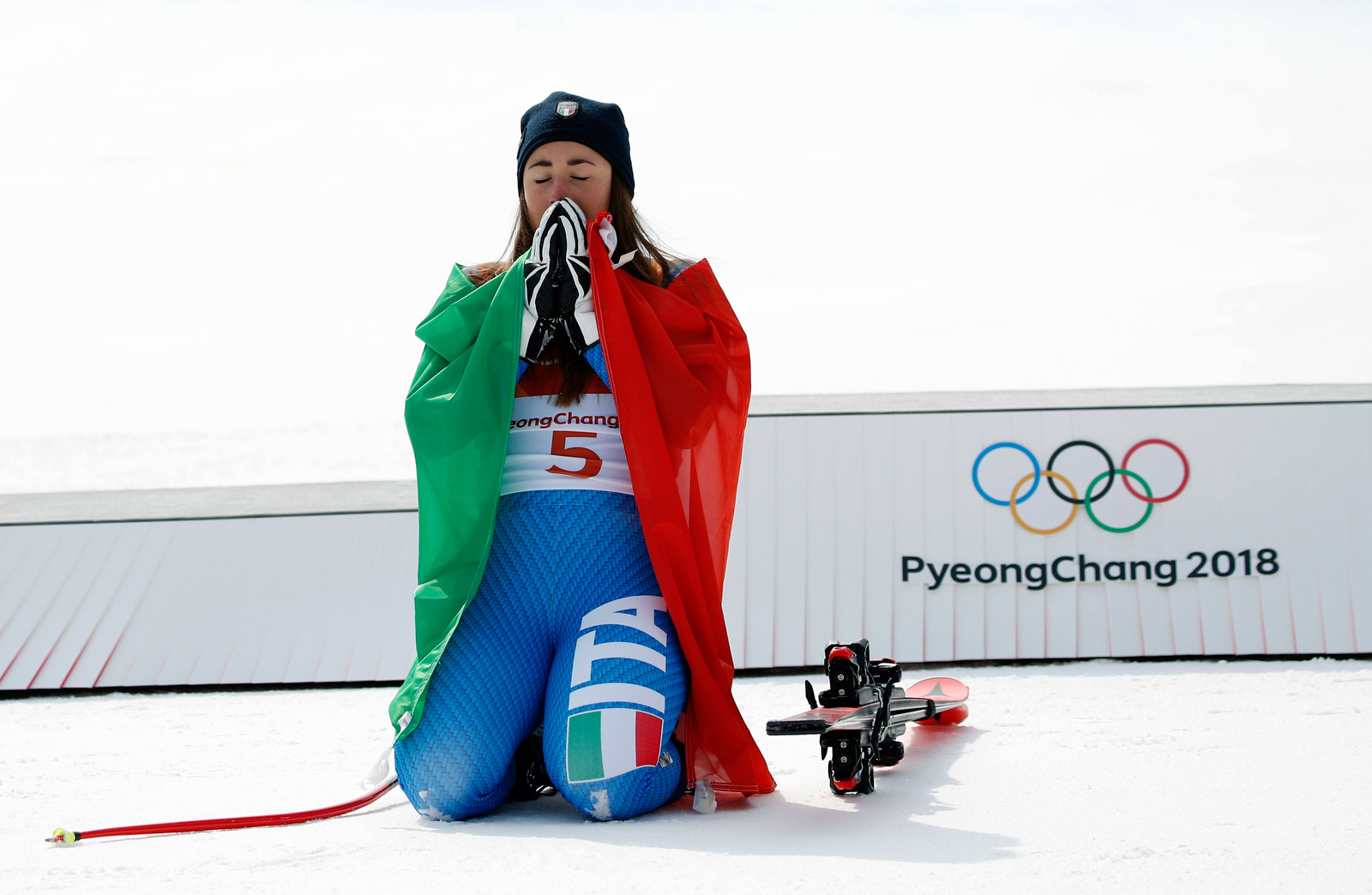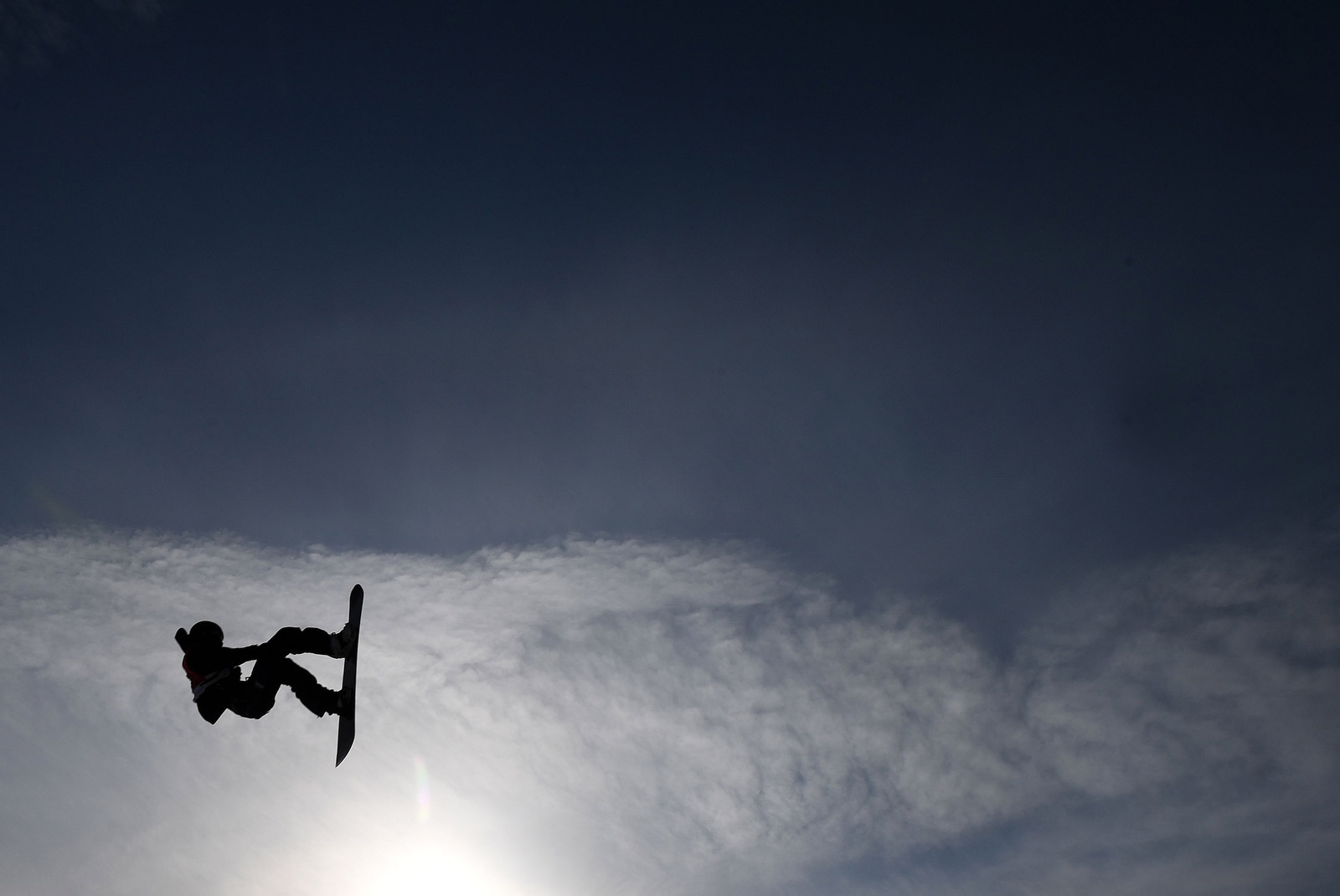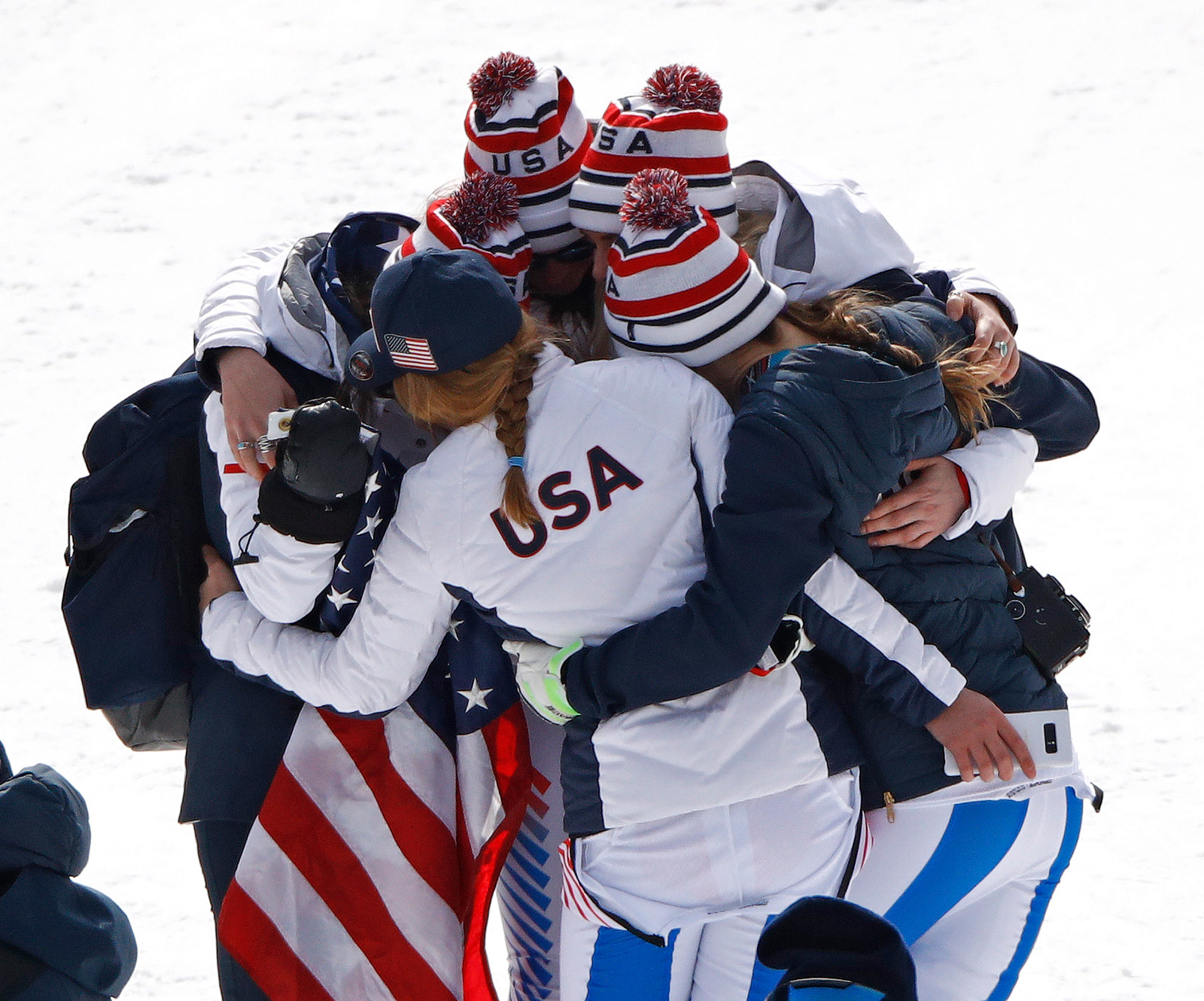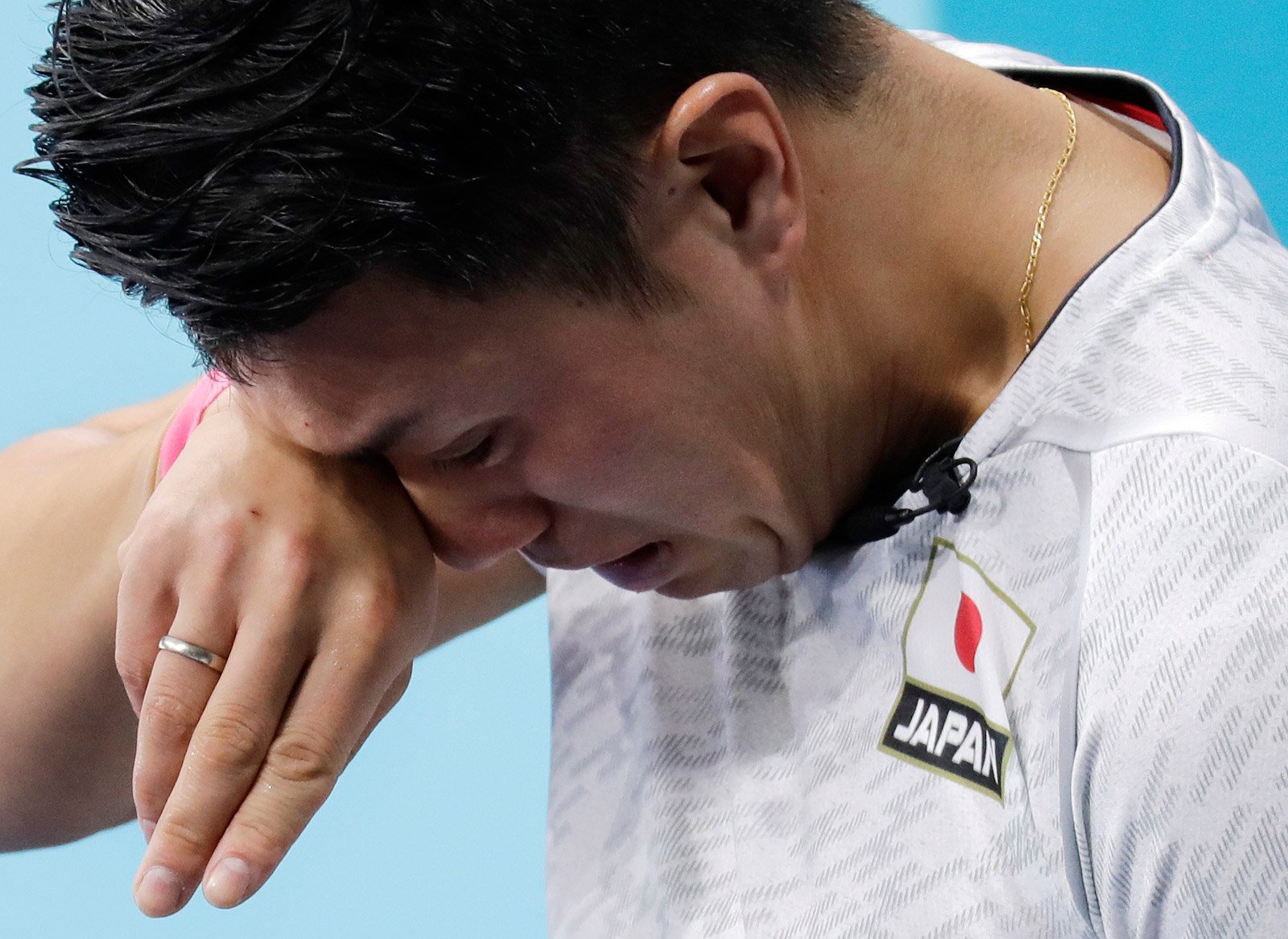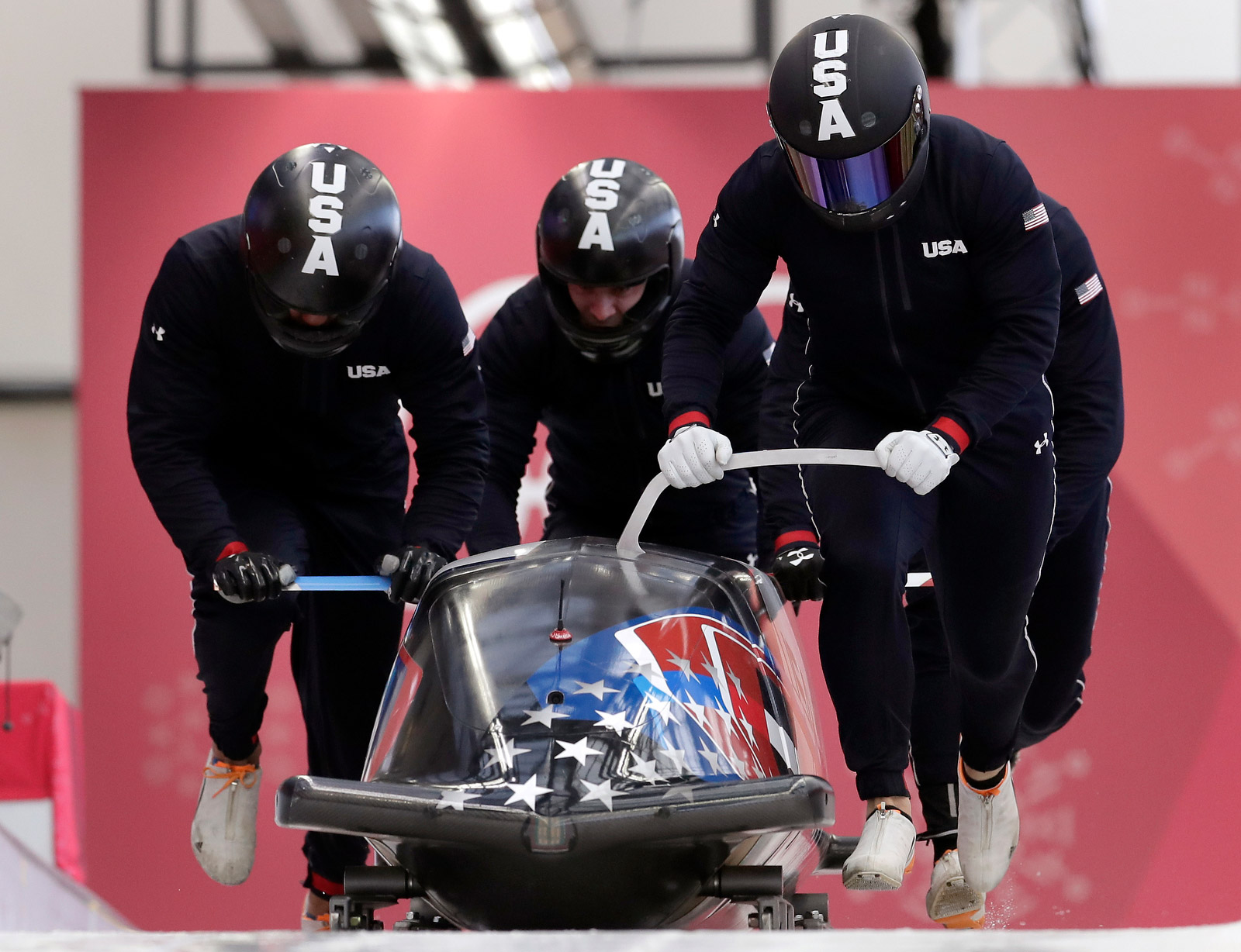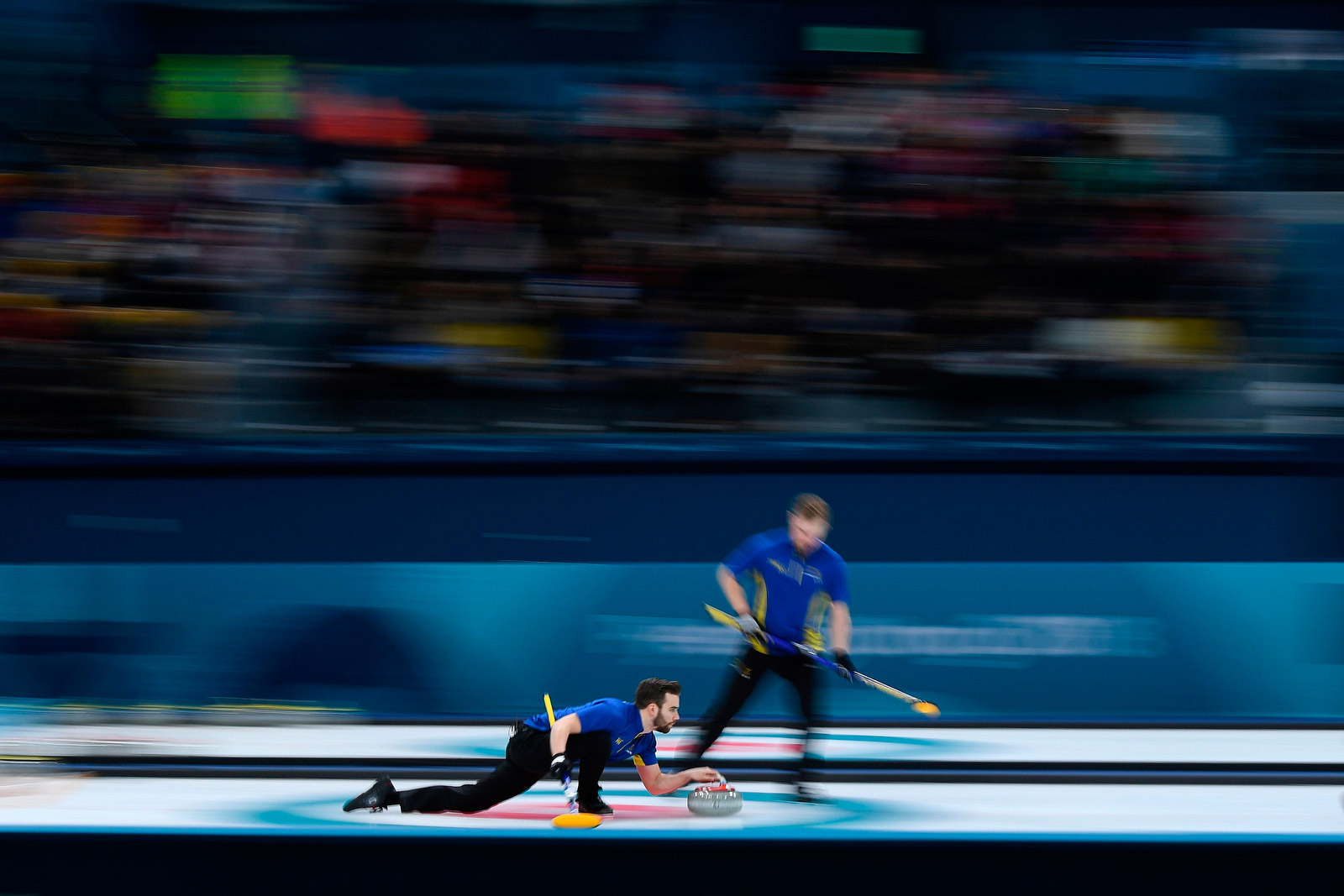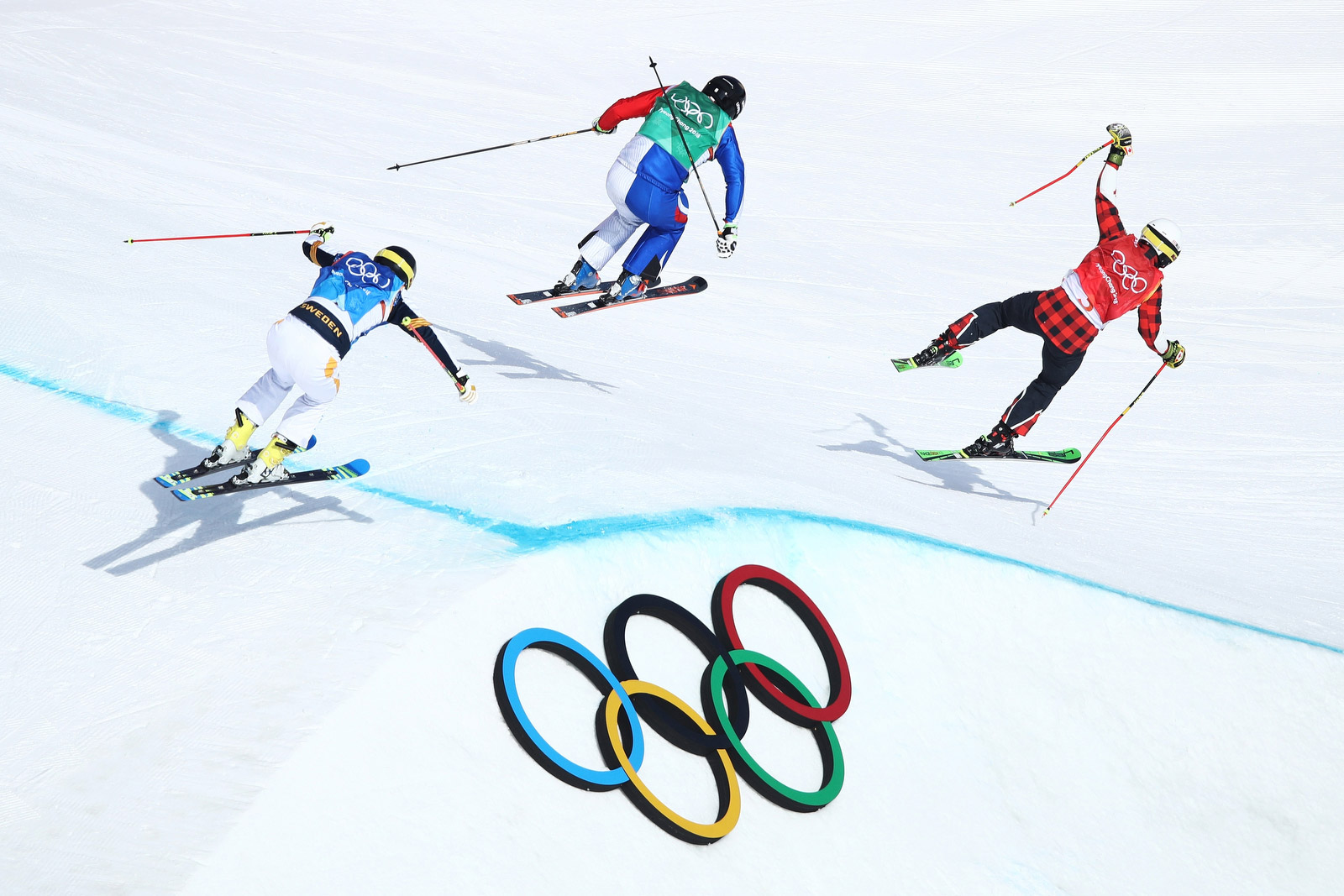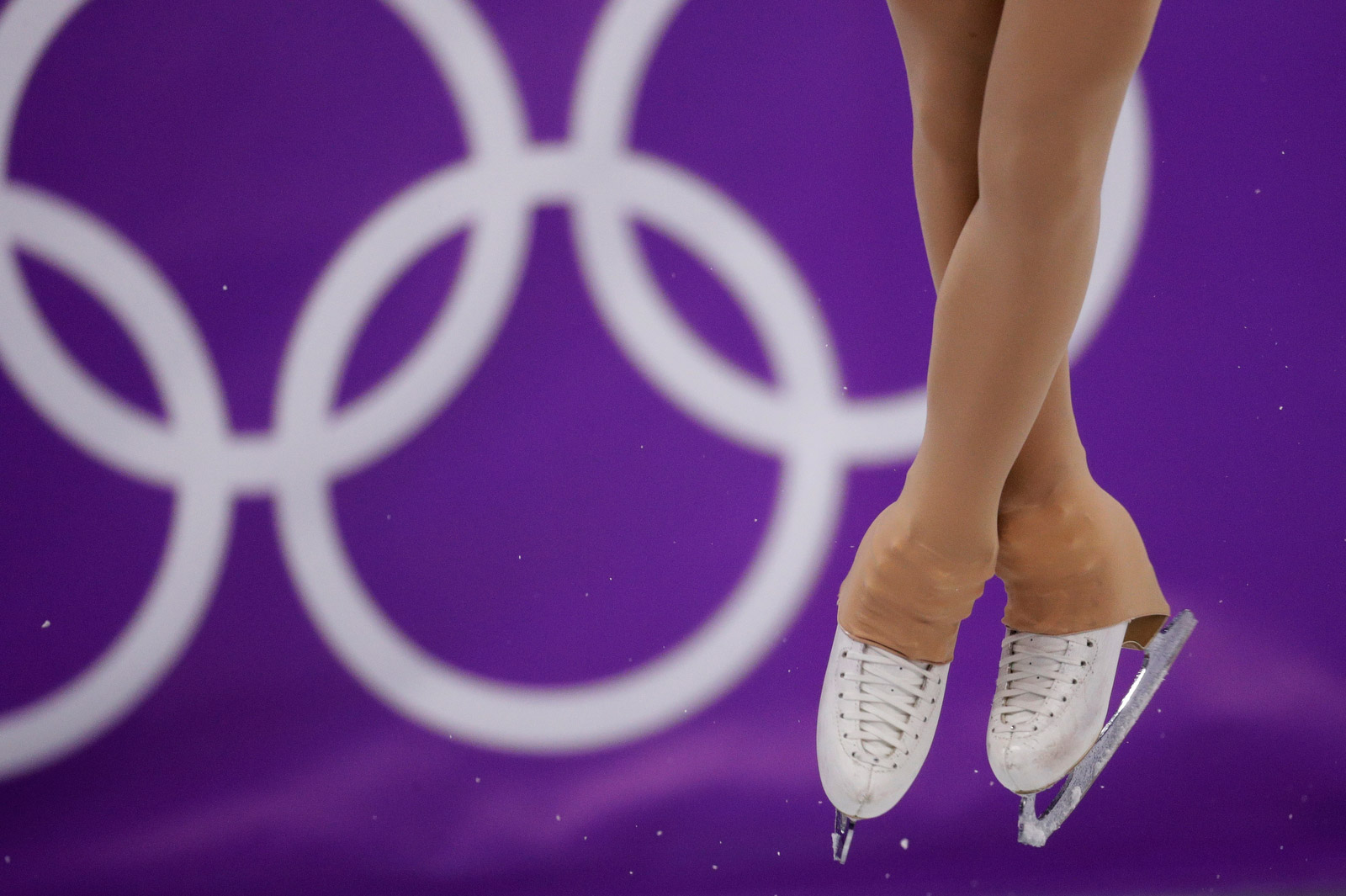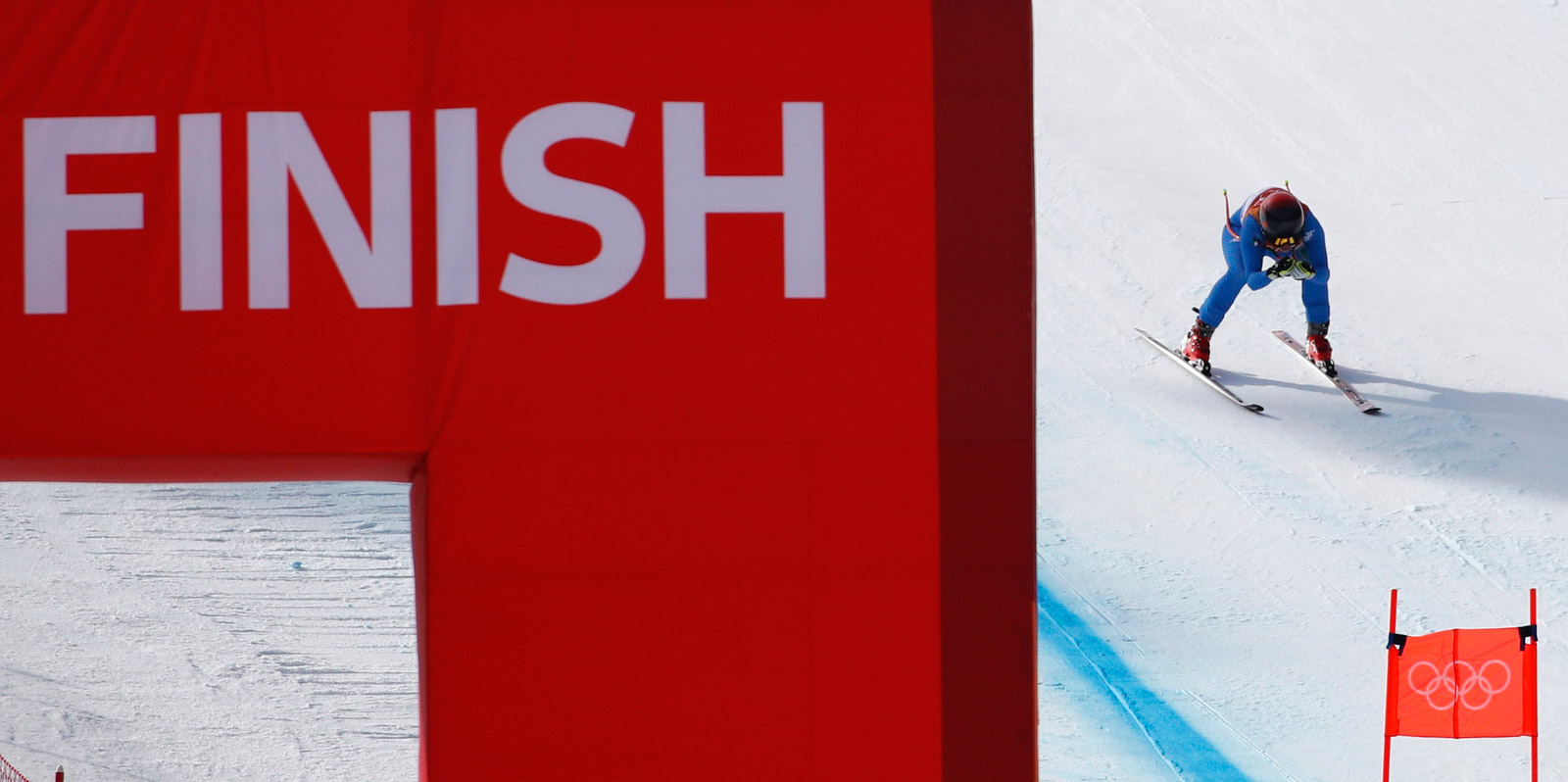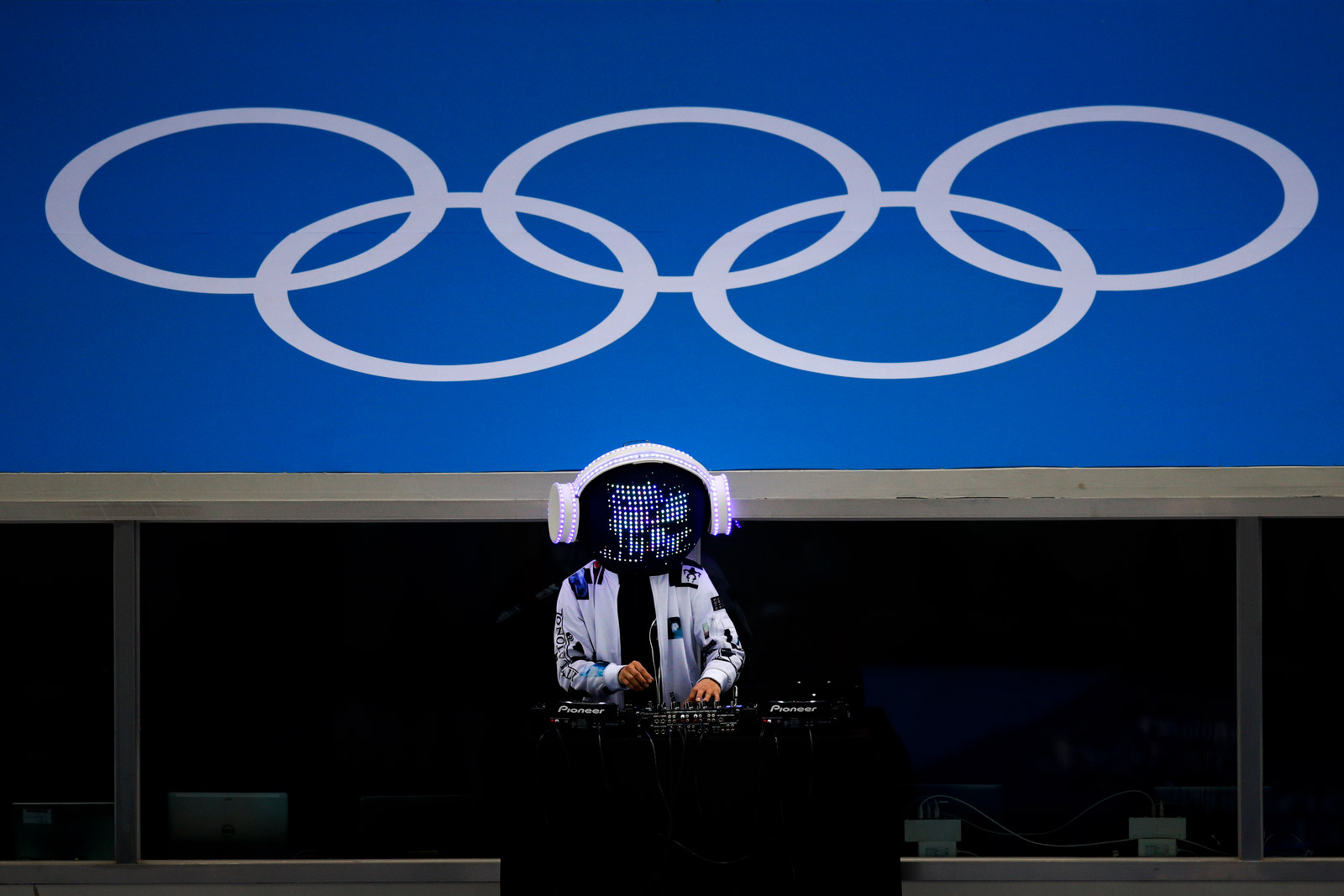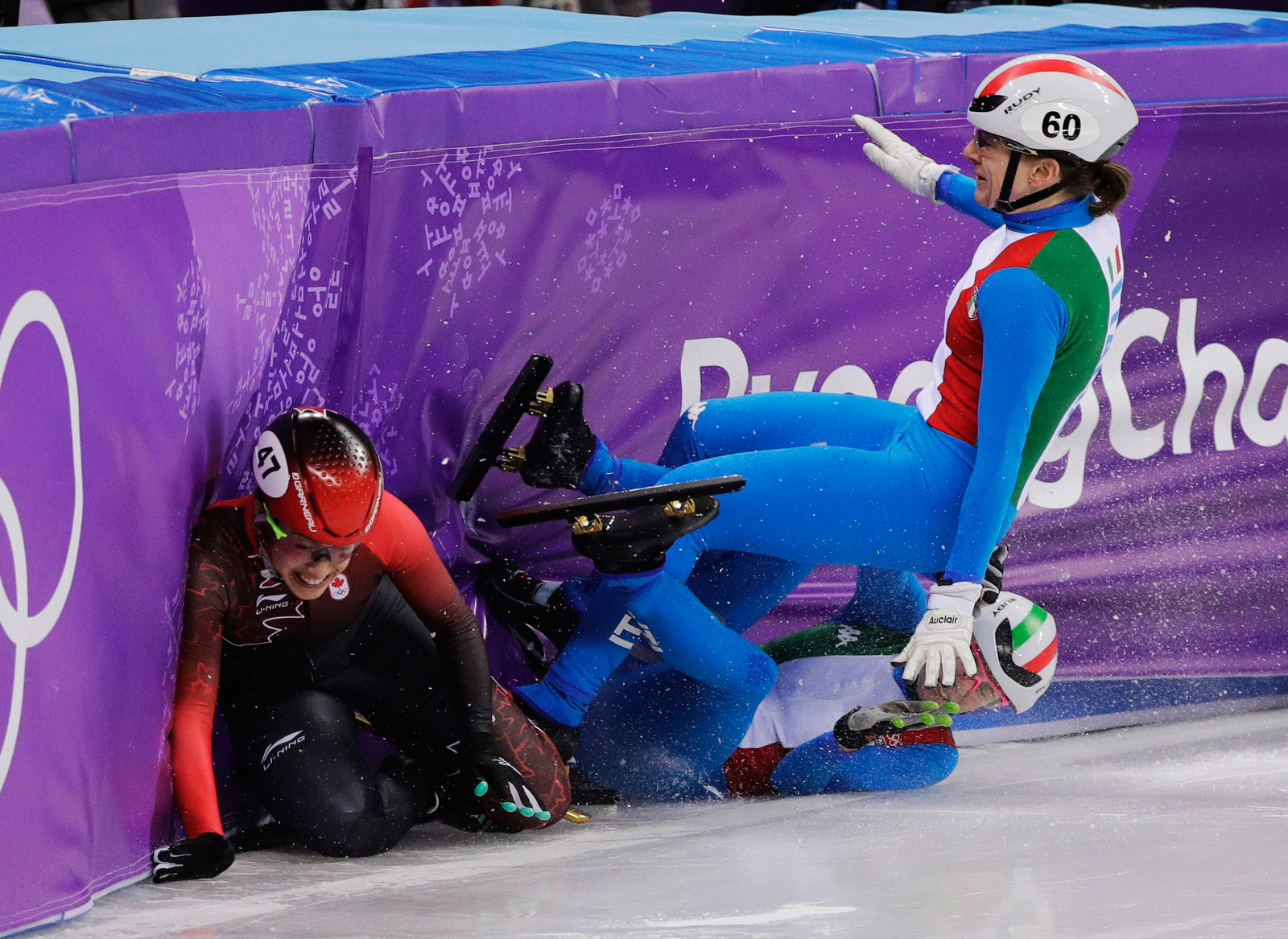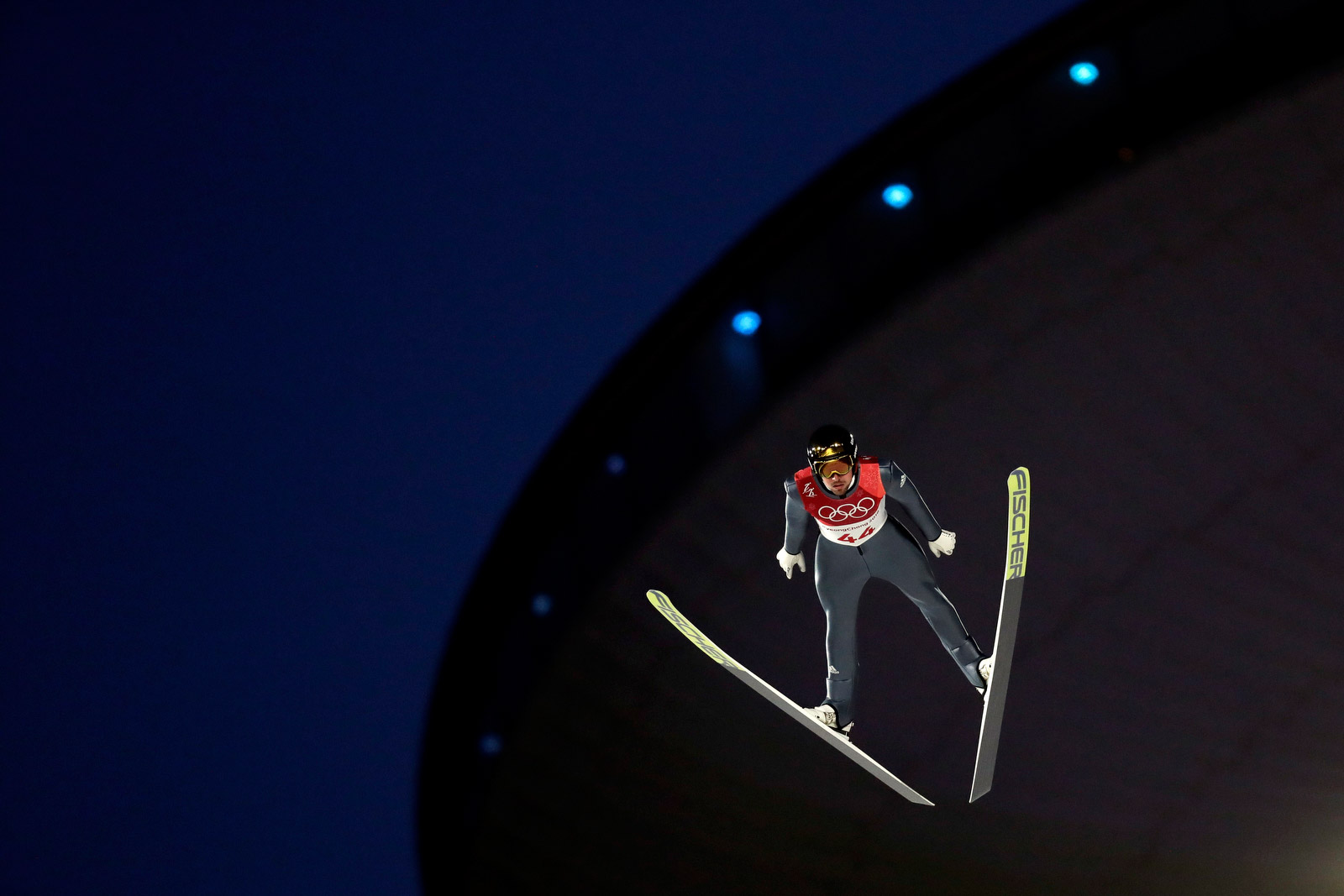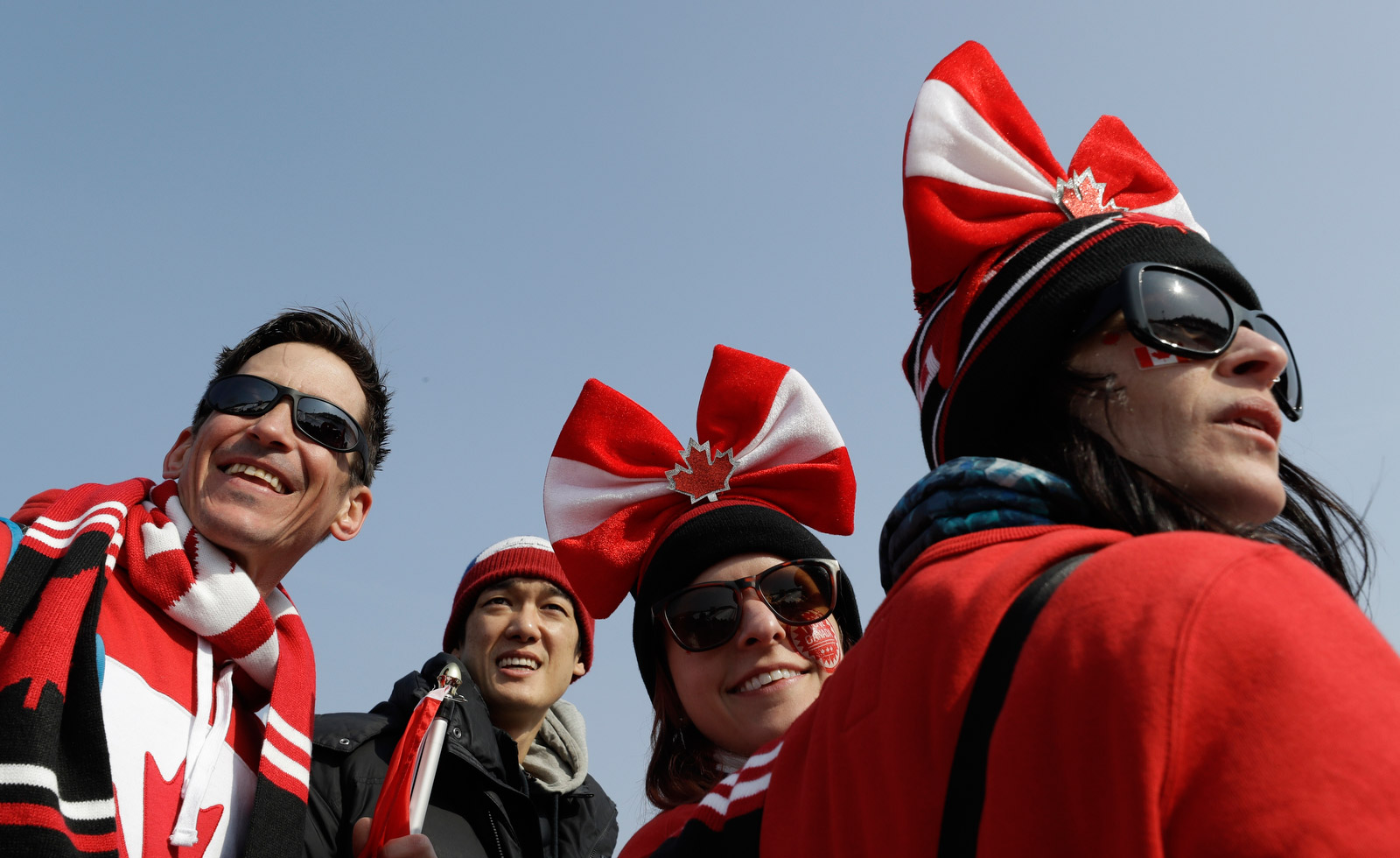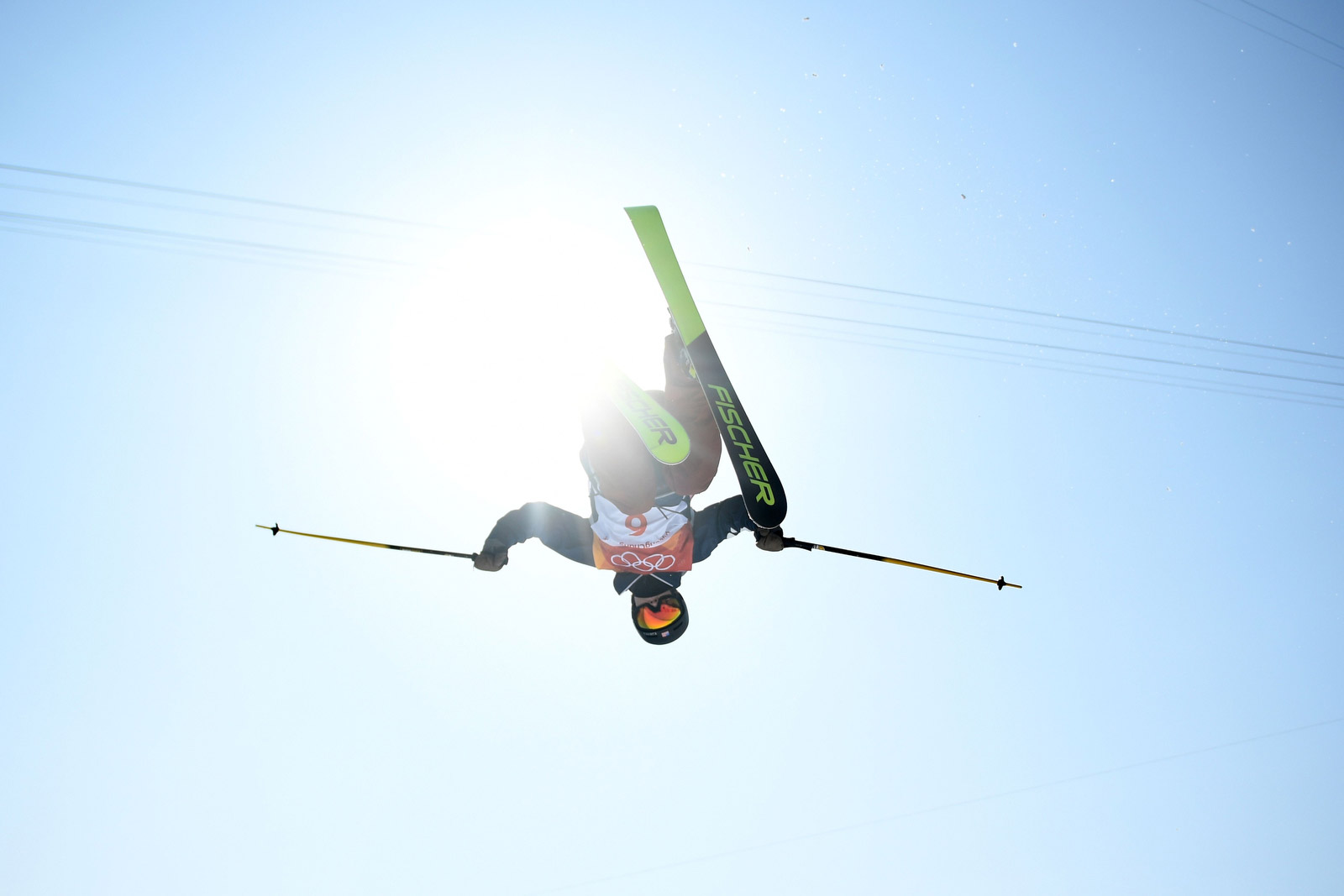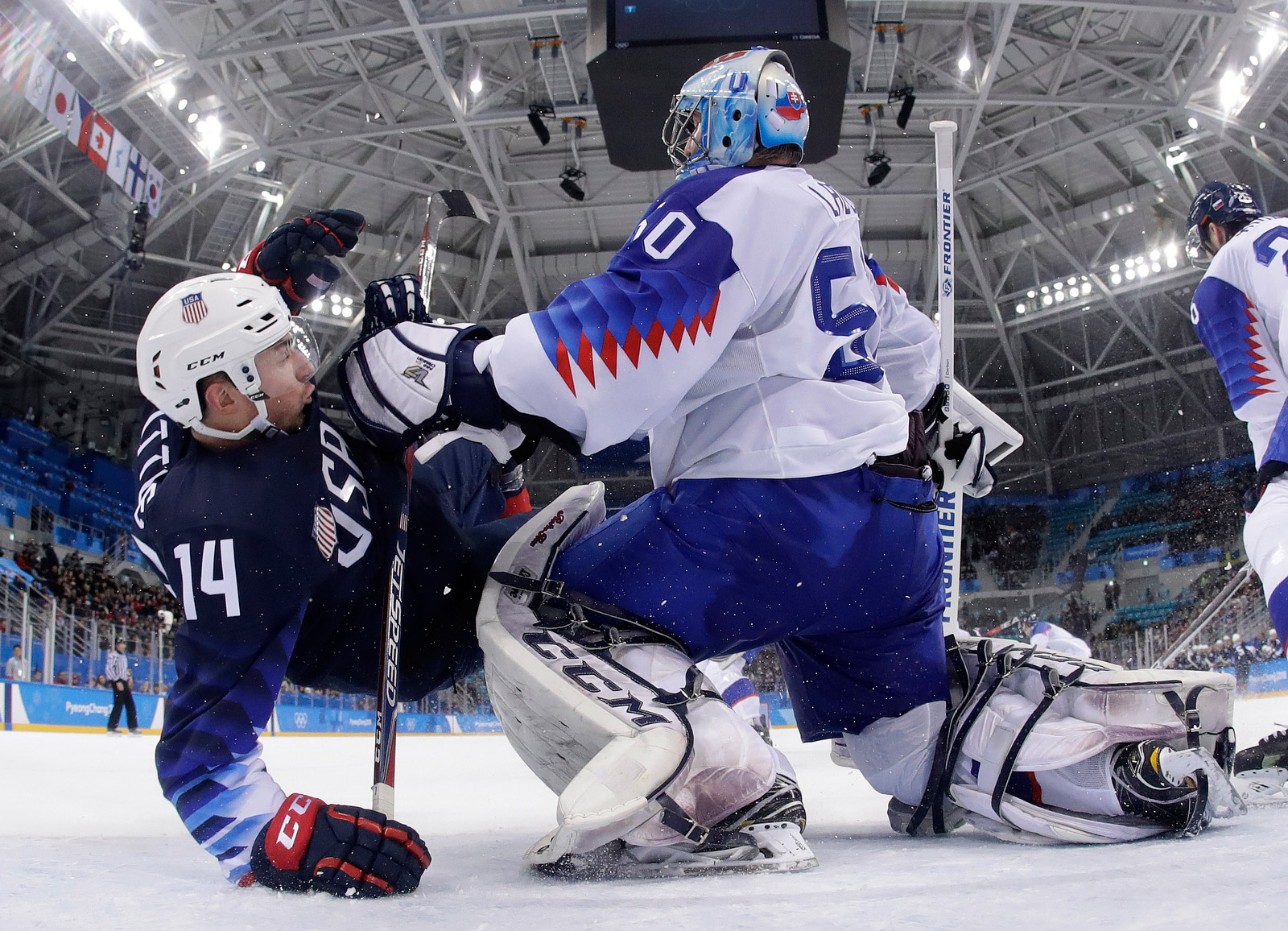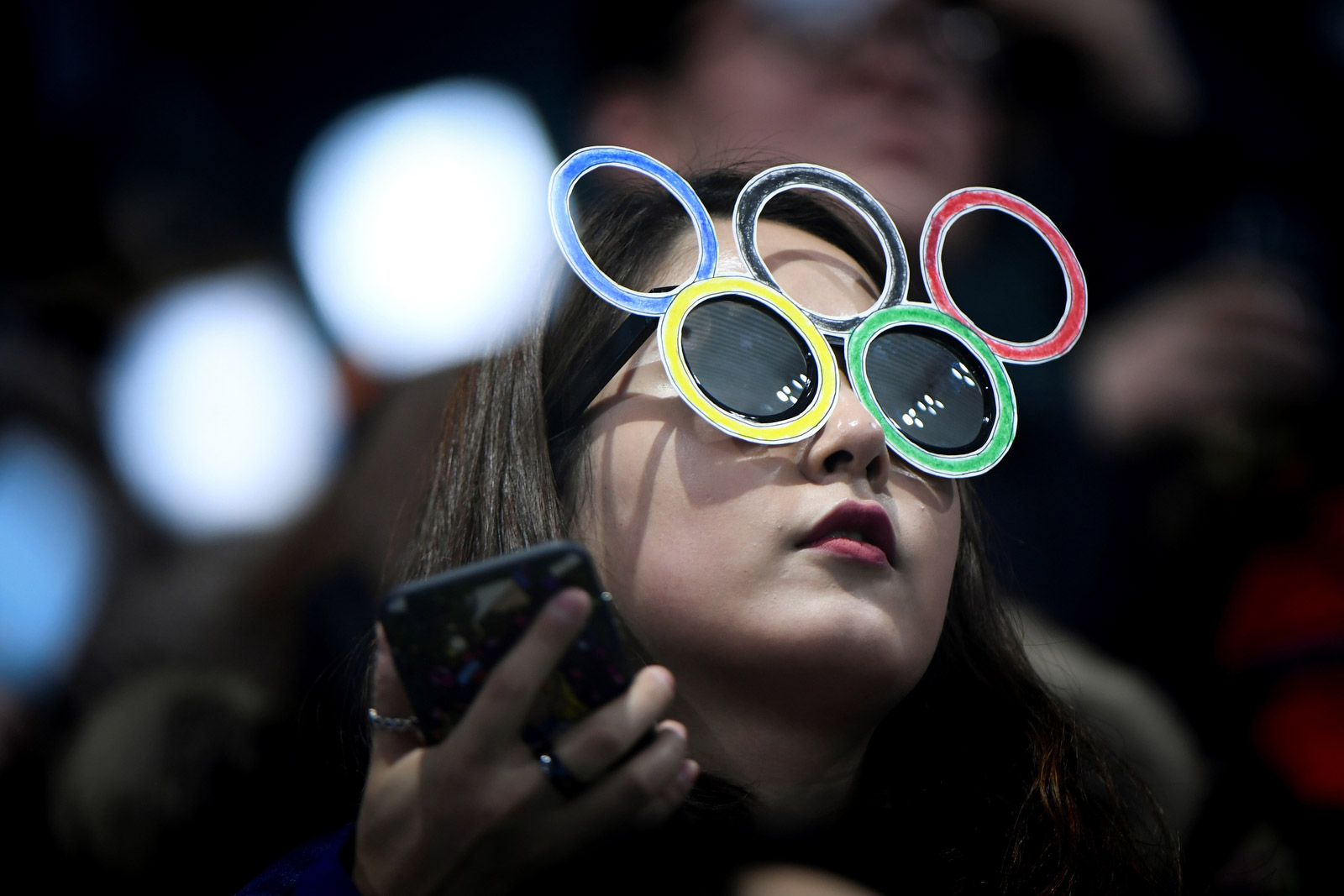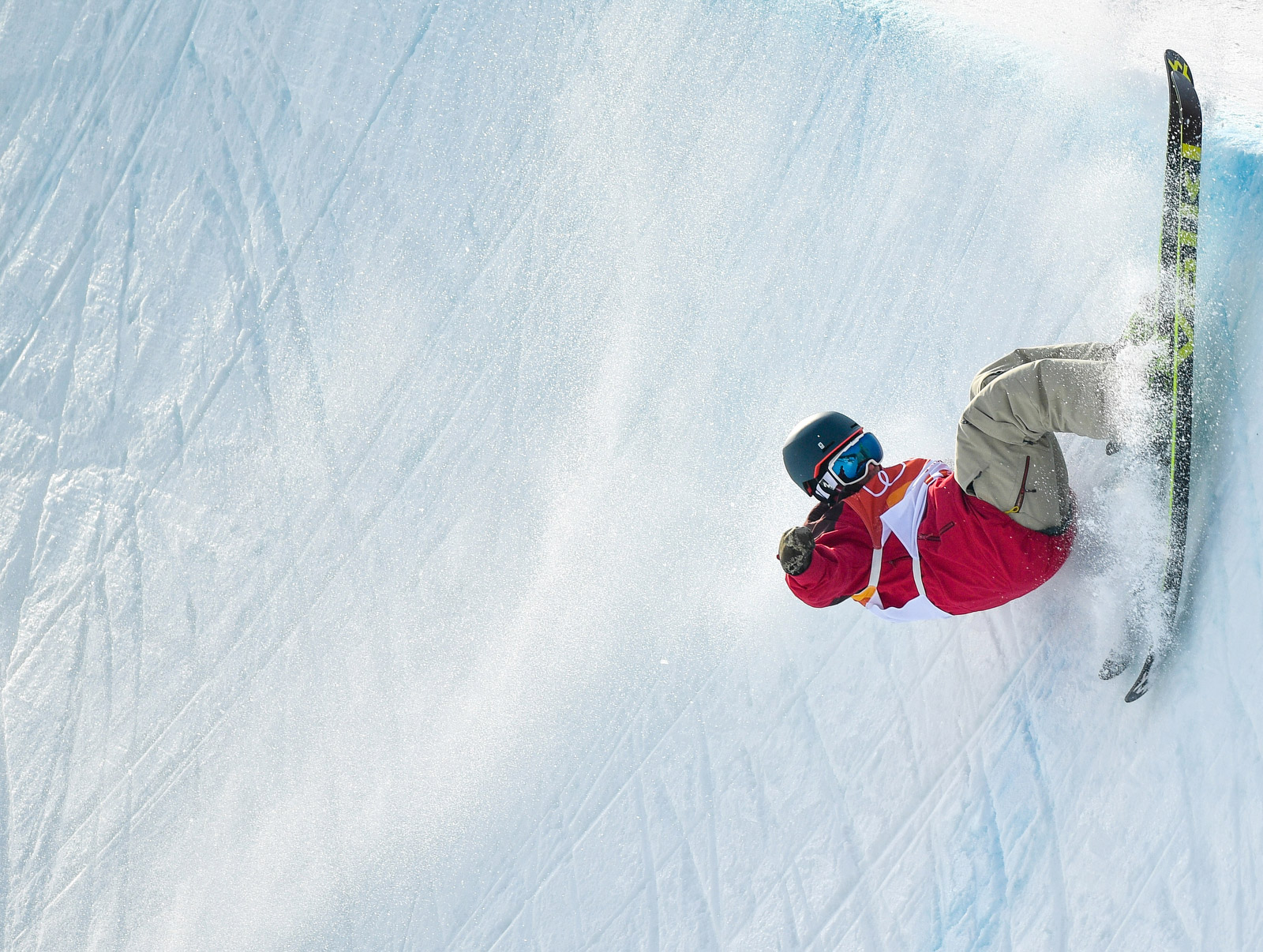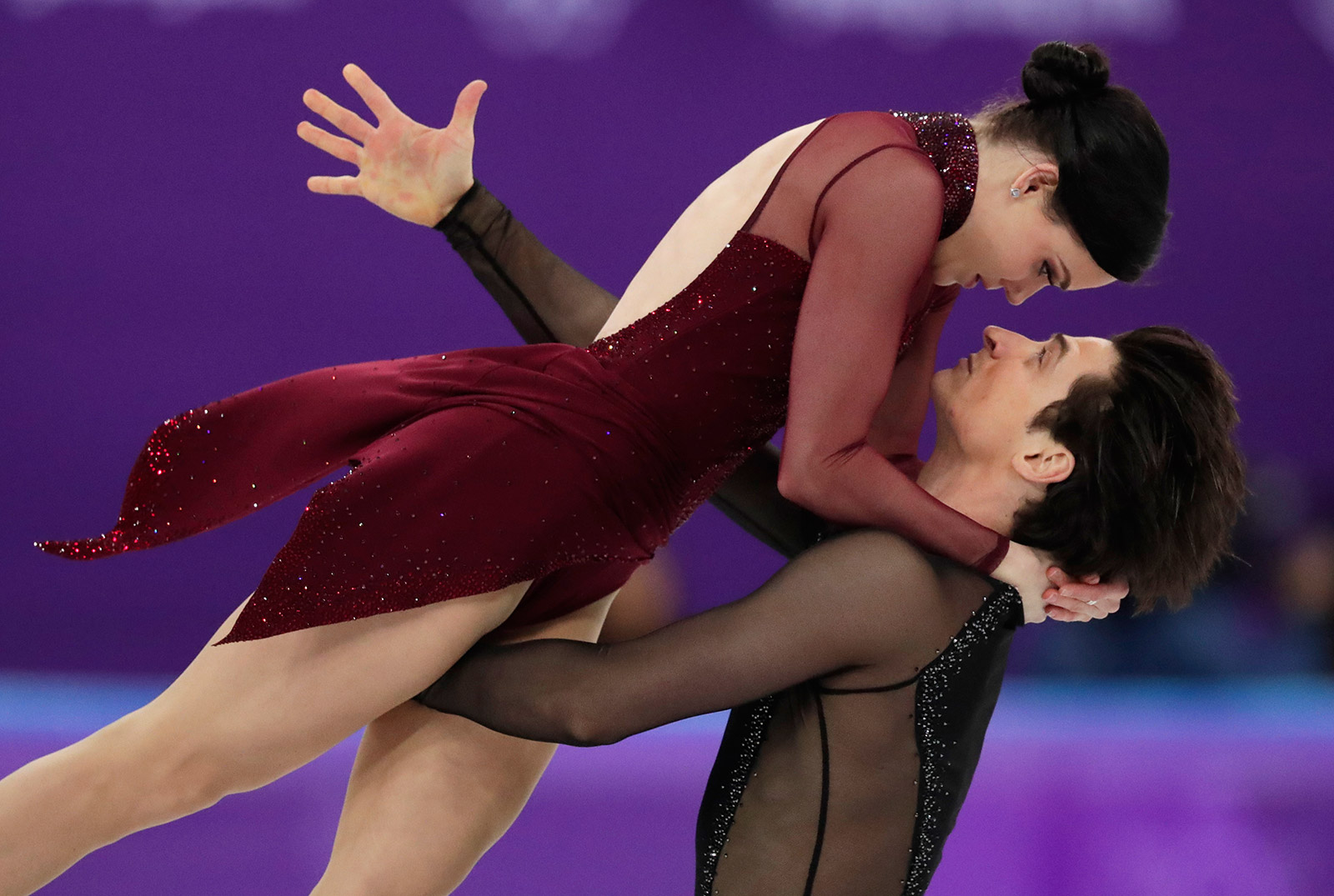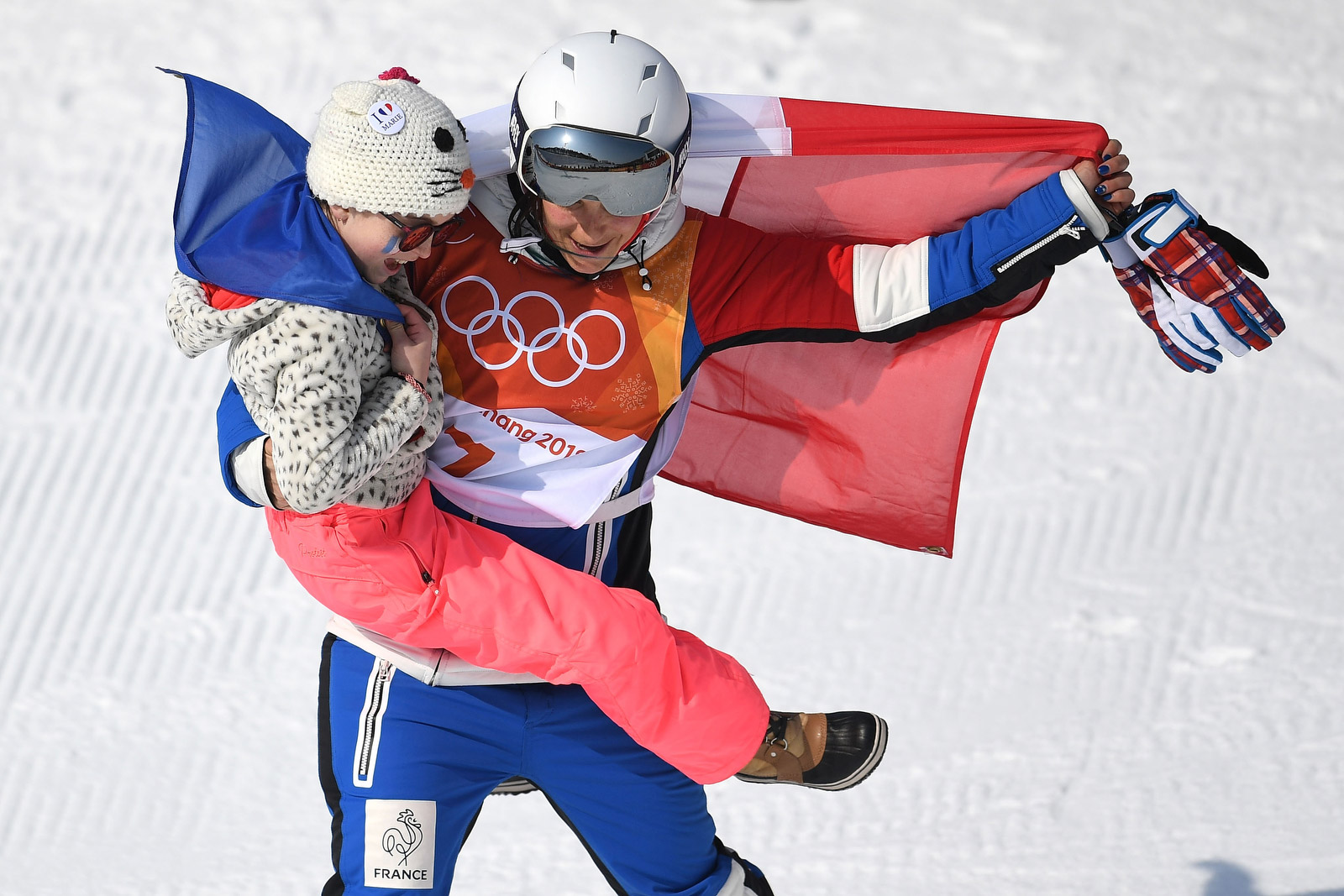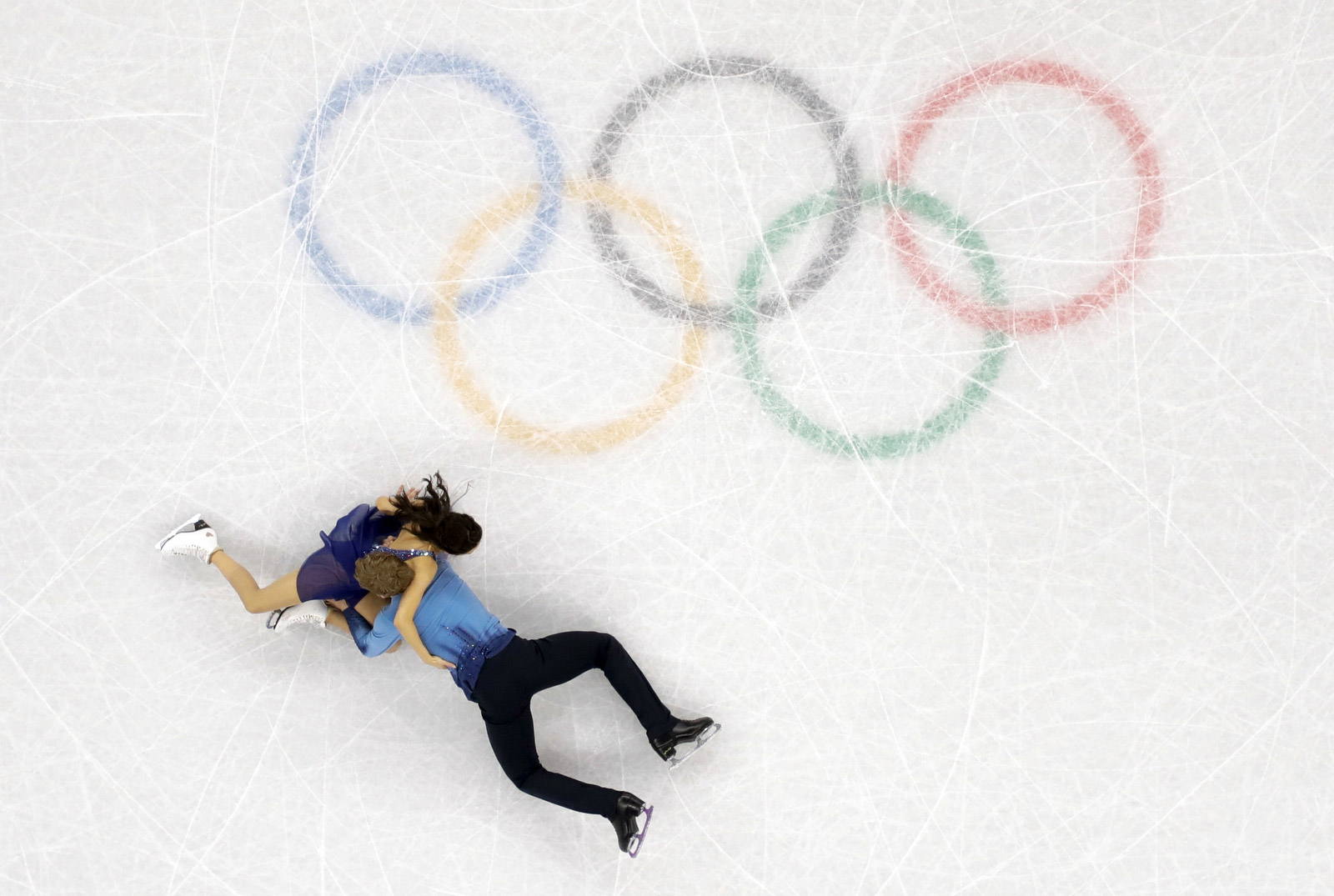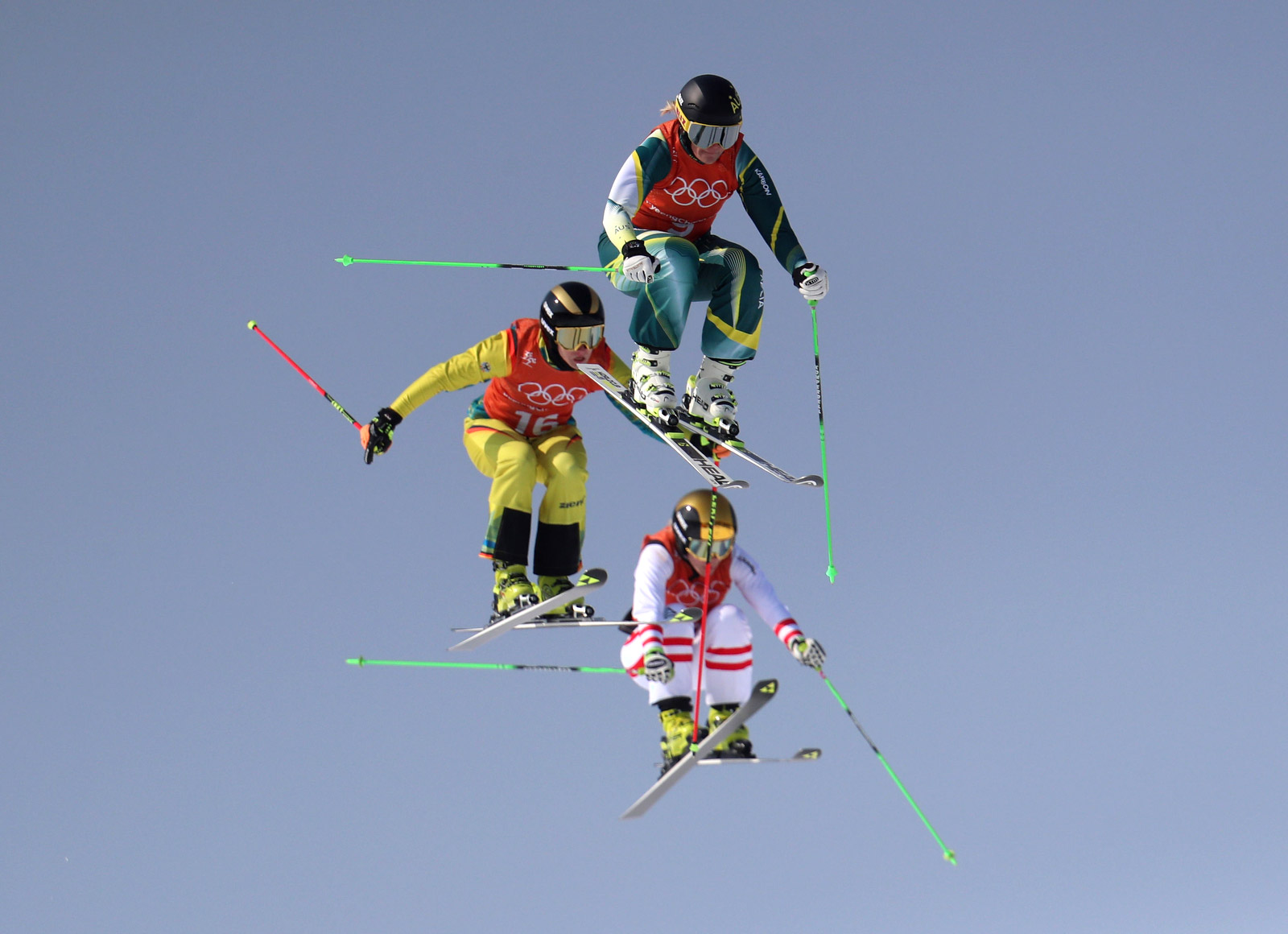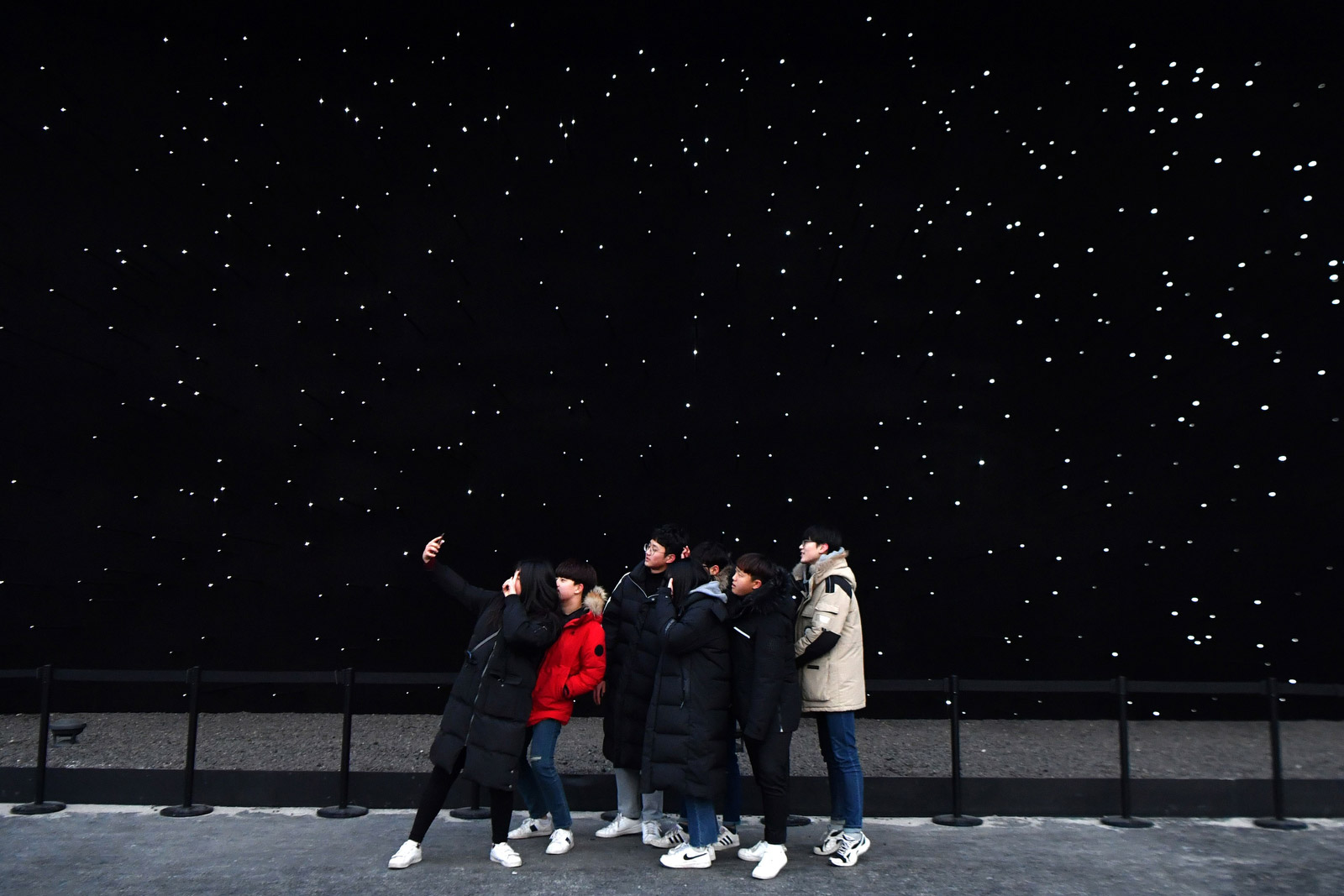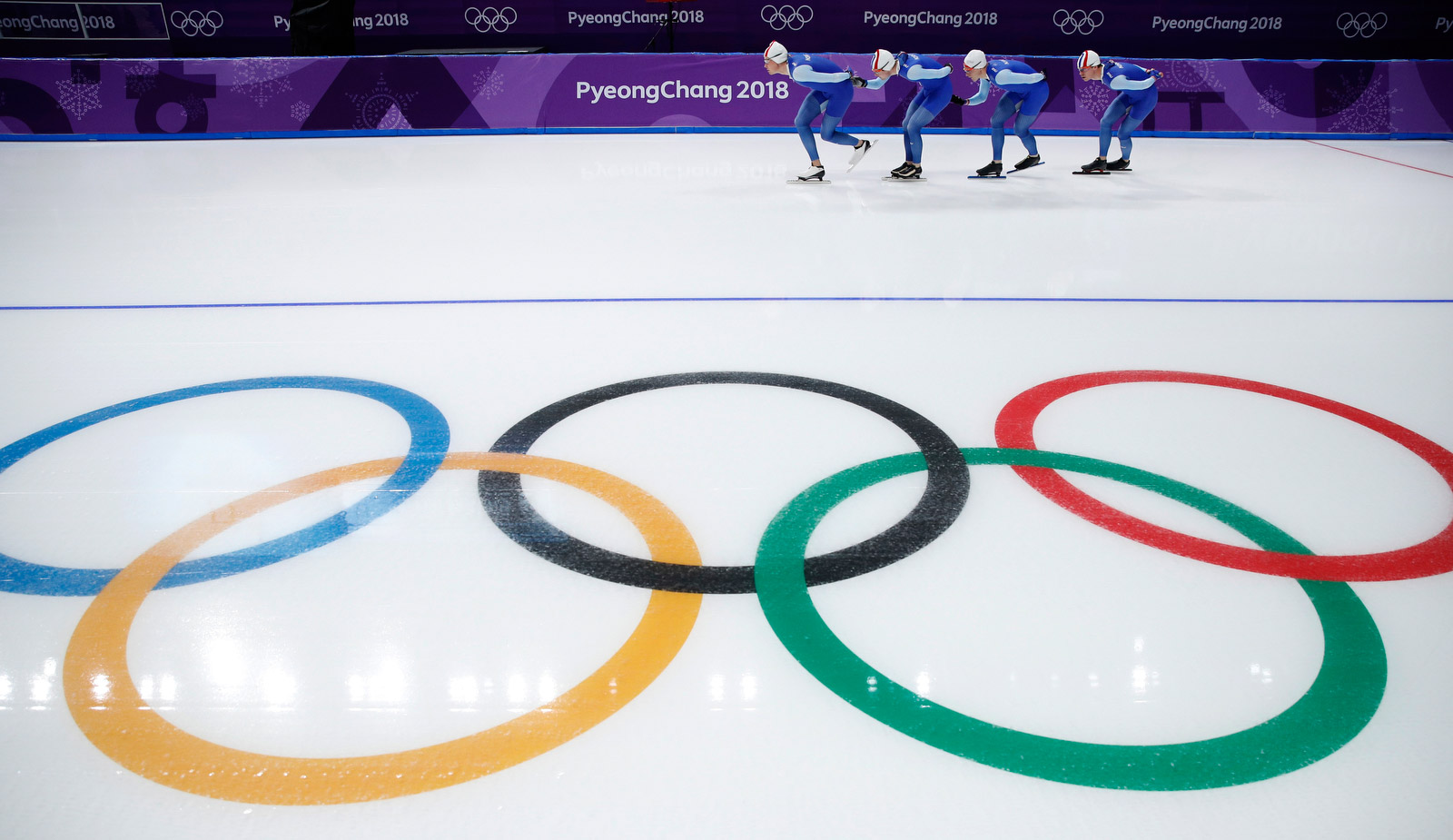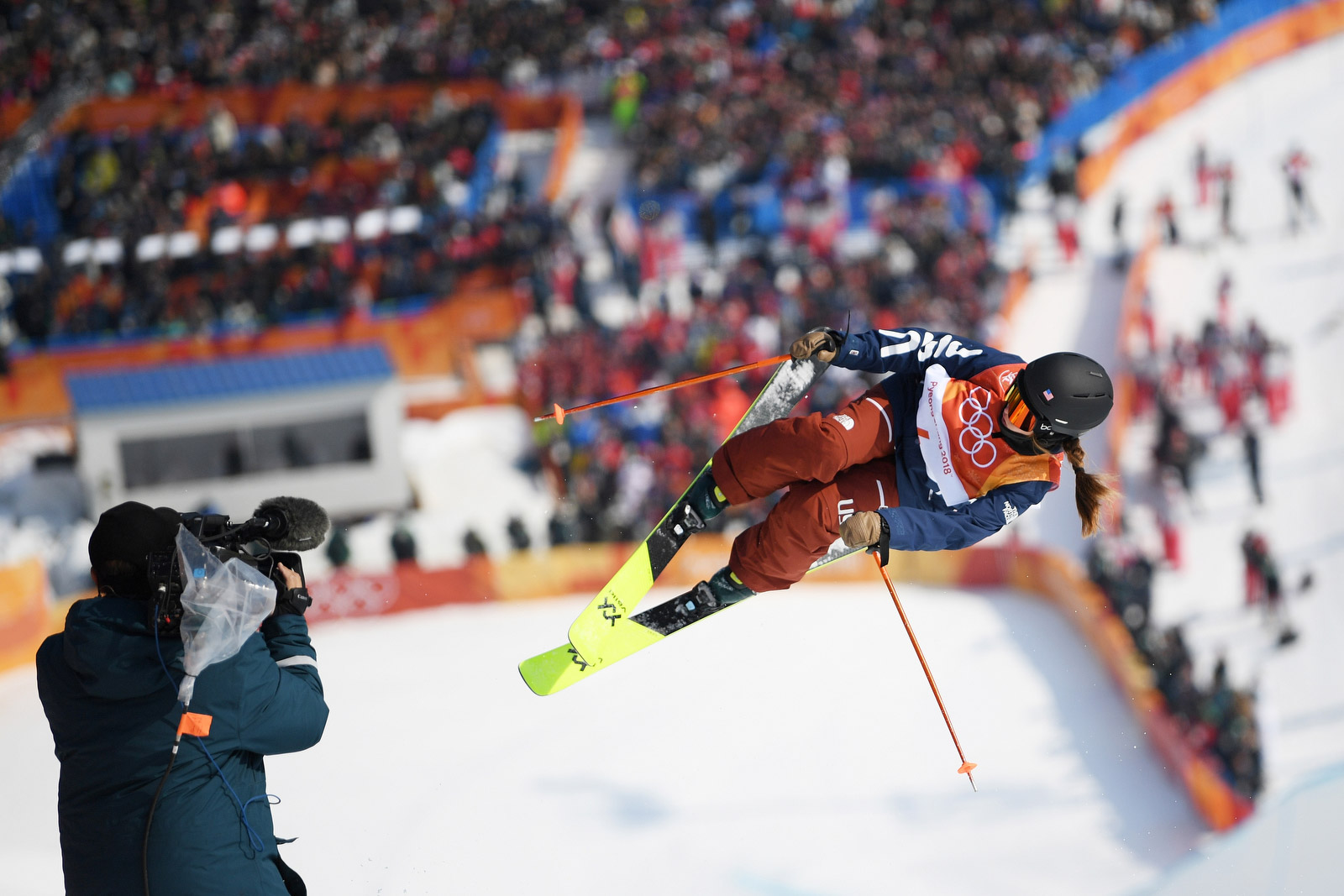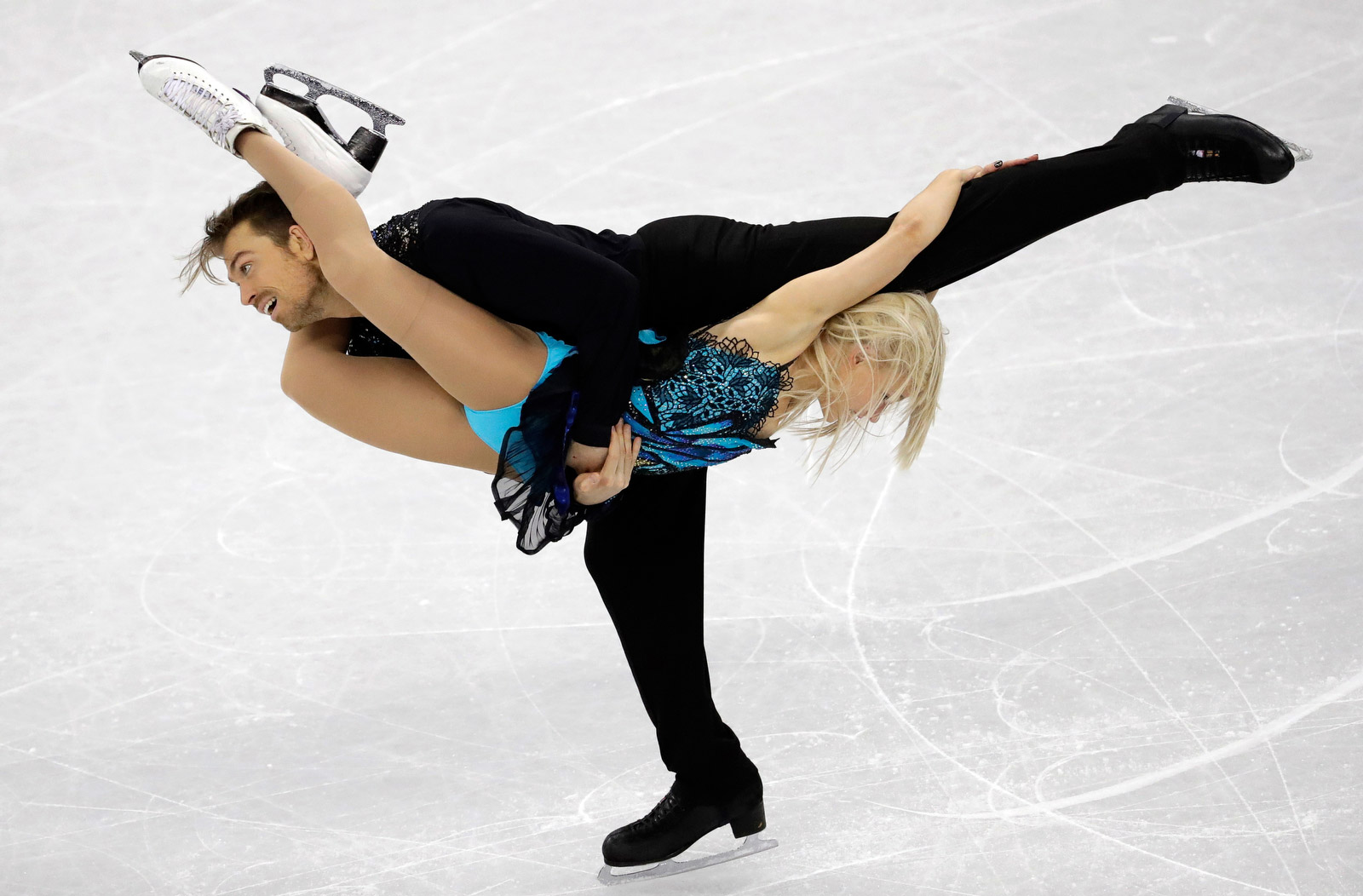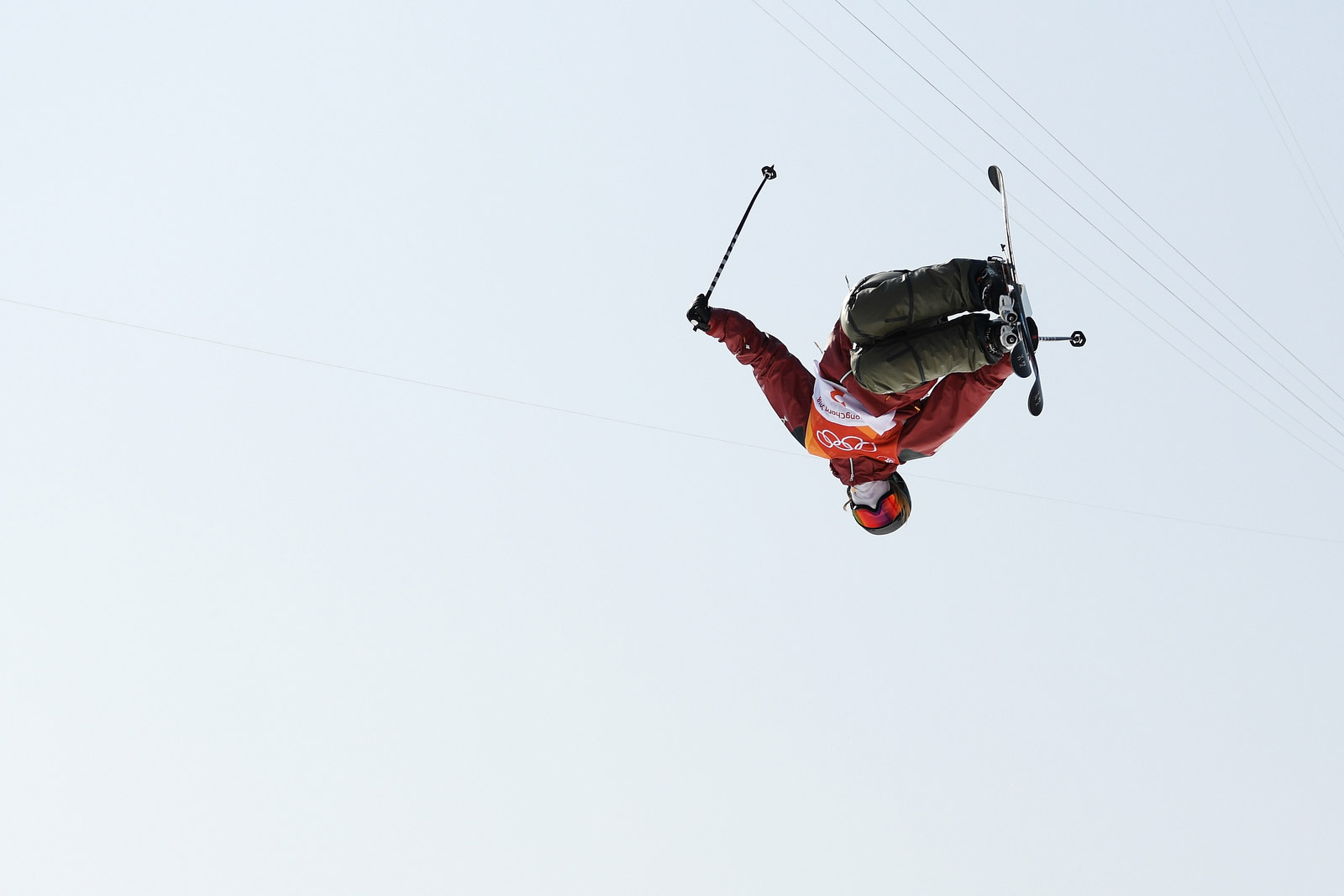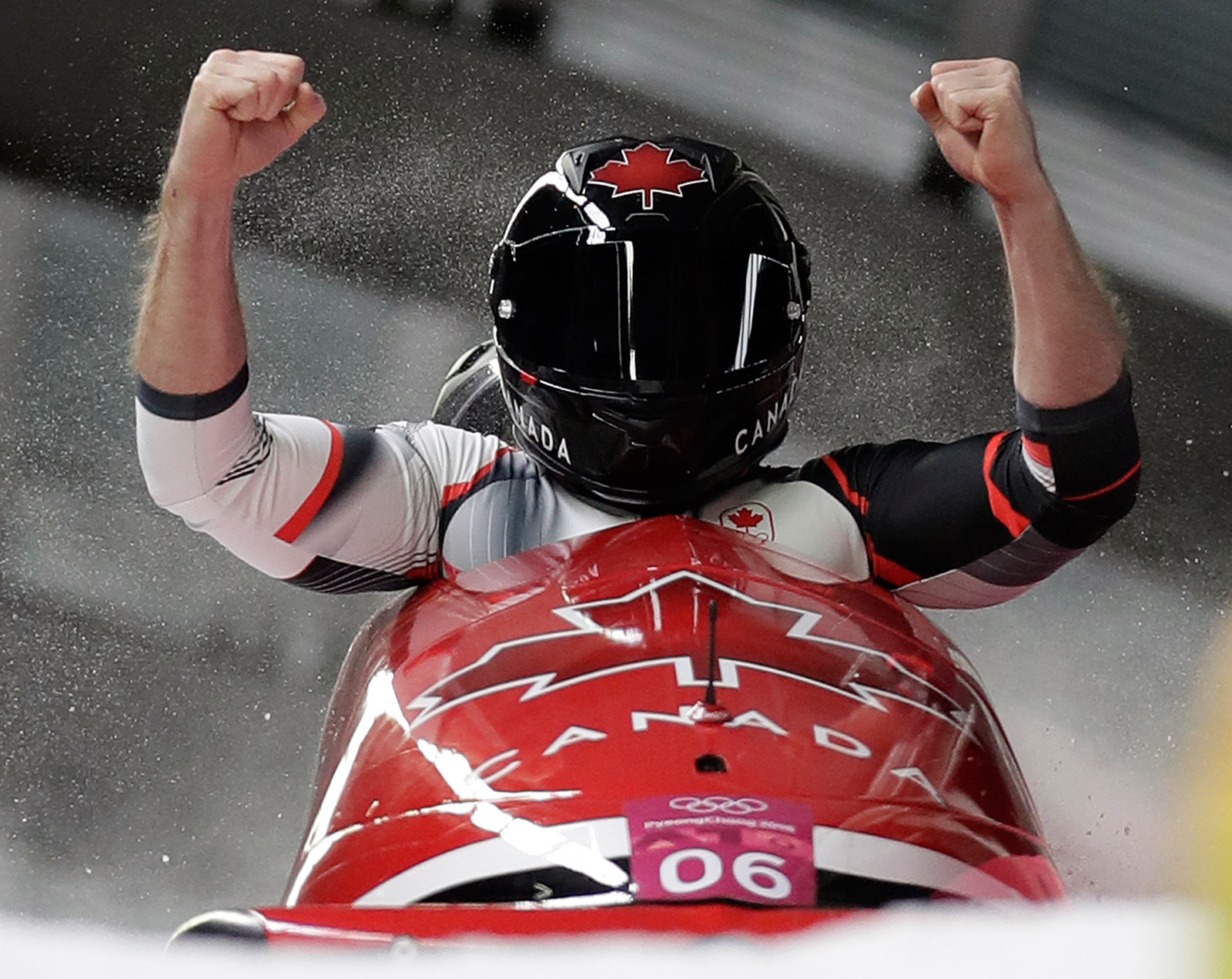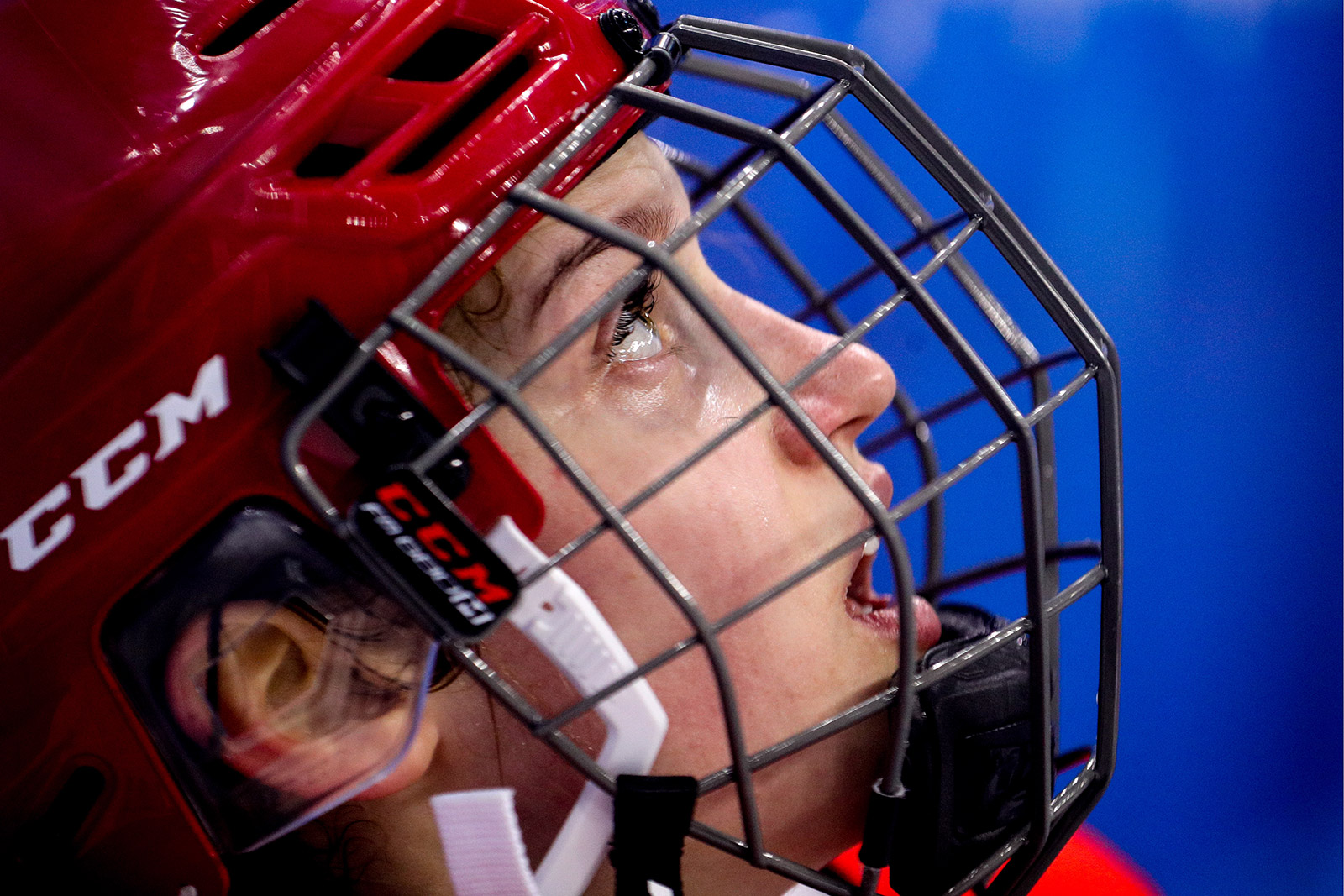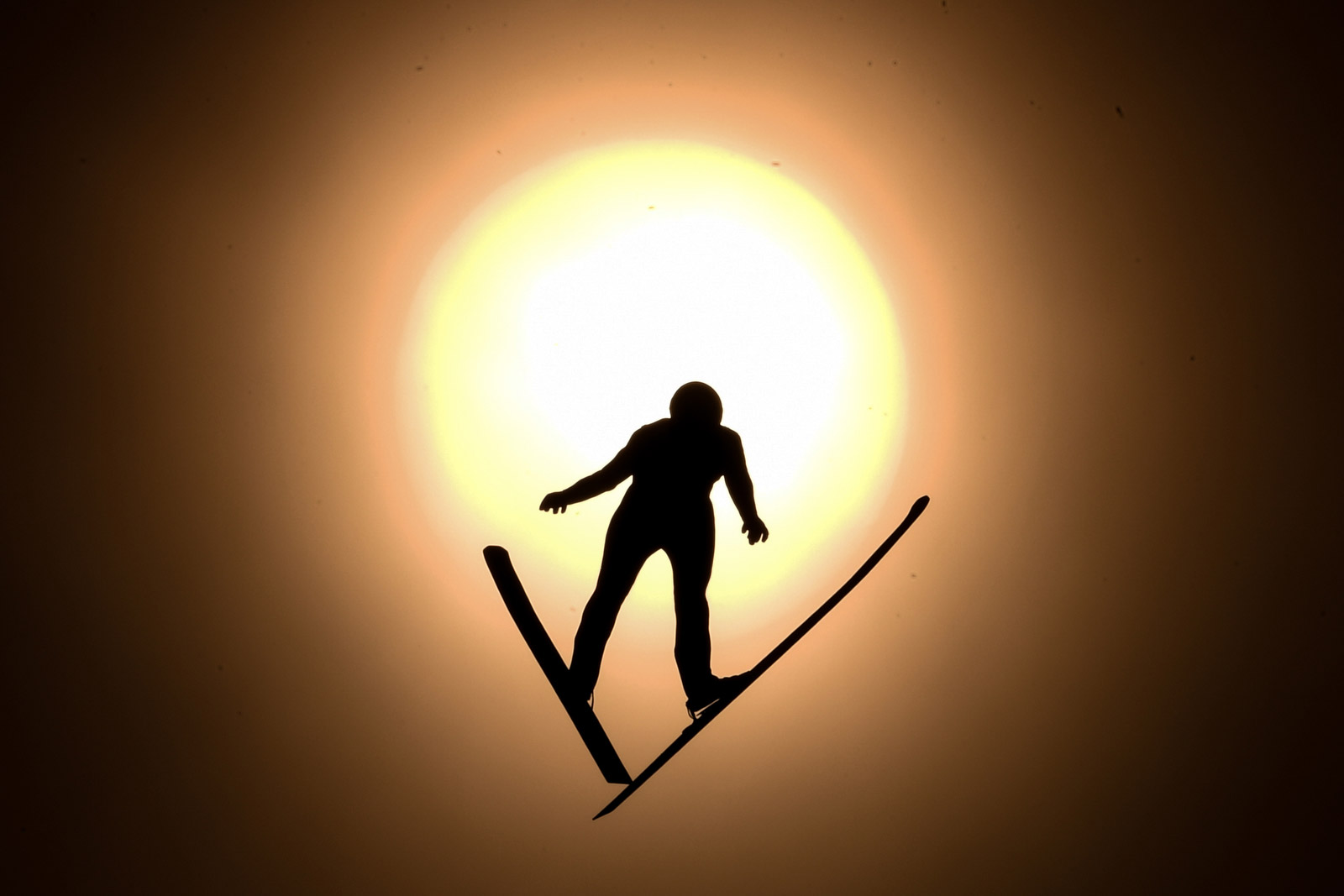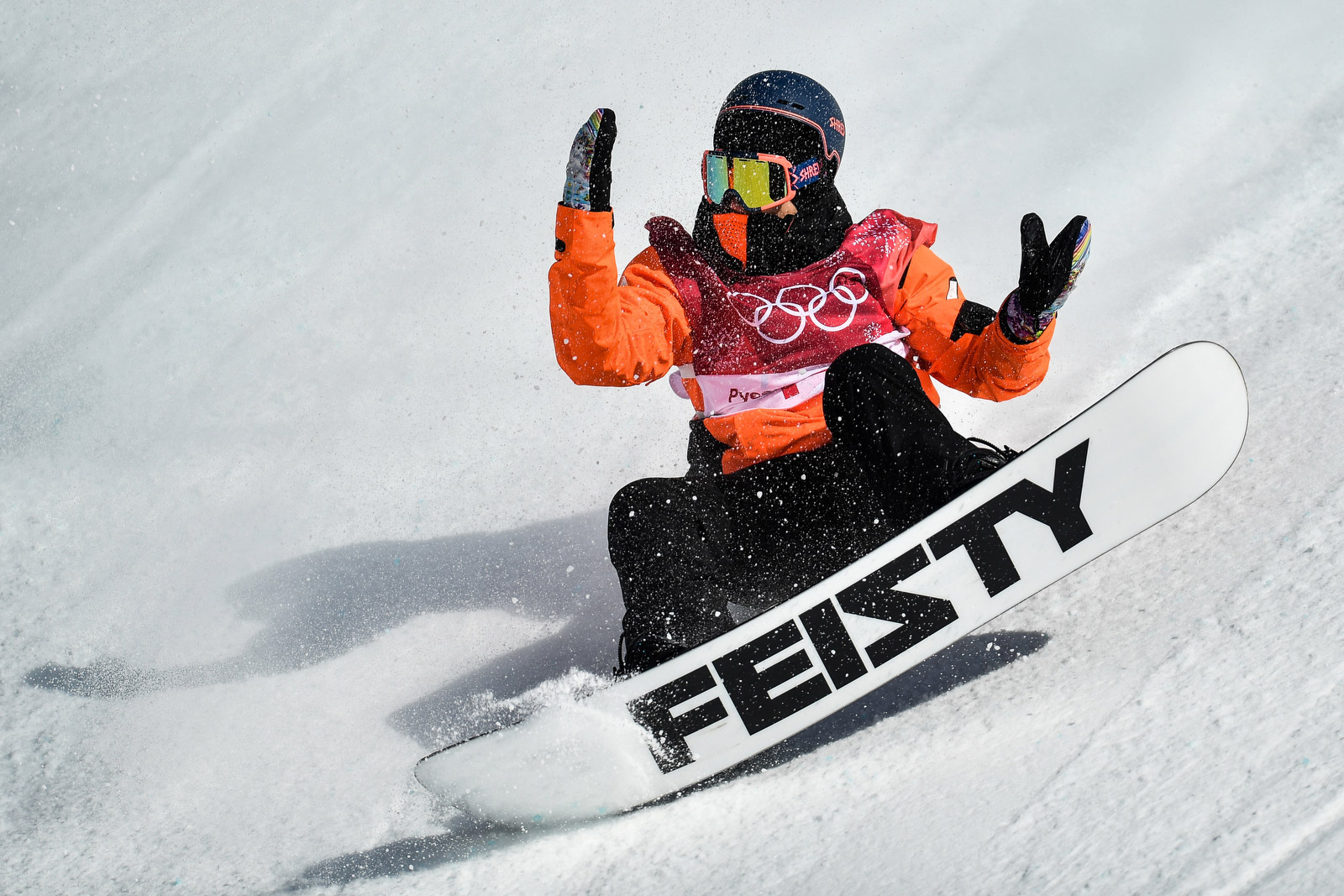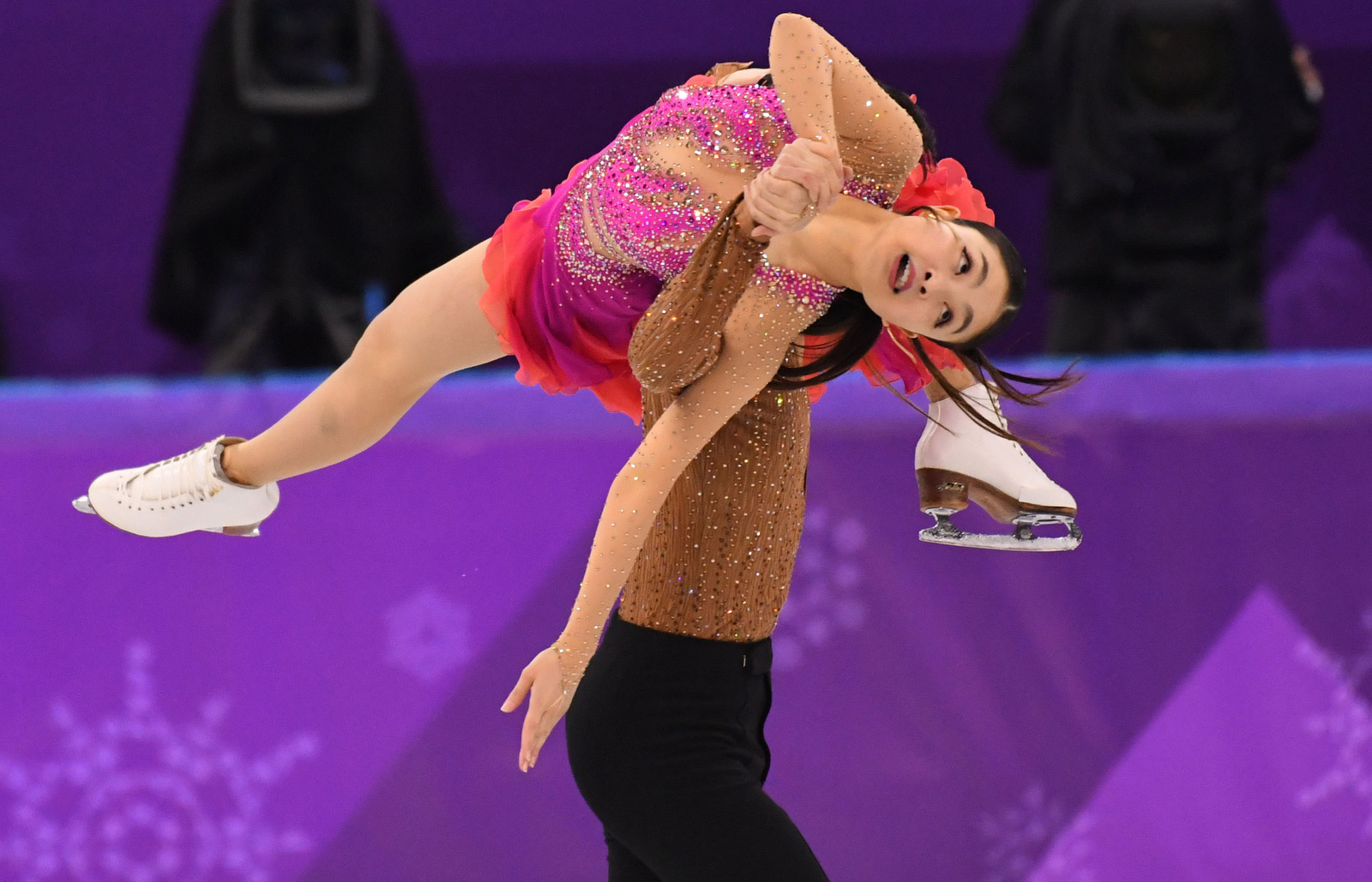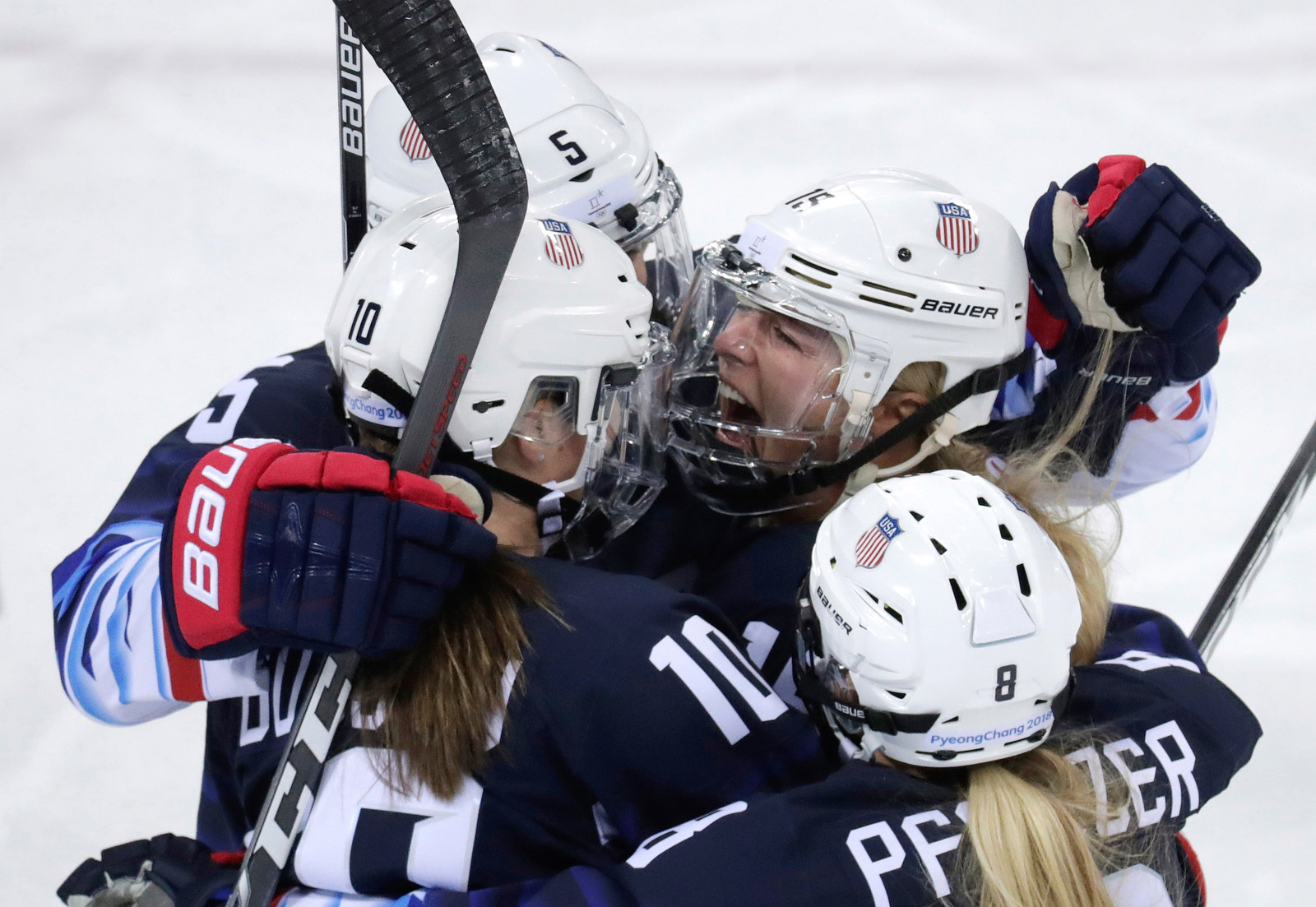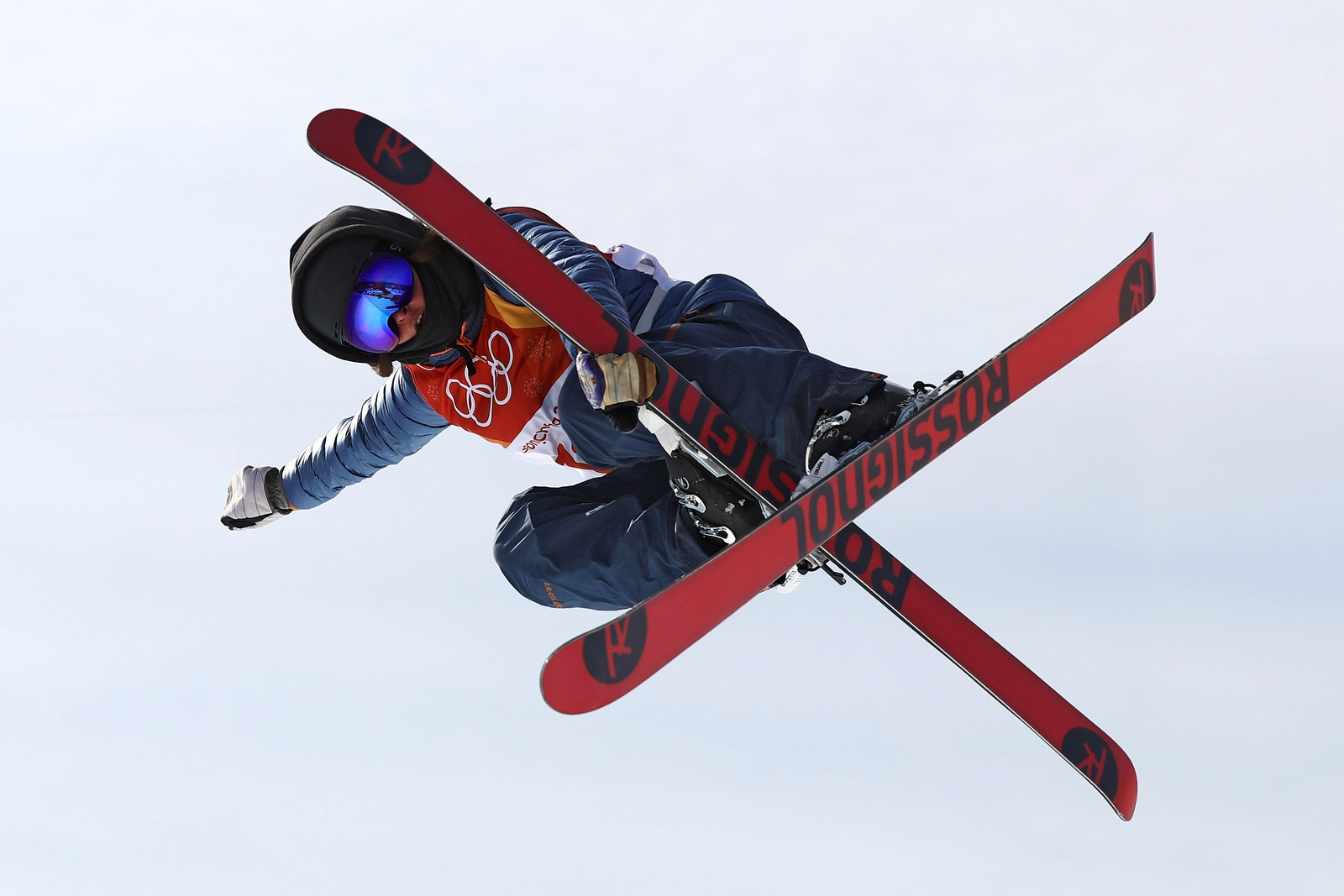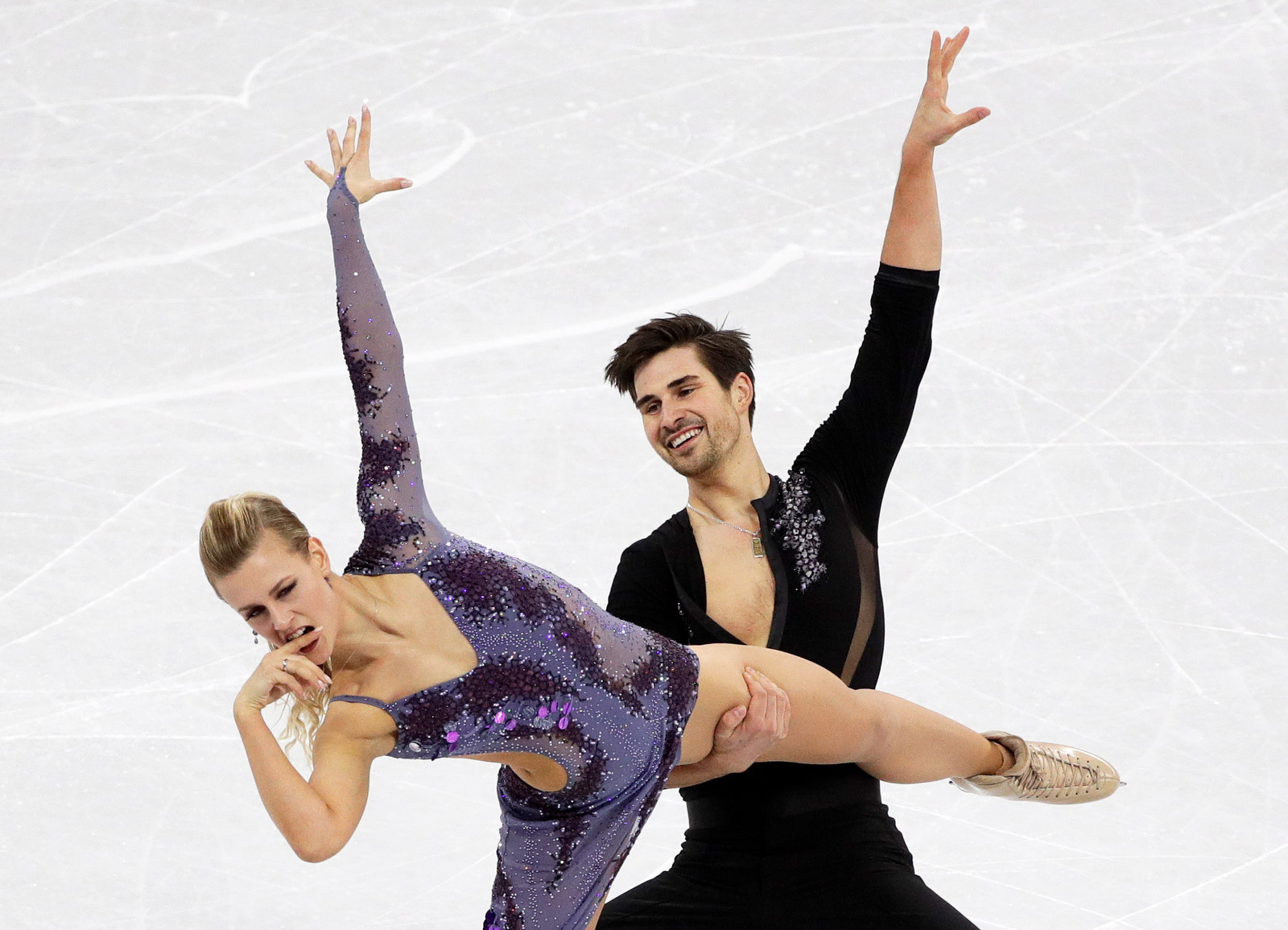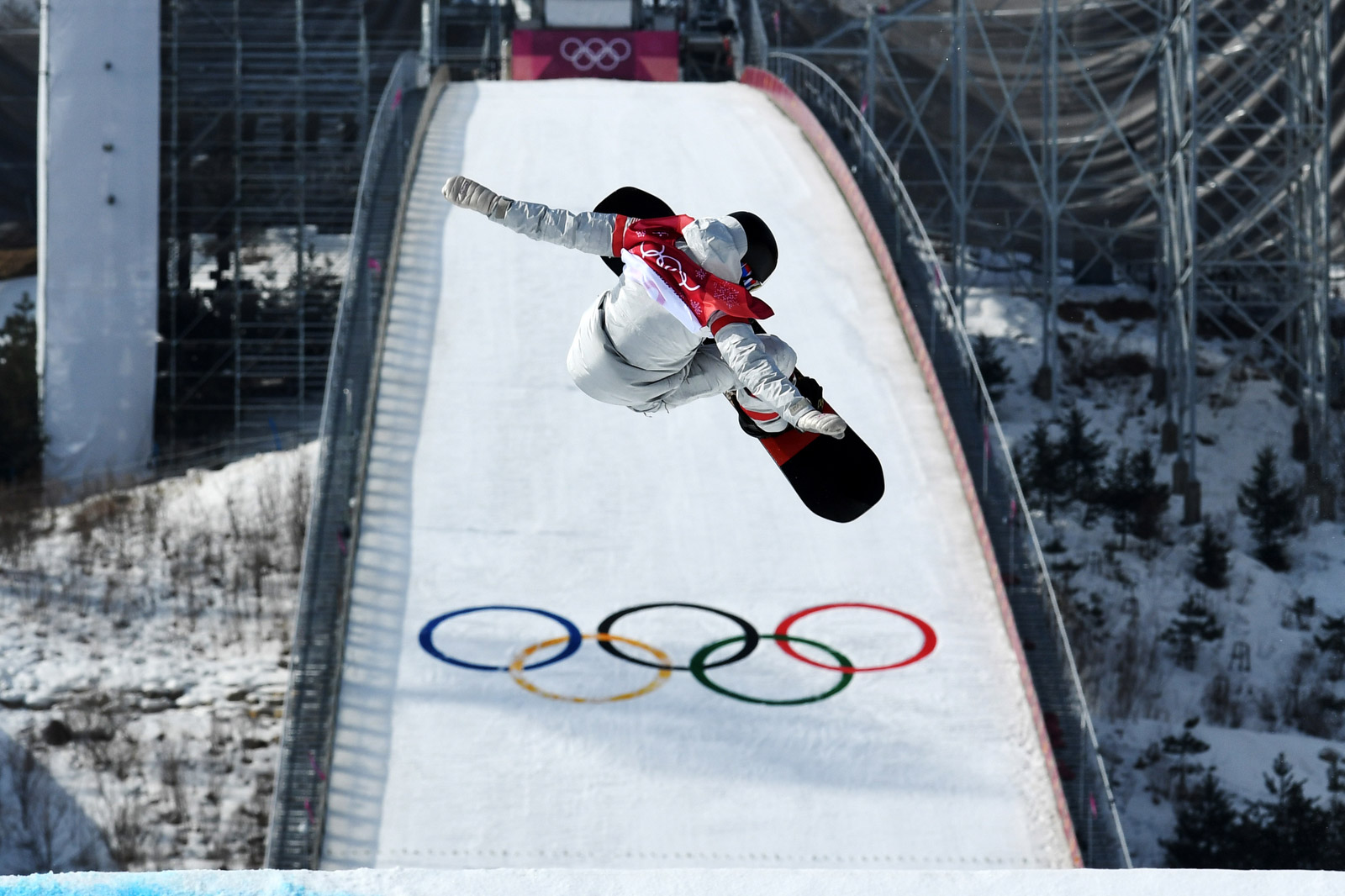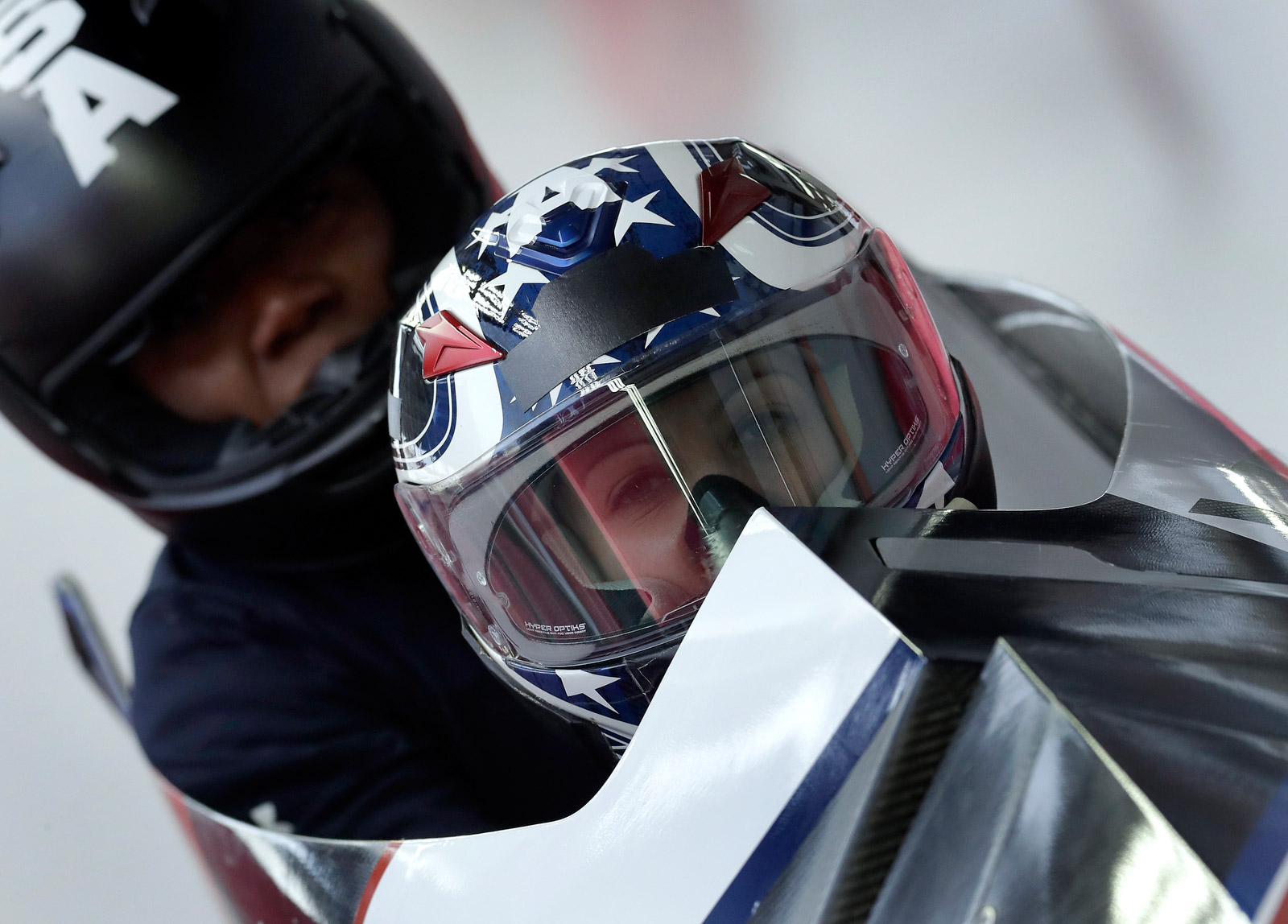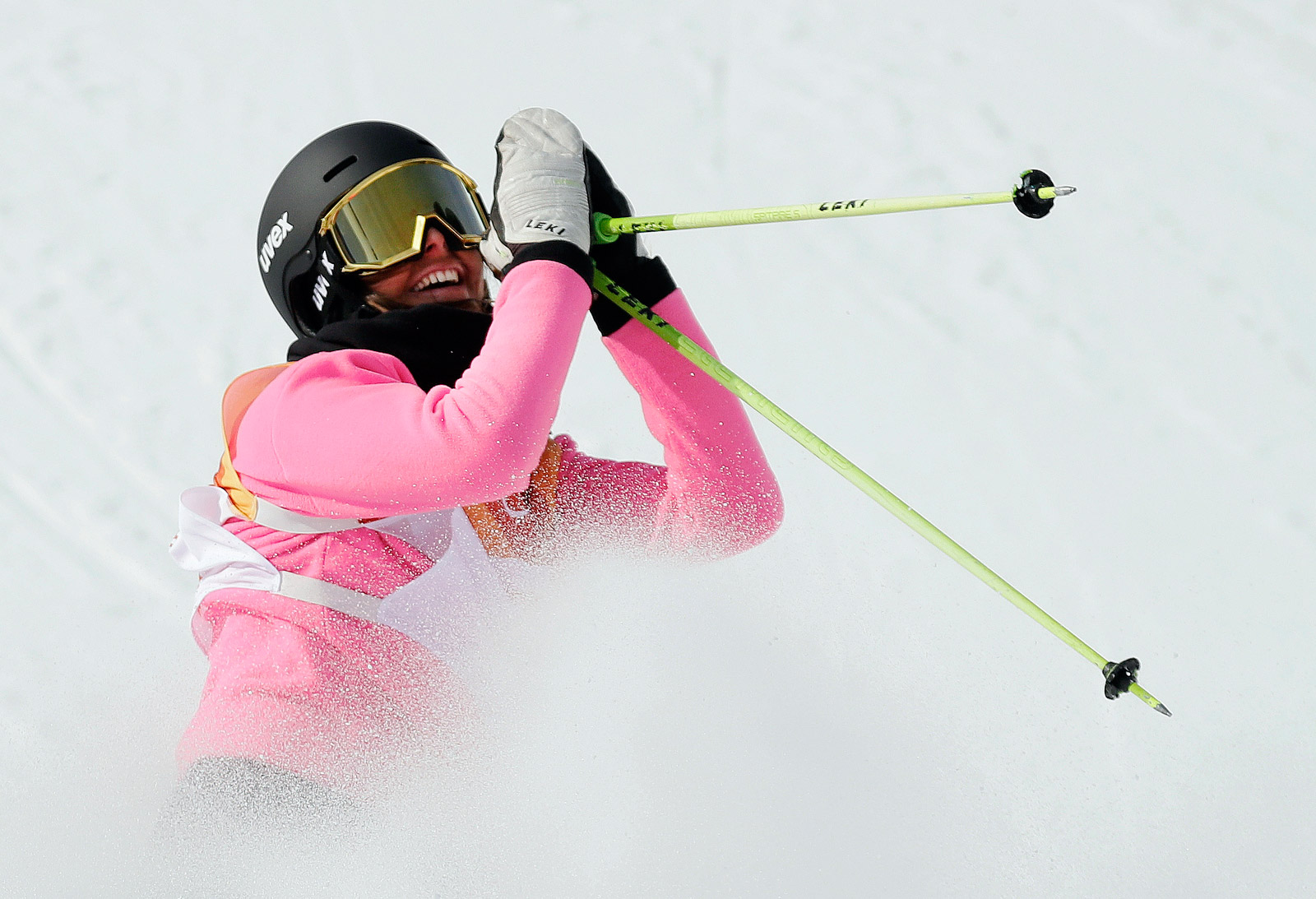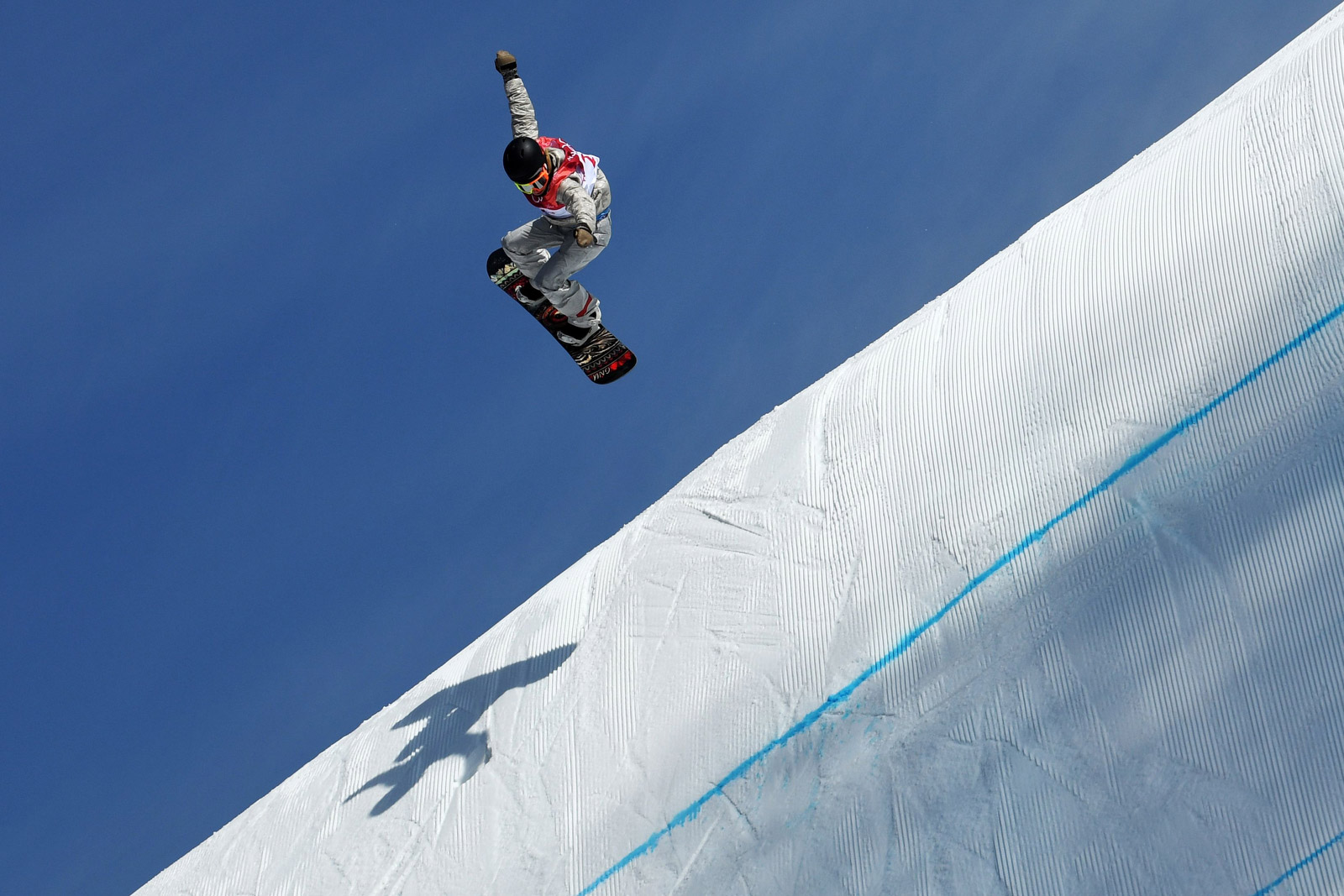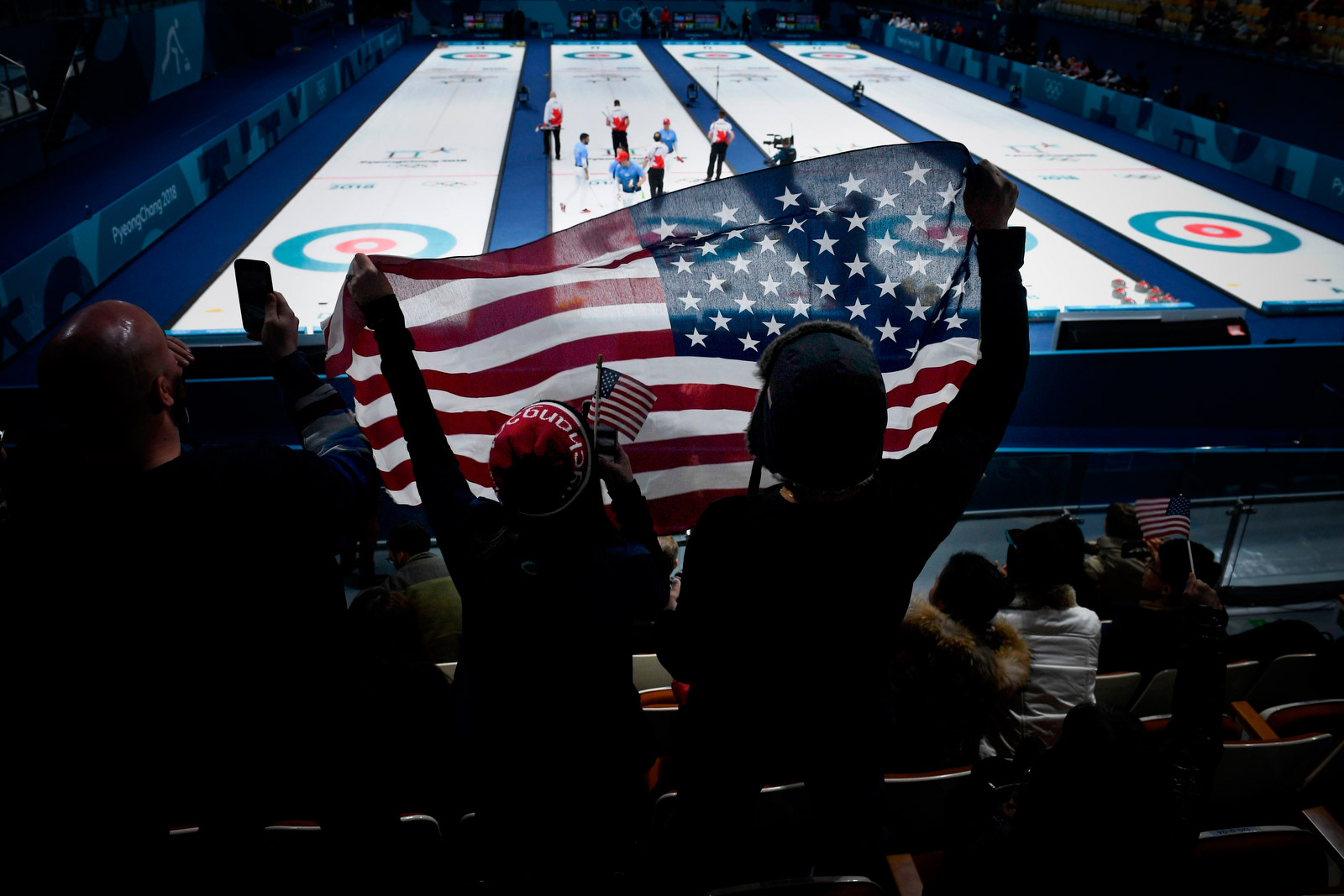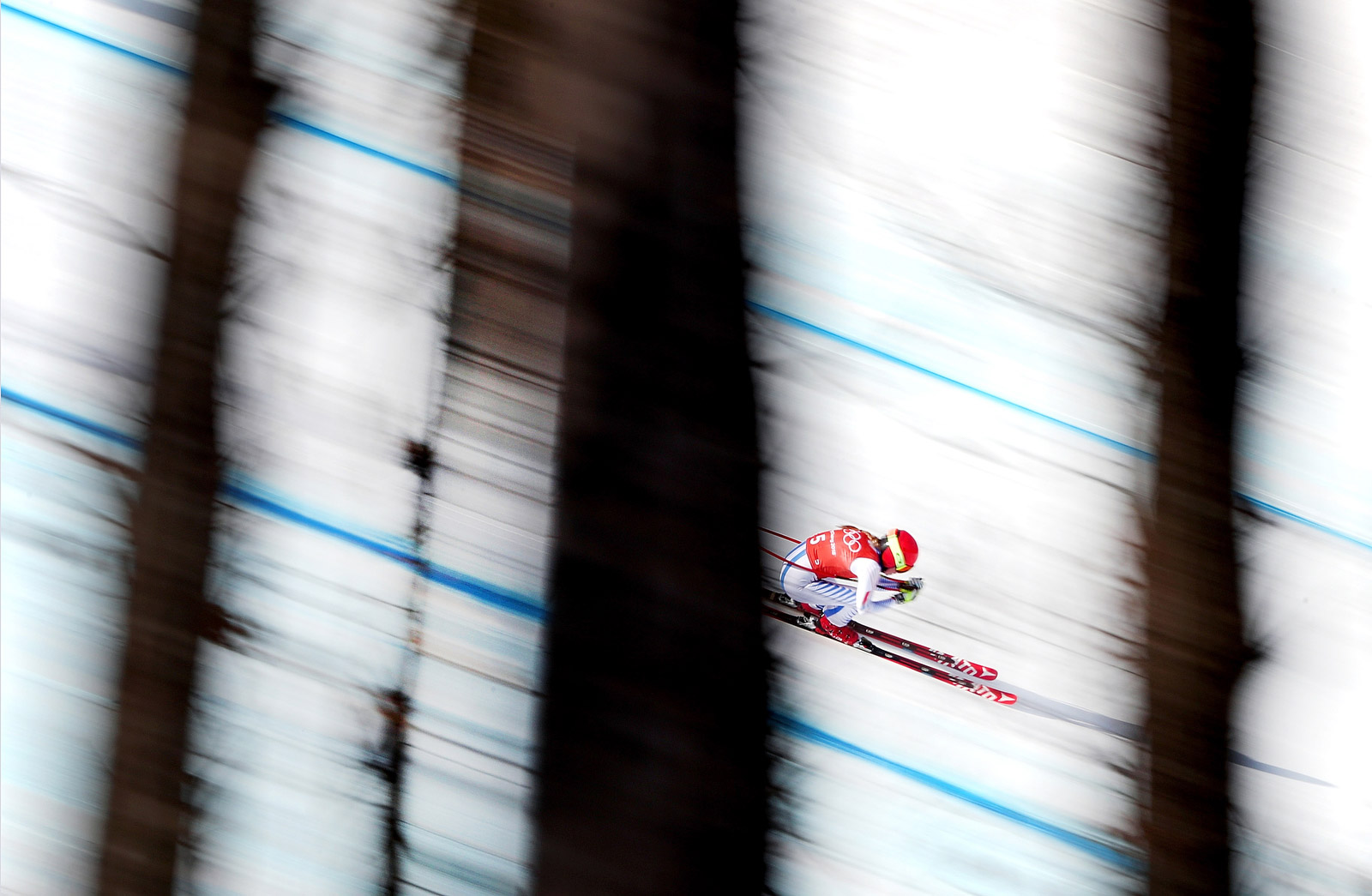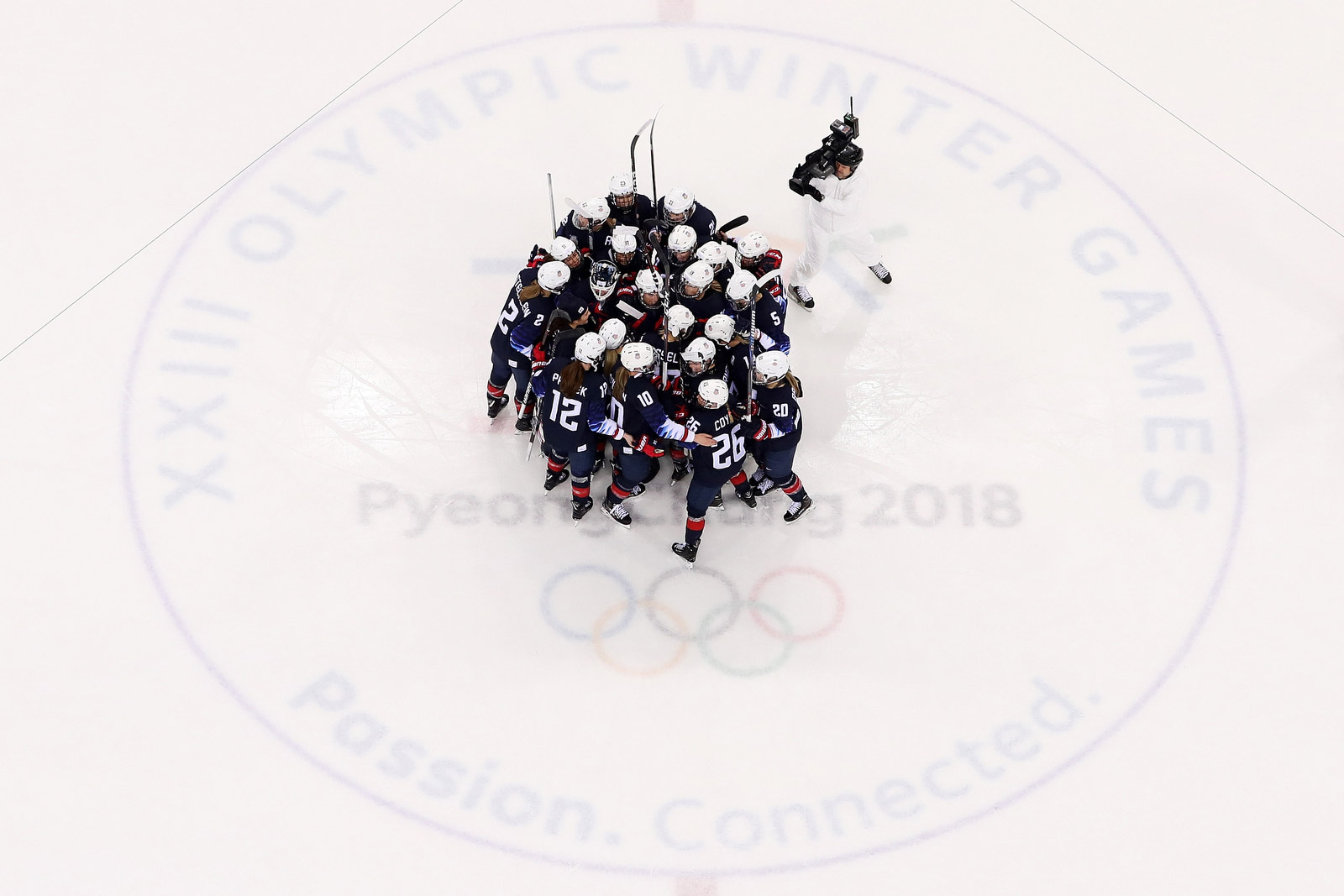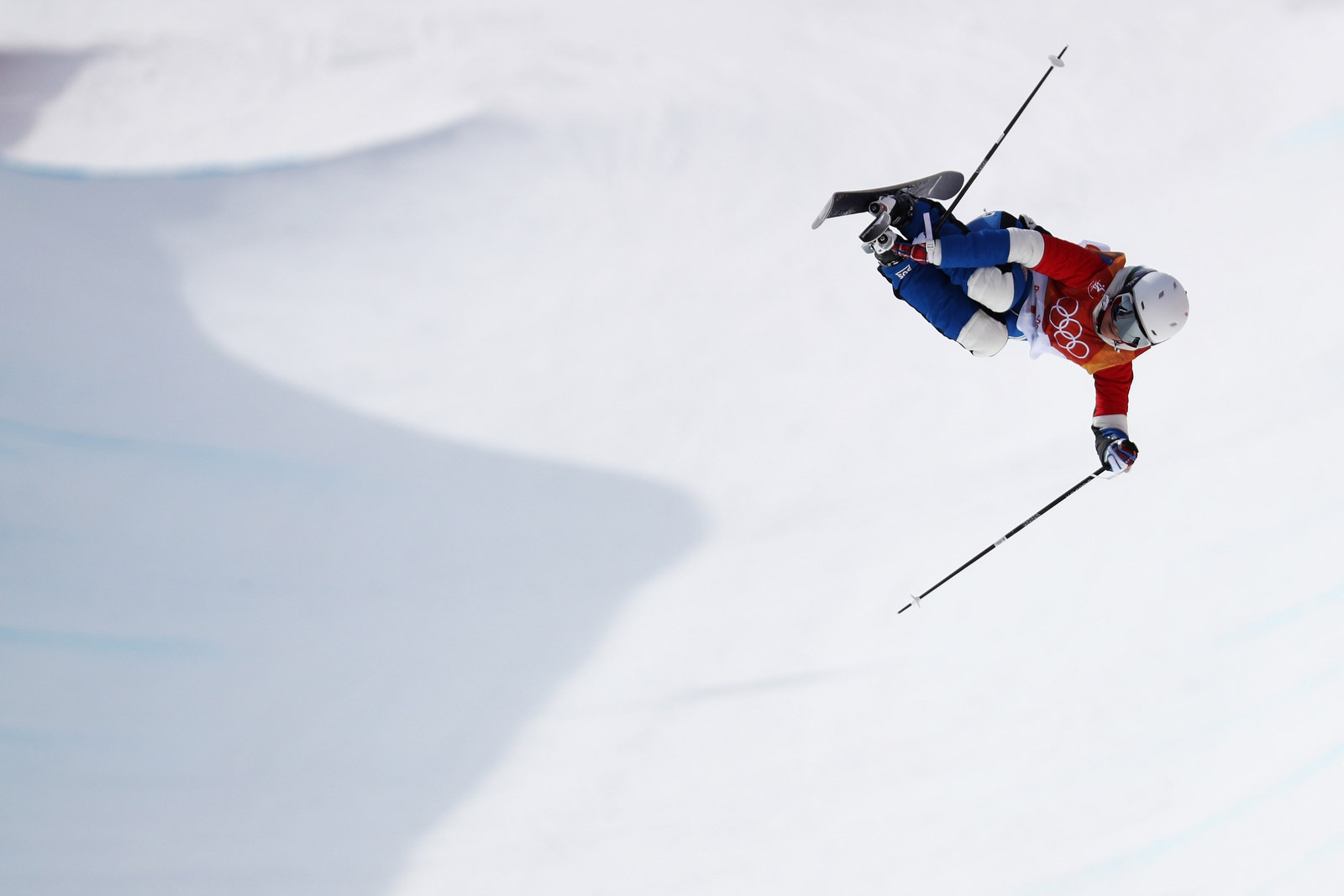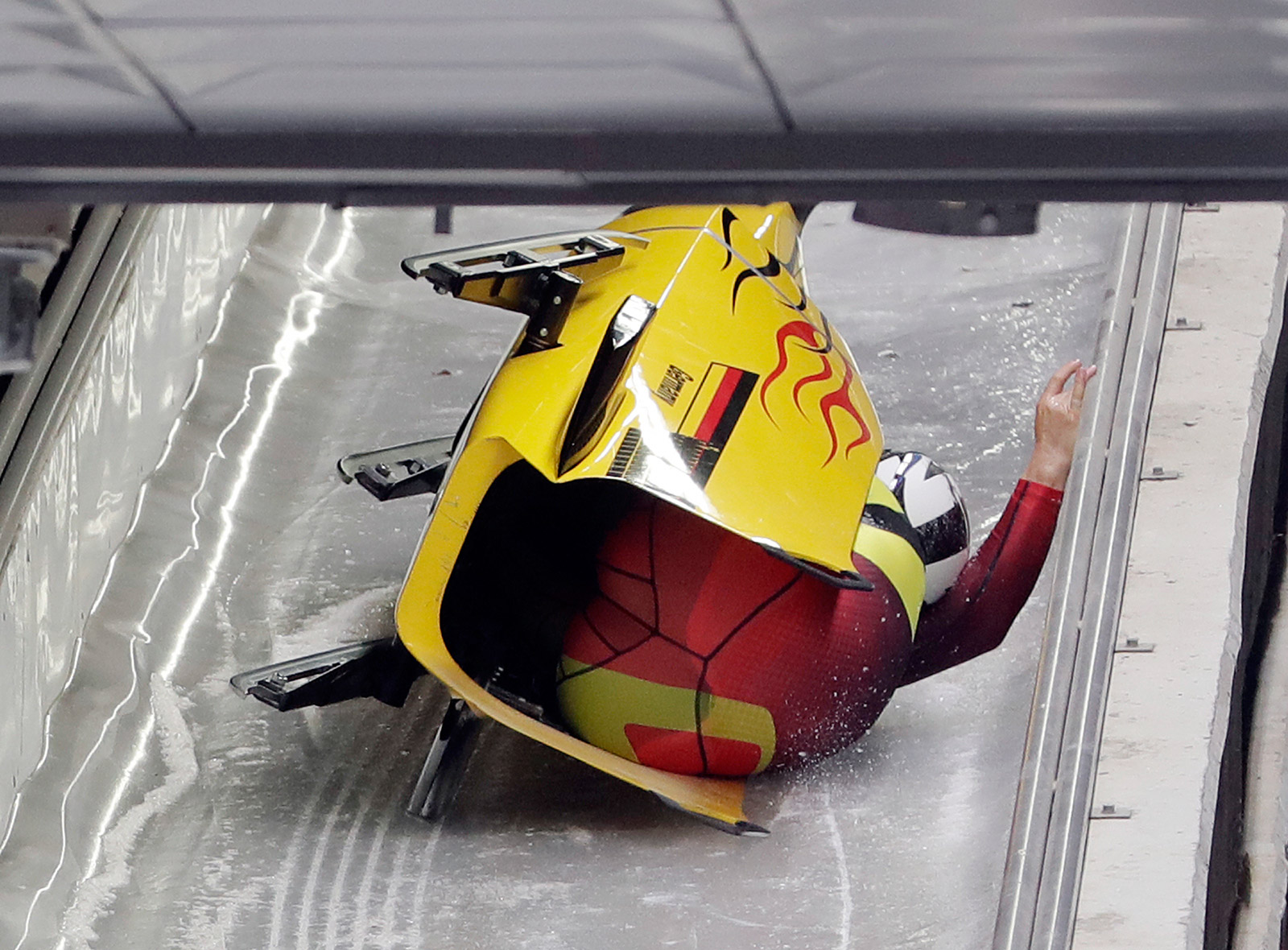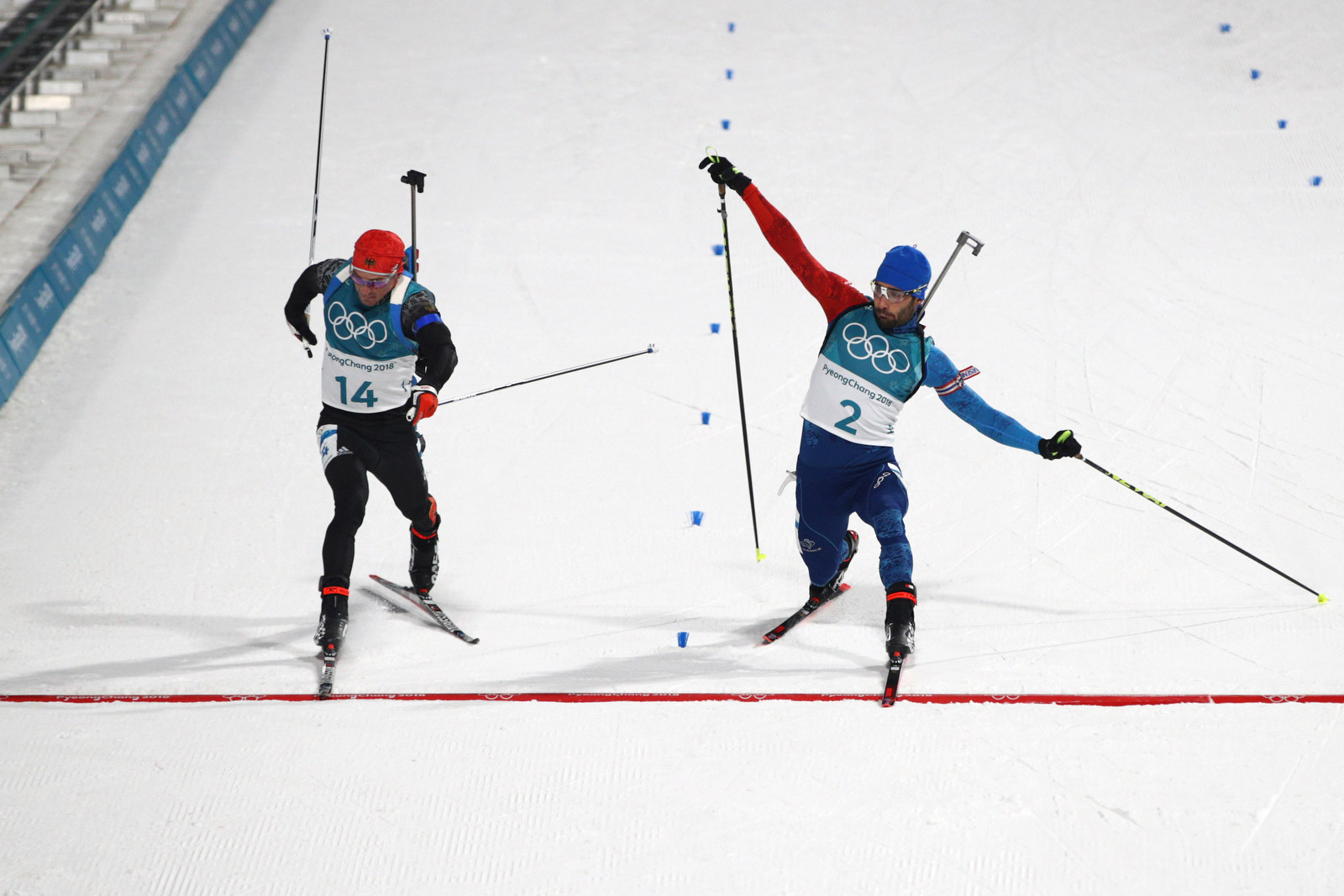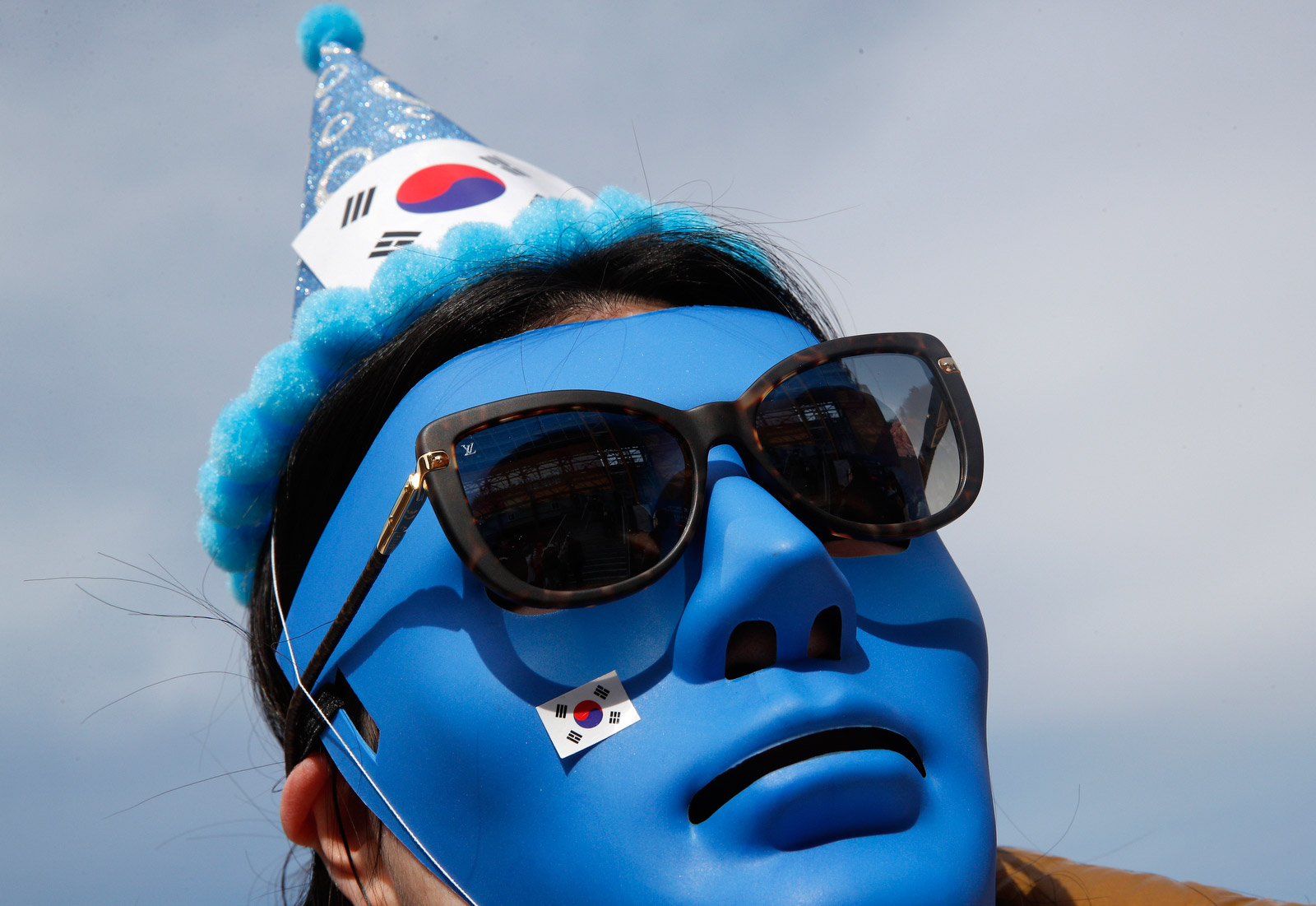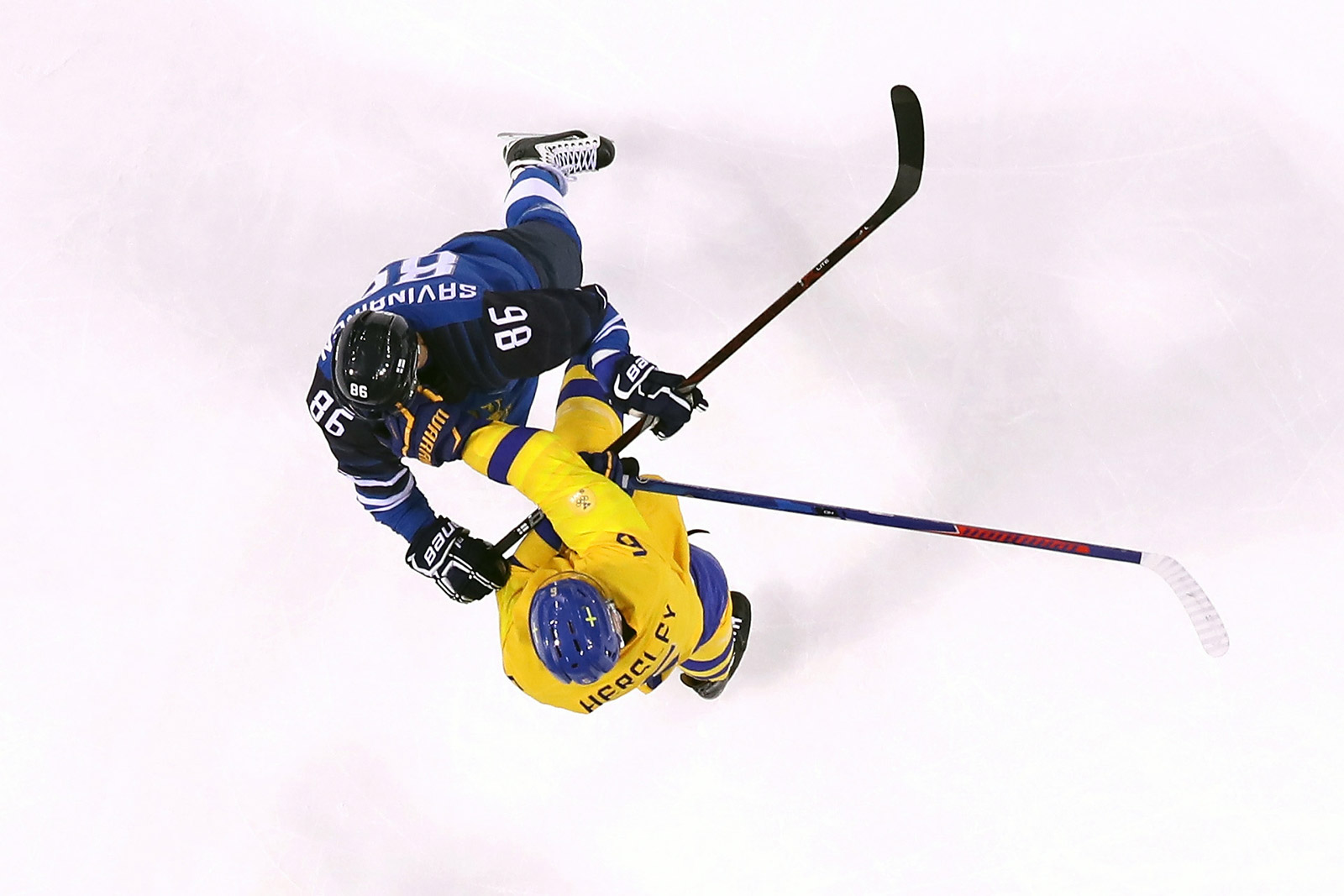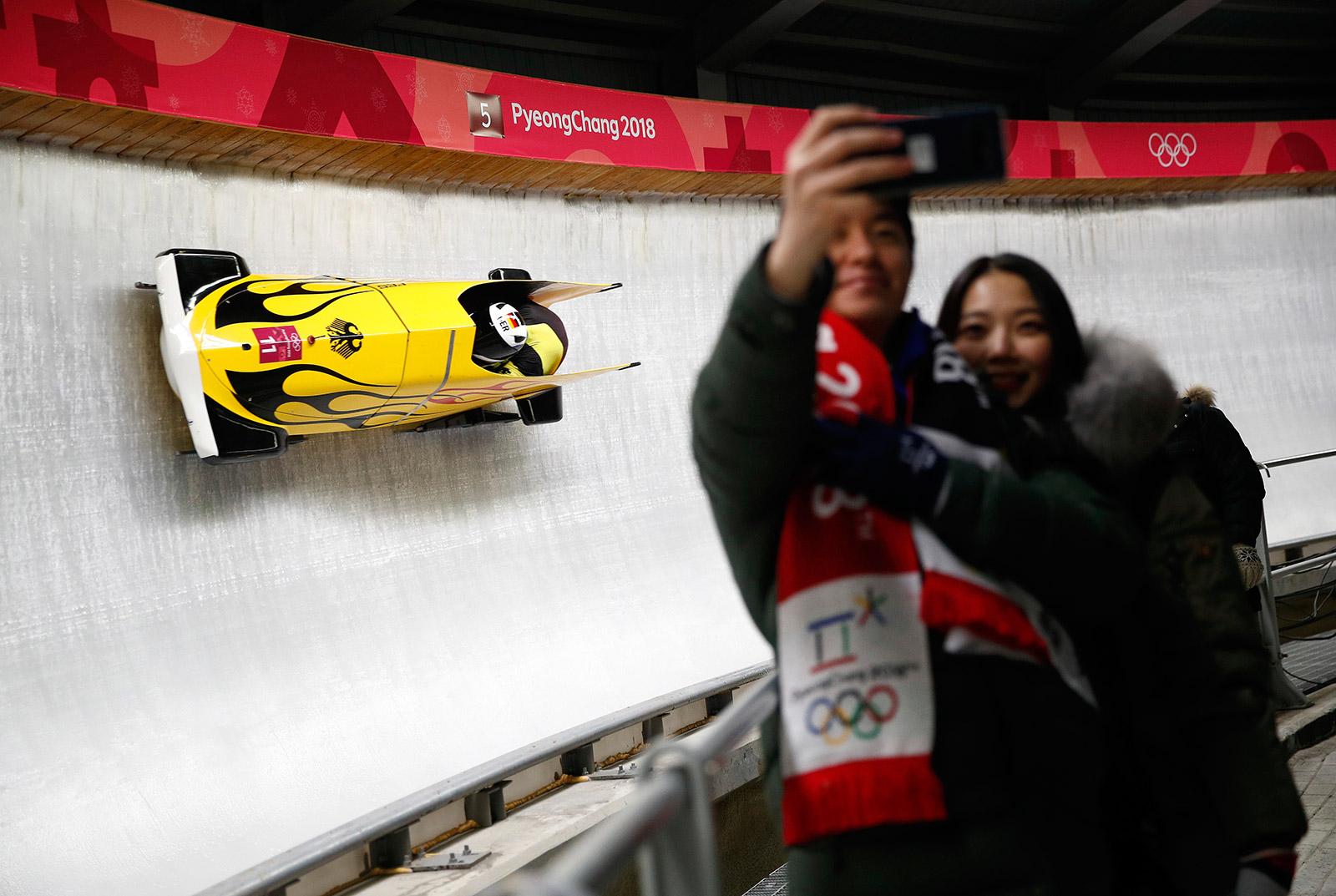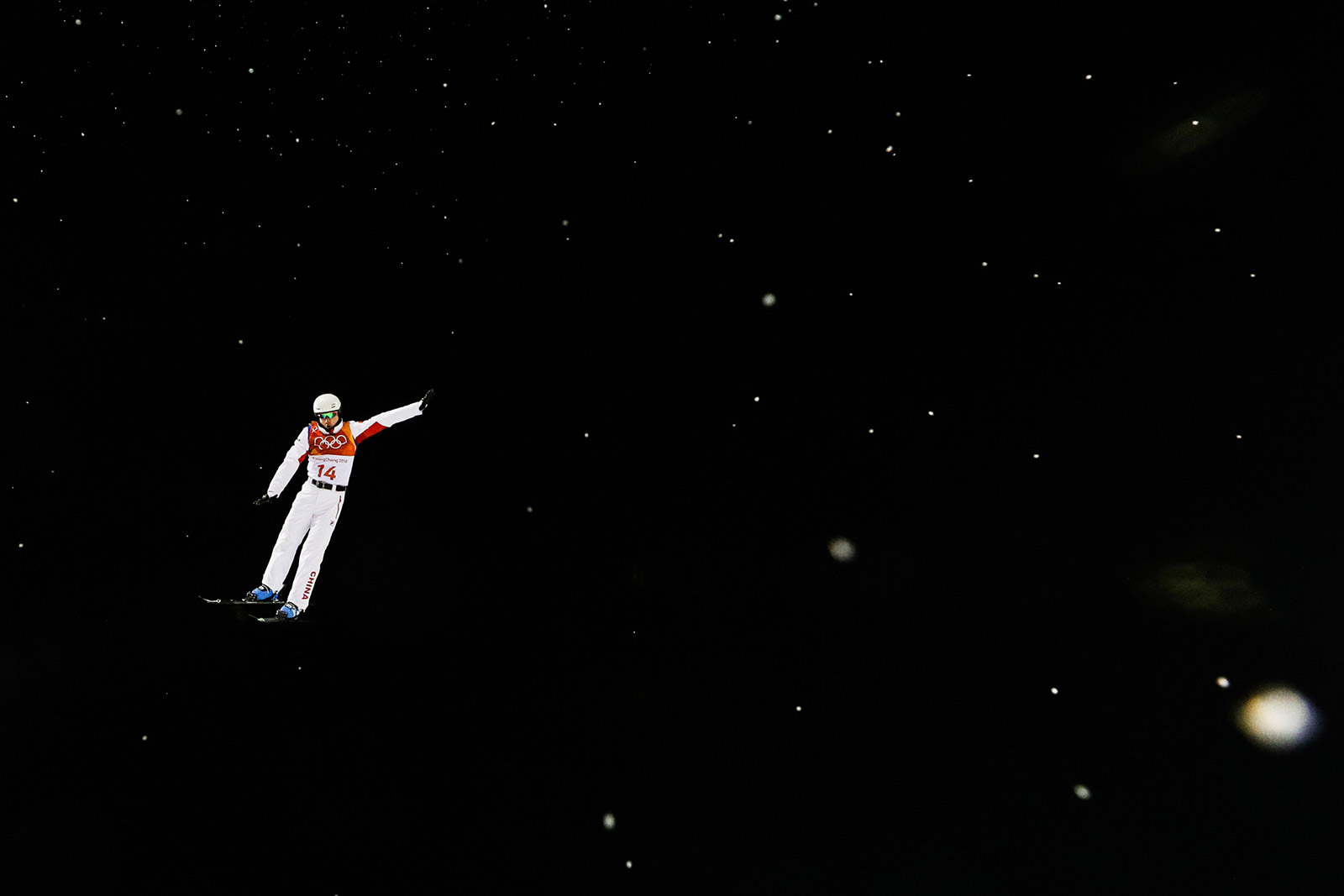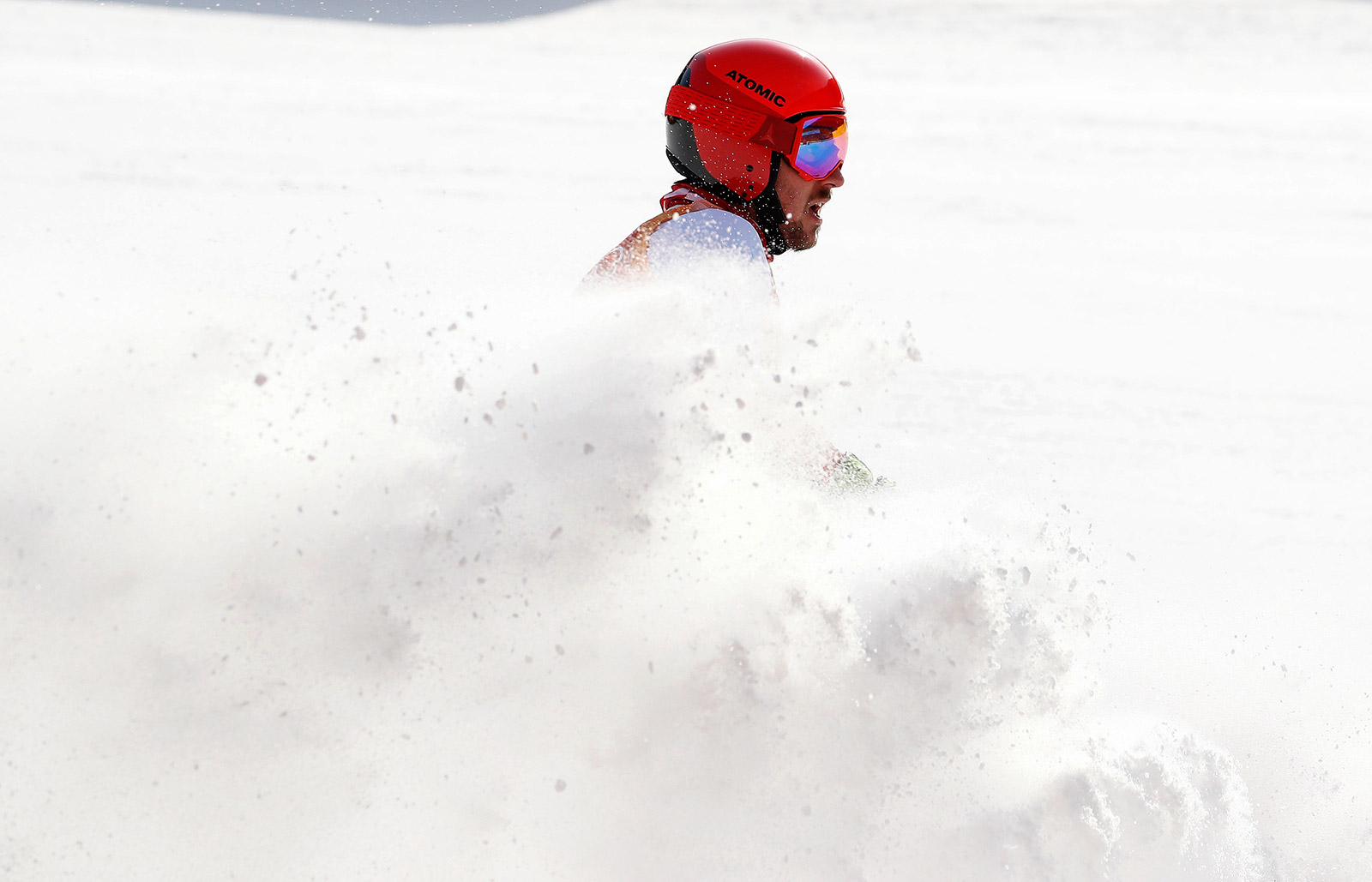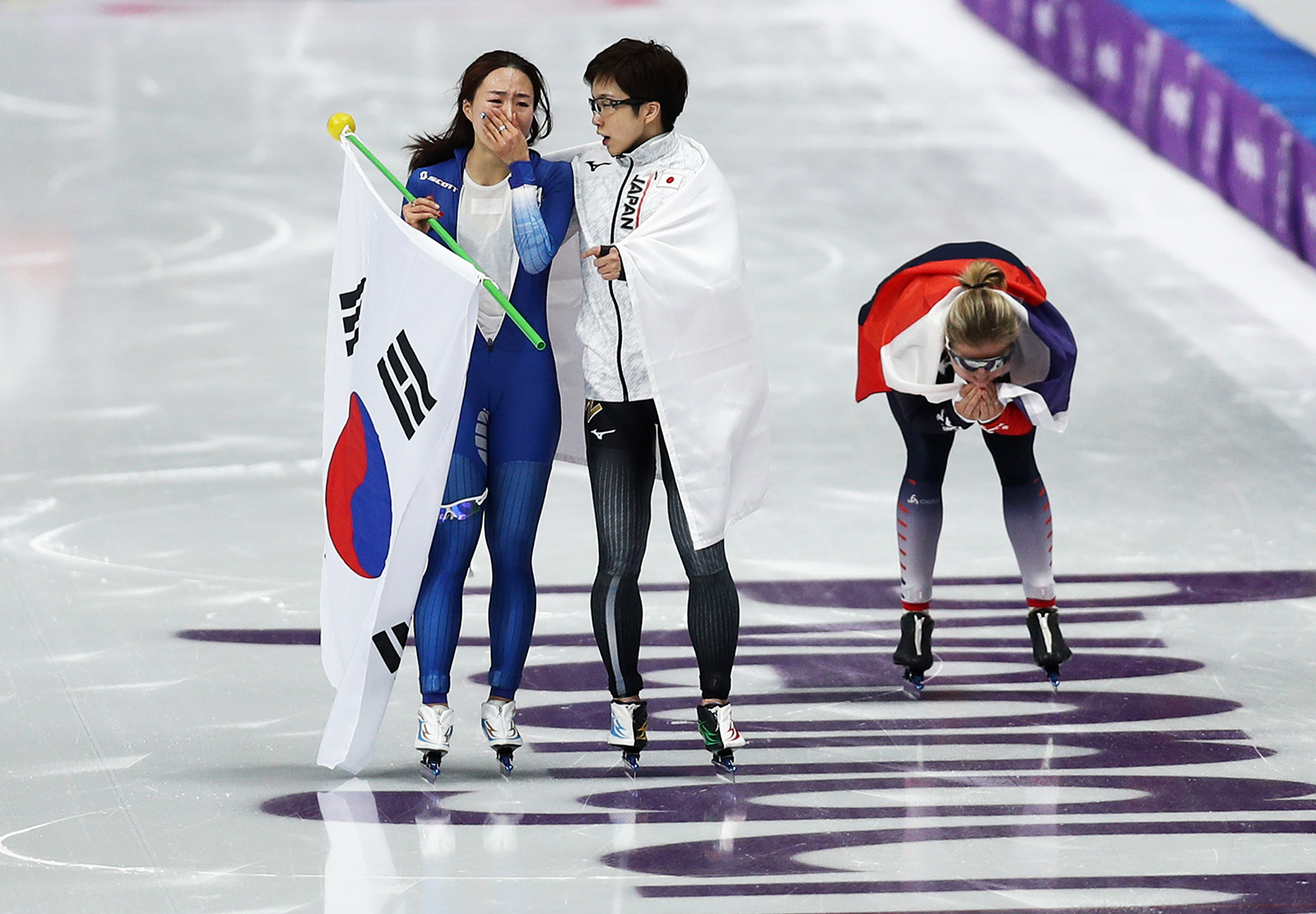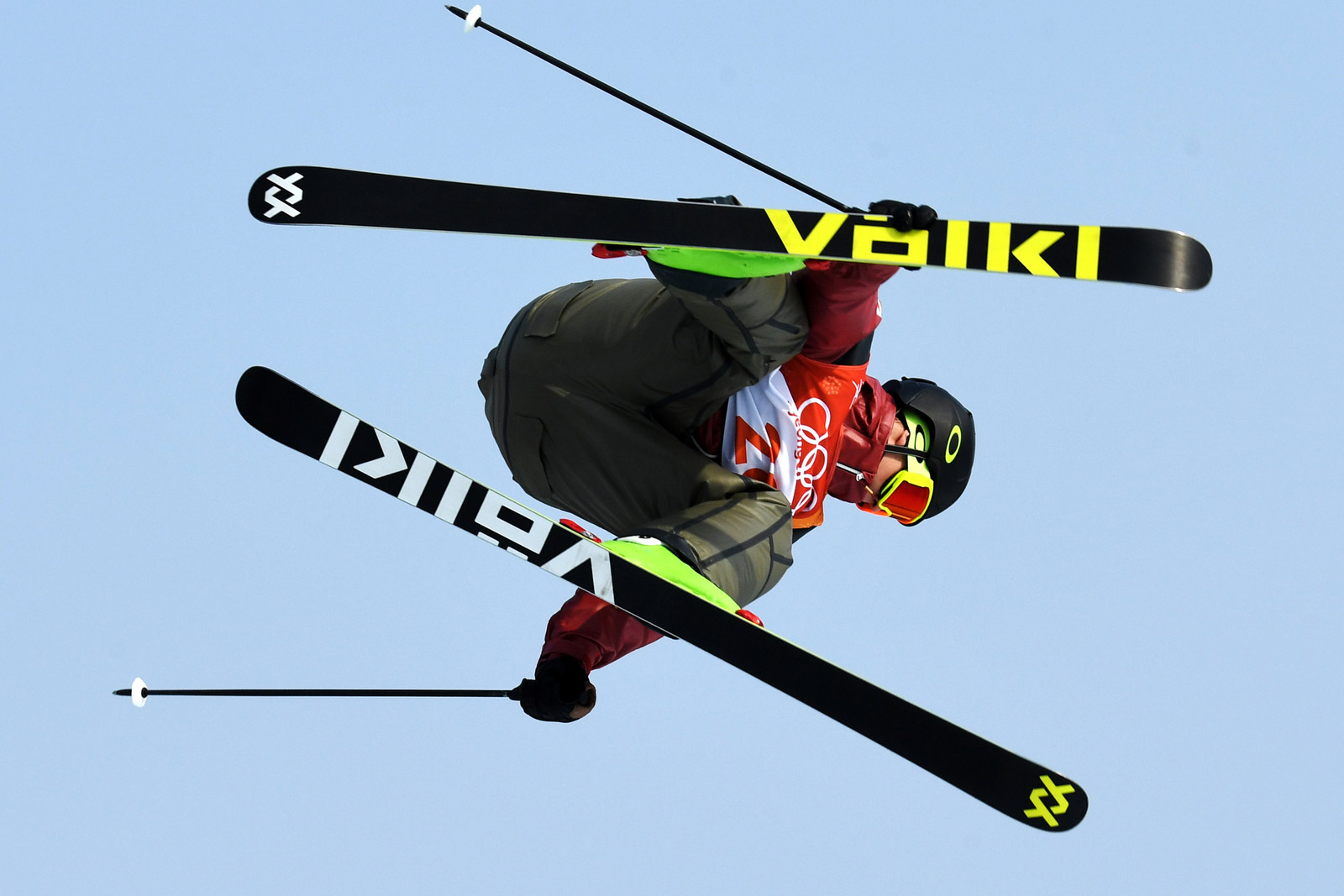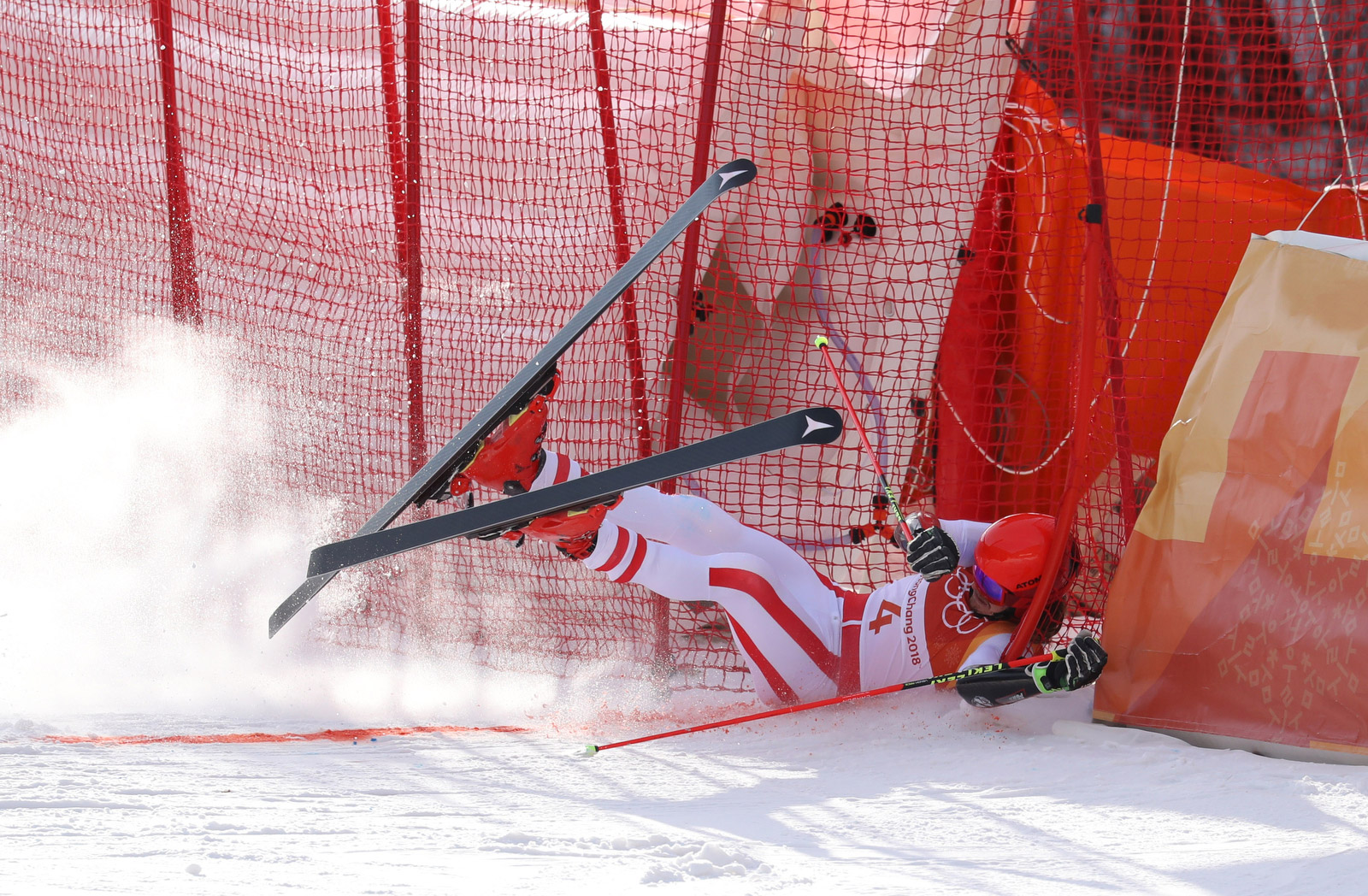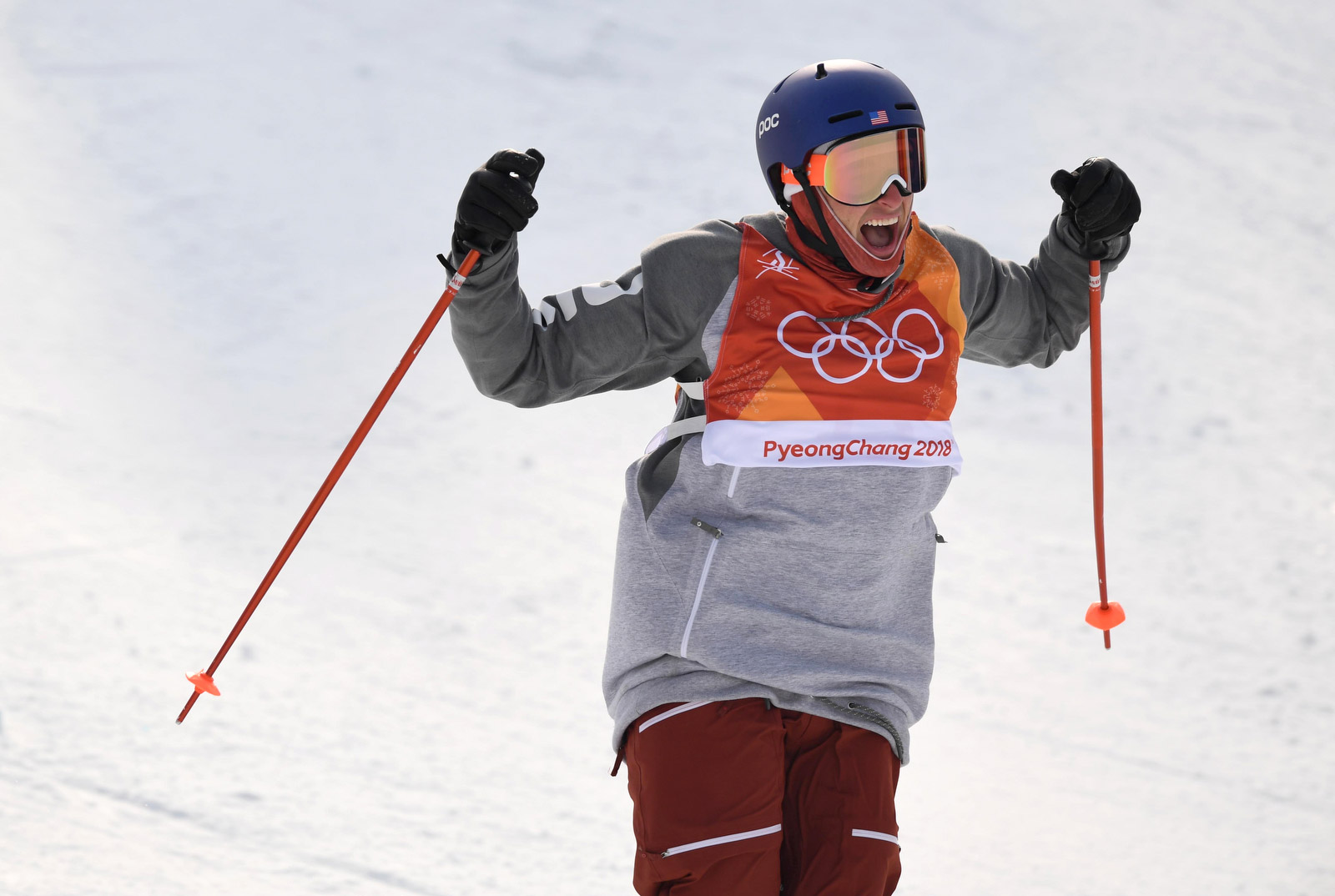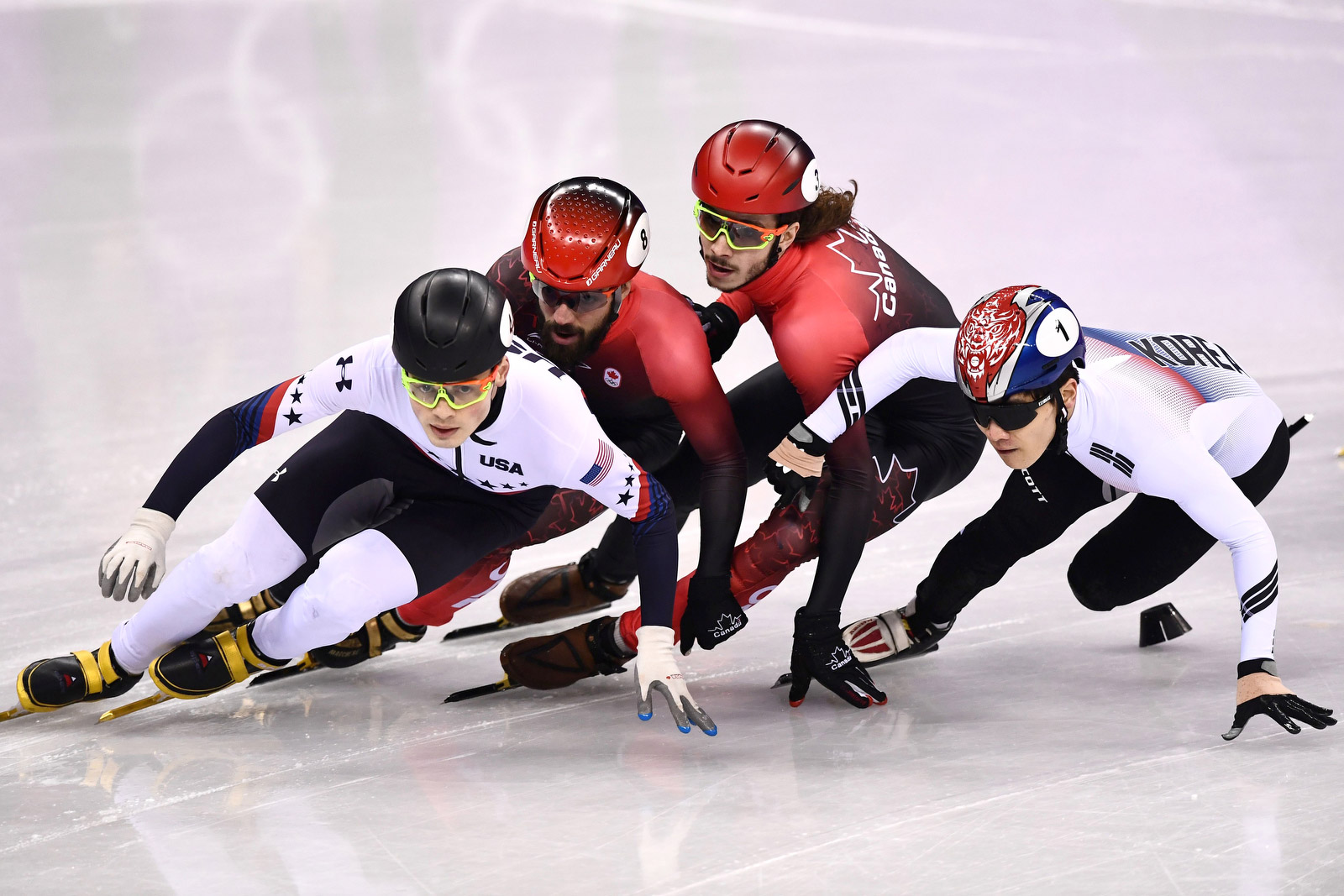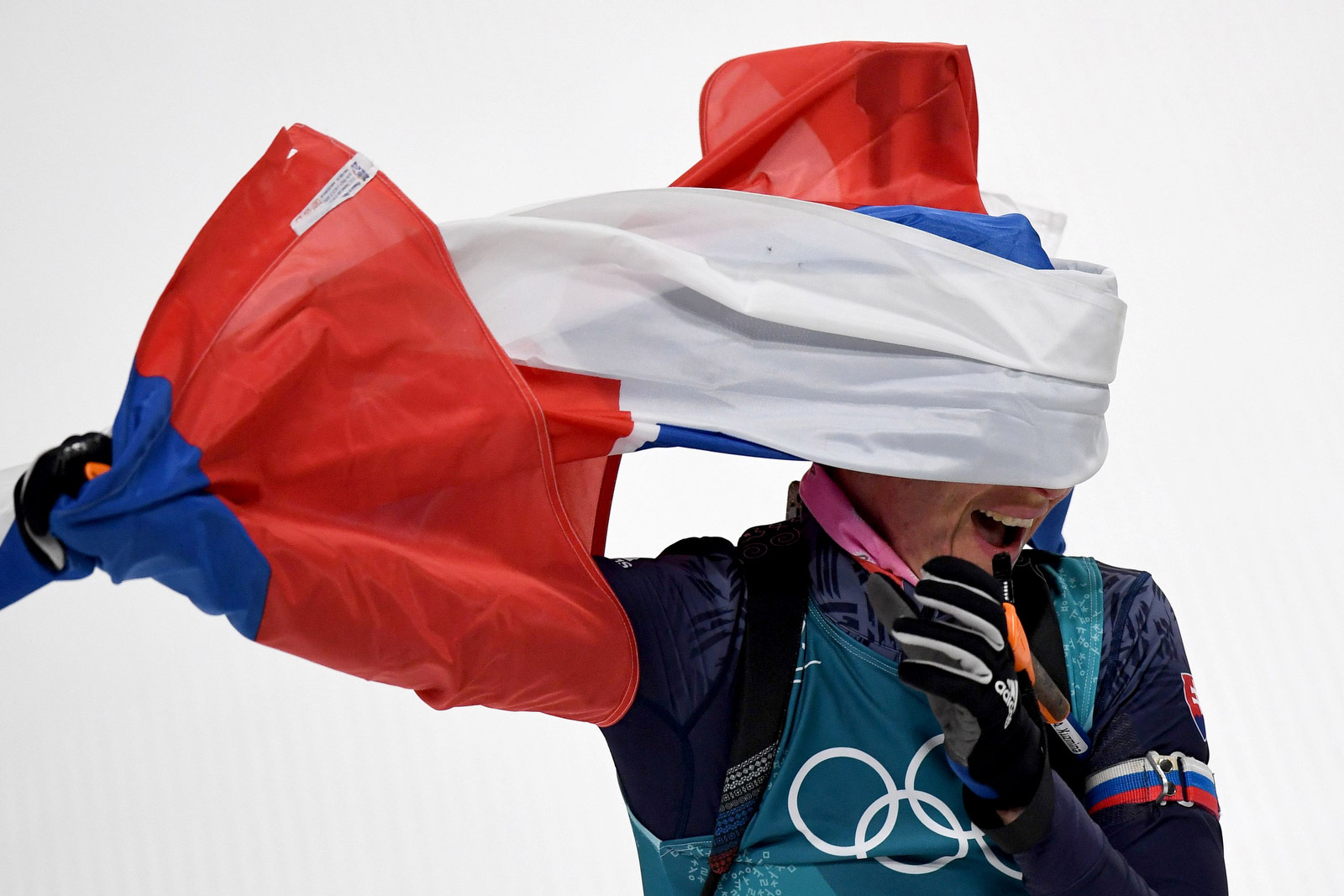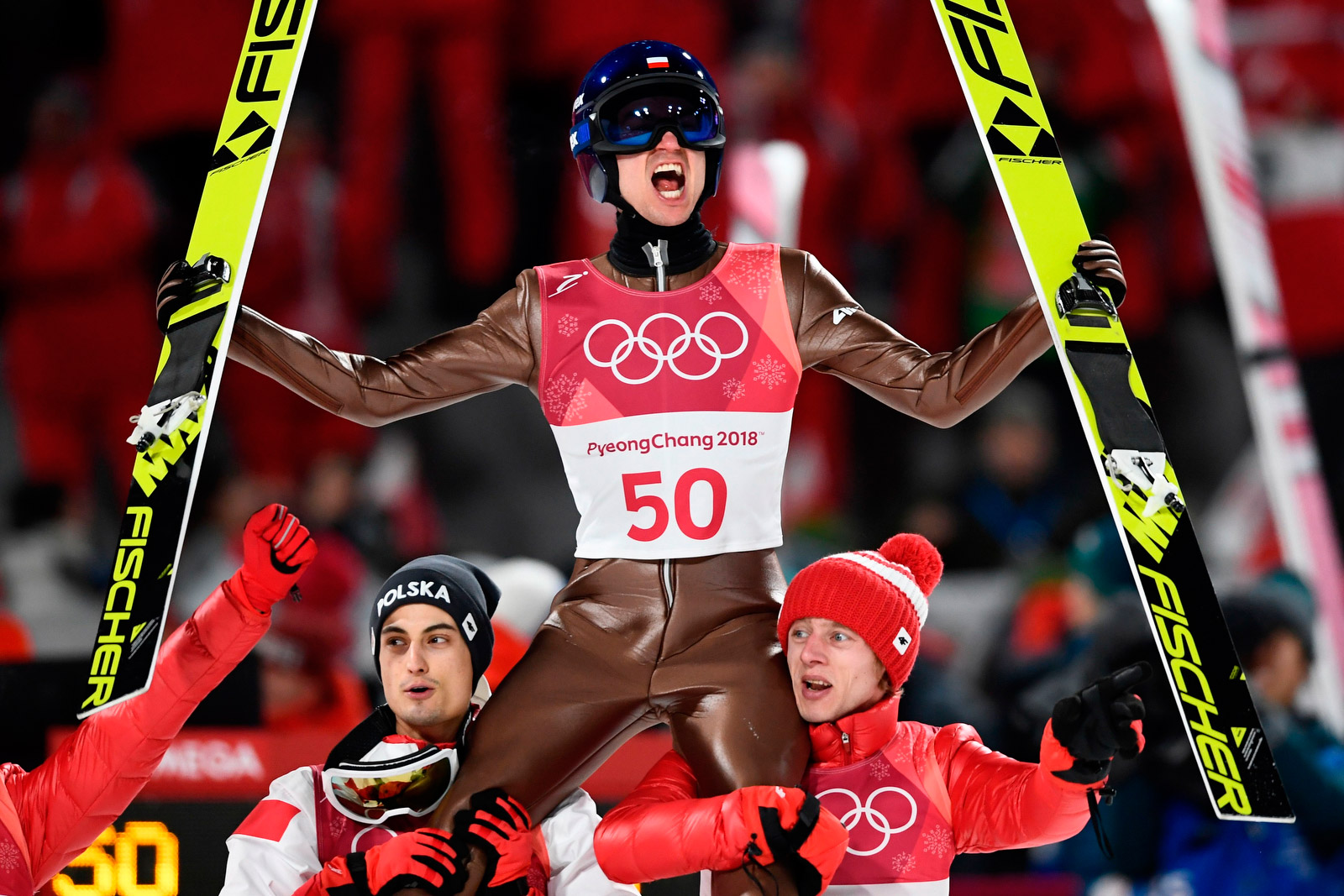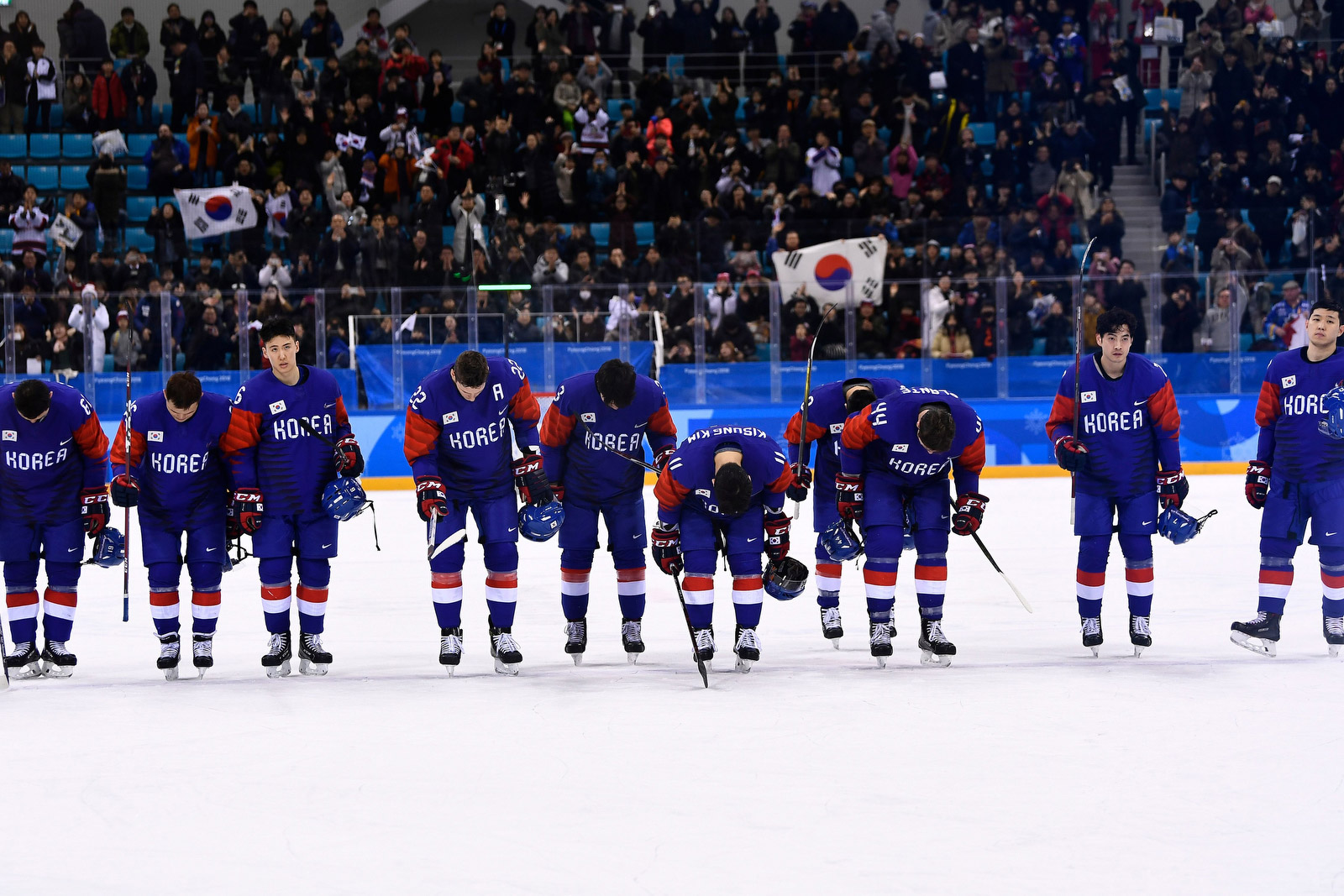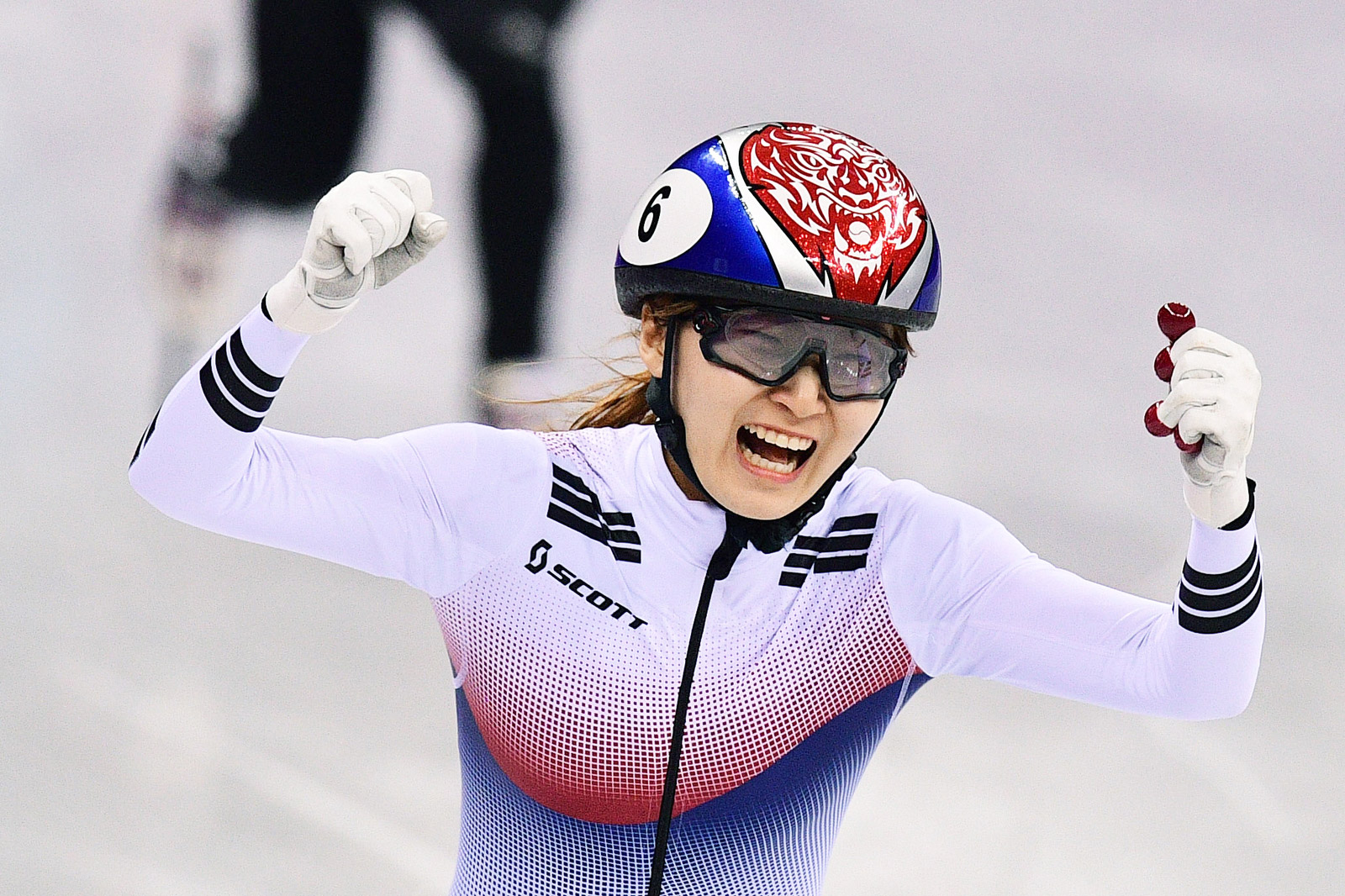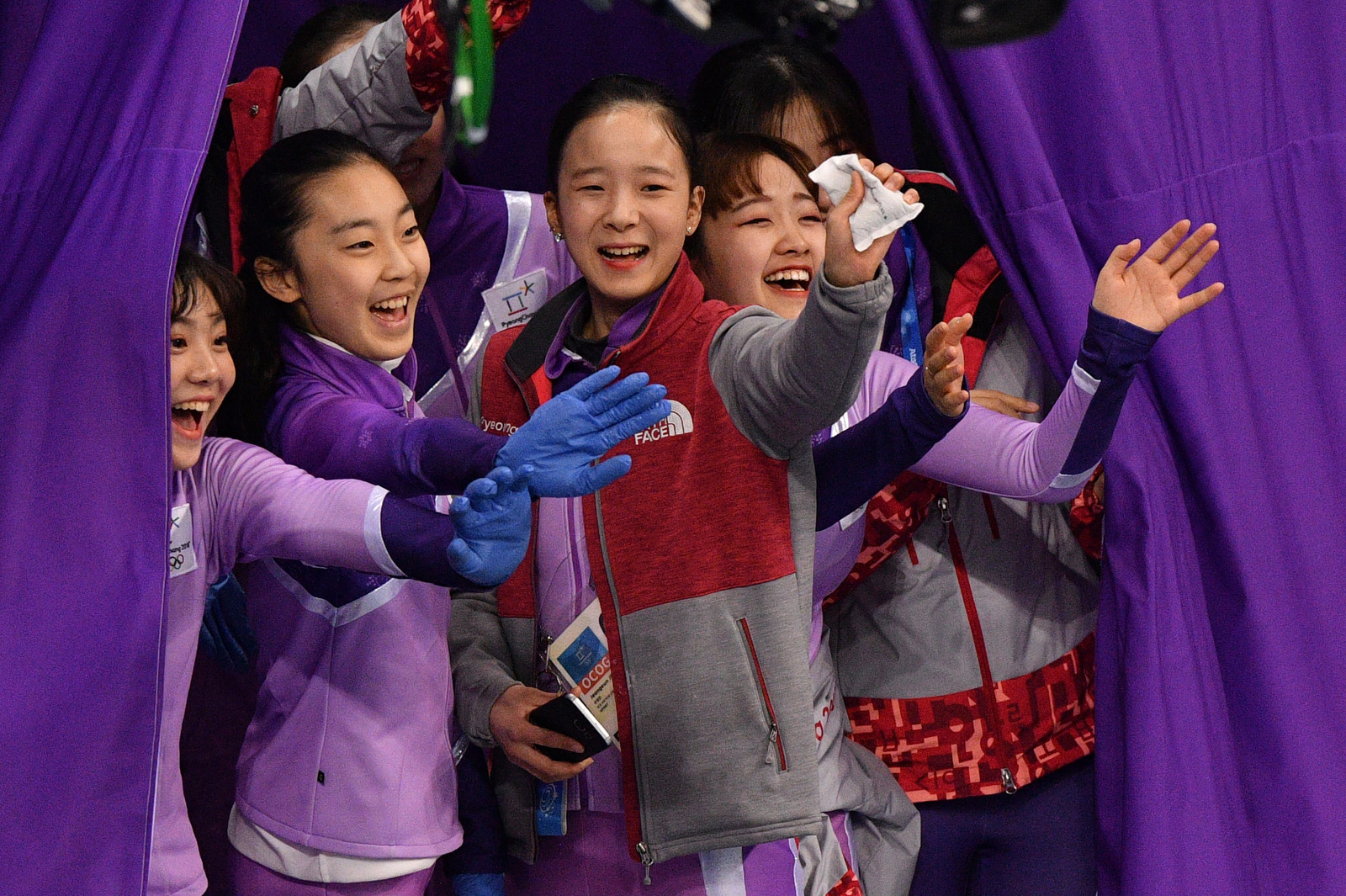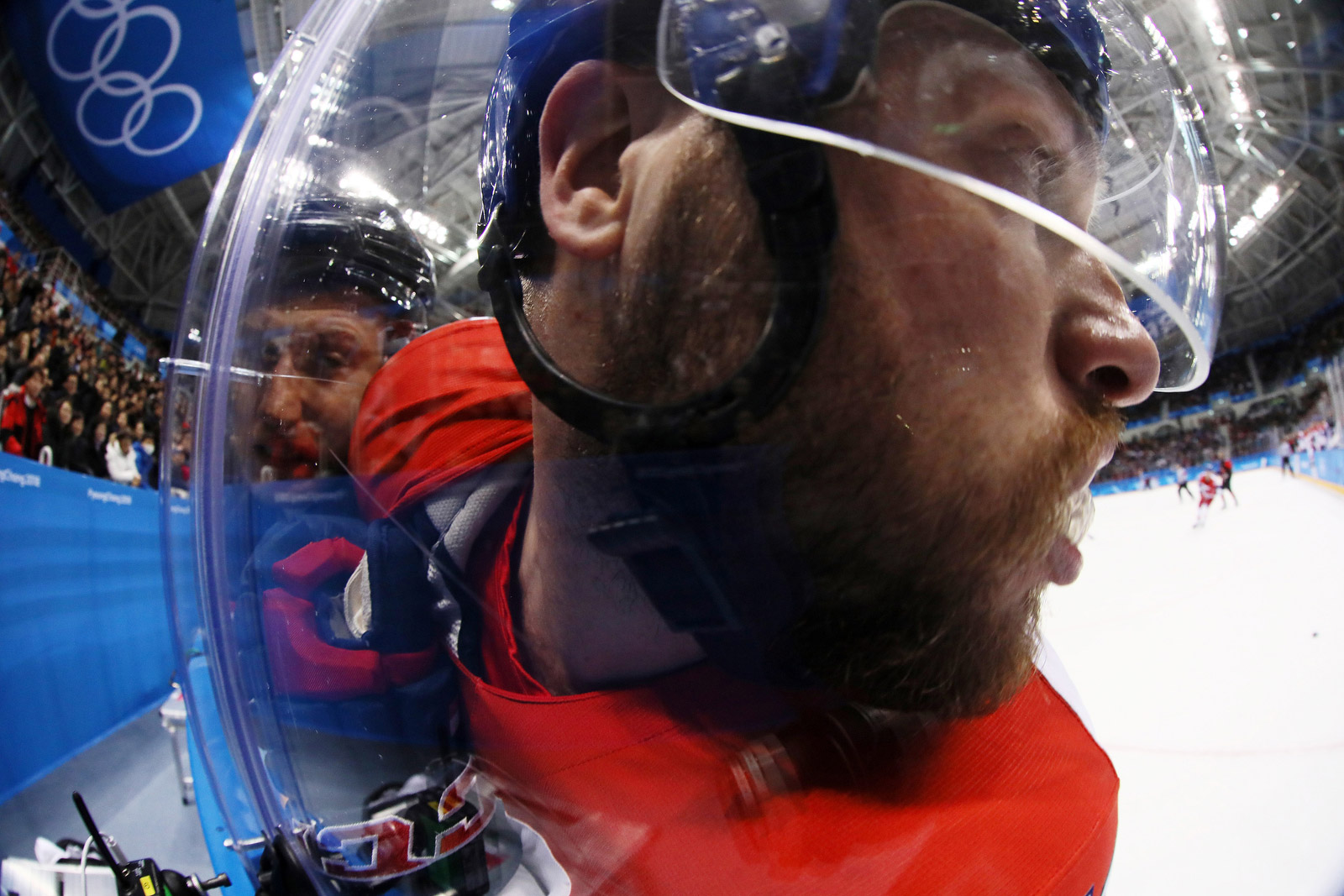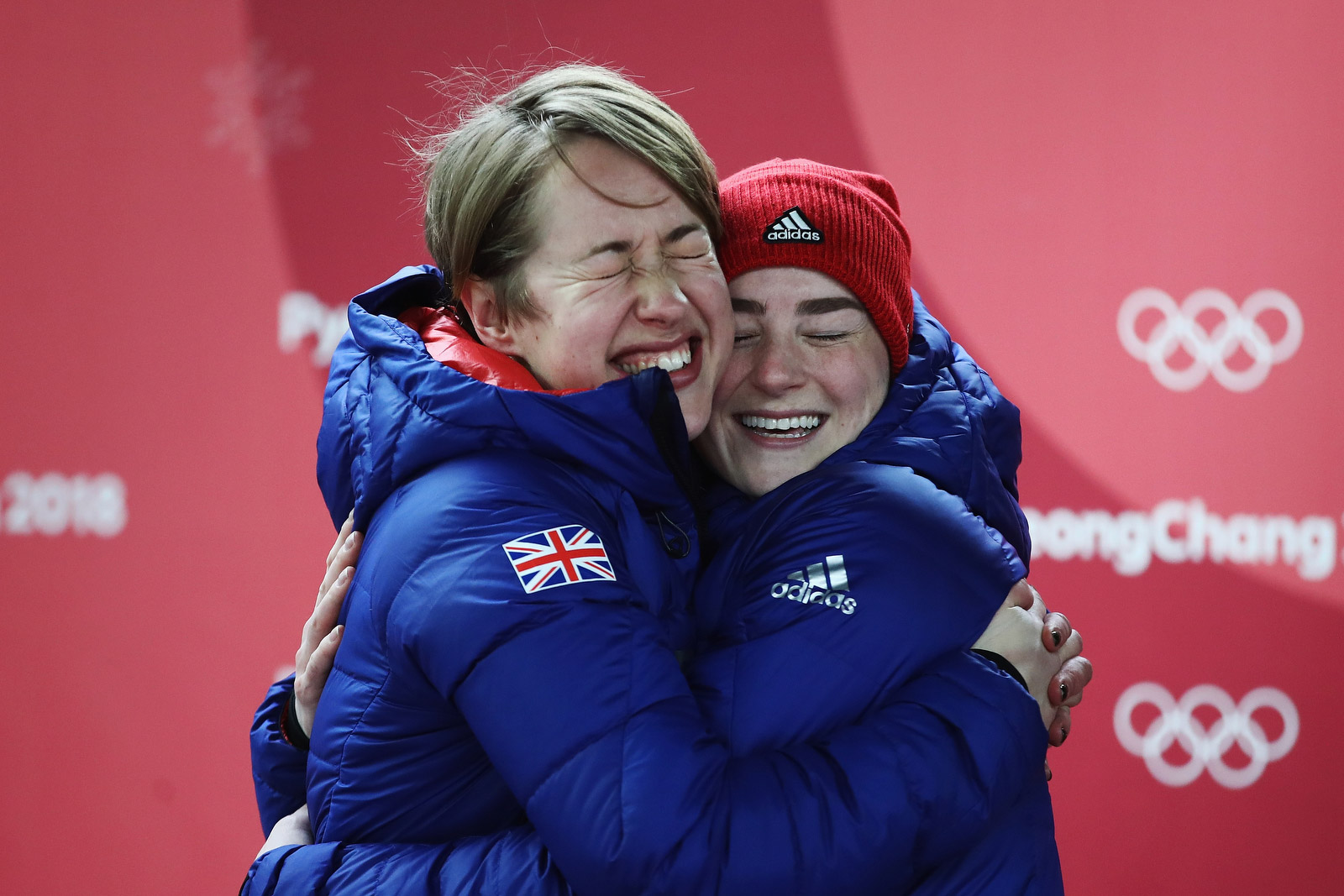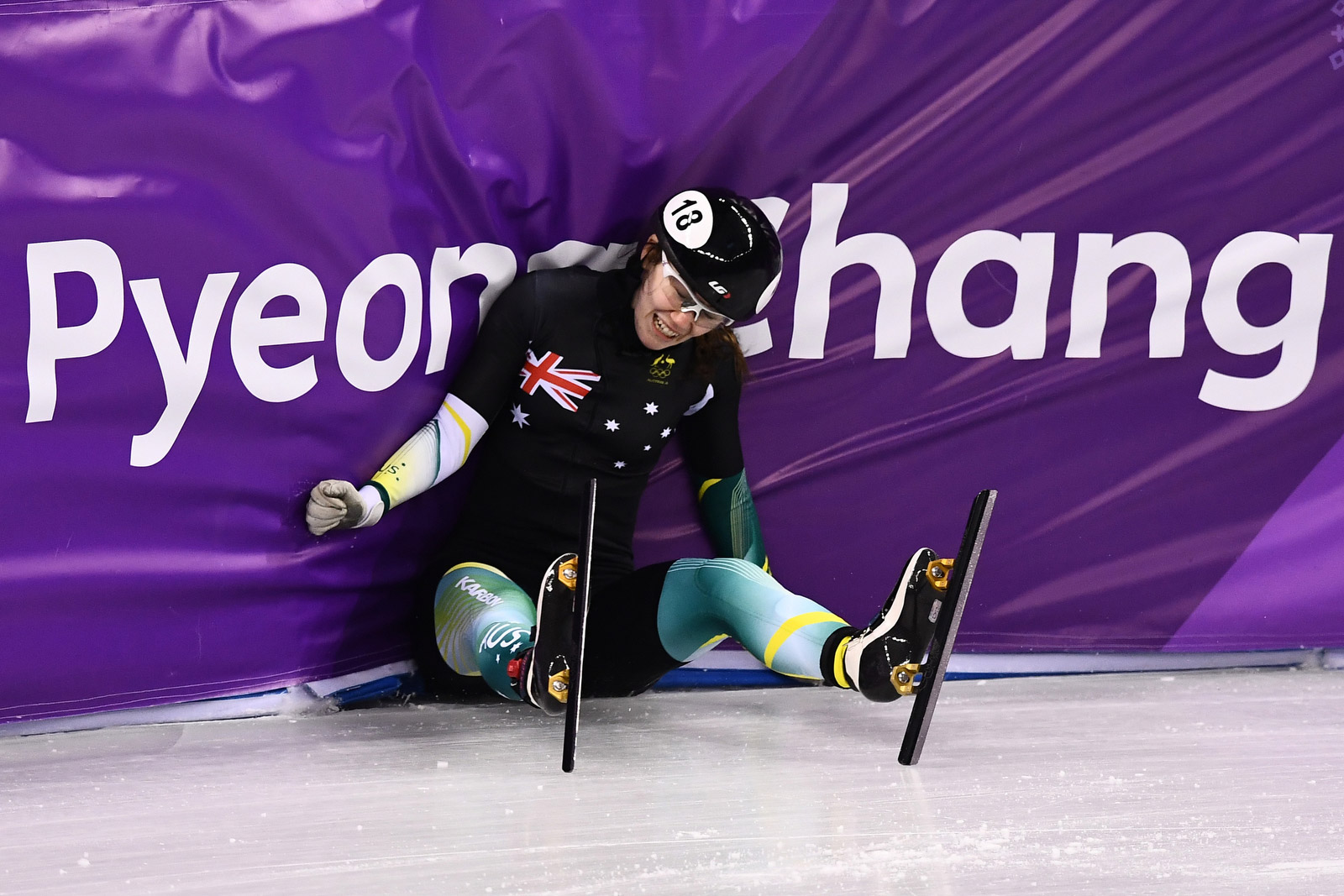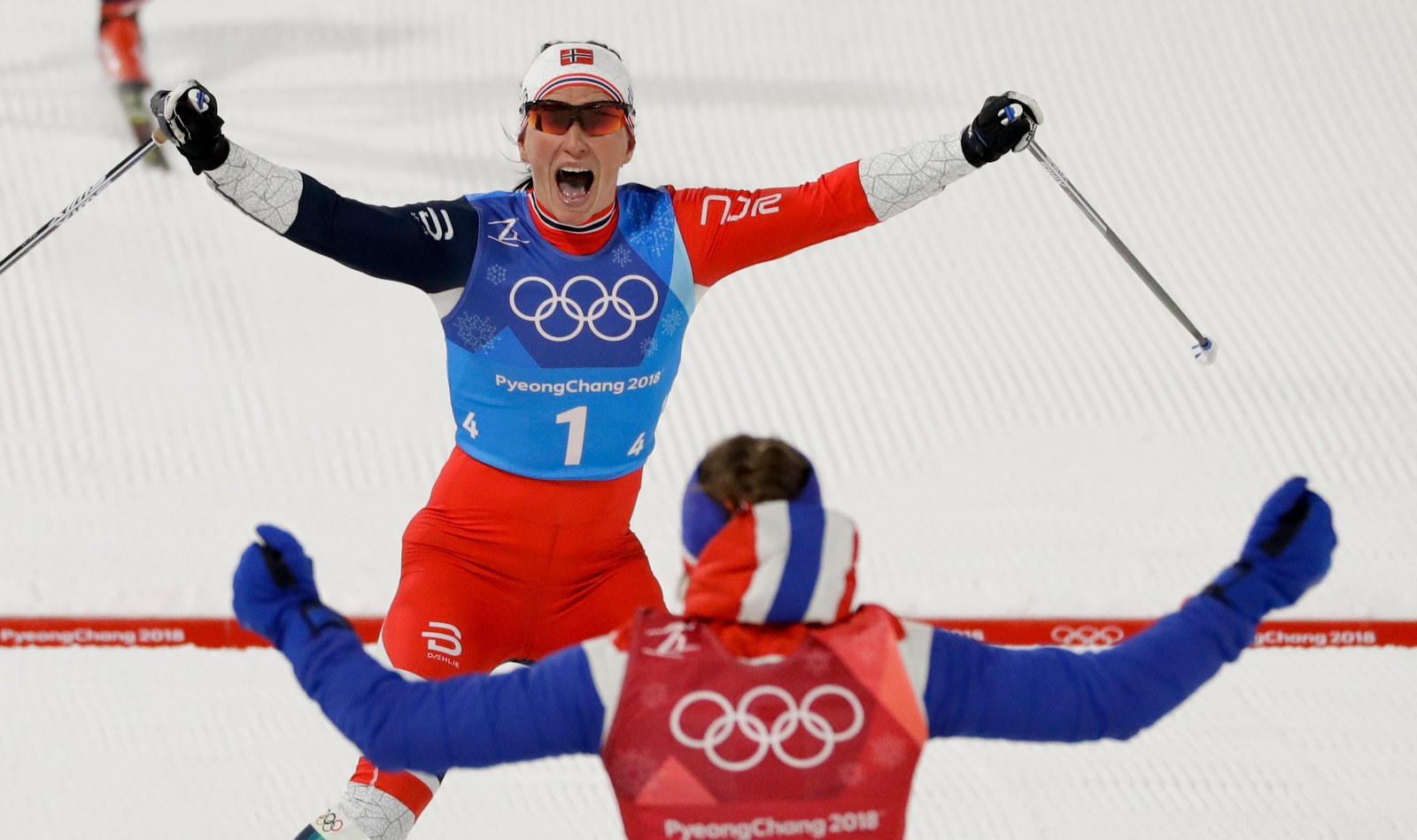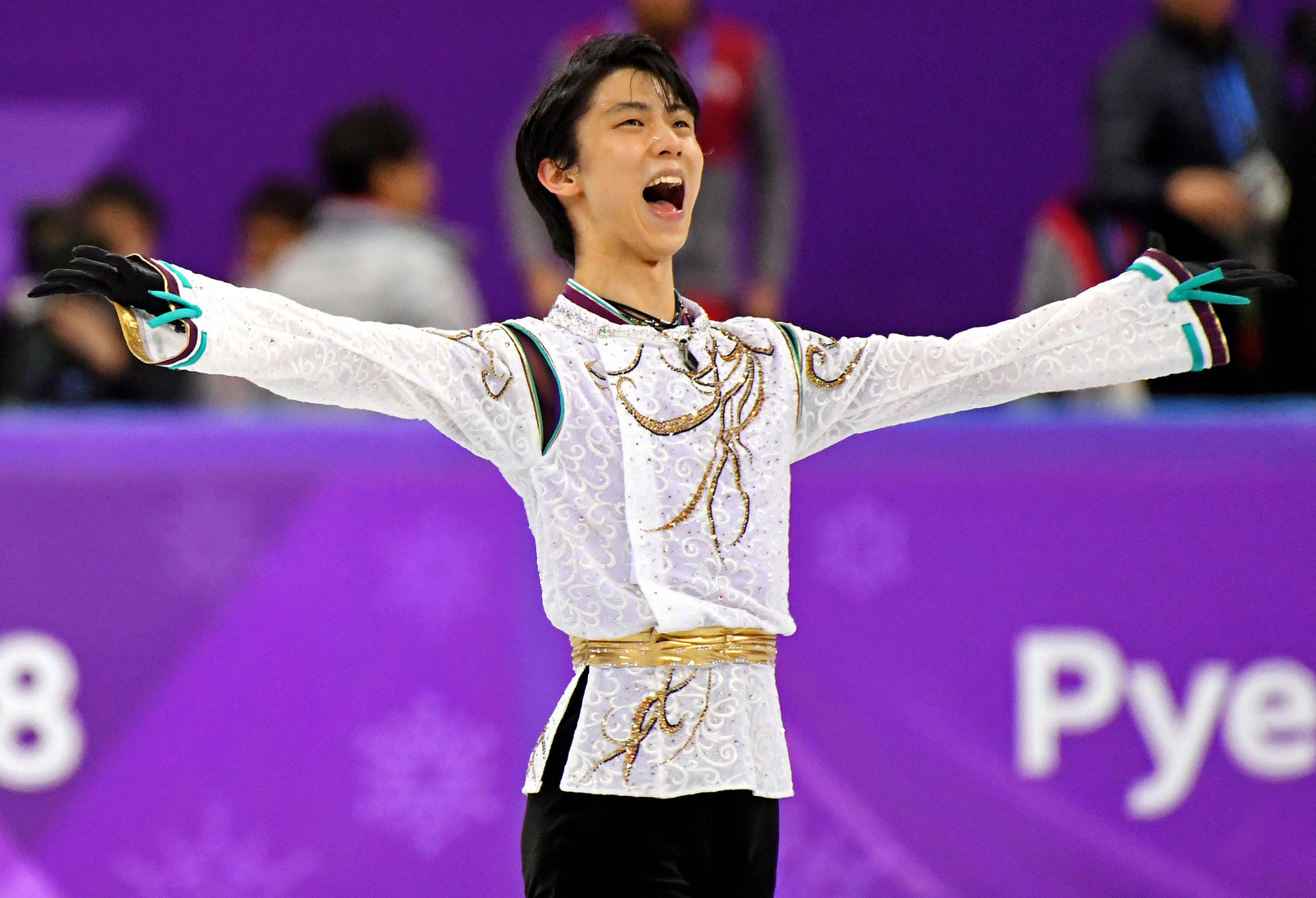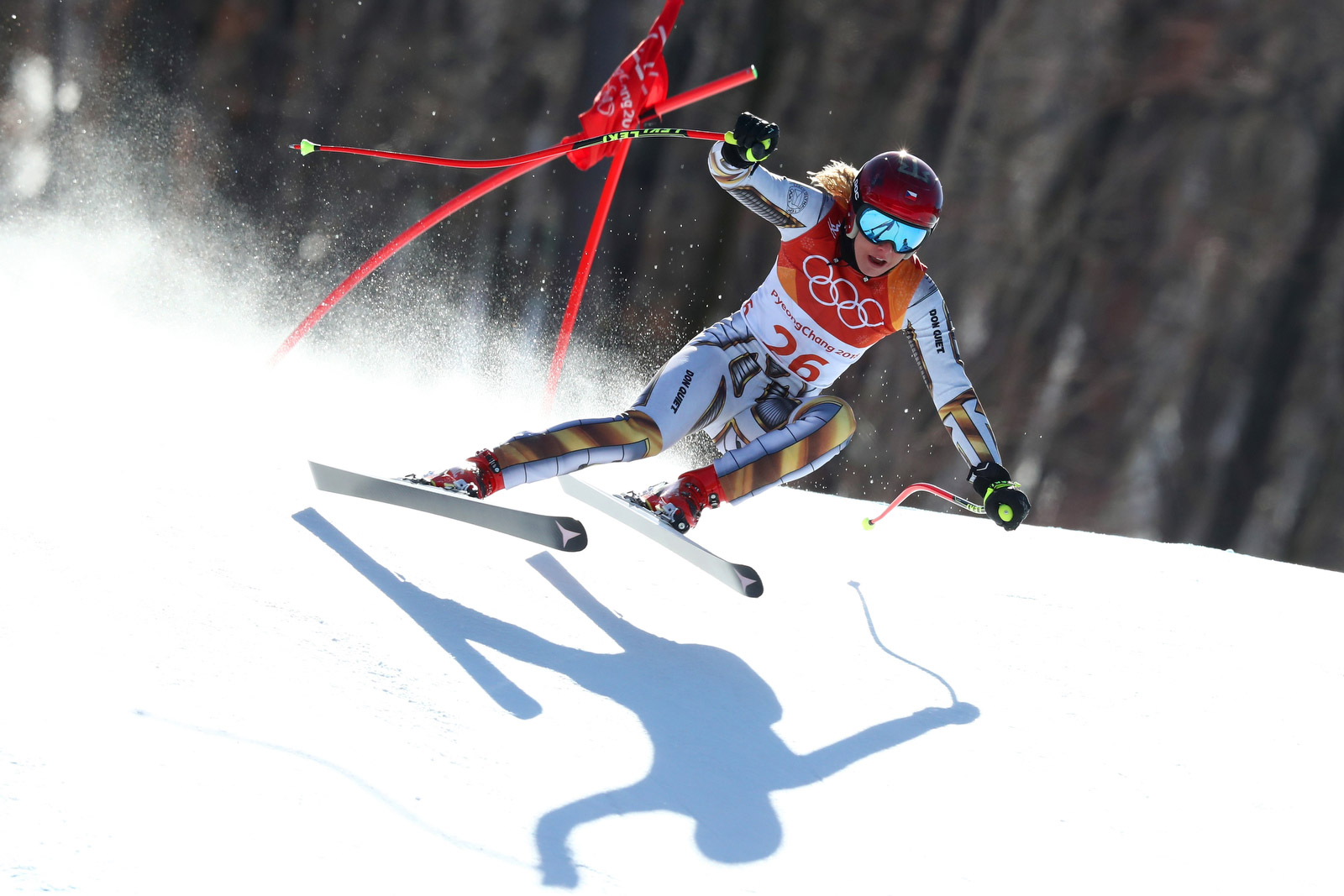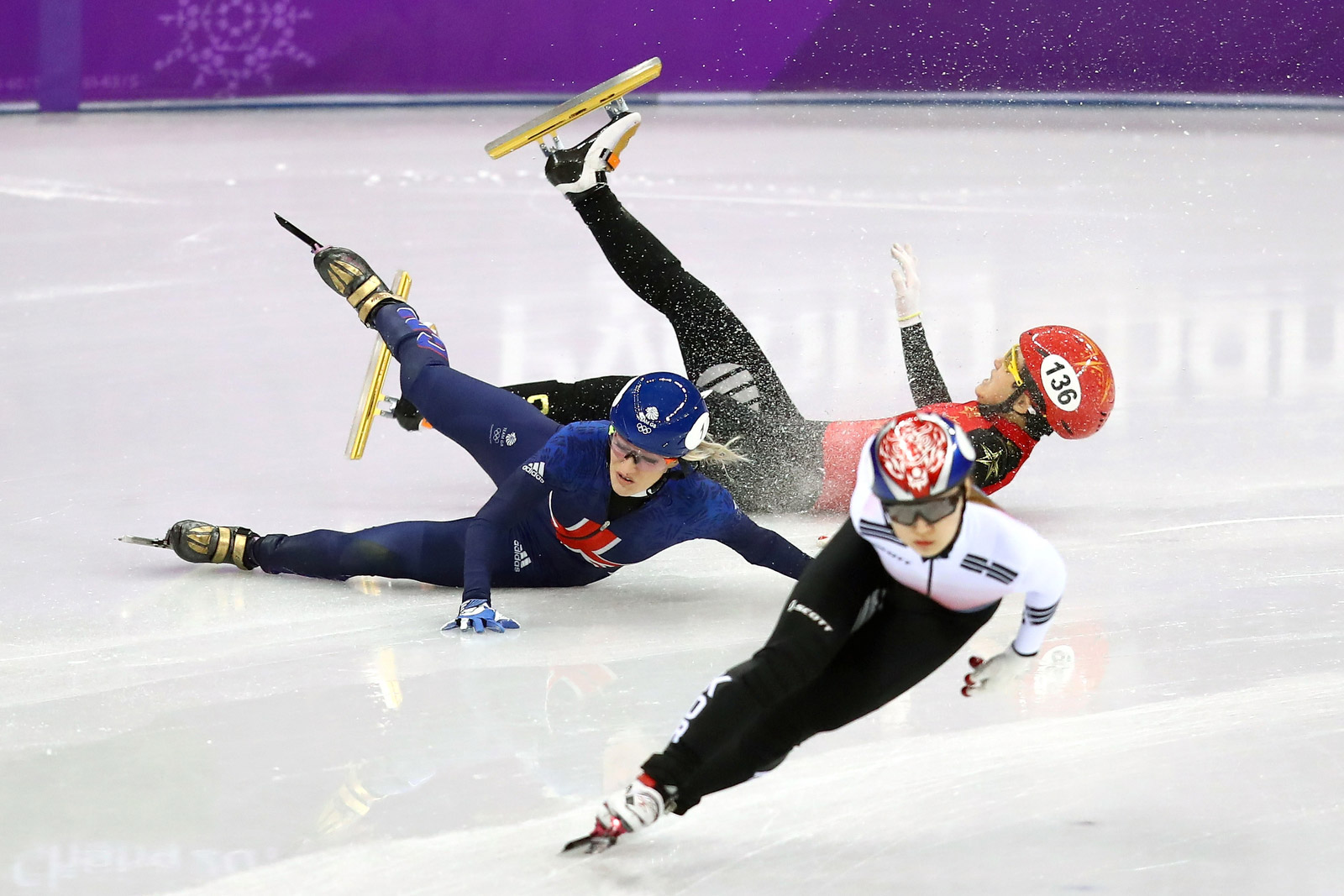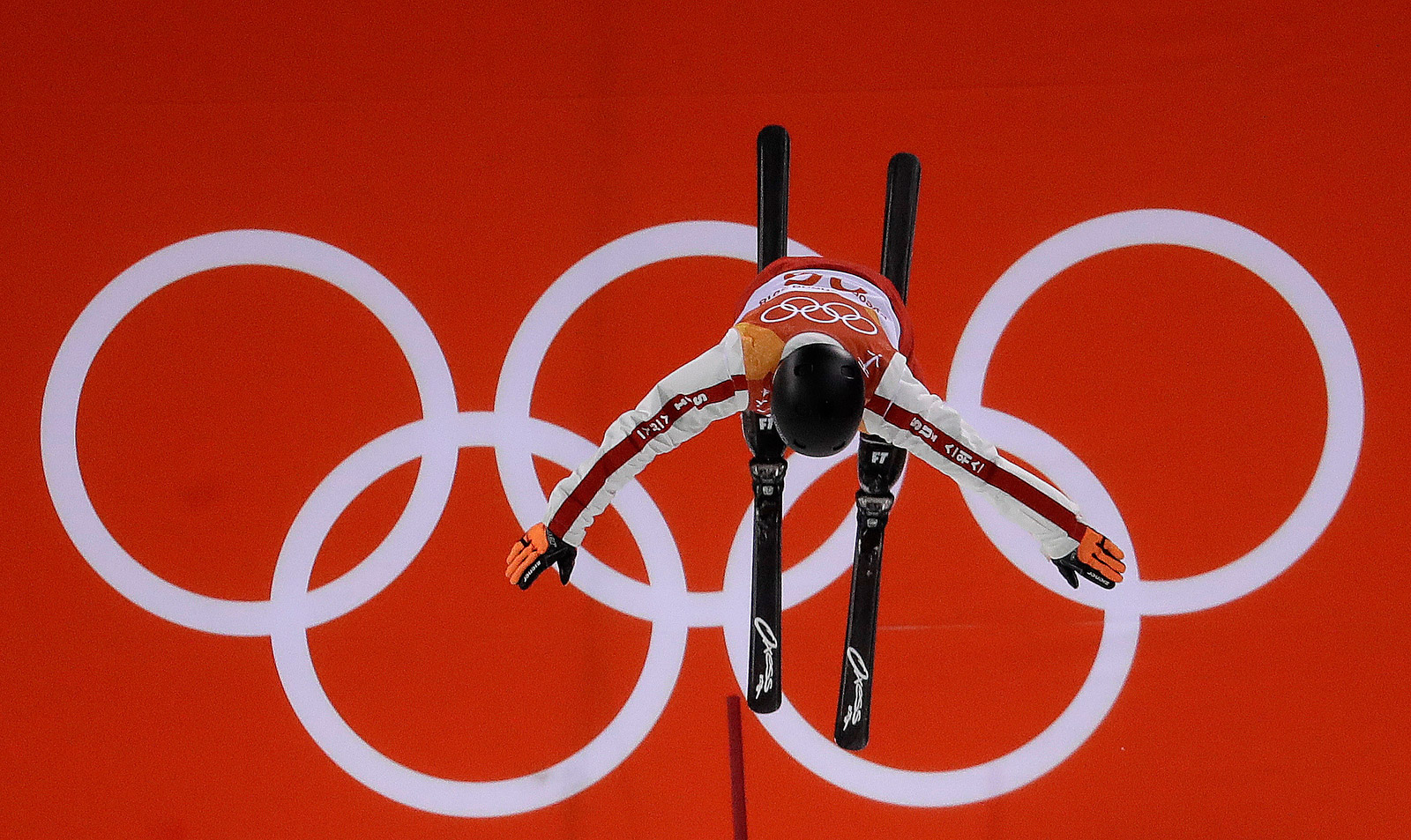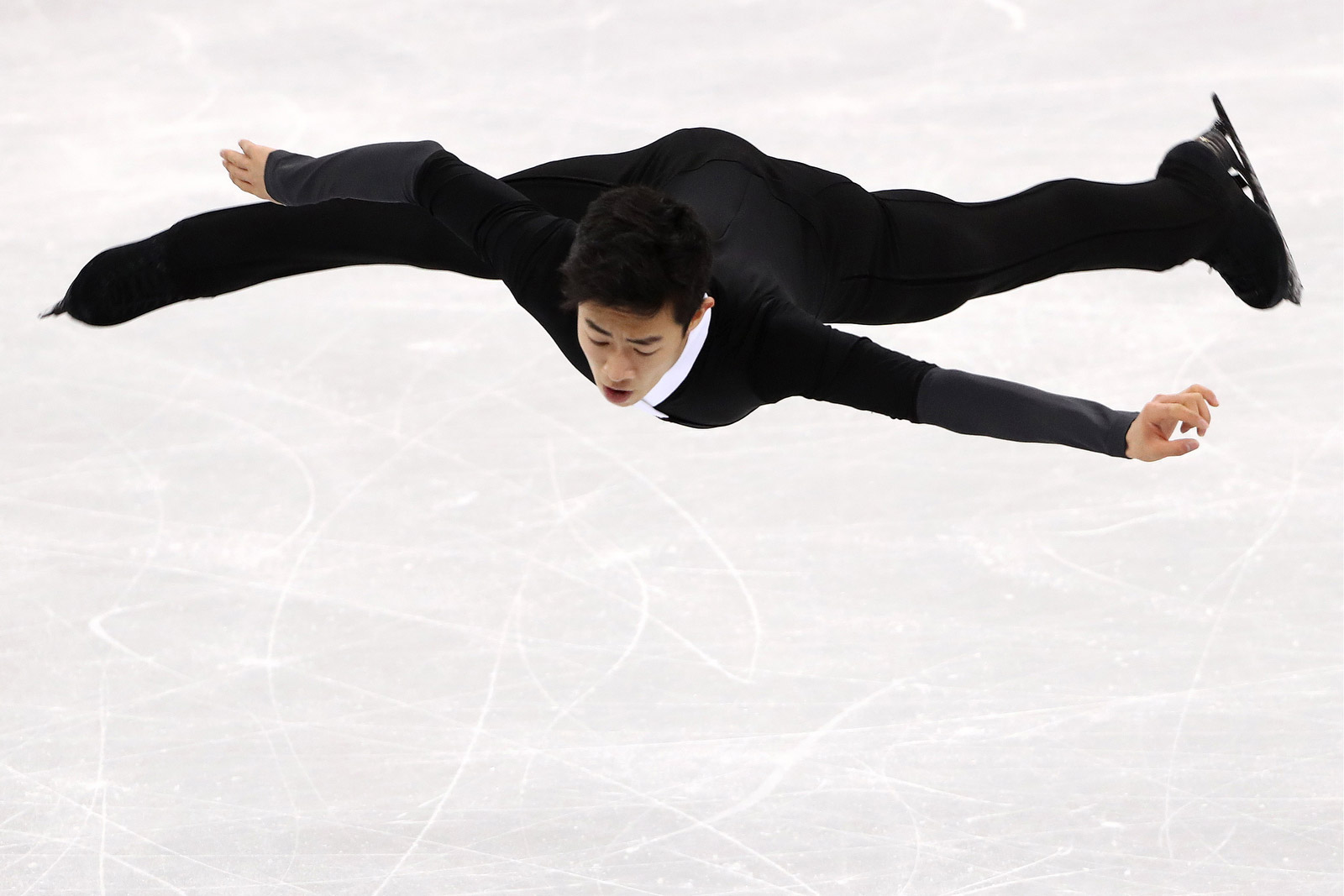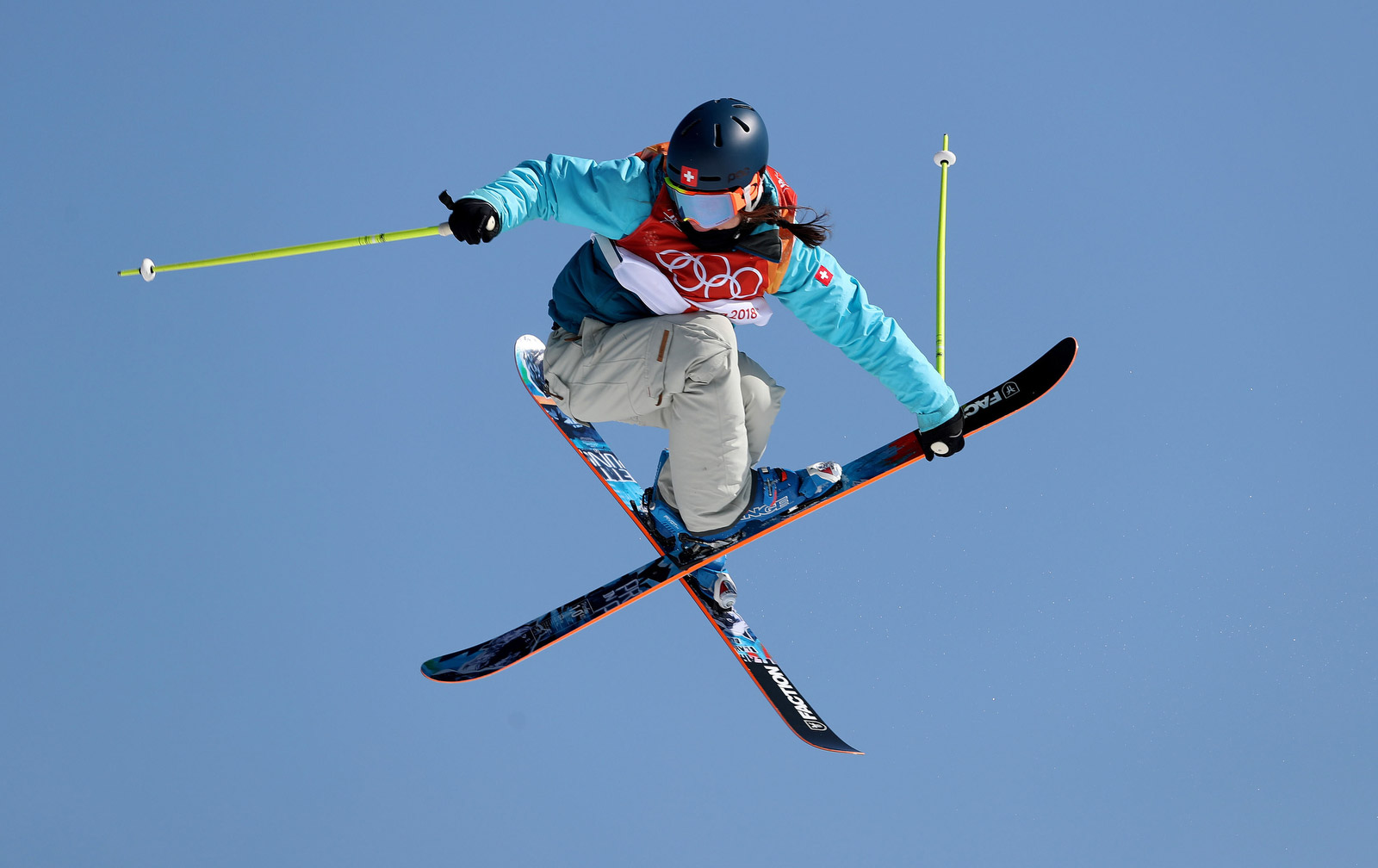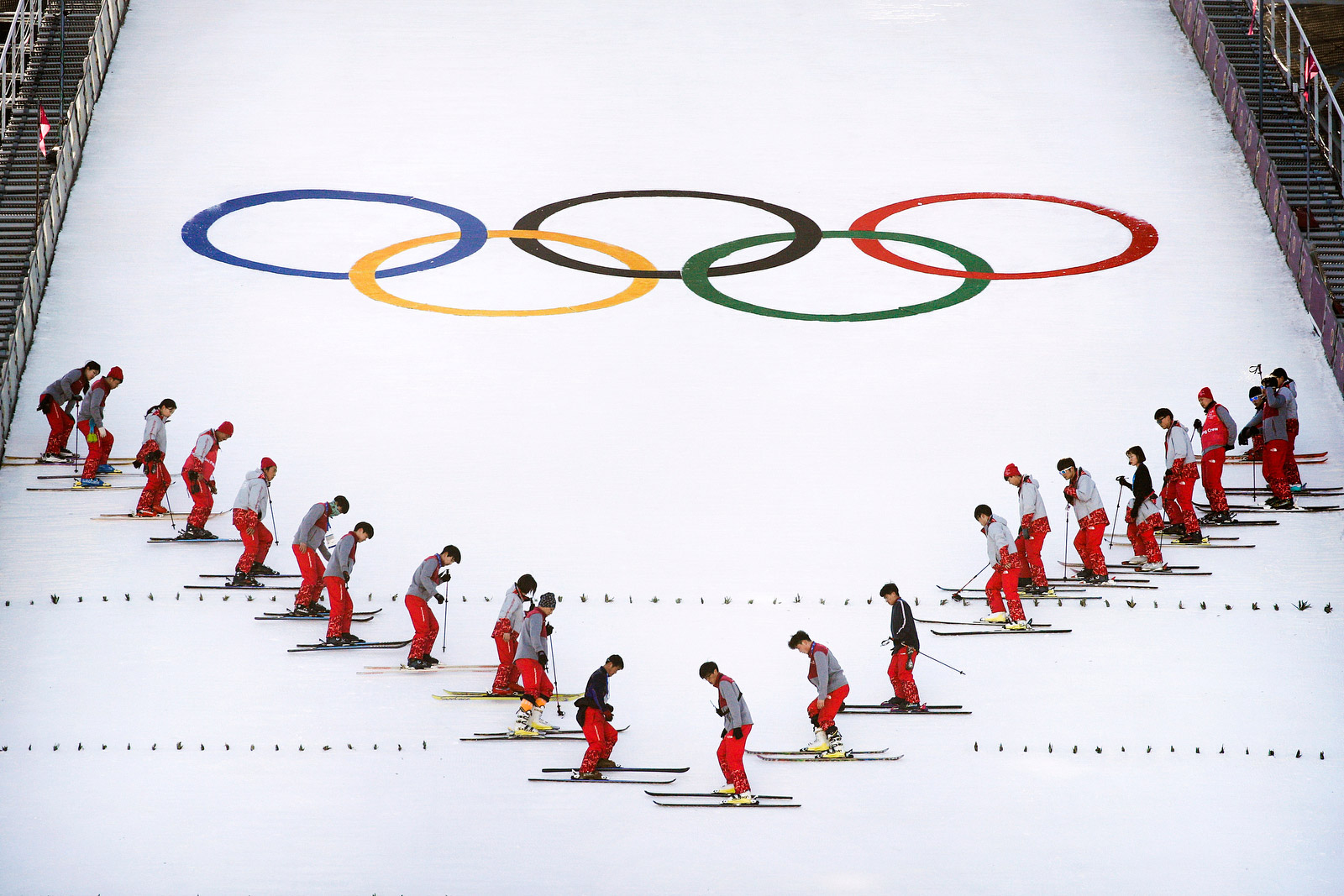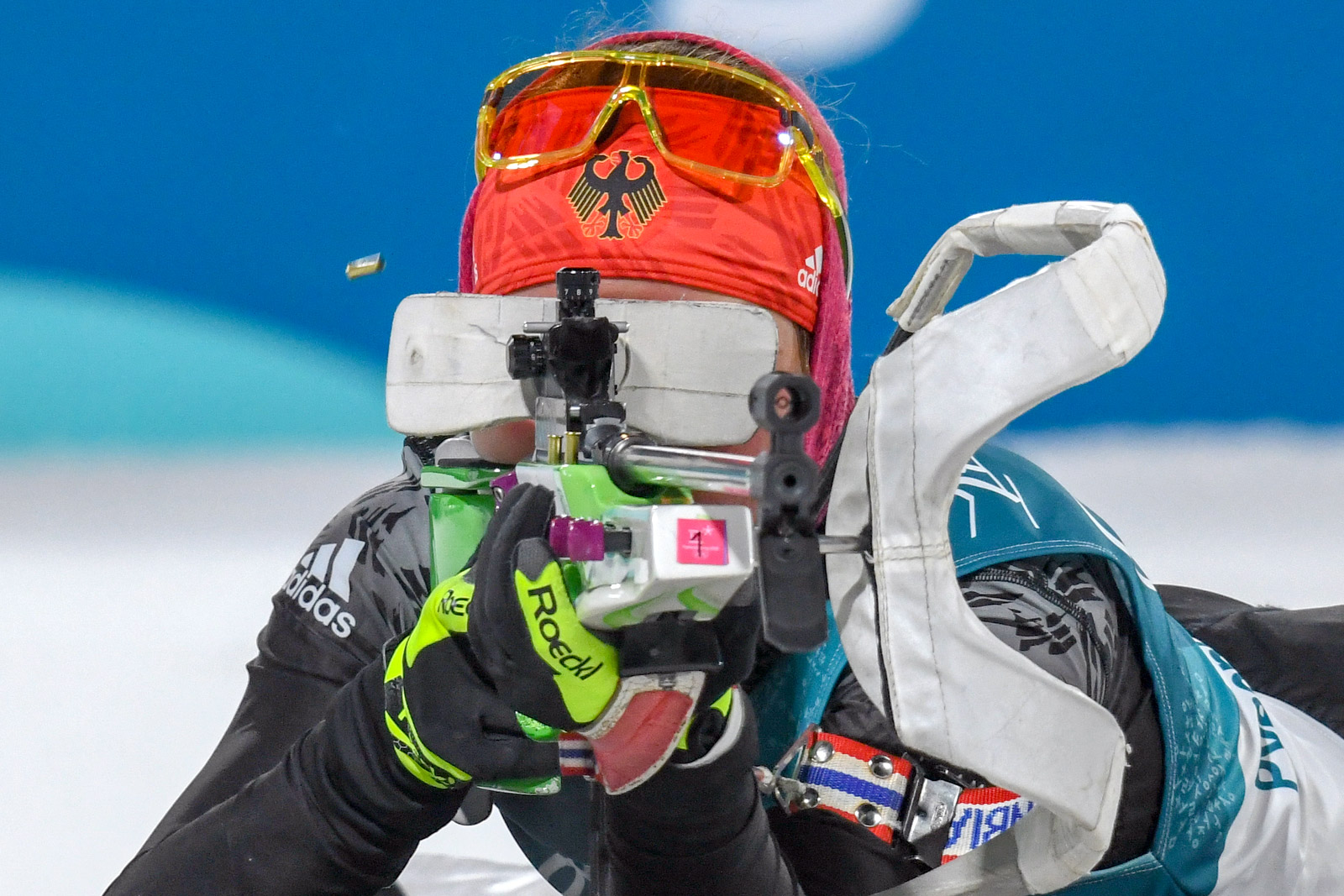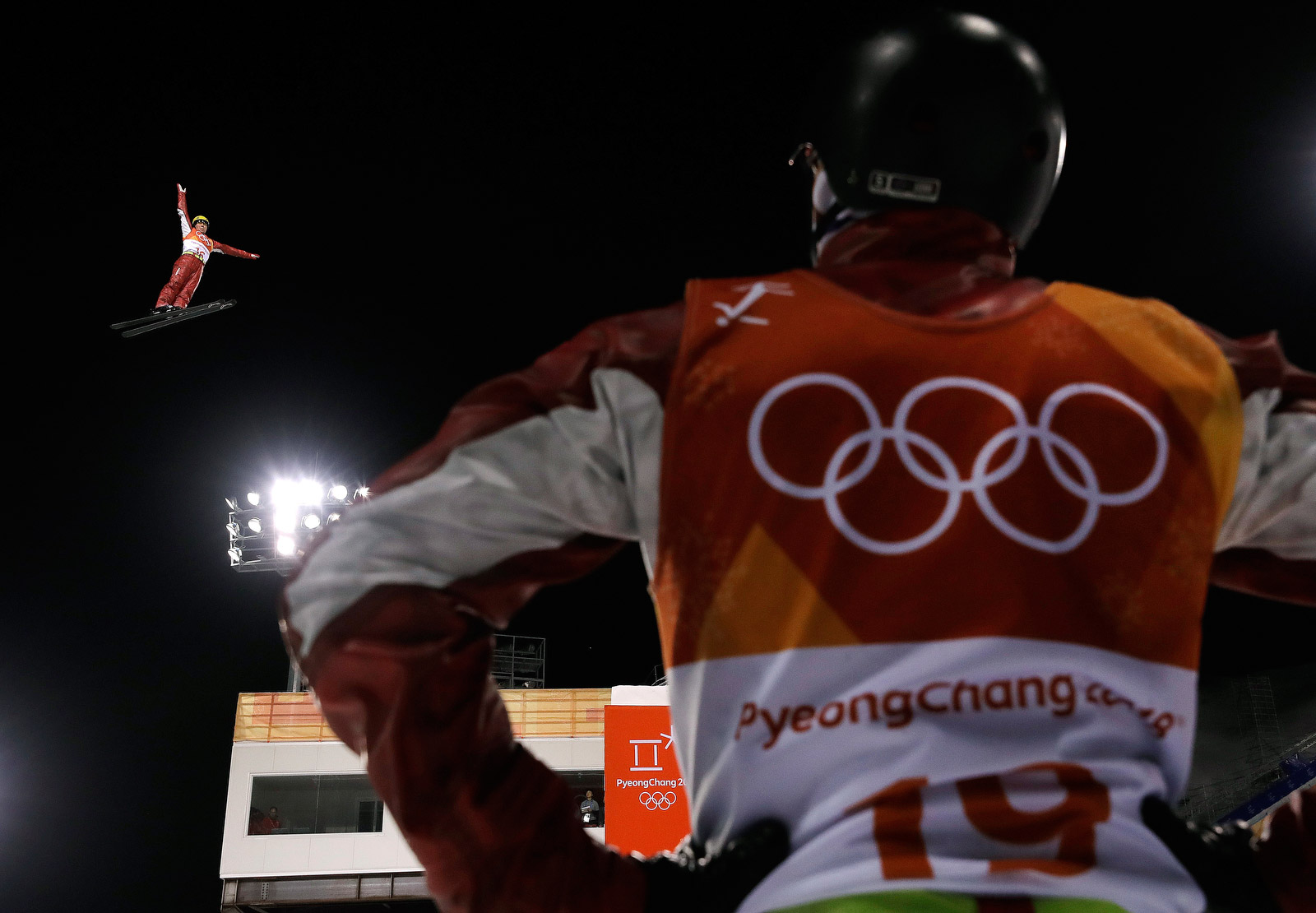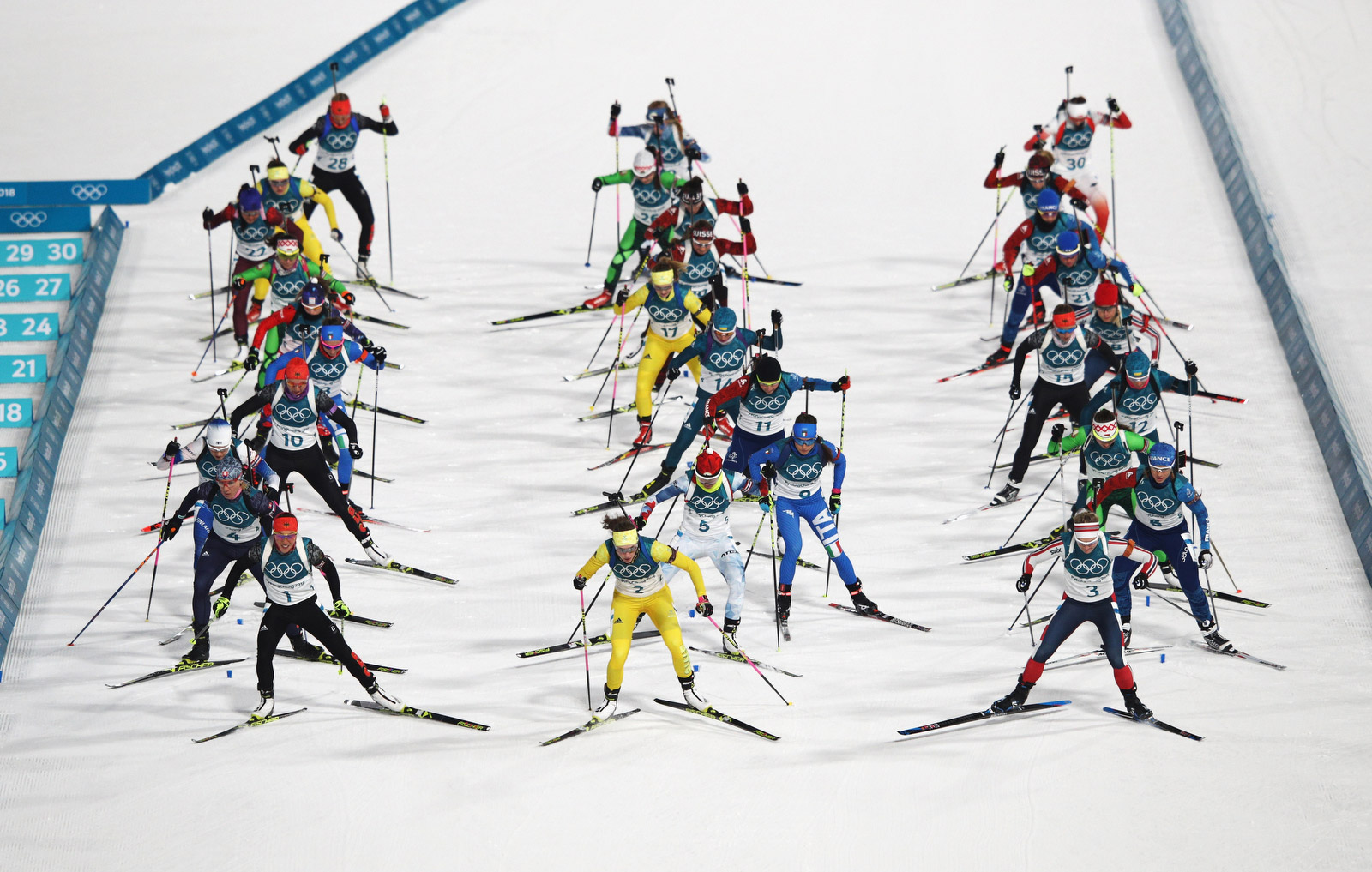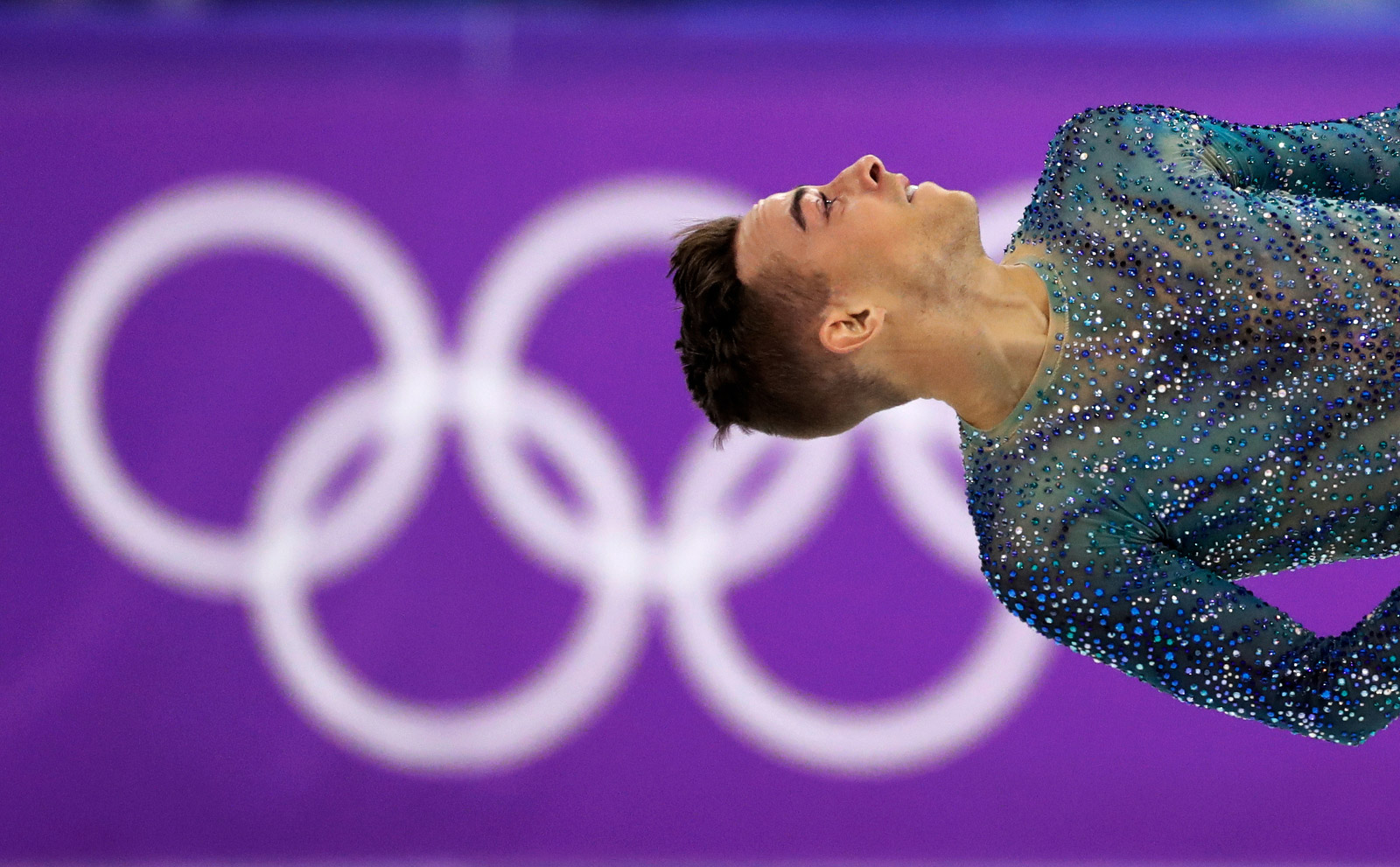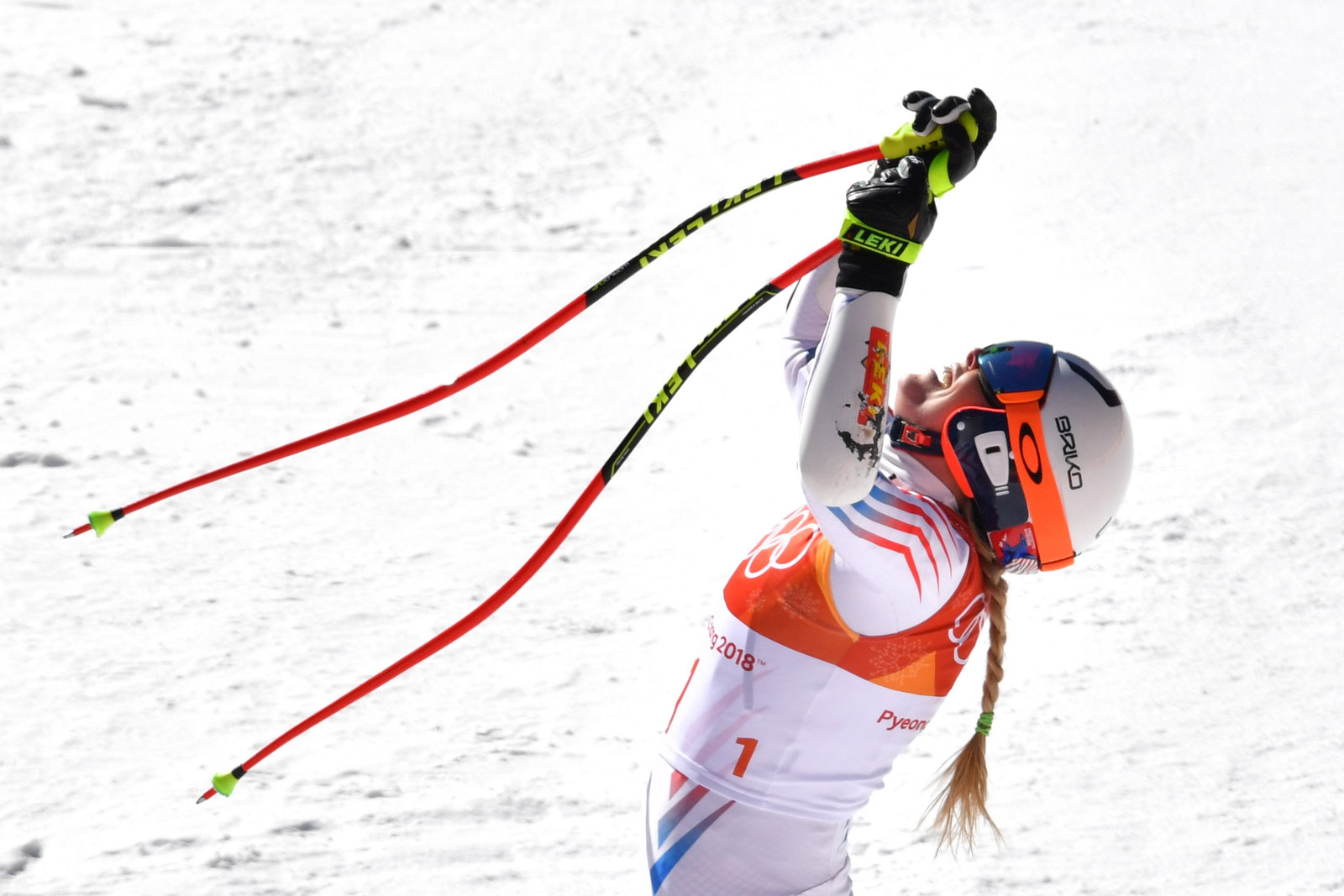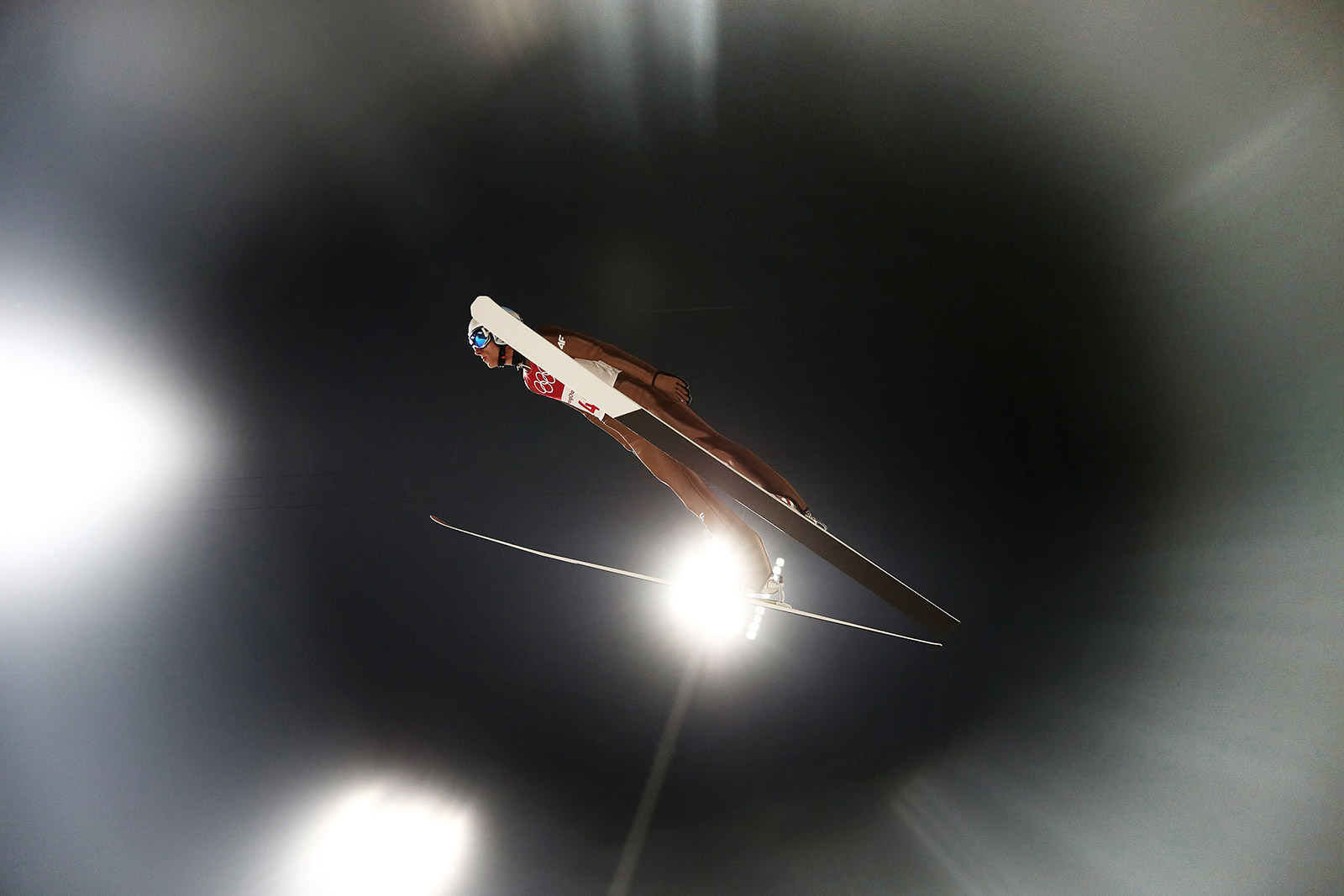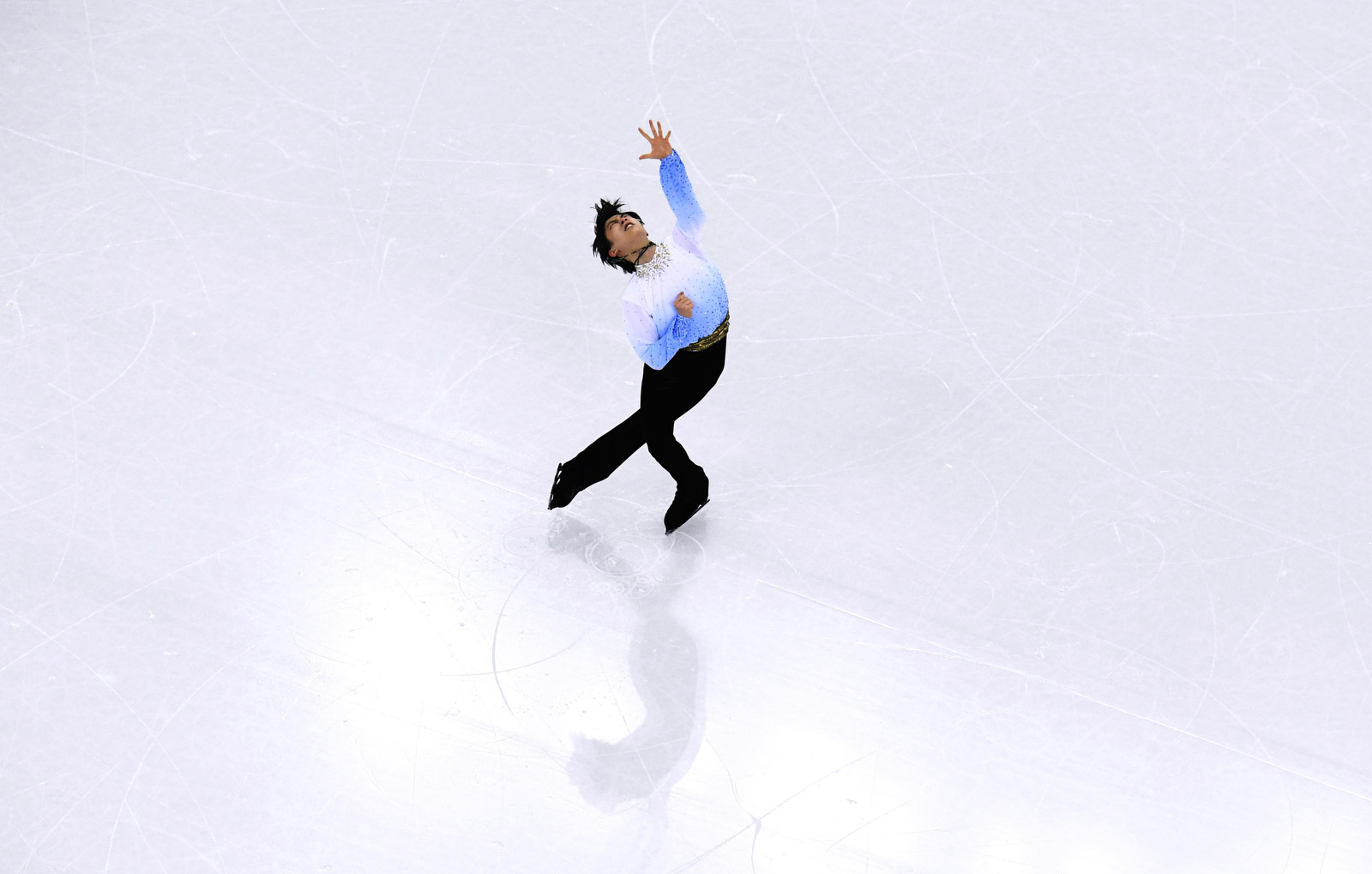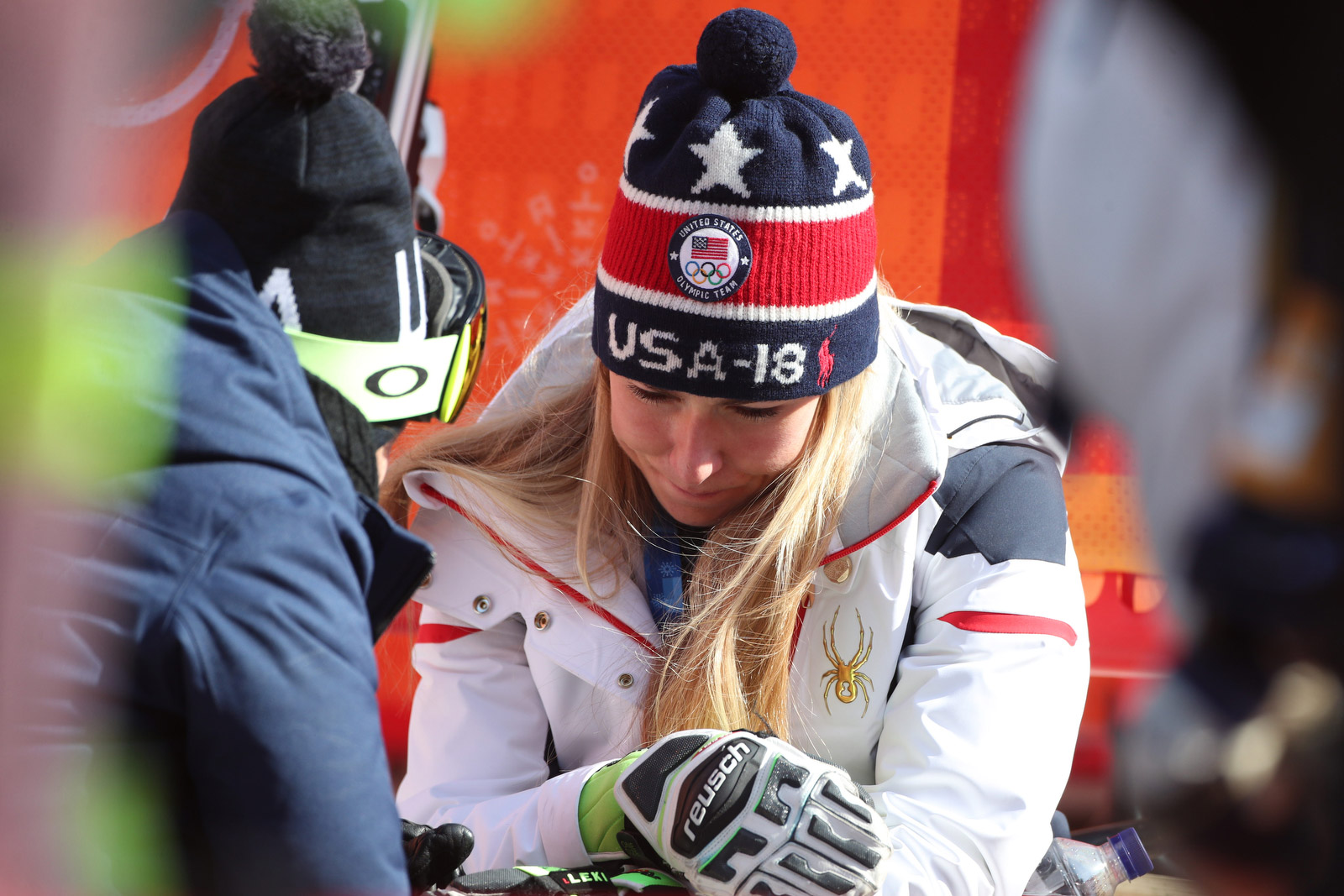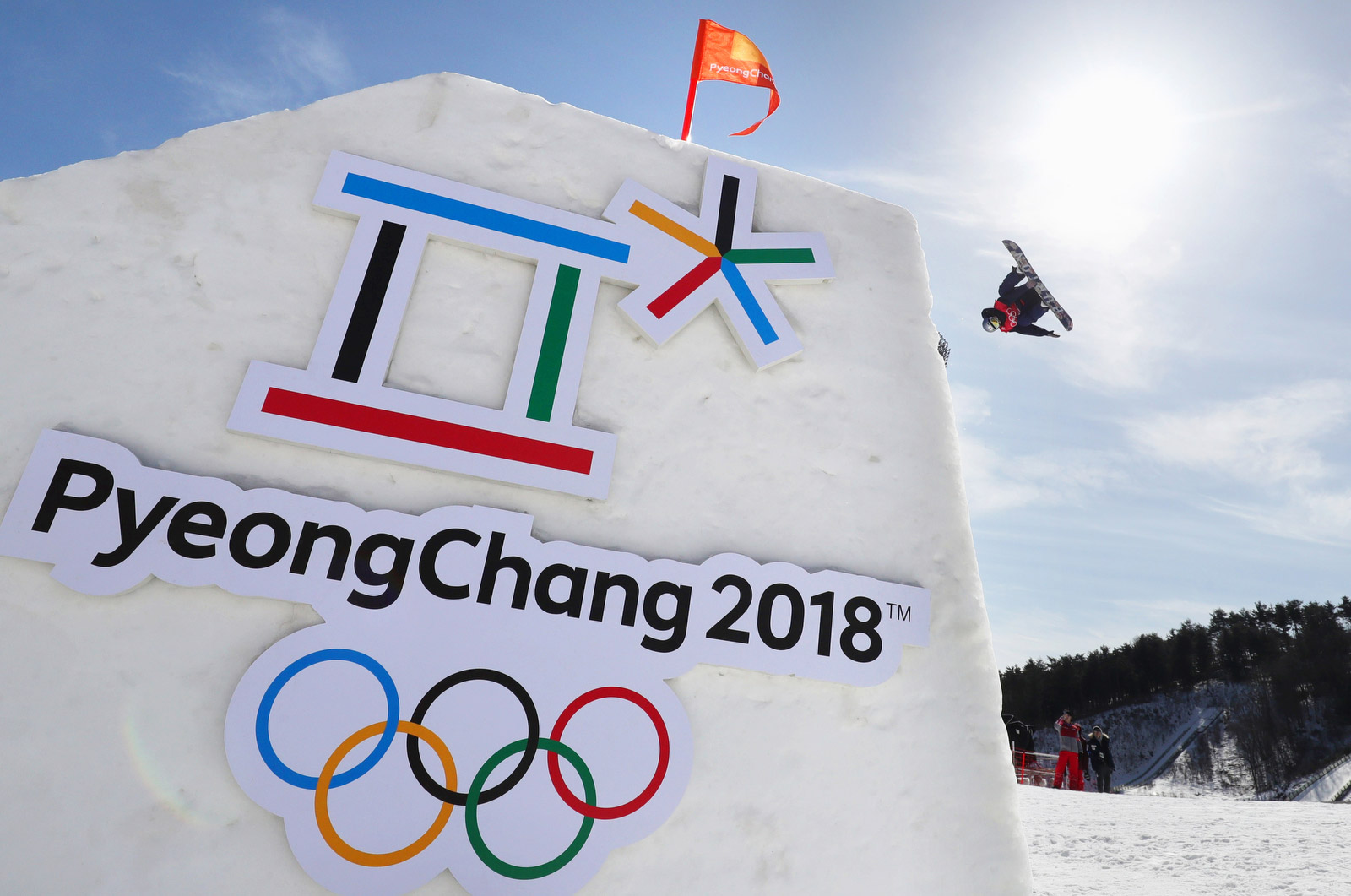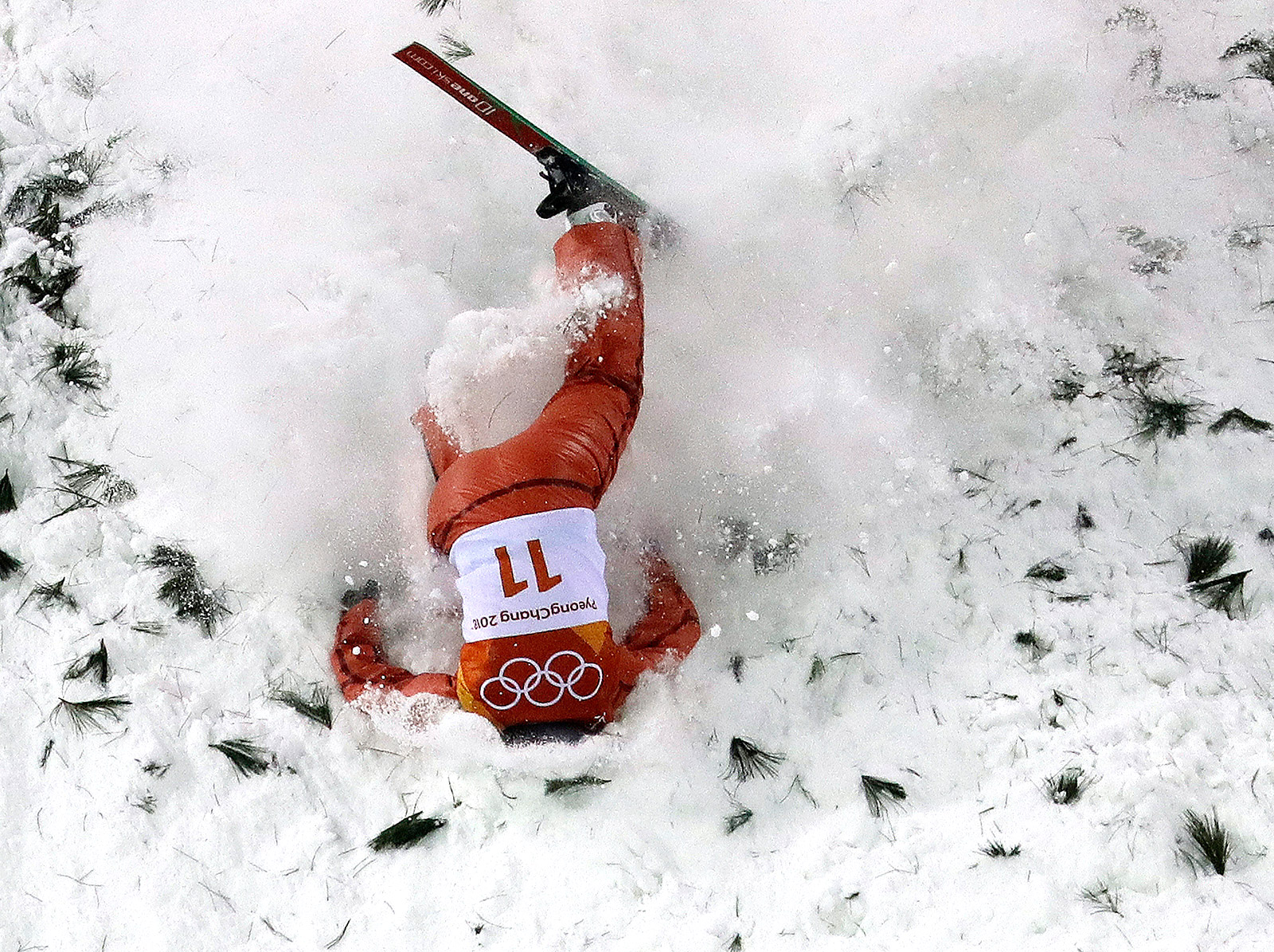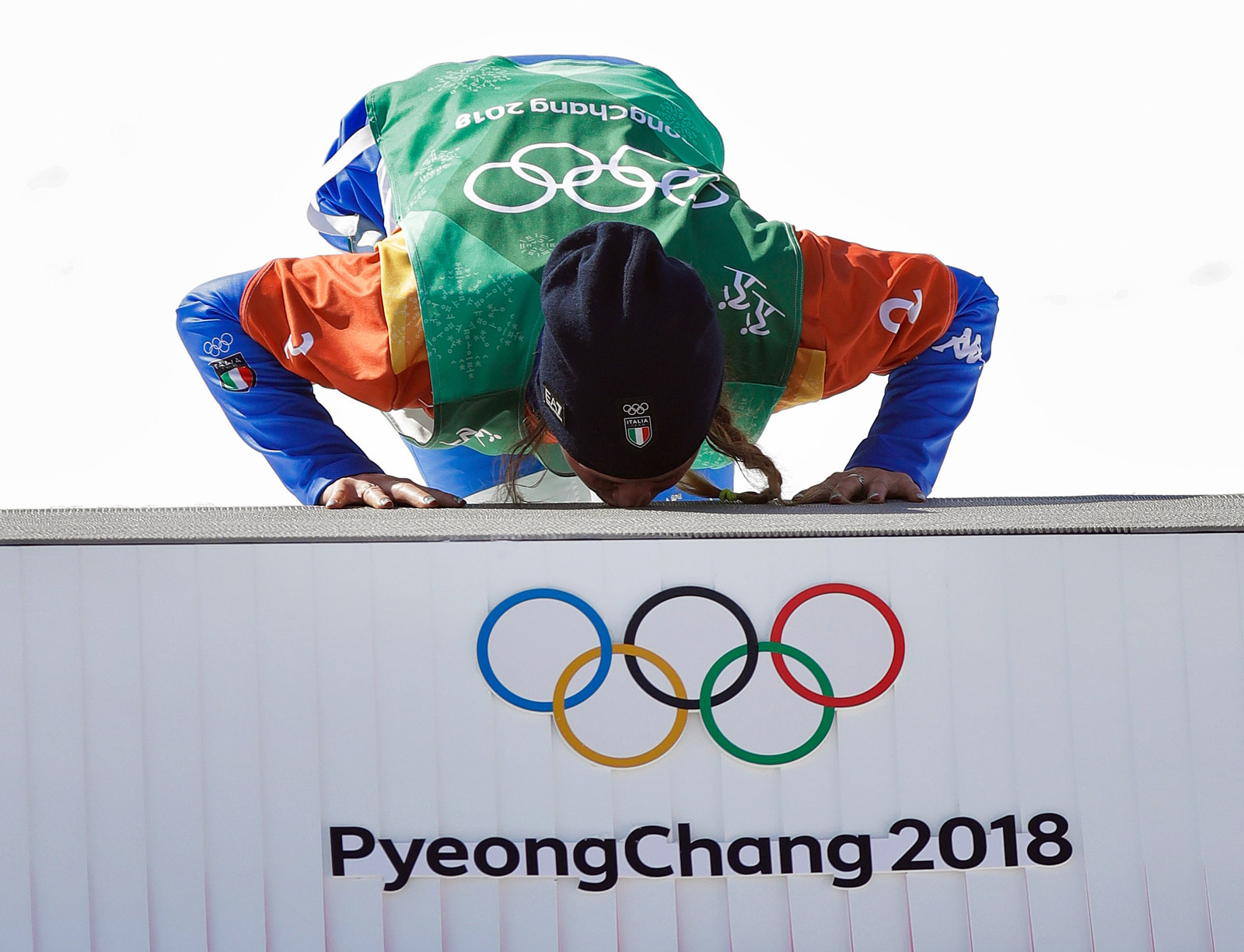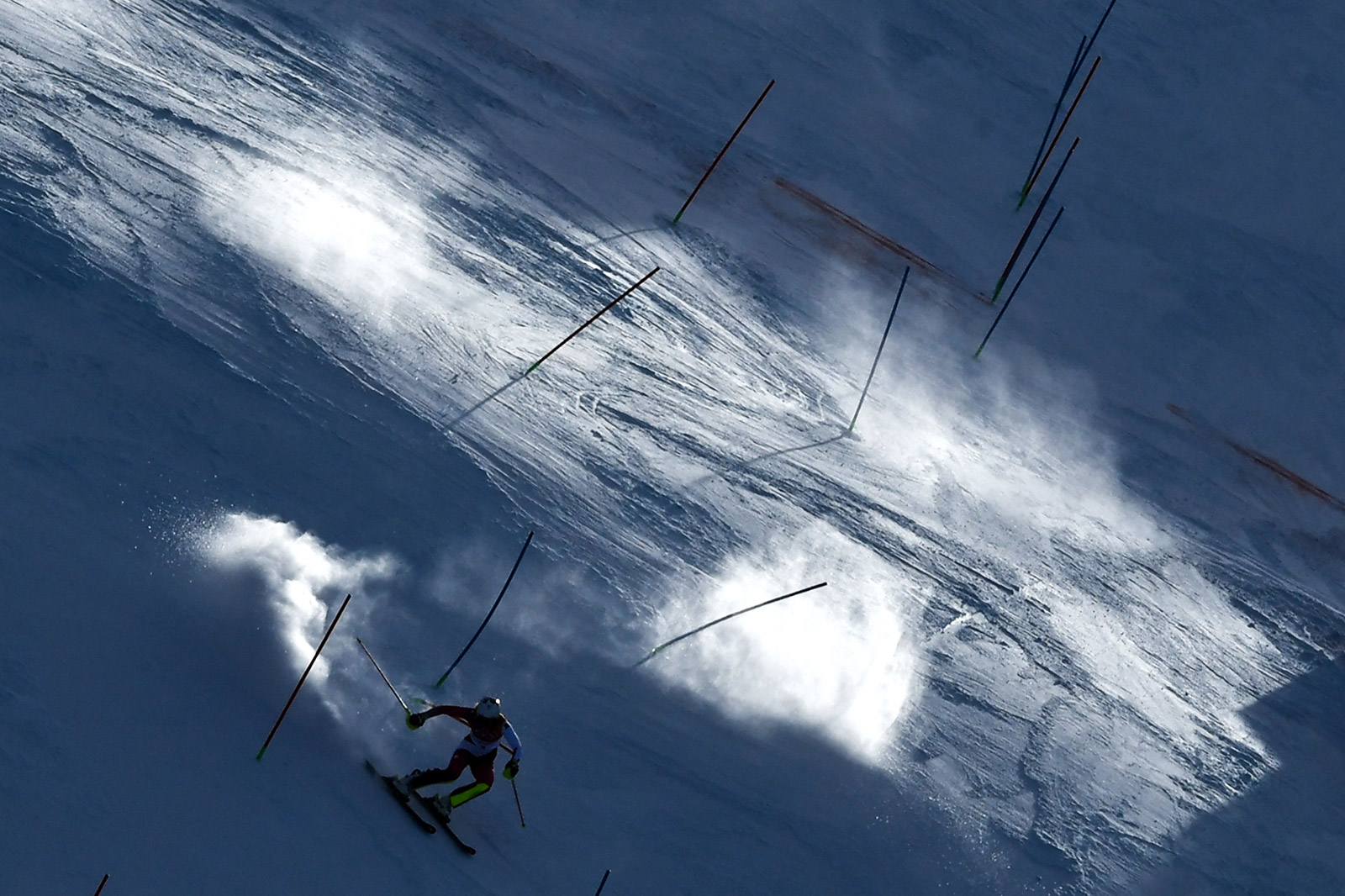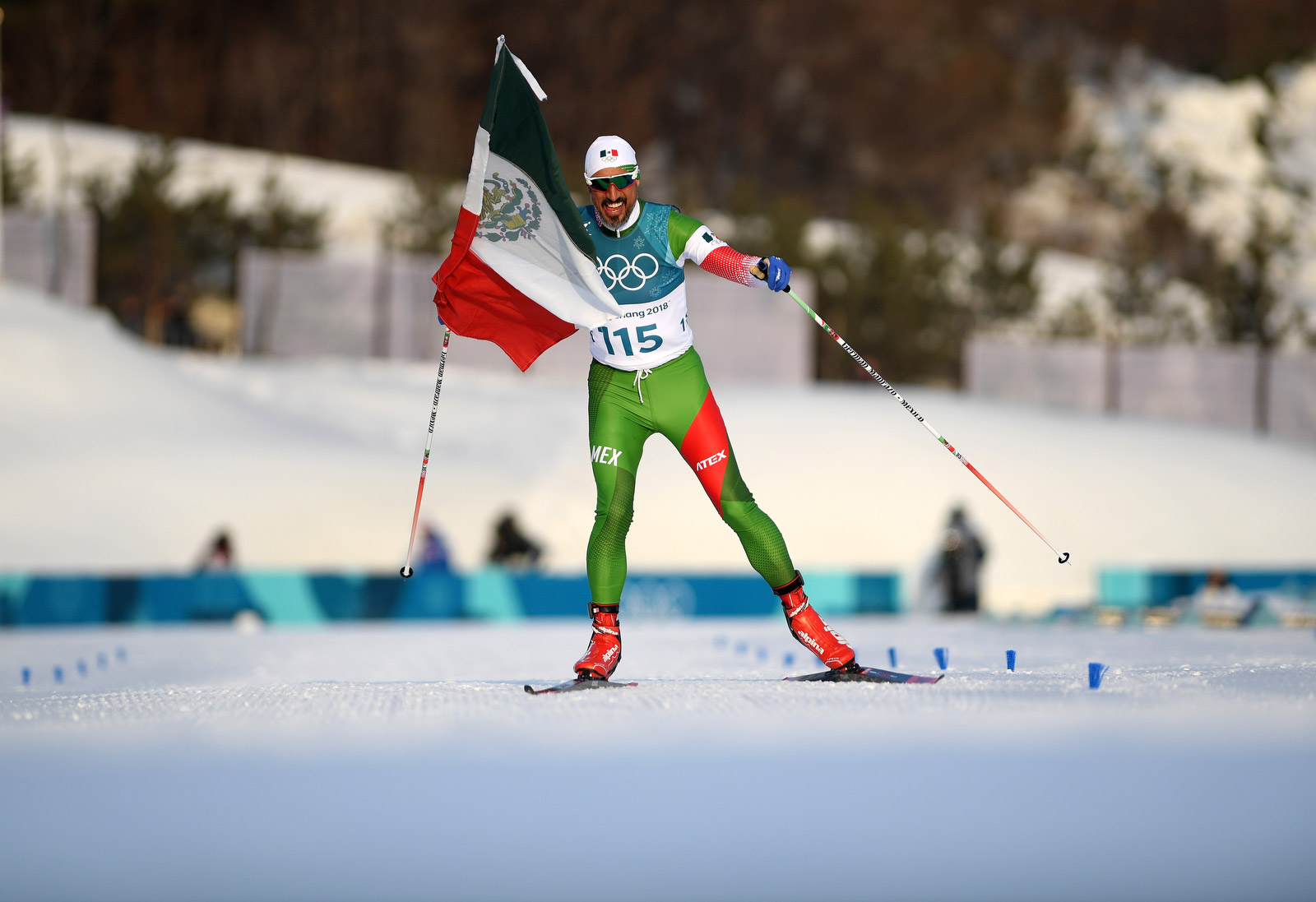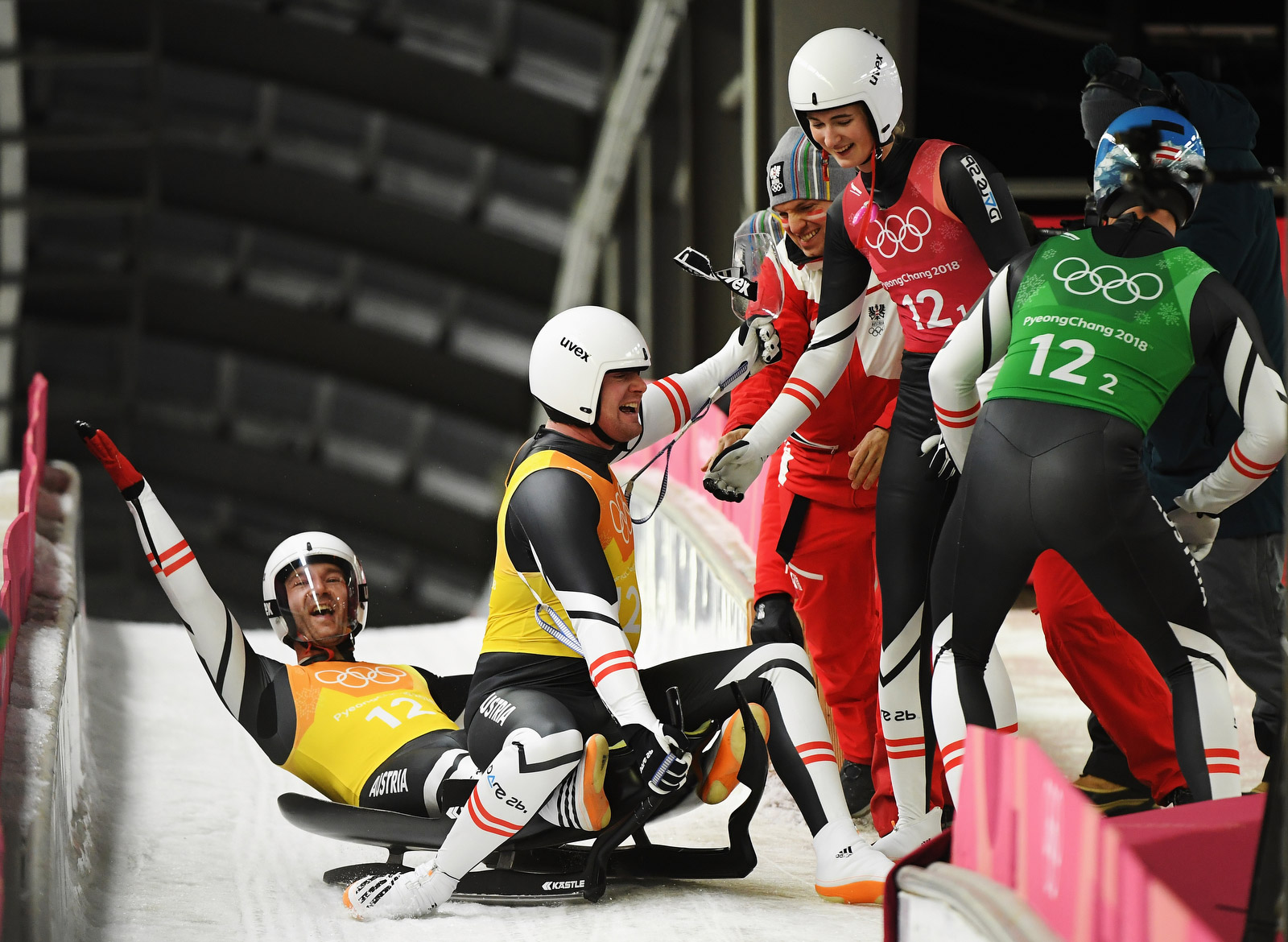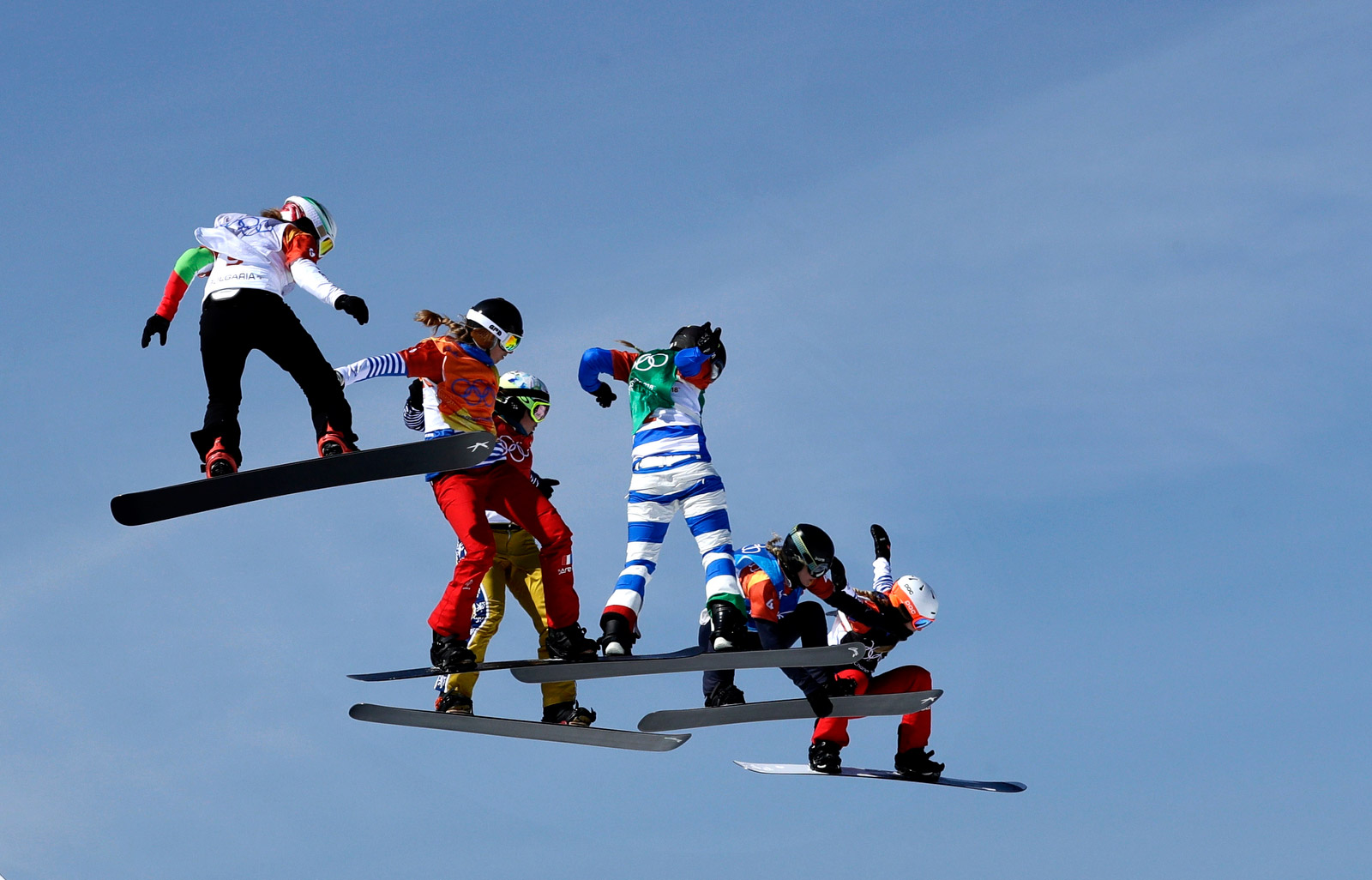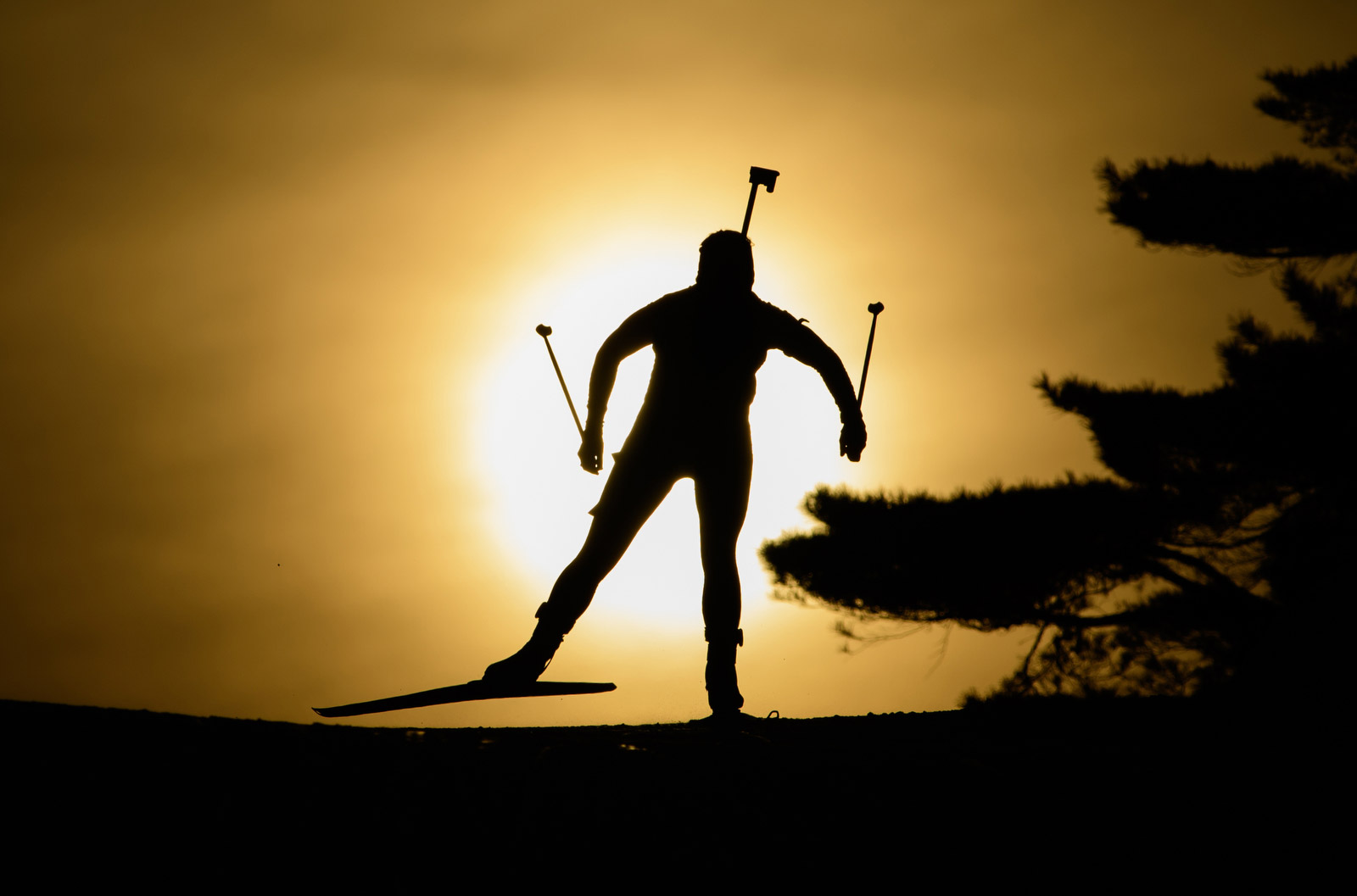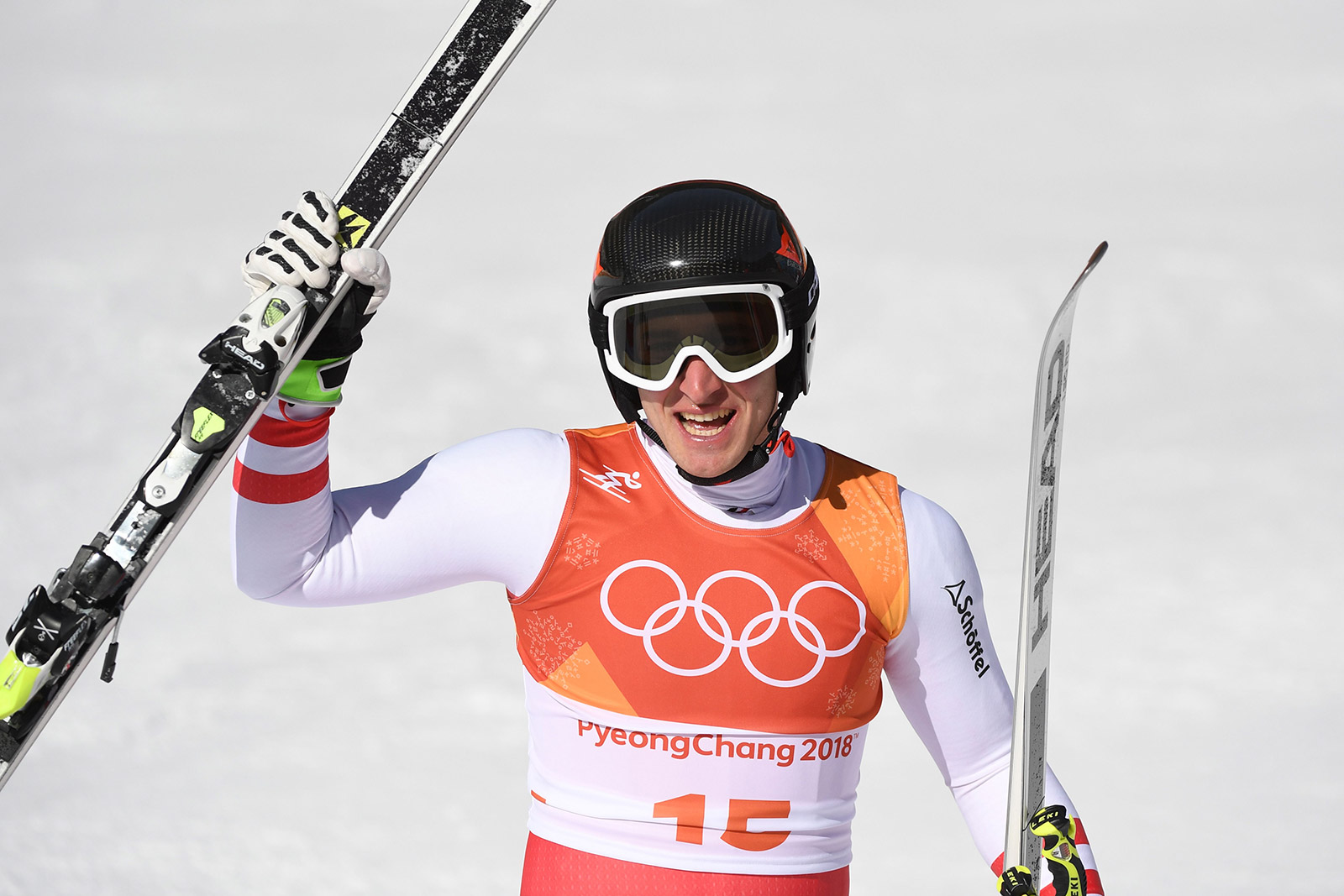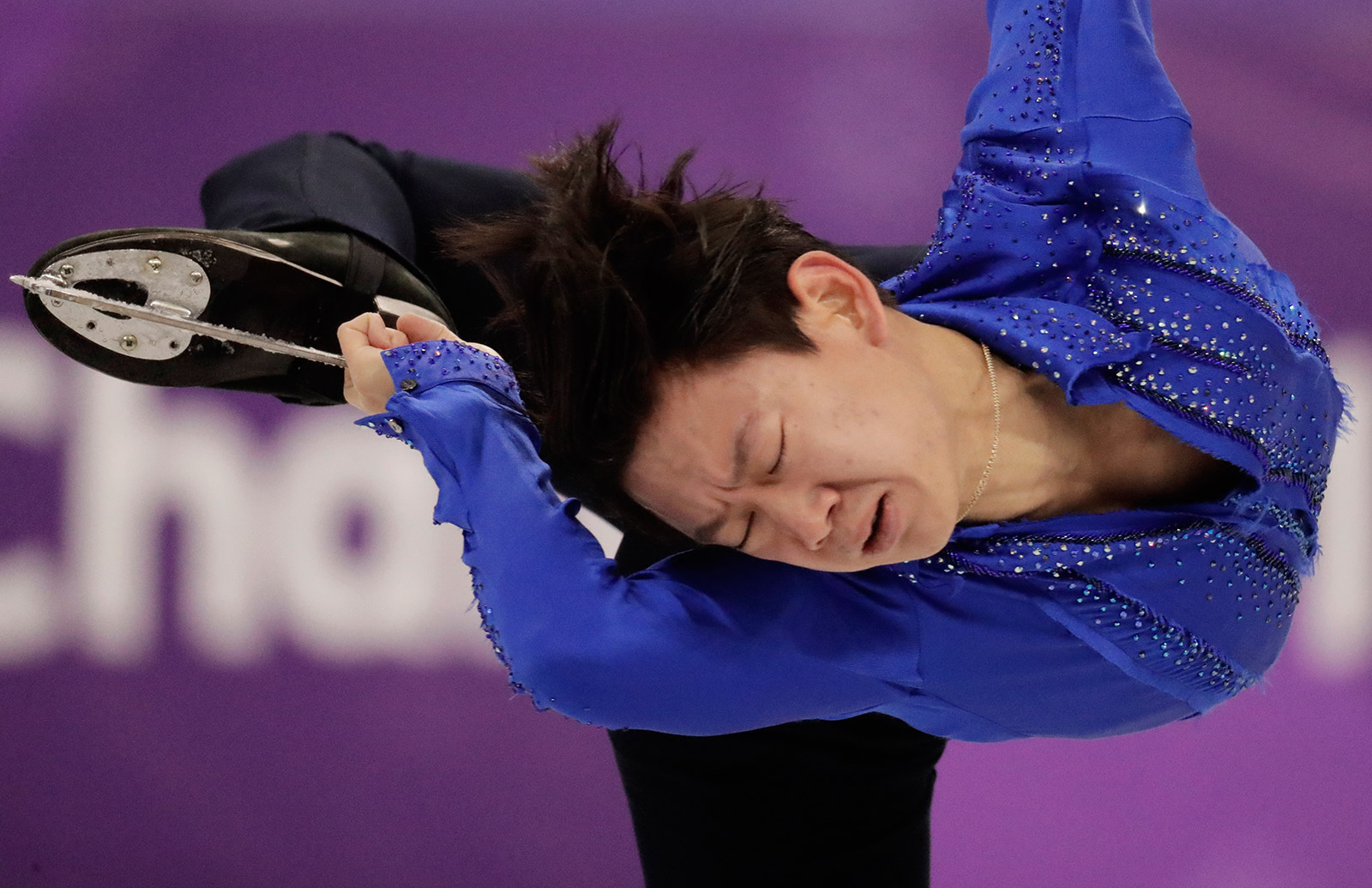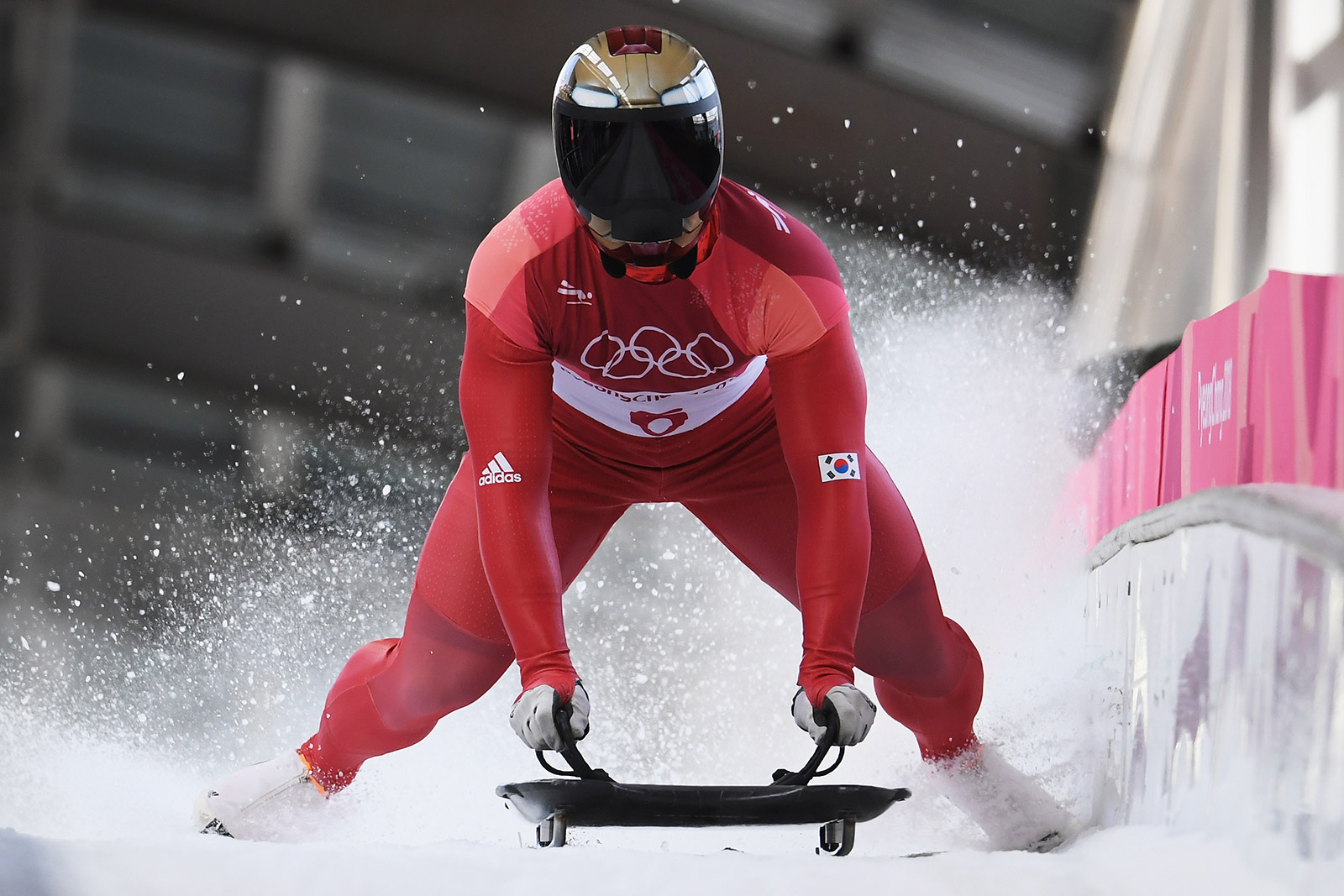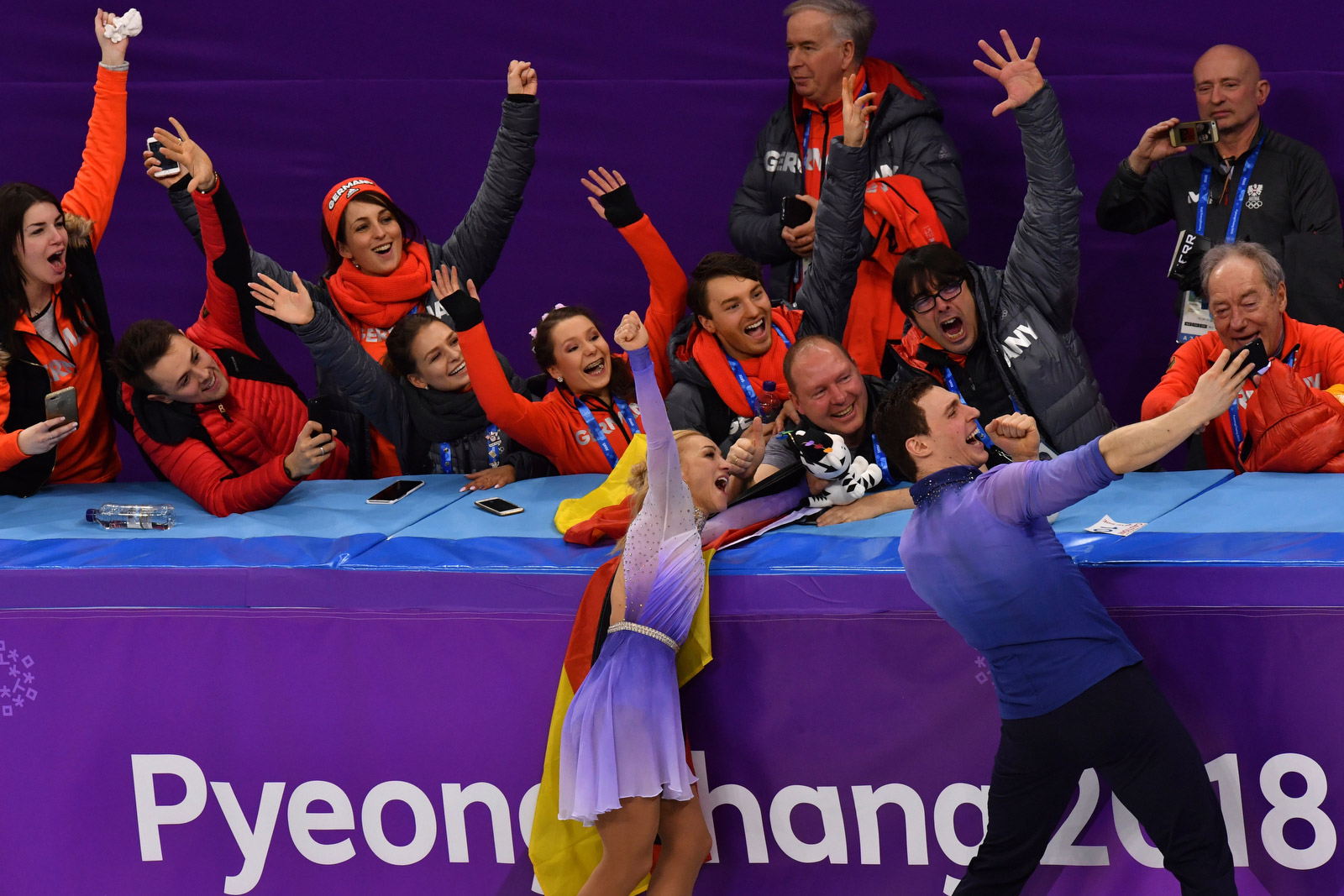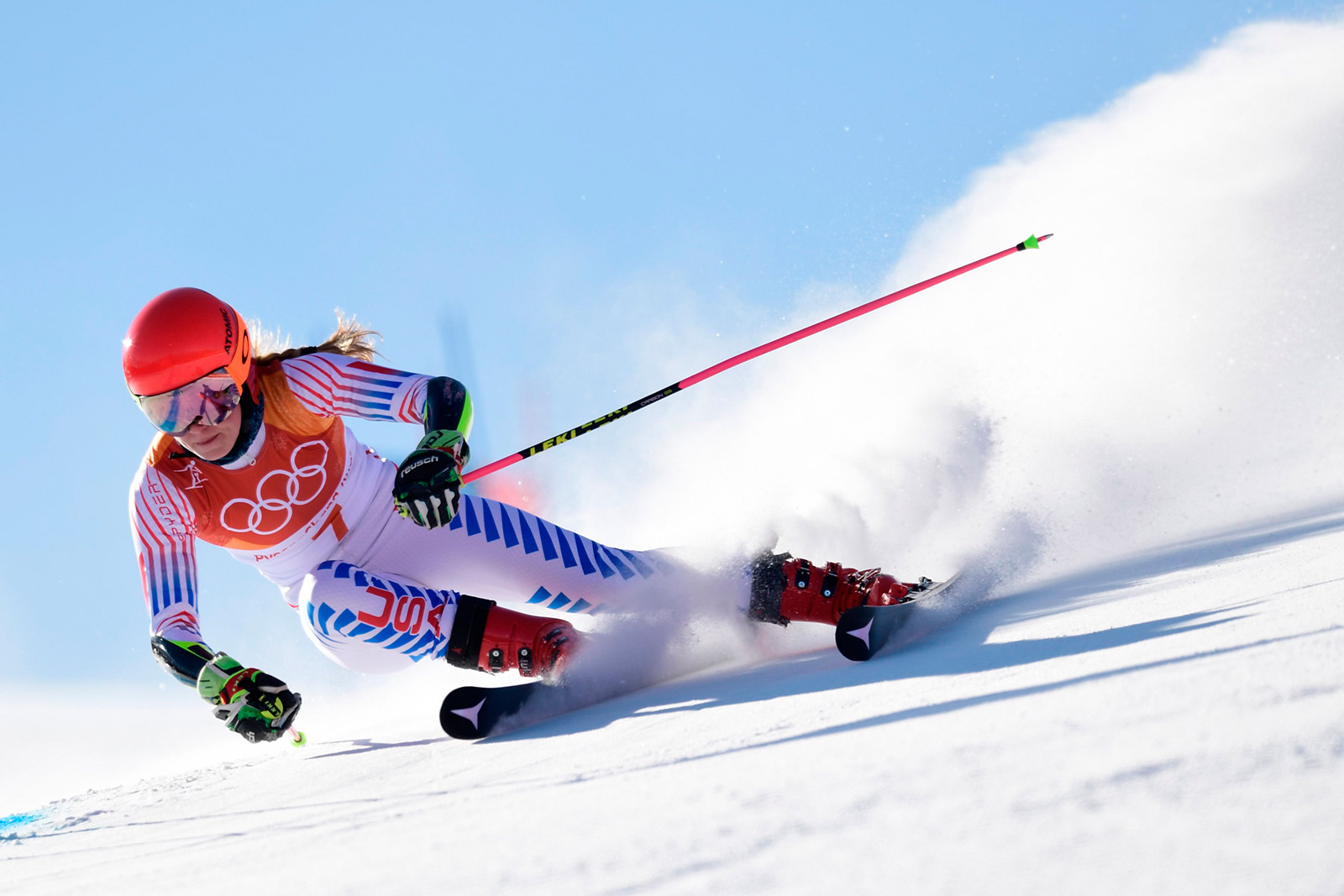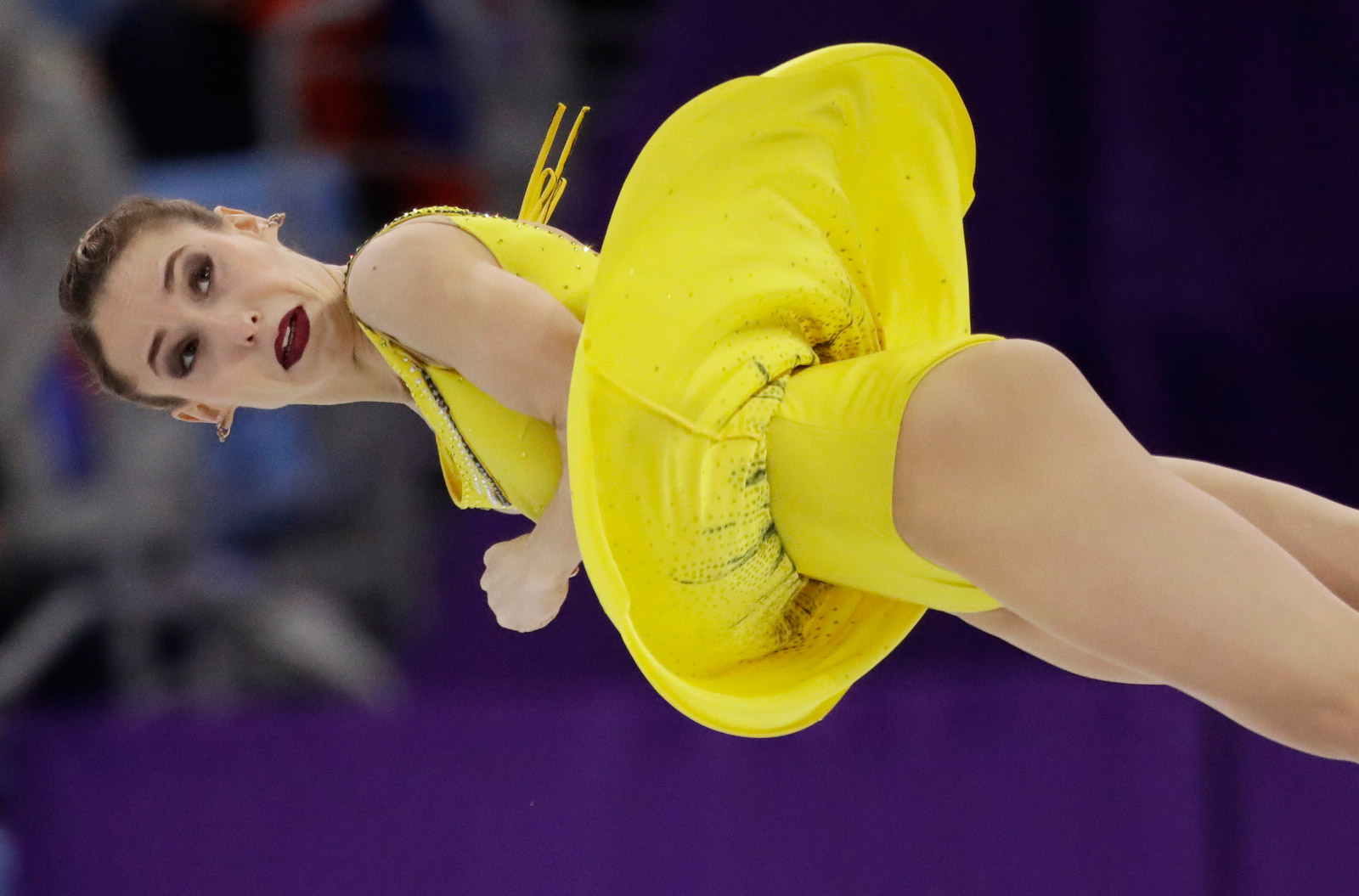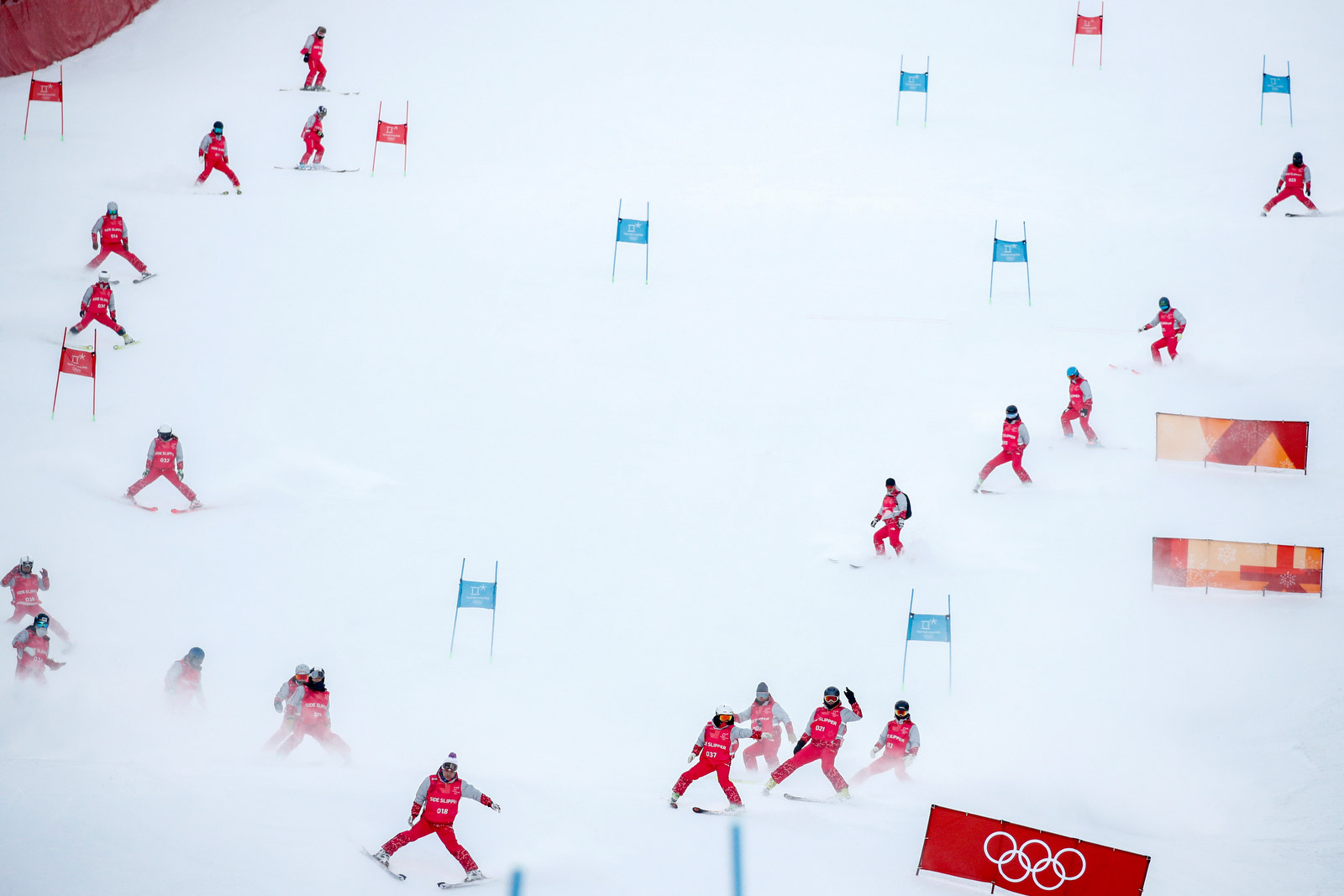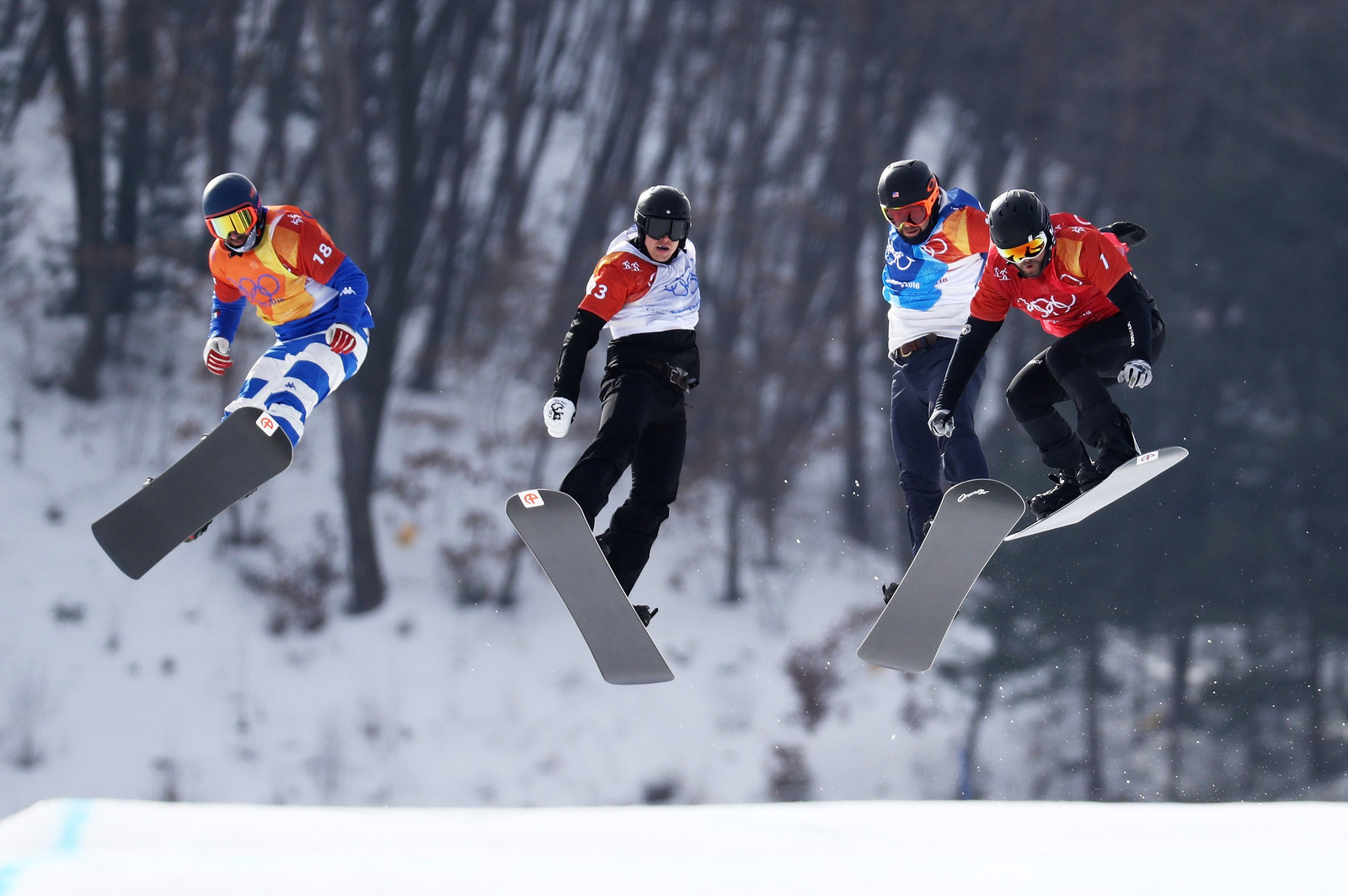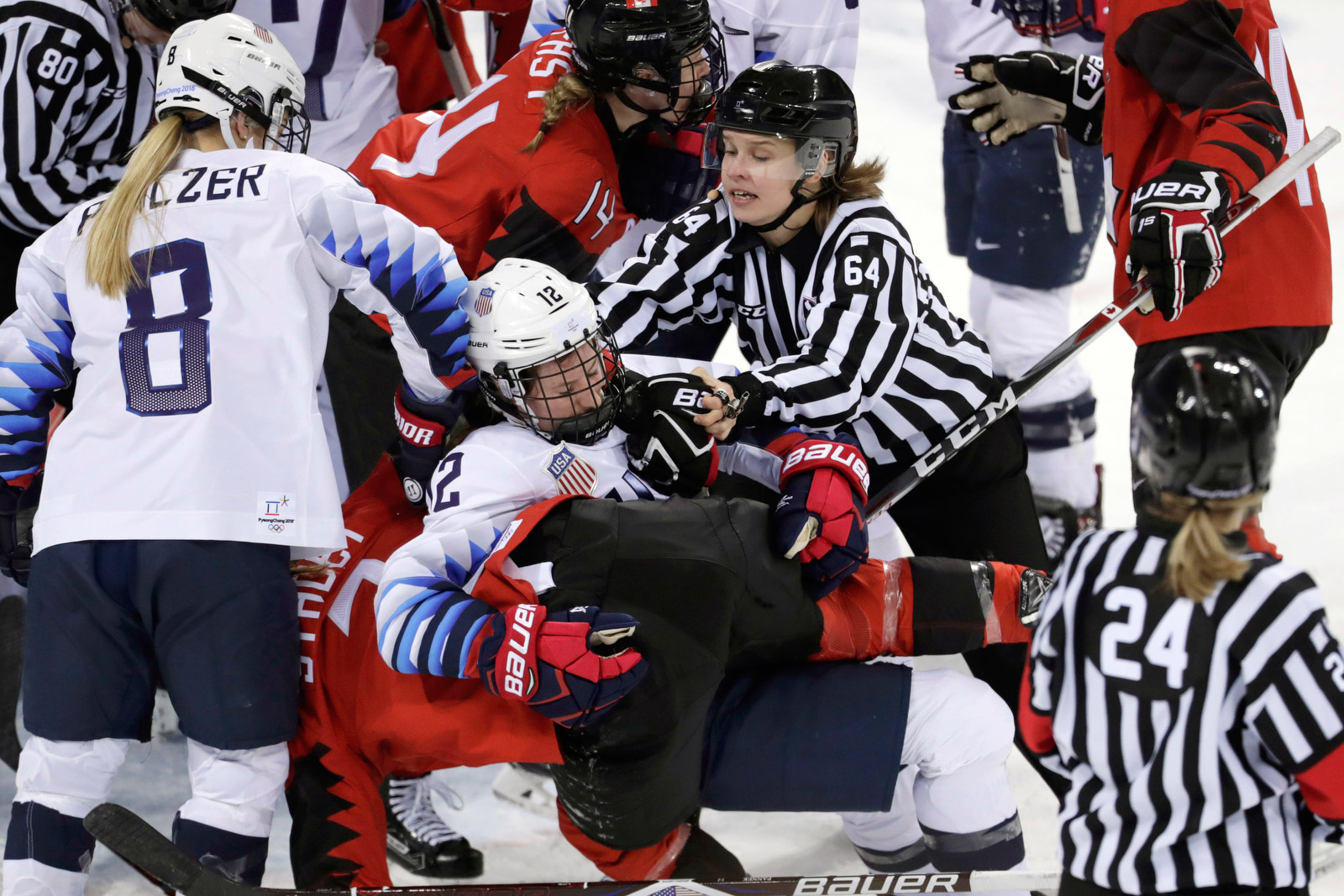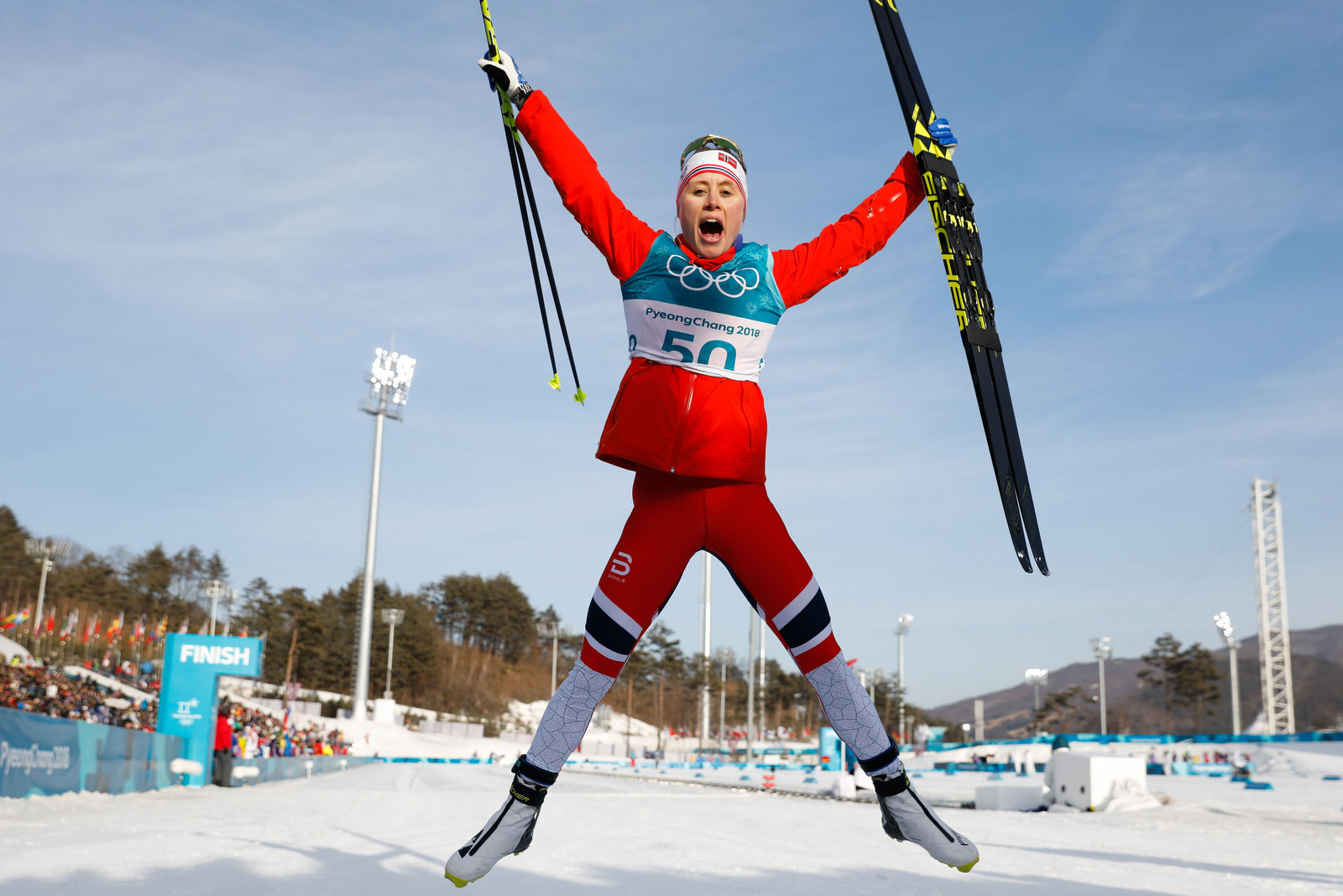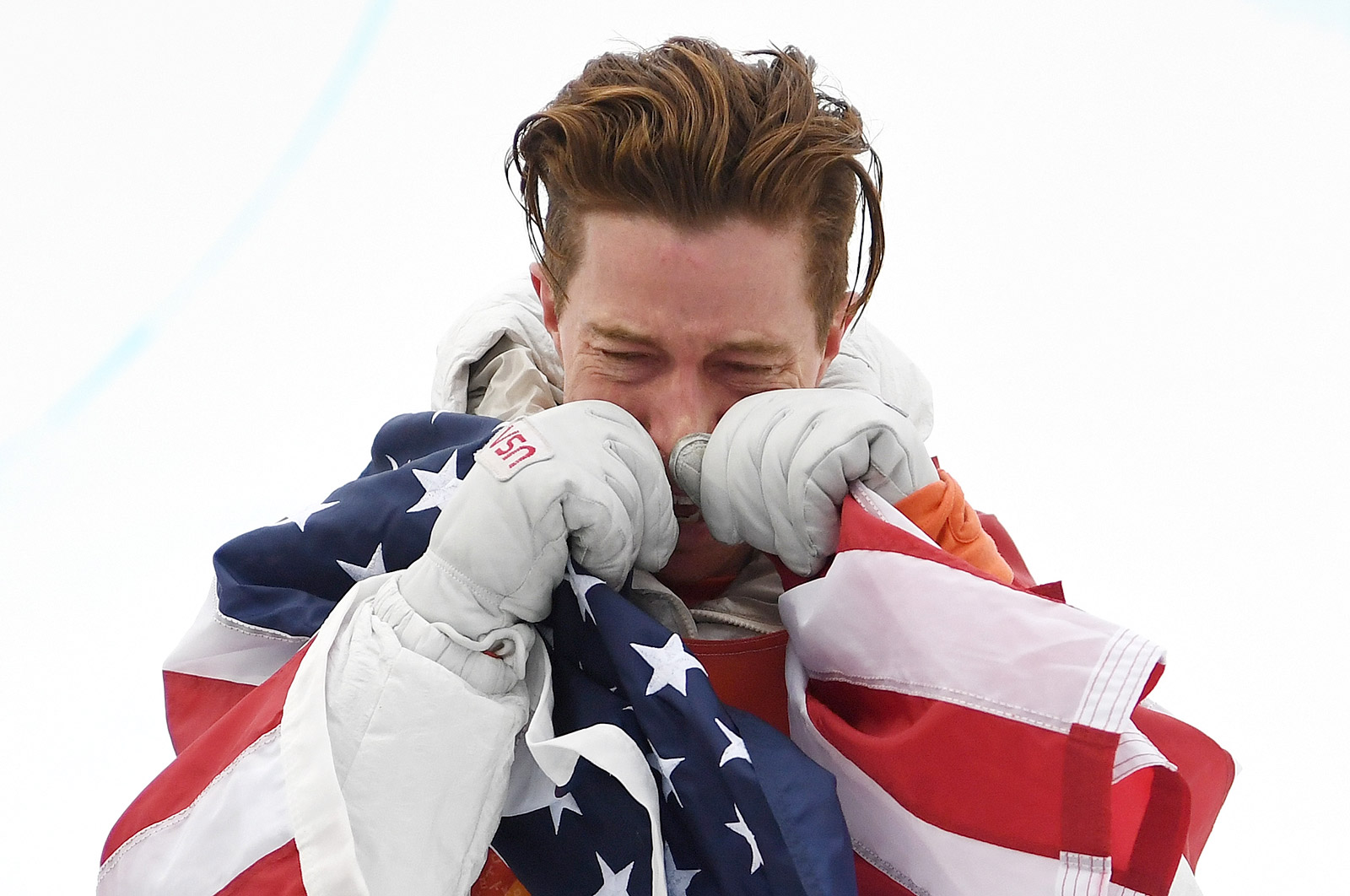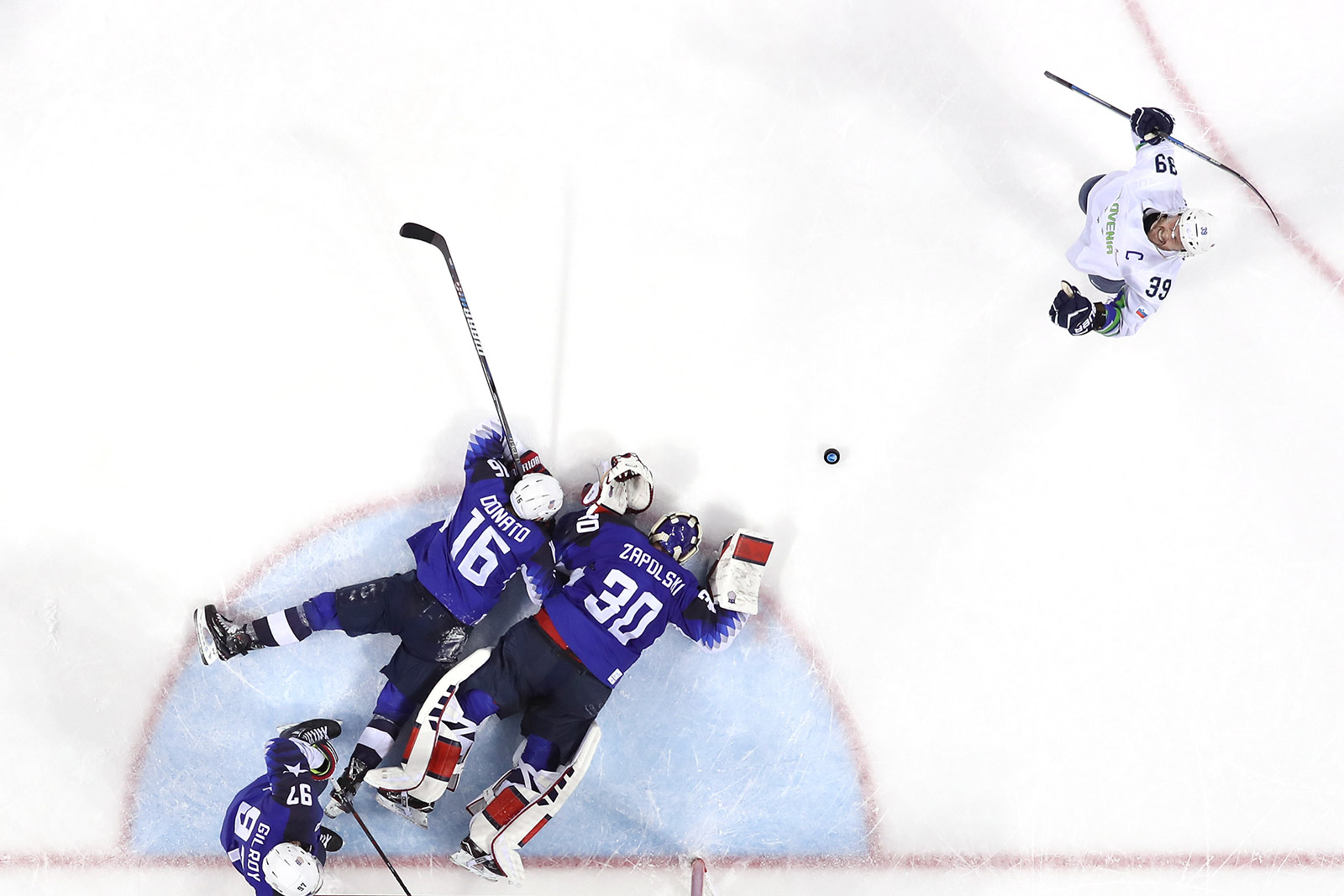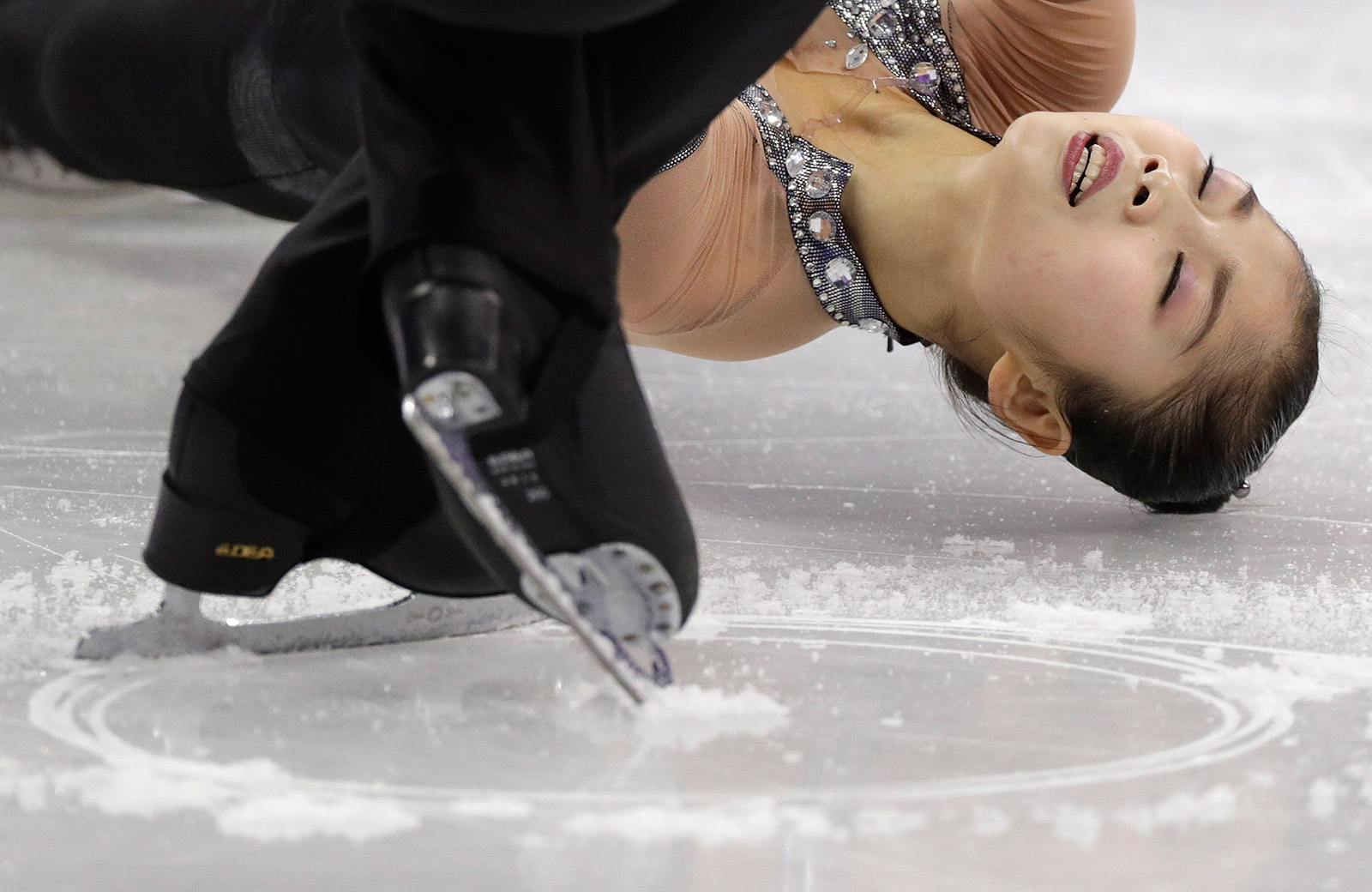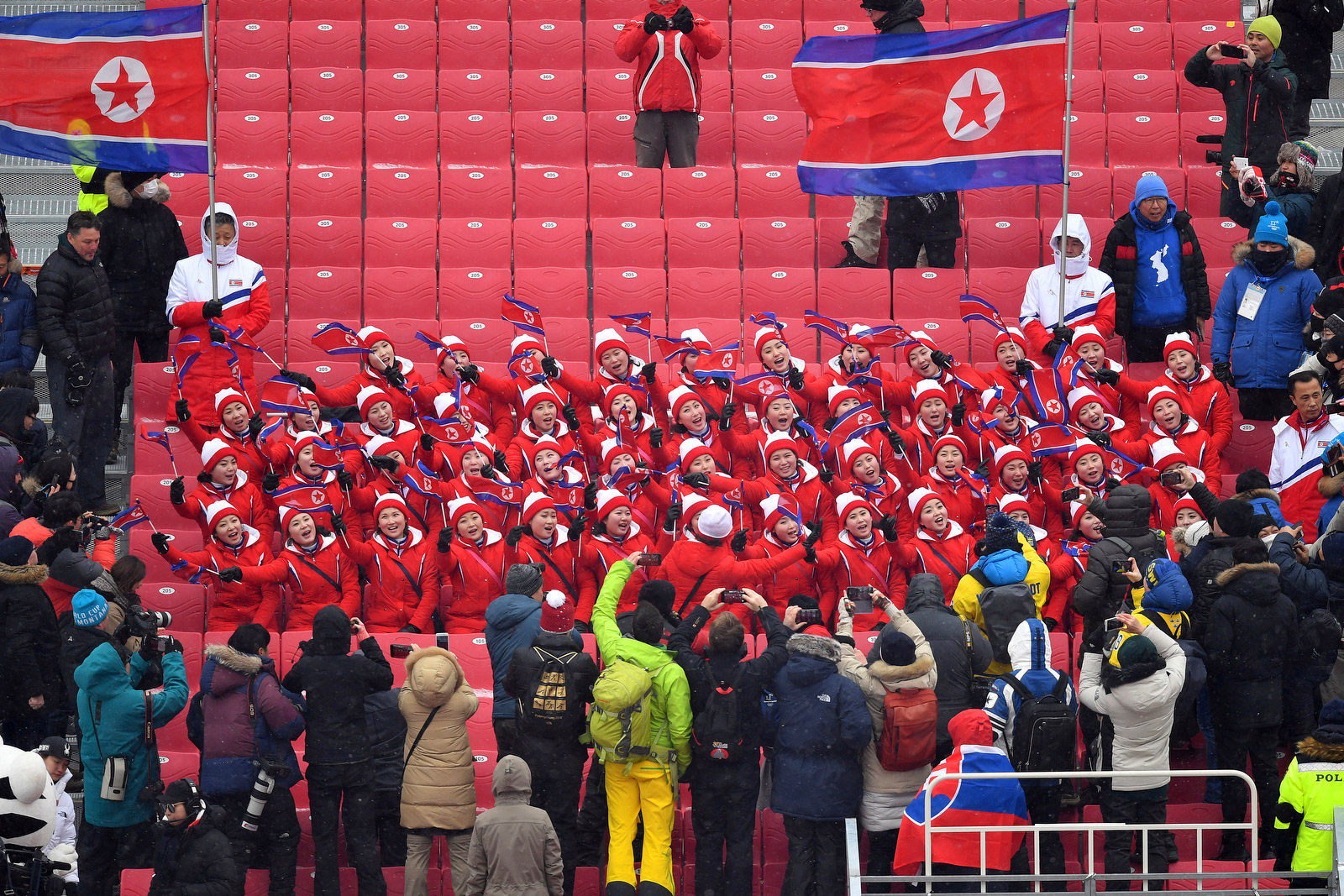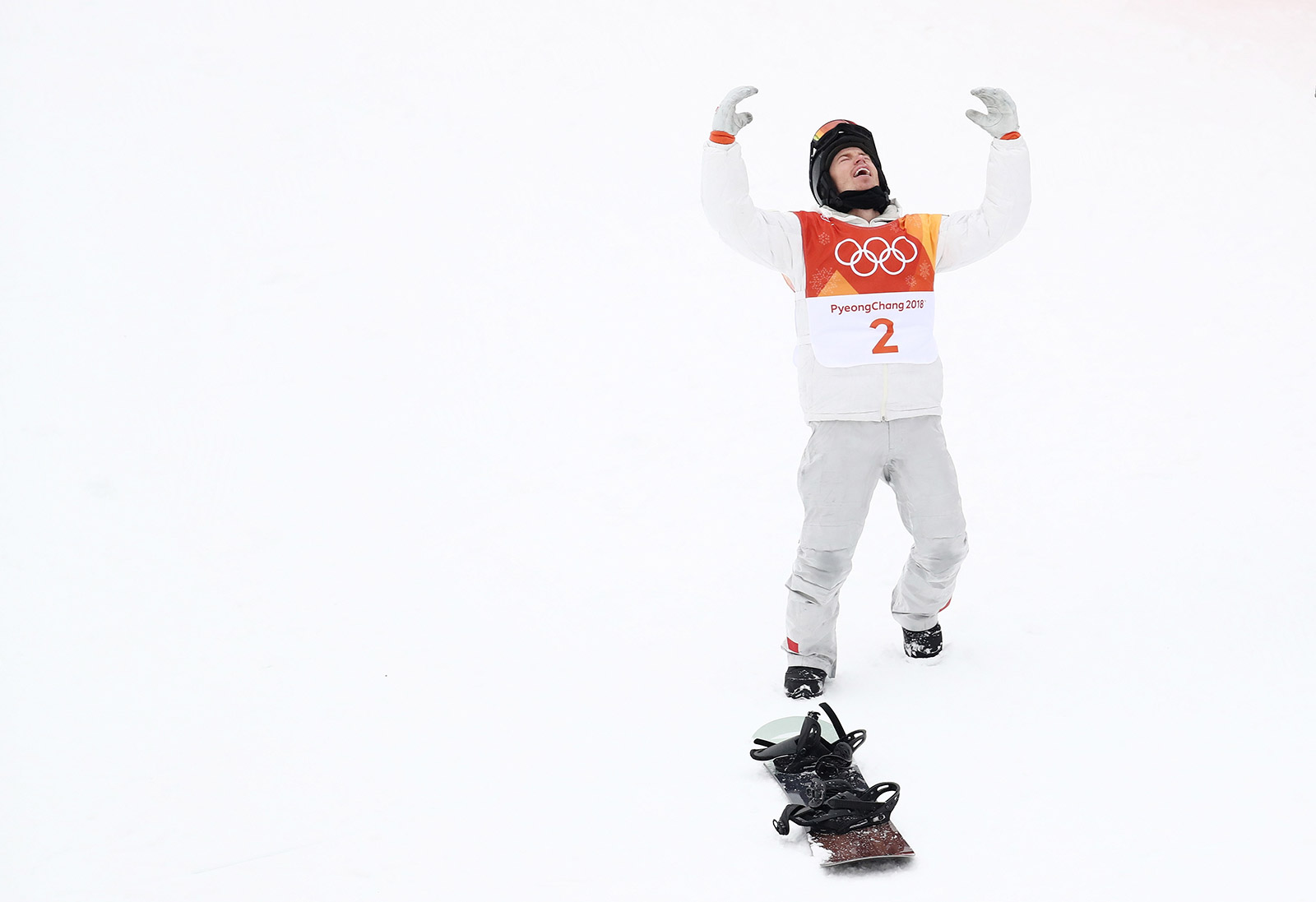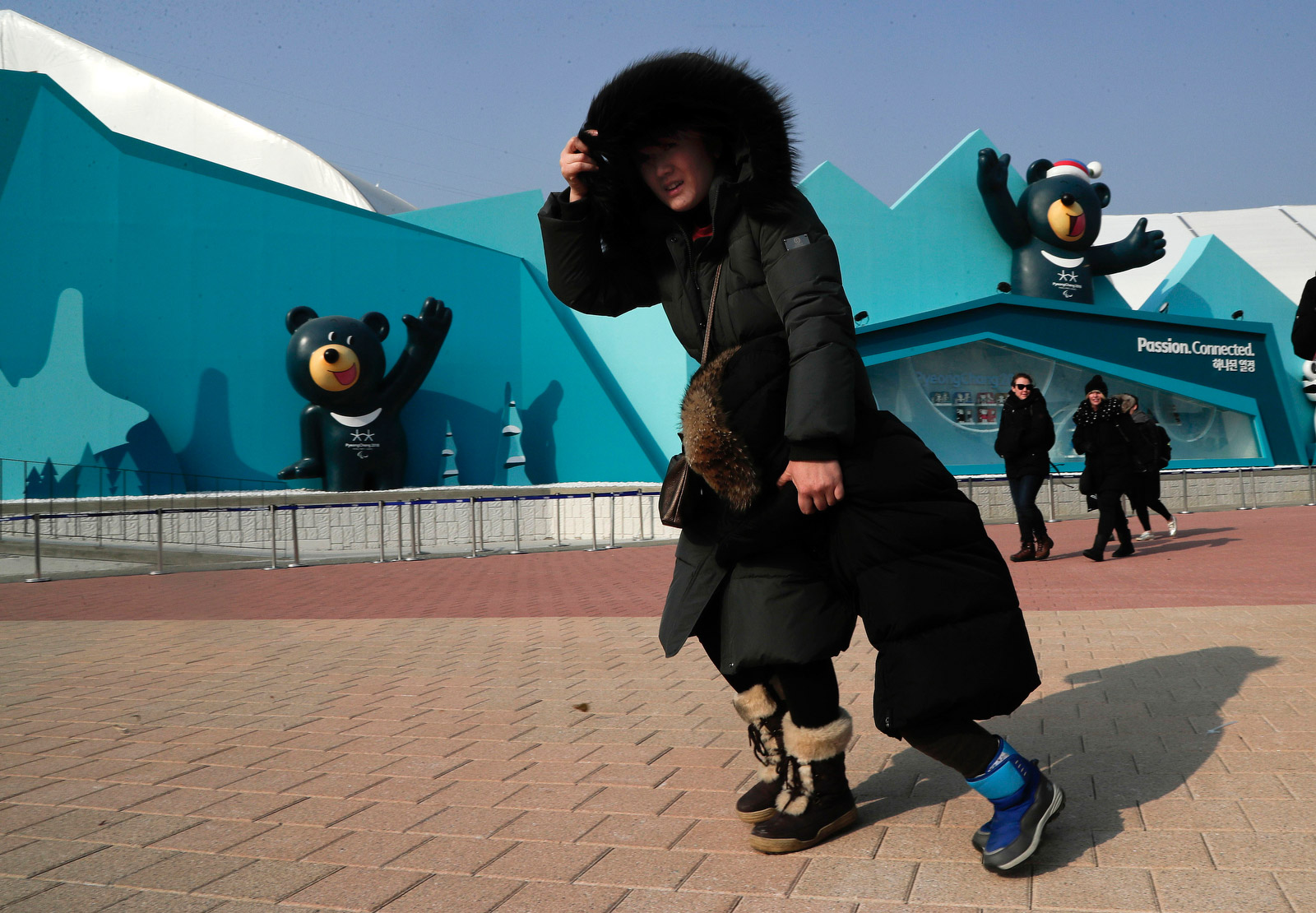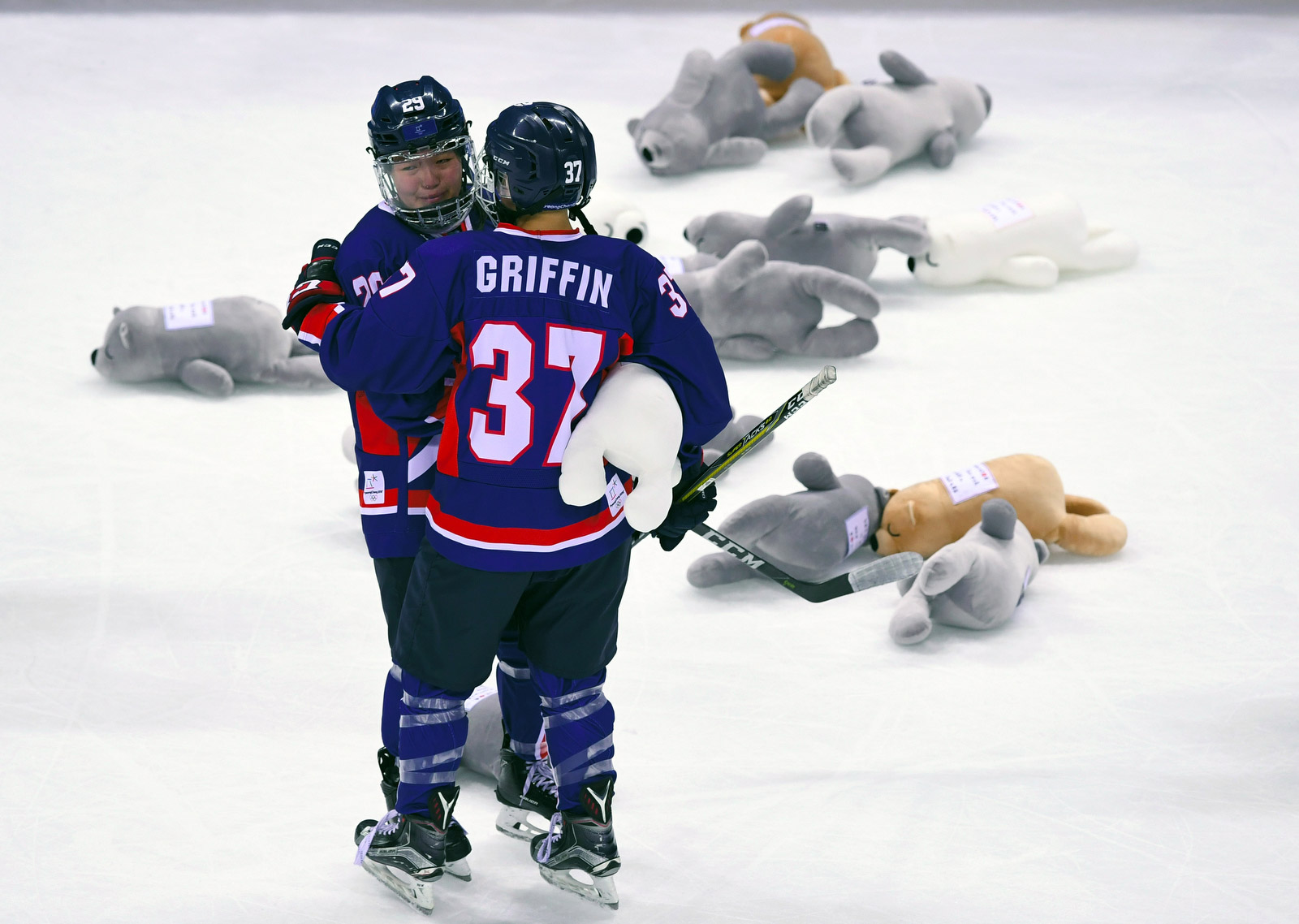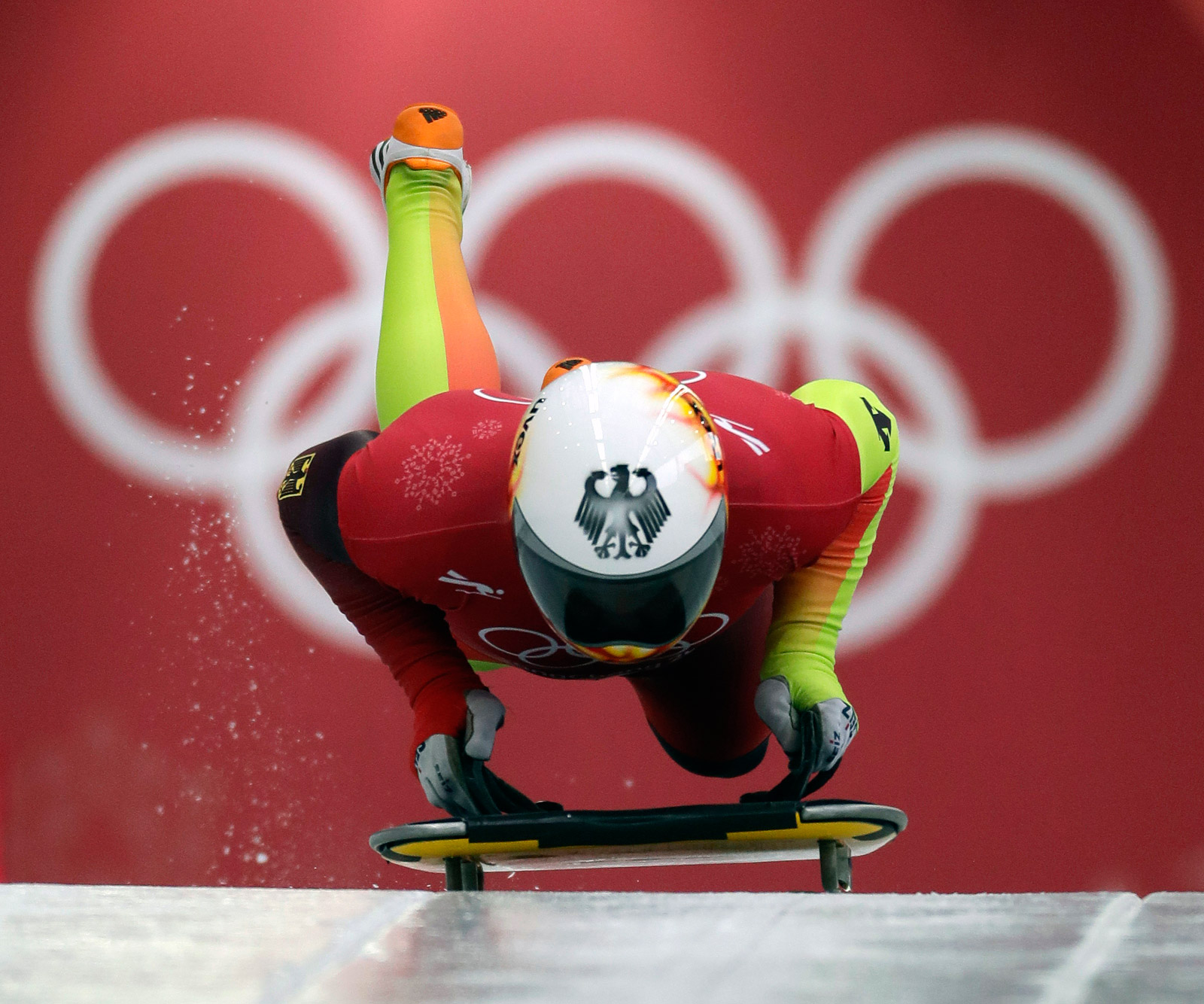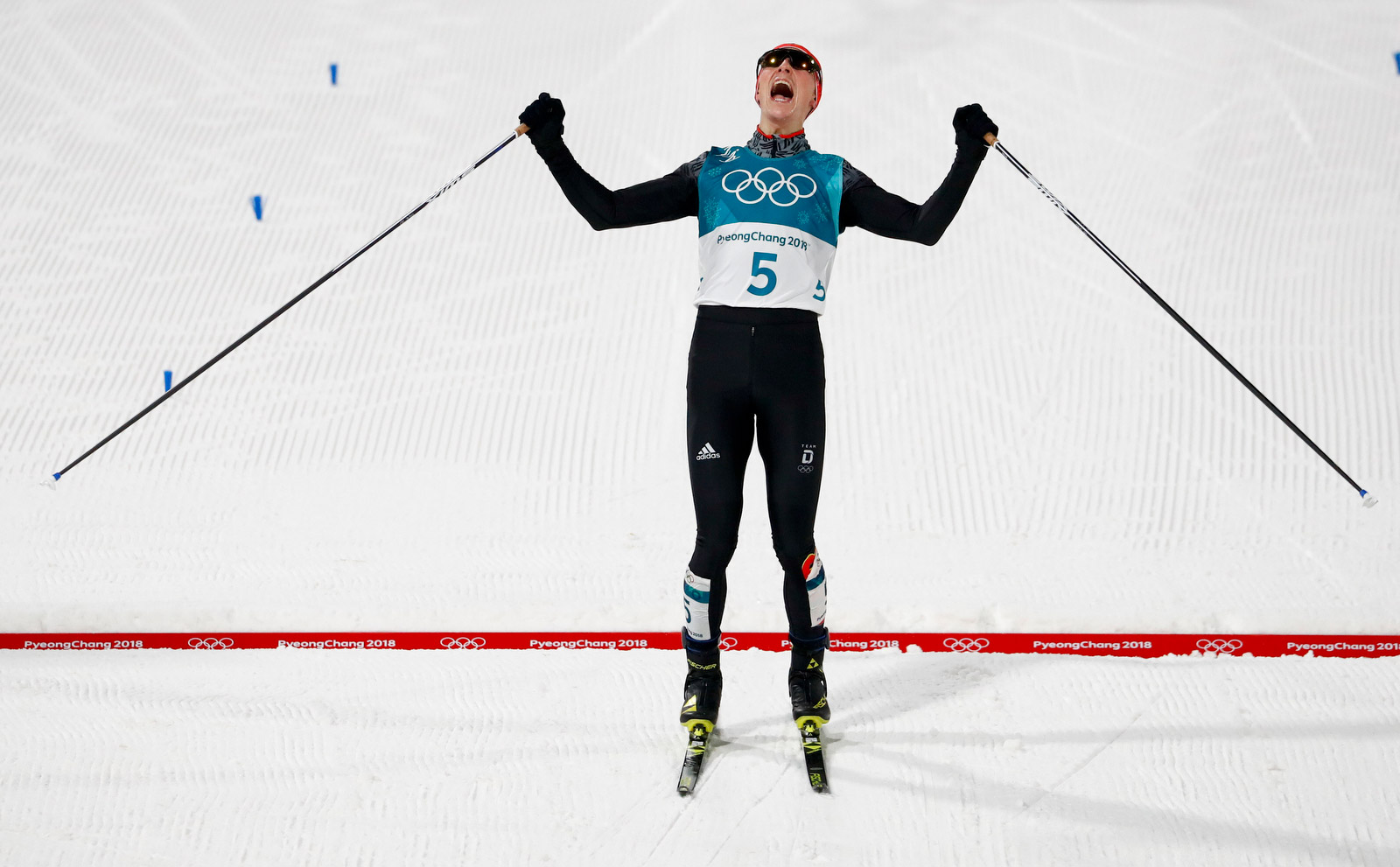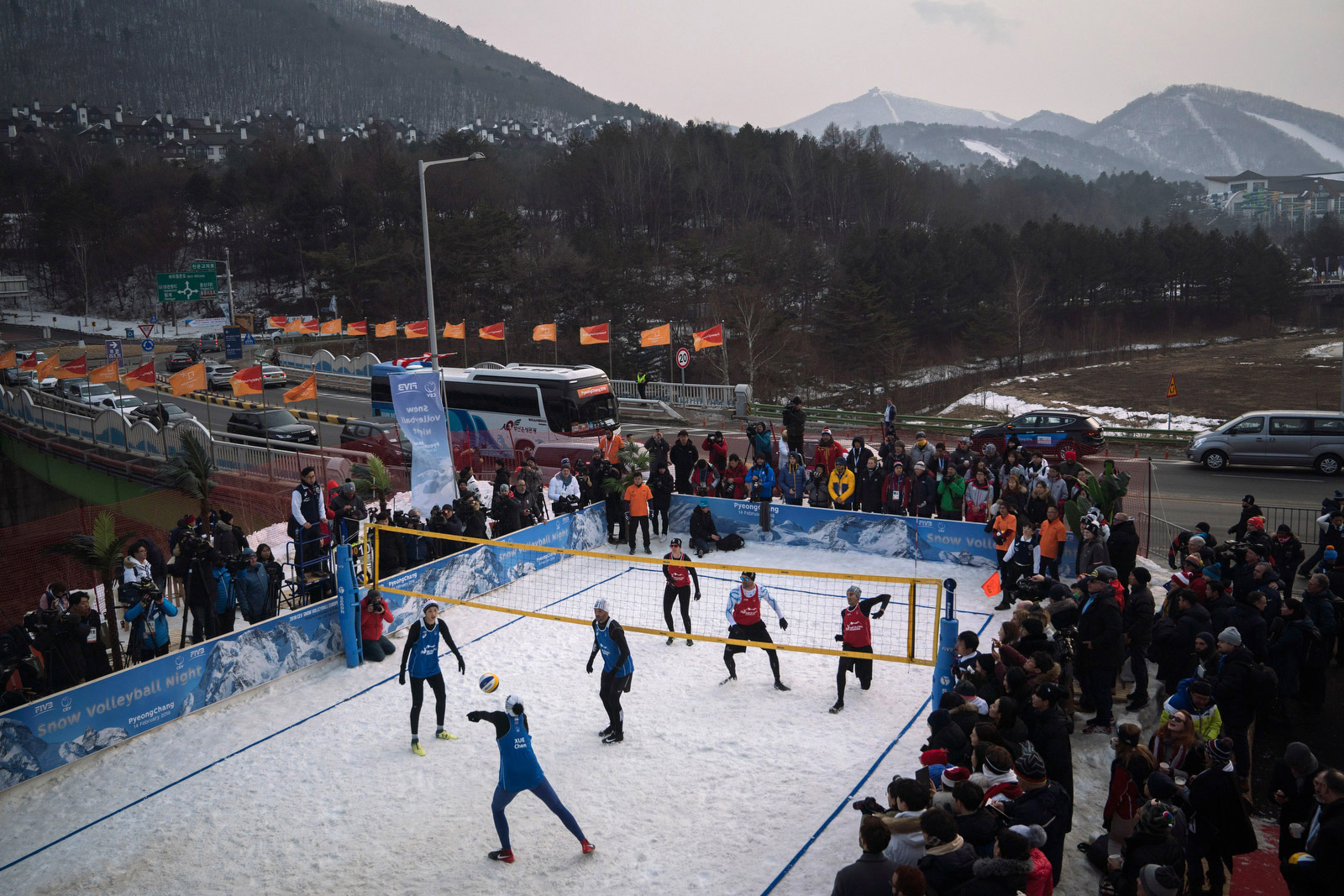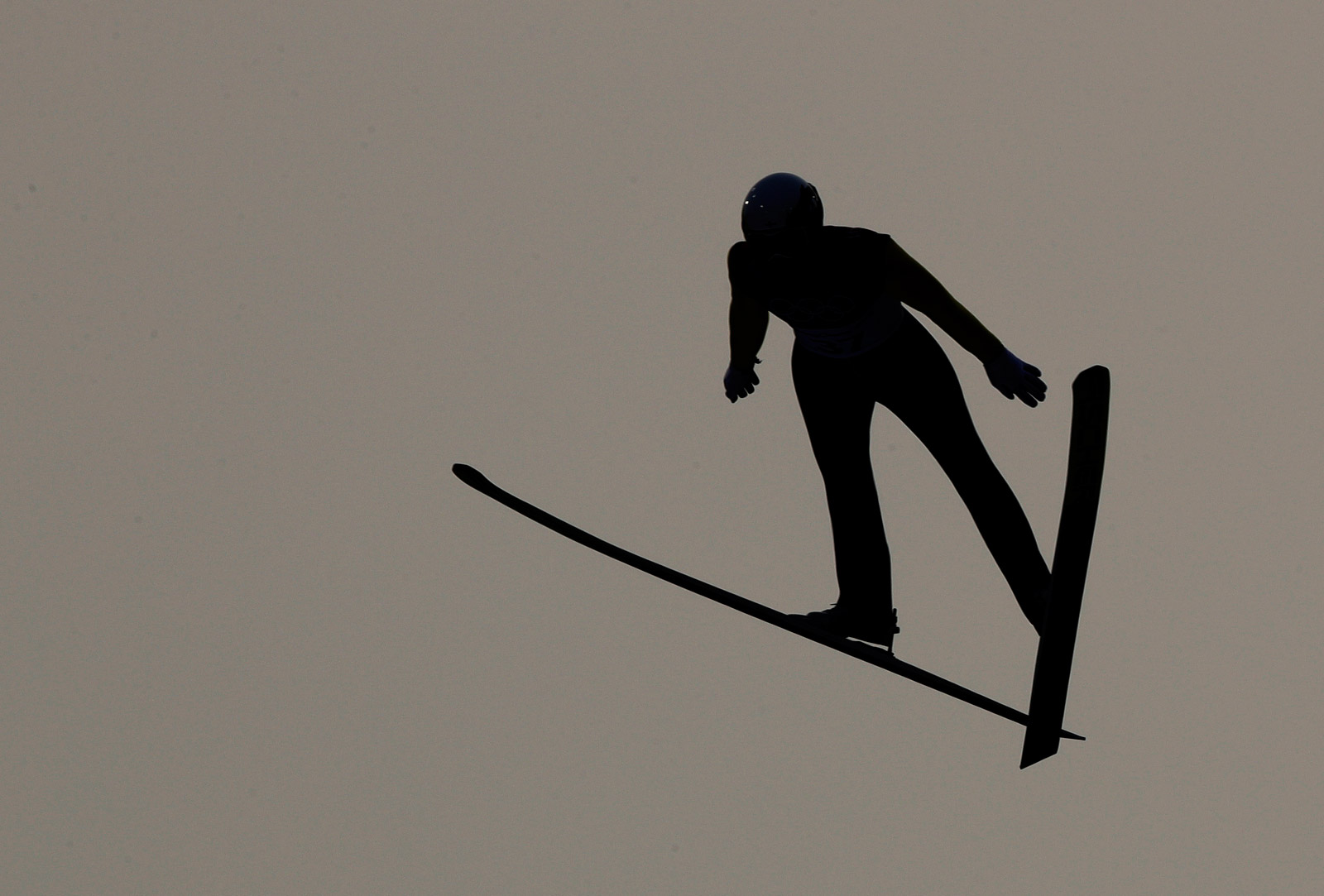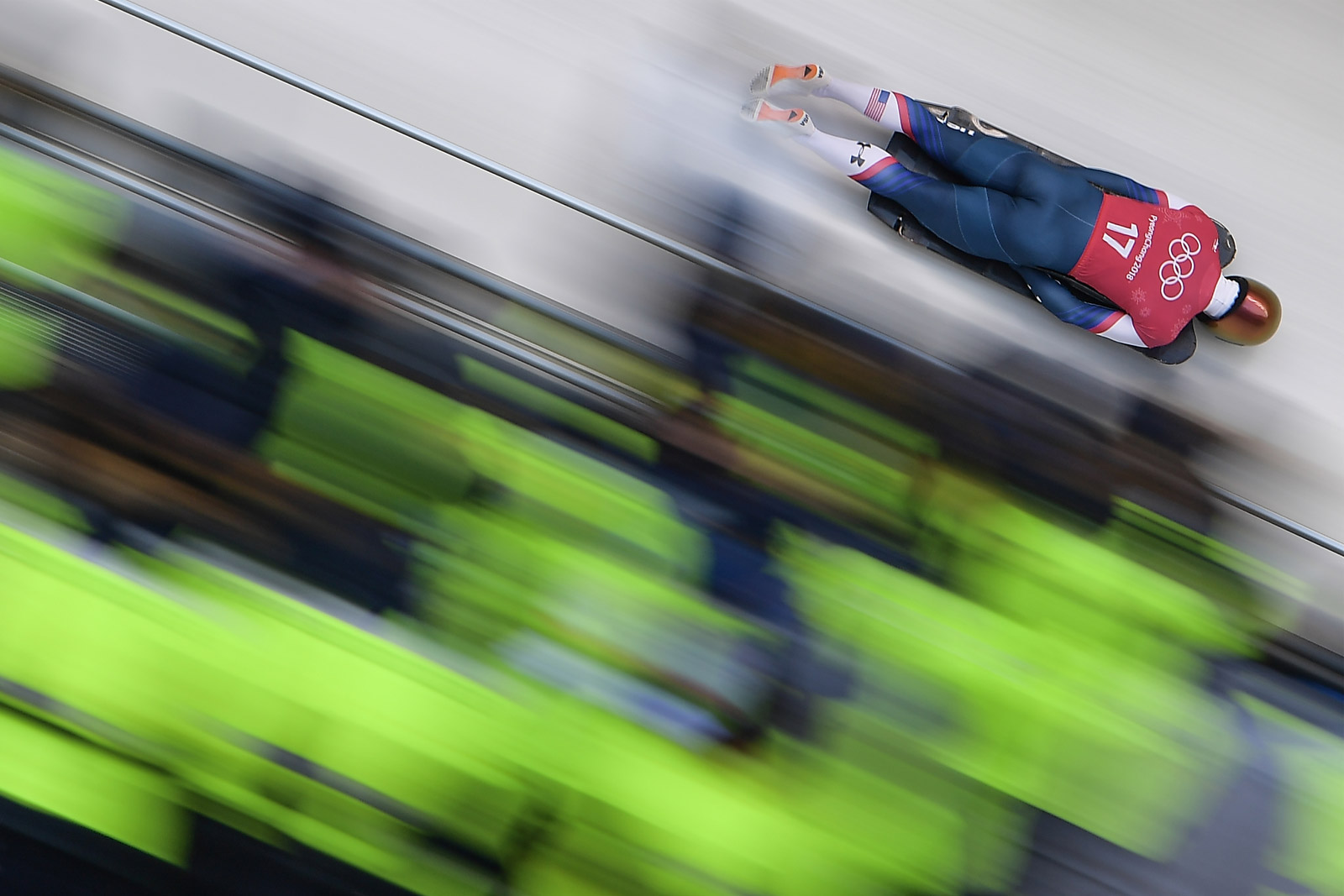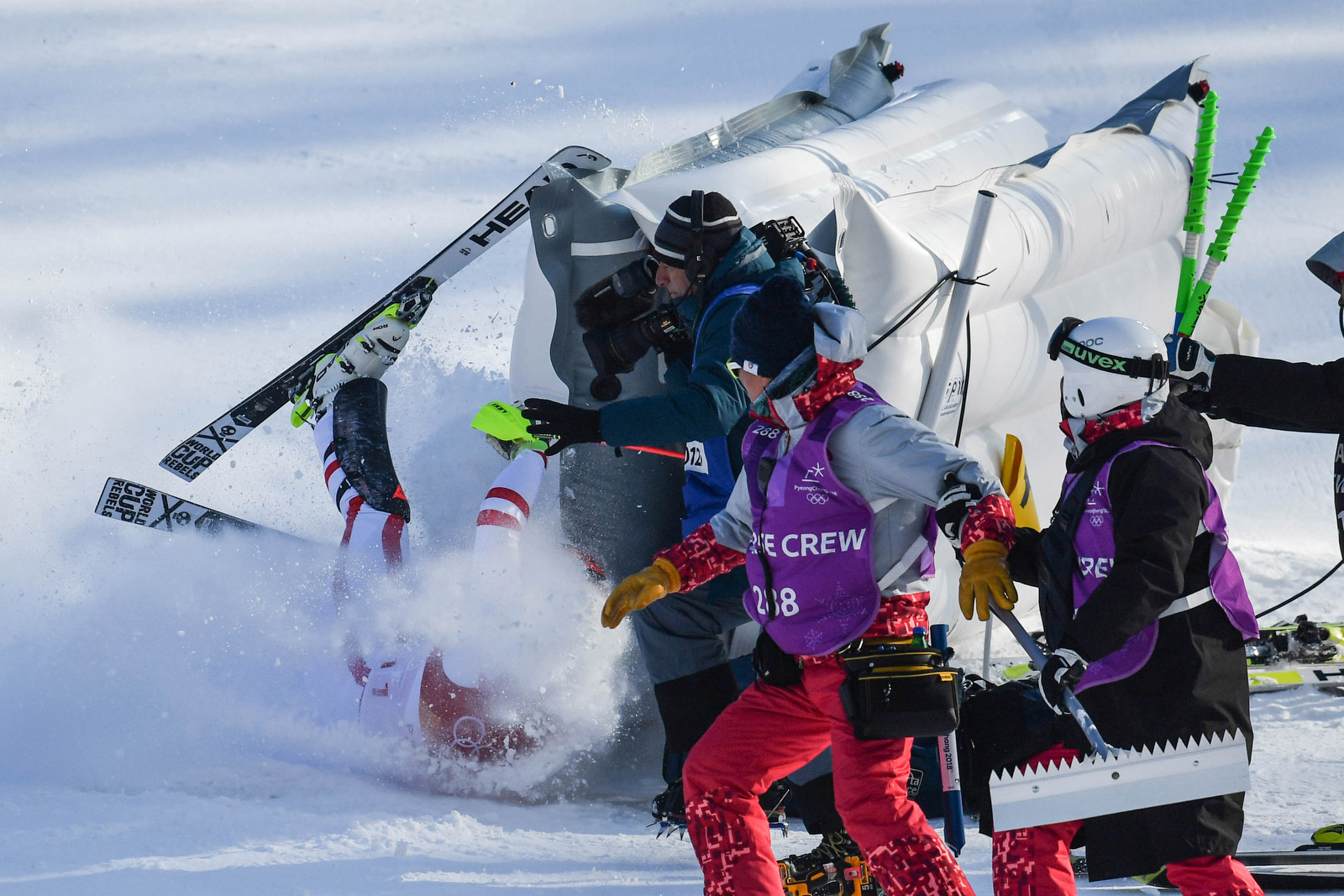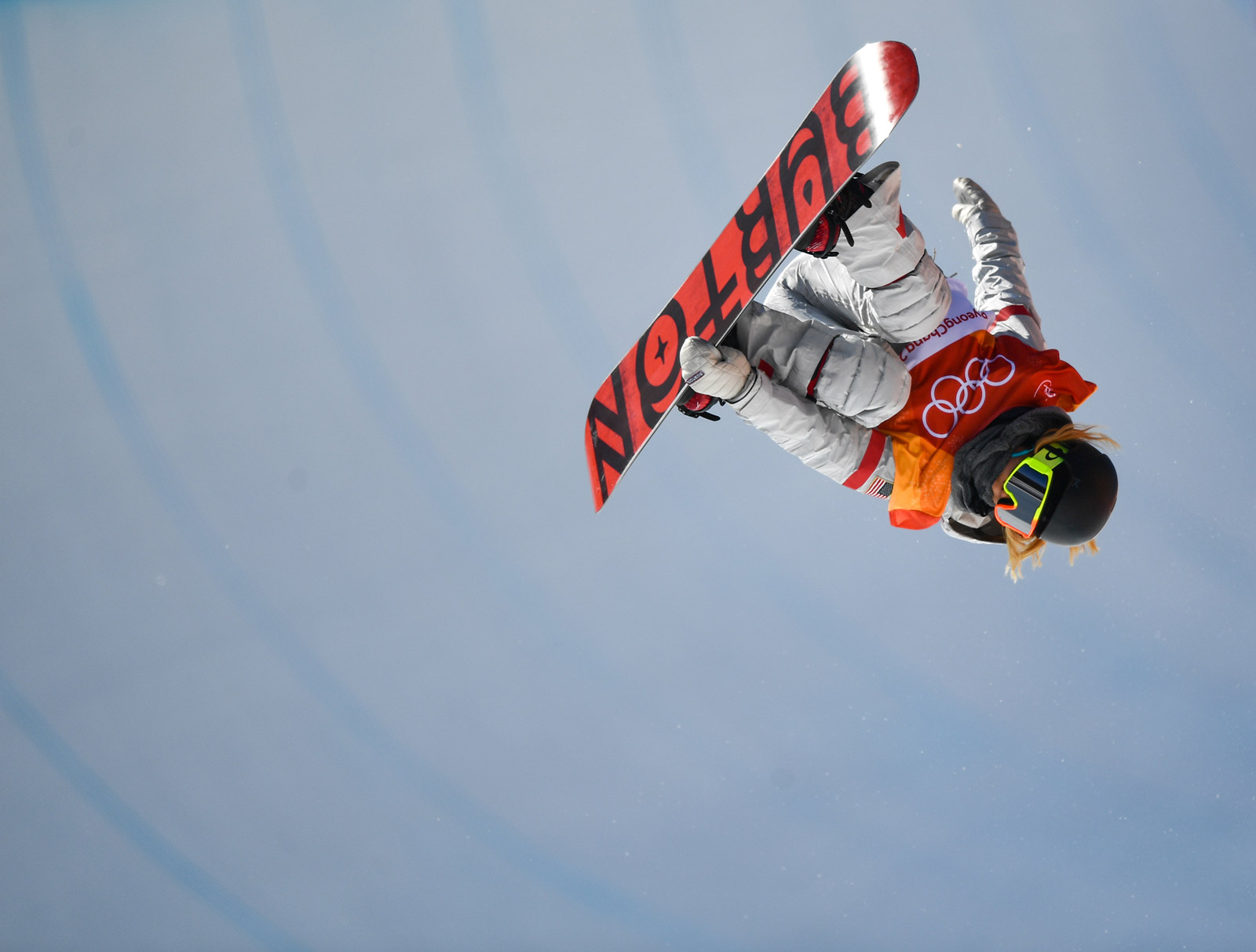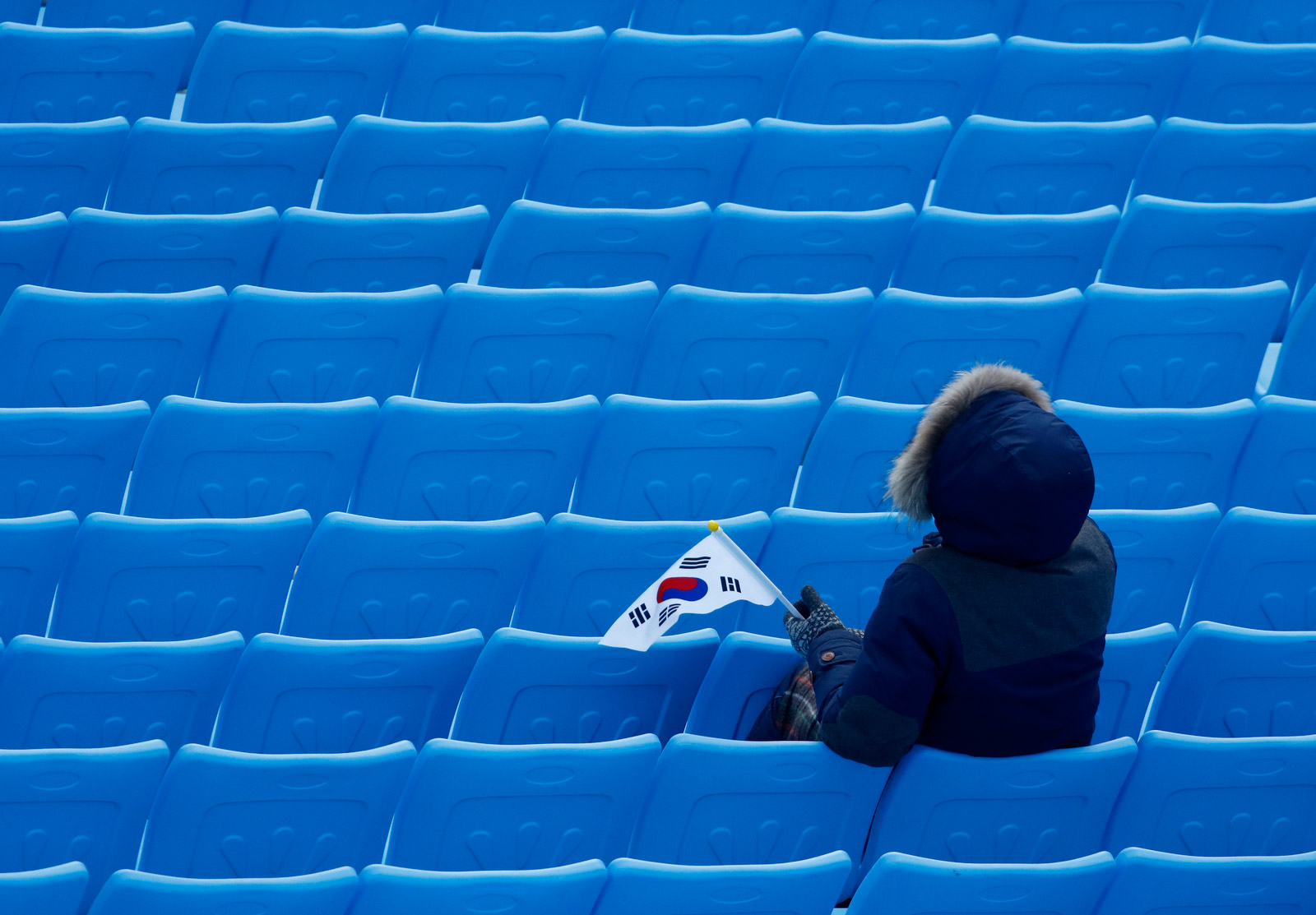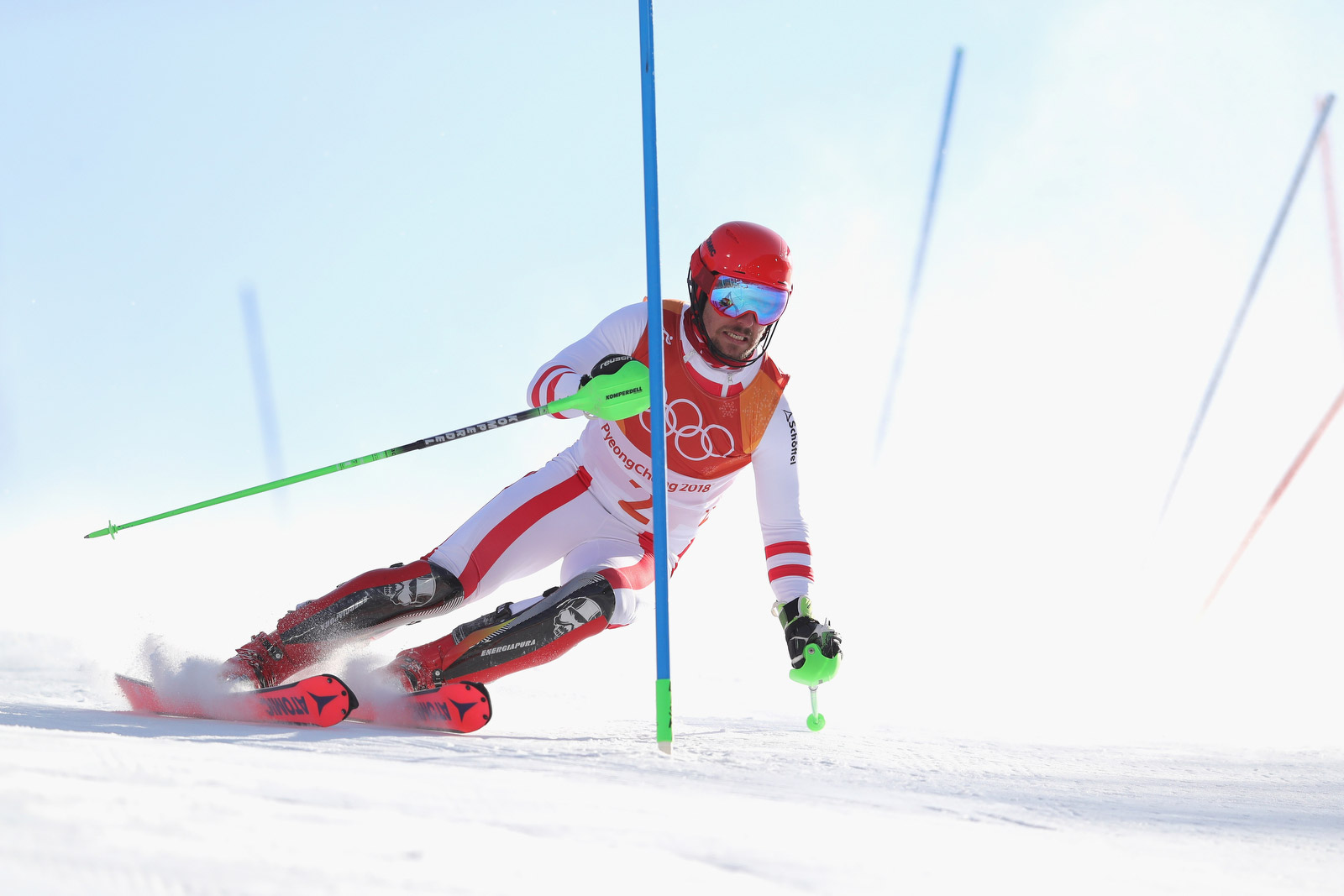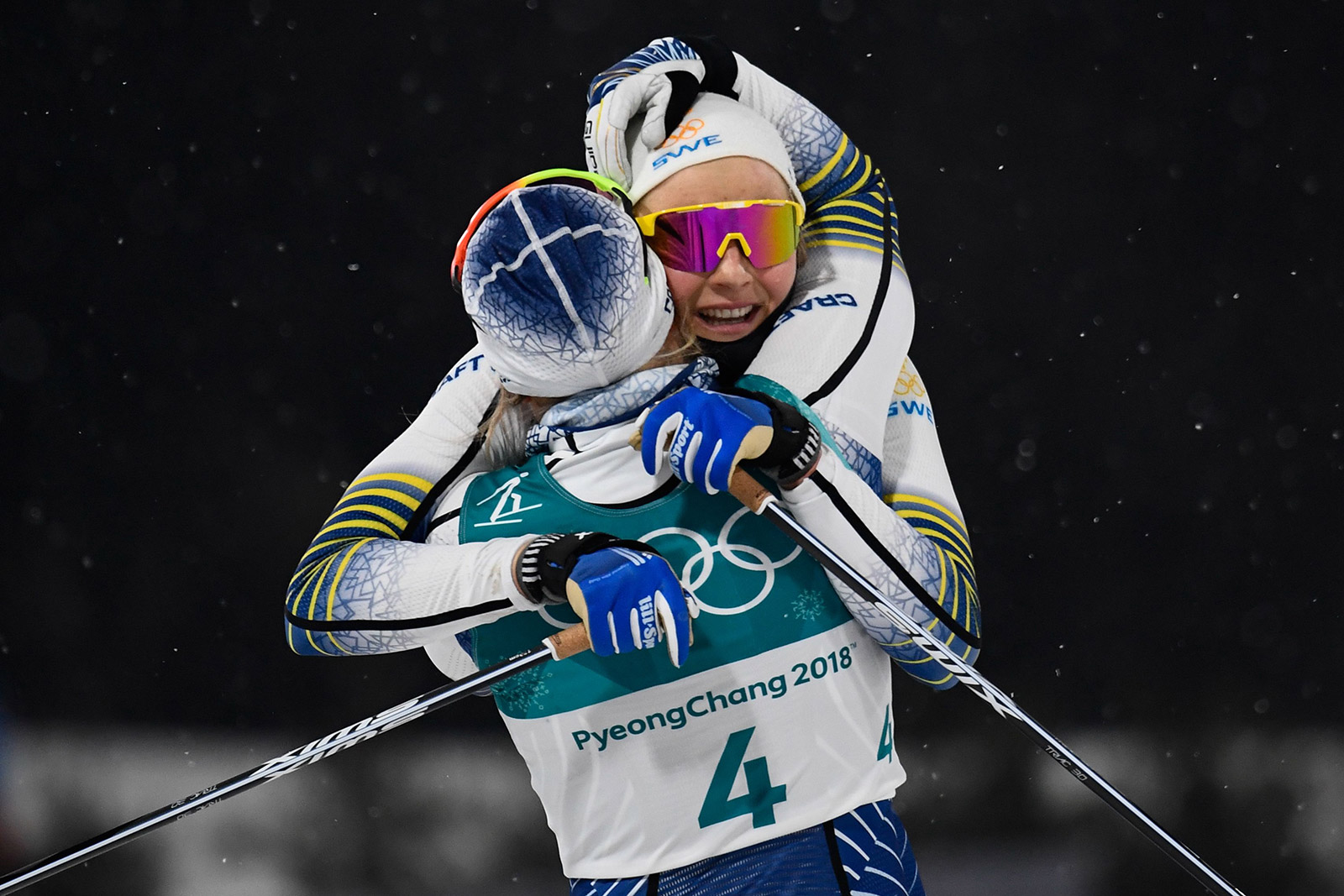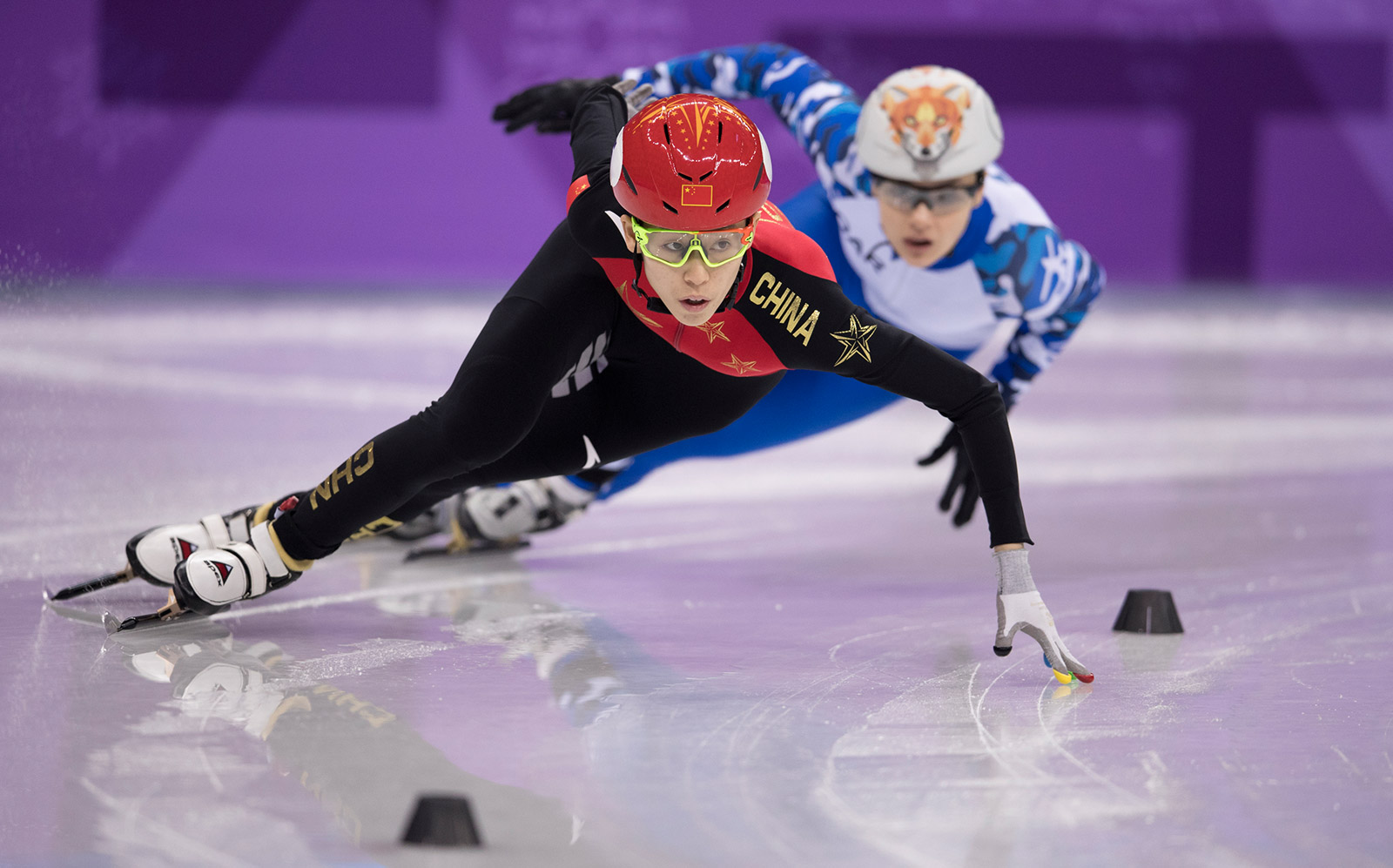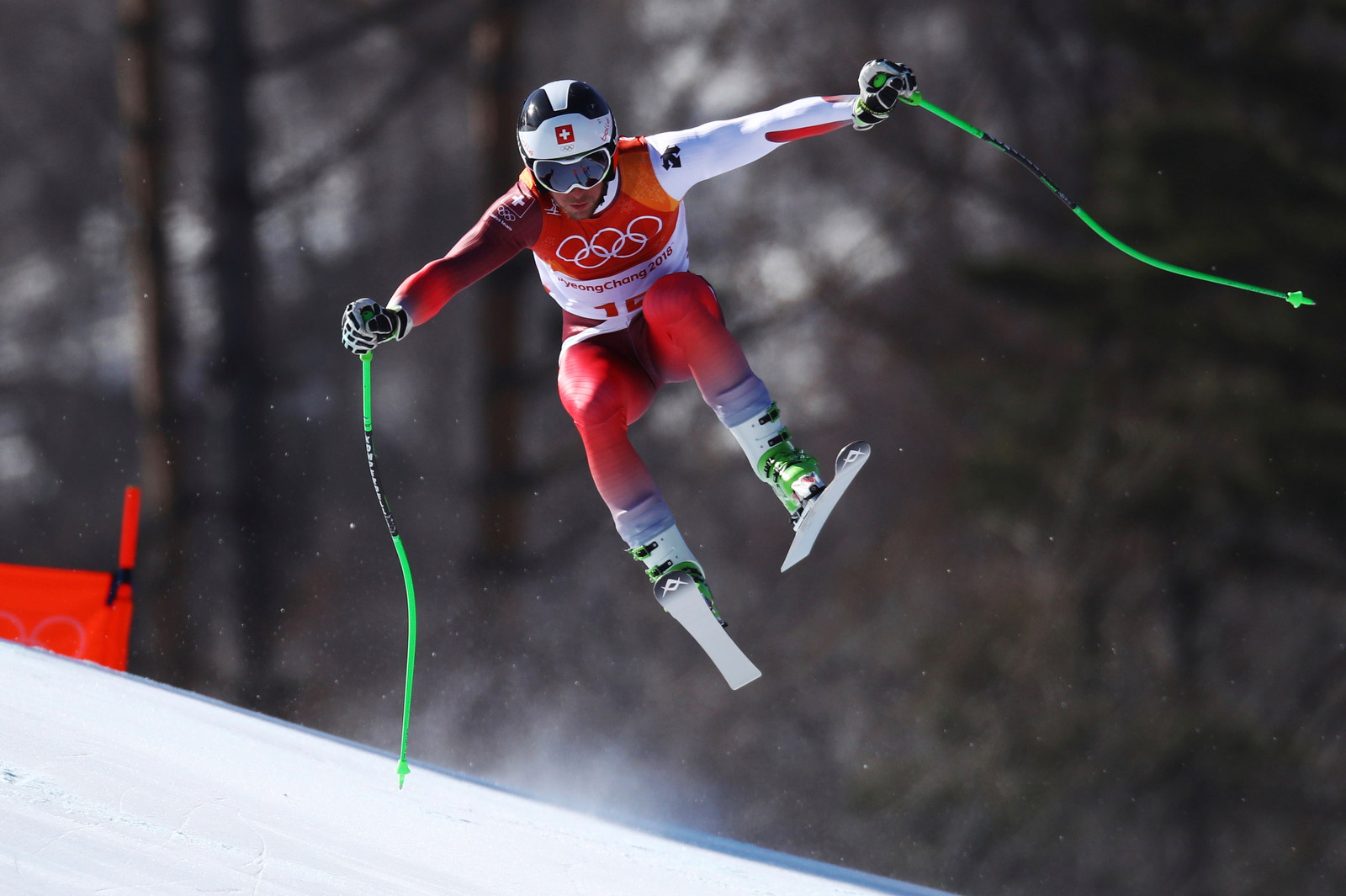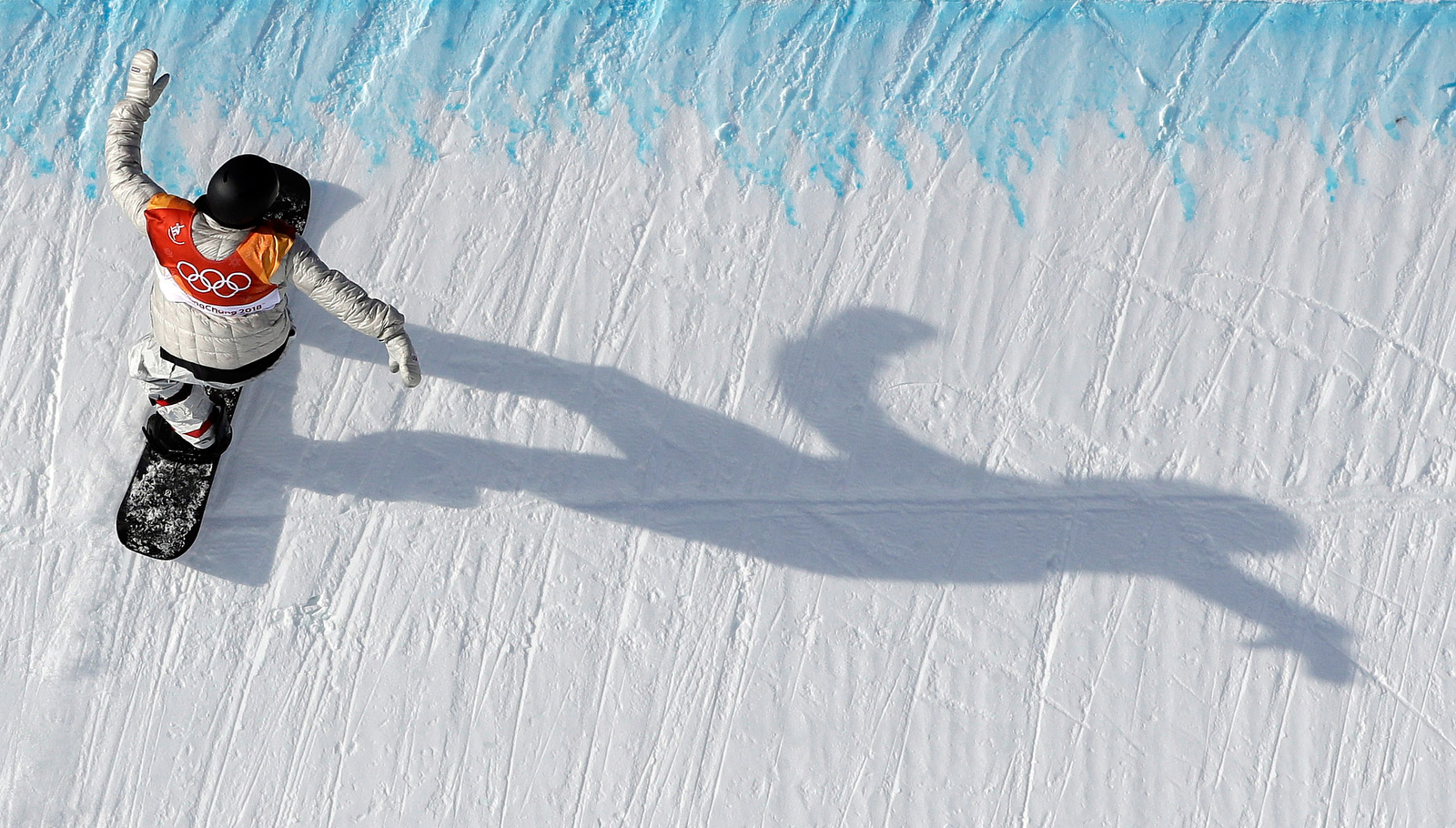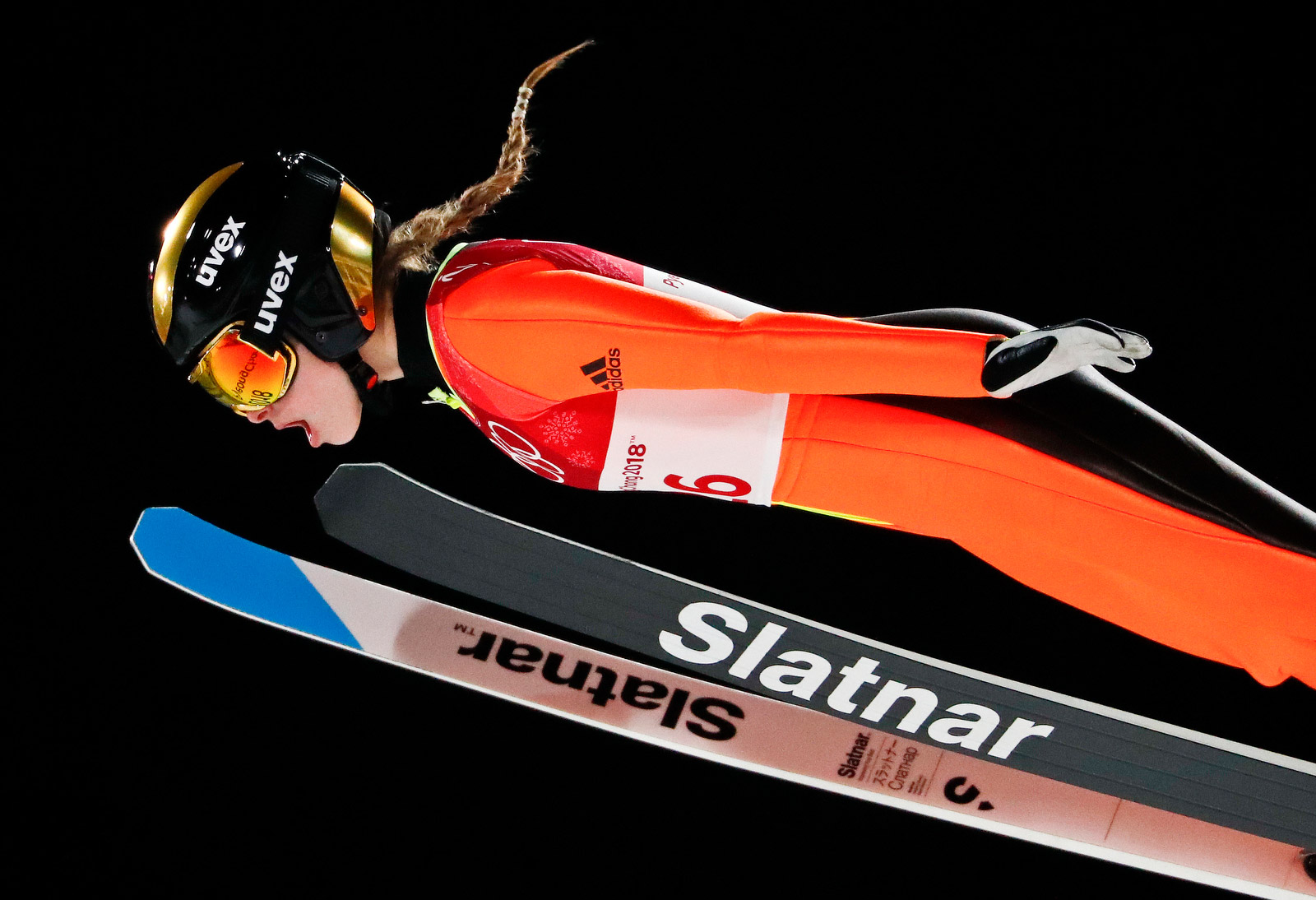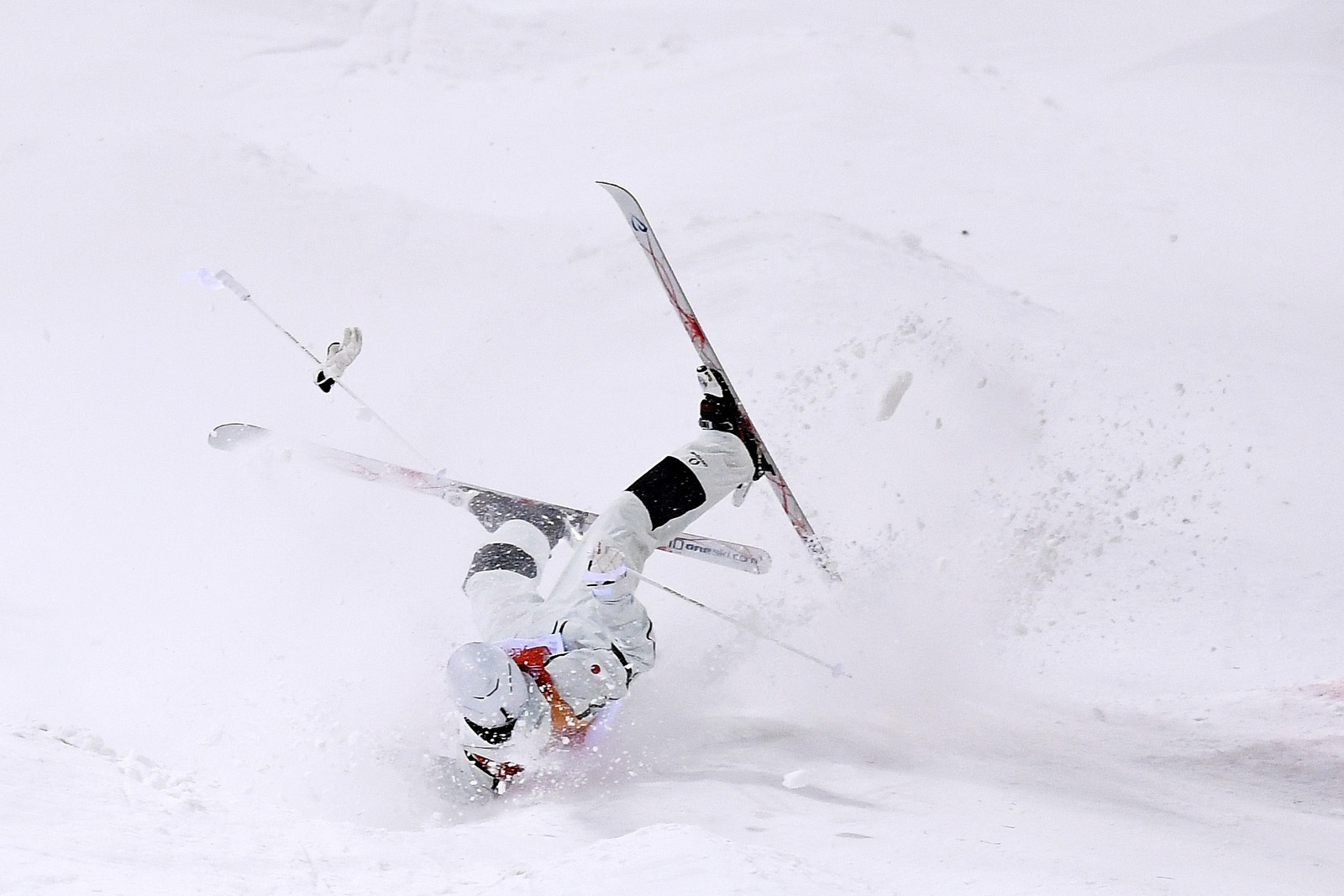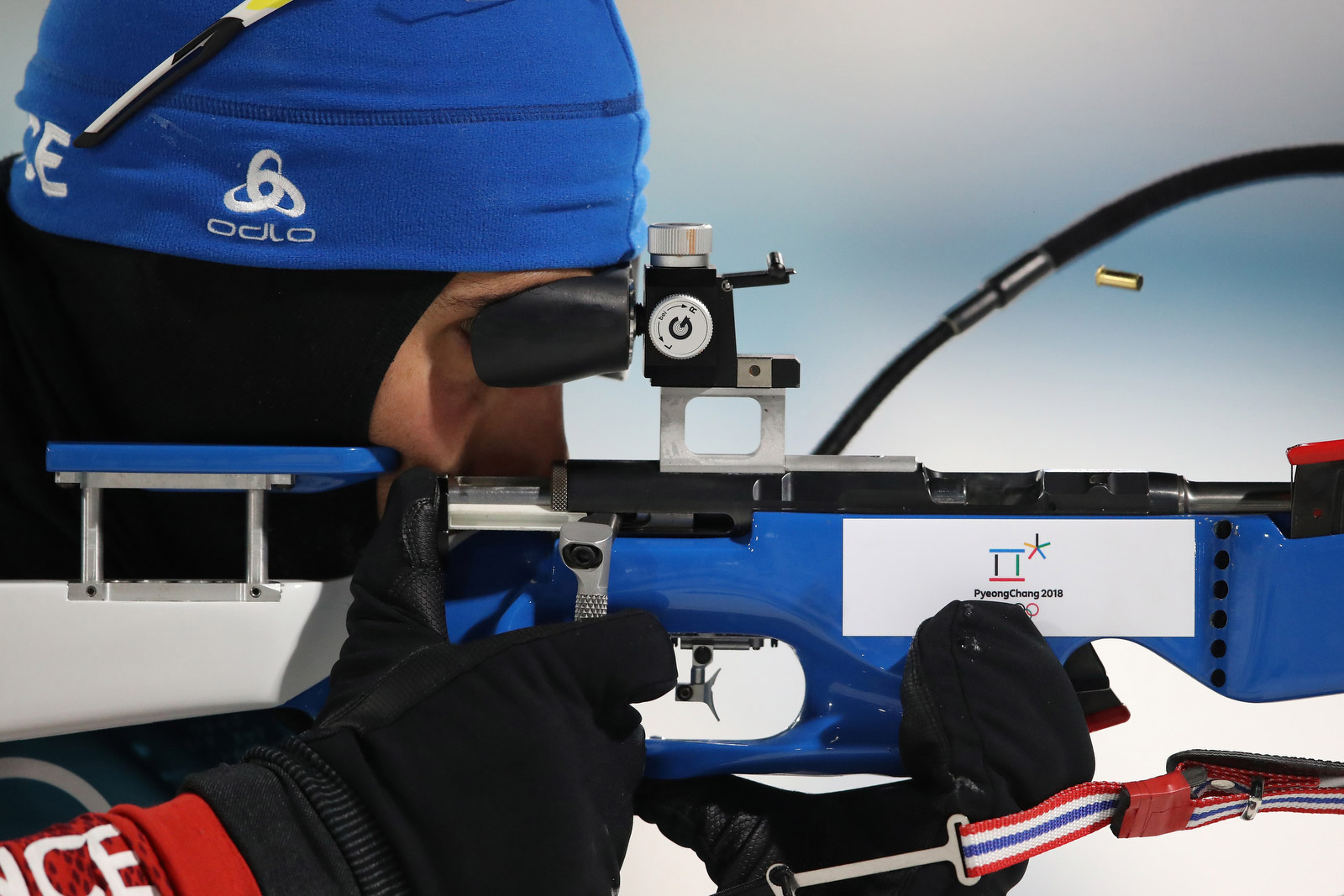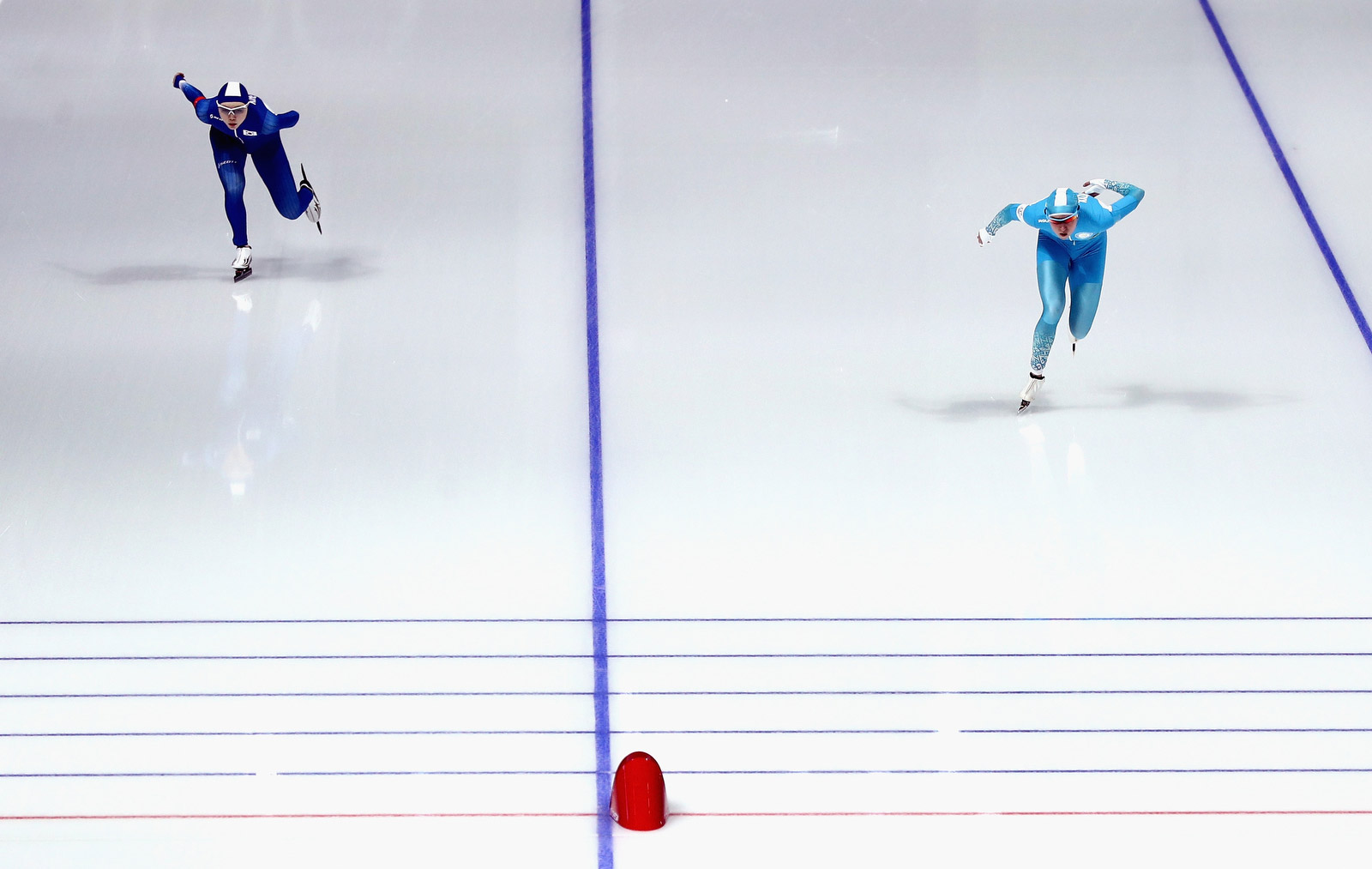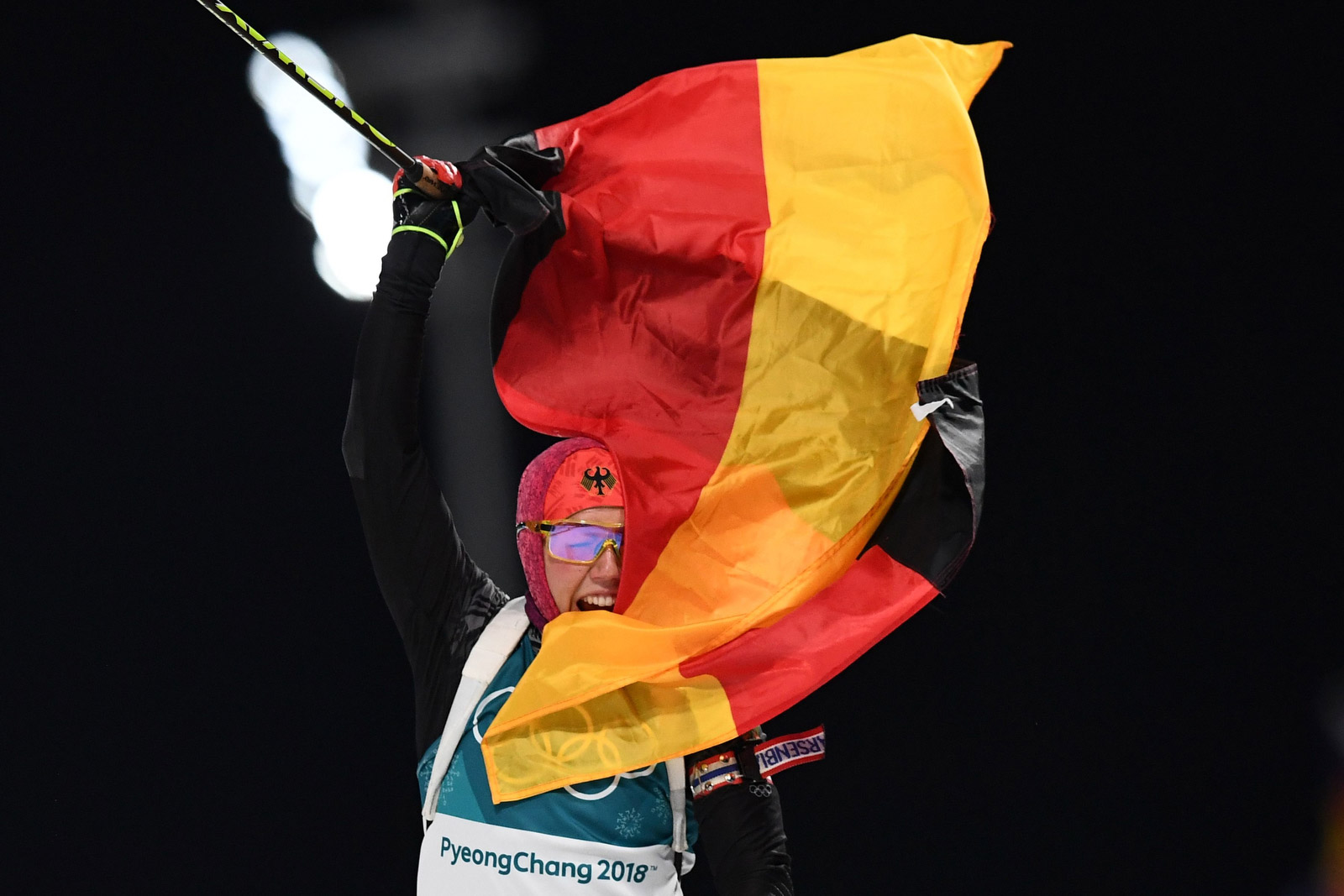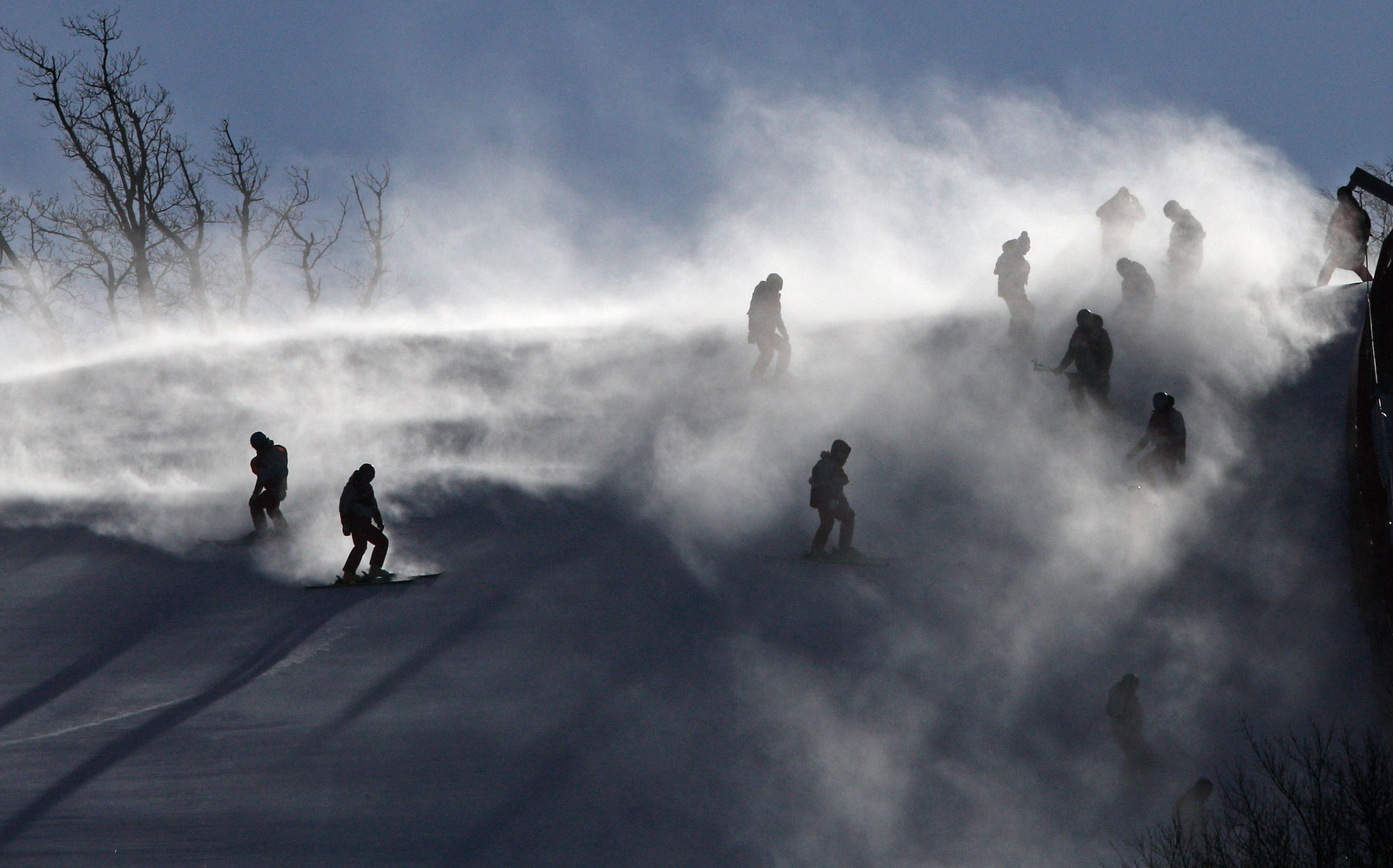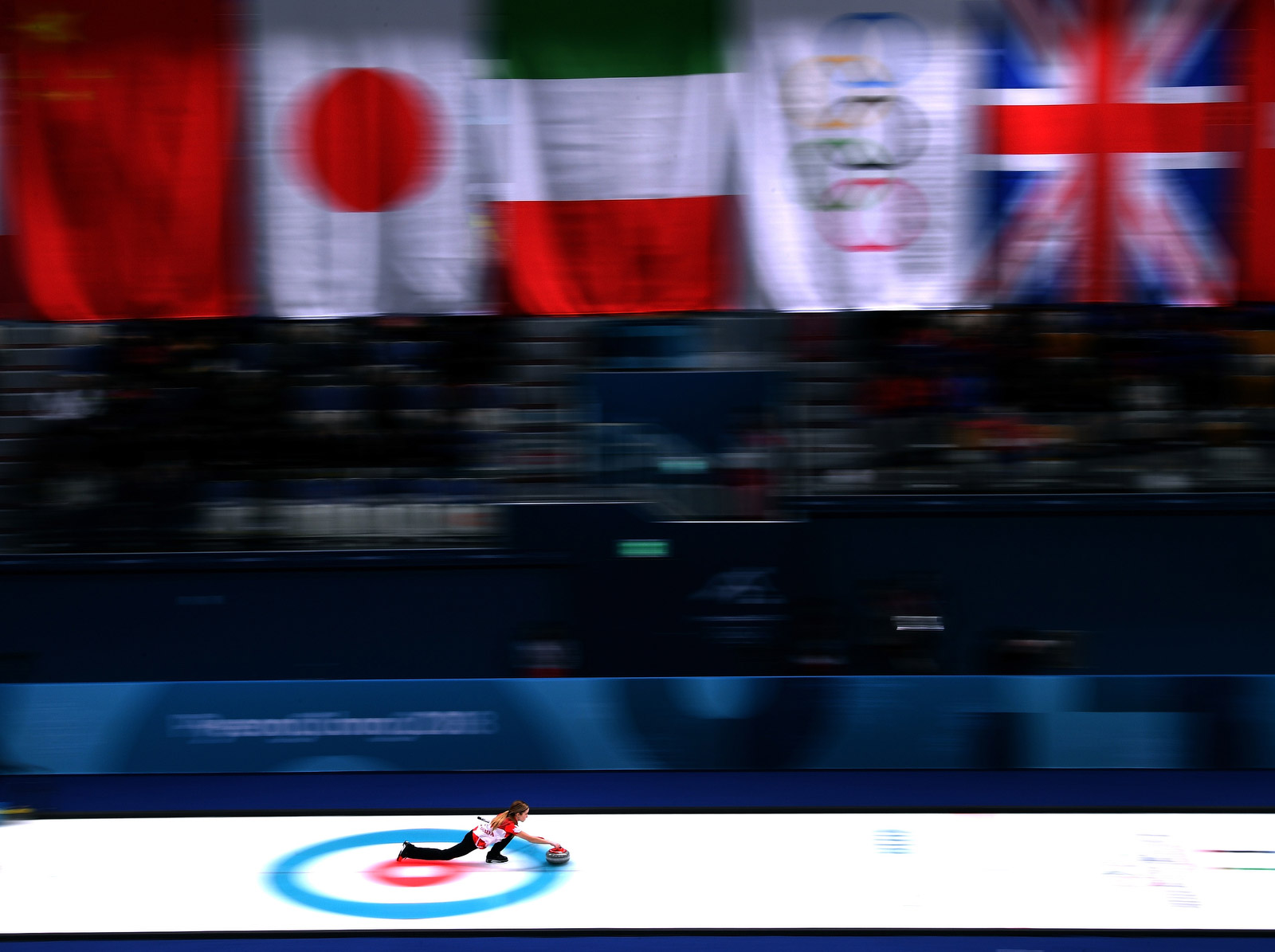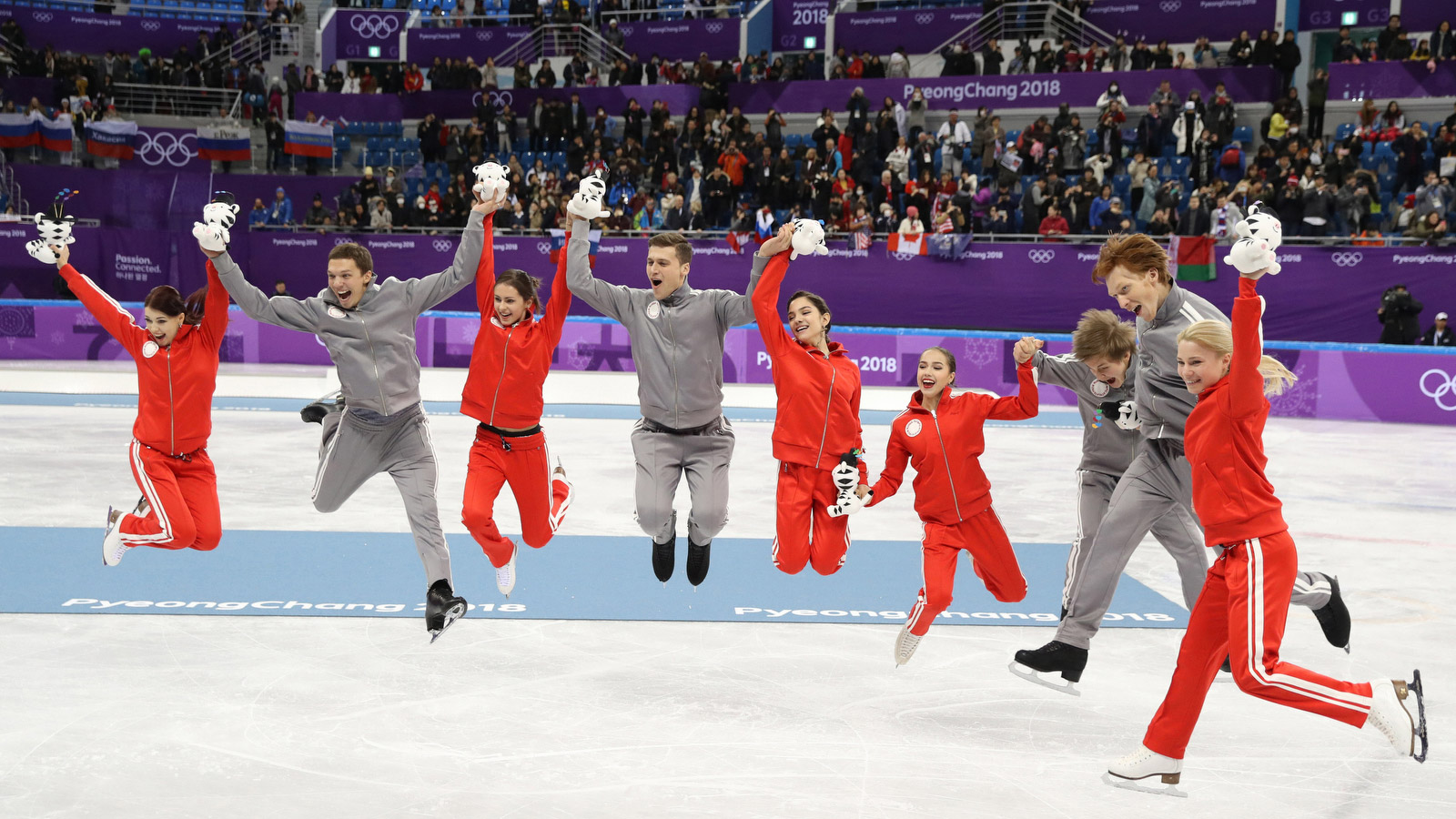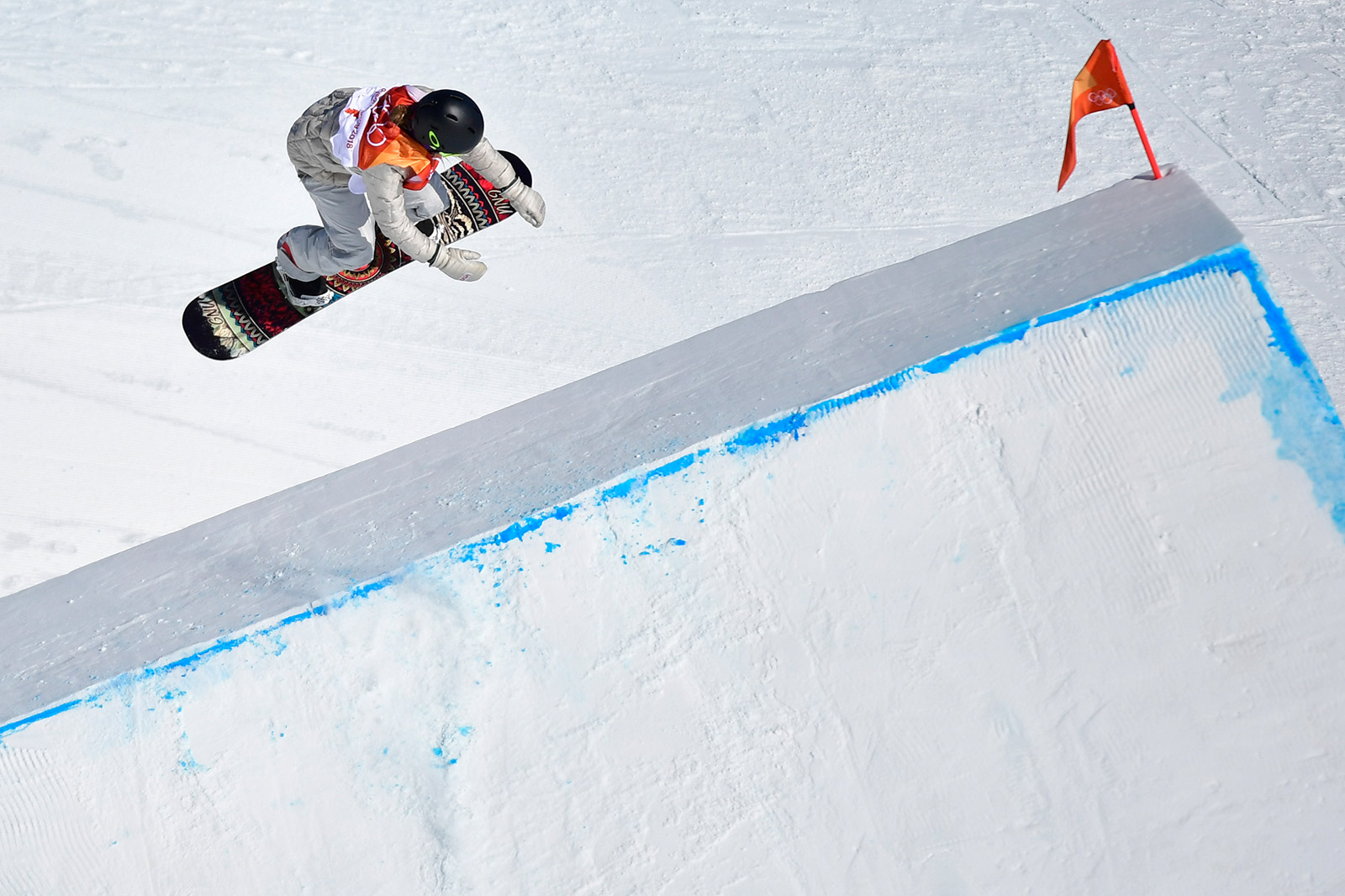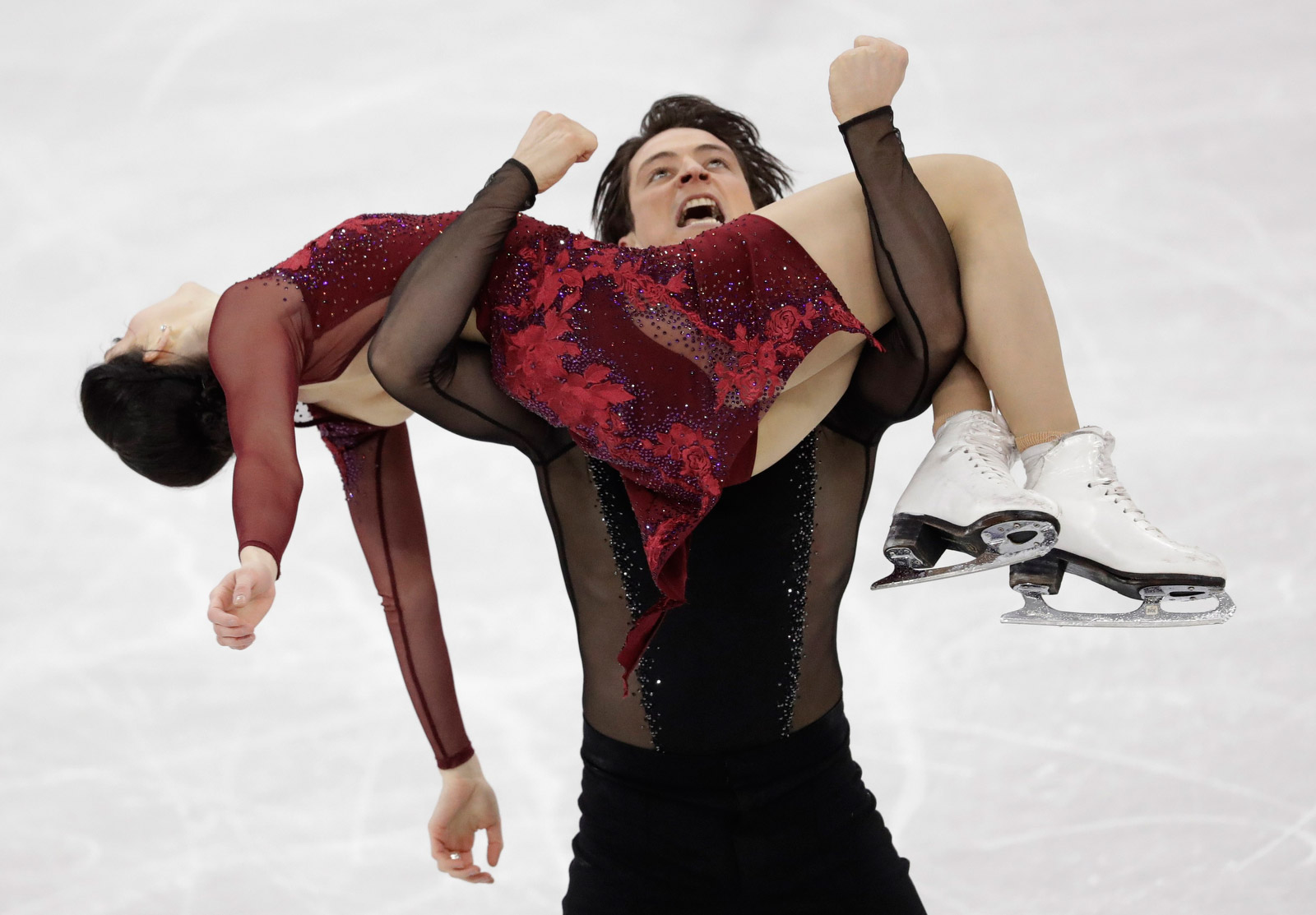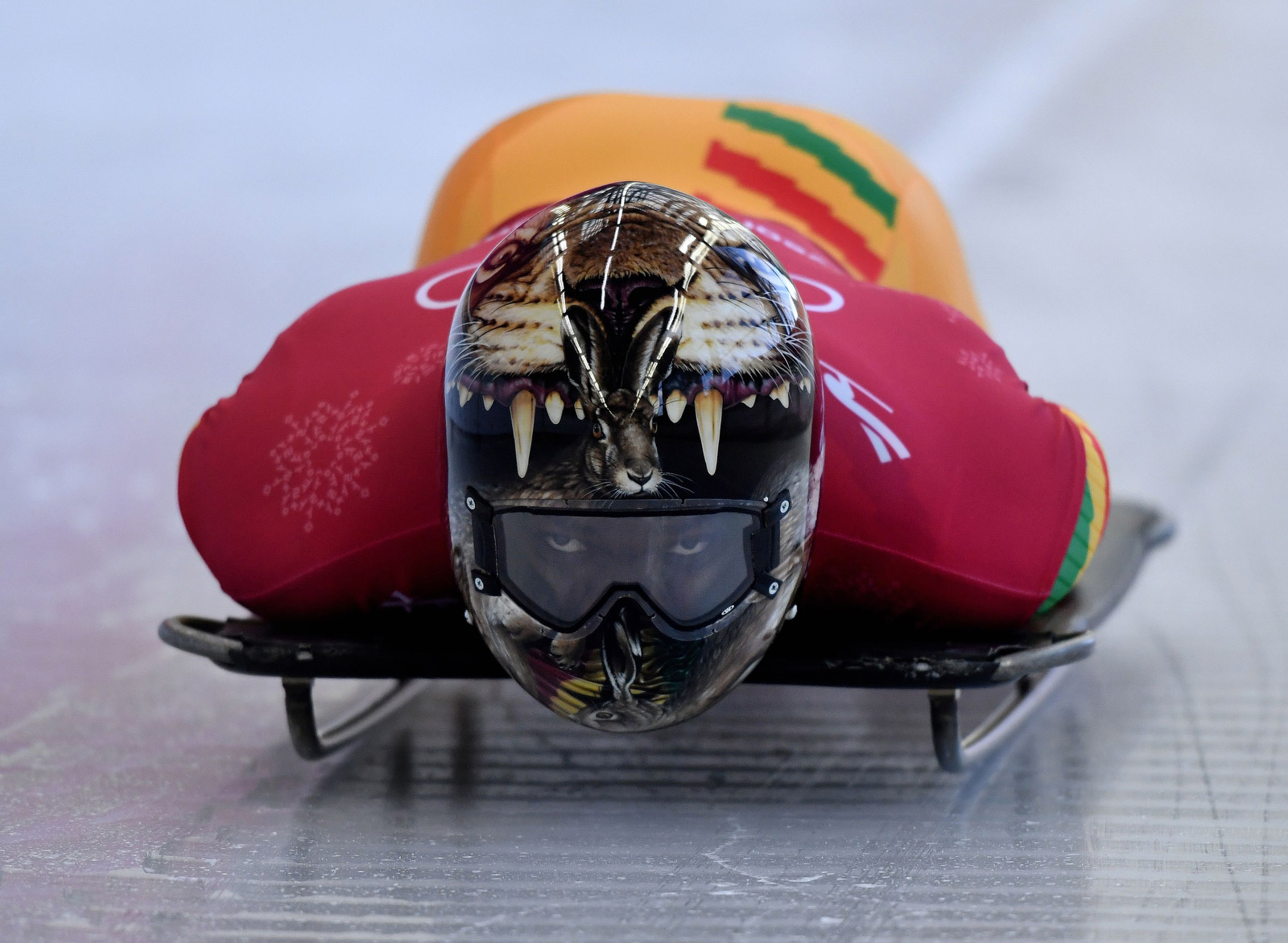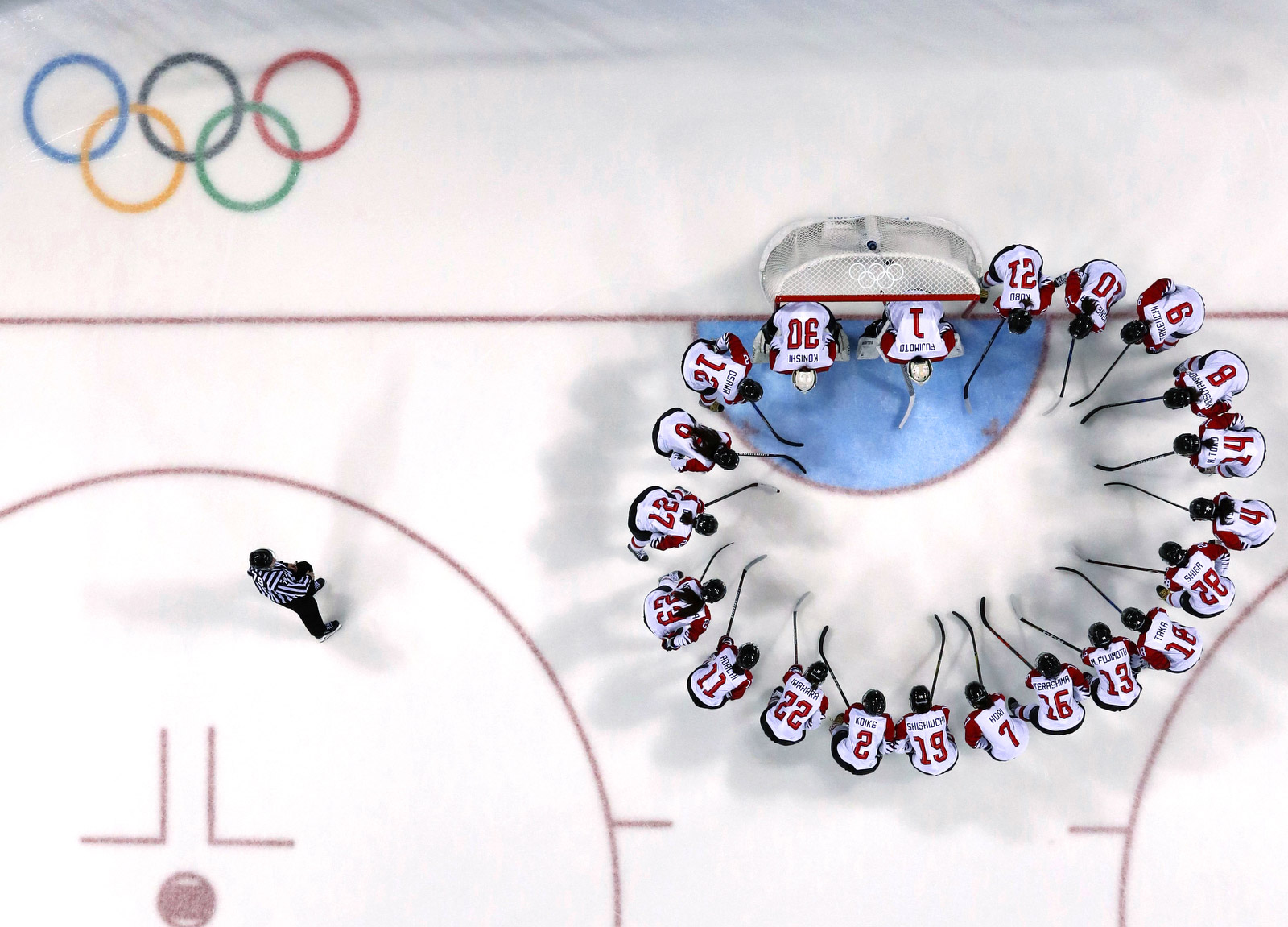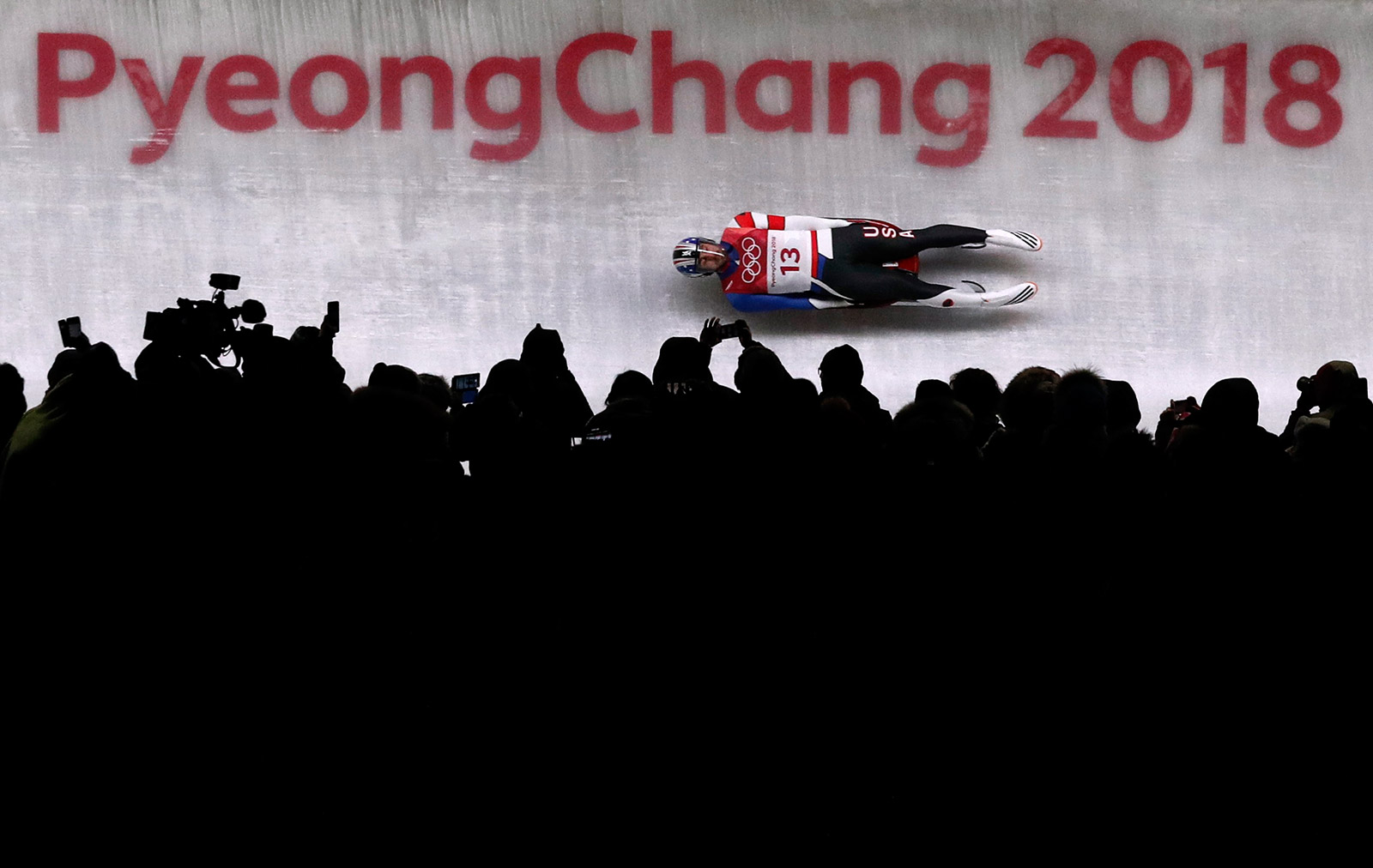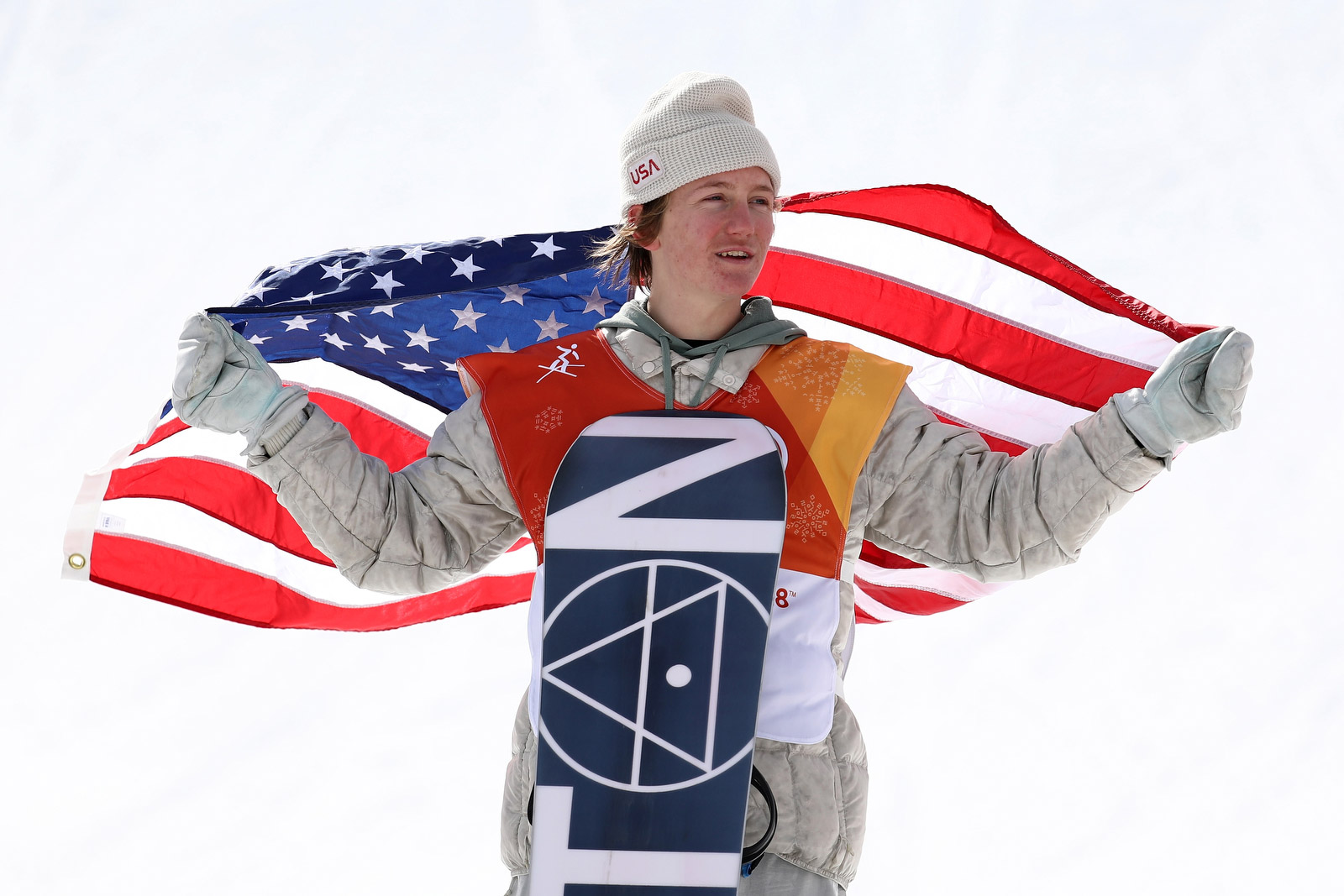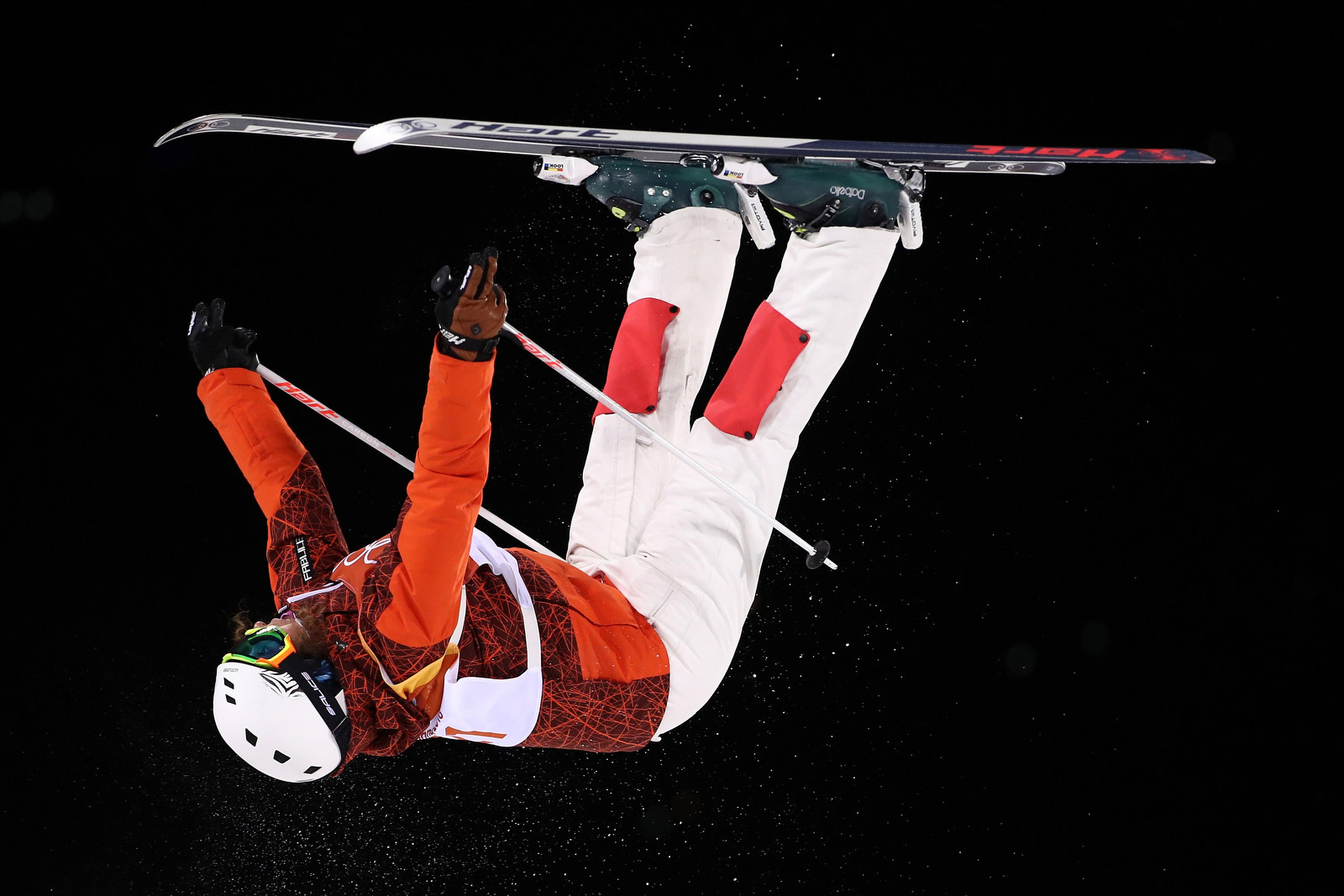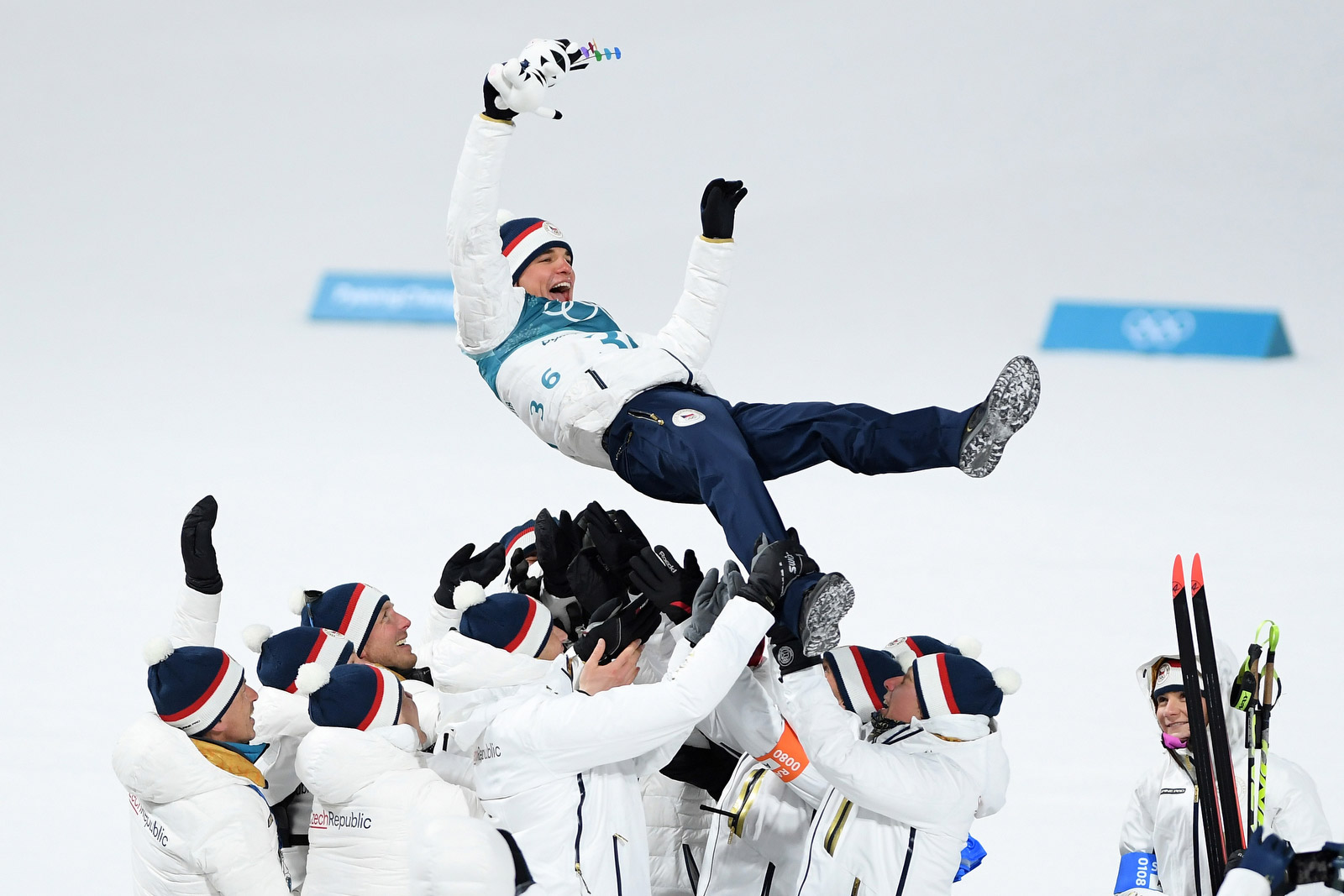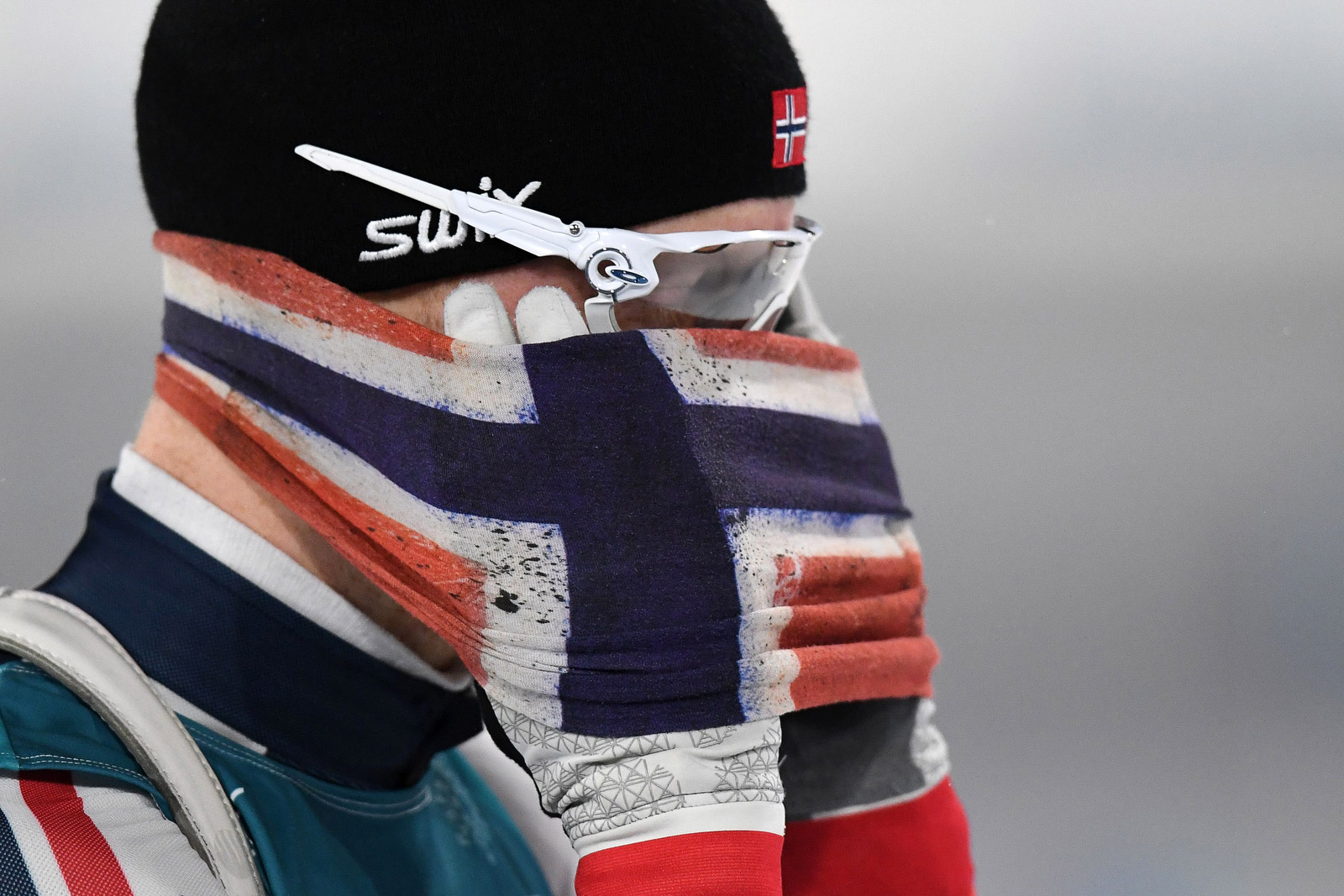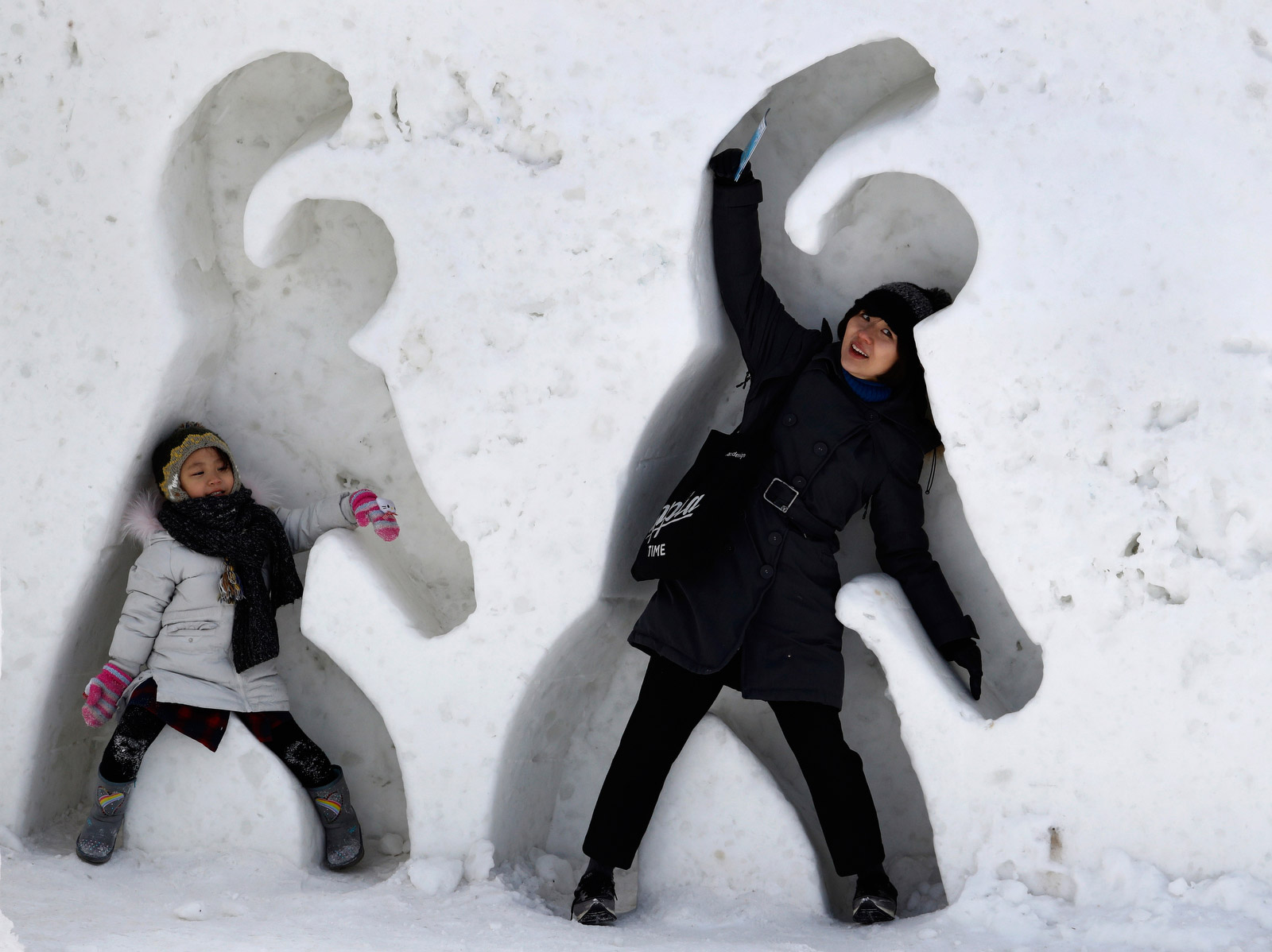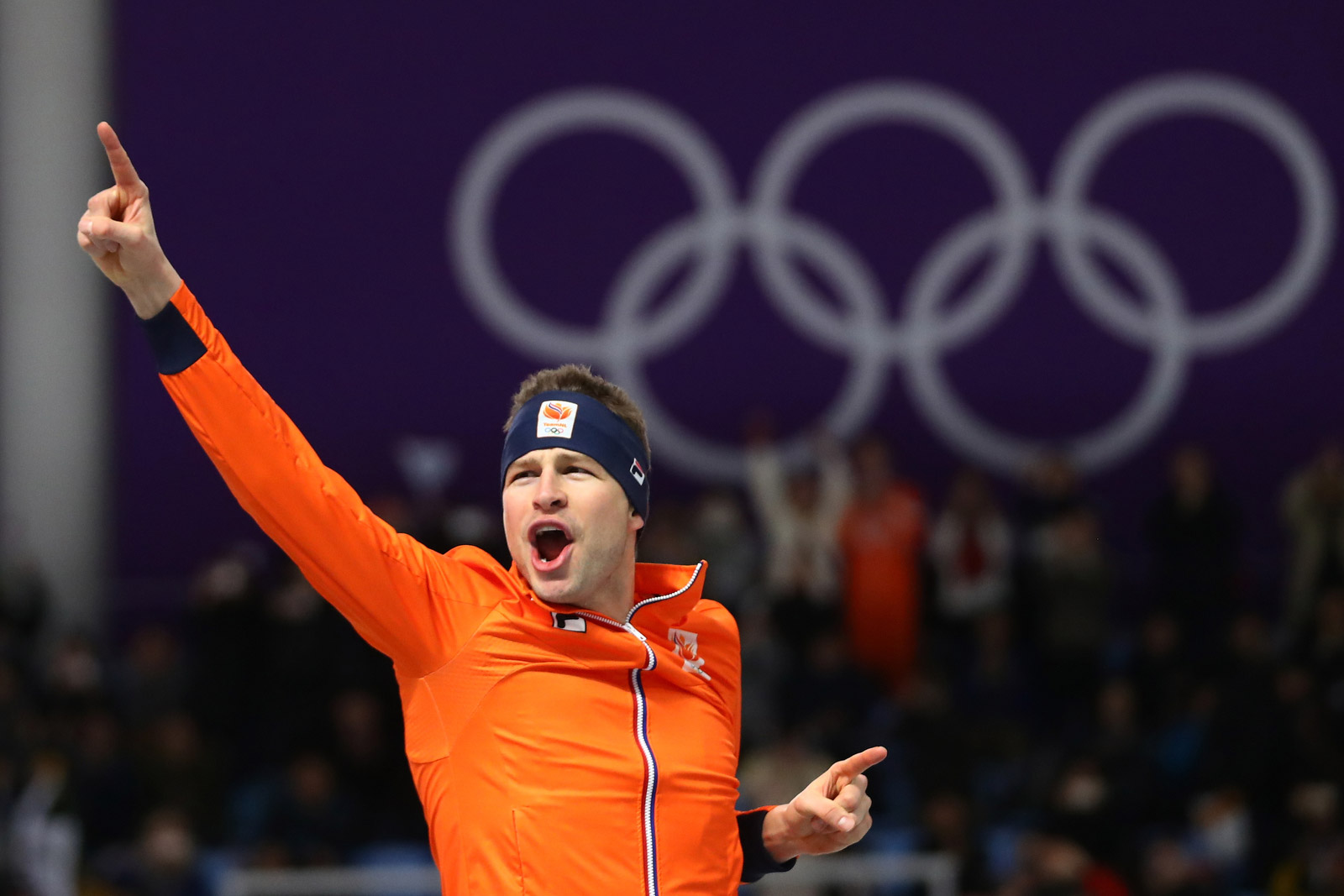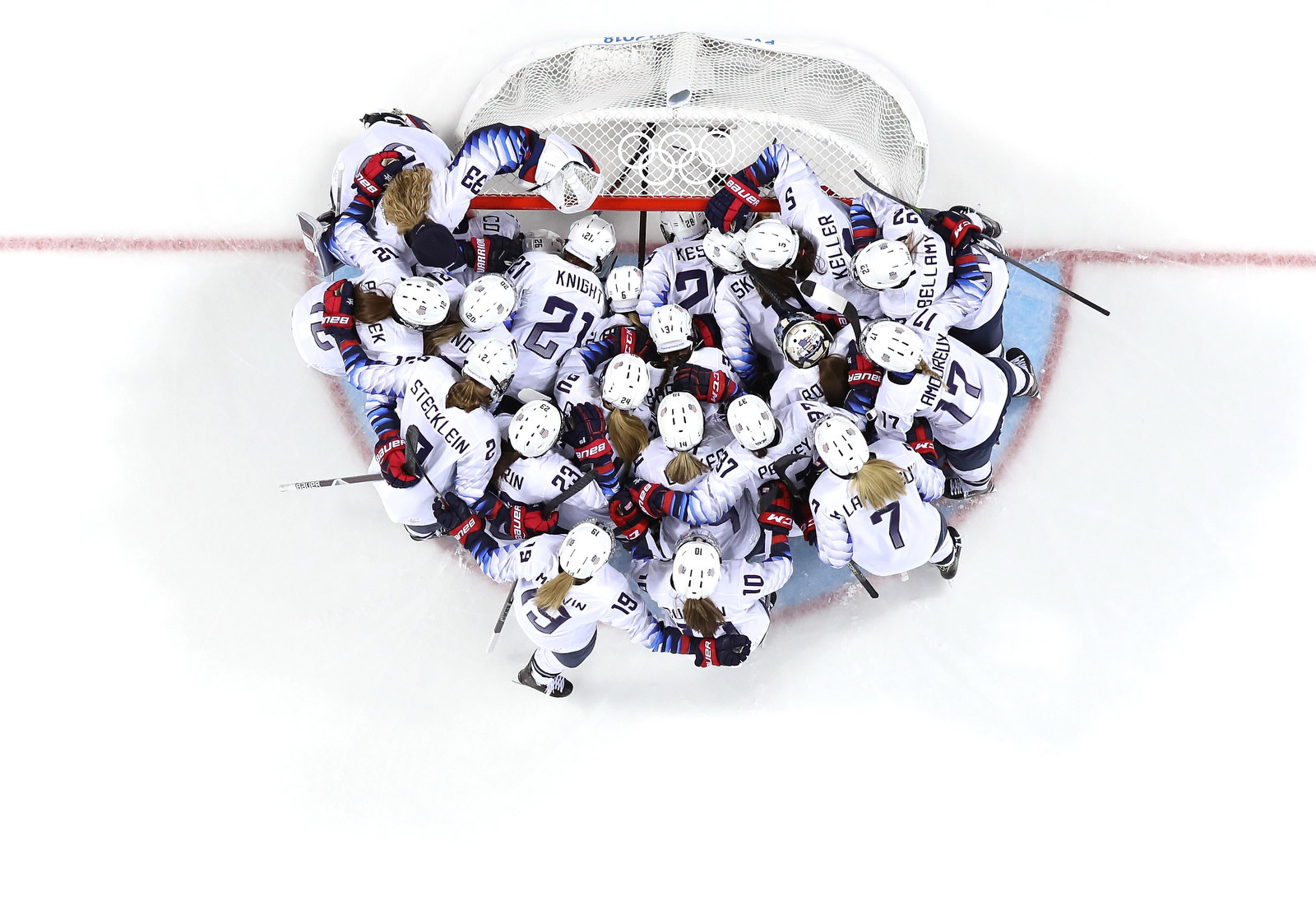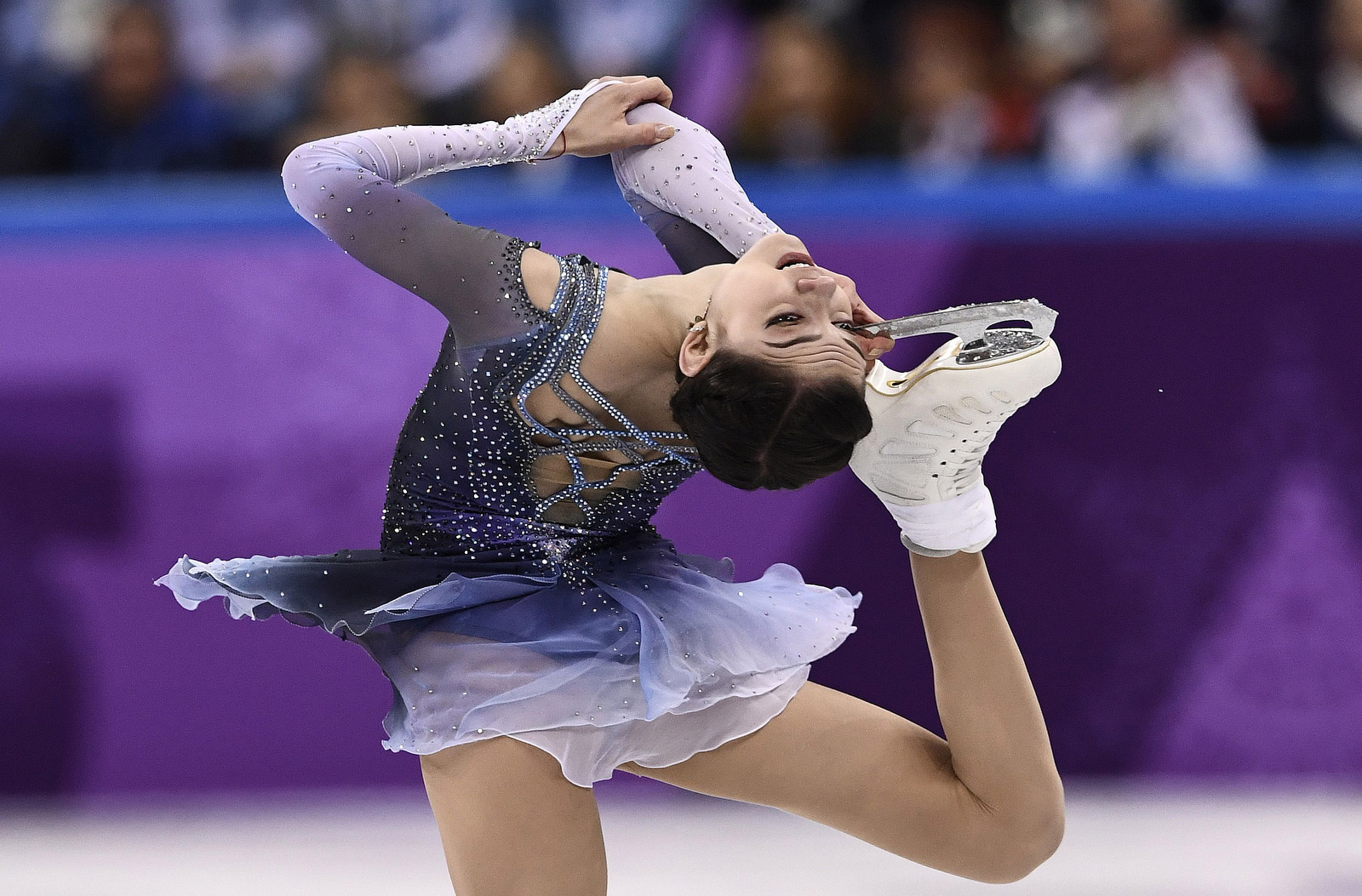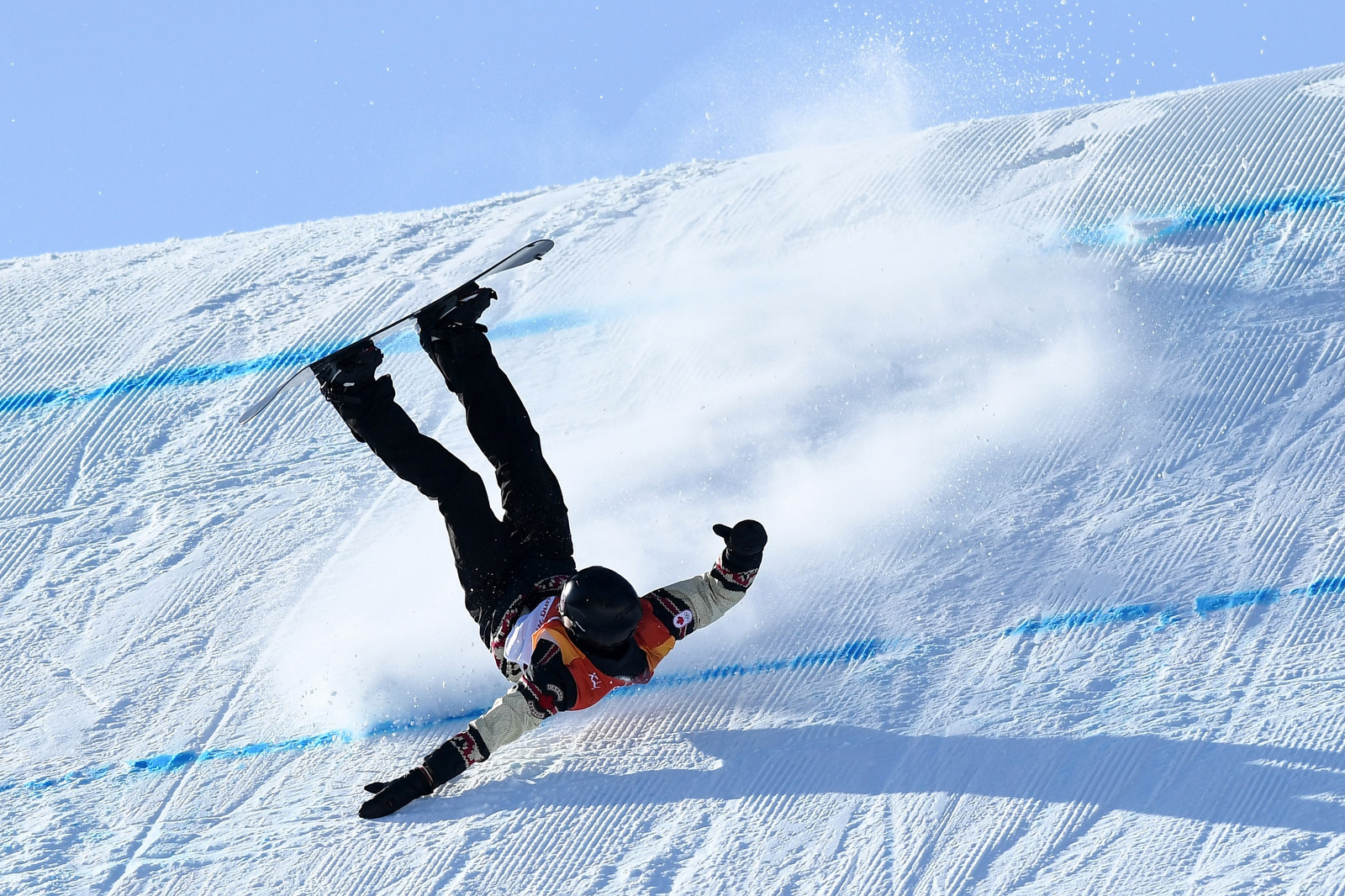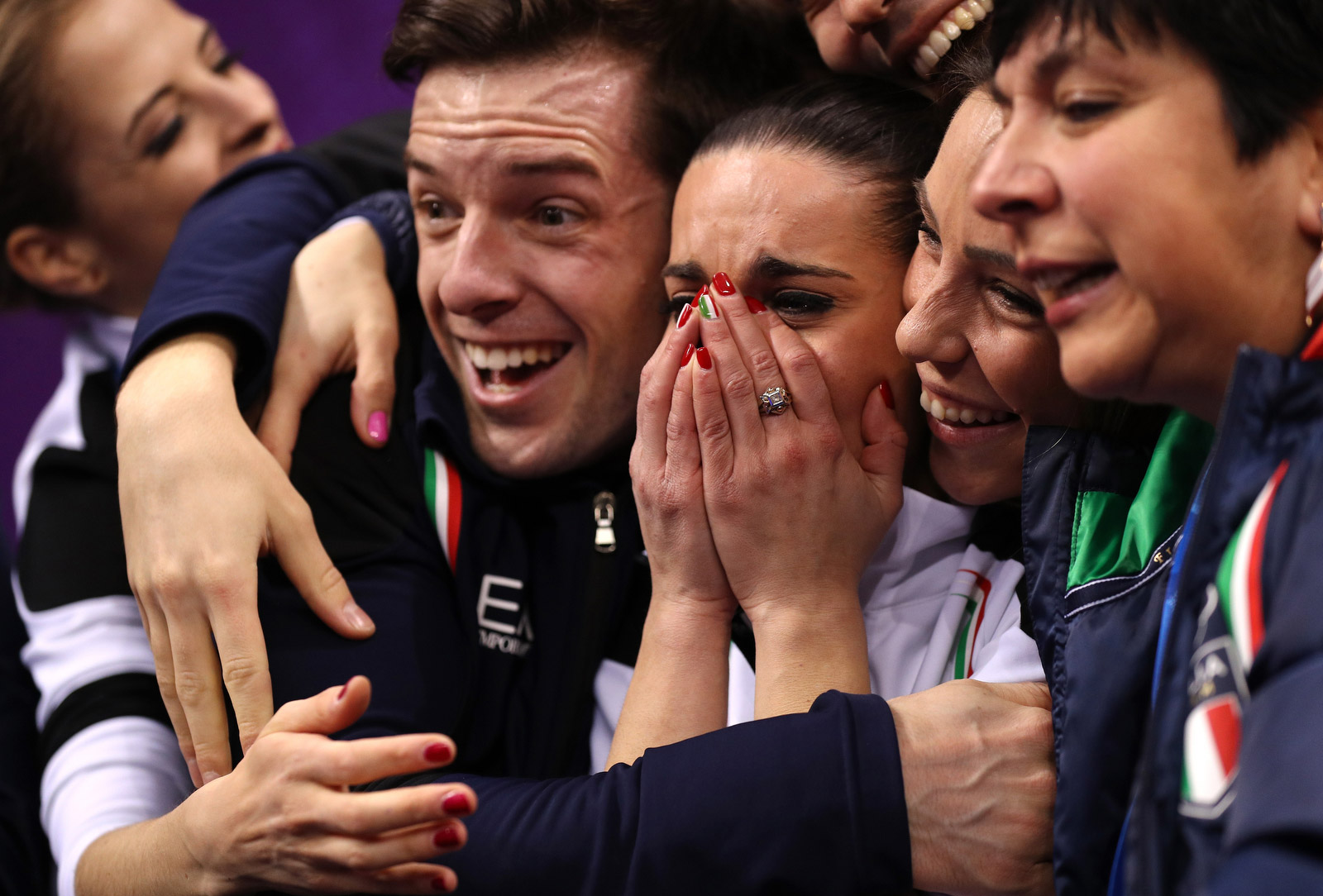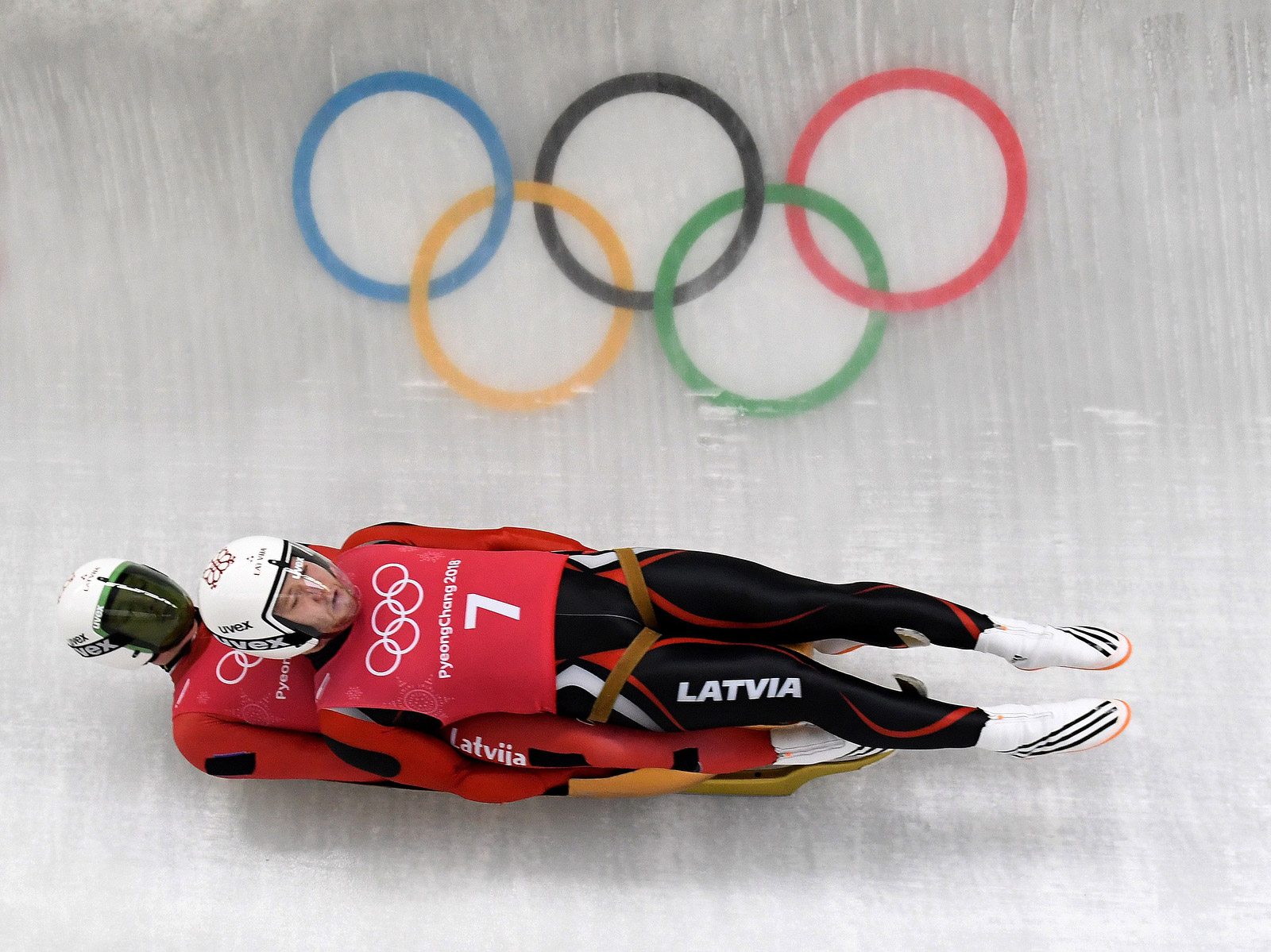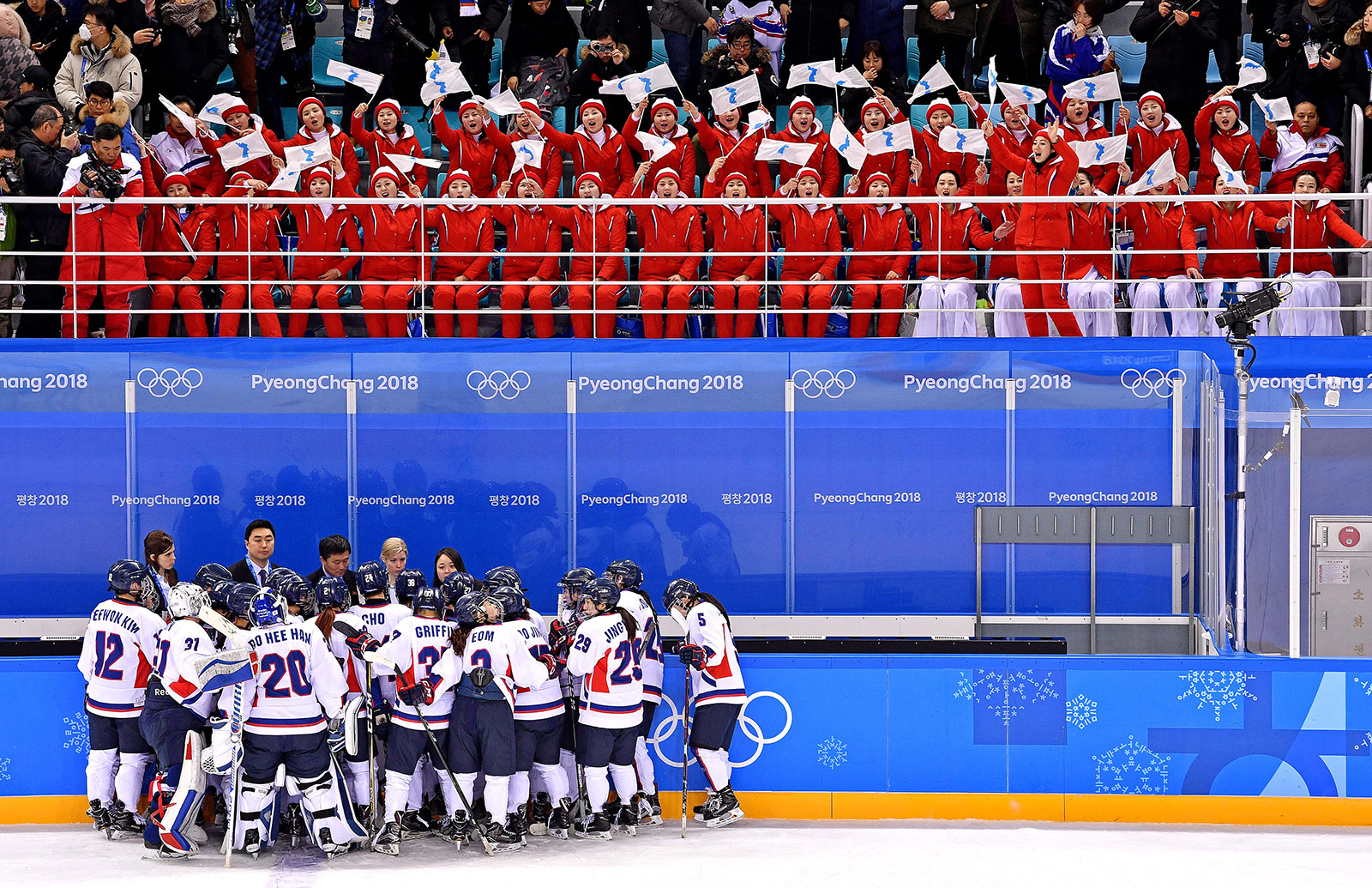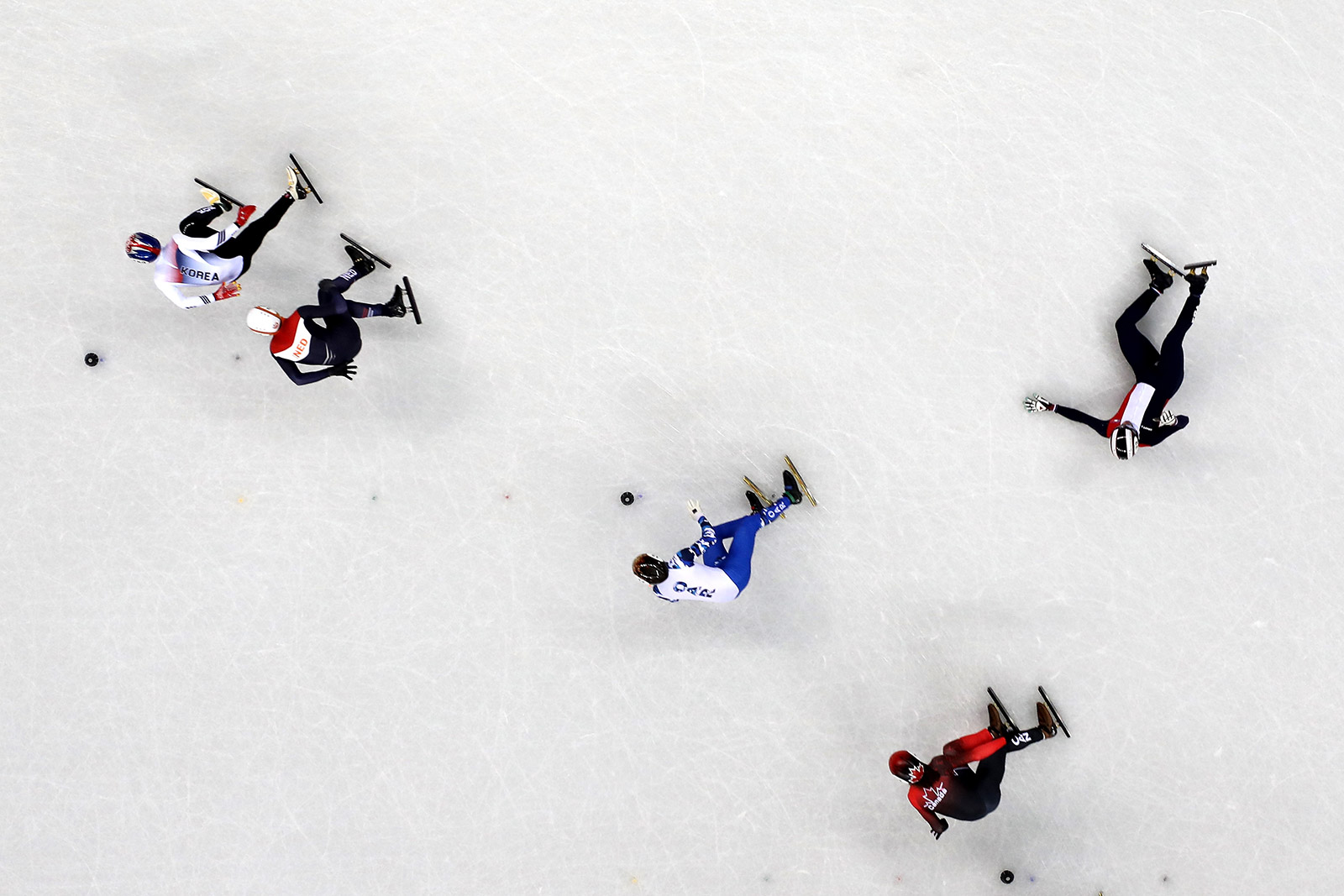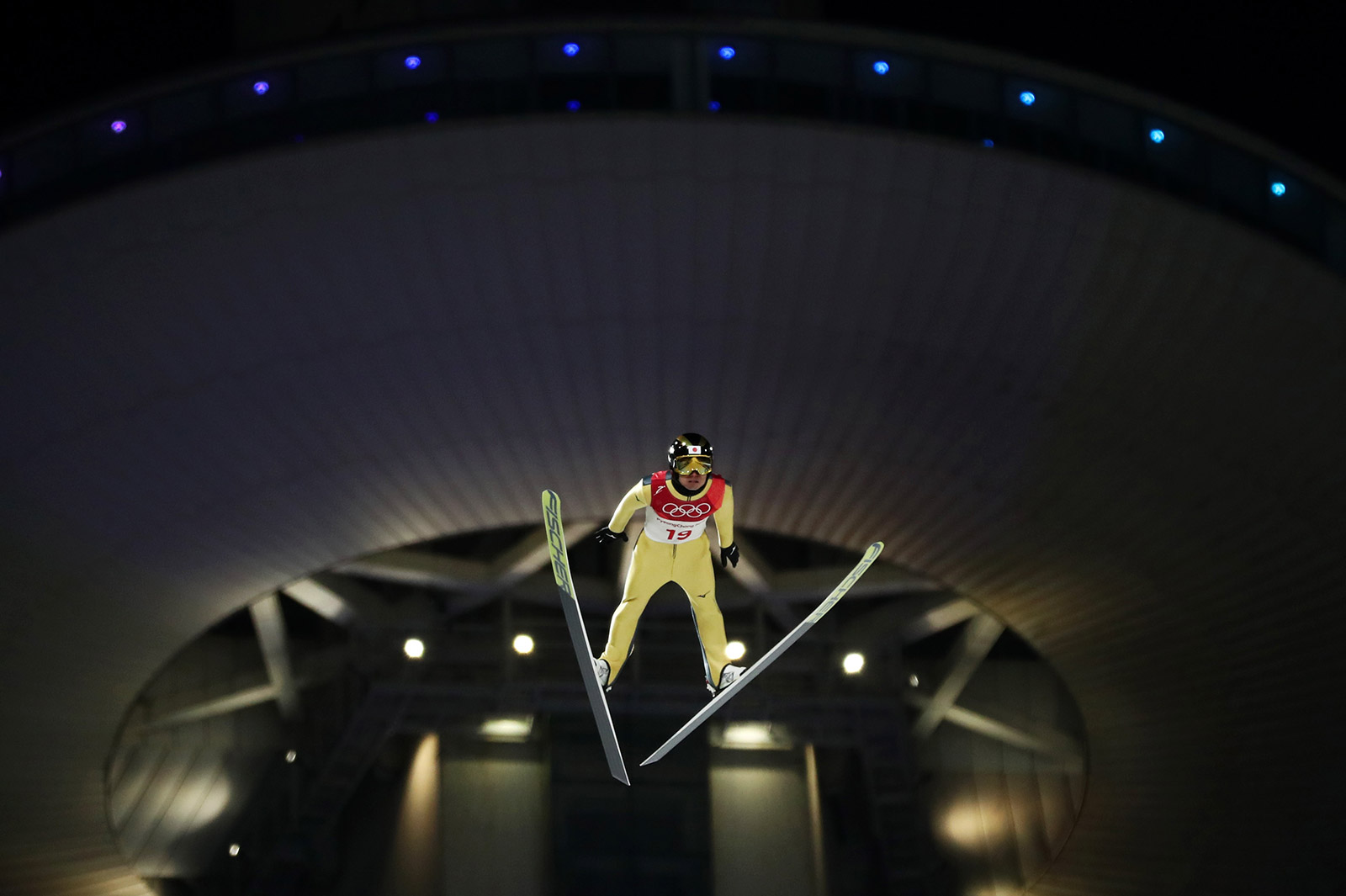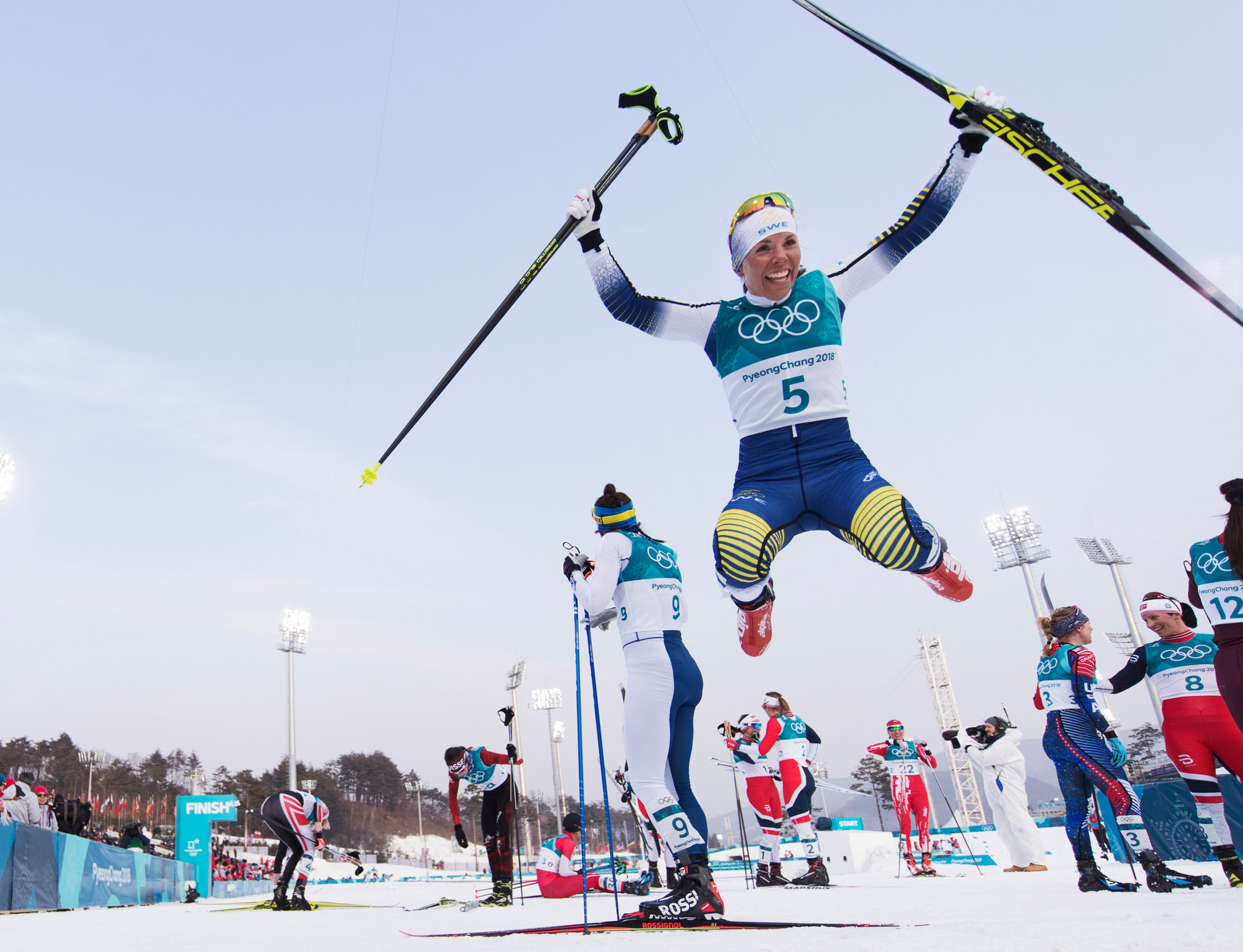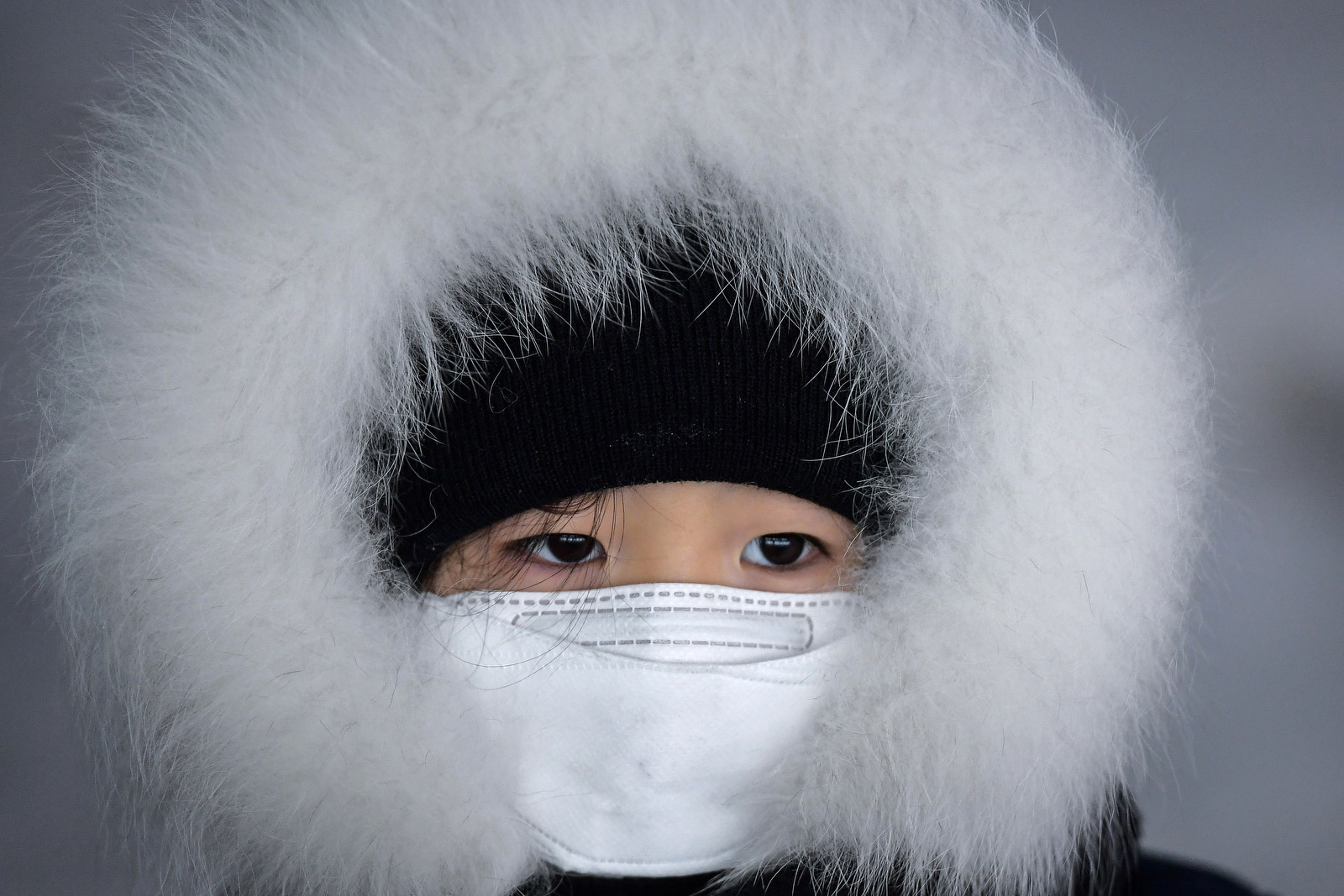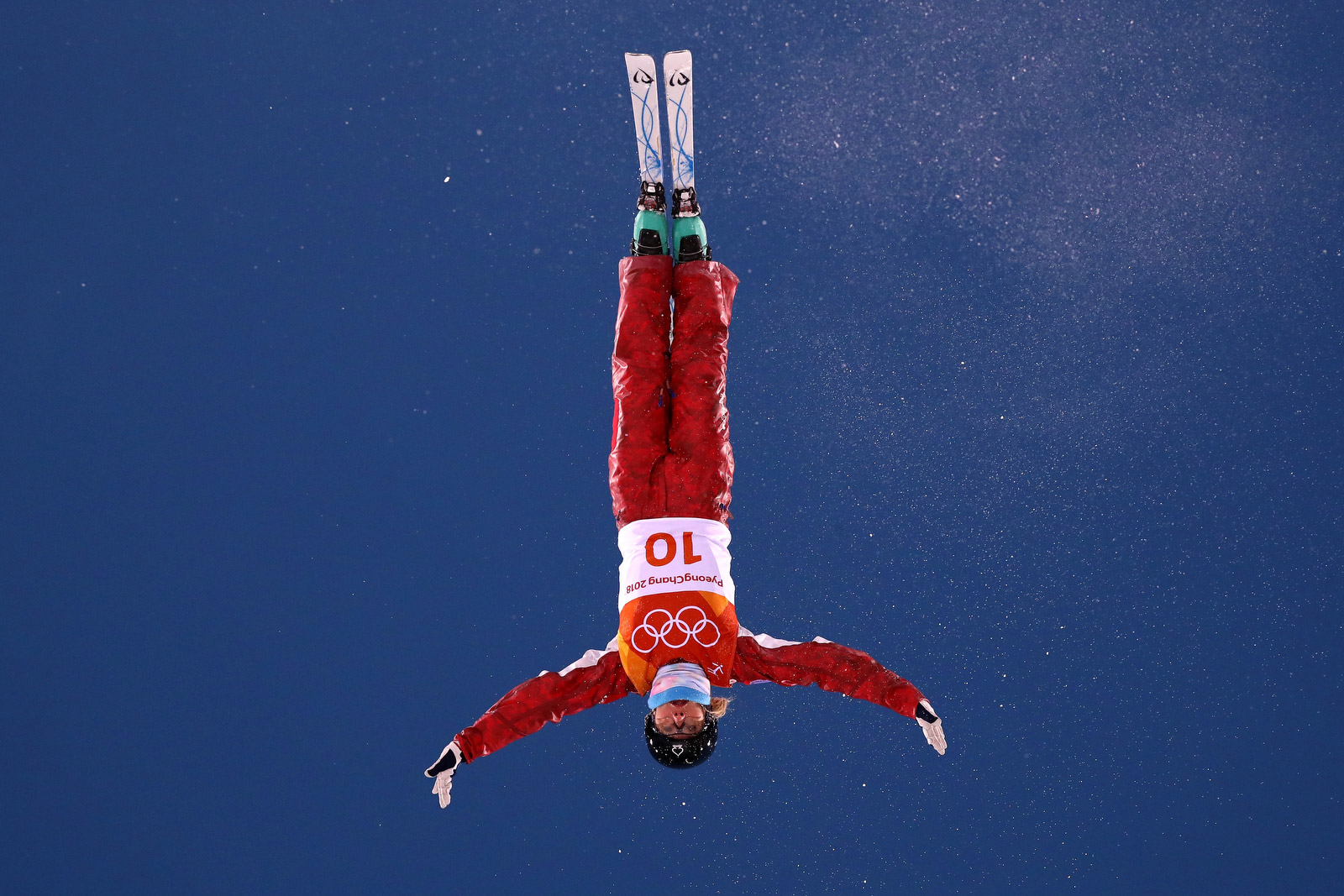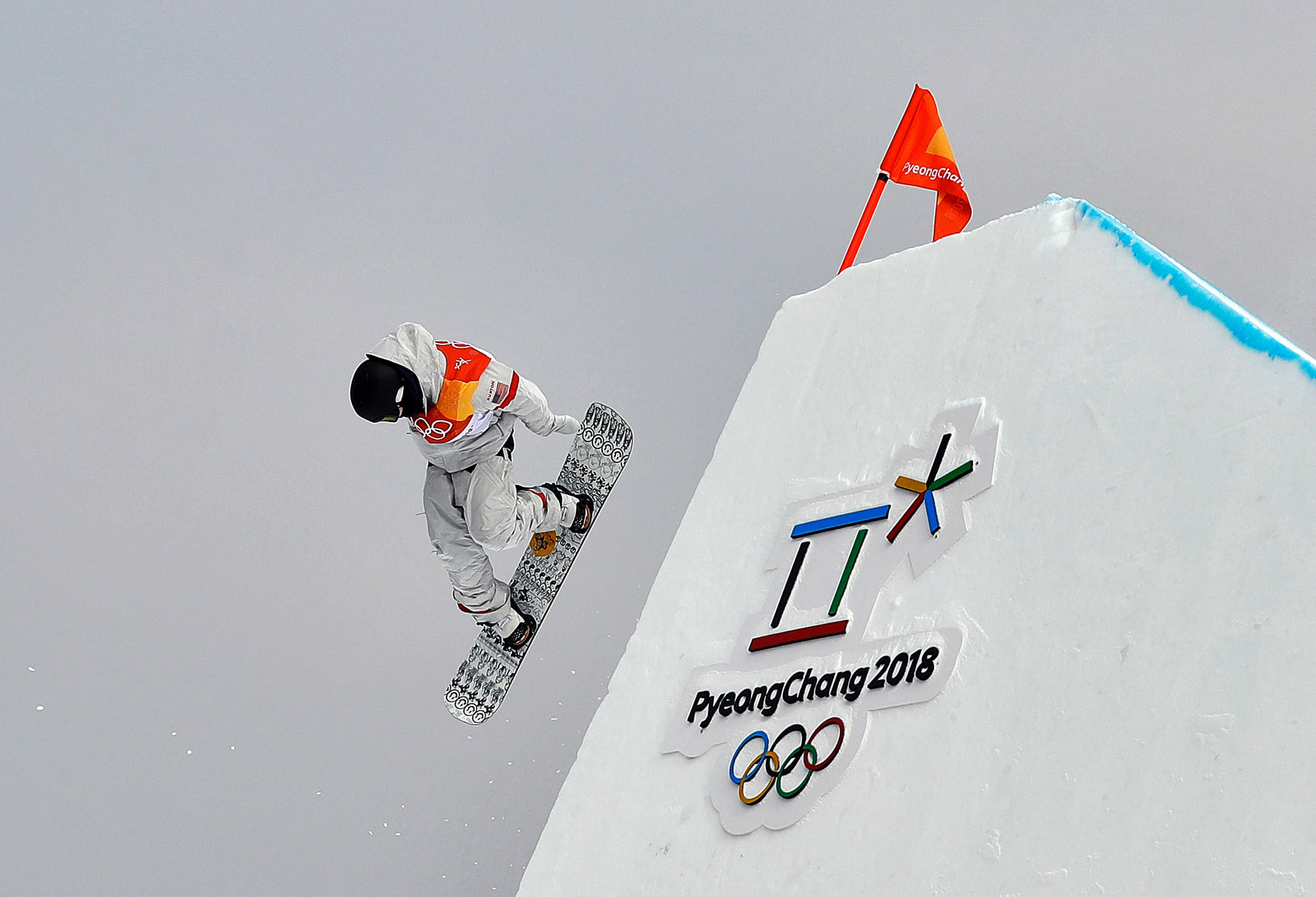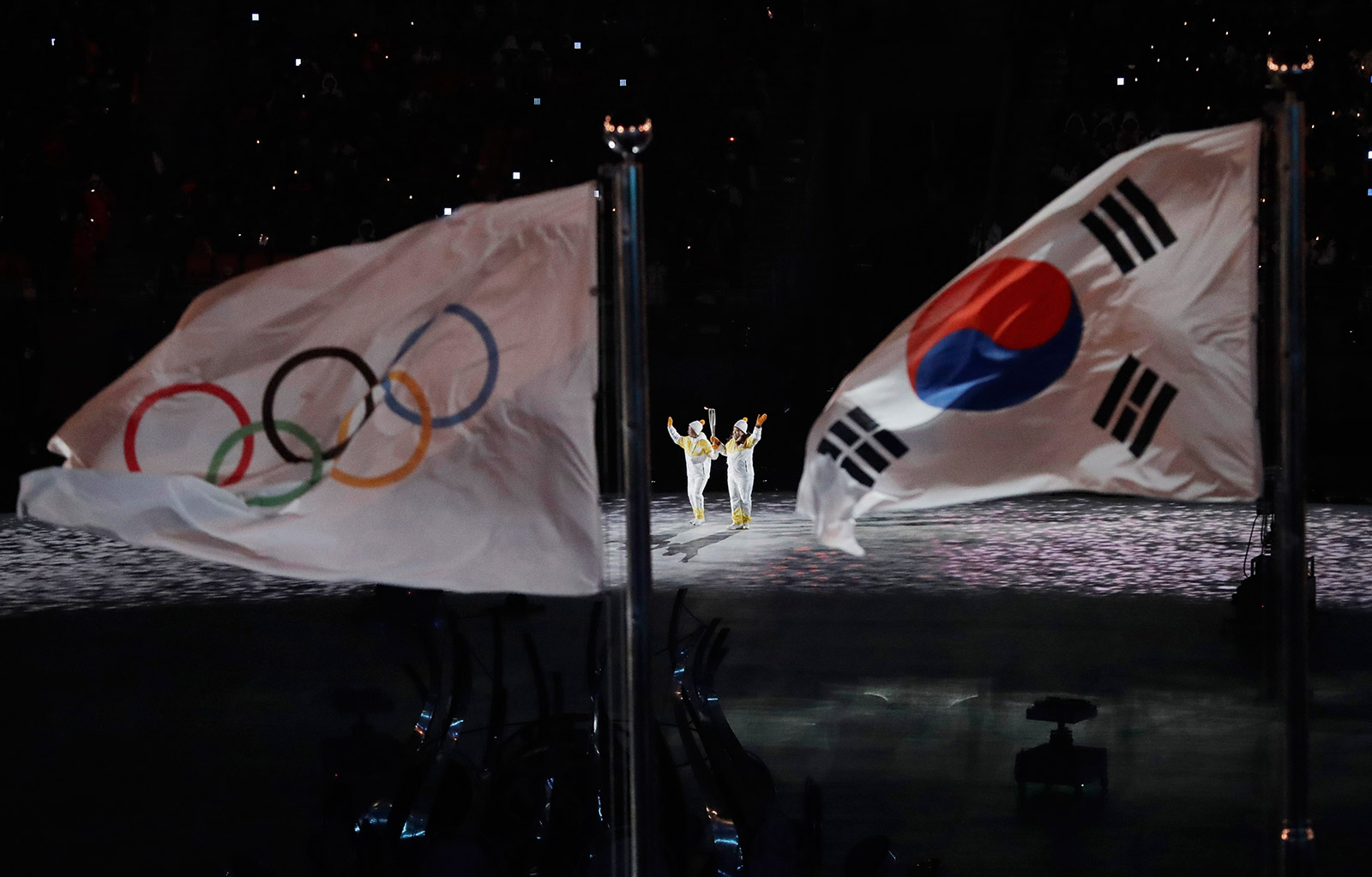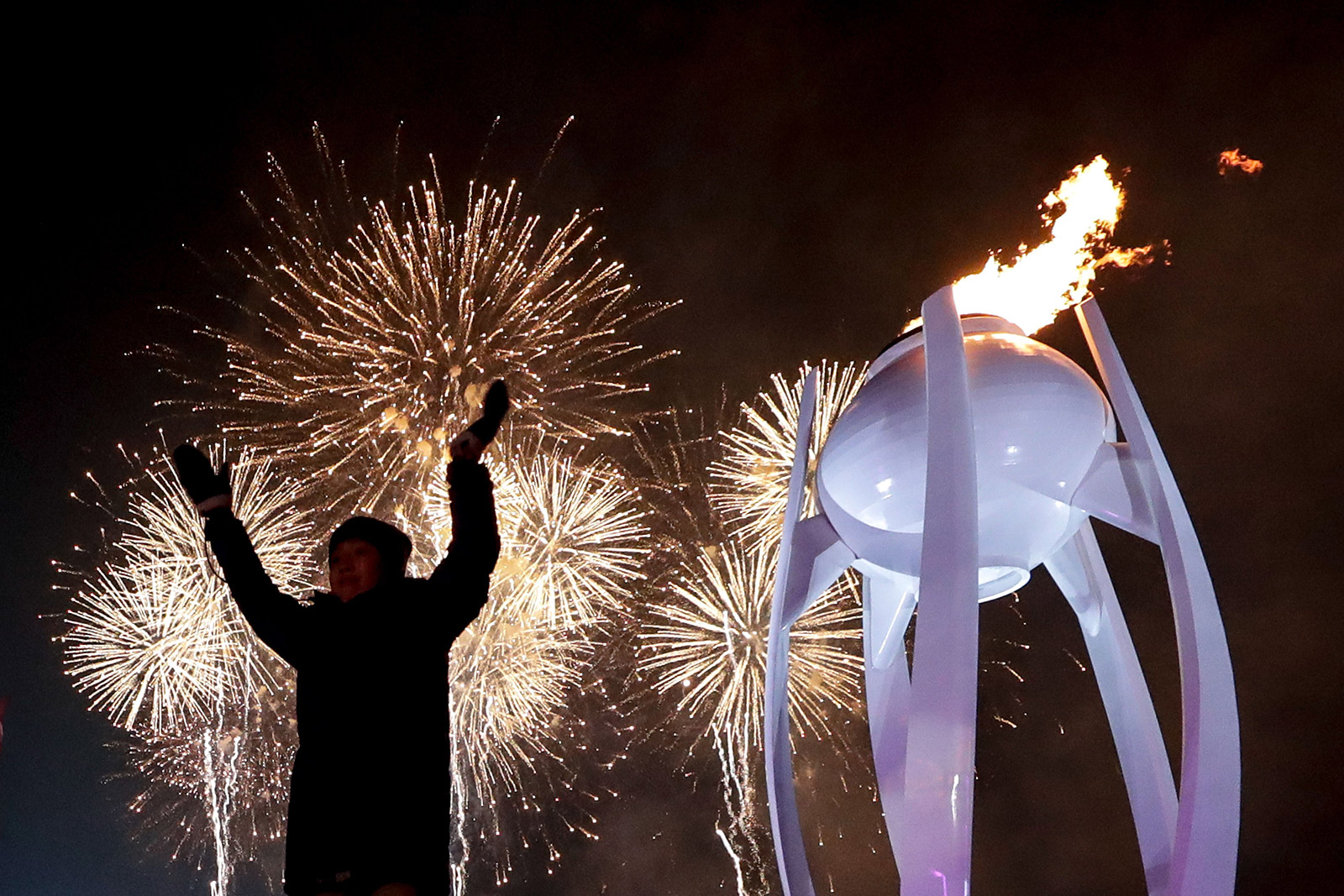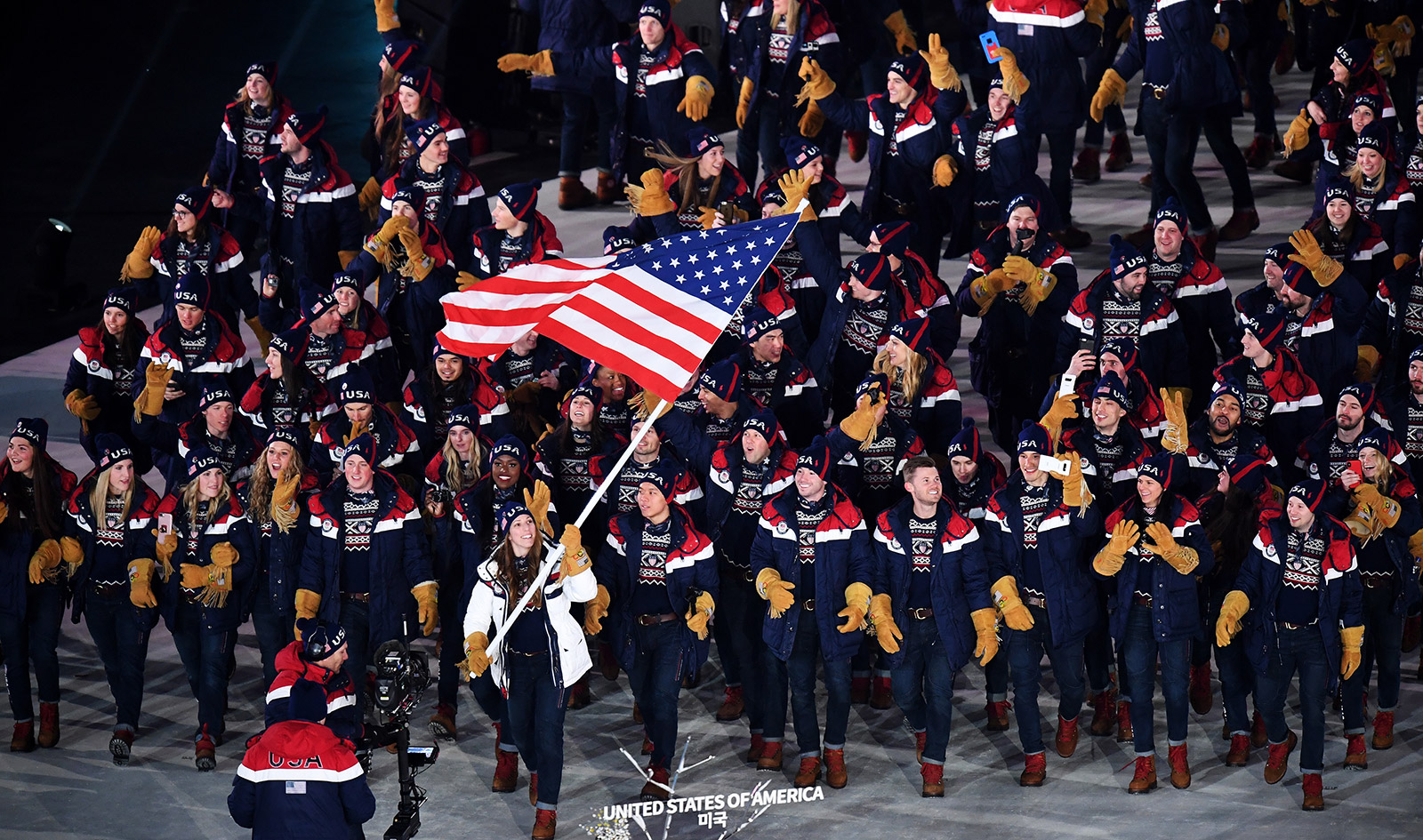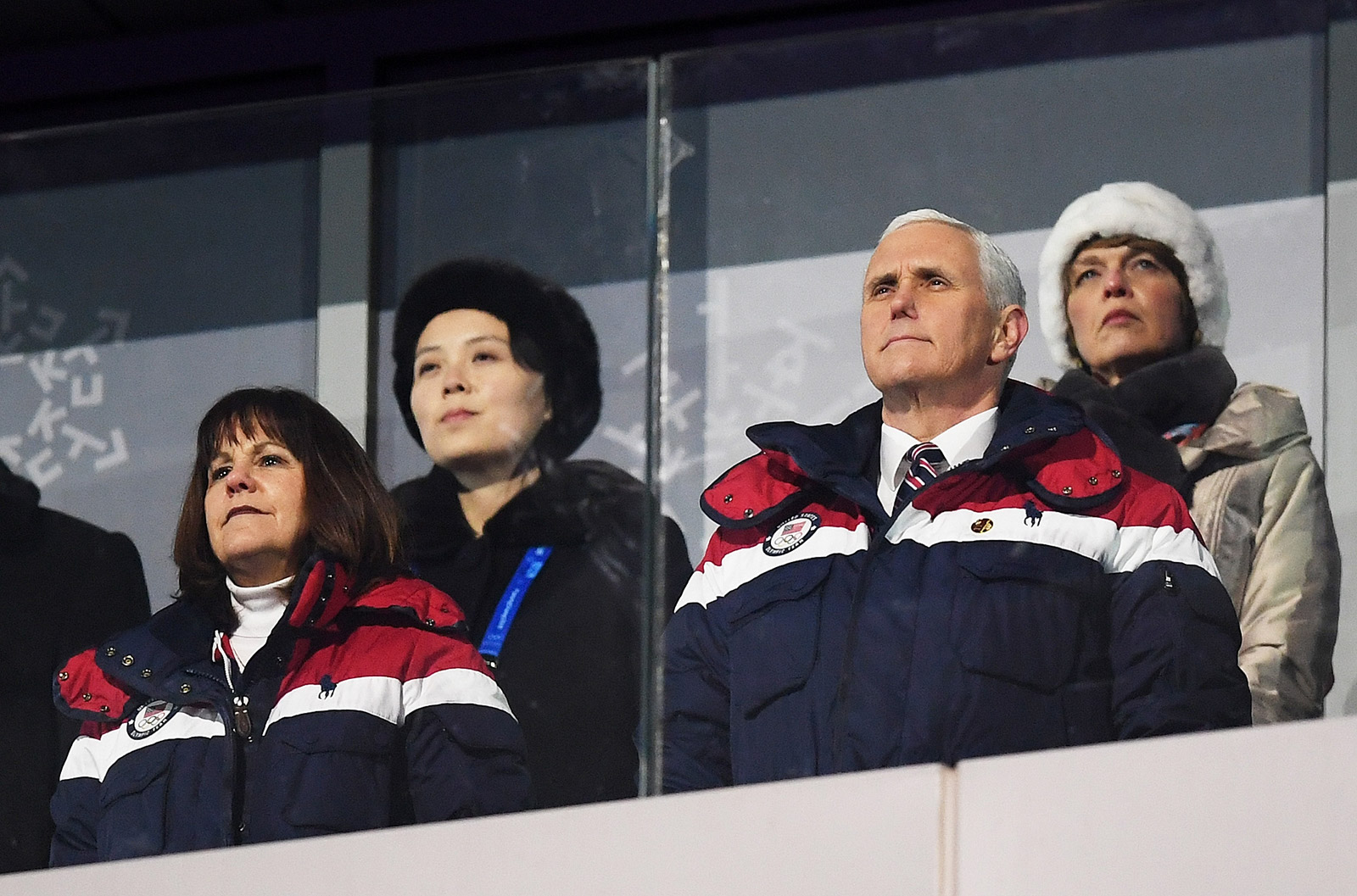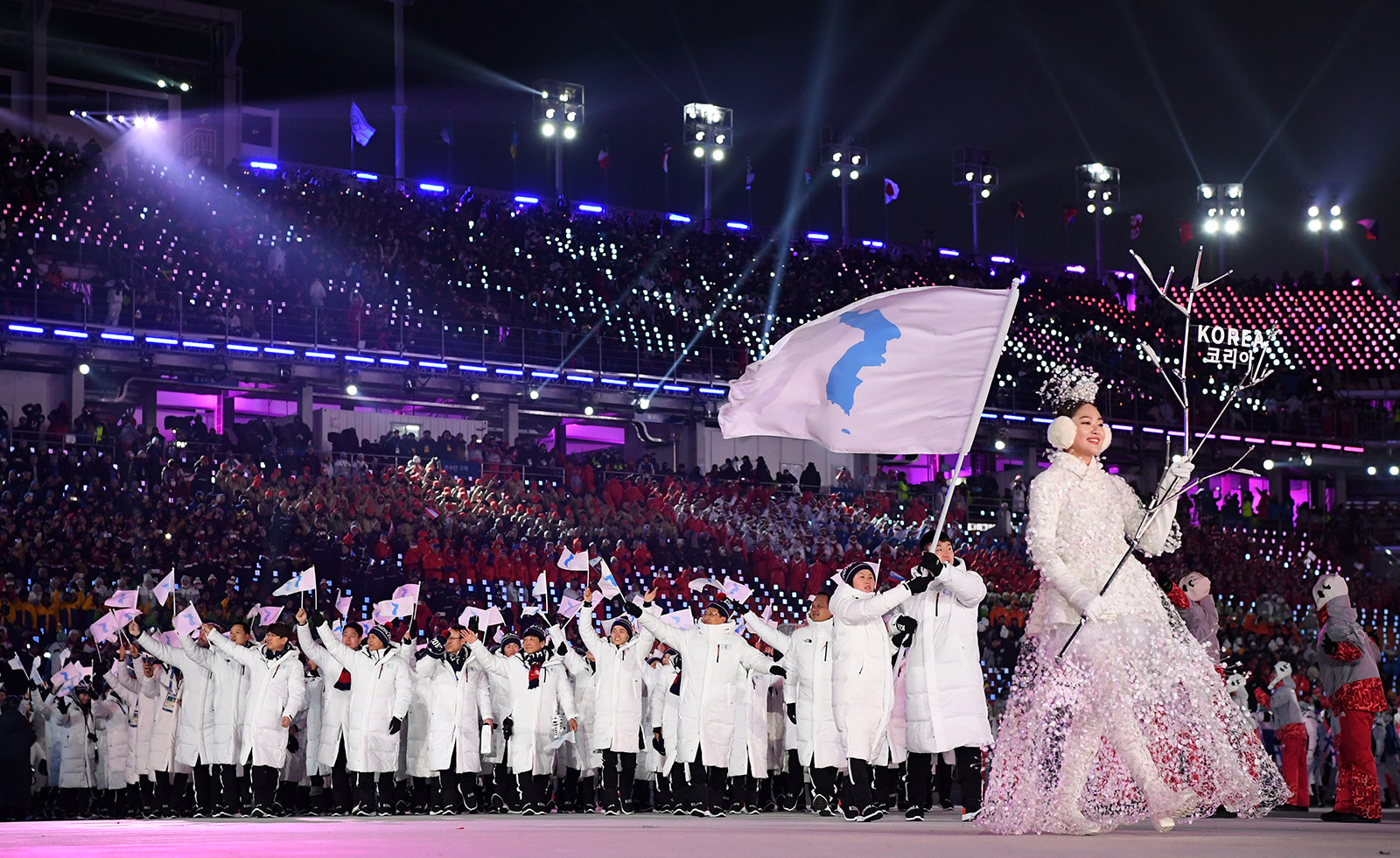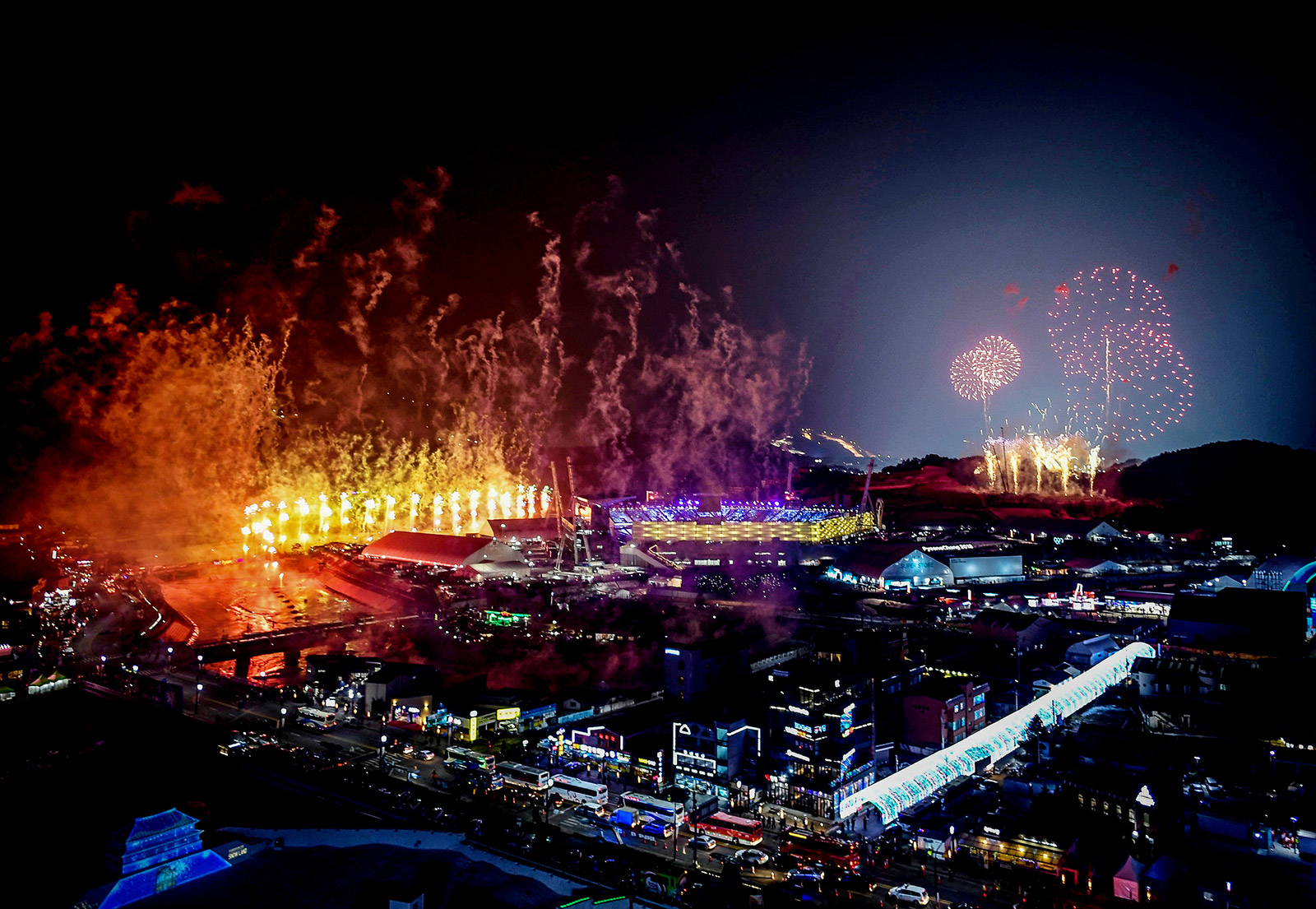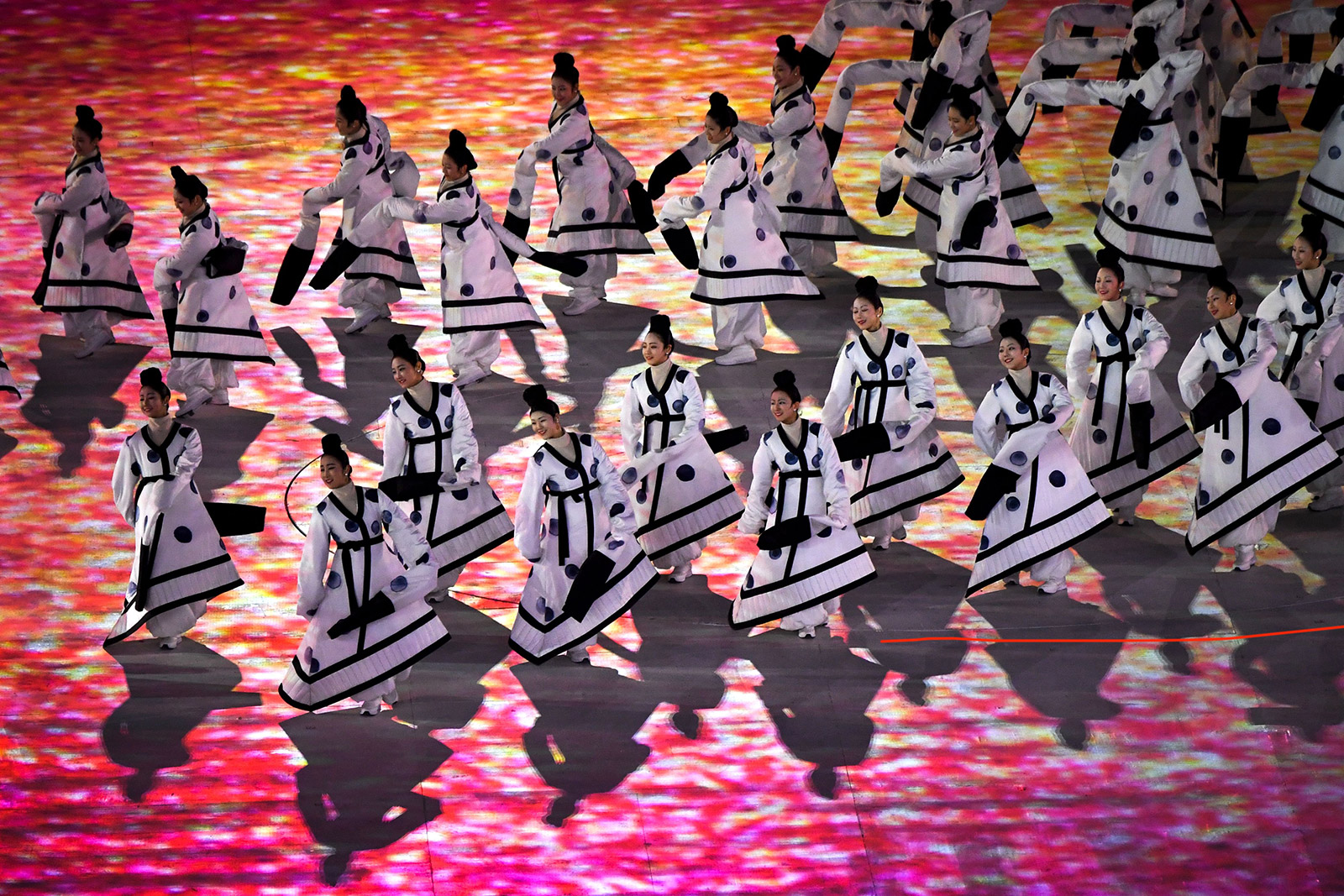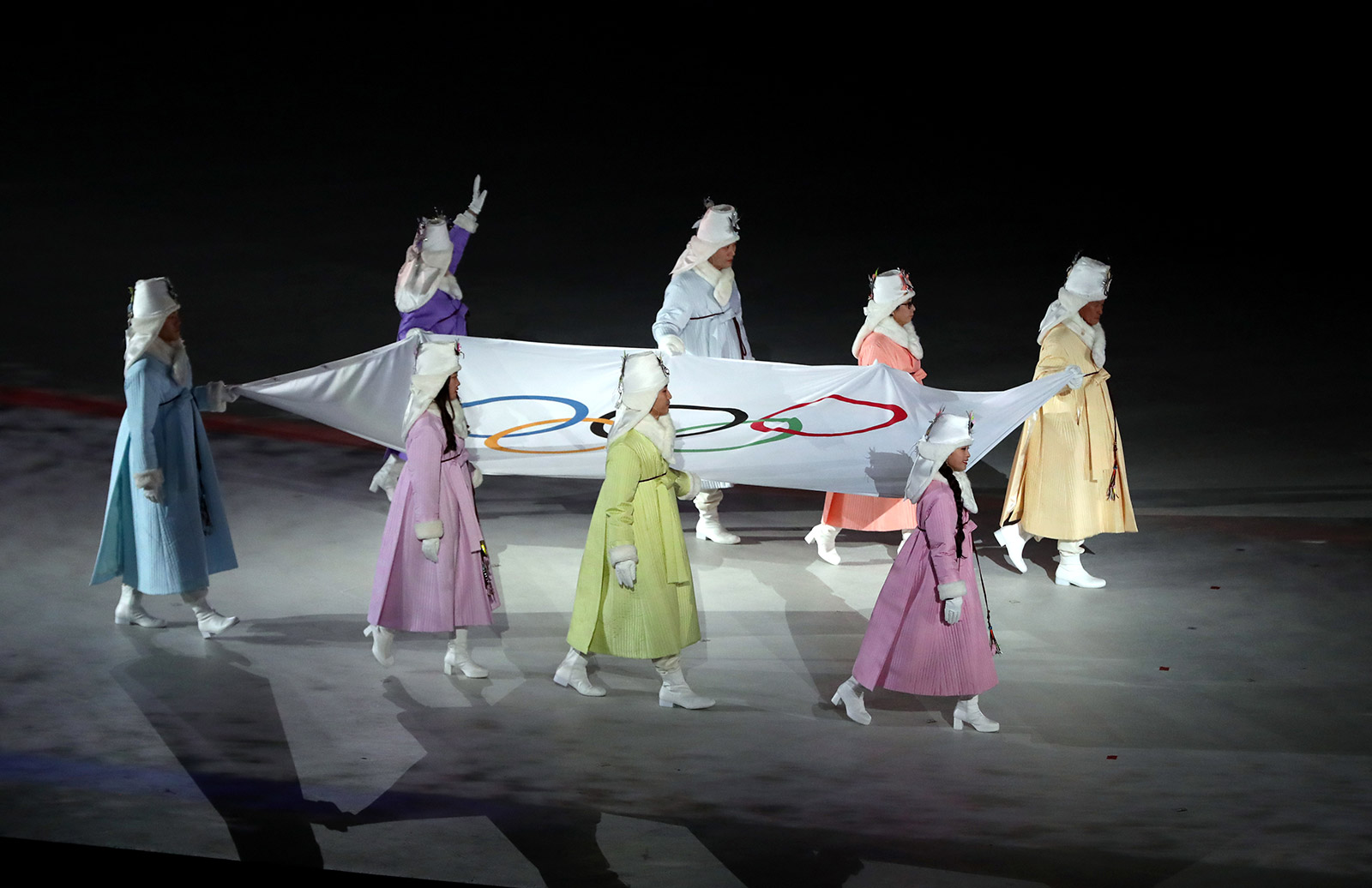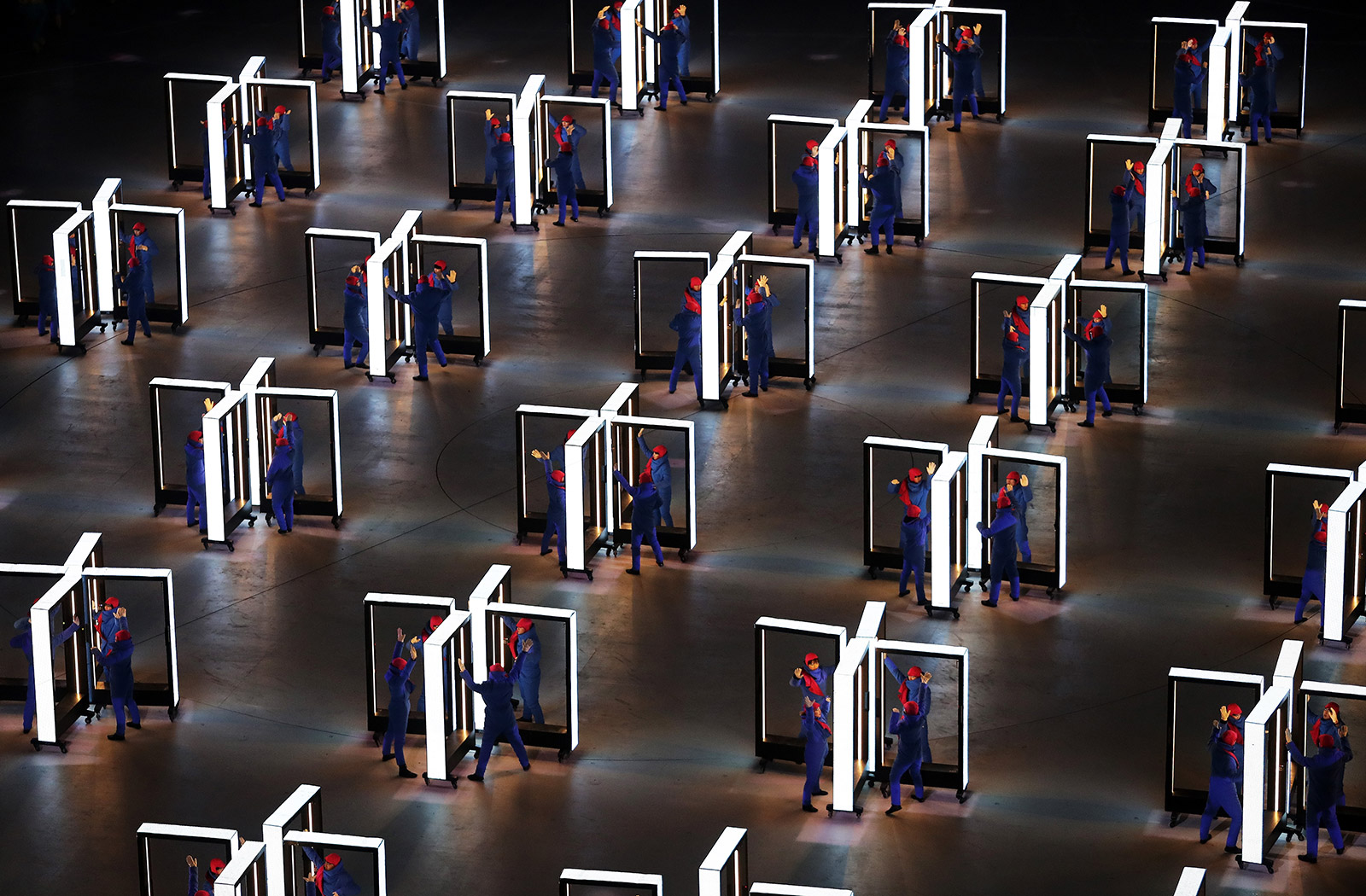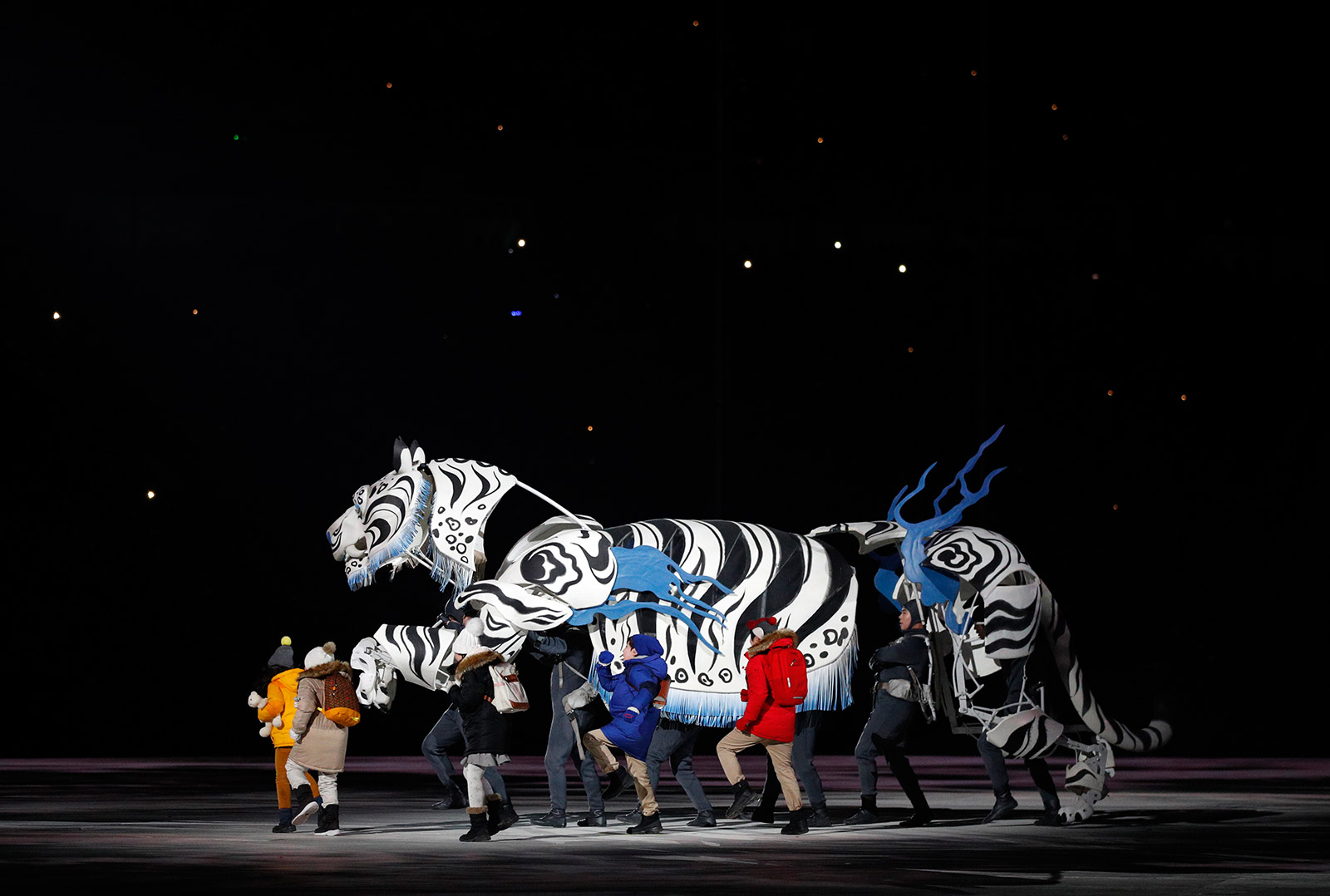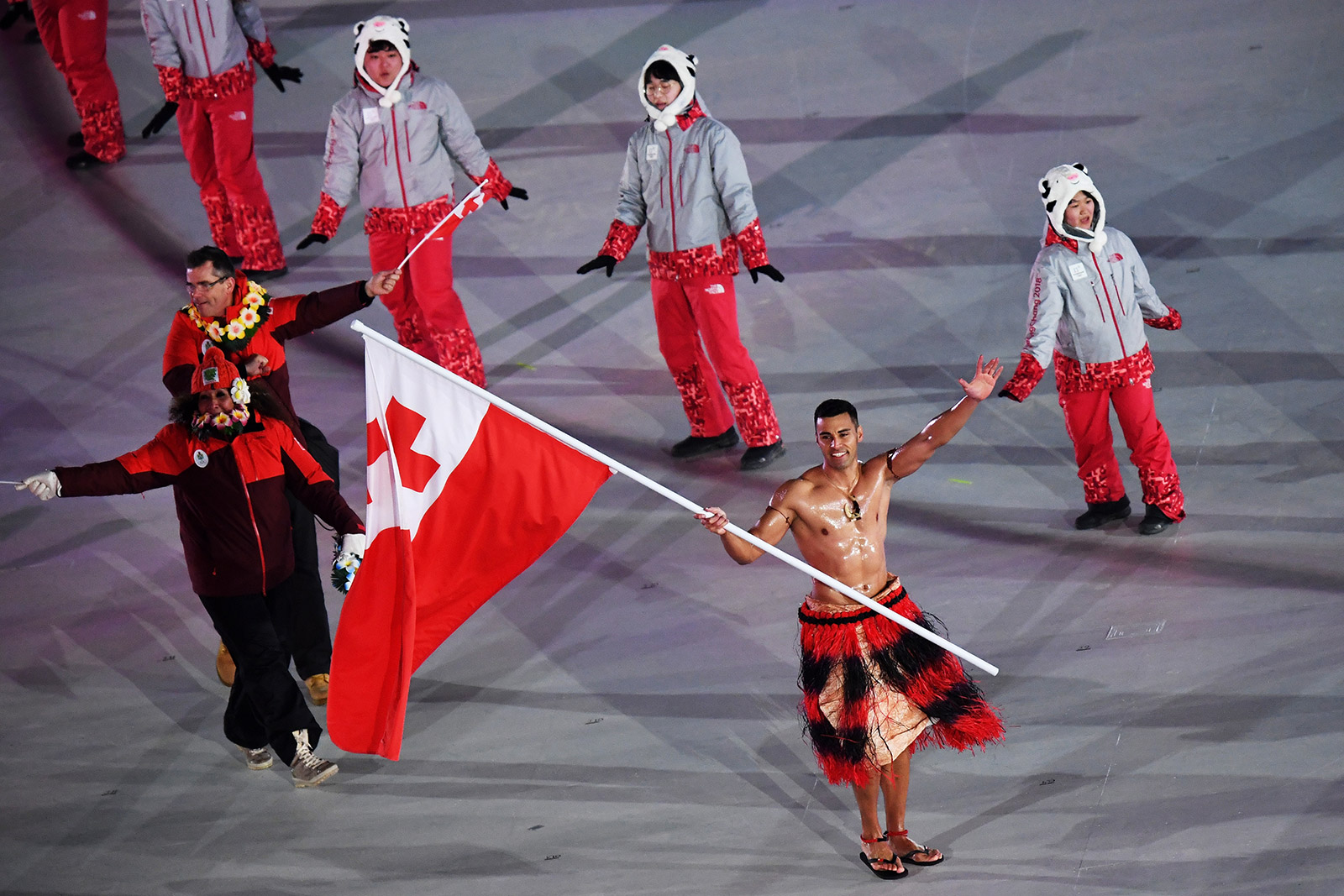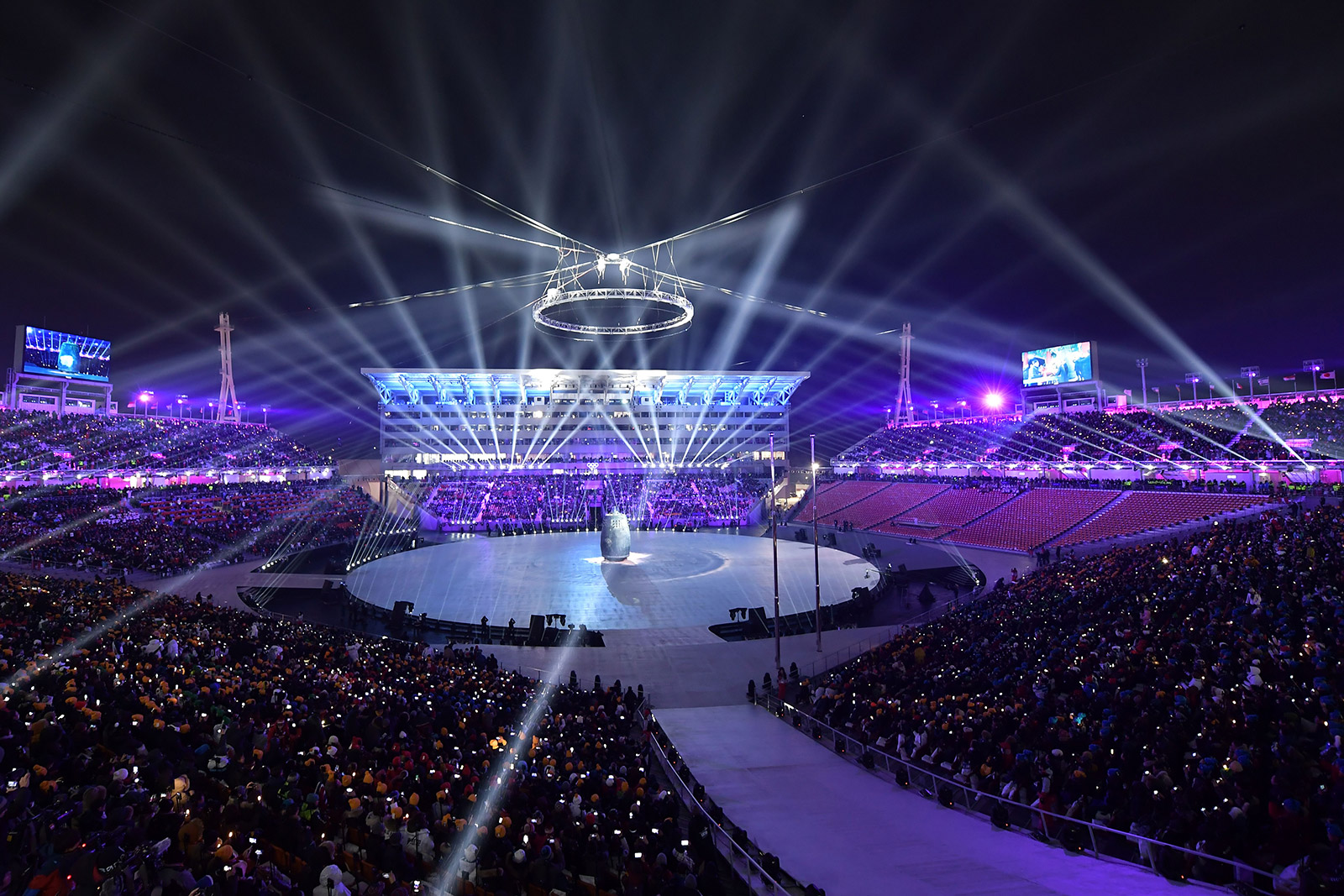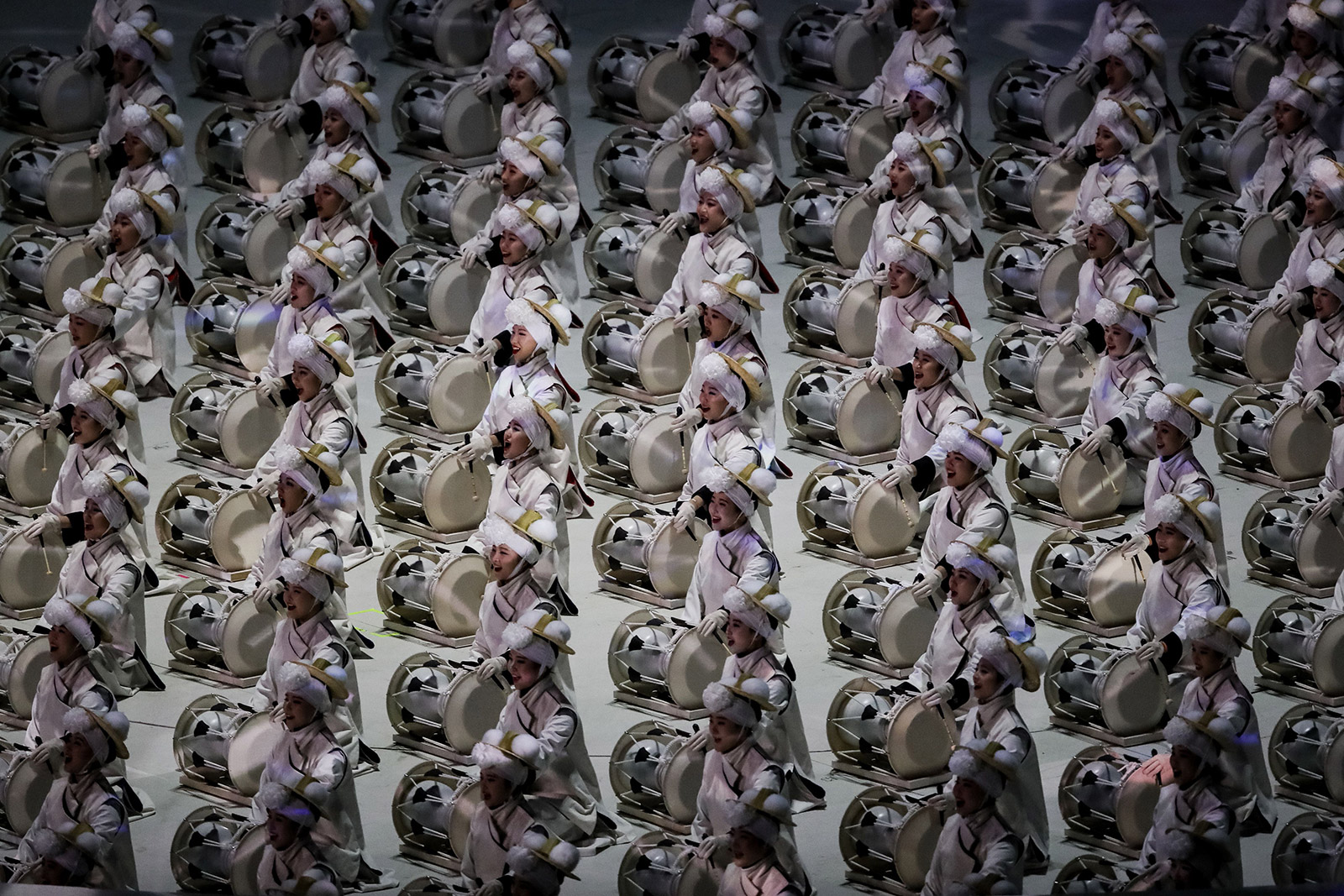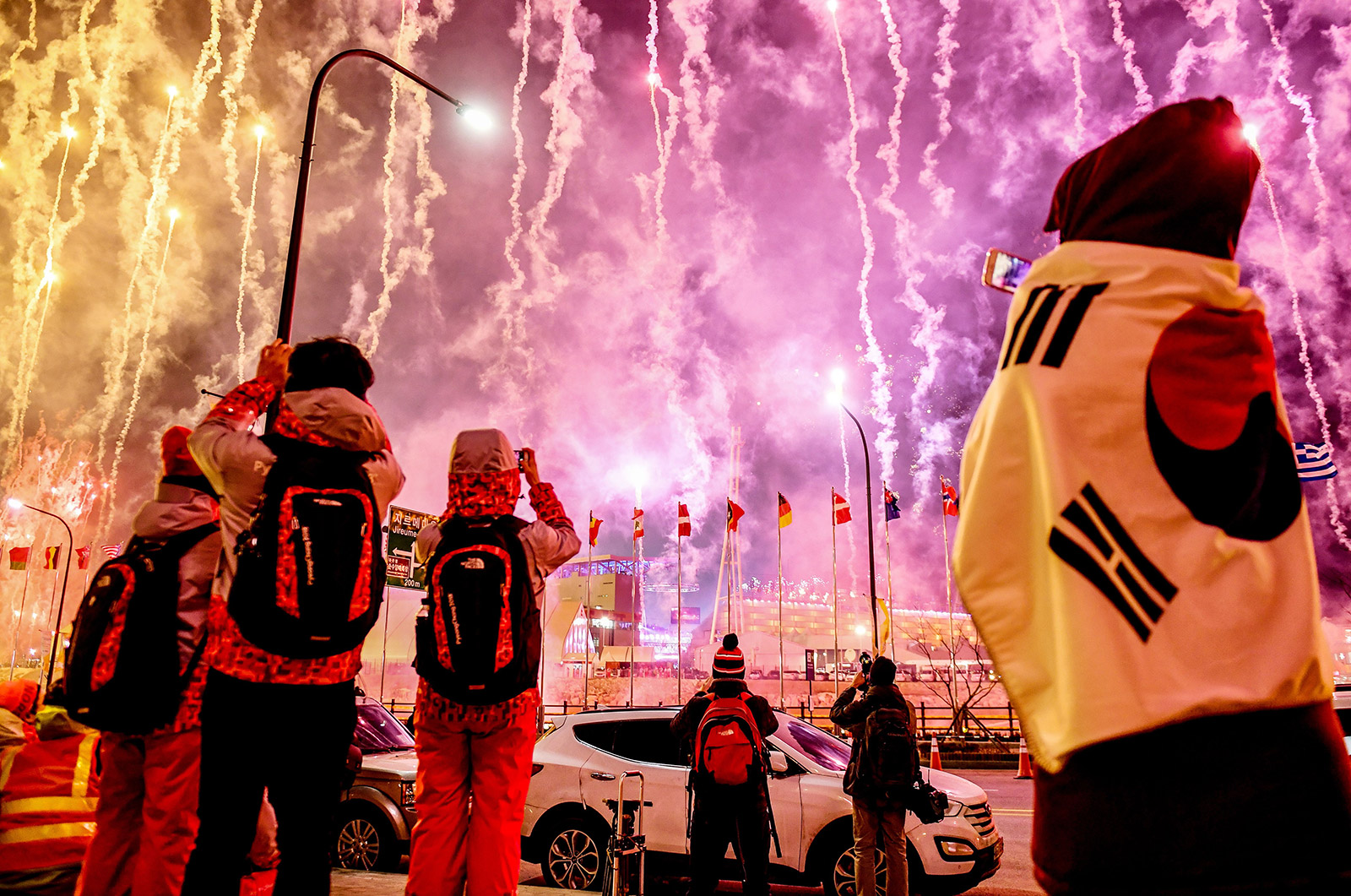 Produced by Bernadette Tuazon, Brett Roegiers and Kyle Almond