Democratic

Republican

Independent

Democratic

Conservative

Independence

Natural Law

Independent

Republican

Green

Libertarian

Reform

Other
"Independent" refers to candidates who are on the ballot but are unaffiliated with any political party. "Others" refers to candidates from any number of third parties who are on the ballot.
Colorado
9 Electoral votes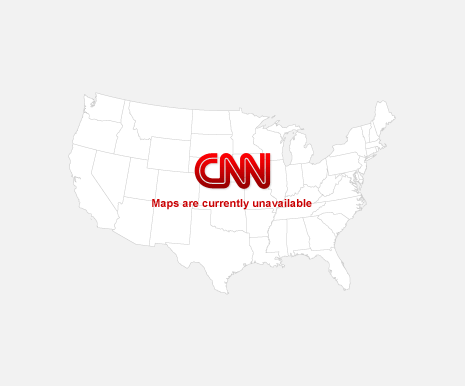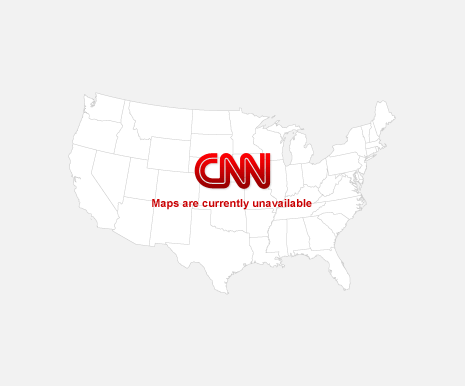 President
Exit Polls: Colorado President
Obama
Romney
Other/No Answer
N/A
U.S. House

seats

seats

seats
Ballot Measures
This measure would amend the state constitution and legalize and regulate the production, possession, and distribution of marijuana for persons age 21 and older. A "YES" vote supports legalization of marijuana. A "NO" vote opposes legalization of marijuana.
CO Ballot Measure Exit Polls
Exit Polls: Colorado Ballot Measure