Holidays, minus God
Americans who are unaffiliated with any faith tradition are the fastest growing religious group in the country. With the holiday season upon us, we asked iReporters: If you're atheist, agnostic or a nonbeliever of any kind, how do you celebrate the holidays? The outpouring of submissions we received were thoughtful, heartwarming, engaging and, above all, cheerful -- In other words, perfectly in tune with the holiday season.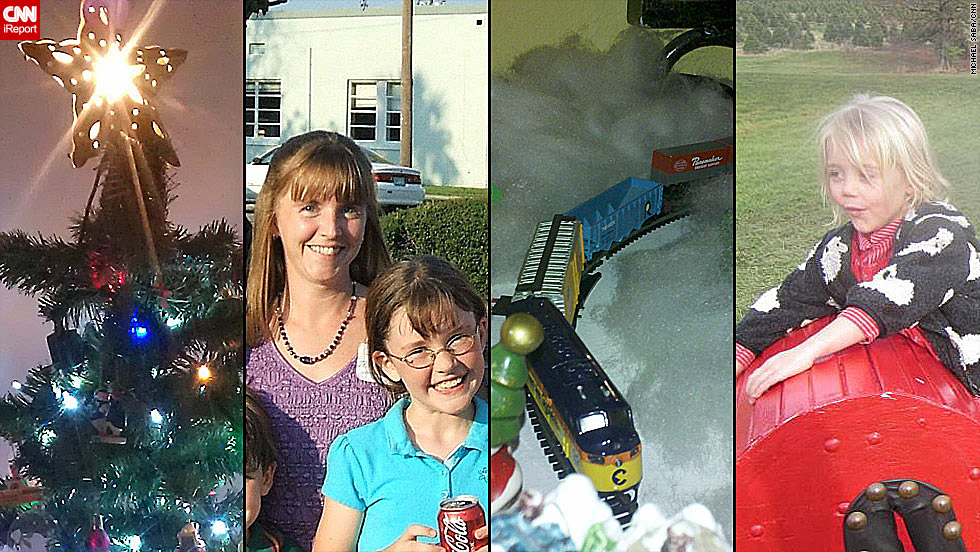 Your stories
iReporters in the U.S. and across the world who are nonbelievers shared dozens of stories. Read some of them below, and share your own.

Produced by Michael Saba. Design by Sophia Dengo. Multimedia development by Paul Borrego, Chris Cenkner and Chris Jordan.