The Band Plays On...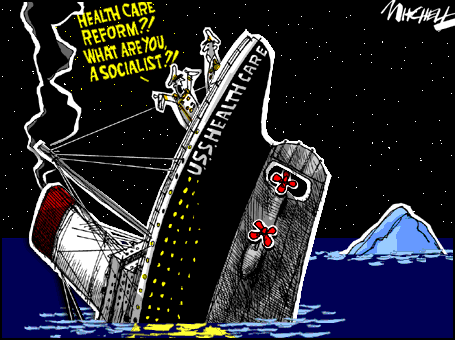 Bill Mitchell
Mitchell's cartoons used to appear in print. Then during a National Arts Journalism Fellowship, he was given a T-1 connection, a Mac and shown the Web. He's been AWOL from newspapers, living in the Northern Rockies and publishing online since '95. Comments? Yell at Mitchell

Mitchell's last cartoon: AIG Aliens


More 'Toons
---
E-mail newsletters
Don't miss out! Find out what's on CNN. Sign up for your 'Tonight on CNN' e-mail.