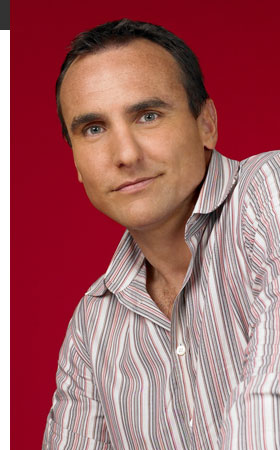 Michael Ware
Michael Ware is a CNN correspondent based in the international news network's Baghdad bureau.
Ware joined CNN in June 2006 and quickly established himself as one of the foremost on air experts on Iraq, providing in-depth analysis and reports across all CNN networks.
Since joining CNN, Ware has also reported from Lebanon where he was involved in the network's coverage of the Israel-Hezbollah crisis in the summer of 2006.
Prior to joining CNN, Ware was TIME Magazine's Baghdad bureau chief, a post he had held since 2004. Ware began writing for TIME in 2001 with an assignment in the Solomon Islands and then one during the war in Afghanistan later that year. As coalition forces began preparations for war in 2003, Ware relocated to Iraq and became an embedded reporter with U.S. forces. He gained notice as one of the few Western journalists to travel to insurgent camps and report on that perspective of the war. He was also the only embedded journalist to cover the September 2005 assault on Tal Afar.
A native of Brisbane (Queensland) Australia, and graduate of Brisbane Grammar School, Ware received a law degree from the University of Queensland.