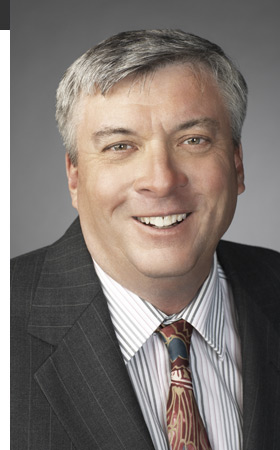 Ed McCarthy
Ed McCarthy is a CNNRadio correspondent based in CNN's world headquarters in Atlanta. With more than 20 years of radio experience, McCarthy has provided the network with live coverage of the shootings in Jonesboro, Ark., the Alabama tornadoes that devastated two counties and Mark Barton's shooting rampage in two day-trading offices in Atlanta's Buckhead community.
Before joining CNNRadio, McCarthy was news director and co-host of a morning show at WIRA/WOVV Radio in Fort Pierce, Fla. From 1985-1986, McCarthy served as a weather anchor at WTVX-TV in Fort Pierce. From 1982-1985, McCarthy was news director at WSTU/WHLG Radio in Stuart, Fla. He has also served as news director at WIRK Radio in West Palm Beach, Fla.
Since beginning his radio career in 1972, McCarthy has worked at various stations including WAVW in Vero Beach, Fla, WONS/WBGM in Tallahassee, Fla., WNTY and WPOP/WIOF in Hartford, Conn., and WFCS in New Britain, Conn.
McCarthy has received many awards, including the 1976 President's Award for journalistic excellence from Forward Communications and the 1980 Connecticut Education Association Award for fair and responsible reporting.
McCarthy earned a bachelor's degree in English from Central Connecticut State University in New Britain, Conn.